Timesavers is a unique learning and working company
Timesavers, the machine builder for processing sheet metal, is a company that takes care of the production process from A to Z. By using the right specialists it is possible to design, assemble, trade, sell and perform after-sales.
With all these facets, Timesavers is always looking for motivated professionals who are keen to learn. In addition to the demand for technical professionals, there are also regular vacancies for commercial, marketing and financial students/employees.
What does working at Timesavers stand for?
Enthusiastic
Technically with the right dose of passion for the machines we develop here. We proudly tell other people what exactly we make for a product and we light up every colleague with this enthusiasm.
Working together
Everyone contributes to the final product, a real Timesavers. We make it together, using everyone's expertise. We have respect but we are also critical and keep each other sharp, which makes us better together.
Dynamic
Every day is different, we switch quickly. Because we work in an international and open organisation that listens to your ideas, you can make the difference!
Entrepreneurial
We are real do-ers, we think from the customer's point of view and like to take that extra step to make the end product a success. We like to take on technical challenges where mistakes can be made.
Play
Careers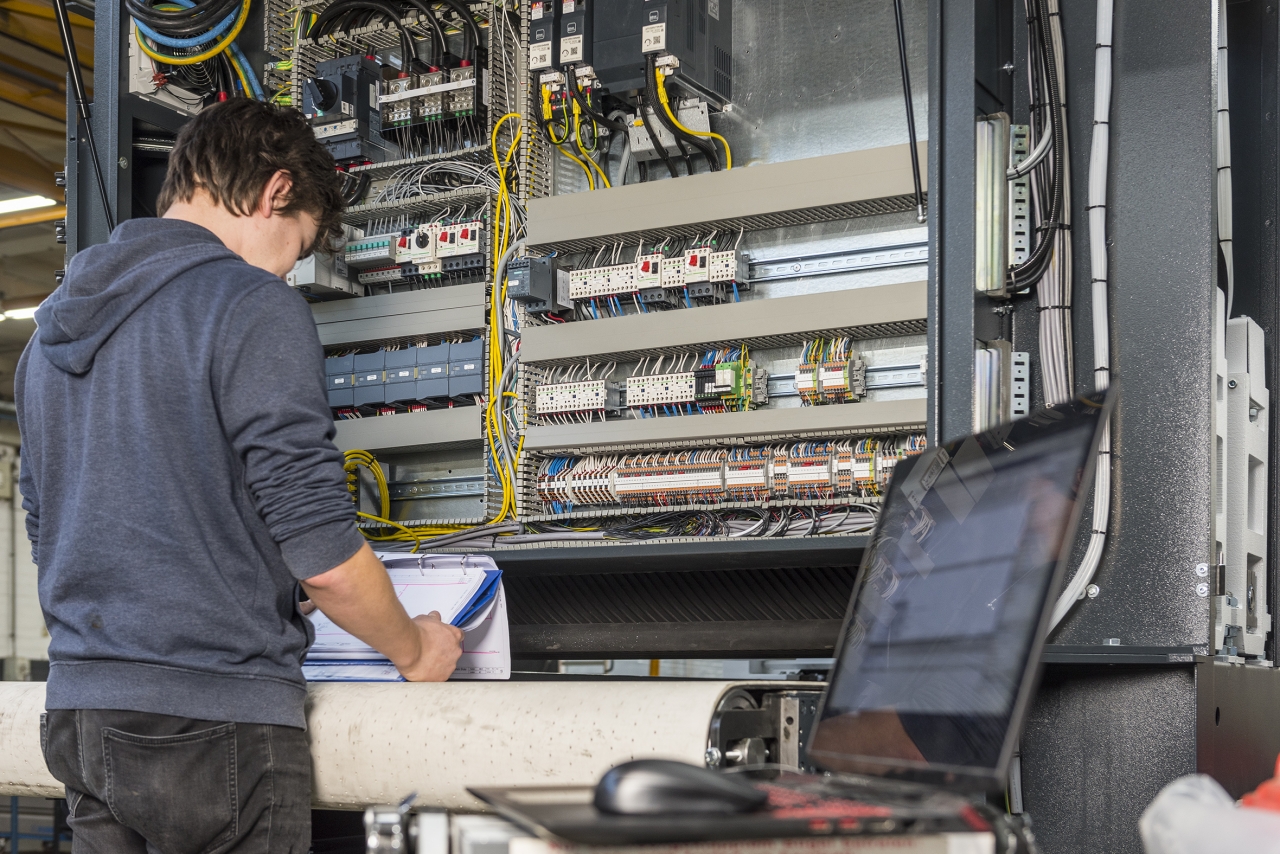 Kwaliteitsmanager
Heb jij ervaring met technisch keuren en daarnaast oog voor kwaliteit? Ben je communicatief sterk, overtuigend en nauwkeurig in je werk? Dan is deze functie echt iets voor jou!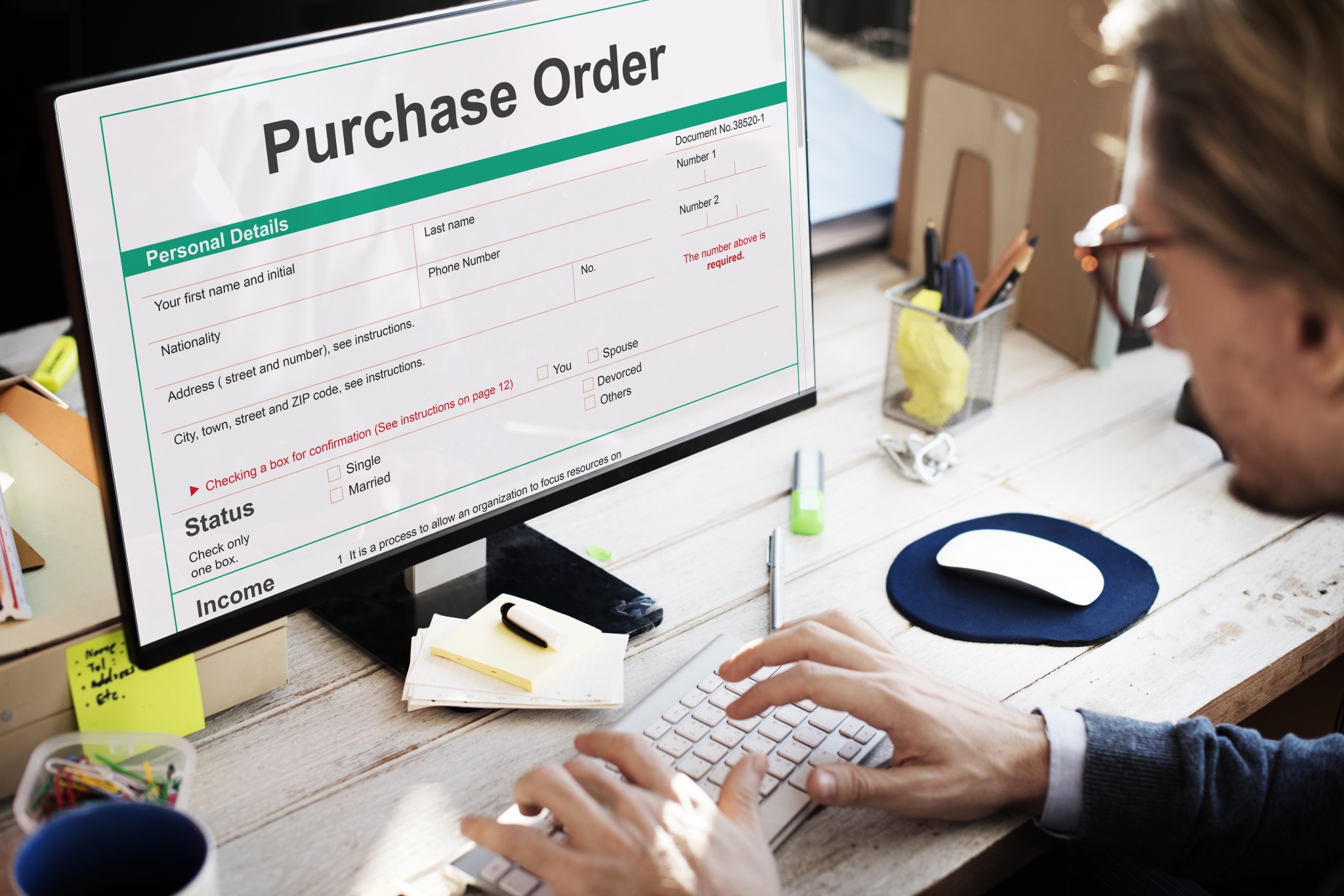 Technisch inkoper
Goes
MBO | HBO
32 tot 40 uur
Ter versterking van ons team zijn wij op zoek naar een enthousiaste Technisch inkoper!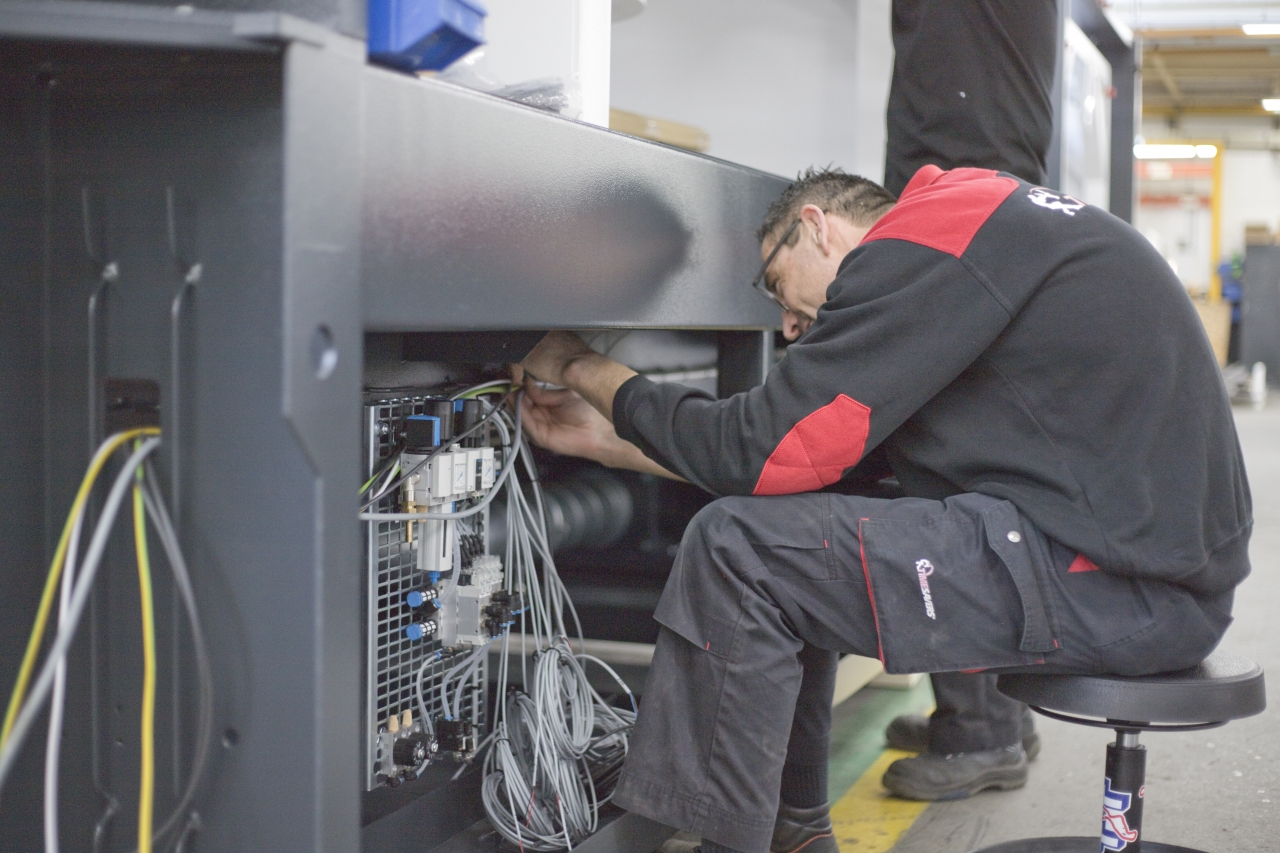 Elektromonteur Machinebouw
Binnen de afdeling Elektro montage word je uitgedaagd om stuur- en regelkasten aan te sluiten en de complete bedrading van de machines te verzorgen. Jouw individuele kwalificaties worden ingepast binnen een team van mensen. Je kunt zelfstandig werken en affiniteit met PLC-besturingen is een pre.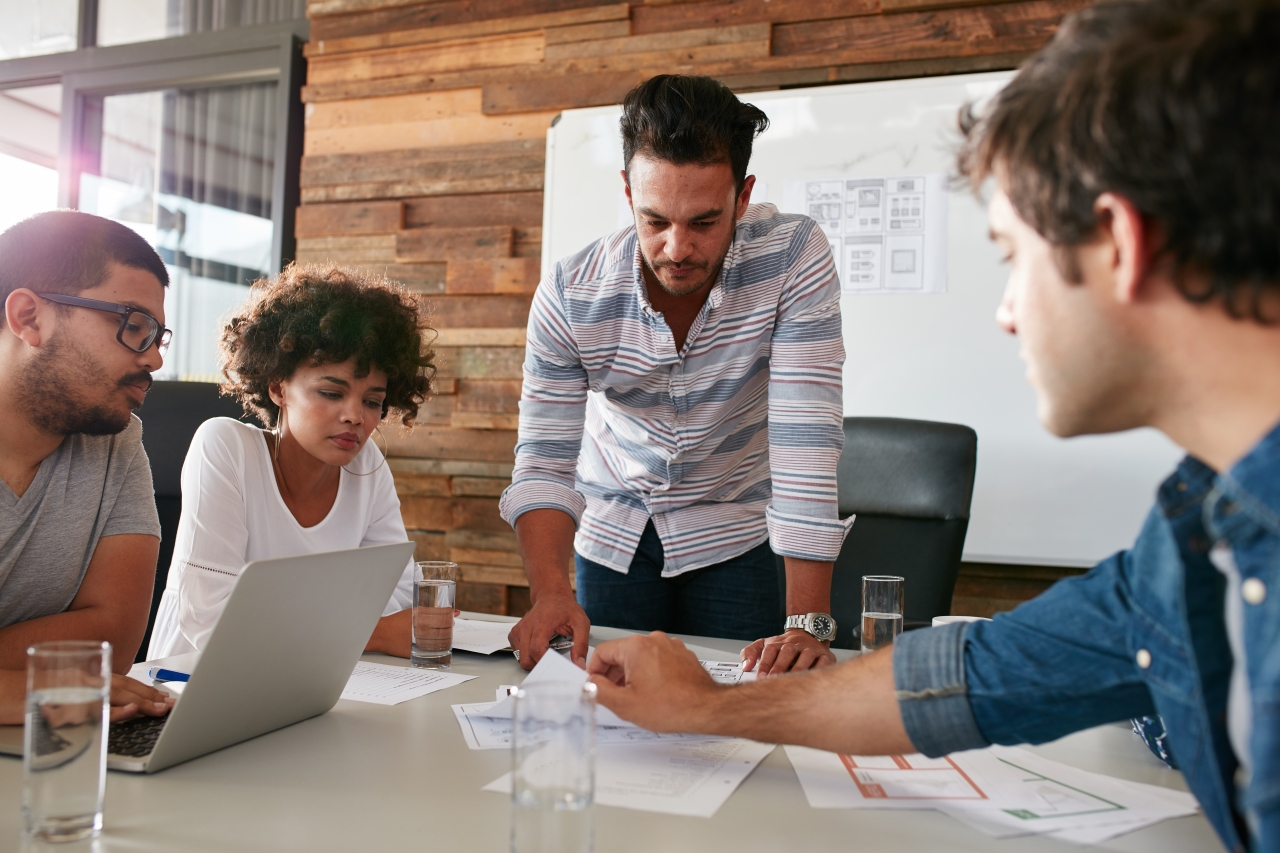 Teamleider Financiële Administratie
Ben jij ervaren op het gebied van financiële administratie, bij voorkeur binnen een productiebedrijf, werk je secuur en doelgericht? Dan zijn wij op zoek naar jou!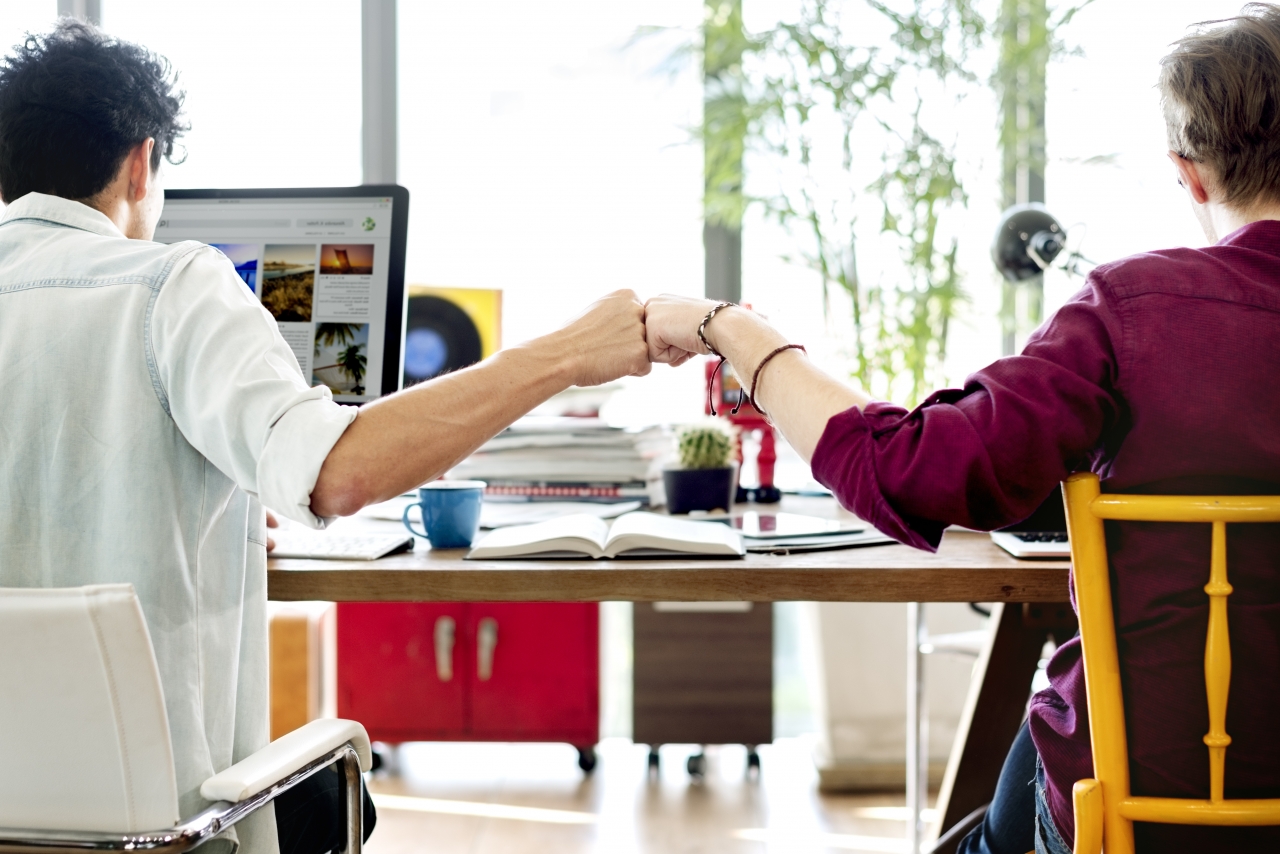 (Meewerk)stage Marketing en Communicatie Timesavers International
Wil jij onze (online)marketing- en communicatieactiviteiten verbeteren? Dan is dit de perfecte stage!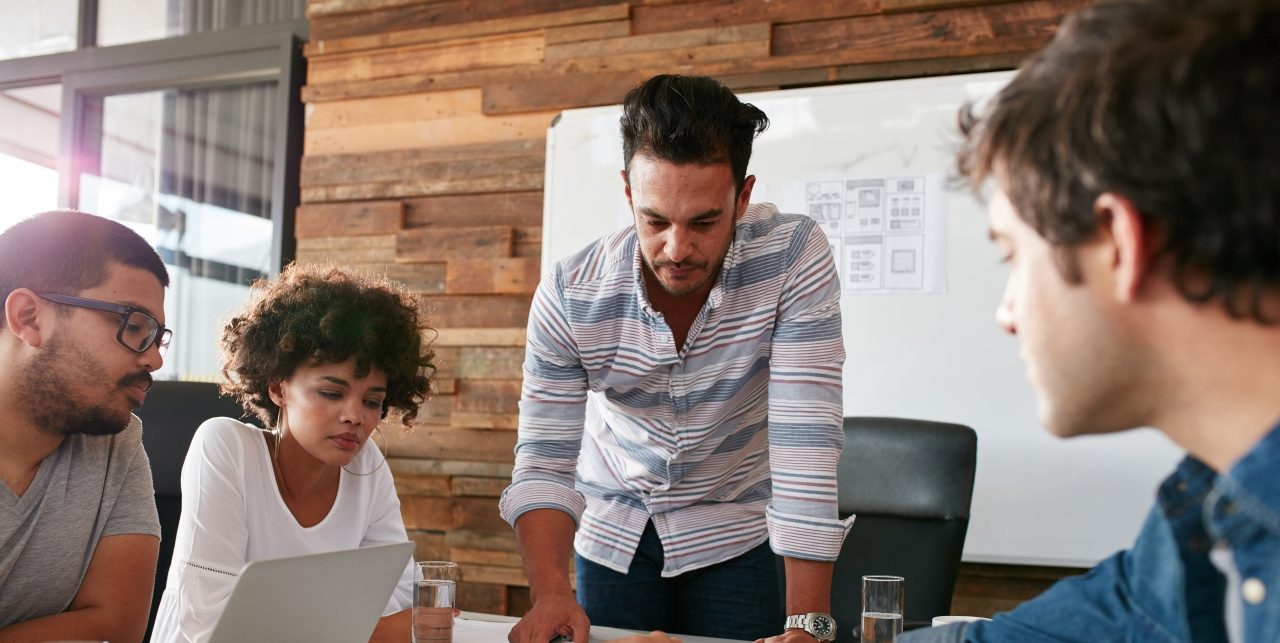 Open sollicitatie
We zijn altijd op zoek naar (technisch)talent om onze doelen te verwezenlijken! Heb jij interesse om bij ons te komen werken, maar hebben wij geen vacature openstaan die bij jouw vakgebied past? Stuur ons een open sollicitatie, dan gaan wij kijken of we een passende vacature kunnen vinden binnen onze organisatie!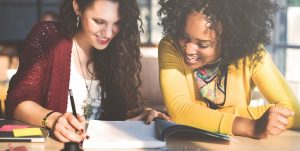 Ben jij de enthousiaste student die graag in de praktijk wil leren wat het vak inhoudt?
Wij zijn altijd op zoek naar enthousiaste stagiaires en afstudeerders binnen verschillende afdelingen. Wij vinden het belangrijk om jou als student de mogelijkheid te bieden om praktijkervaring op te doen en hierbij alles uit jezelf te halen! Zo hopen wij dat je na je stage terugkijkt op een boeiende en leerzame tijd binnen Timesavers. Stuur ons een korte motivatie en je cv, dan gaan wij aan de slag om een passende stageplaats voor je te vinden!