A COMPLETE wet 'COIL-TO-COIL' LINE
We offer our 71 series for finishing of sheet material rolls. The machine has a production speed of up to 30 m/min and delivers a perfectly finished end result. The 71 series has been developed to perform: day-in, day-out, year-in and year-out.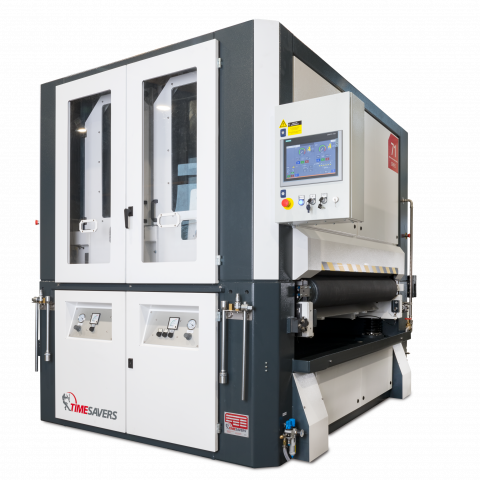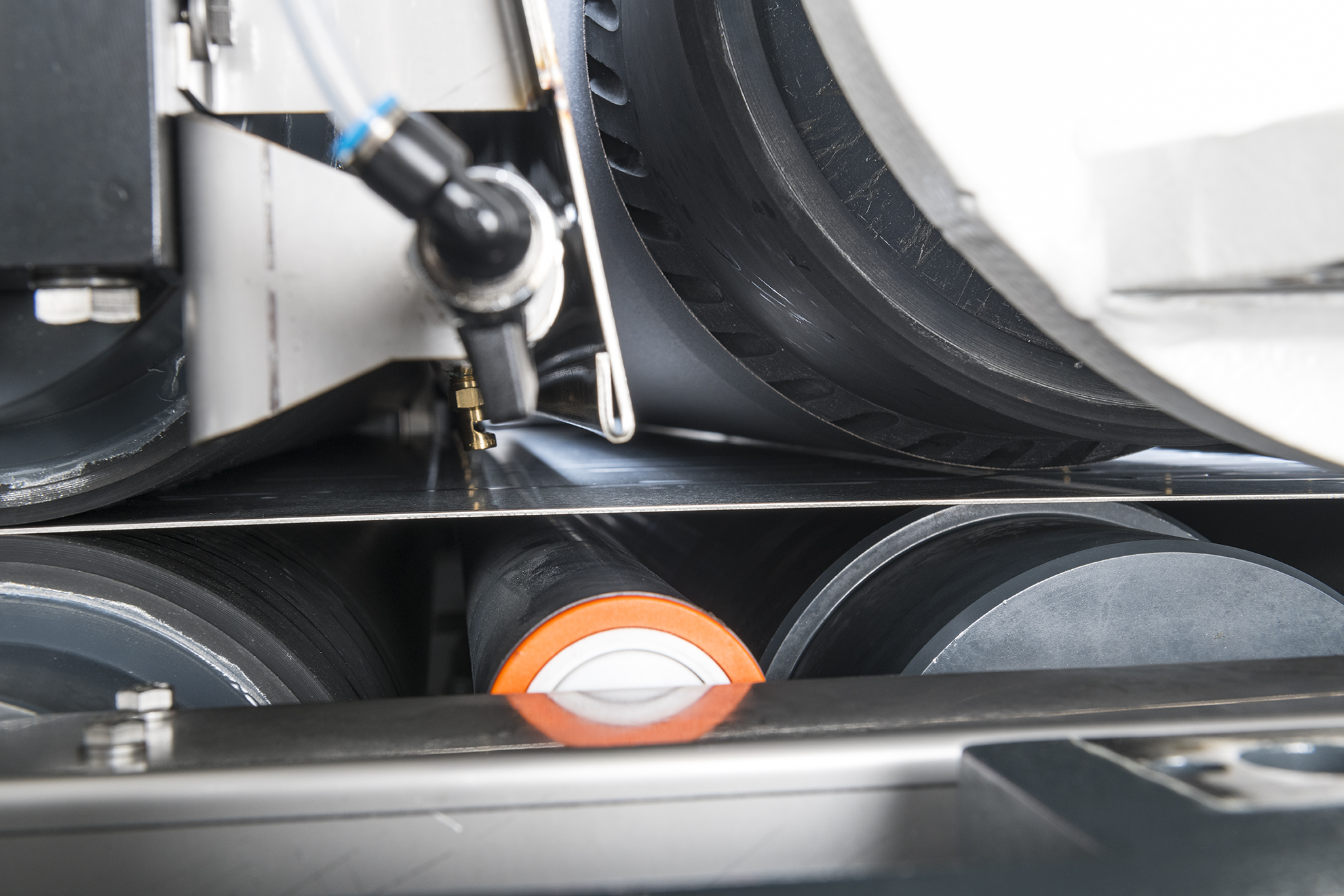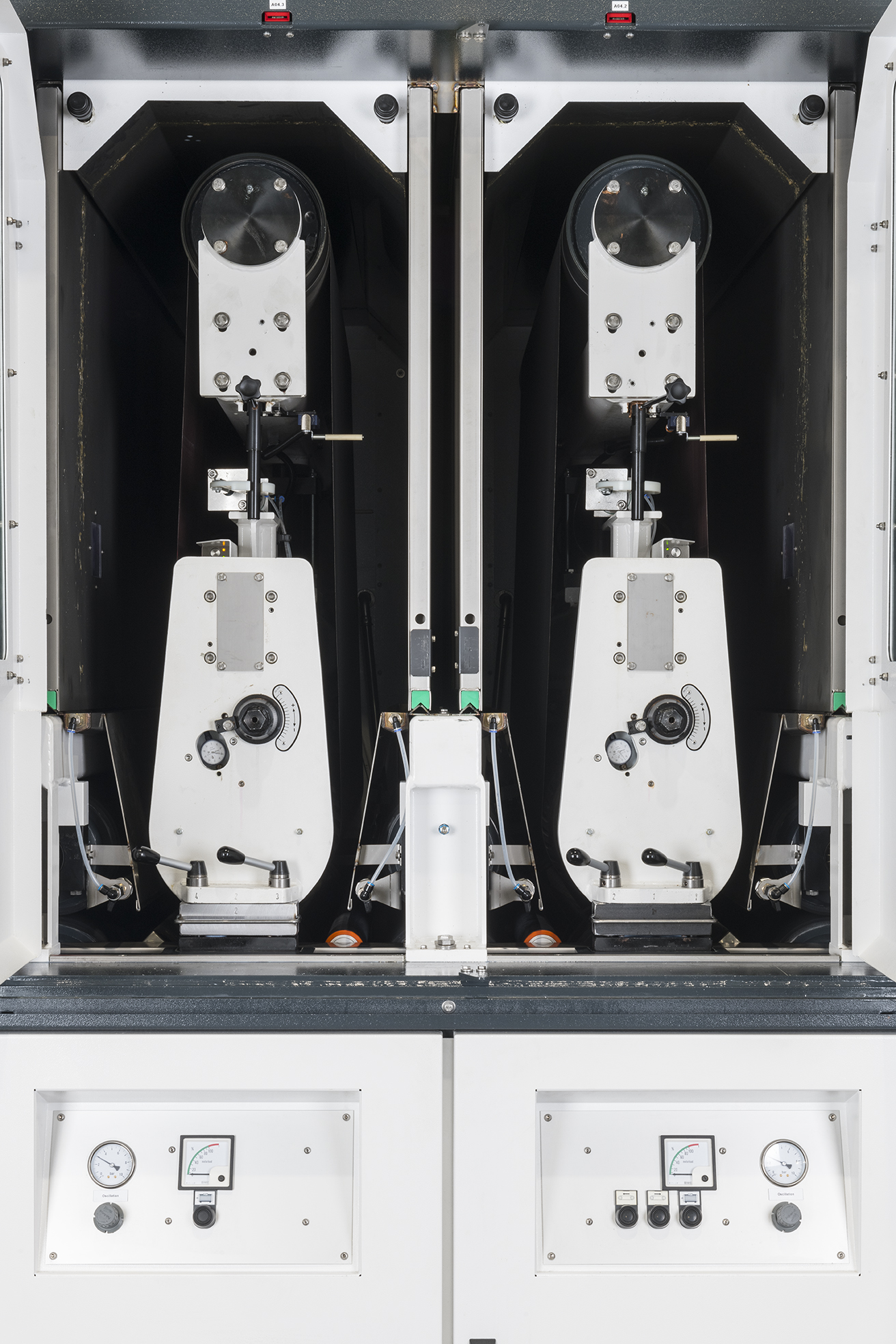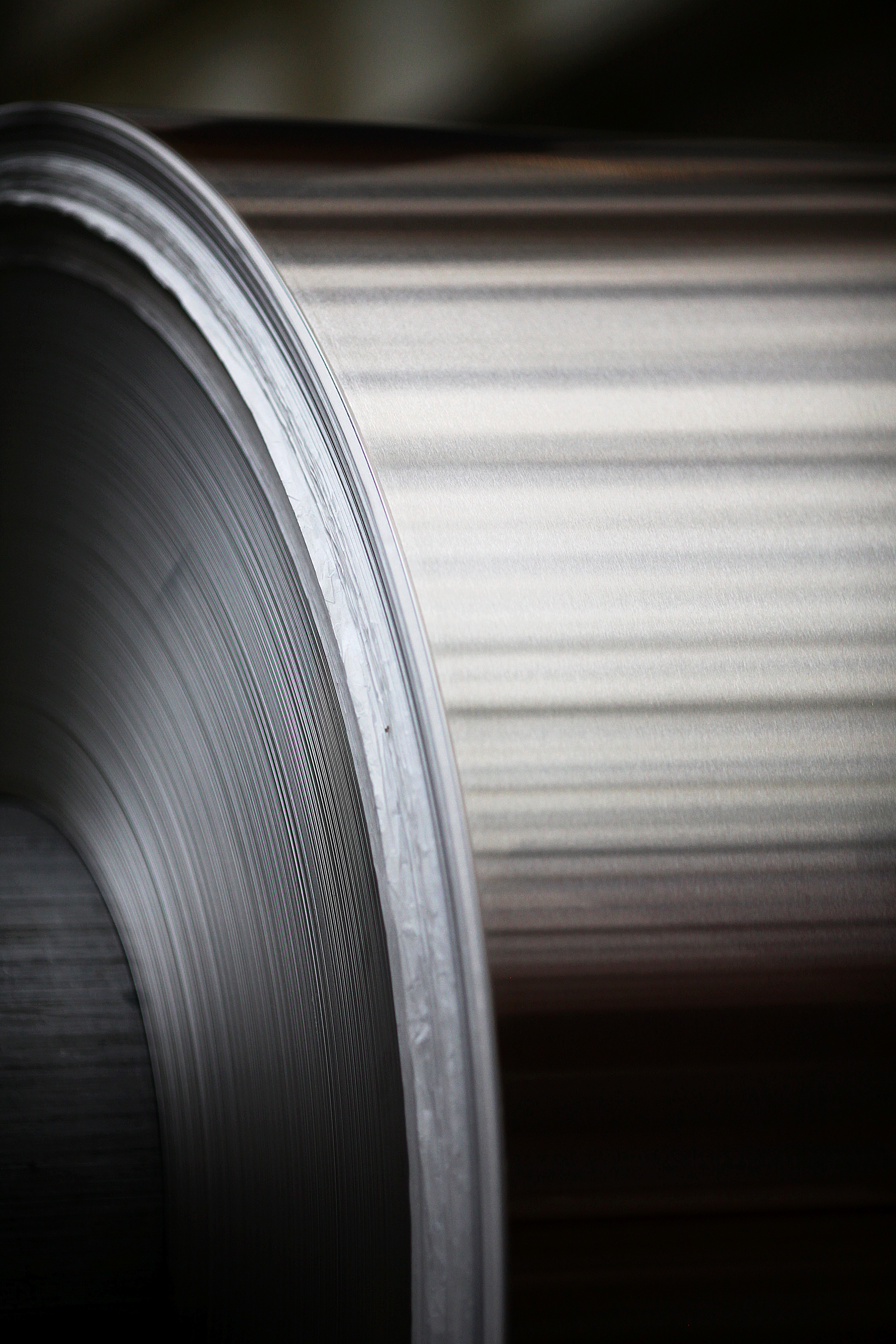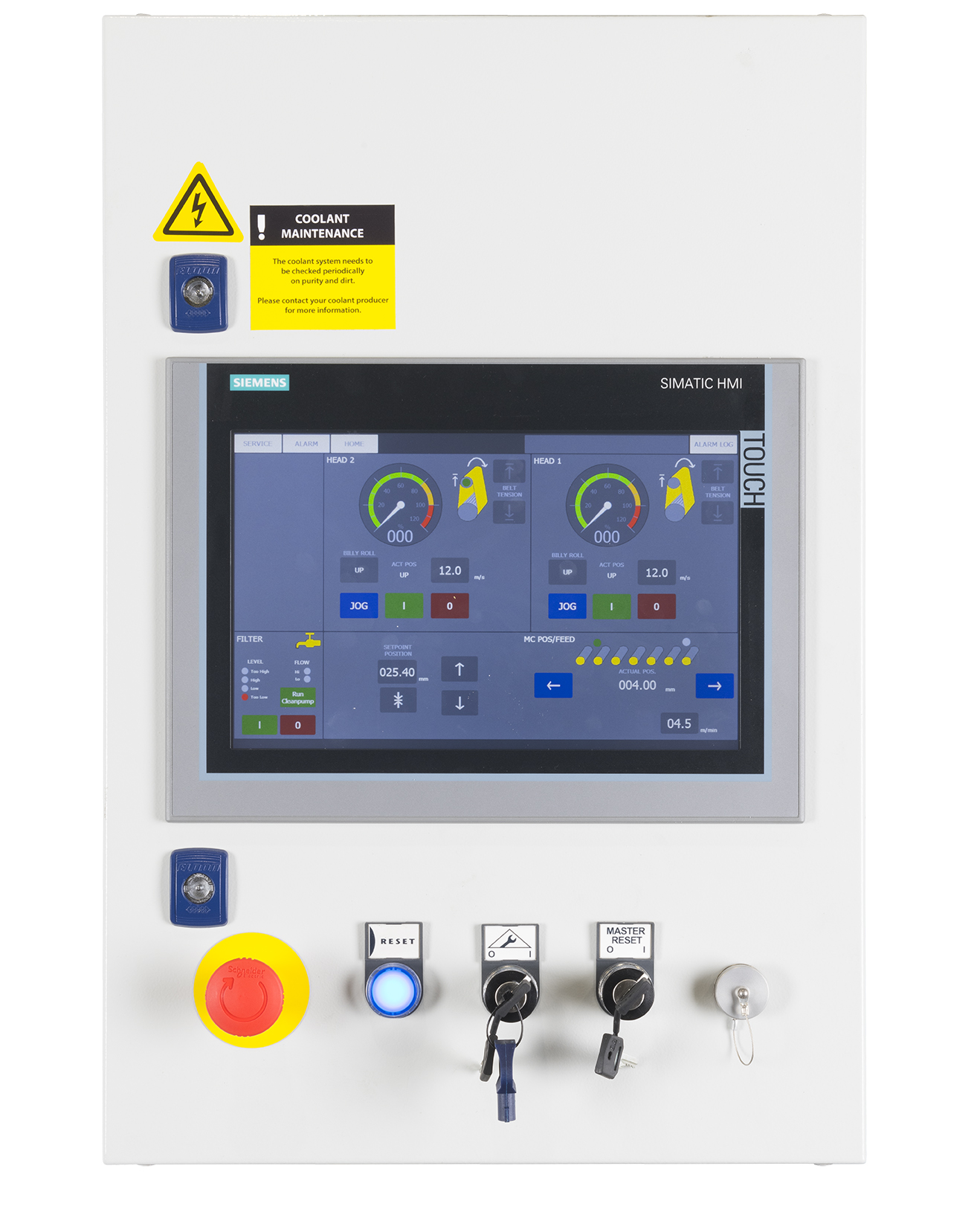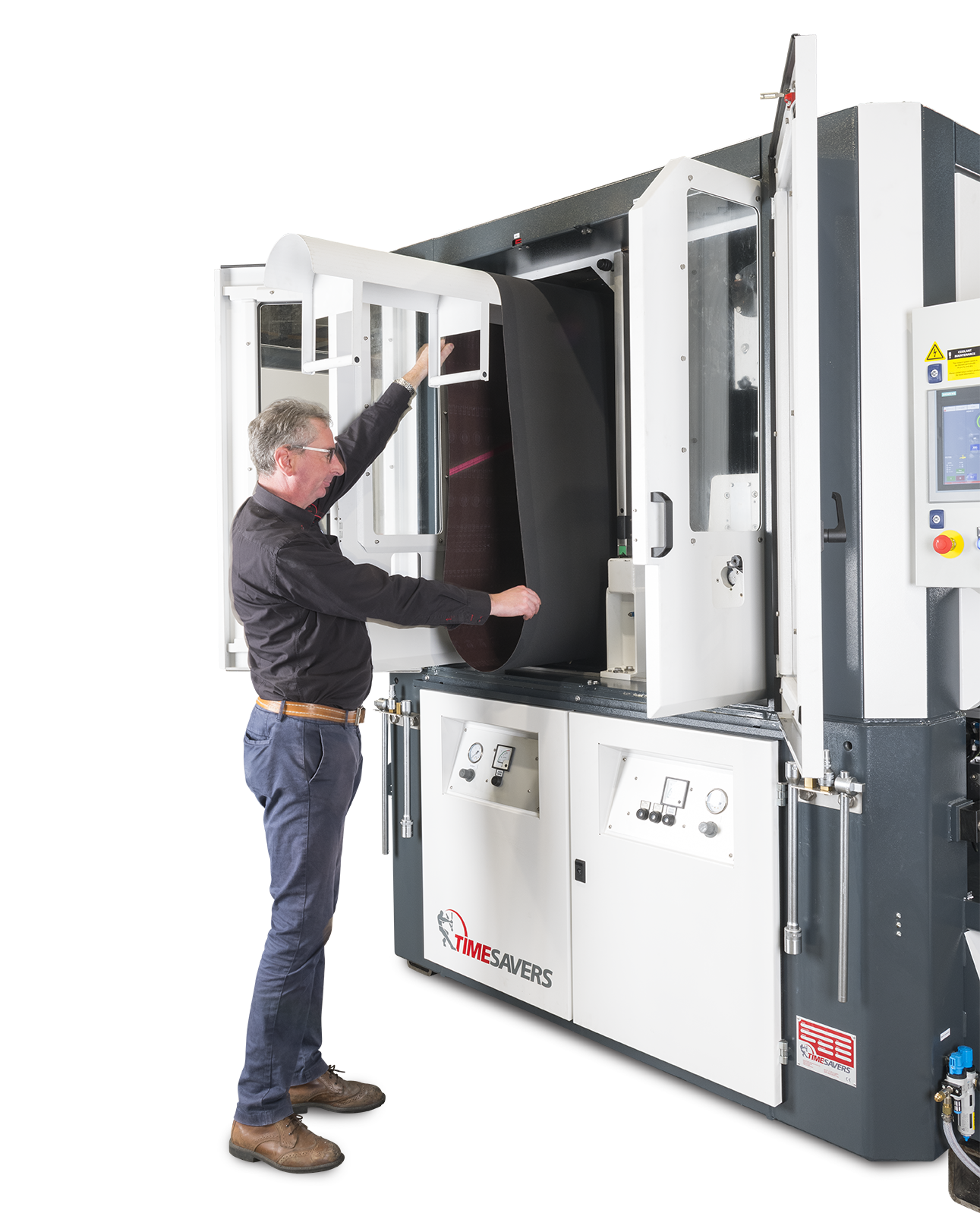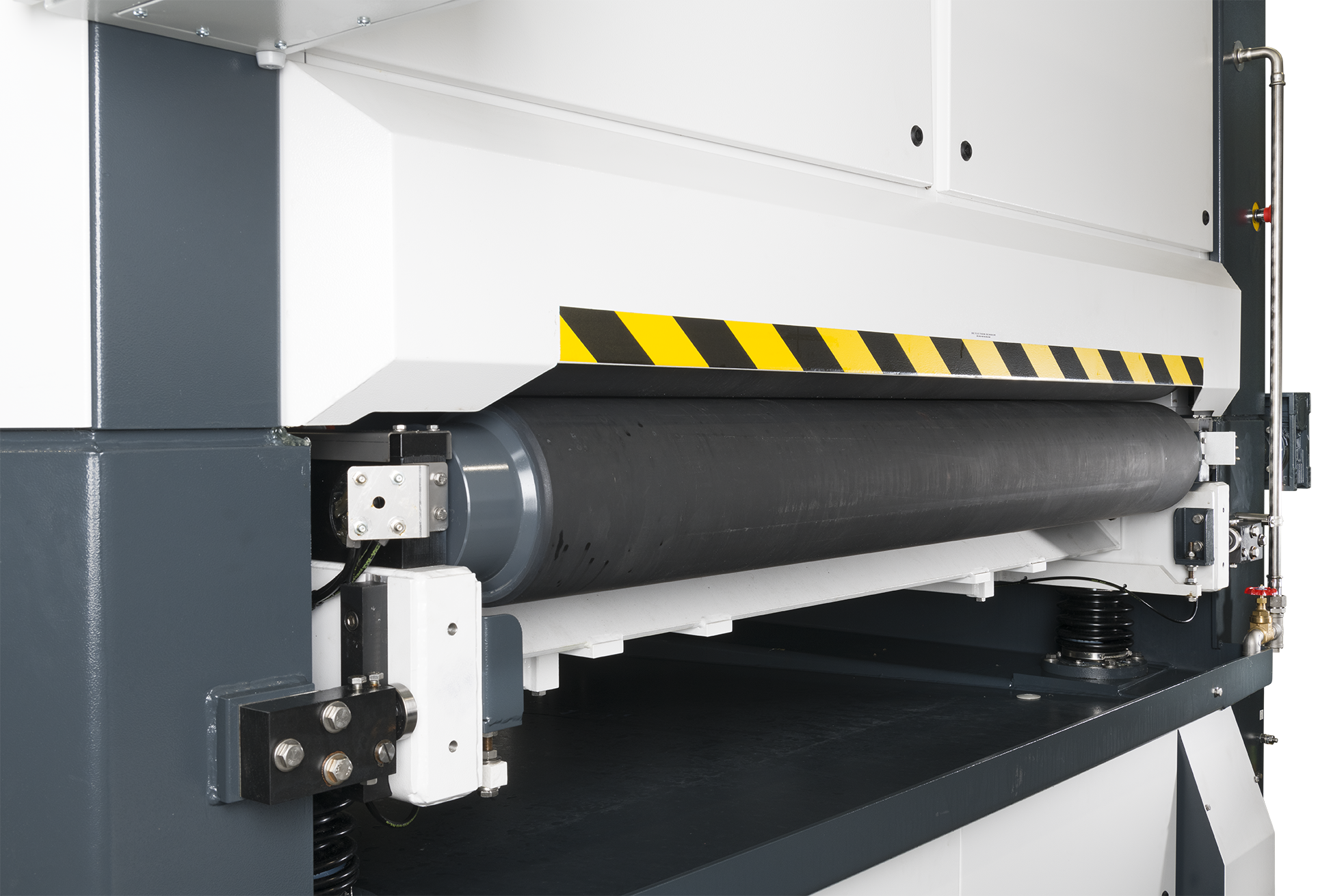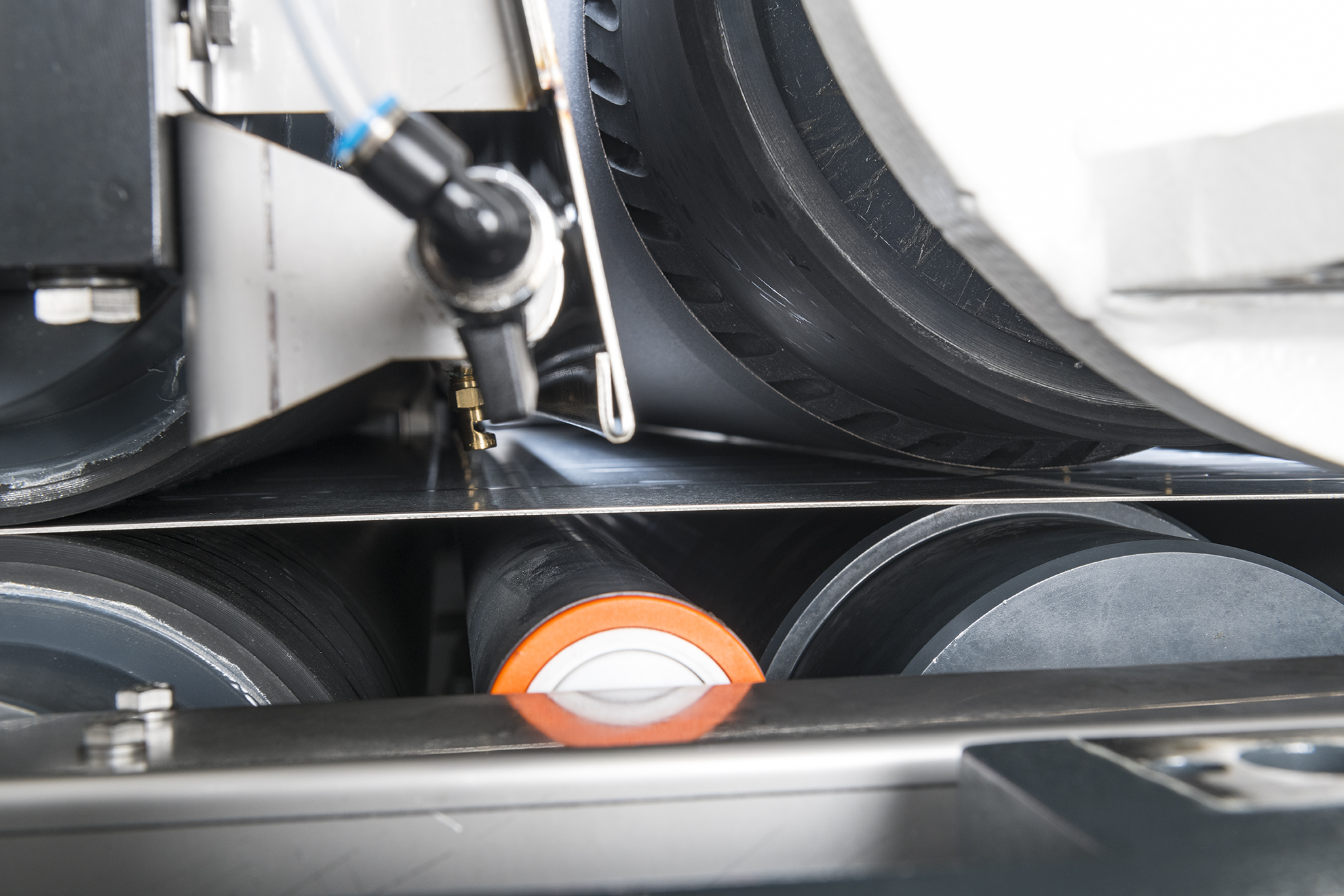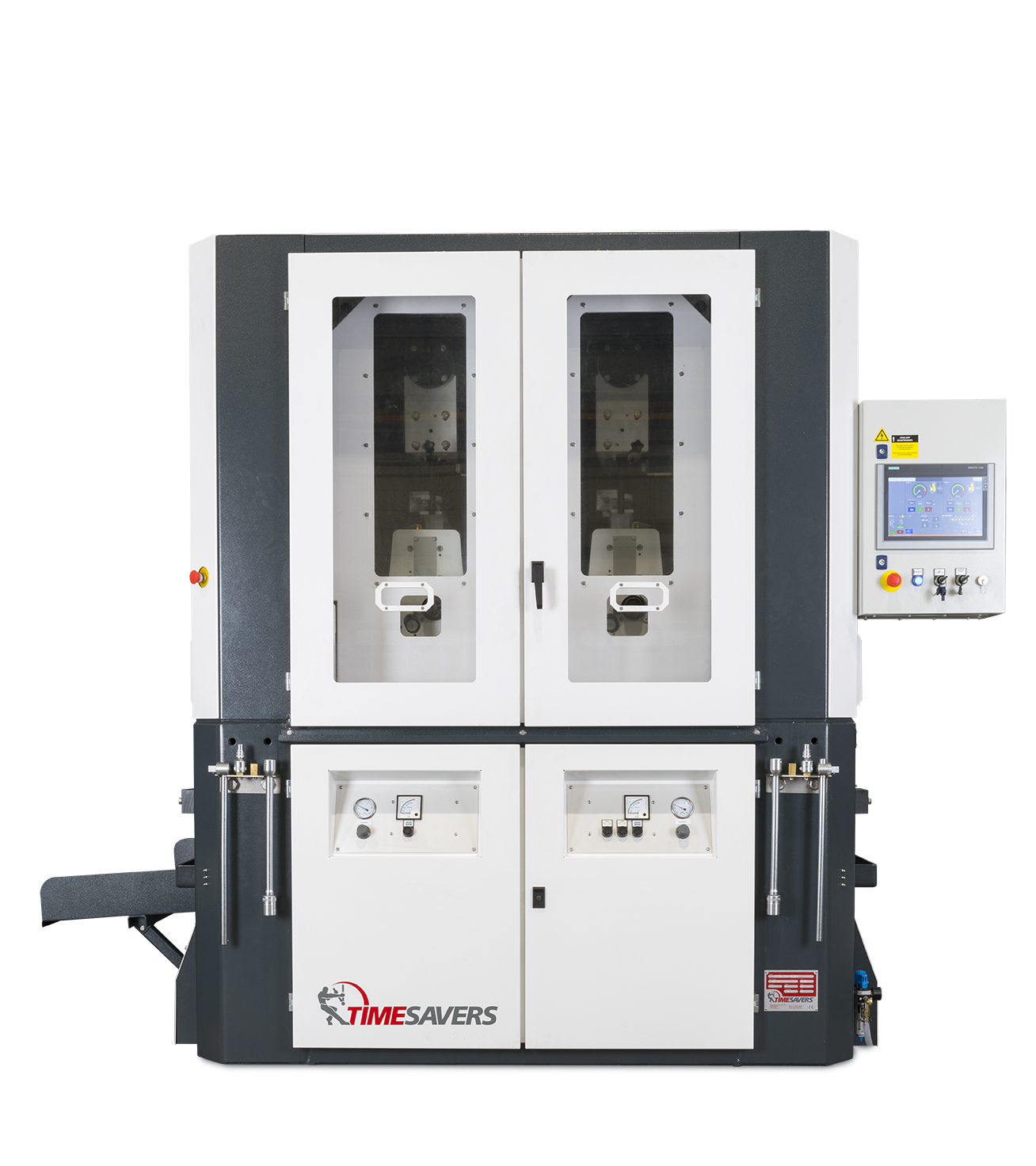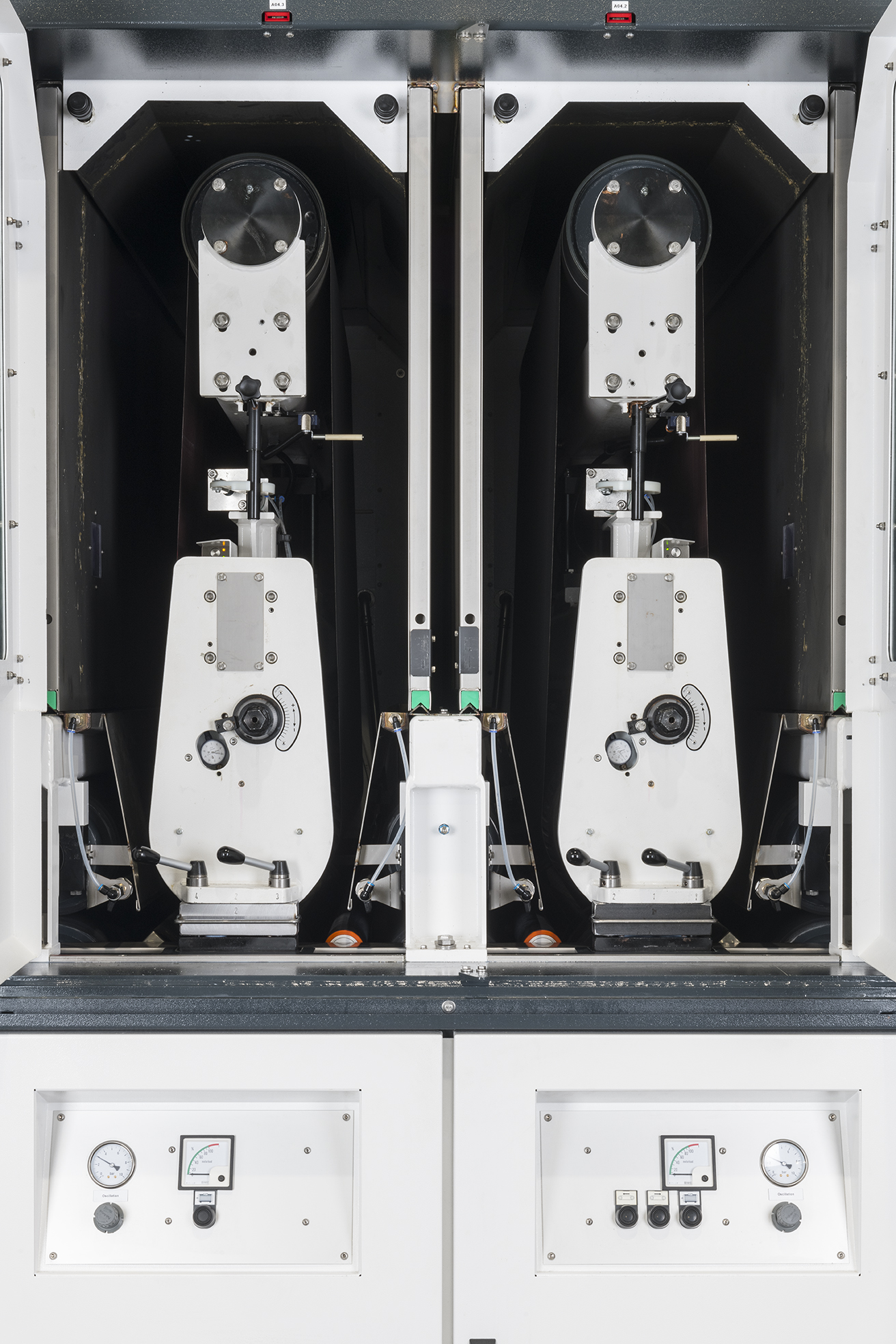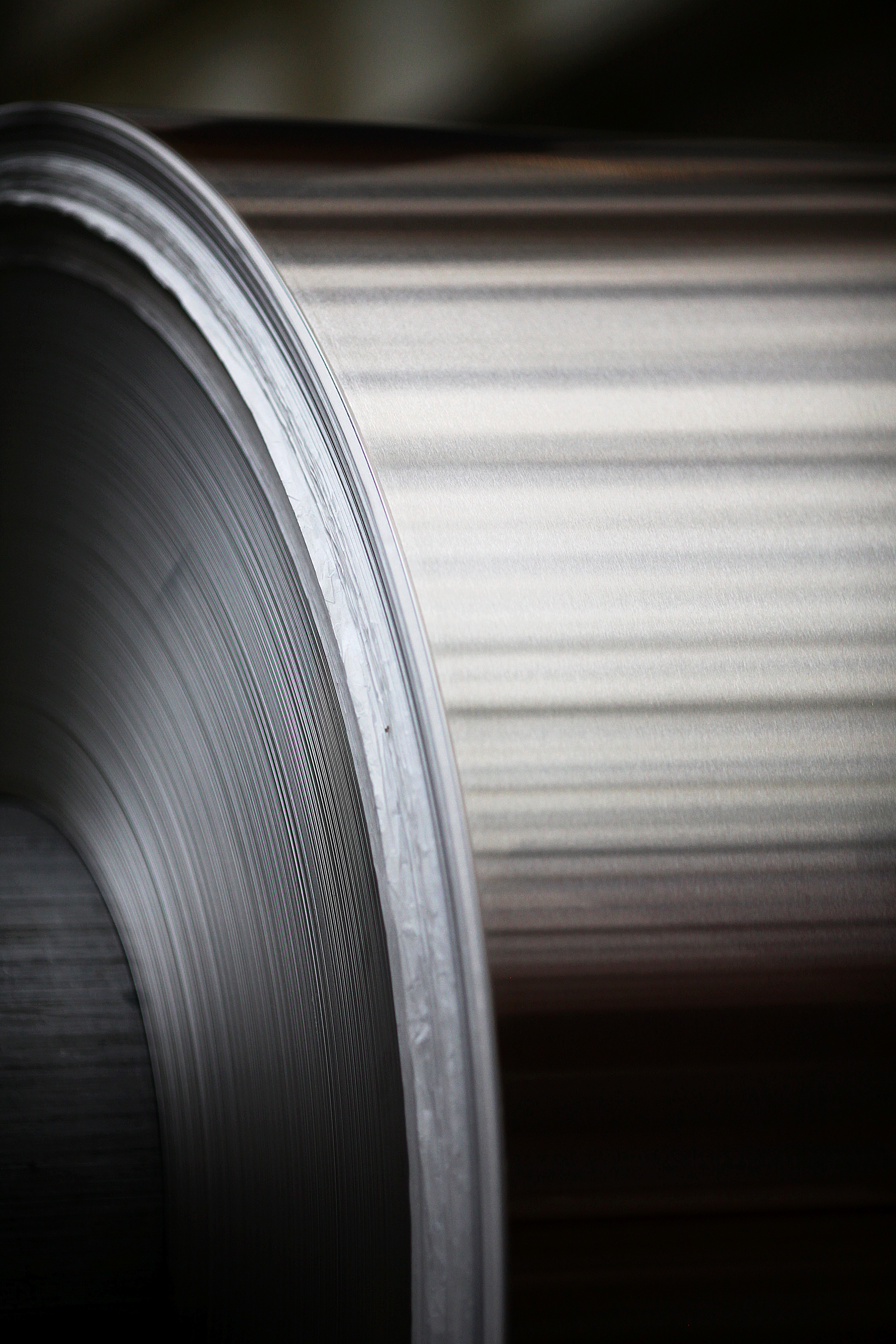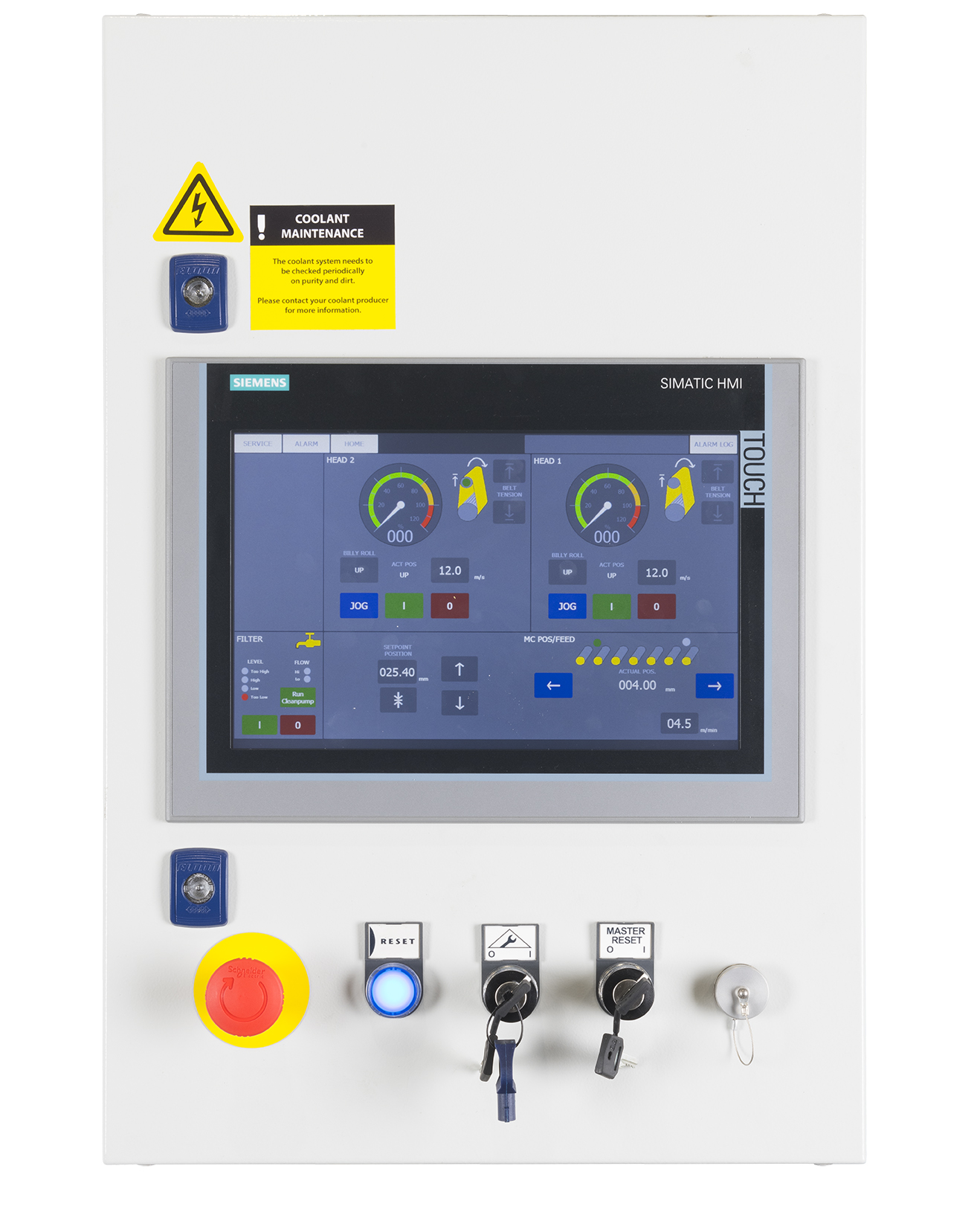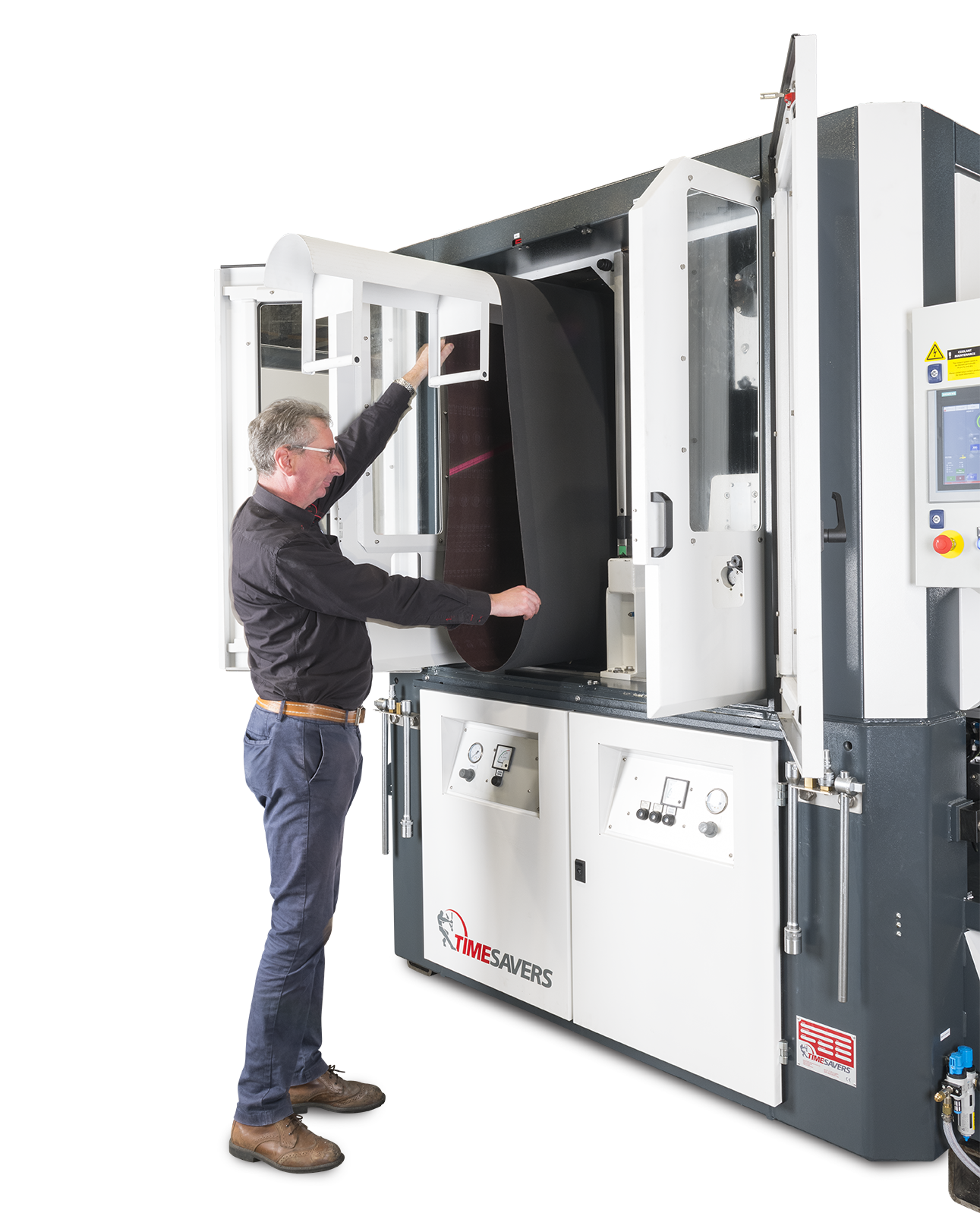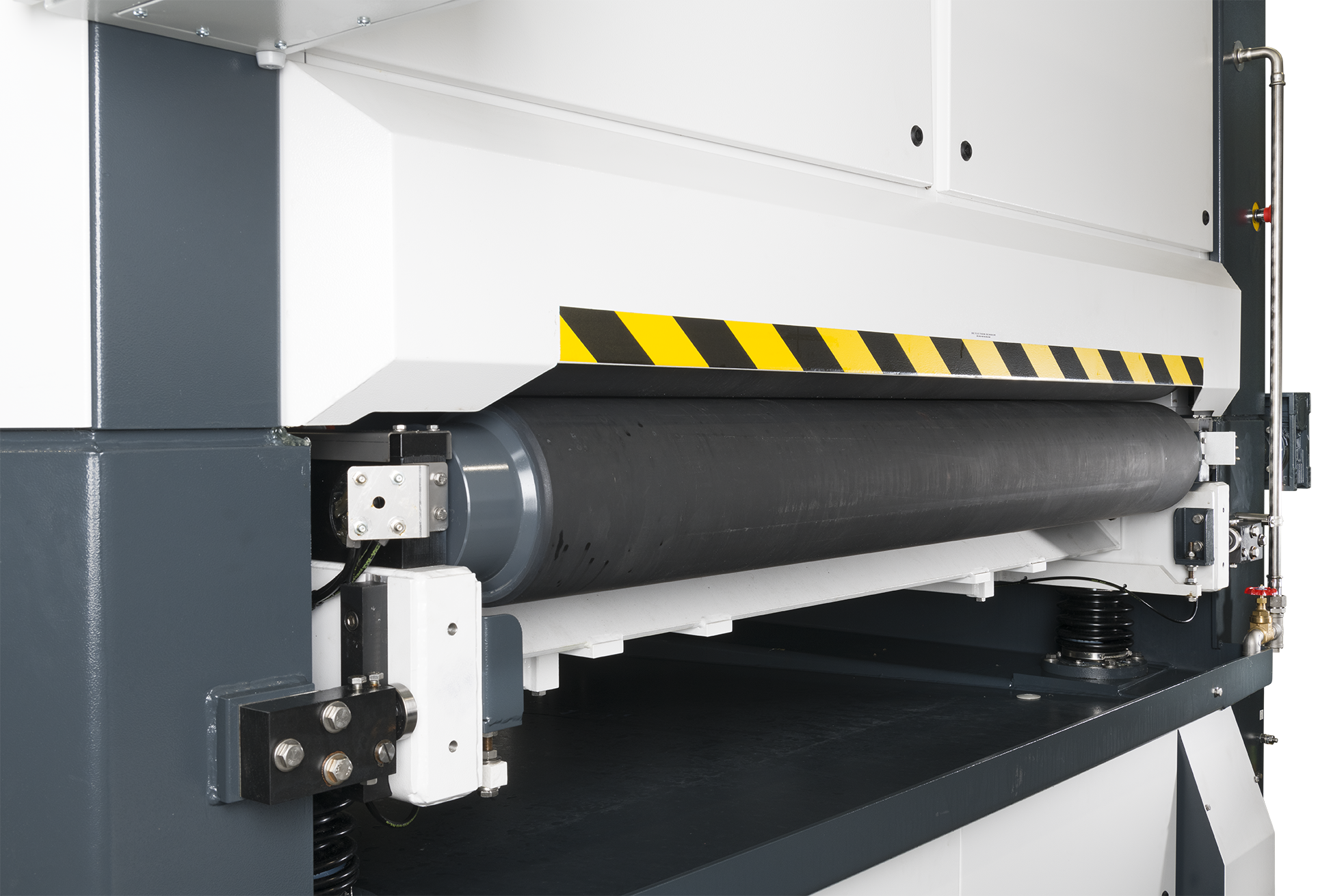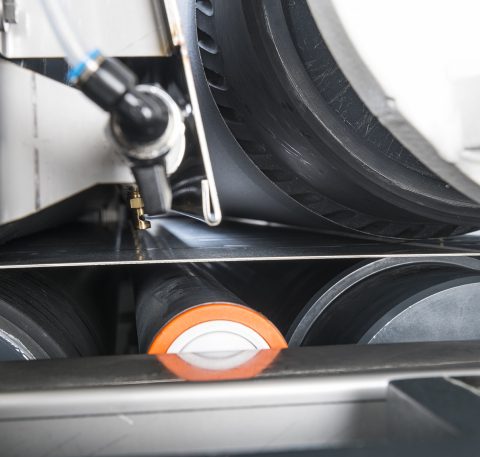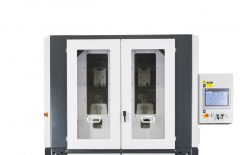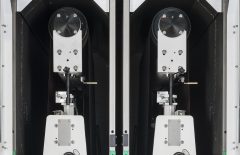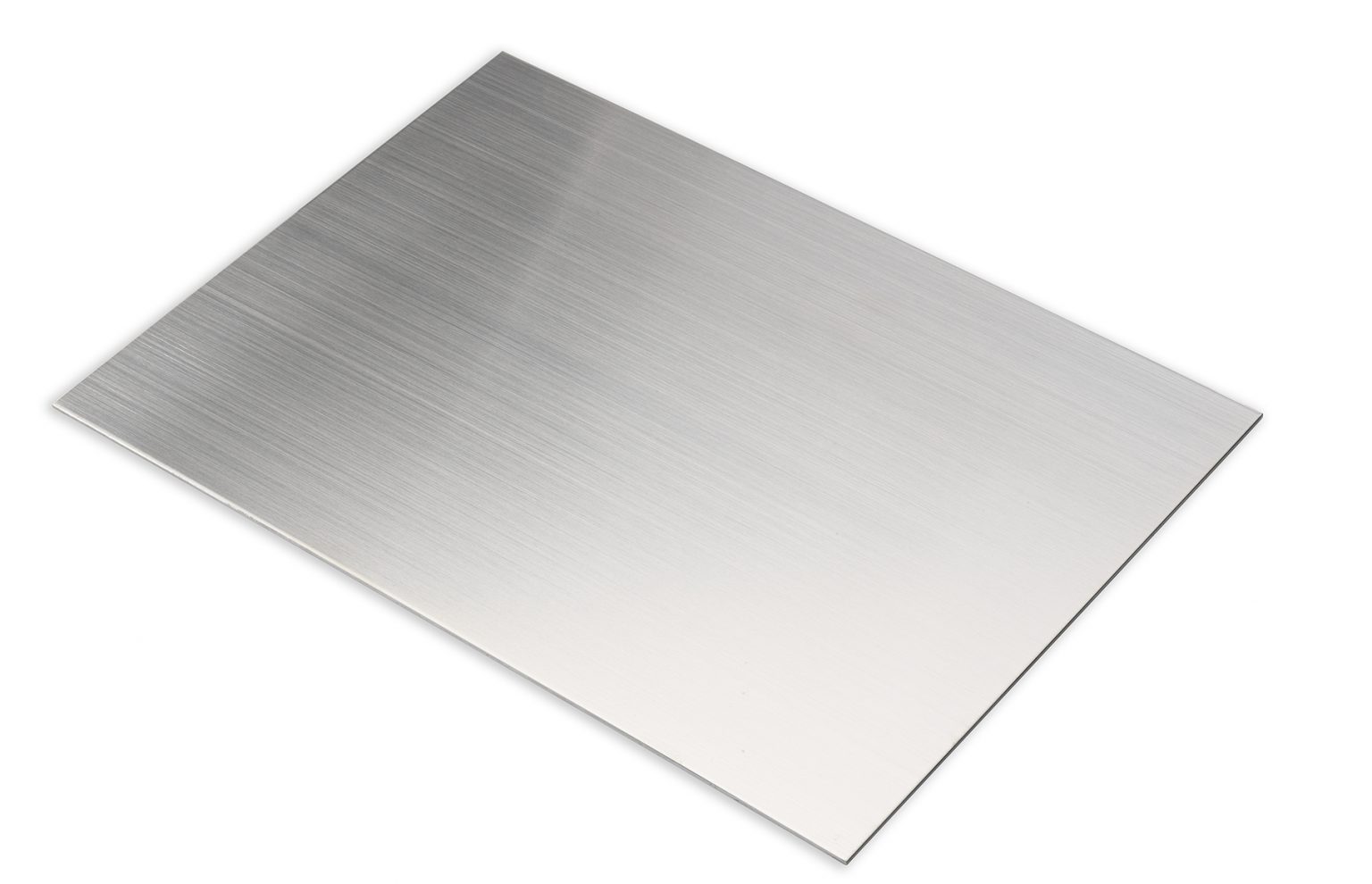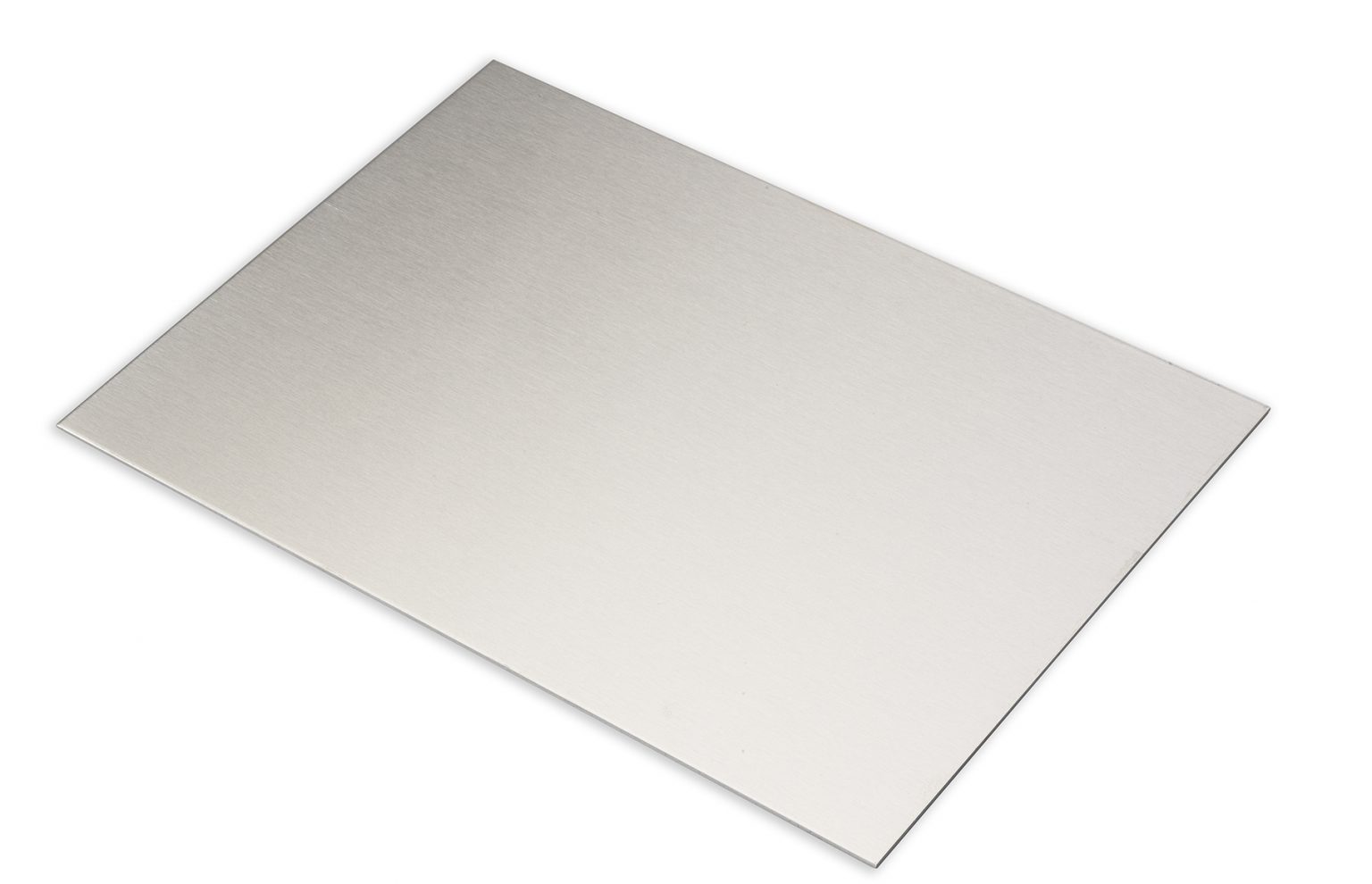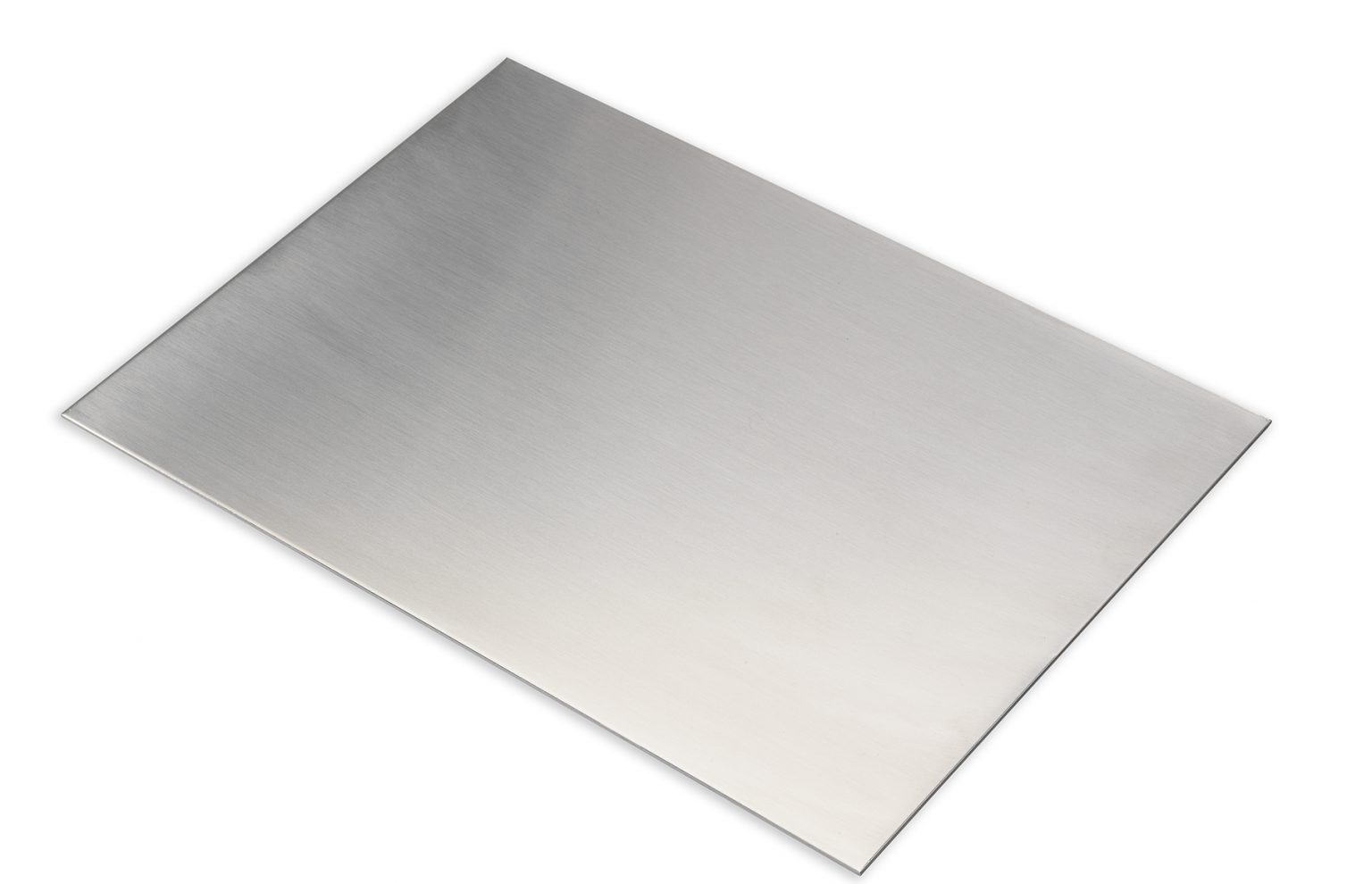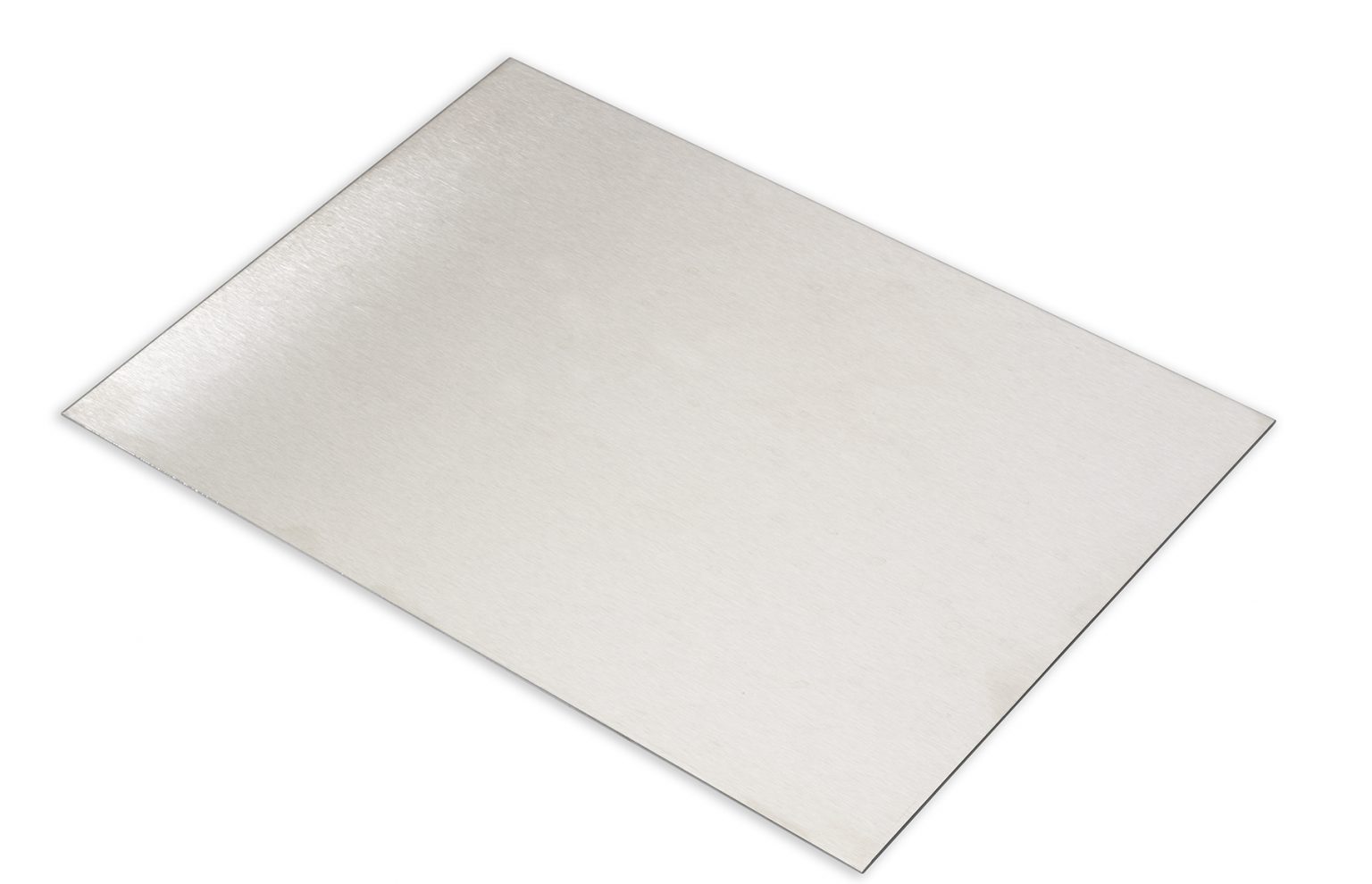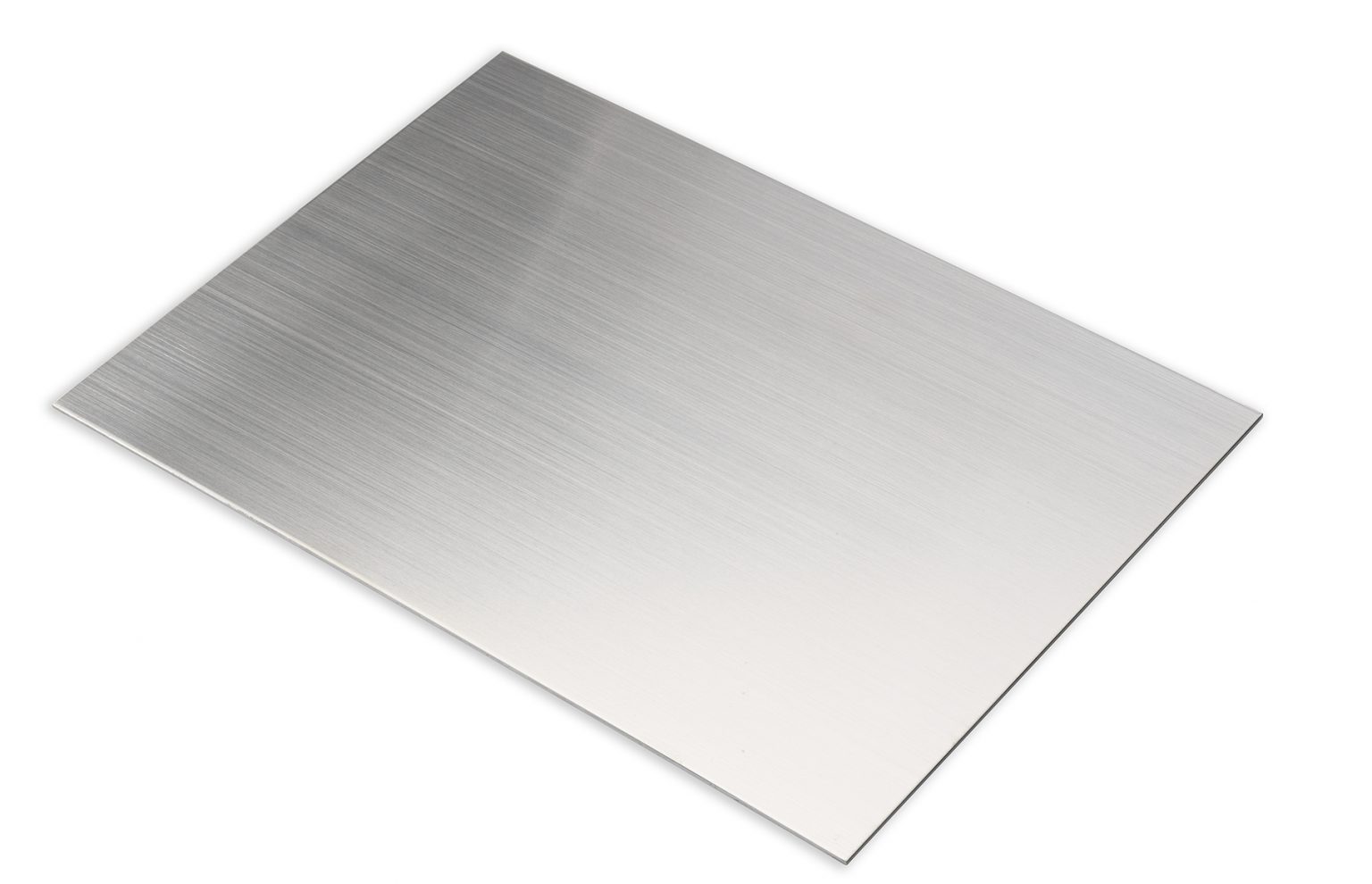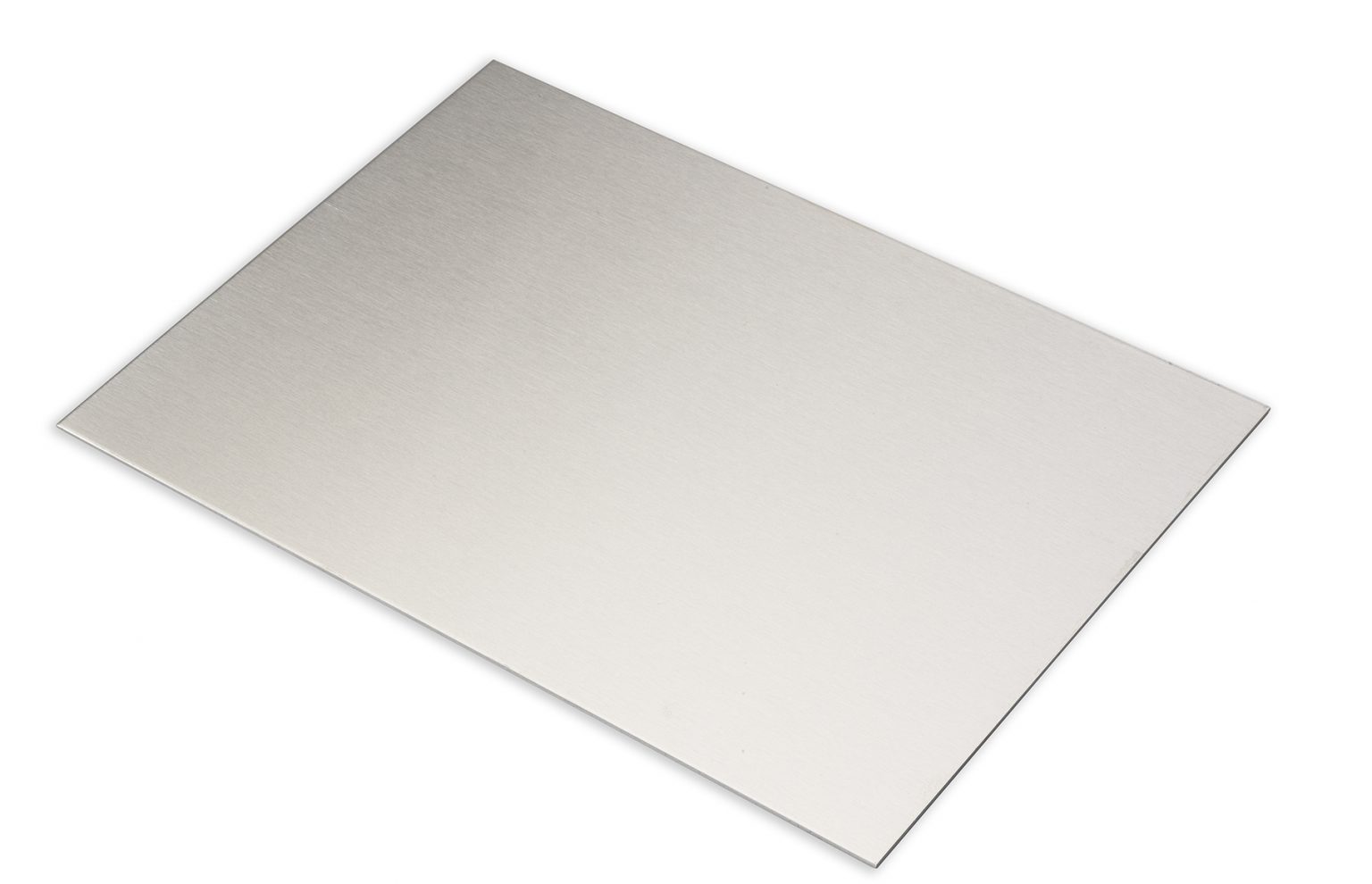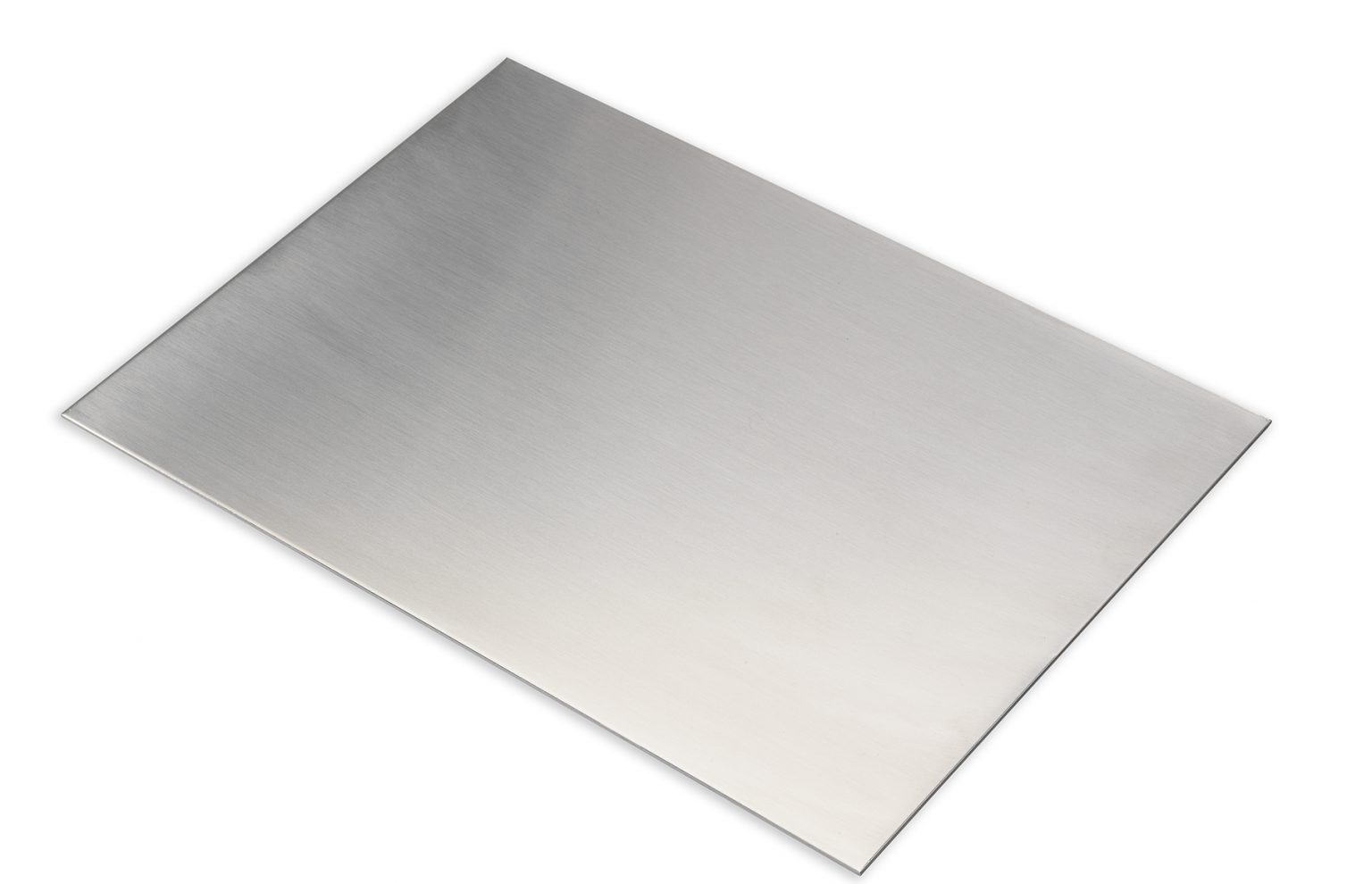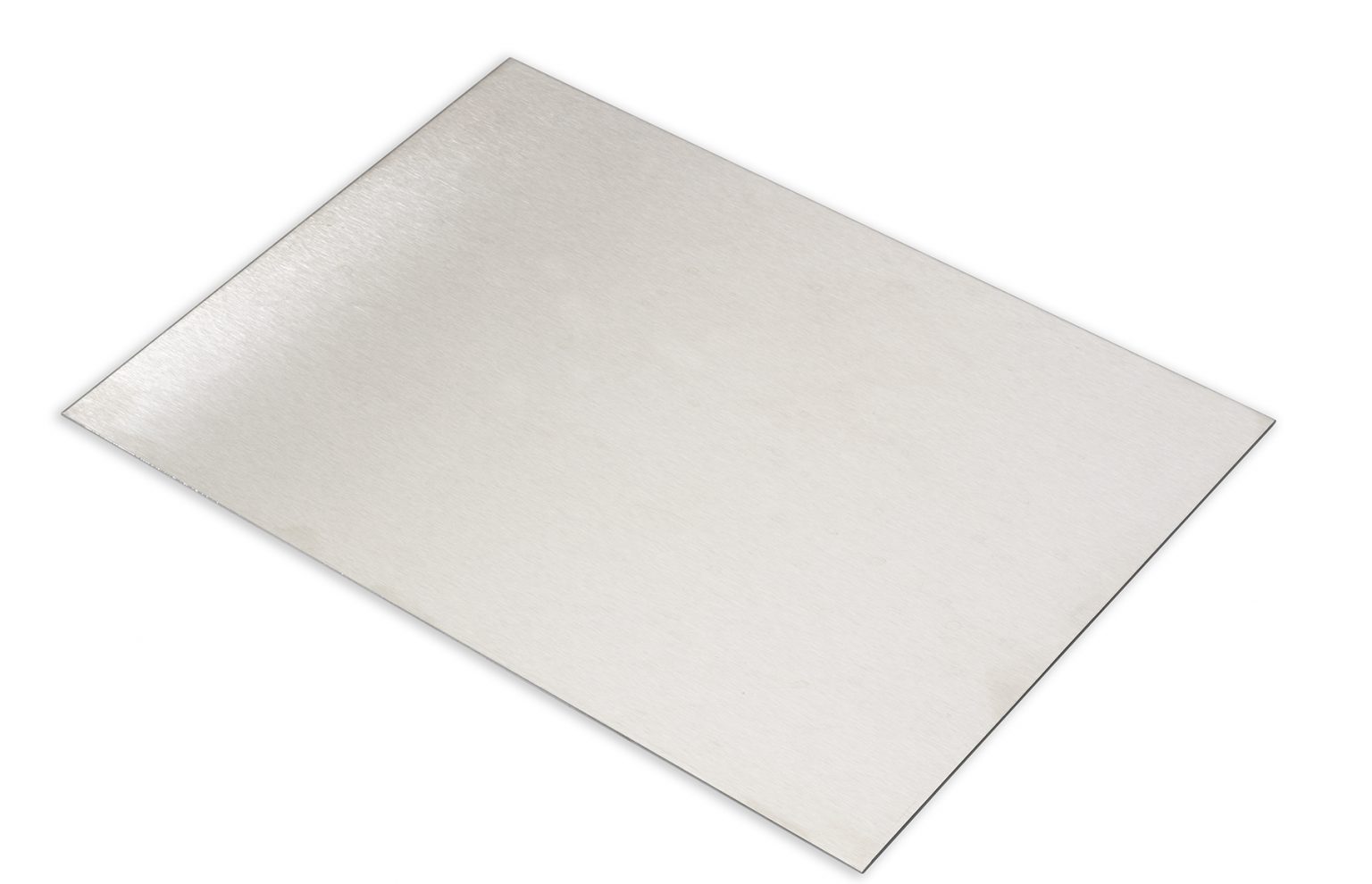 Solutions of the 71 series
Solutions of the 71 series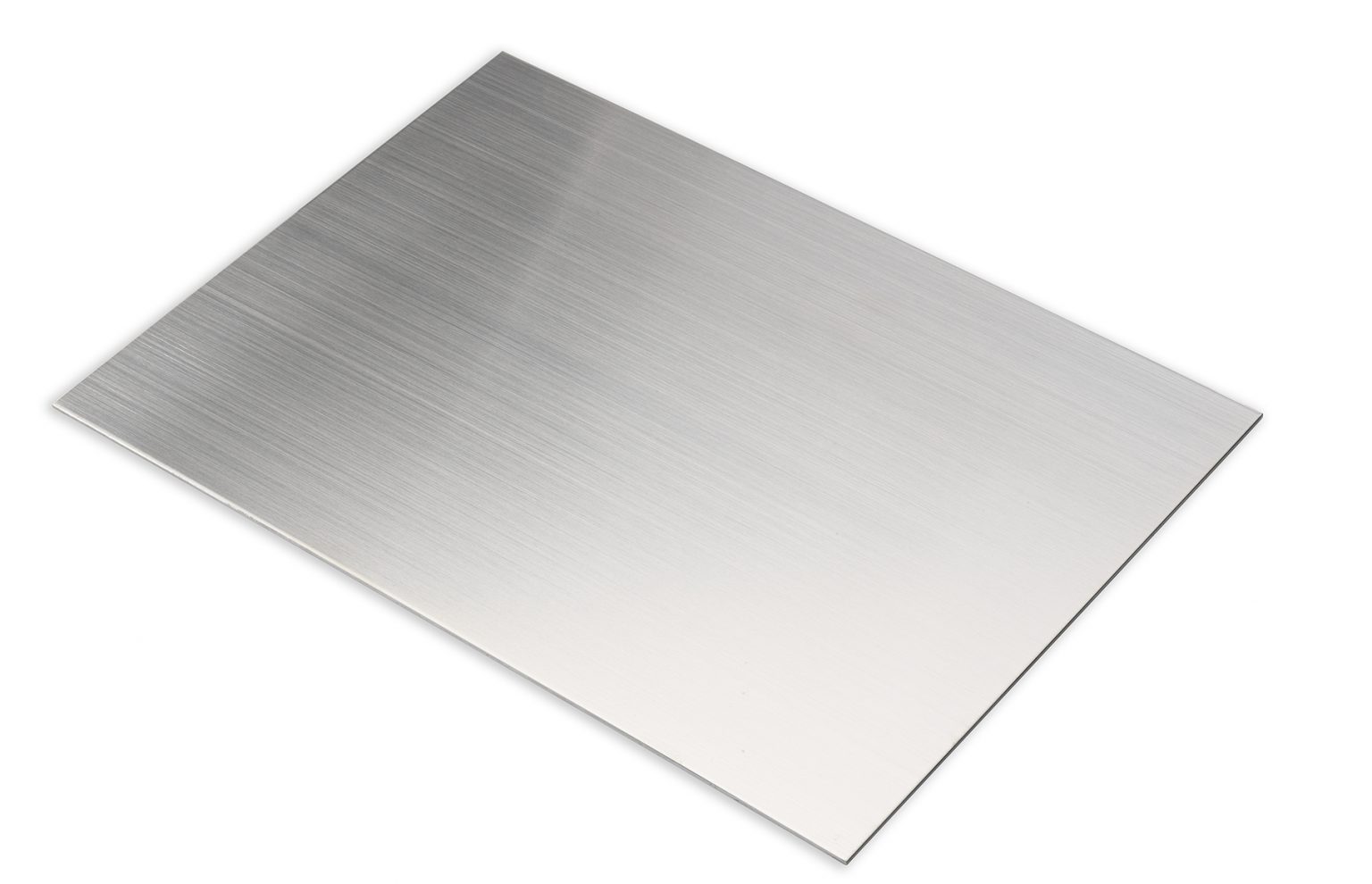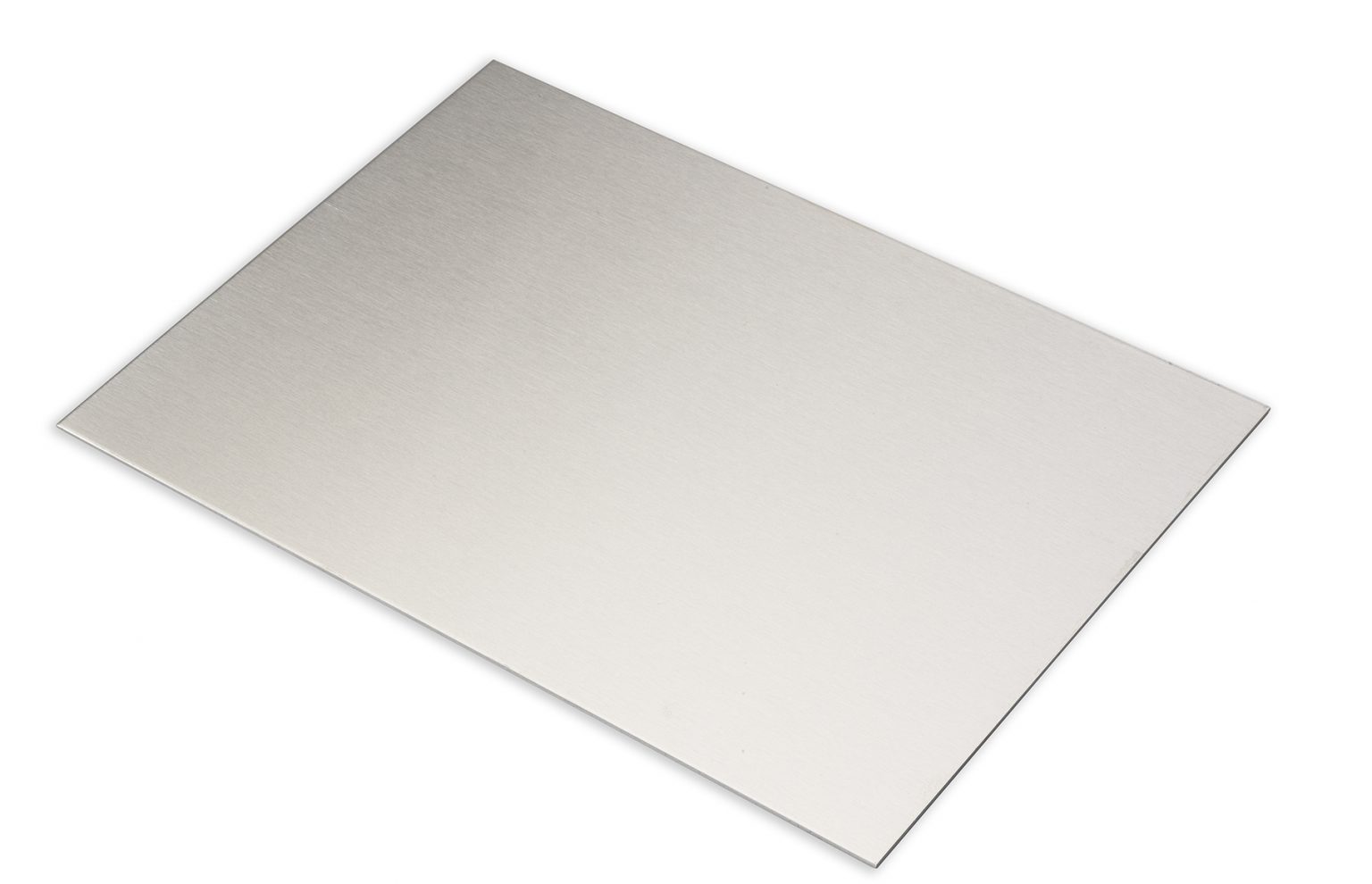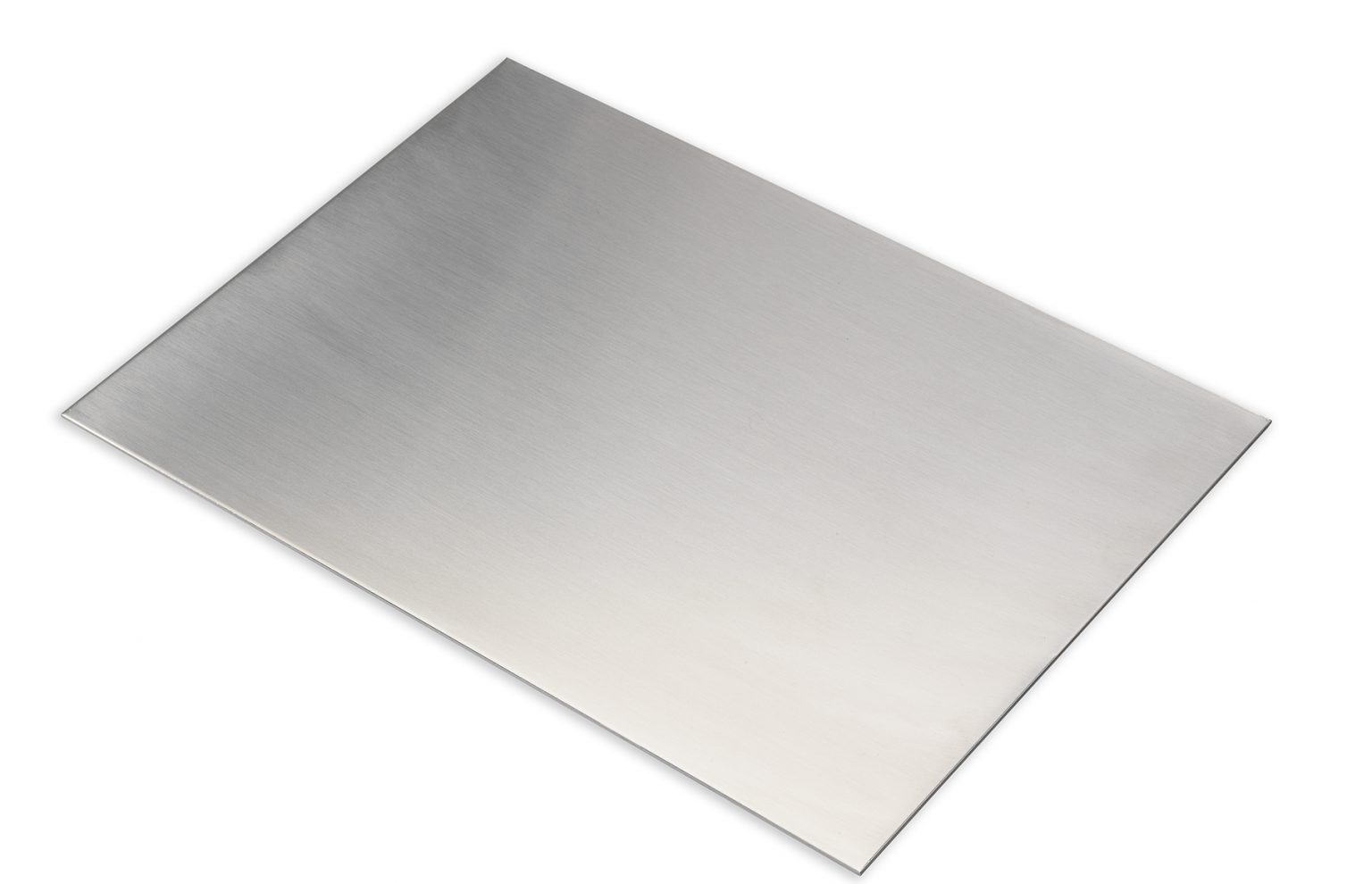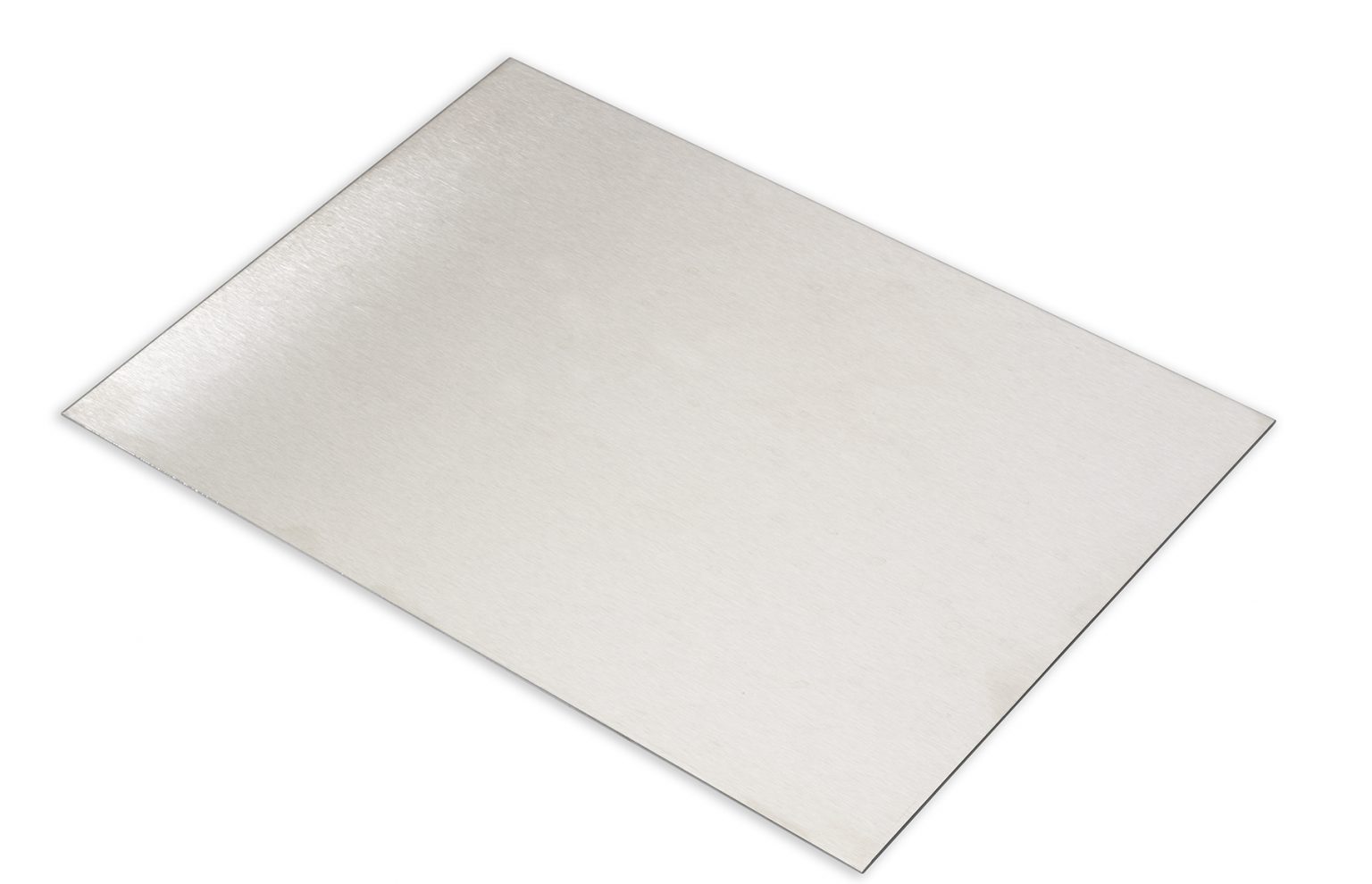 WHAT MAKES THE 71 SERIES UNIQUE?
Coil-to-coil' and sheet-to-sheet
Long scratch hairline finishing
Can be purchased as a turnkey project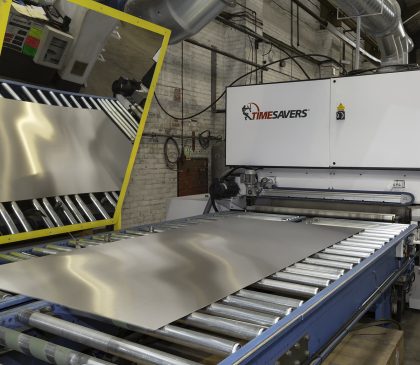 Hairline adds to Rimexs portfolio
As one of the world's leading specialists in the production of metal sheet finishes, particularly stainless steel, Enfield, Middlesex-based Rimex has constantly re-invented itself over its 60 year history. In doing so it has maintained a high profile across global markets for its range of polished, embossed and coloured stainless steel sheet products.
Hairline adds to Rimex's portfolio
Available configurations
More info? Get in touch.
Timesavers area sales managers are the application expert with a lot of experience. They know like no other how to help you find the best solution to your problem.