A complete wet 'coil-to-coil' line
We offer our 71 series for finishing of sheet material rolls. The machine has a production speed of up to 30 m/min and delivers a perfectly finished end result. The 71 series has been developed to perform: day-in, day-out, year-in and year-out.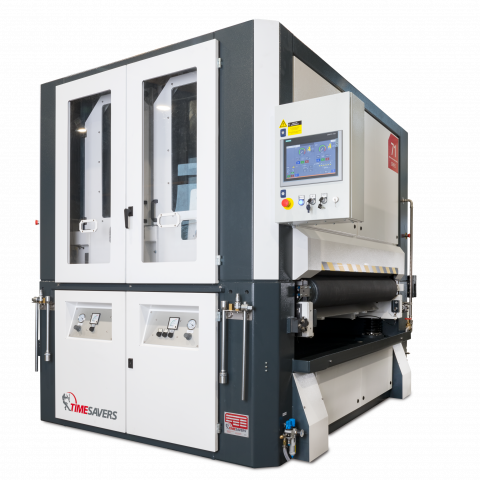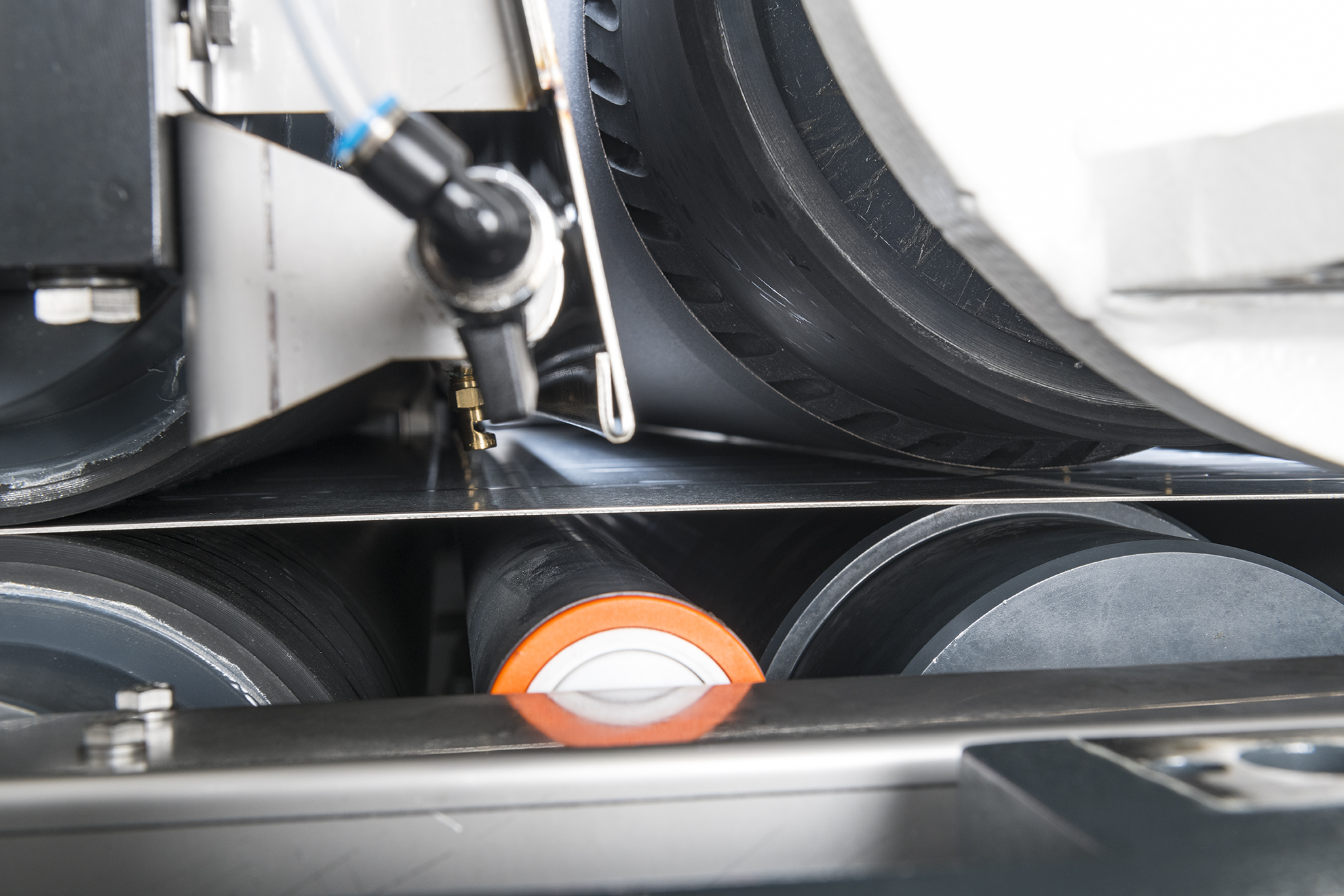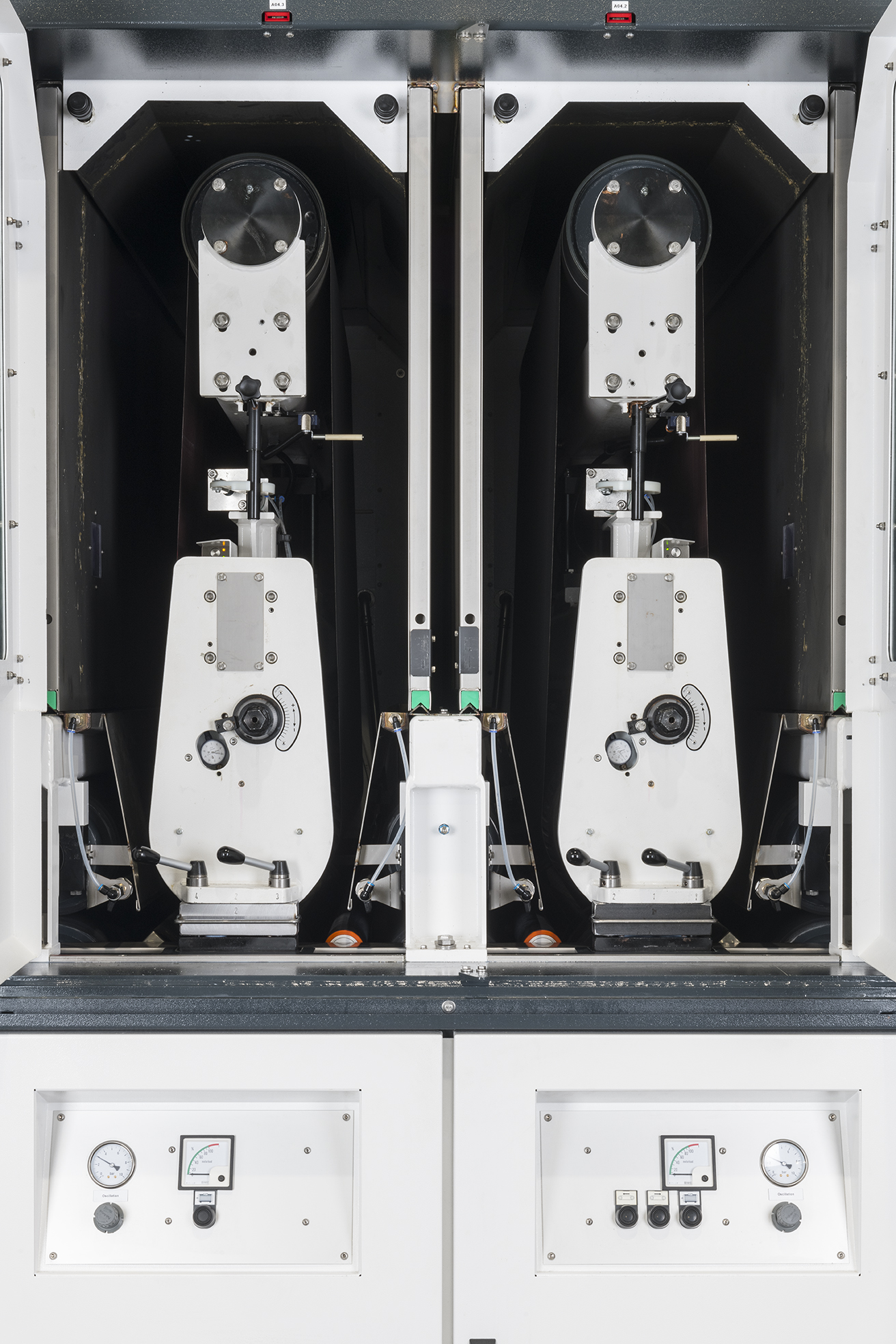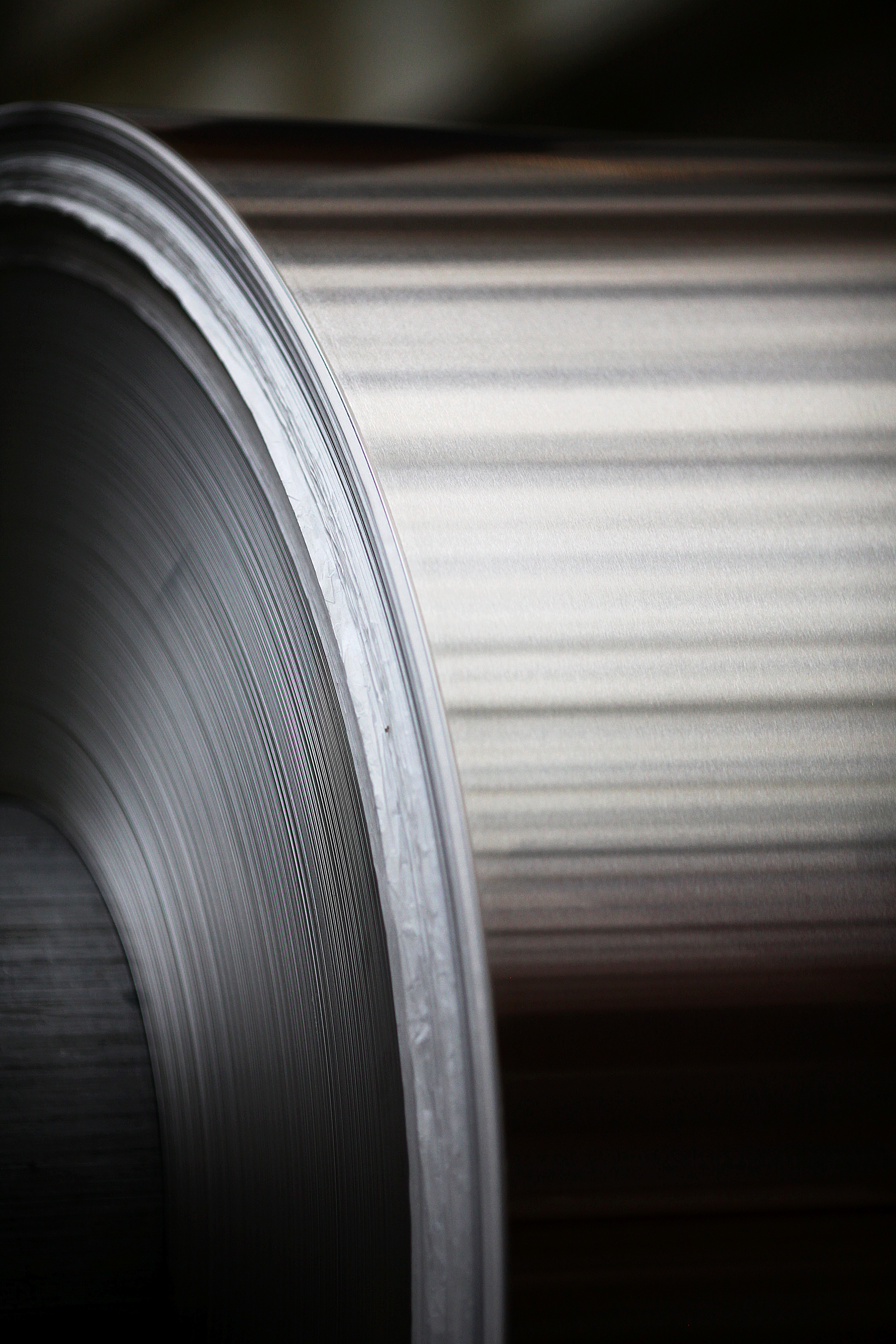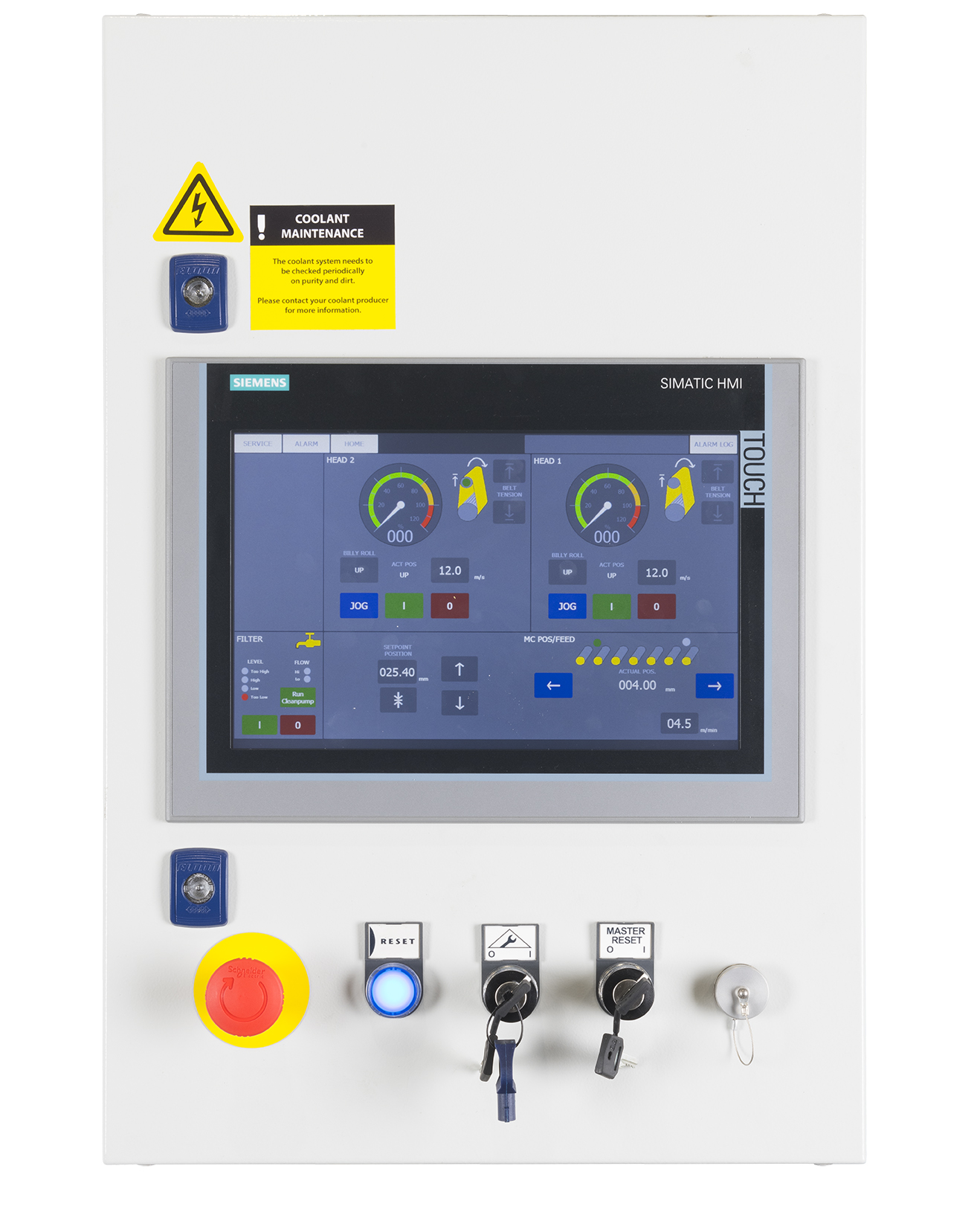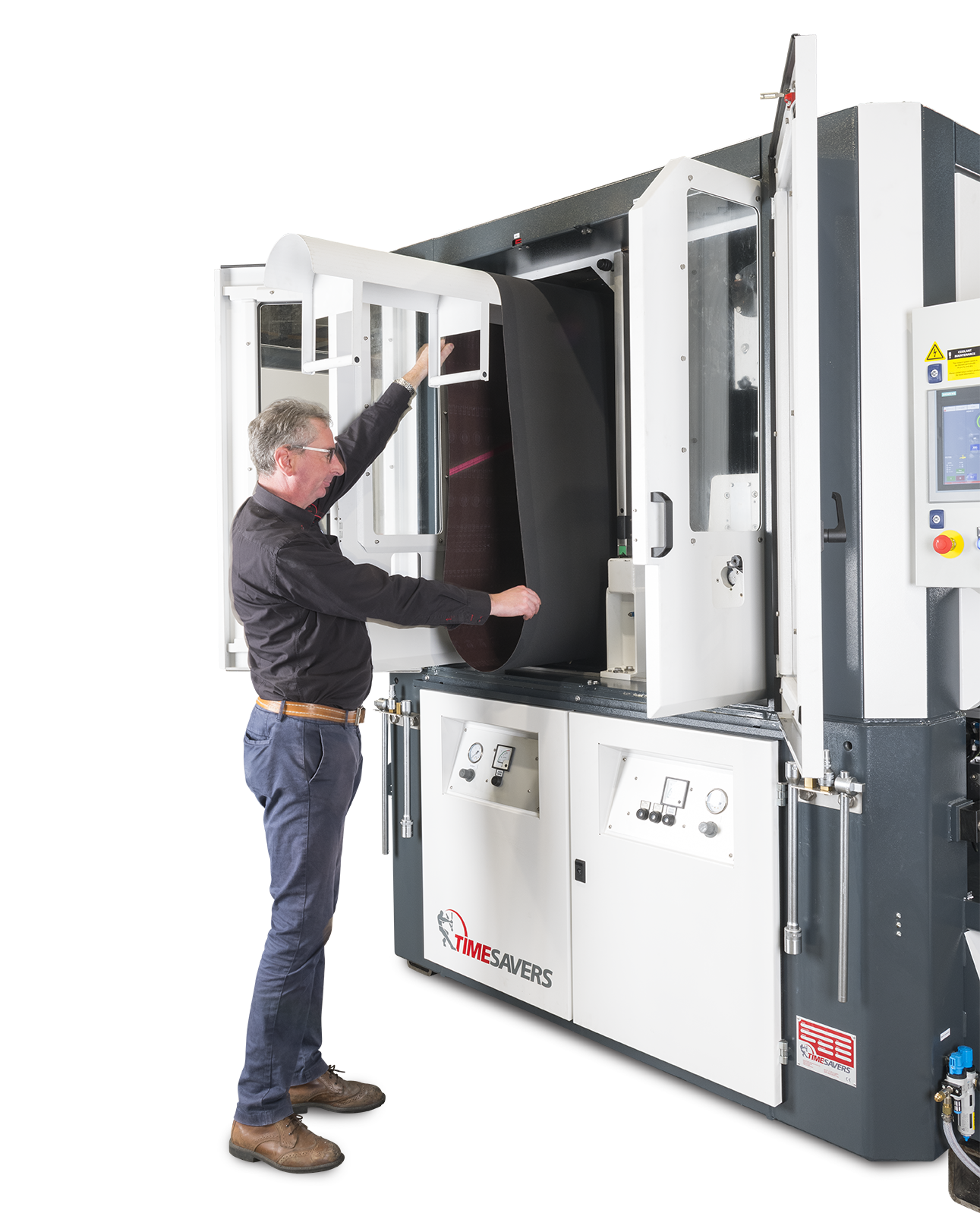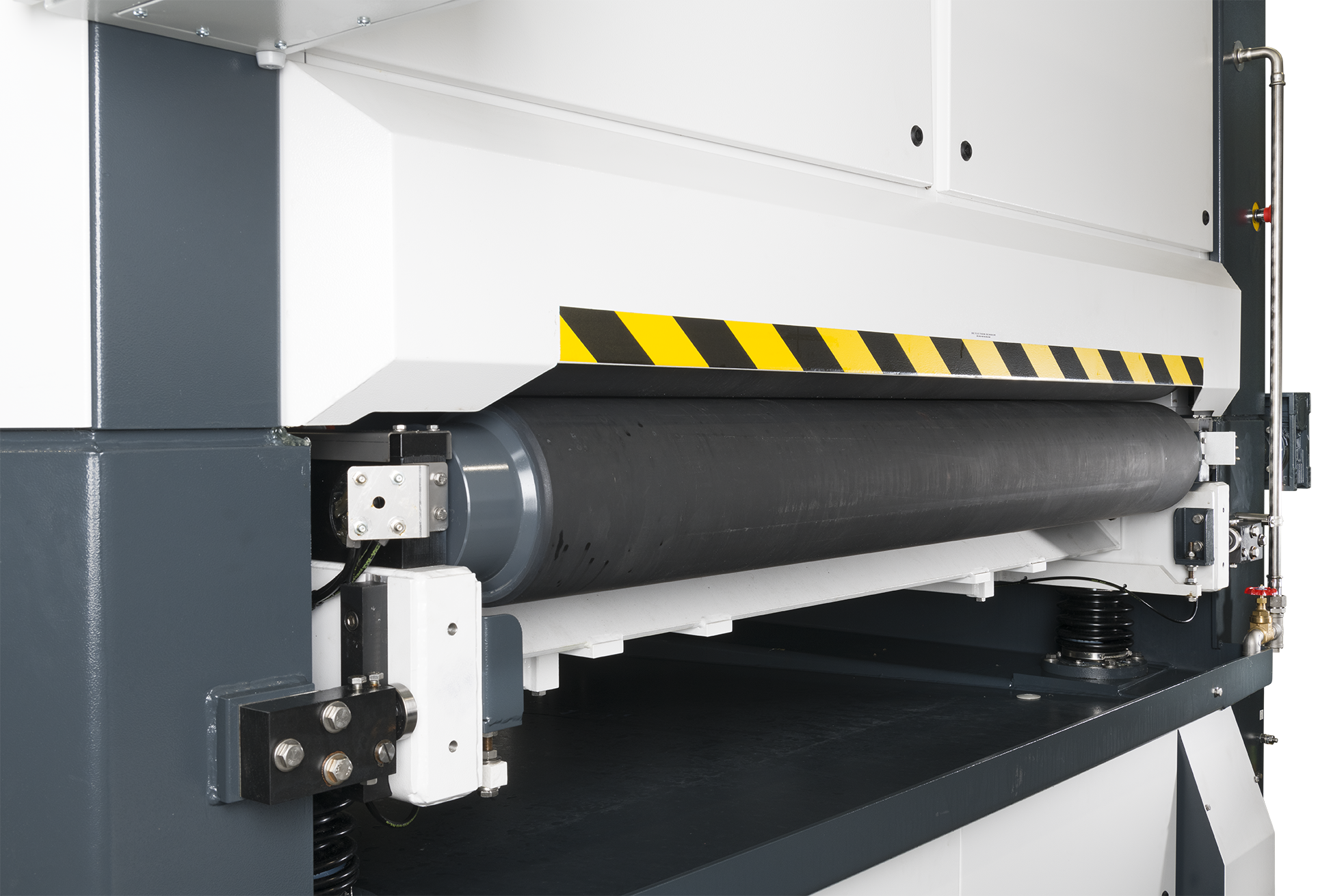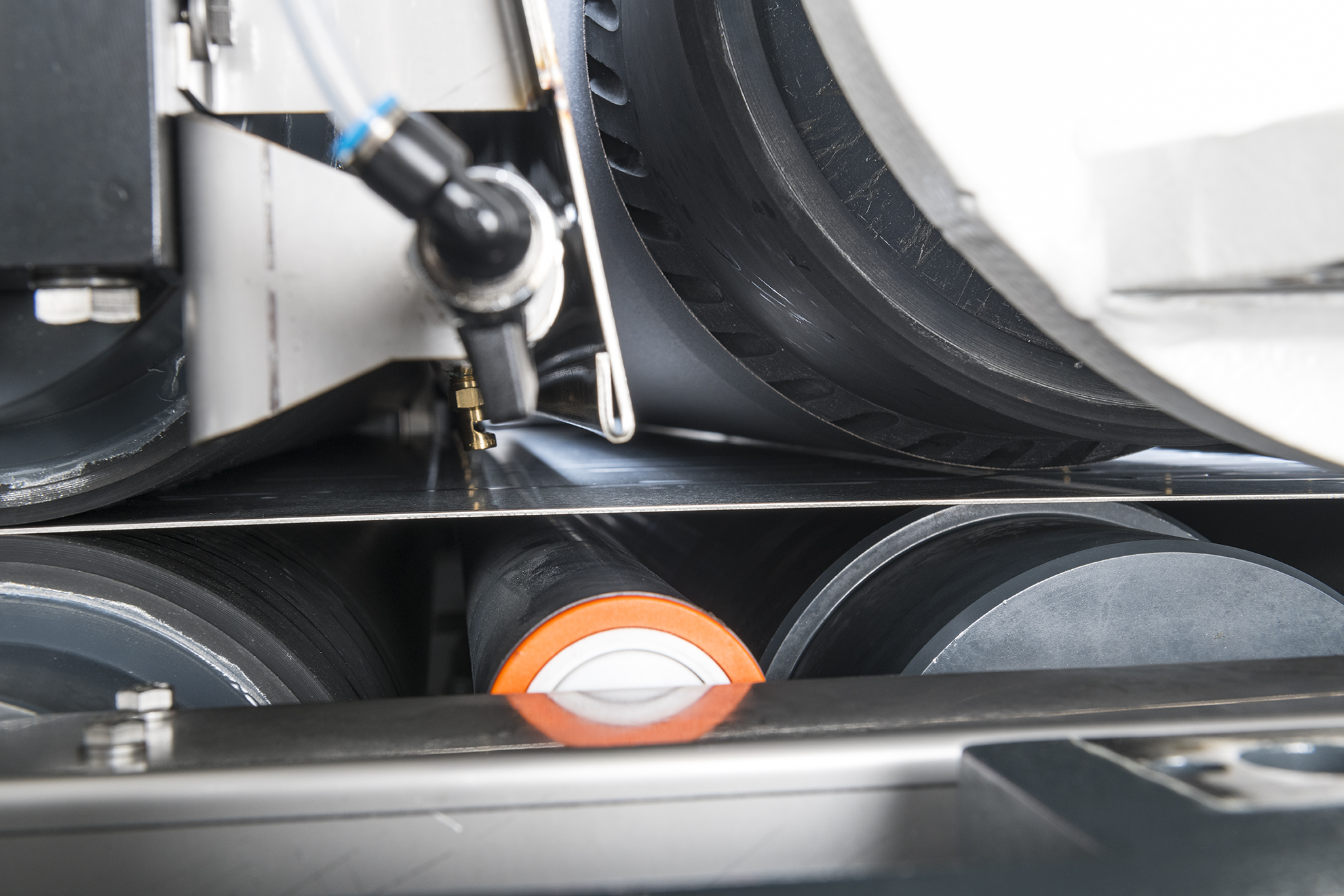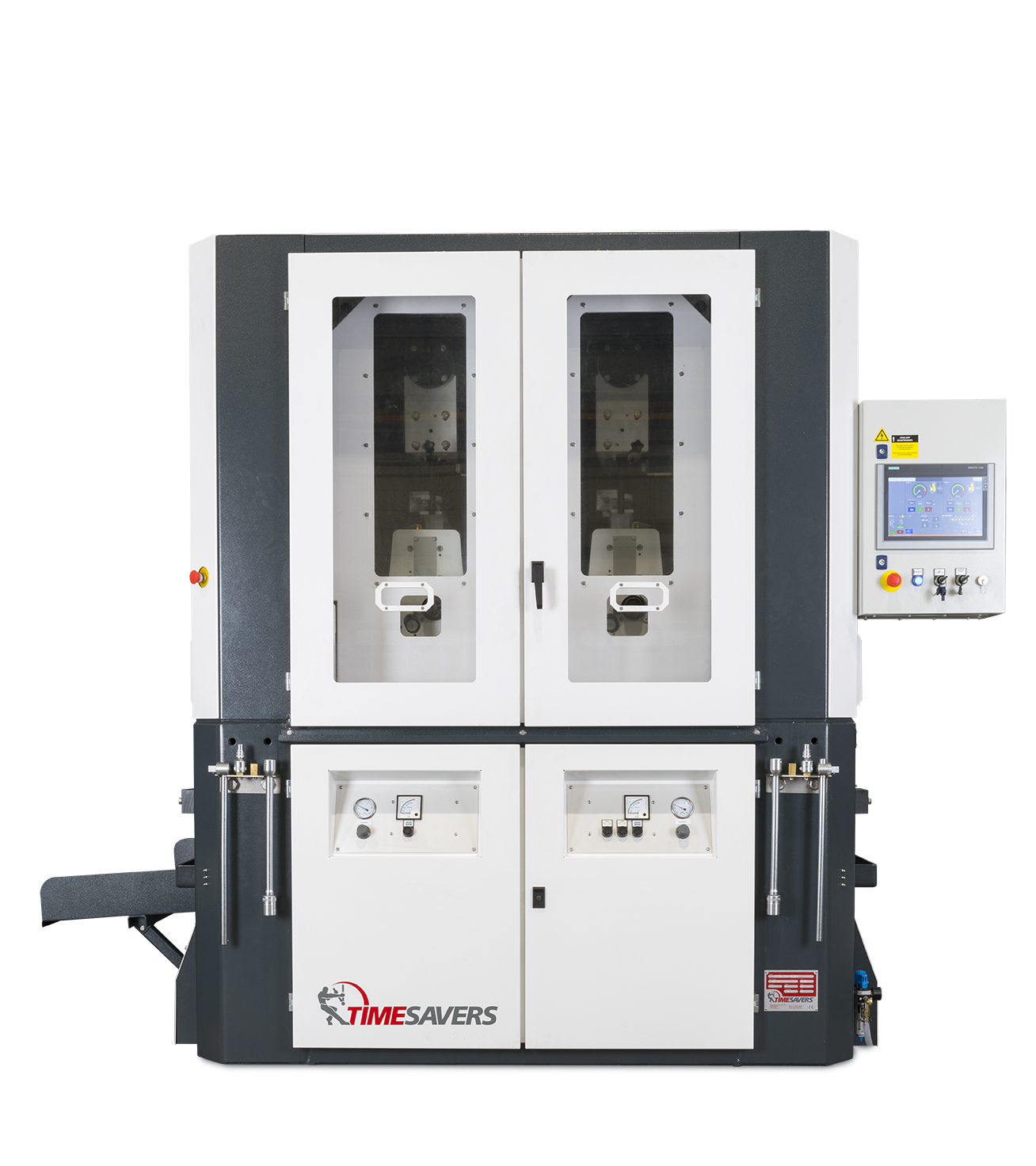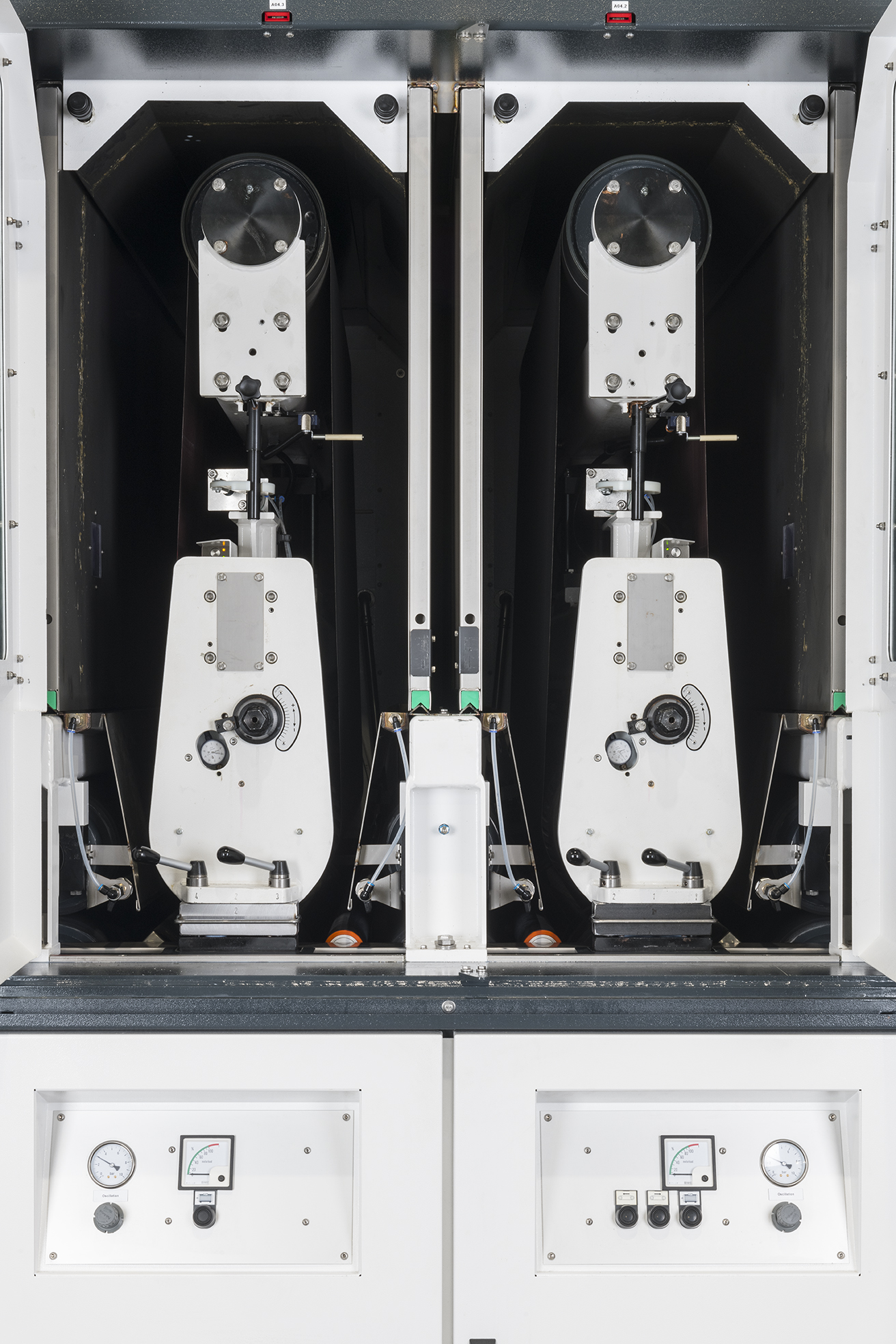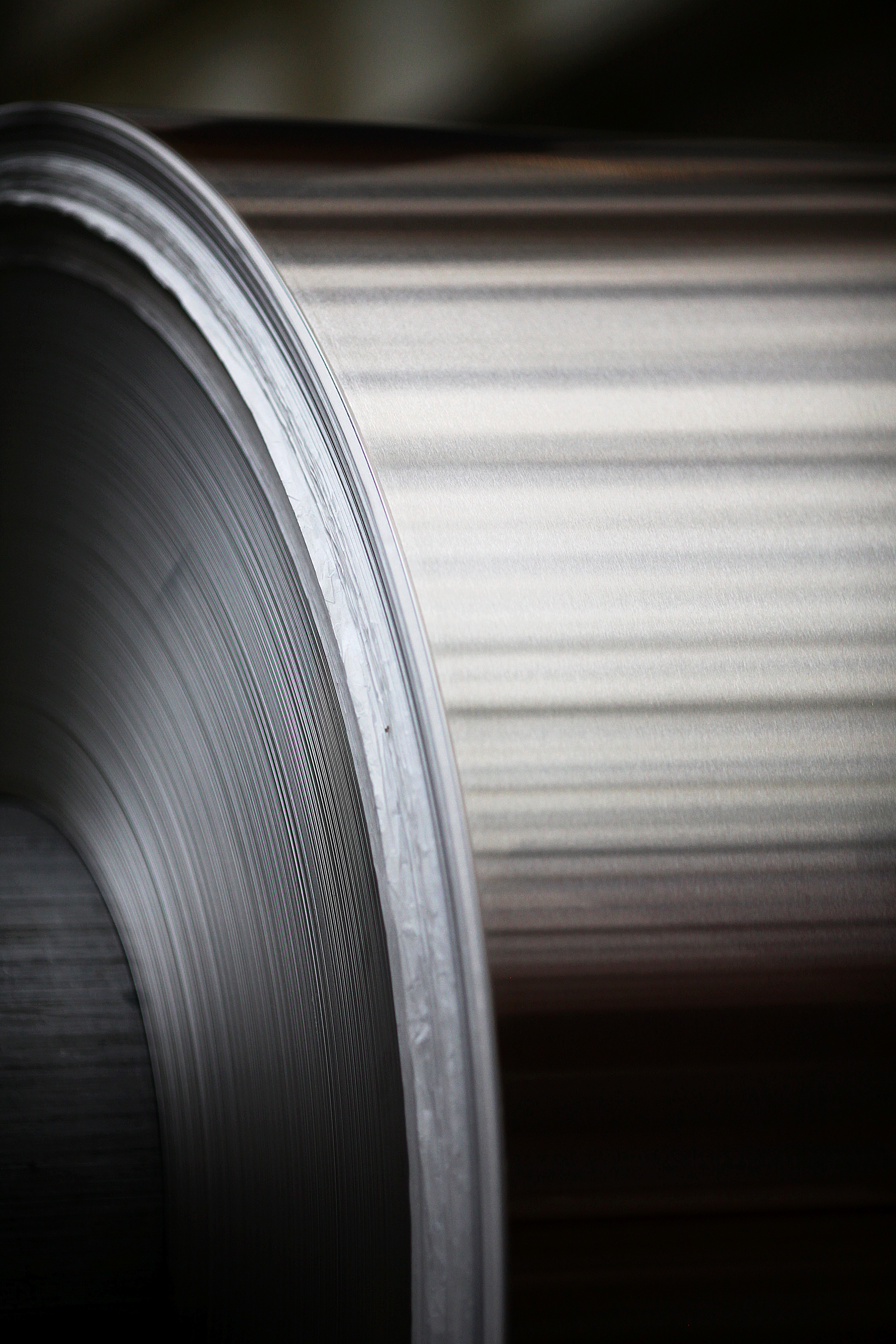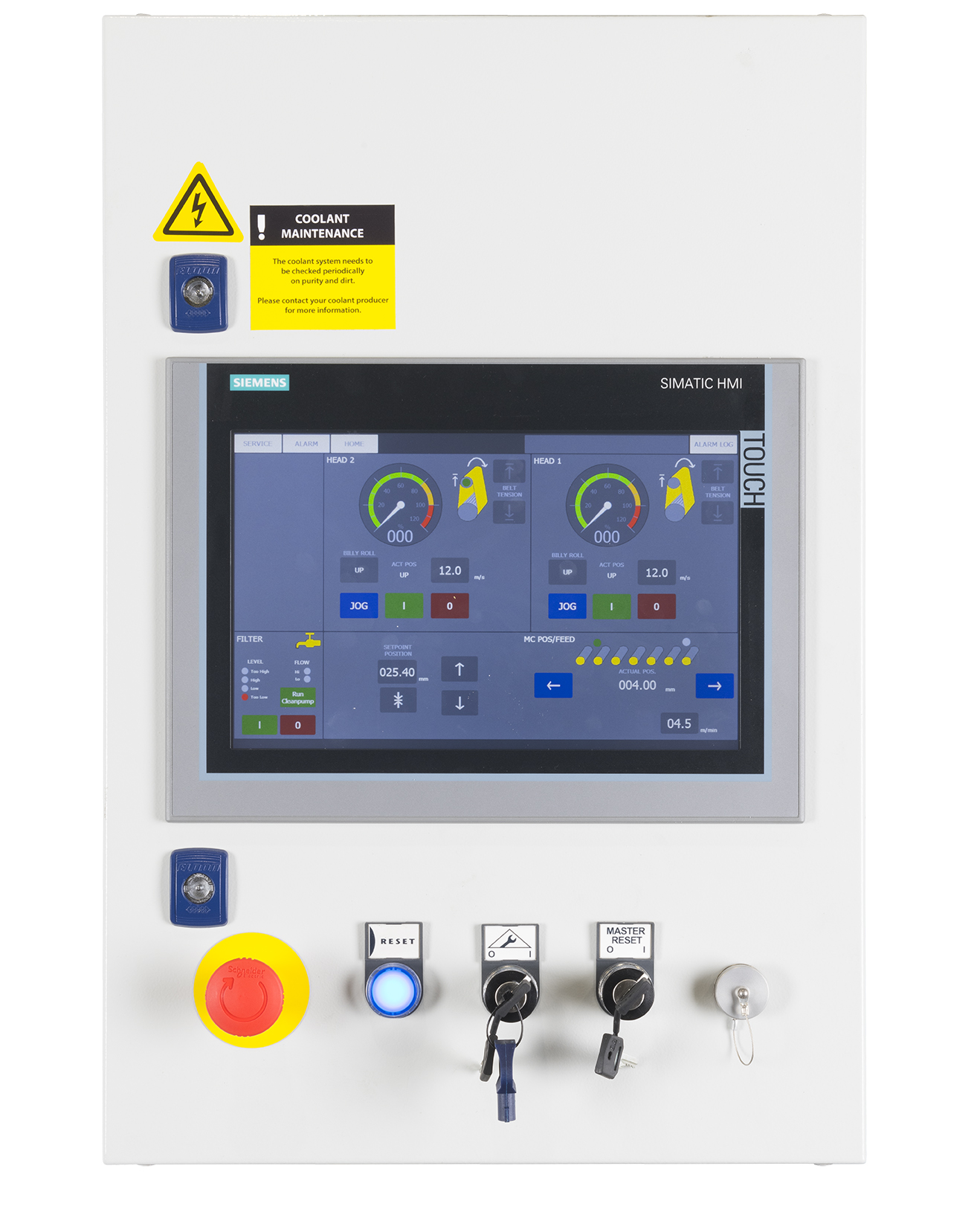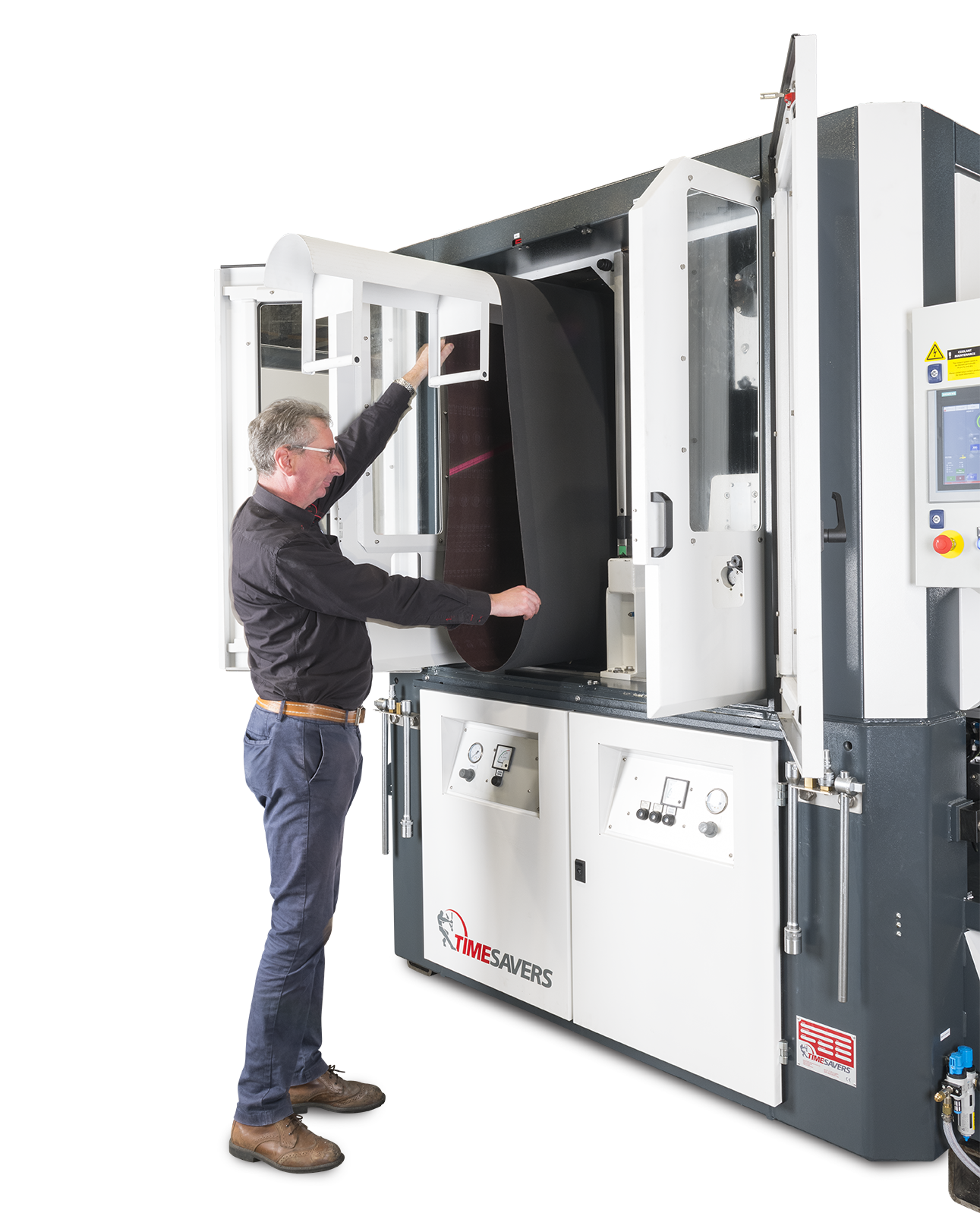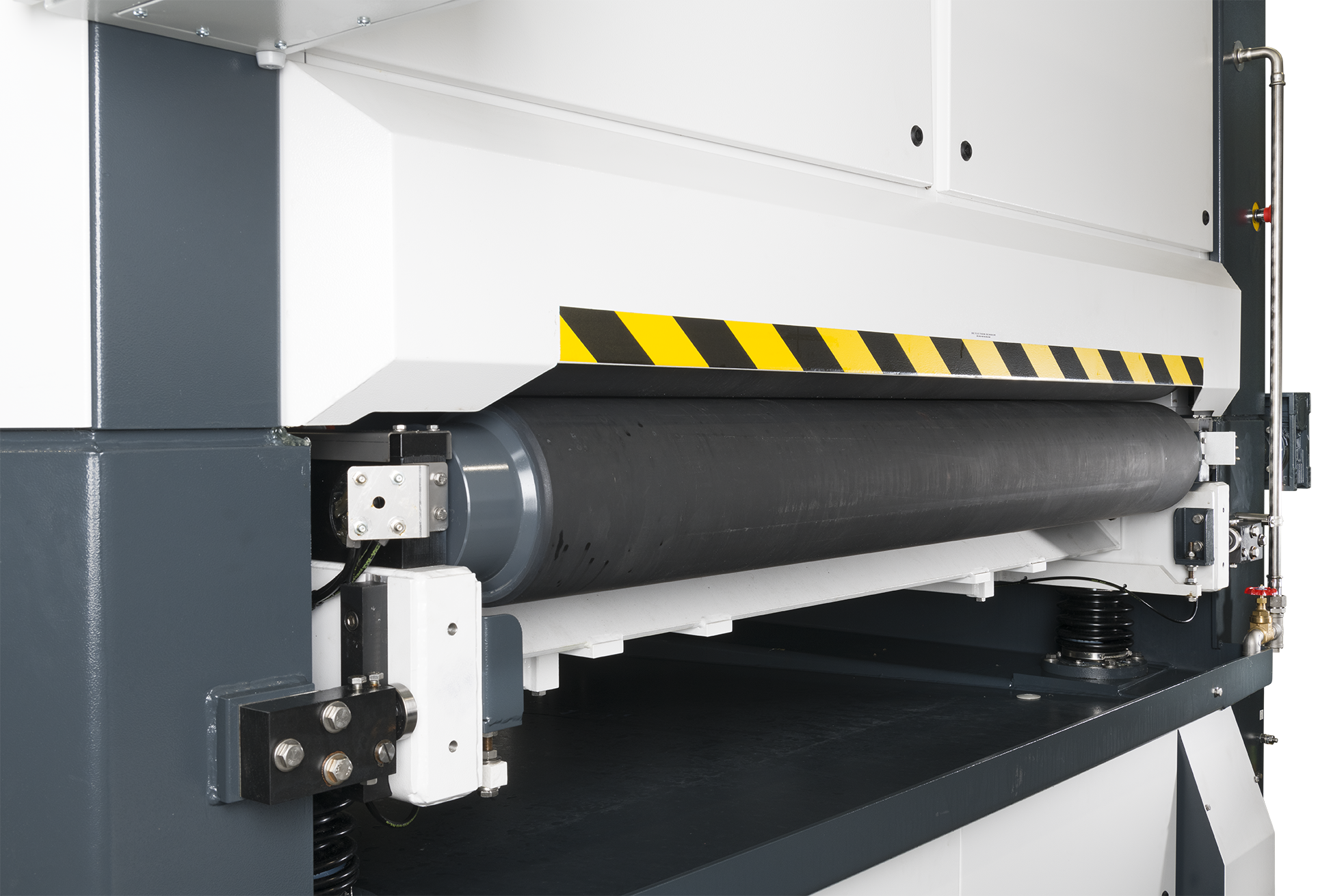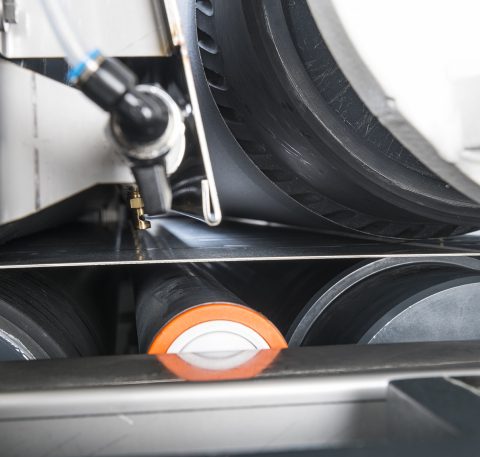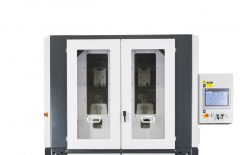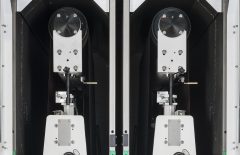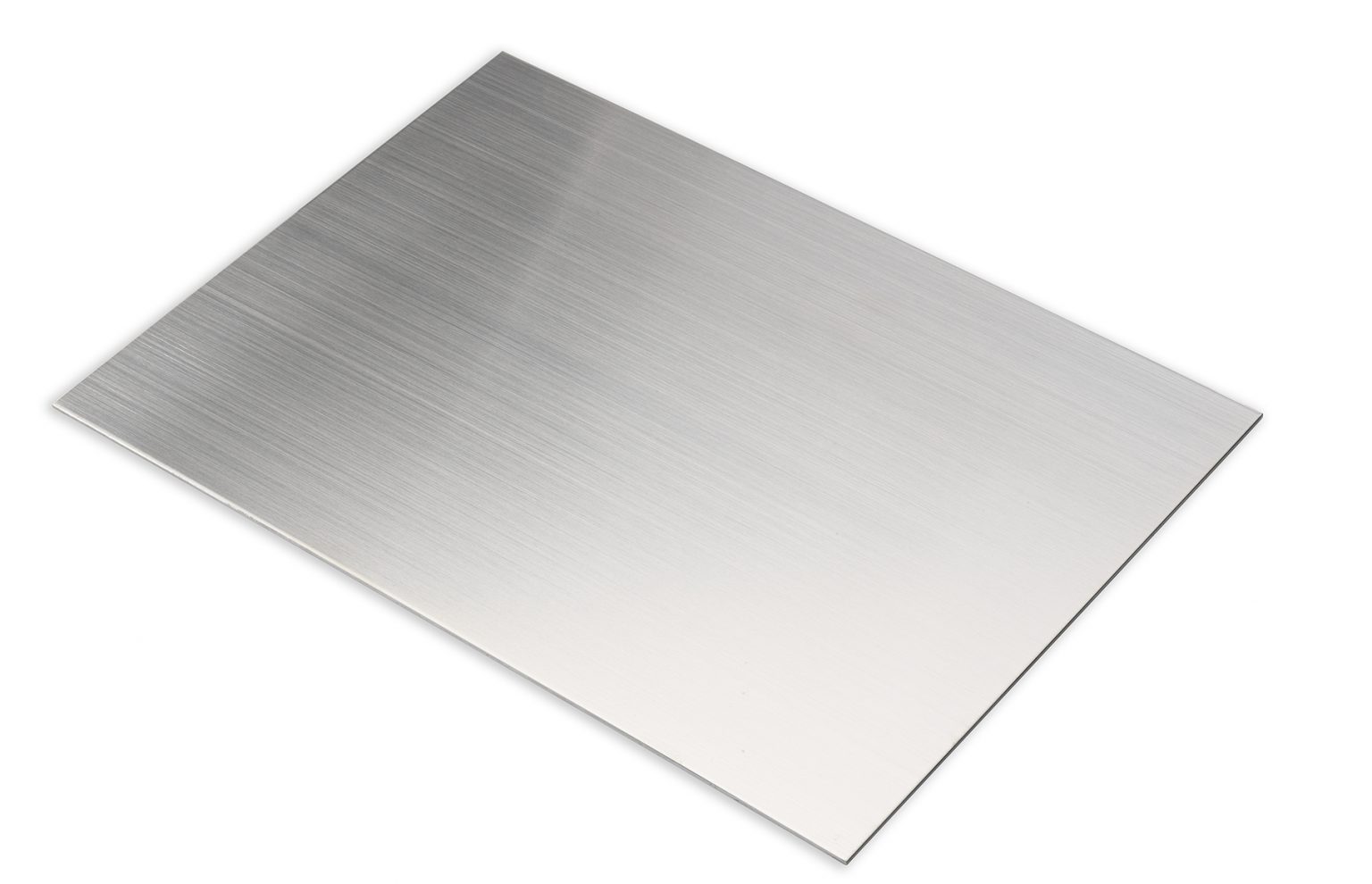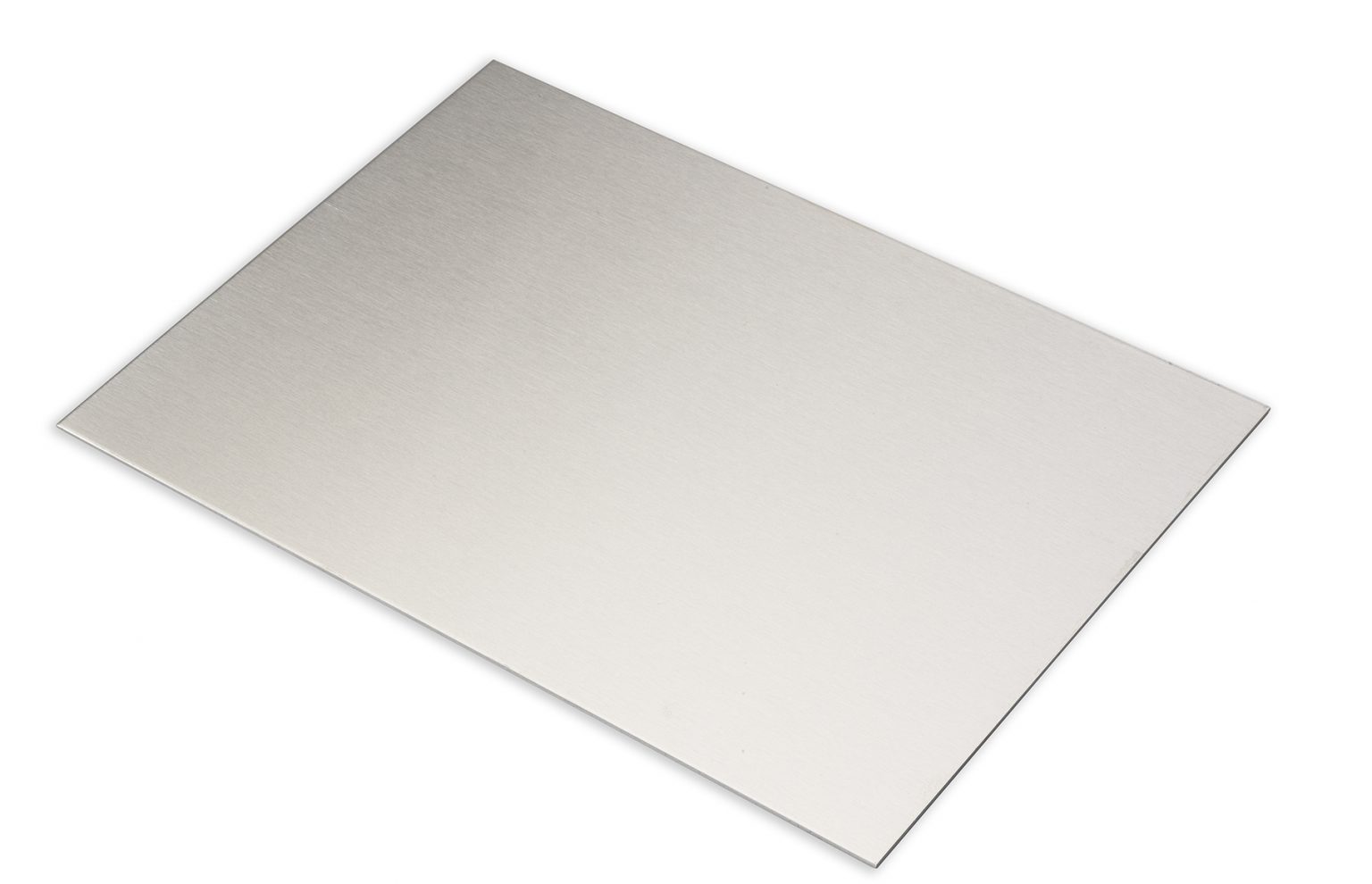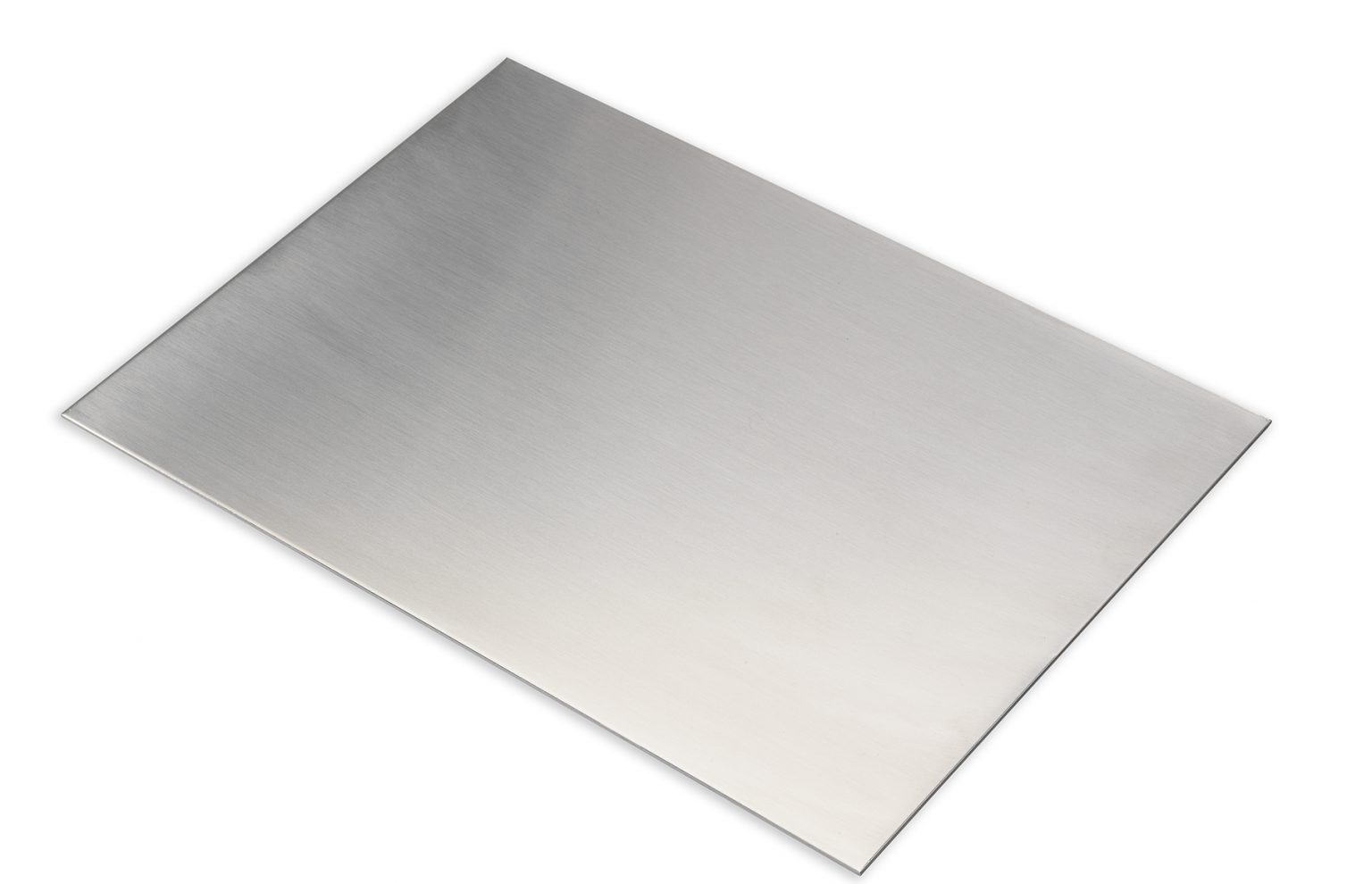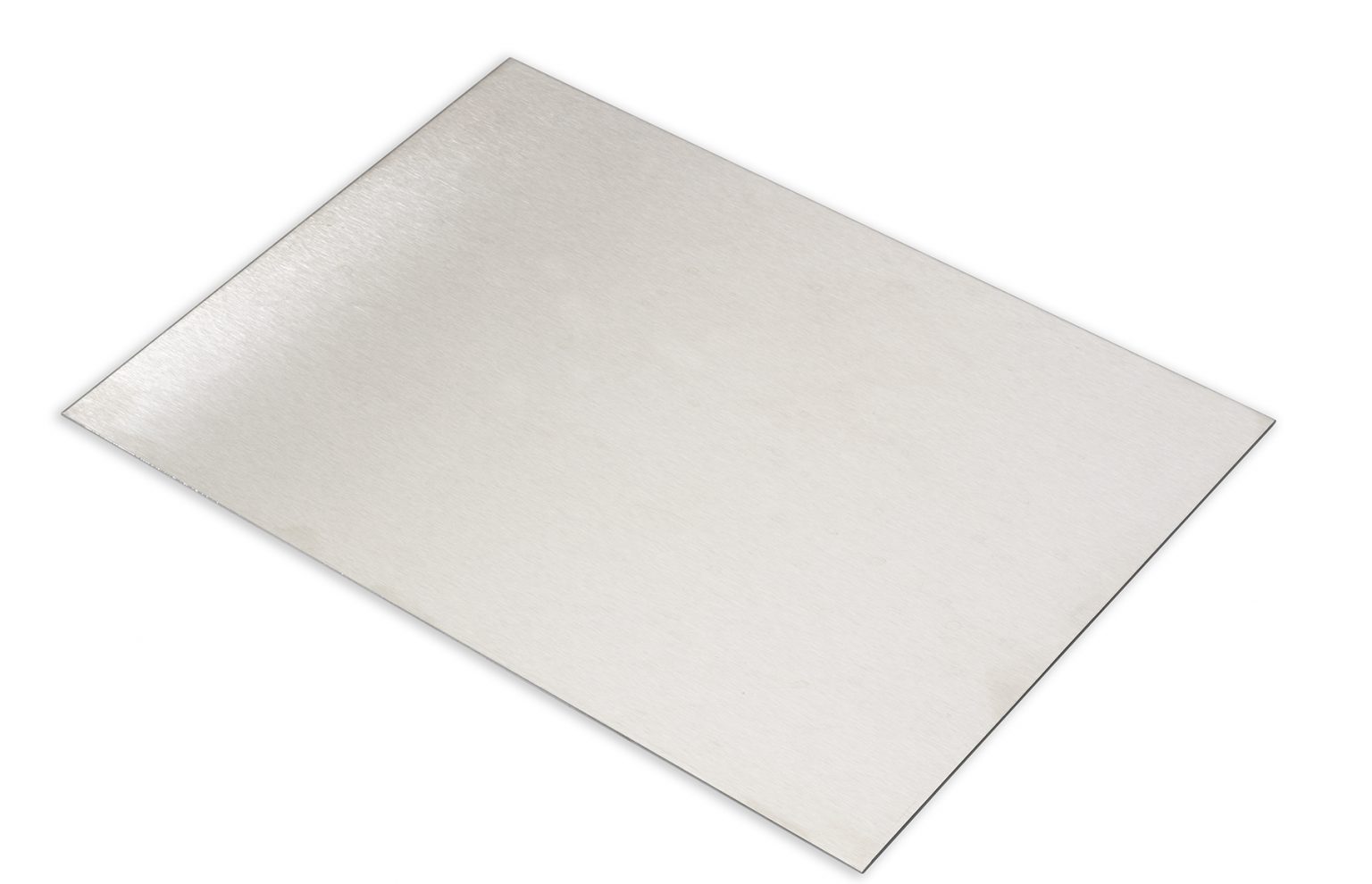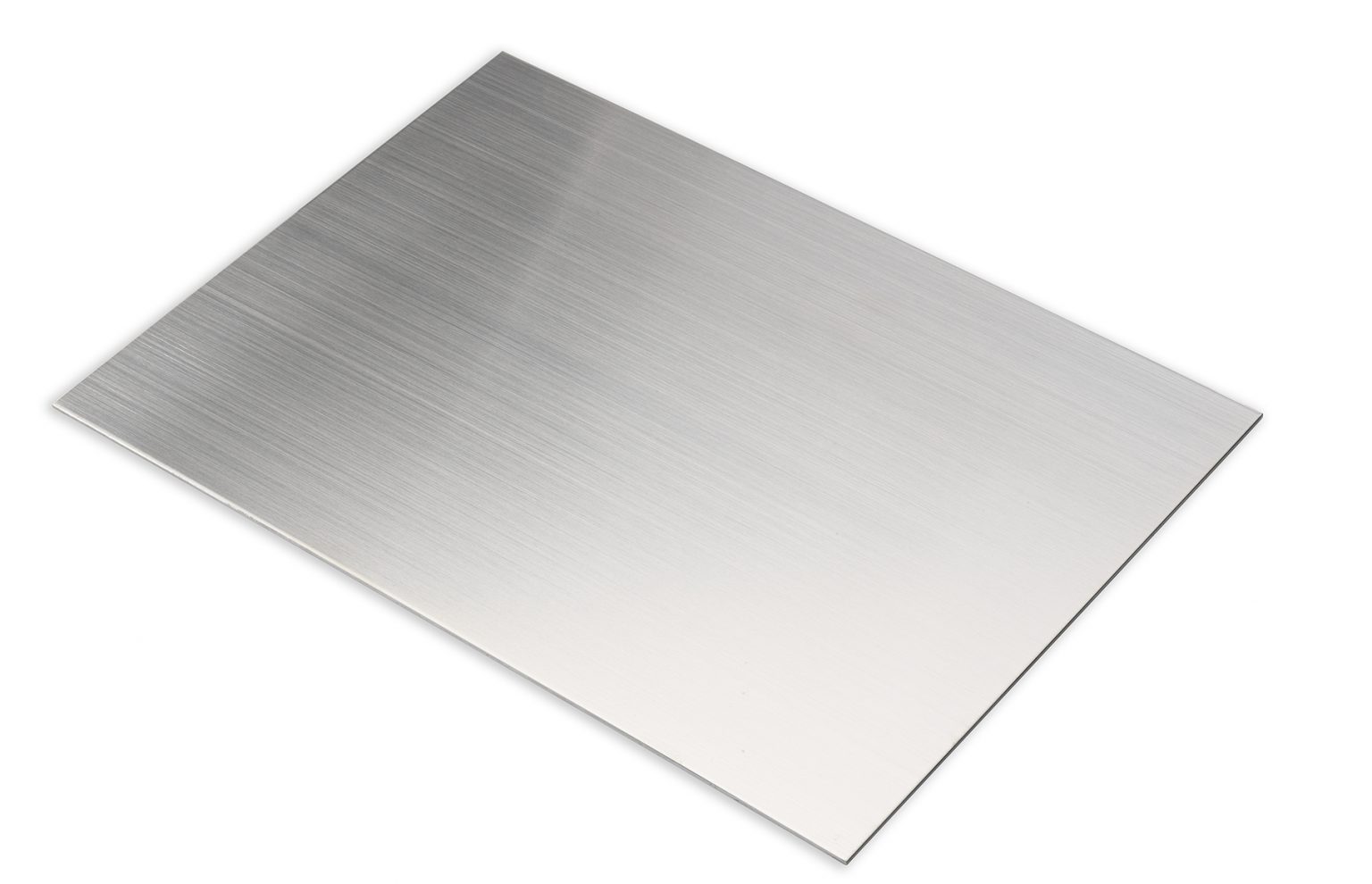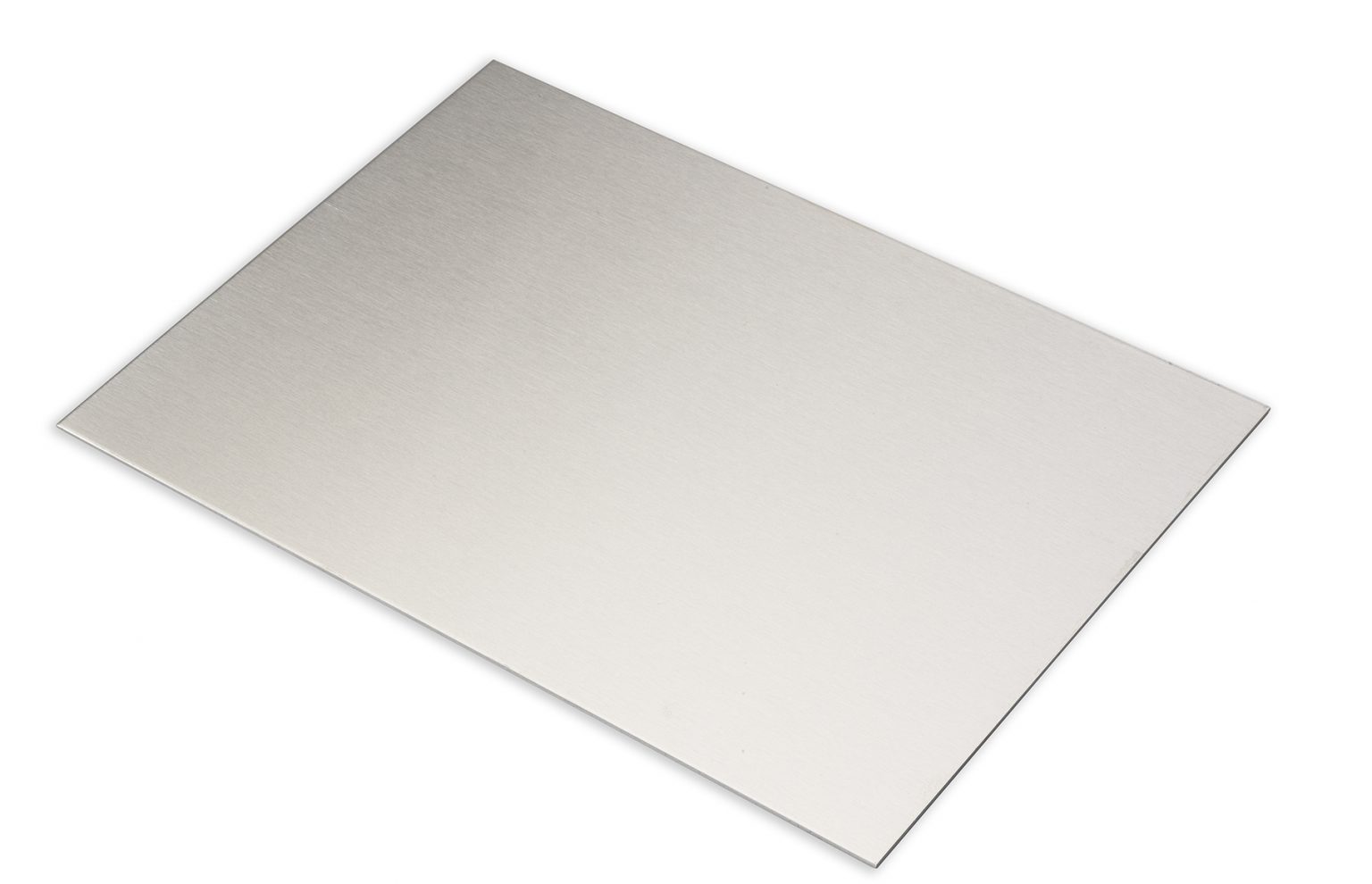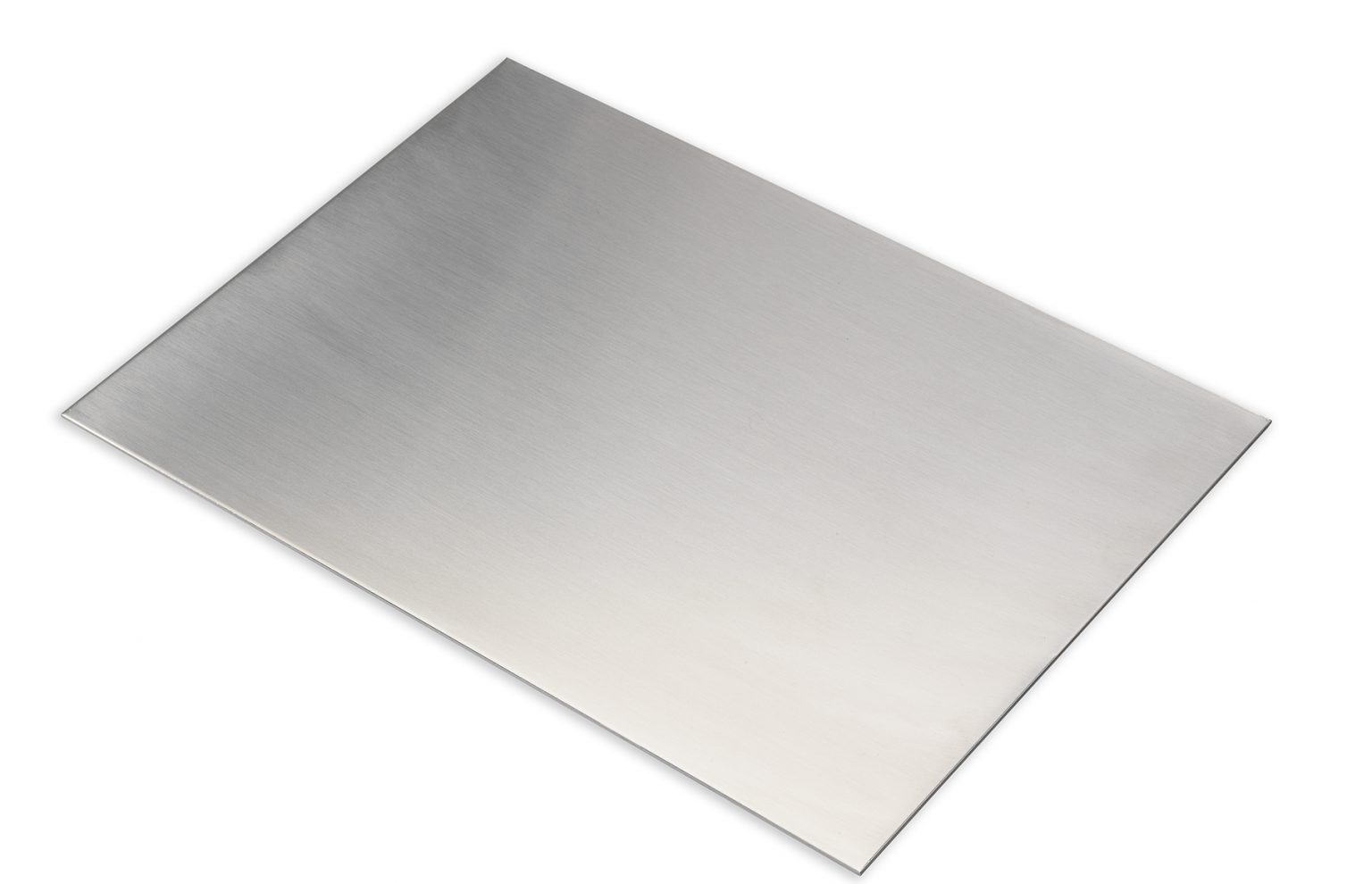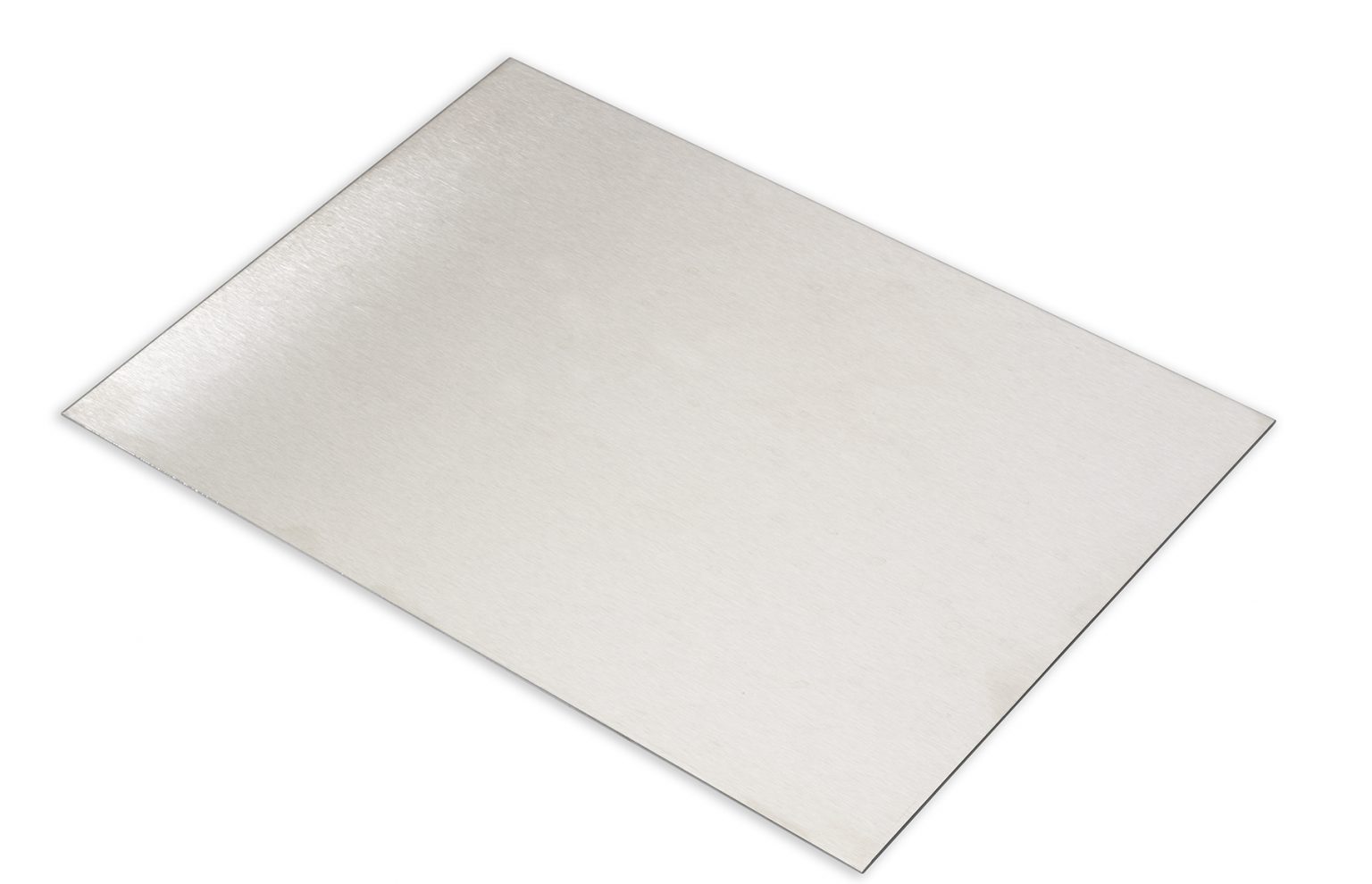 Solutions of the 71 series
Solutions of the 71 series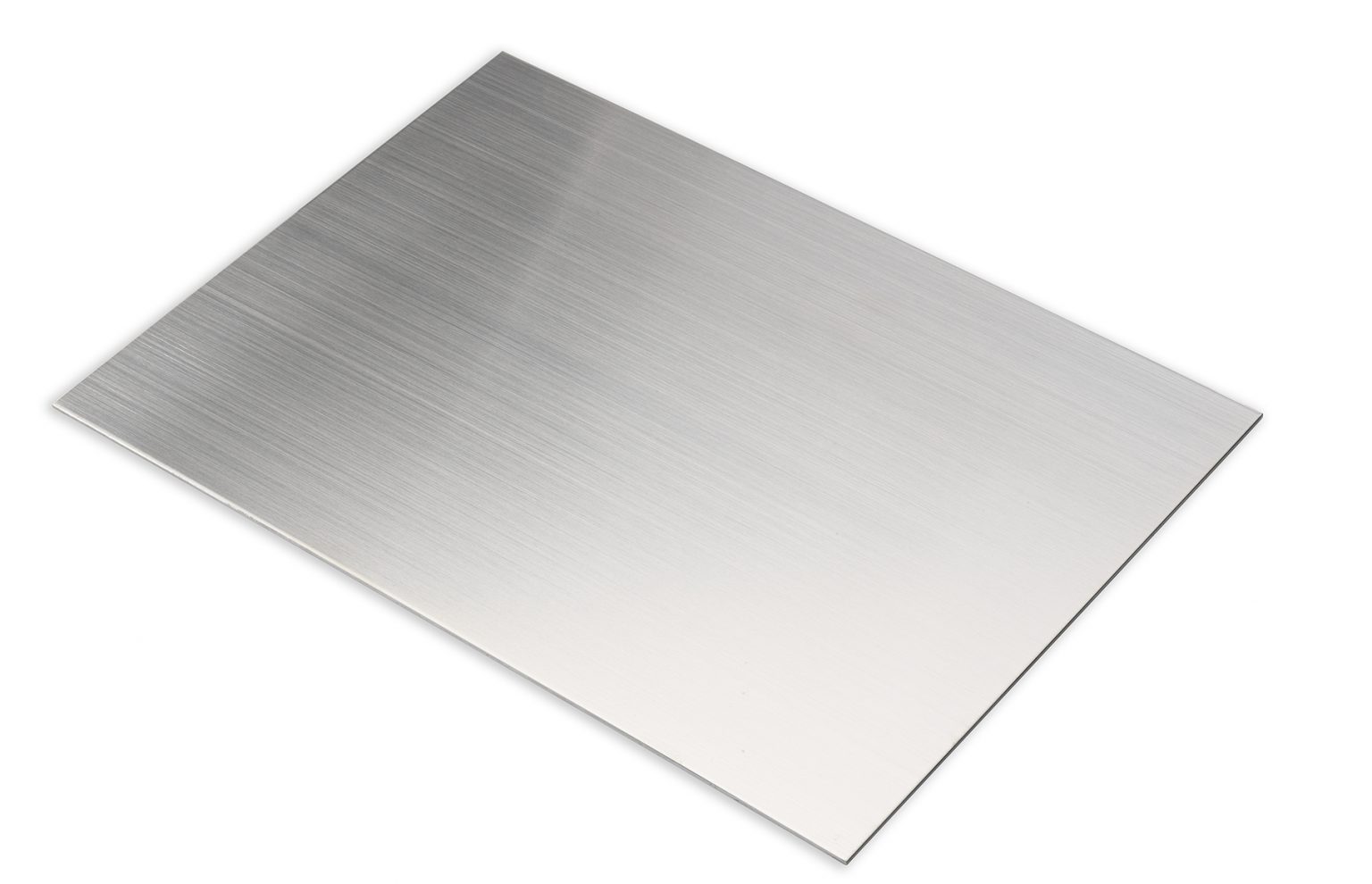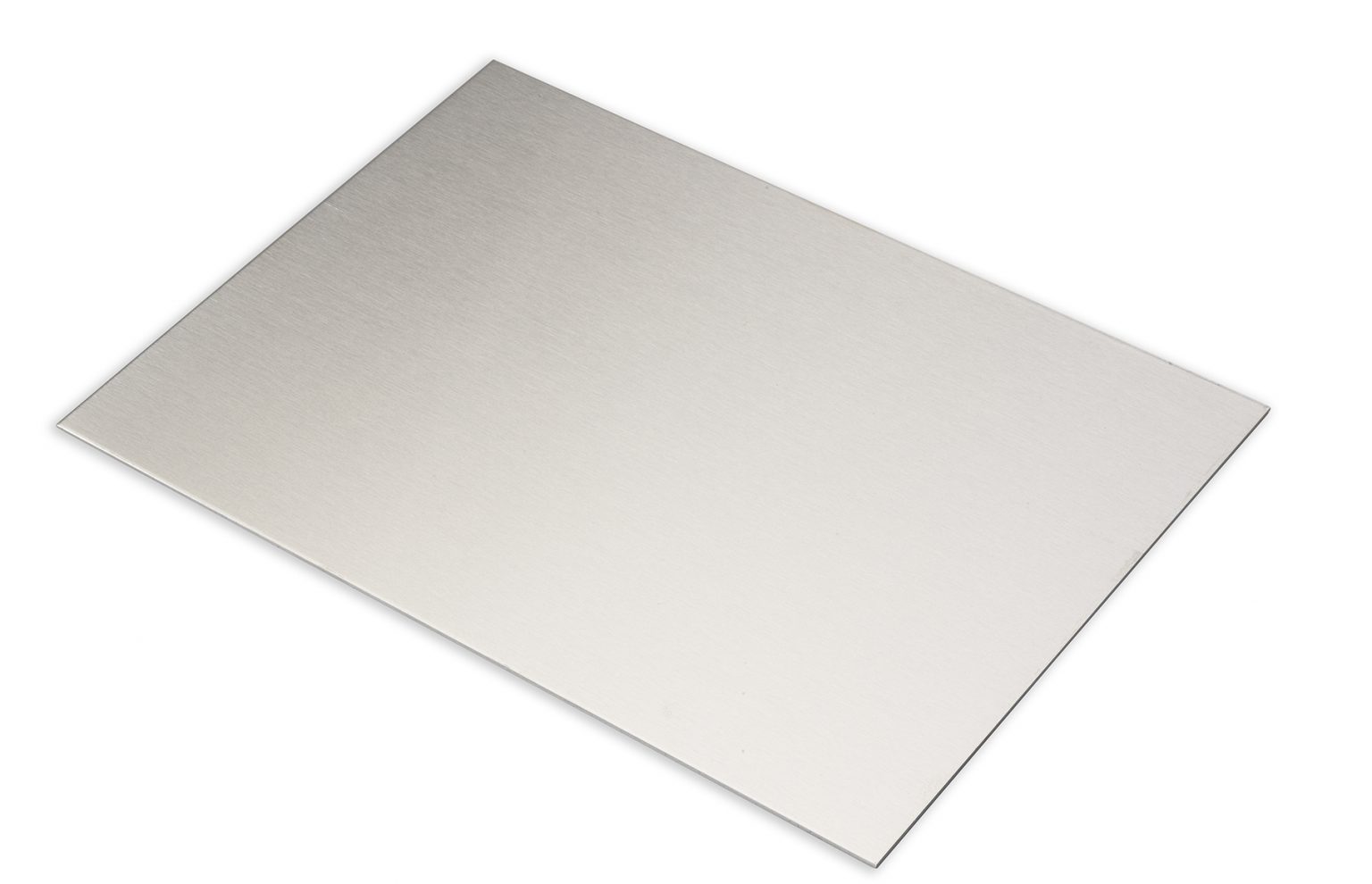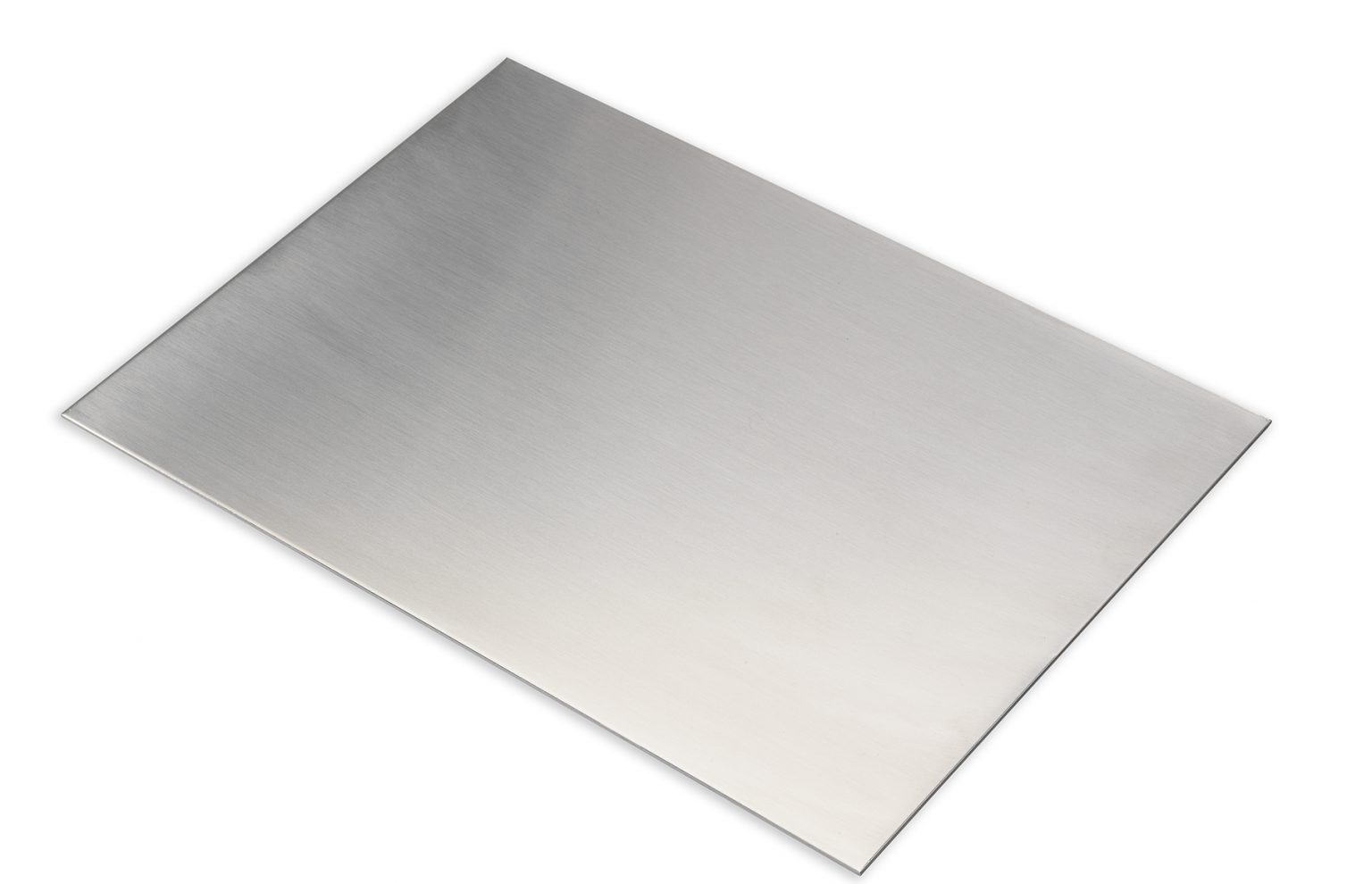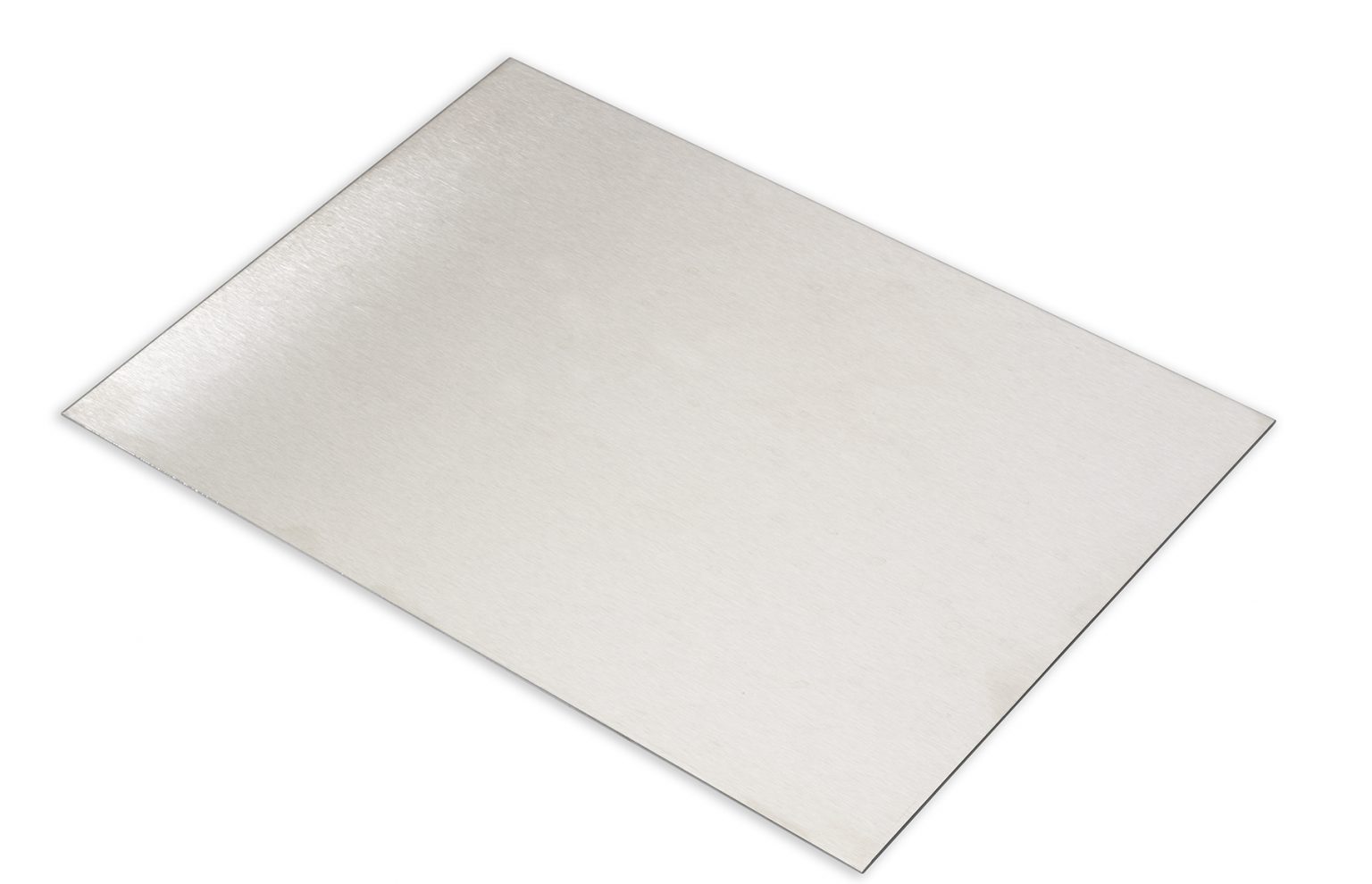 What makes the 71 series unique?
Coil-to-coil' and sheet-to-sheet
Long scratch hairline finishing
Can be purchased as a turnkey project
Available configurations
More info? Get in touch.
Timesavers area sales managers are the application expert with a lot of experience. They know like no other how to help you find the best solution to your problem.