The most compact rotary brush machine
The ideal machine for companies with a smaller capacity requirement that need the industry leading Rotary Brush edge rounding technology that was made famous by our 32 RB and 42 RB series. This machine enables customers that mostly process small parts, with small quantities and corresponding budget to deburr, edge round and finish parts perfectly.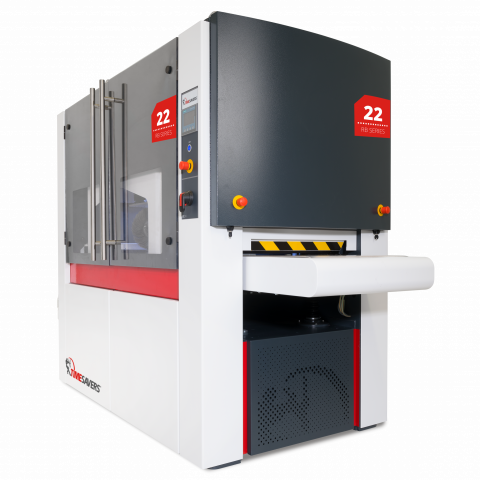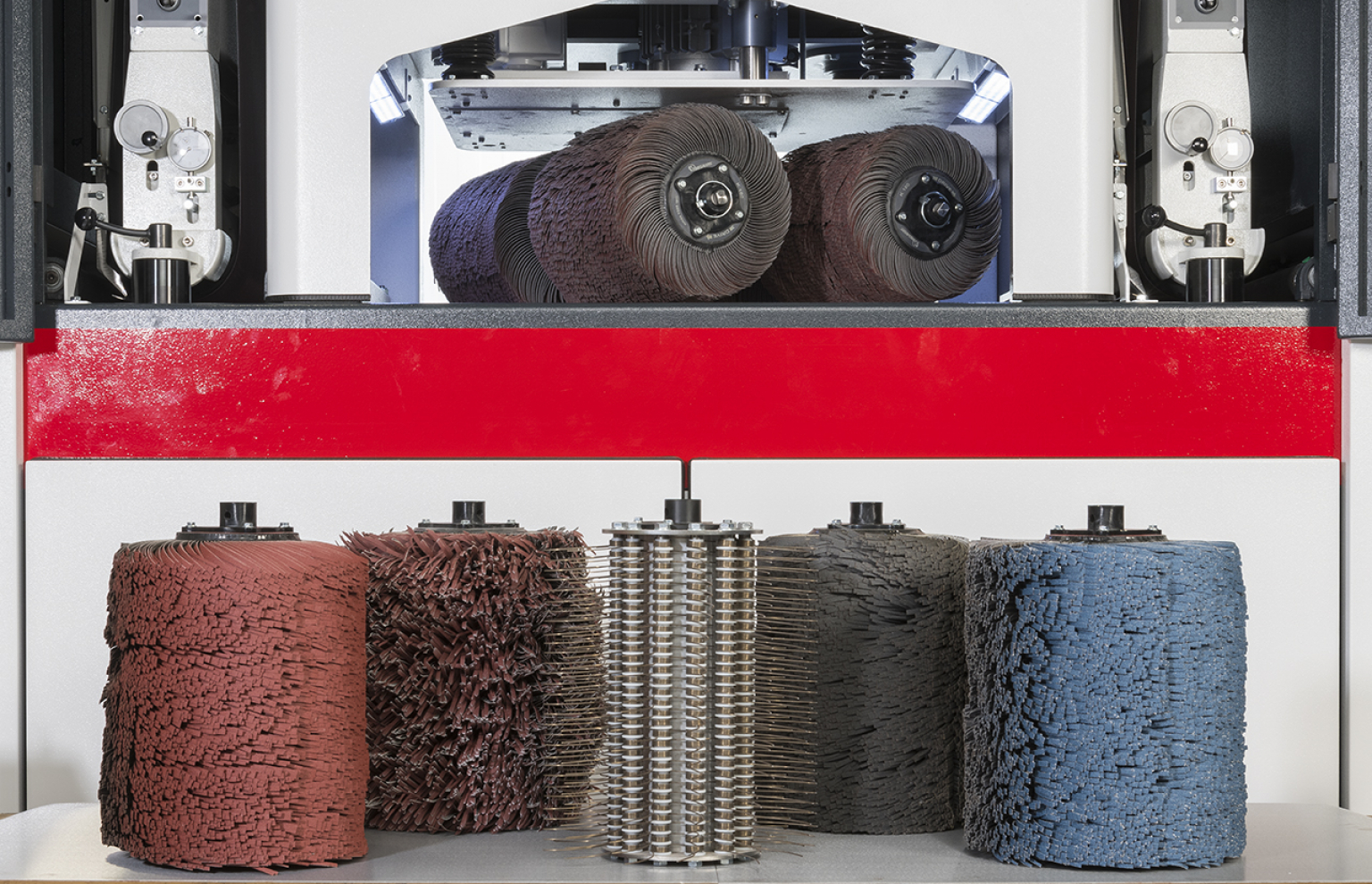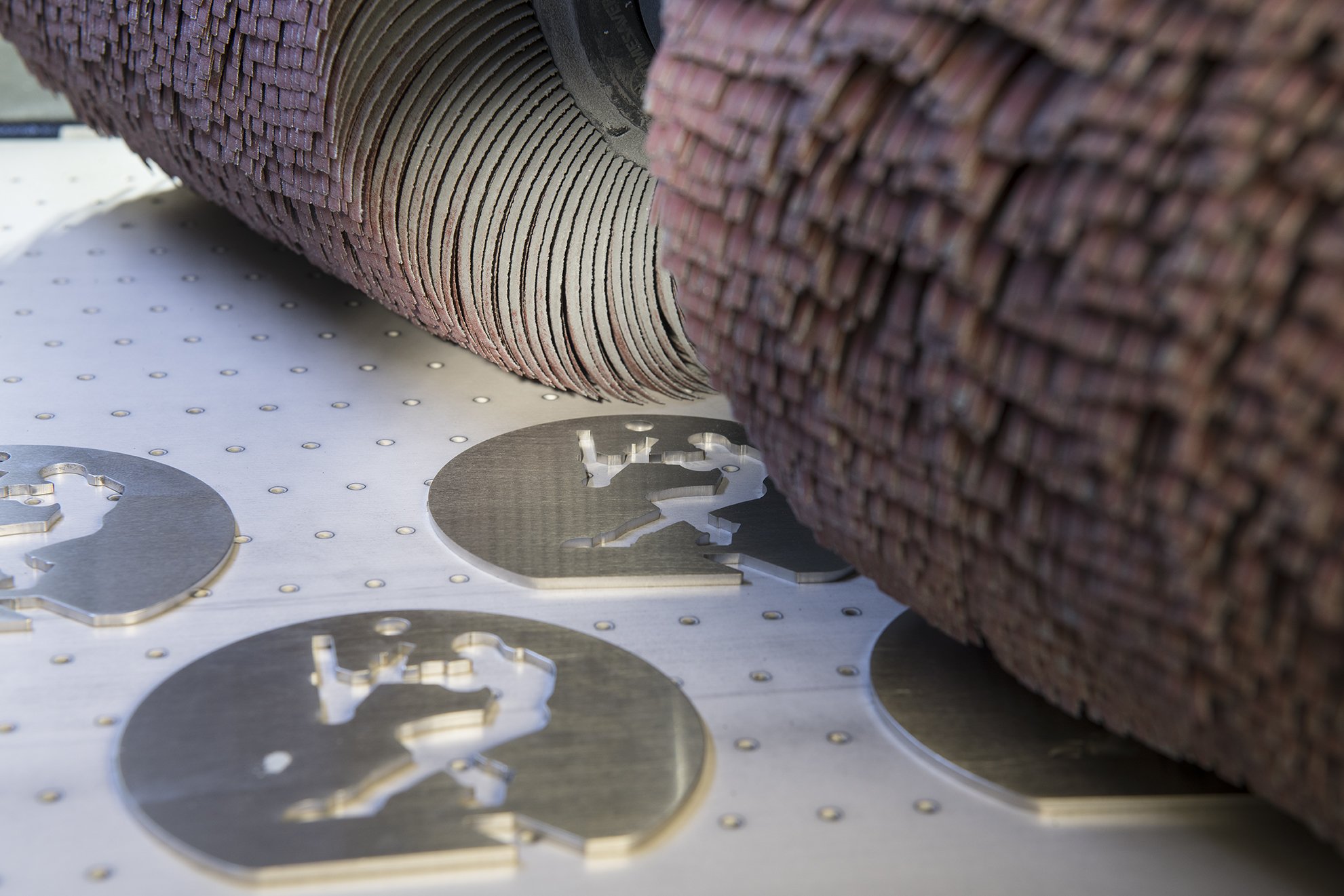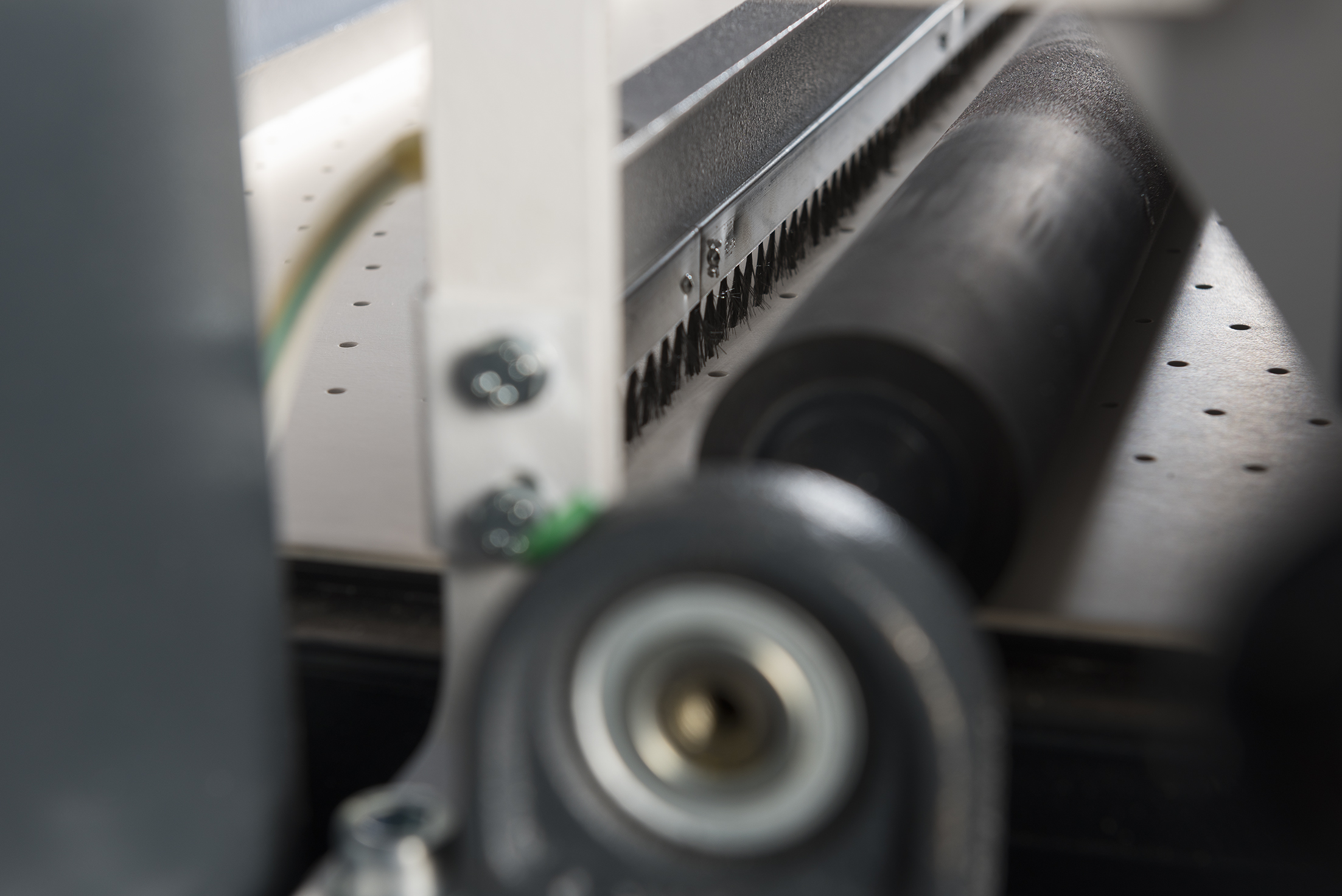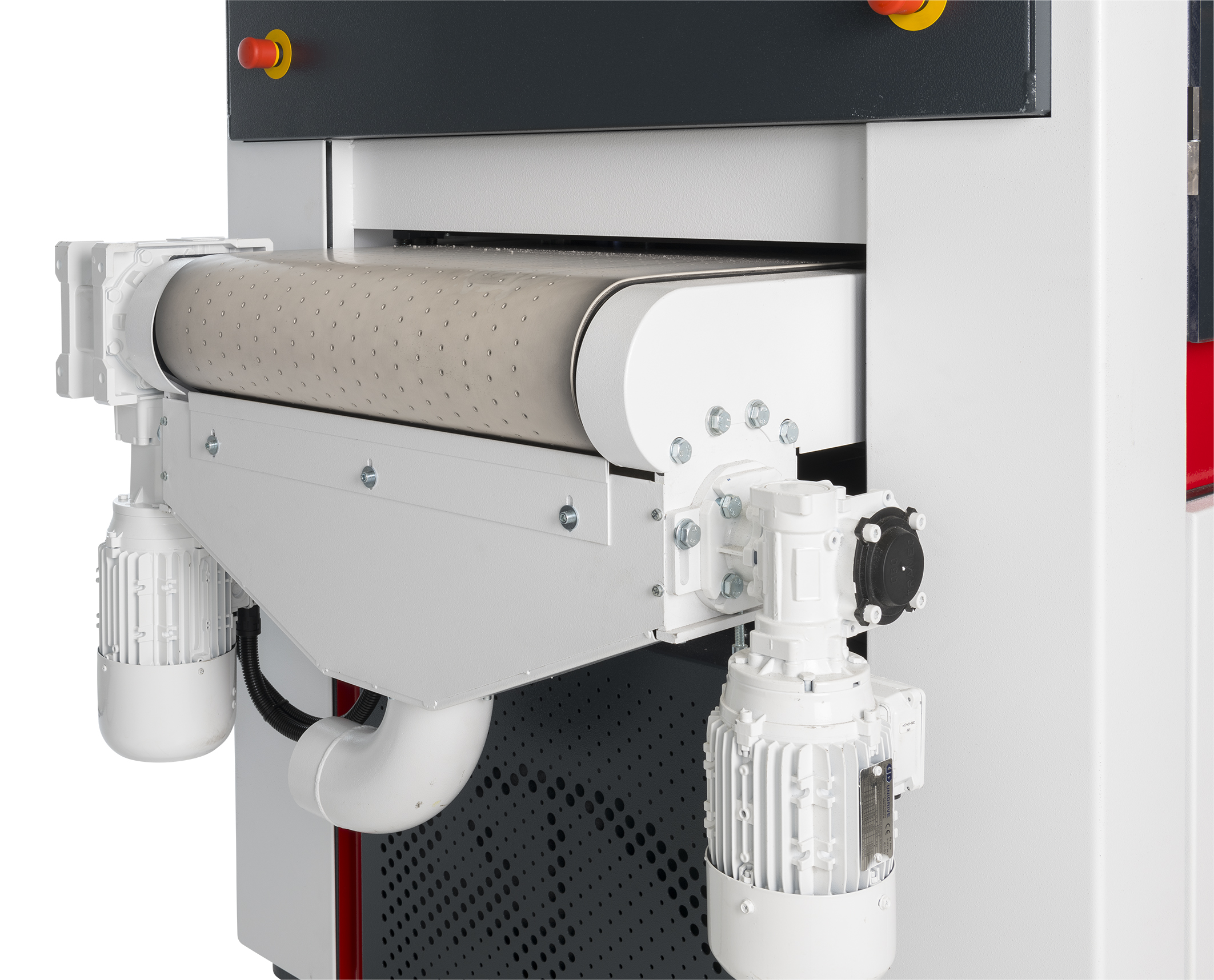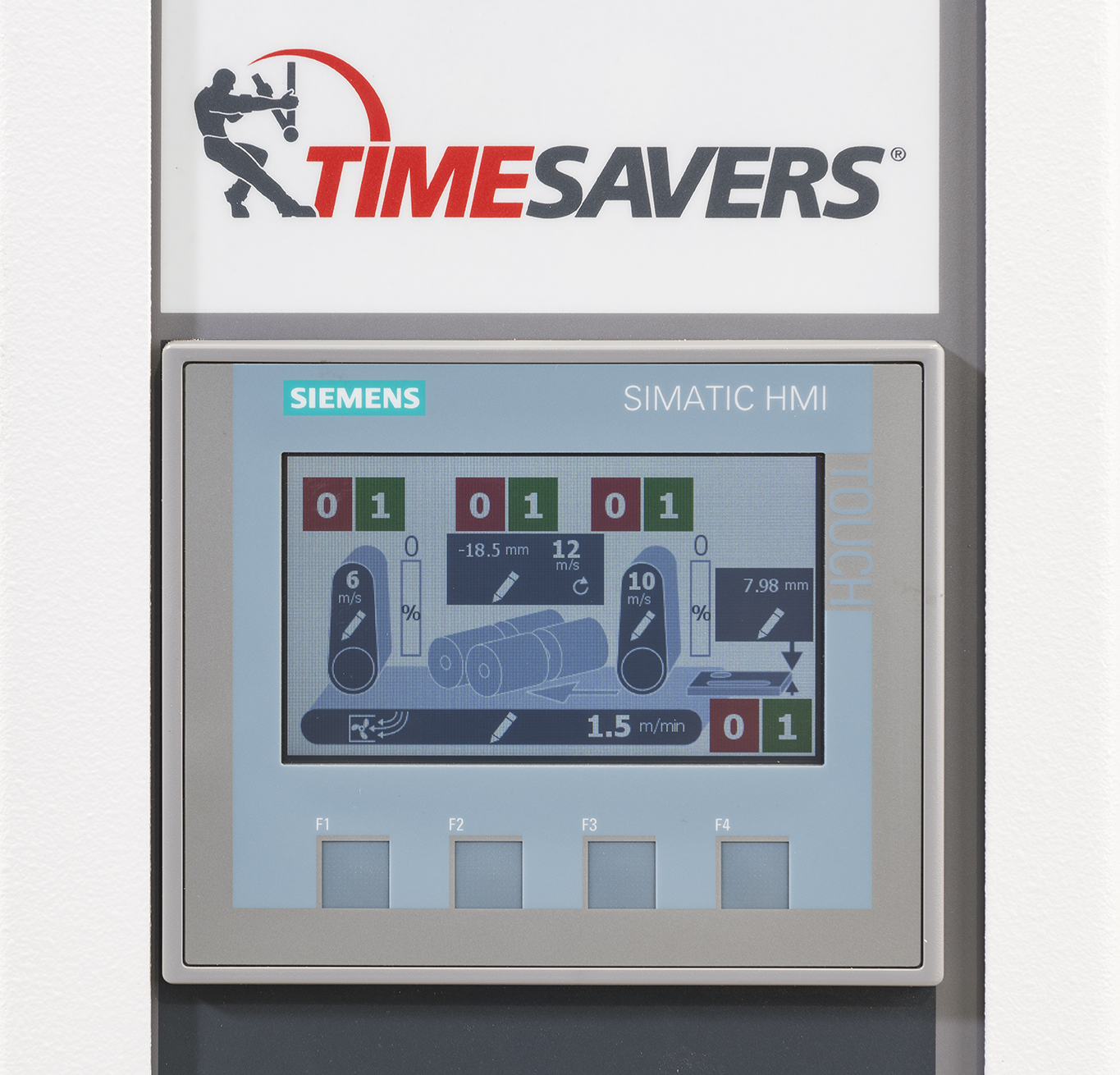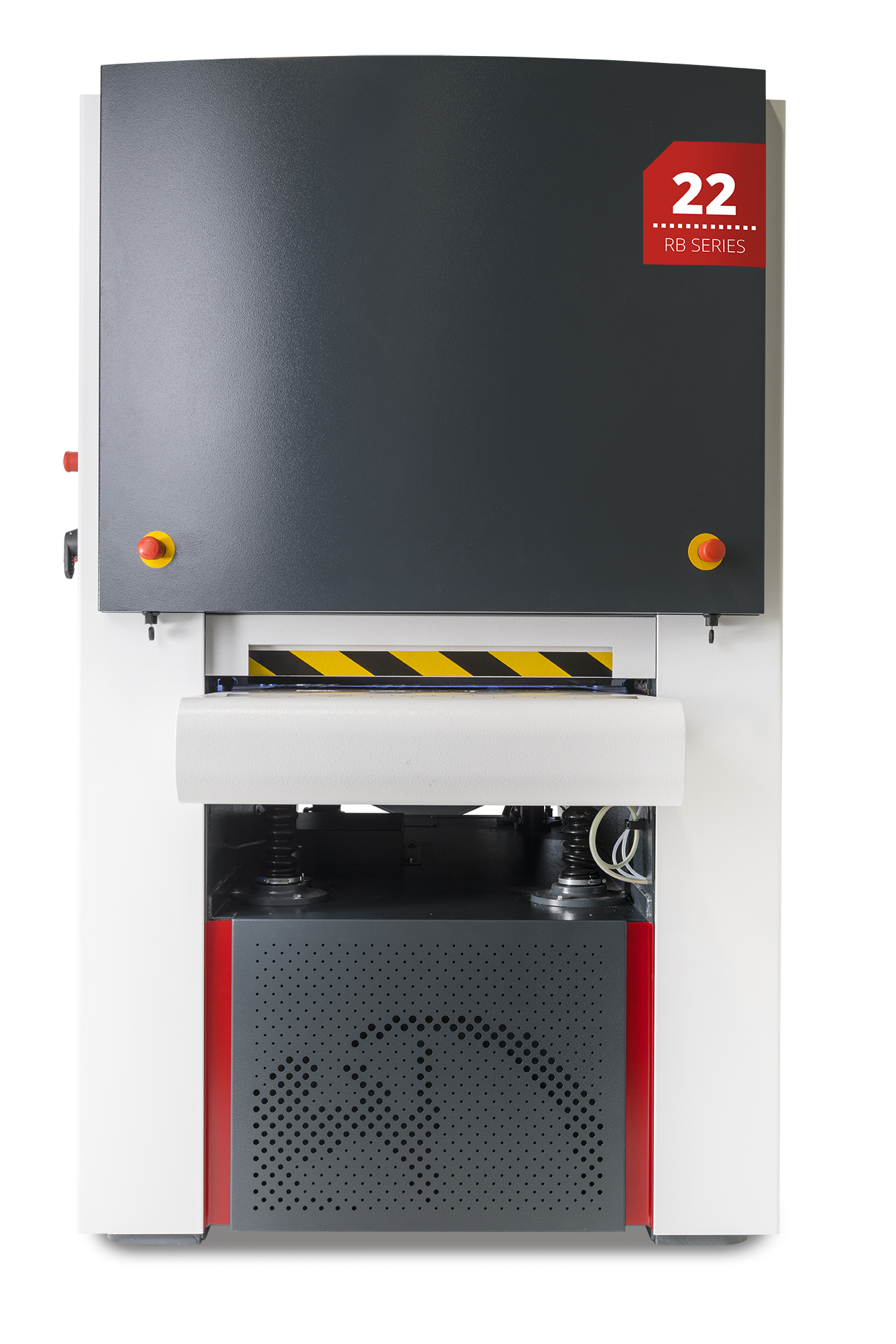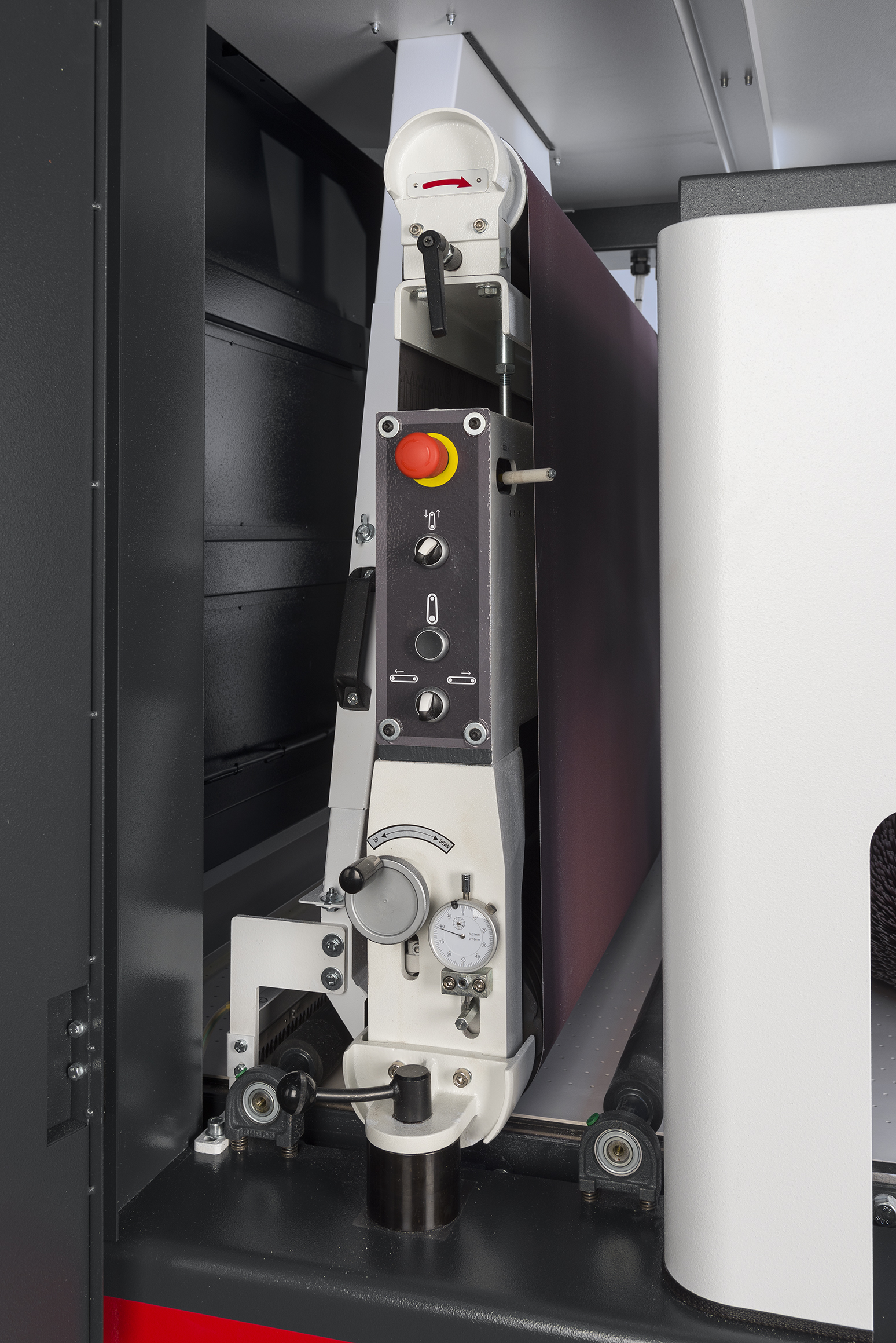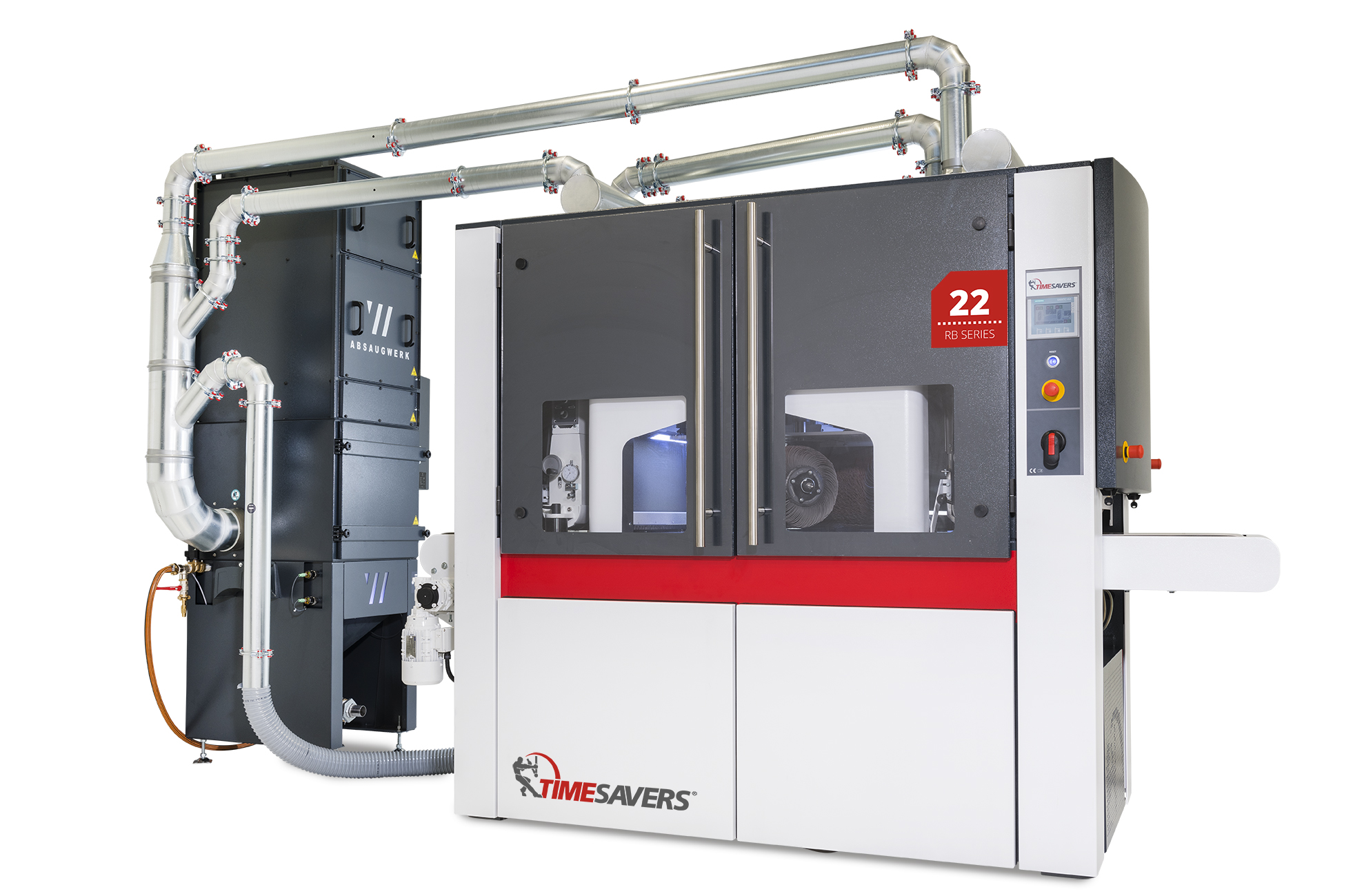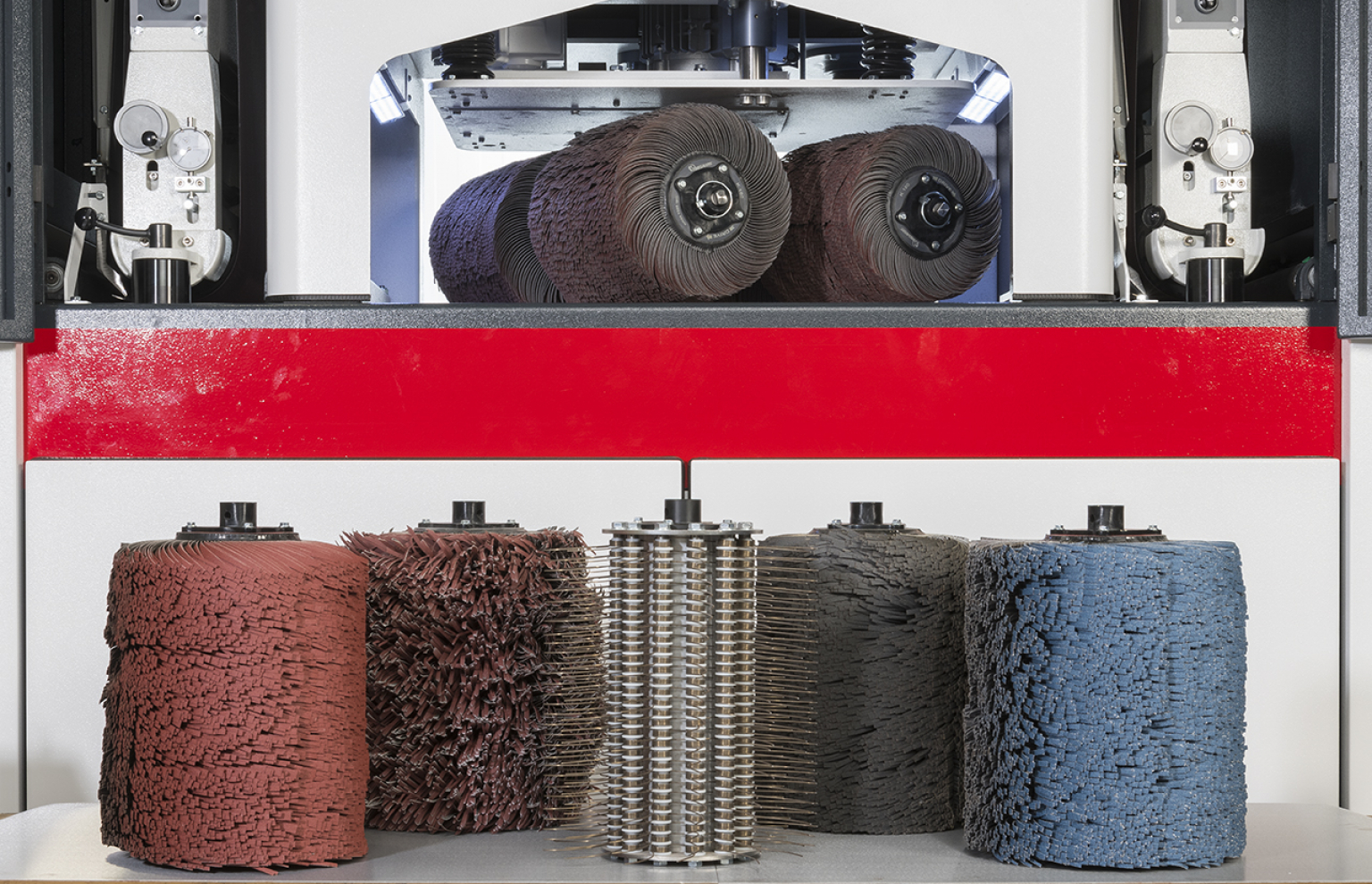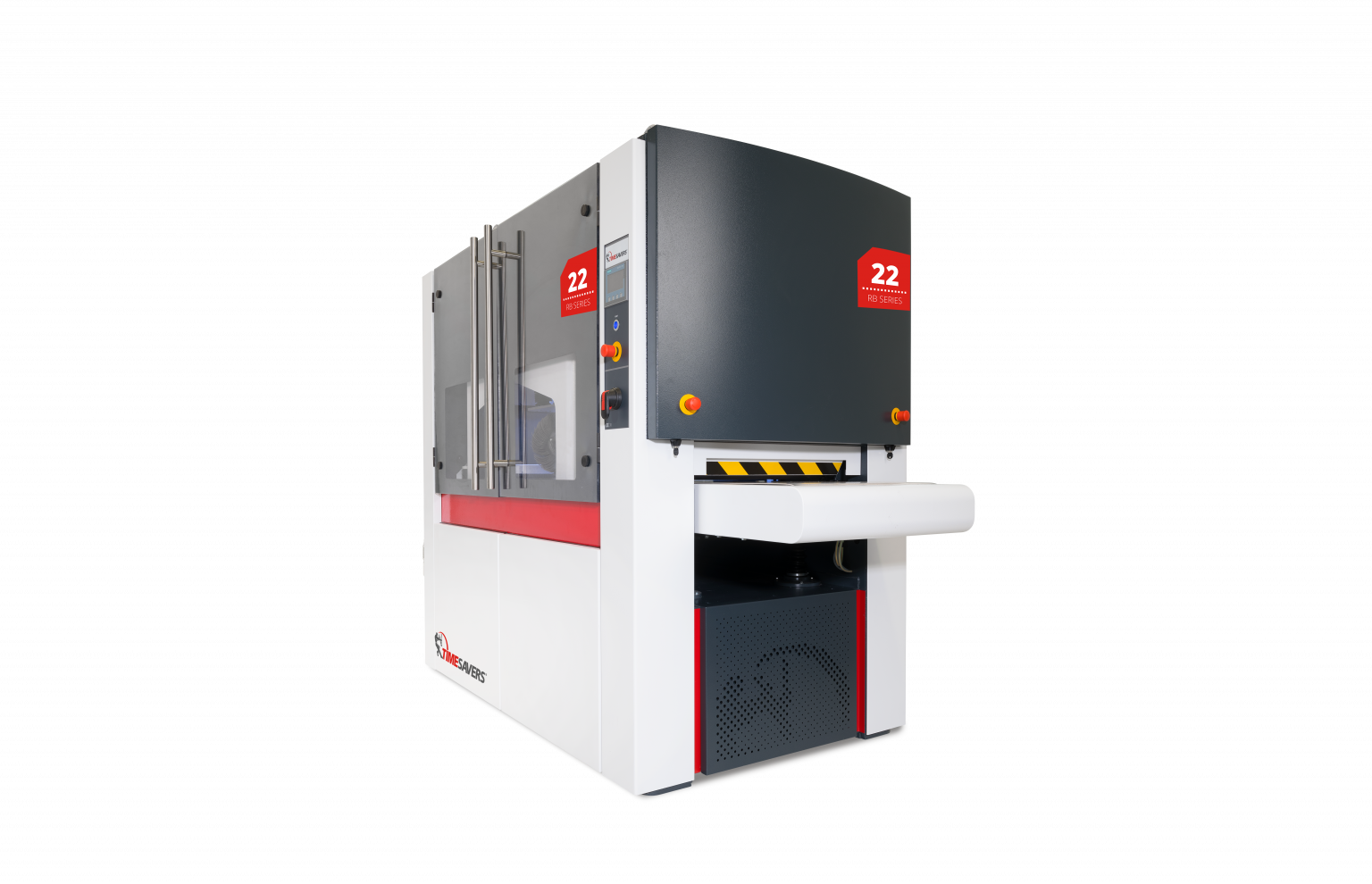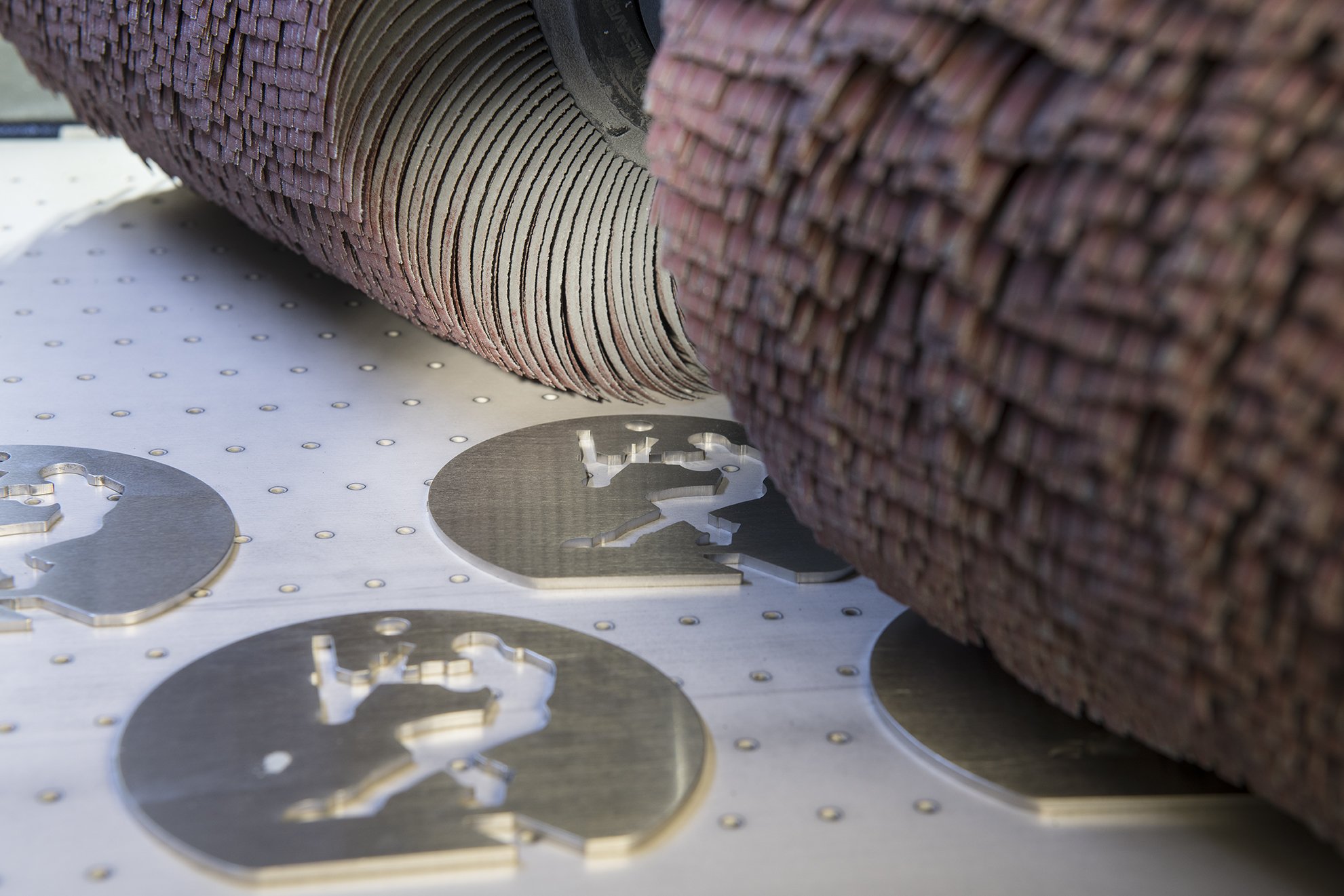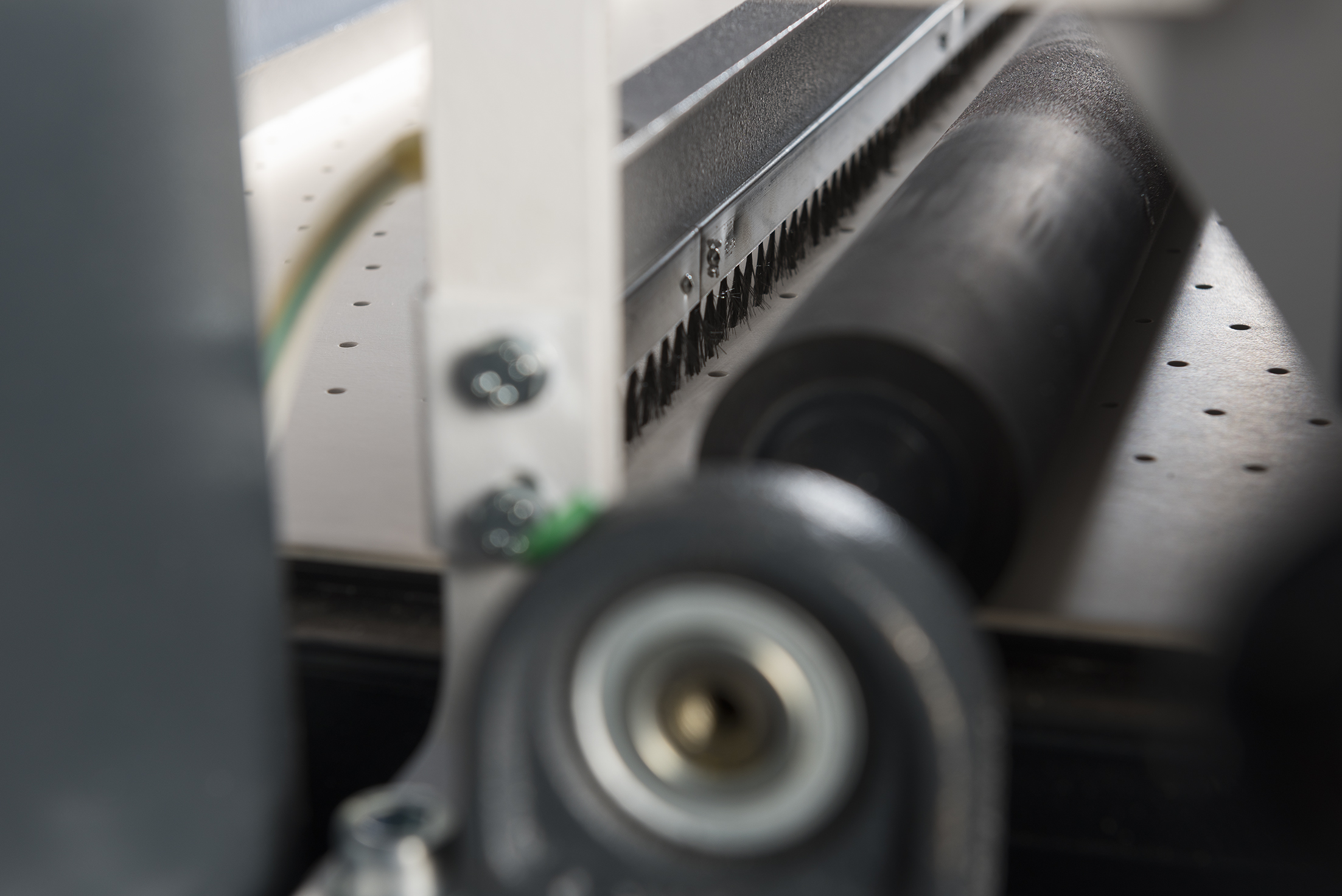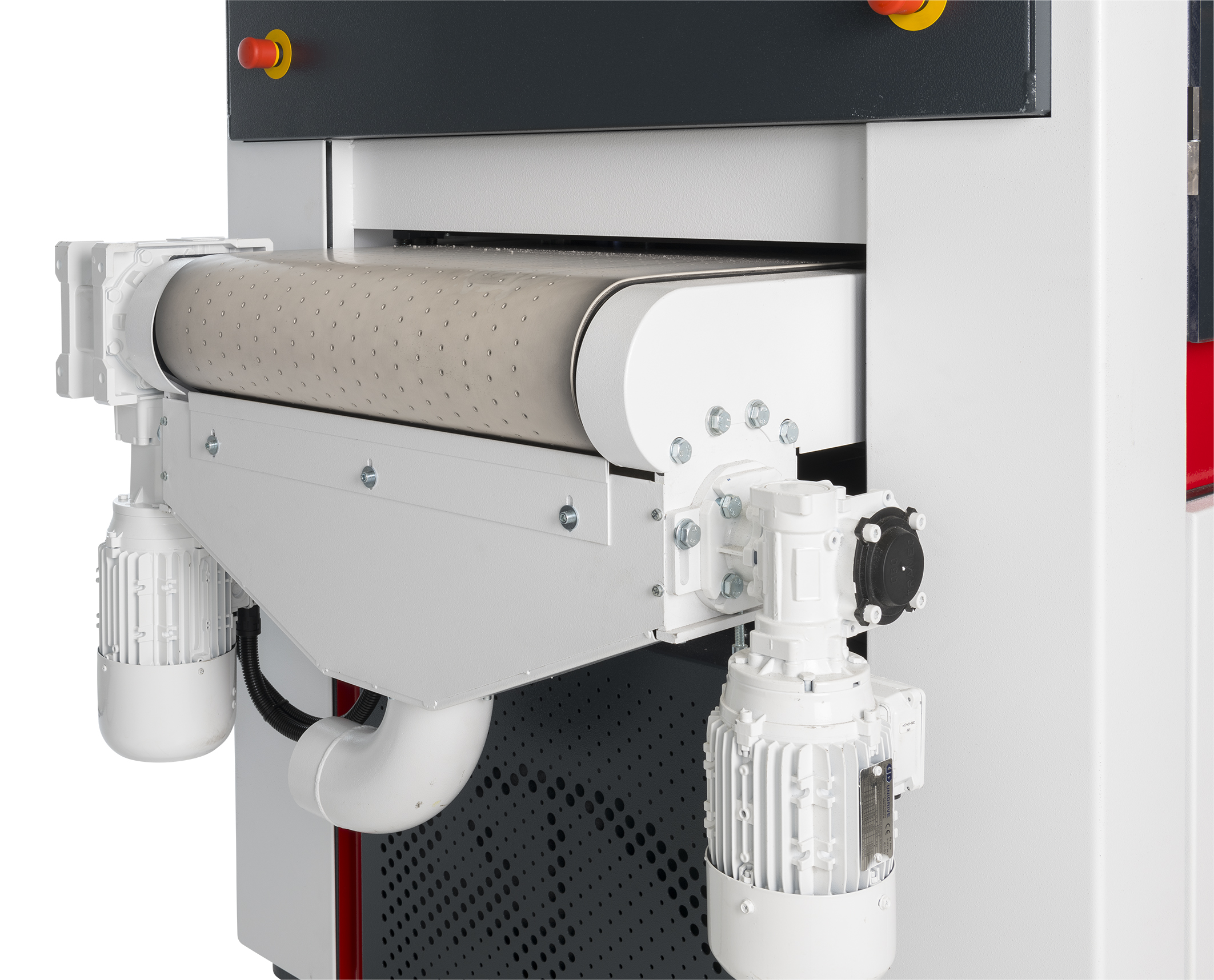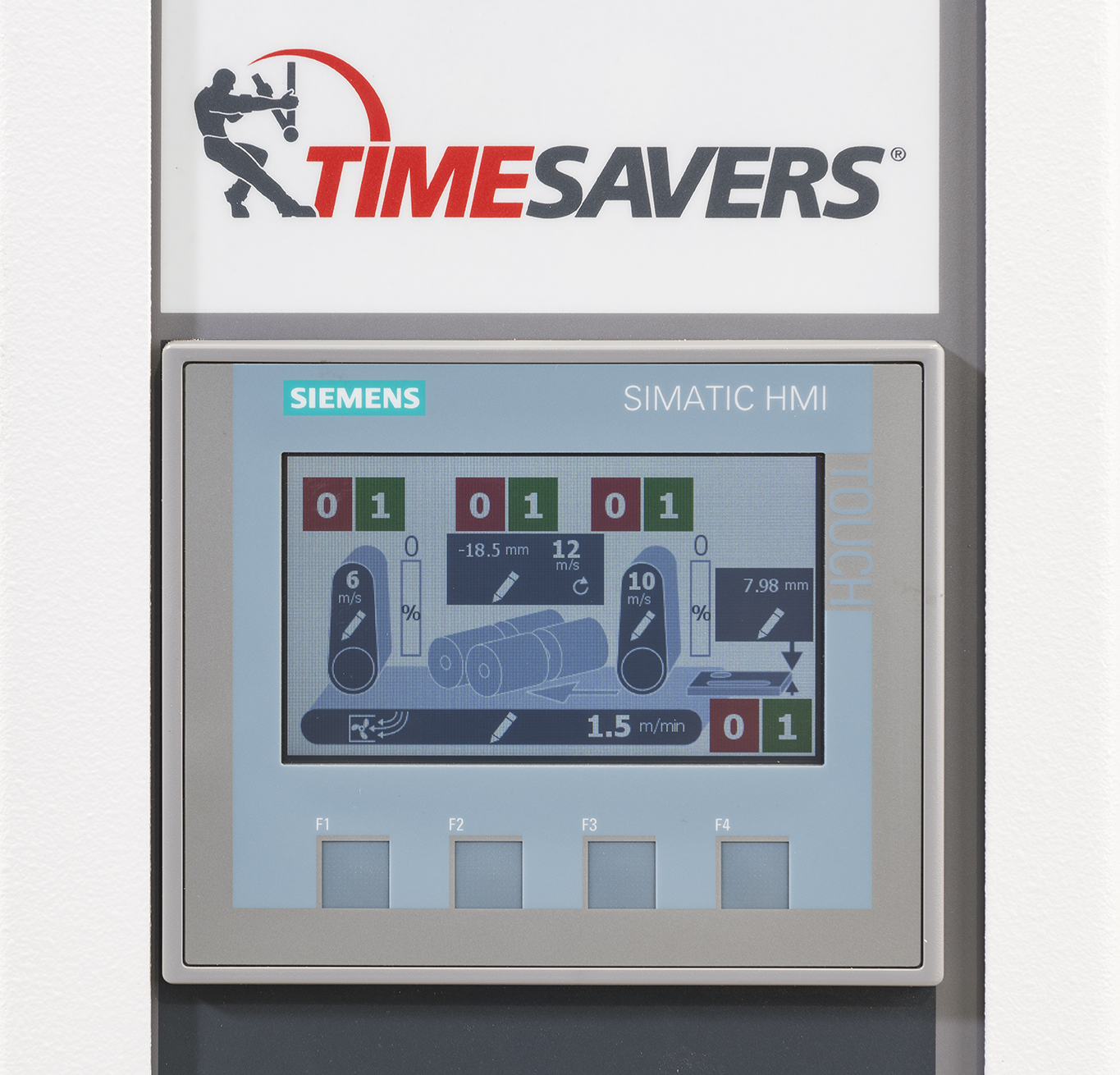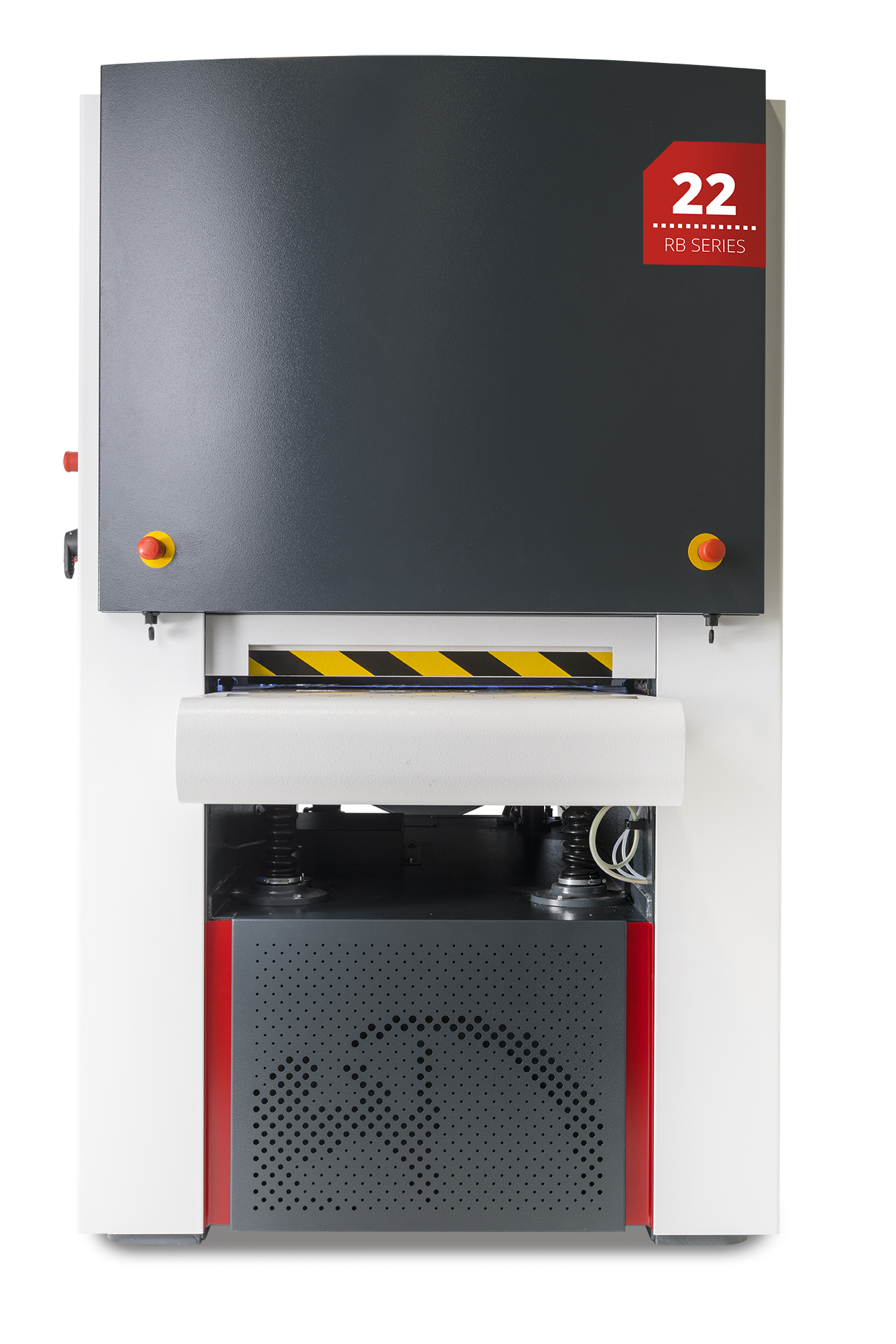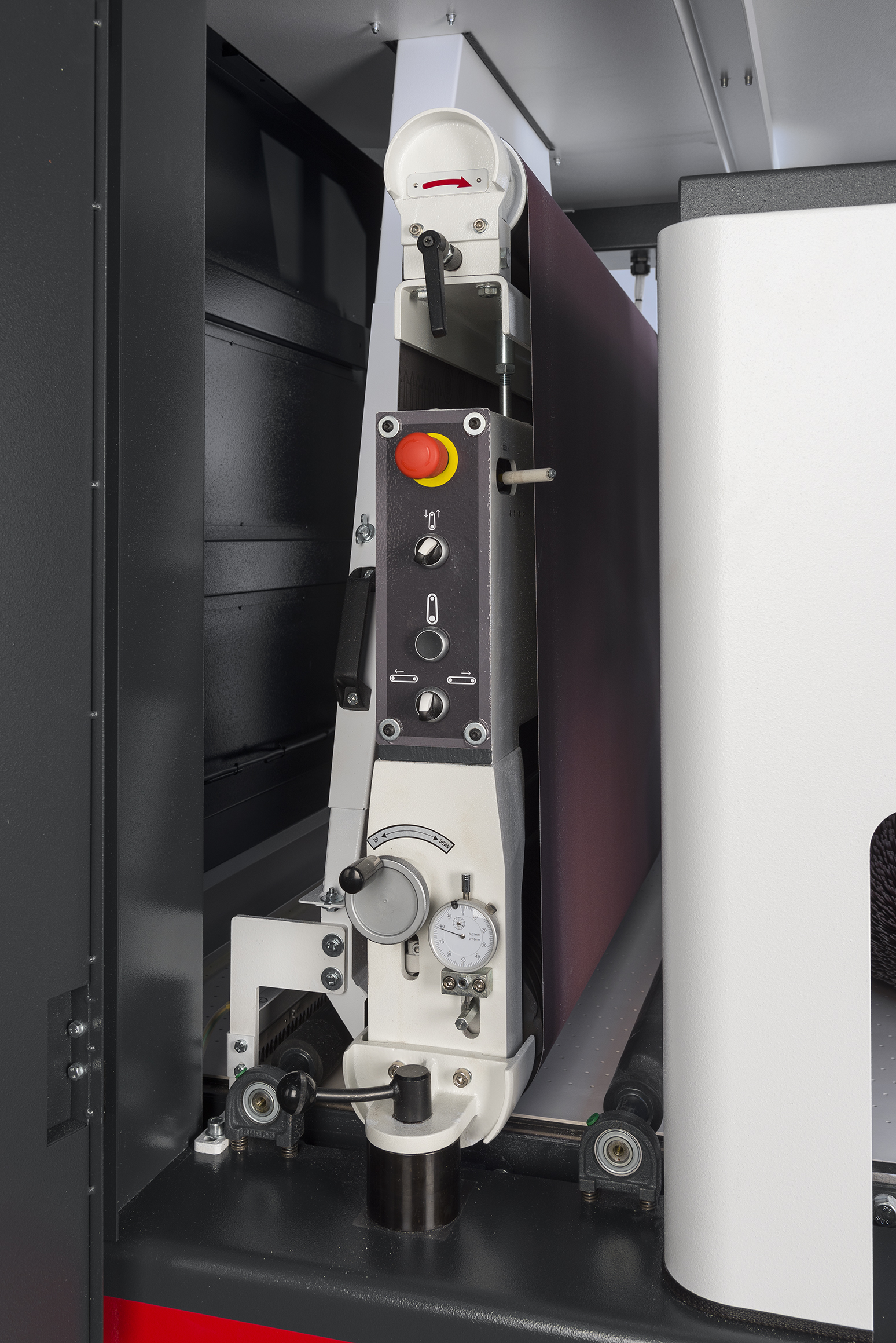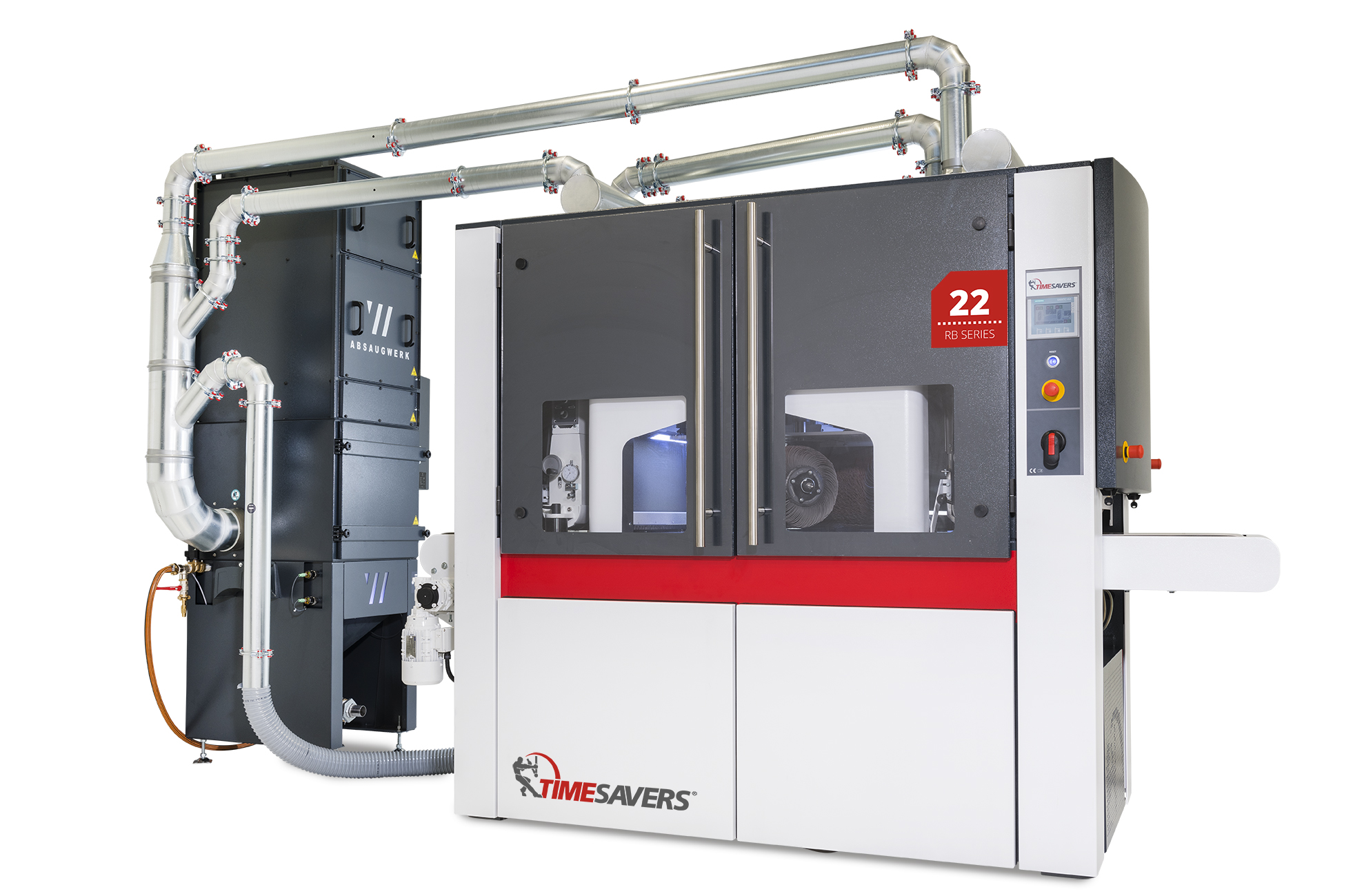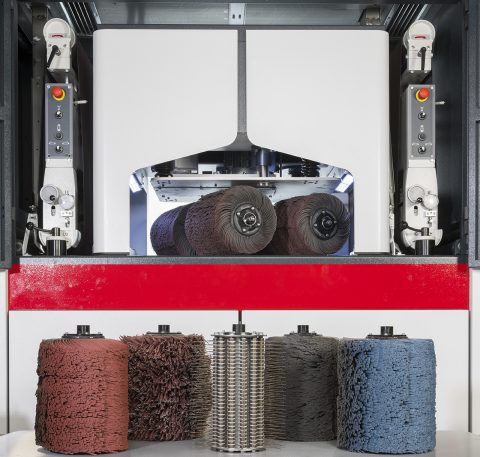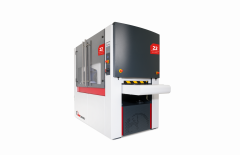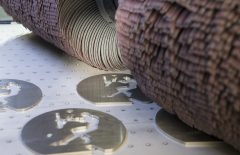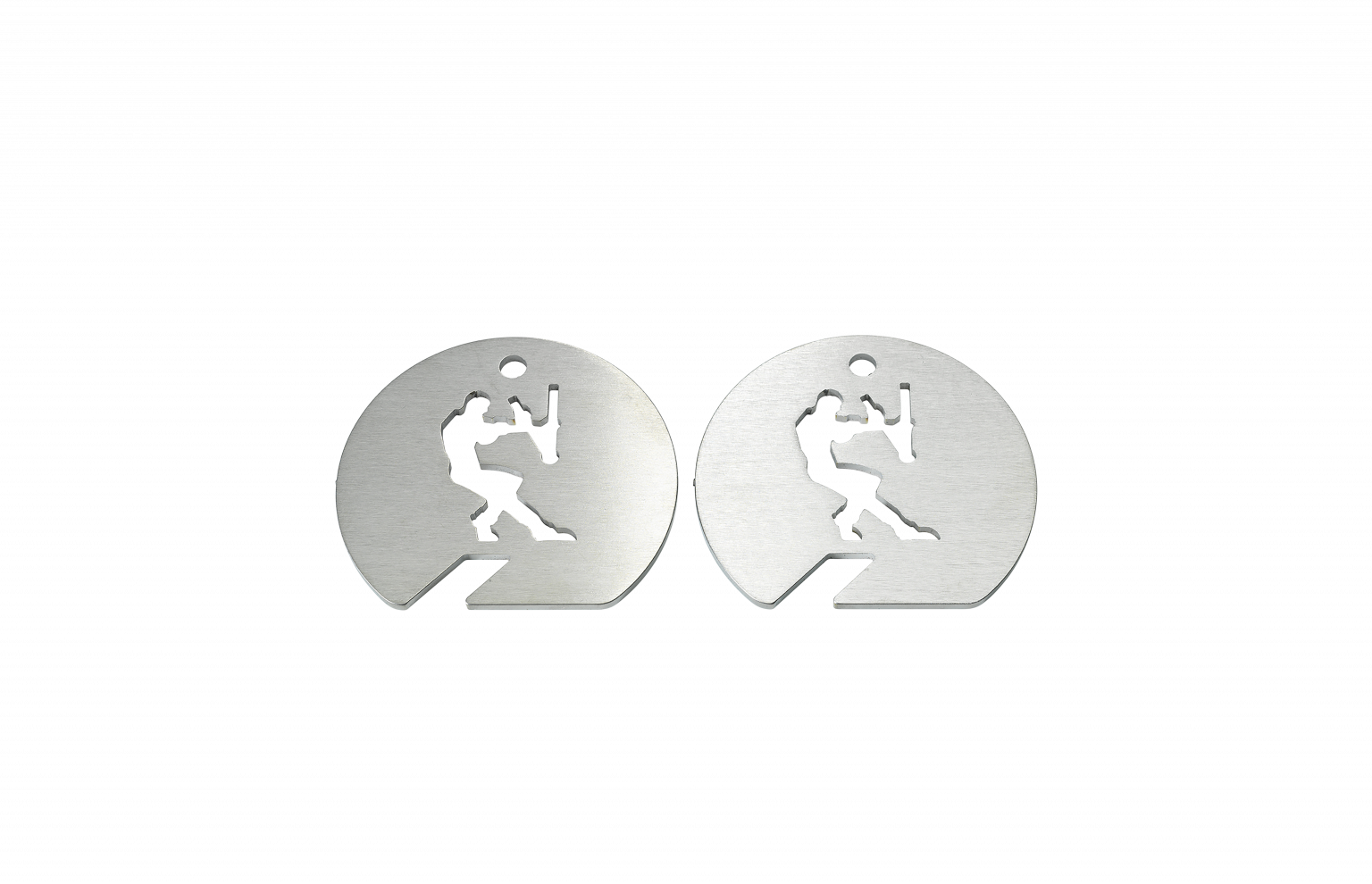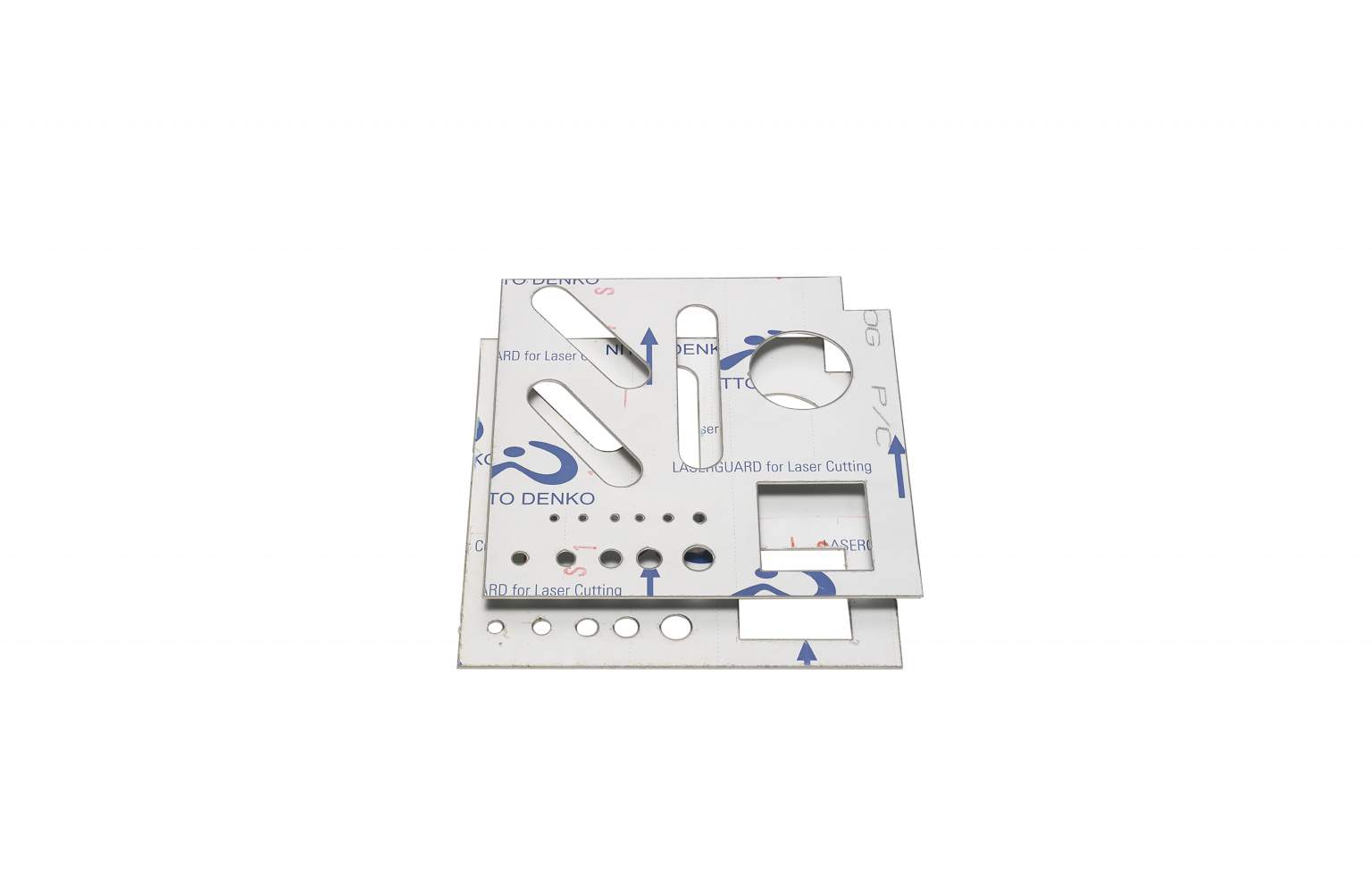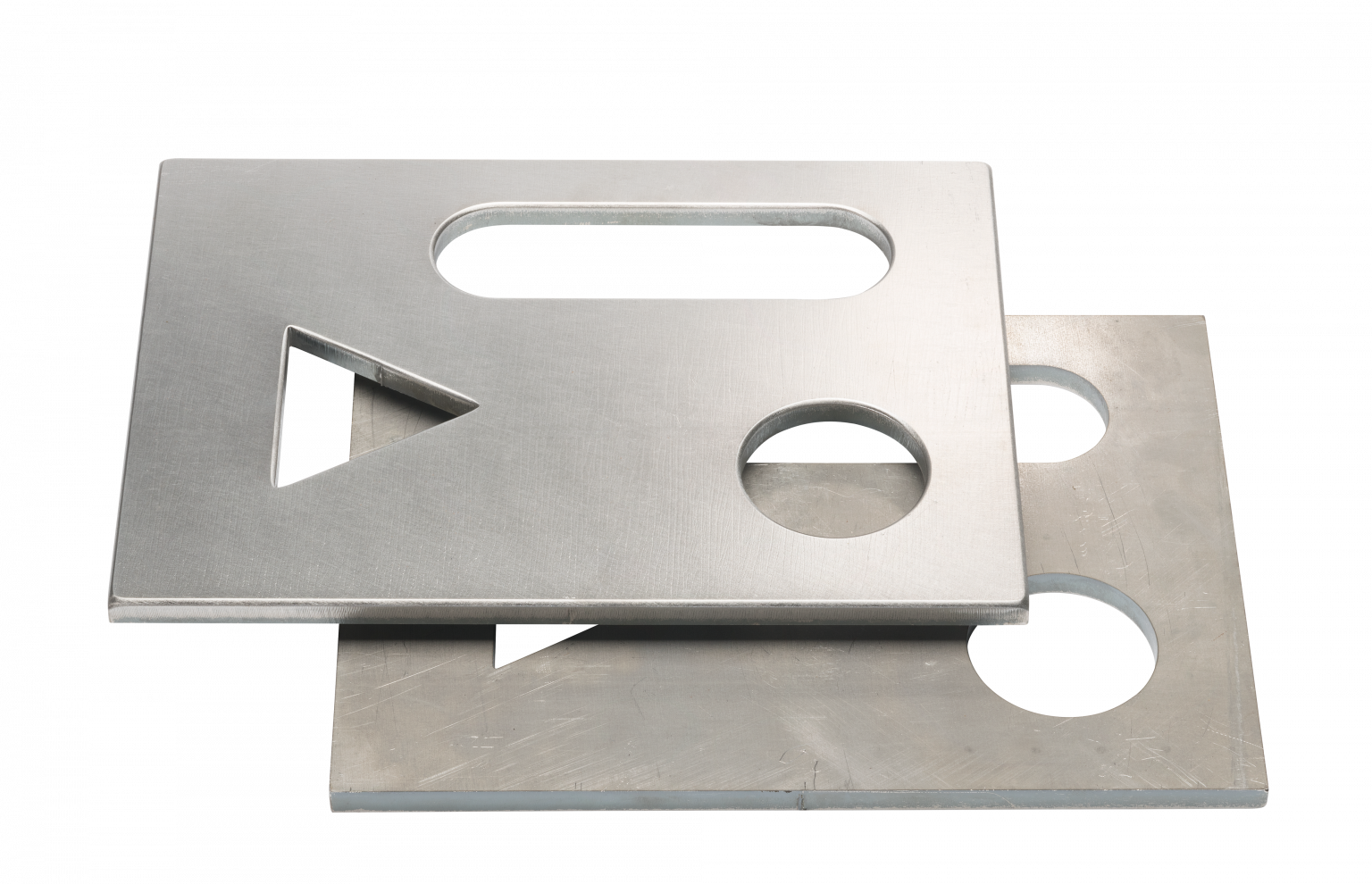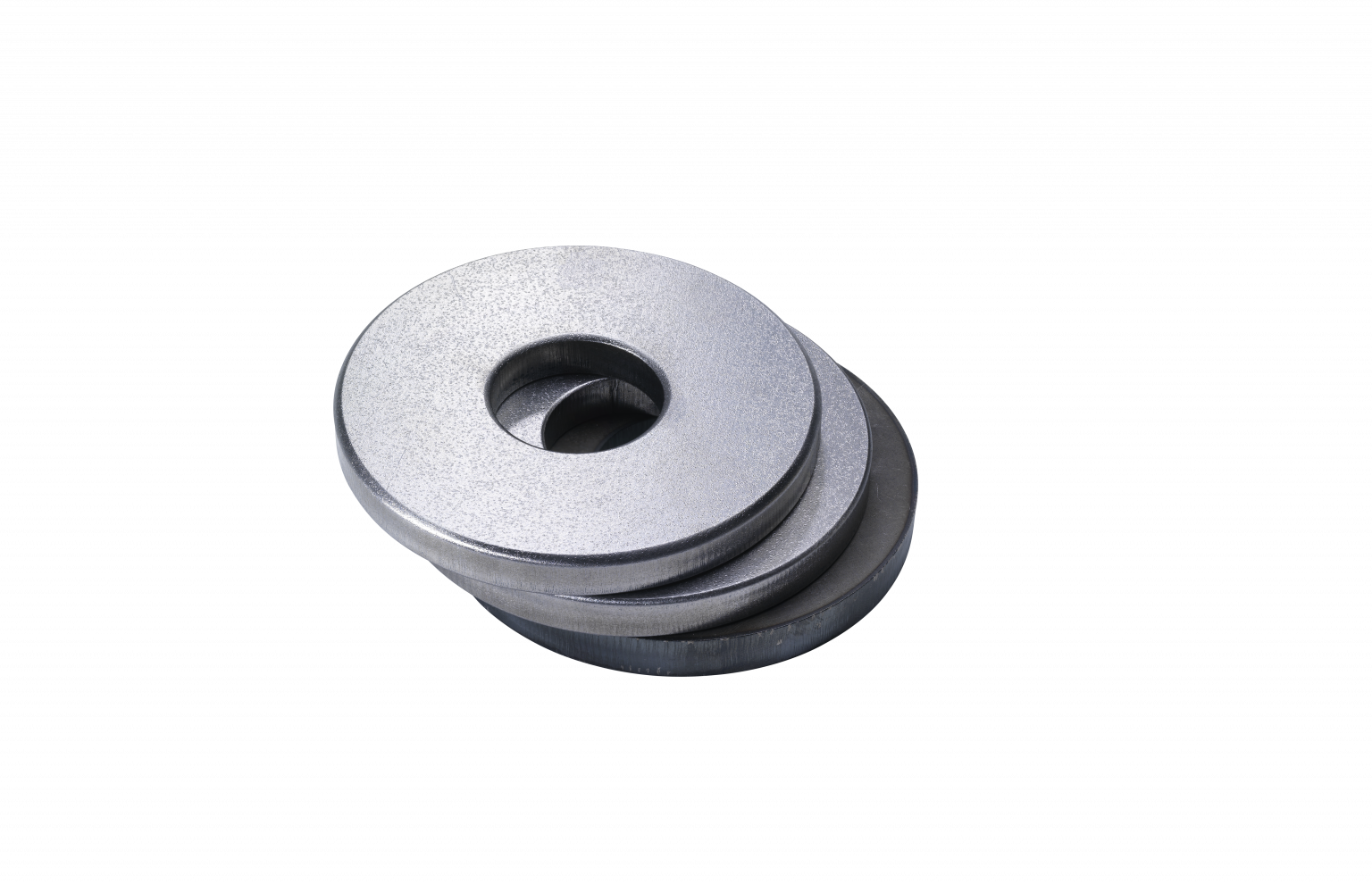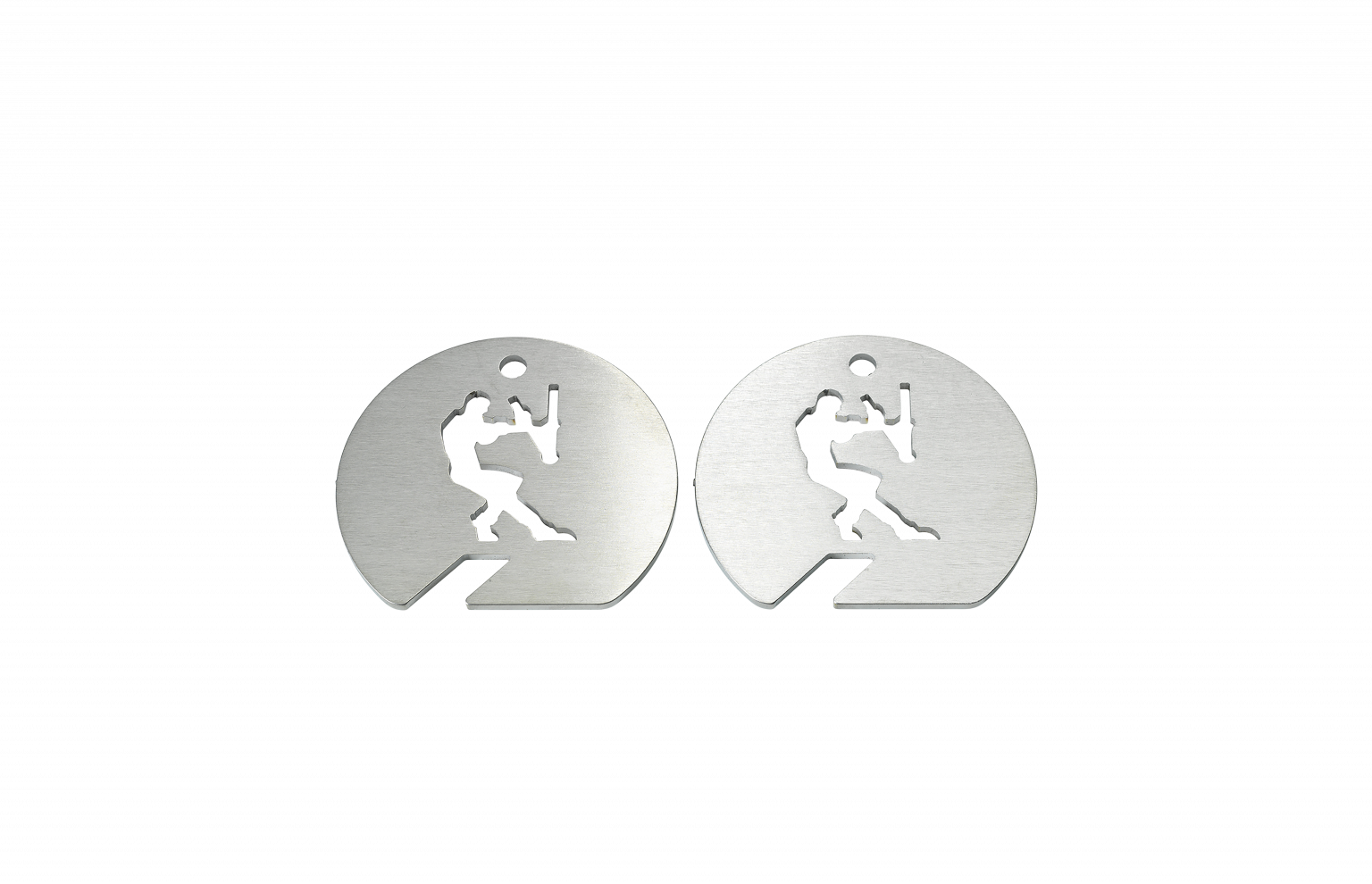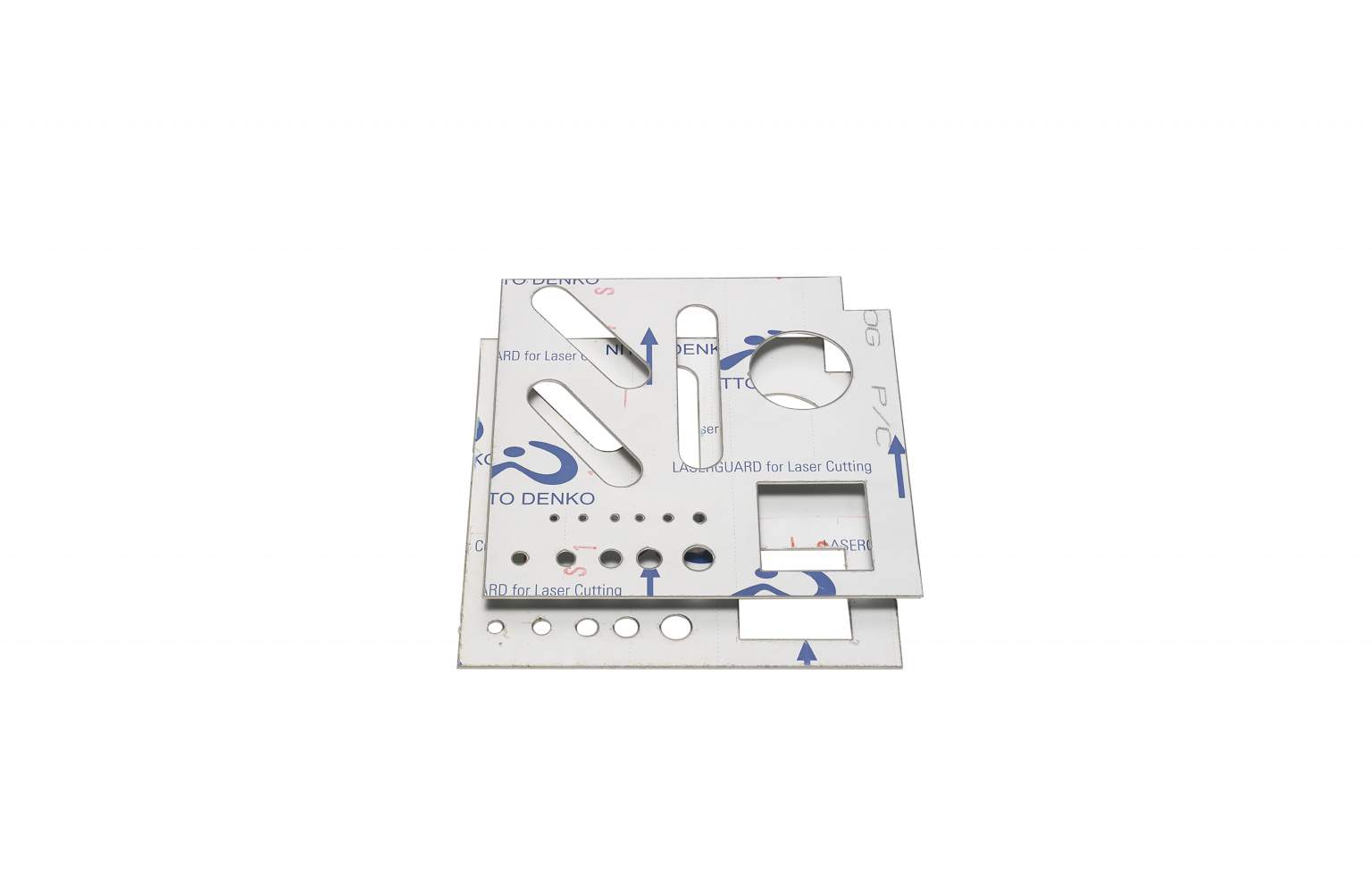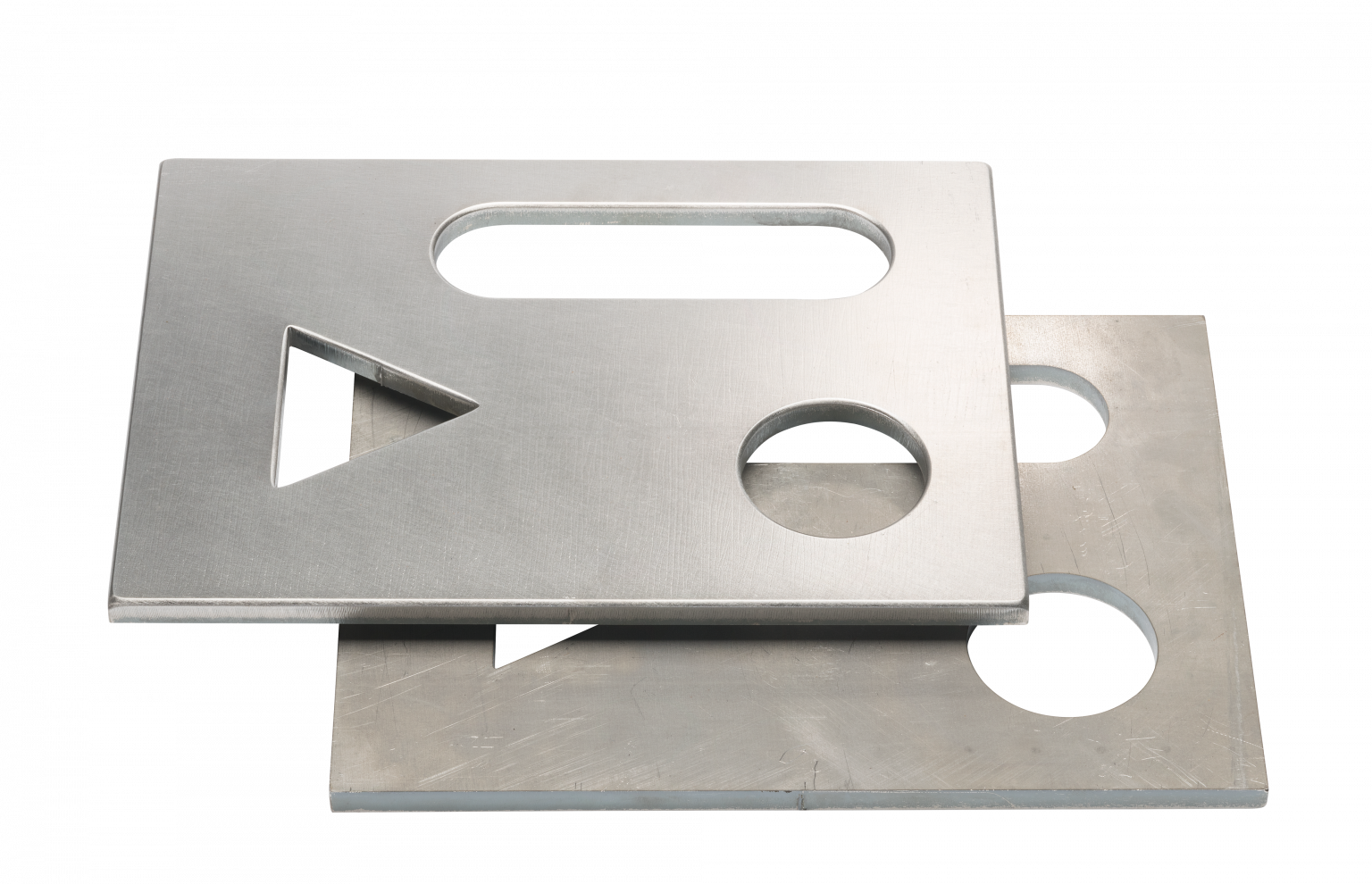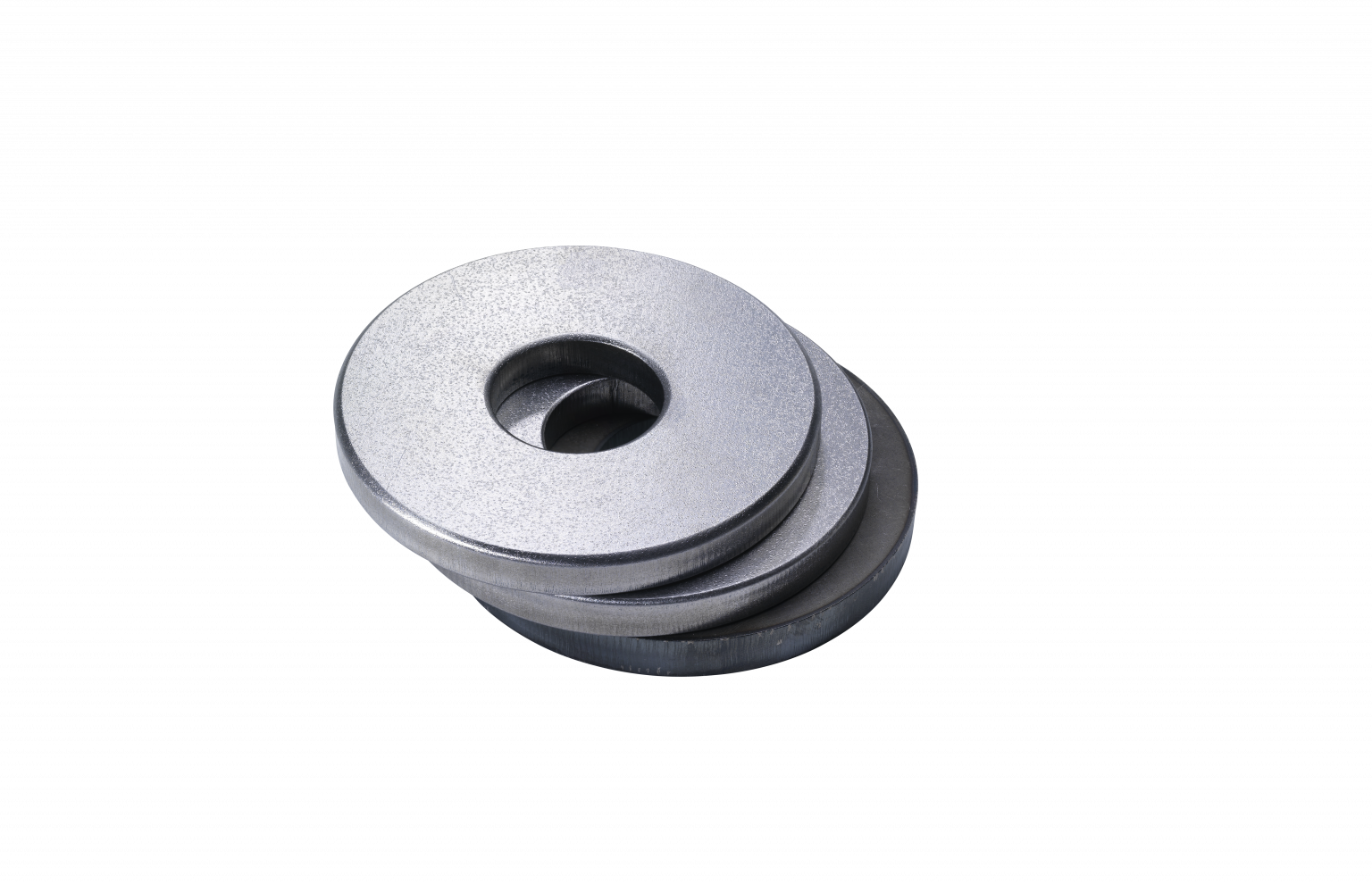 APPLICATIONS OF THE 22 RB SERIES
APPLICATIONS OF THE 22 RB SERIES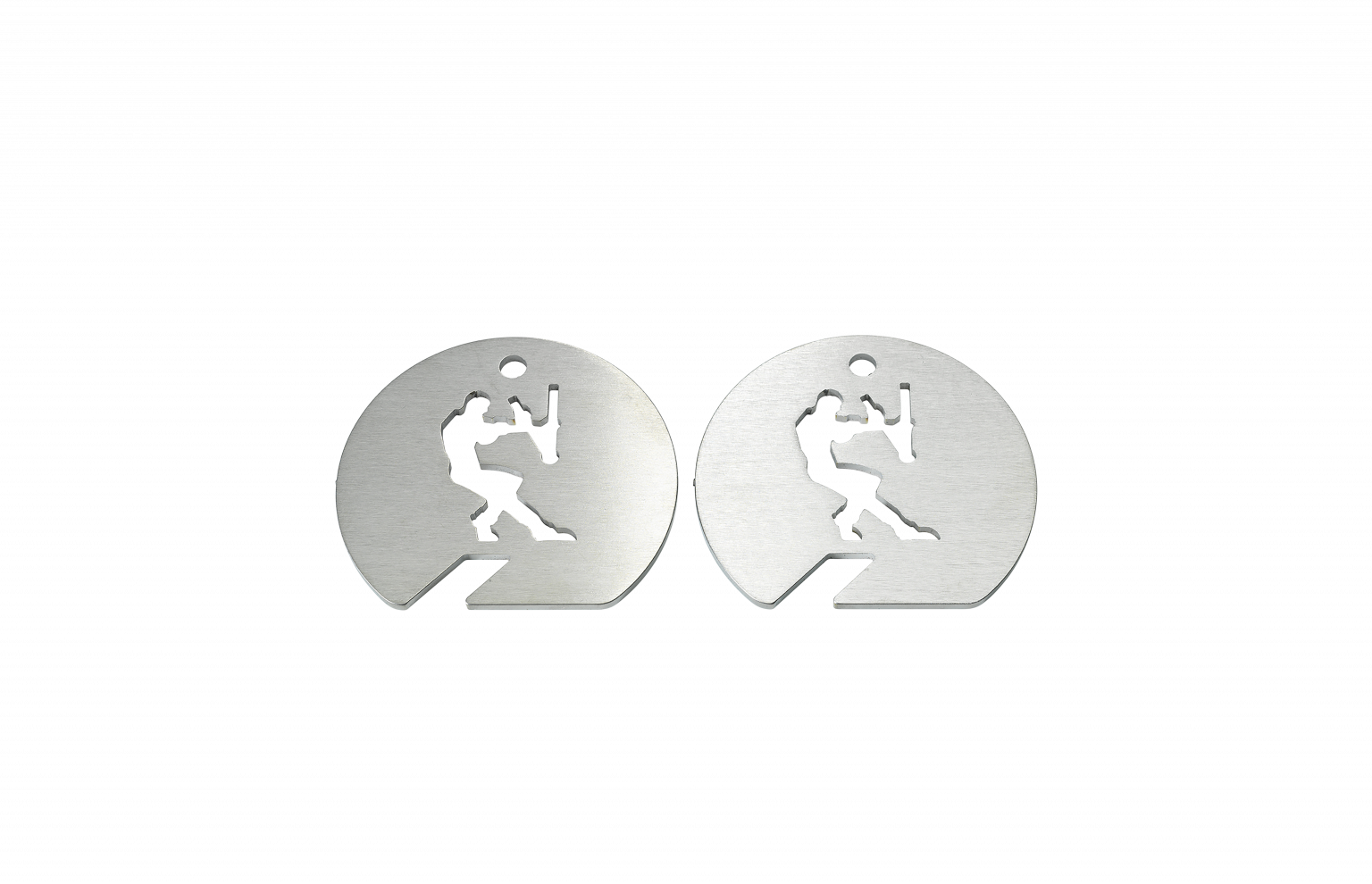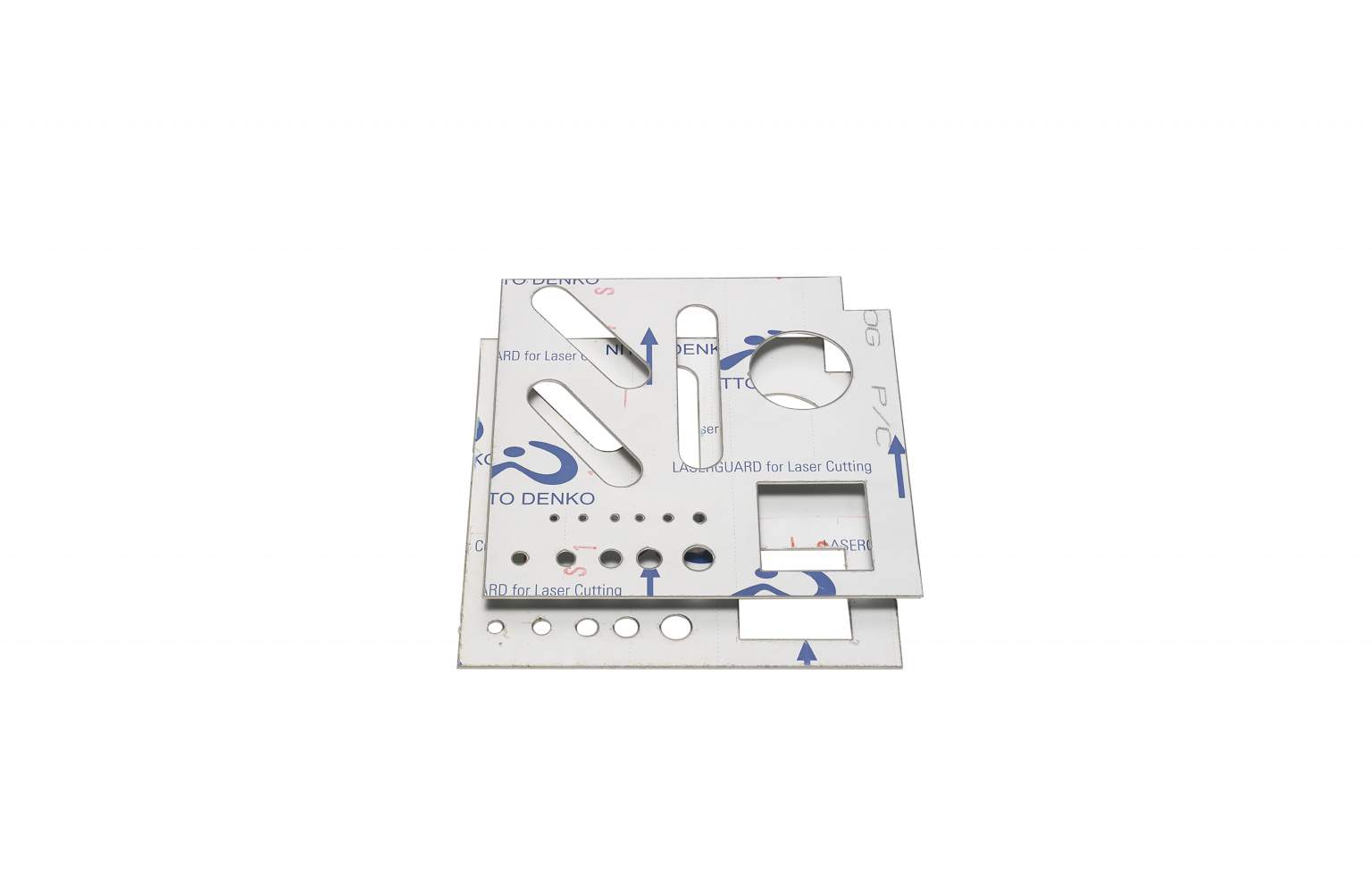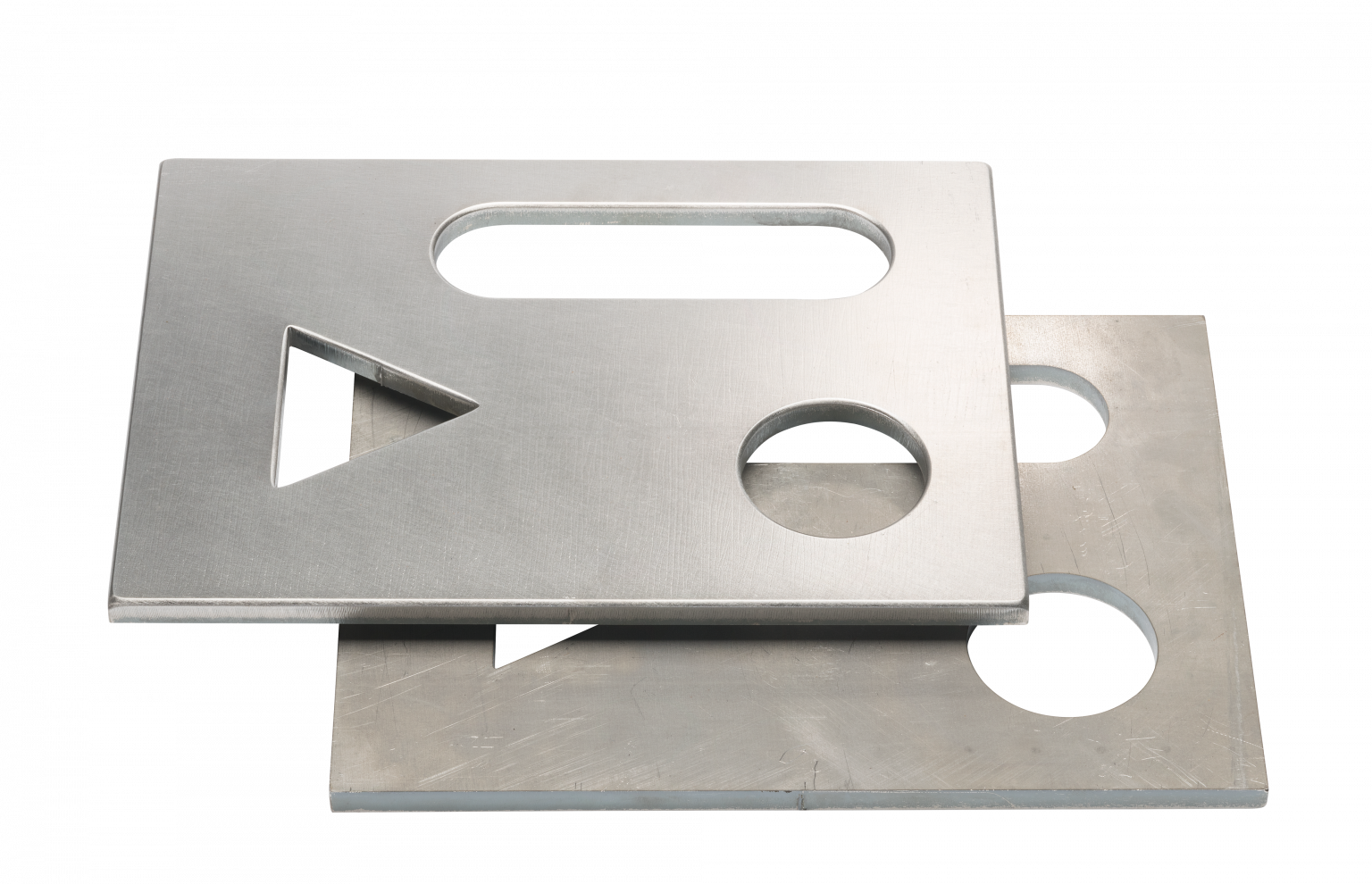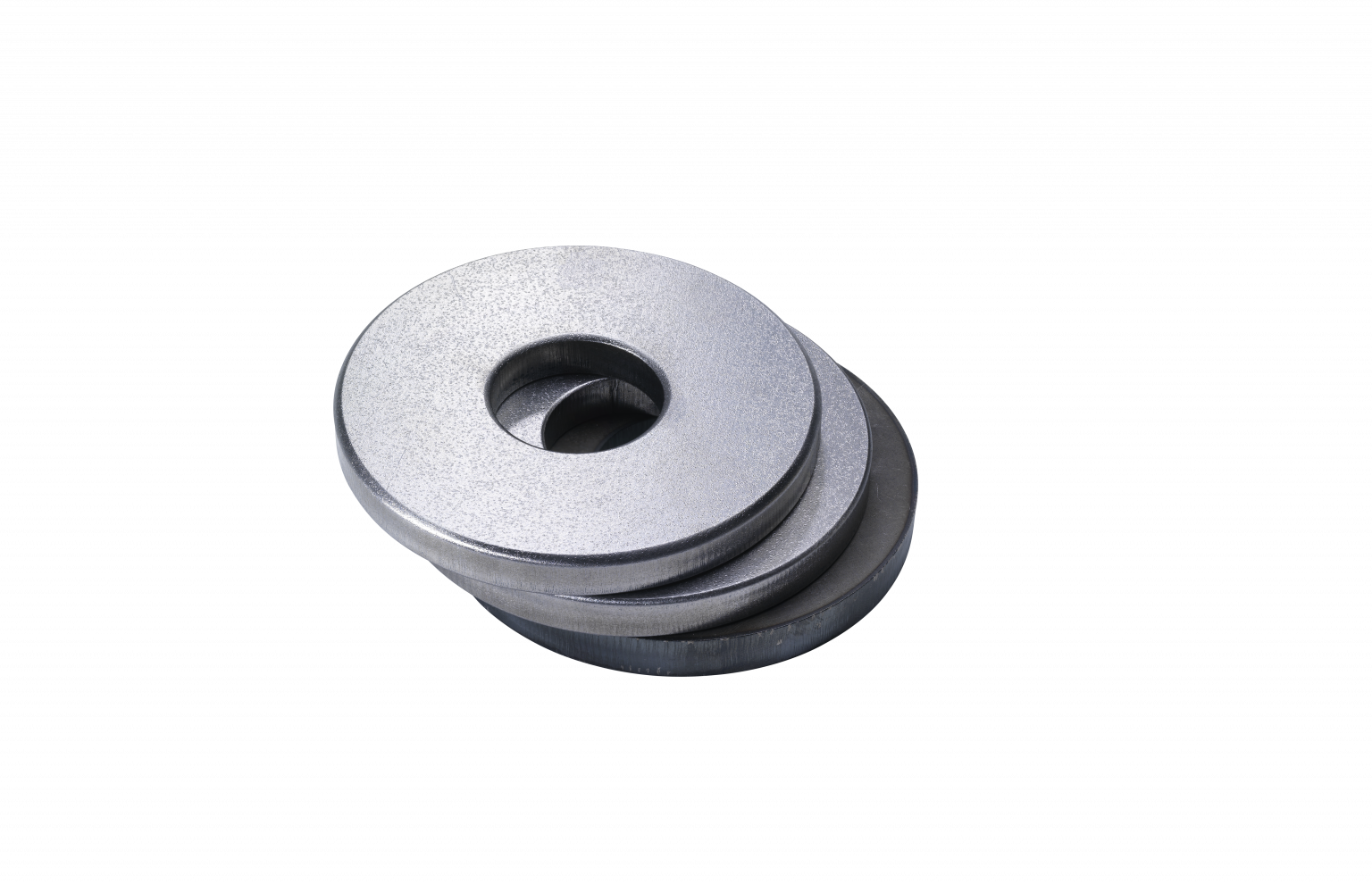 WHAT MAKES THE 22 RB SERIES UNIQUE?
Timesavers RB machine with smallest footprint
Best budget RB entry model with perfect edge rounding
The 4 brushes have a total of 12 m² of abrasive material
Quick tool change and low tooling & energy costs
AVAILABLE CONFIGURATIONS
Original tooling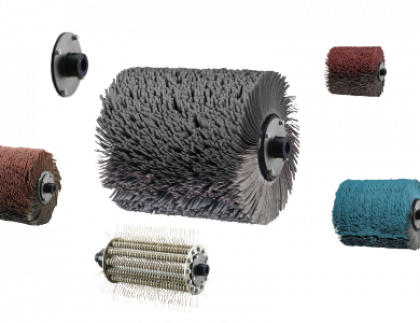 More info? Get in touch.
Timesavers area sales managers are the application expert with a lot of experience. They know like no other how to help you find the best solution to your problem.