Edge rounding and finishing technology for a broad range of materials
Much attention has been paid to the ease of use and user comfort with regard to this stylish and efficient deburring and finishing machine. The result is a machine that can be operated intuitively and easily. In addition, consumable use is low, the machine is versatile and energy efficient and the price-quality ratio is optimal. The operator has full control of the process due to the angled control panel and the large transparent windows.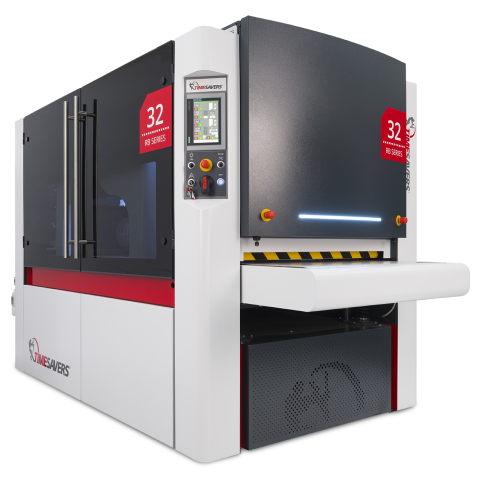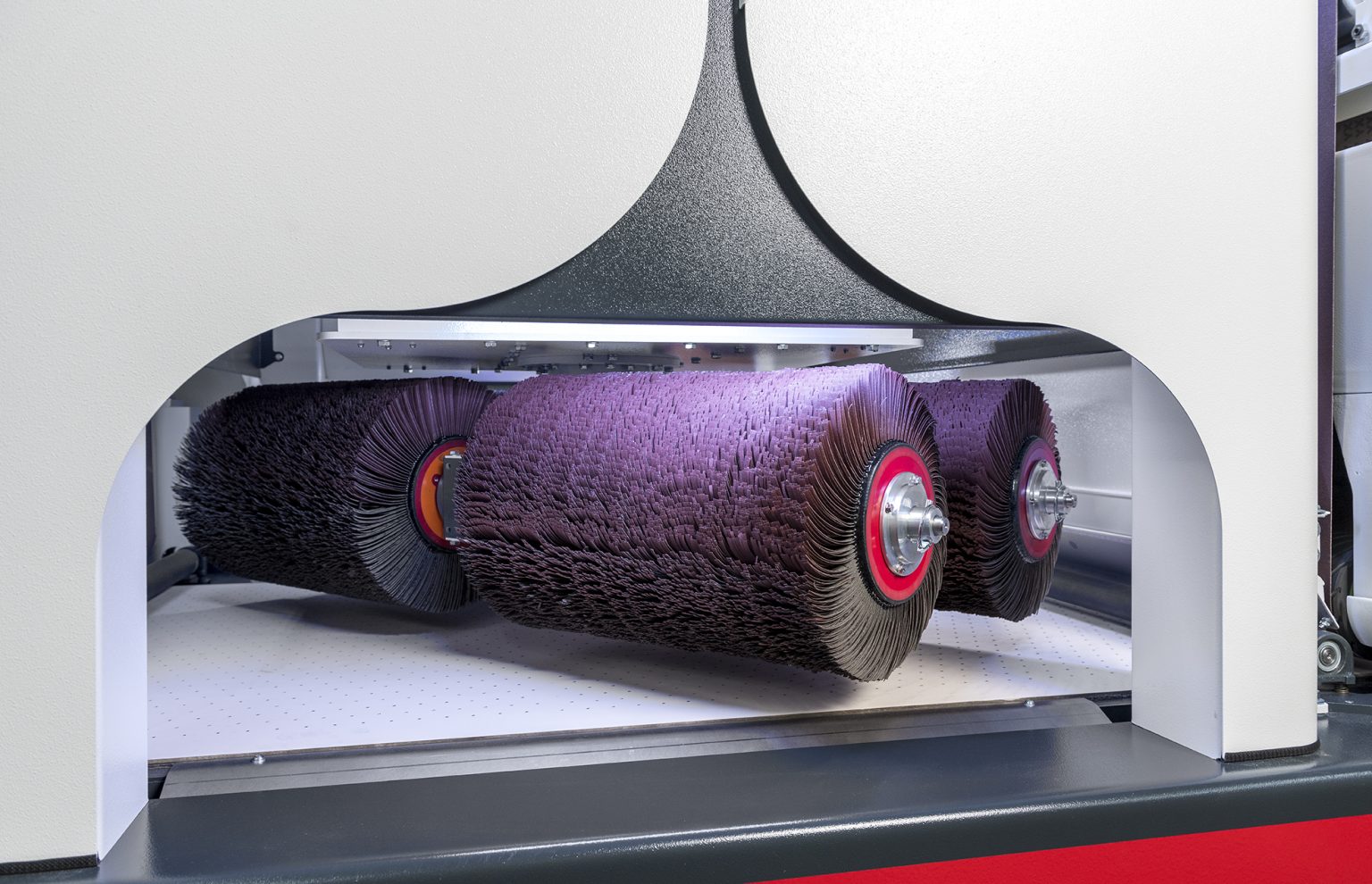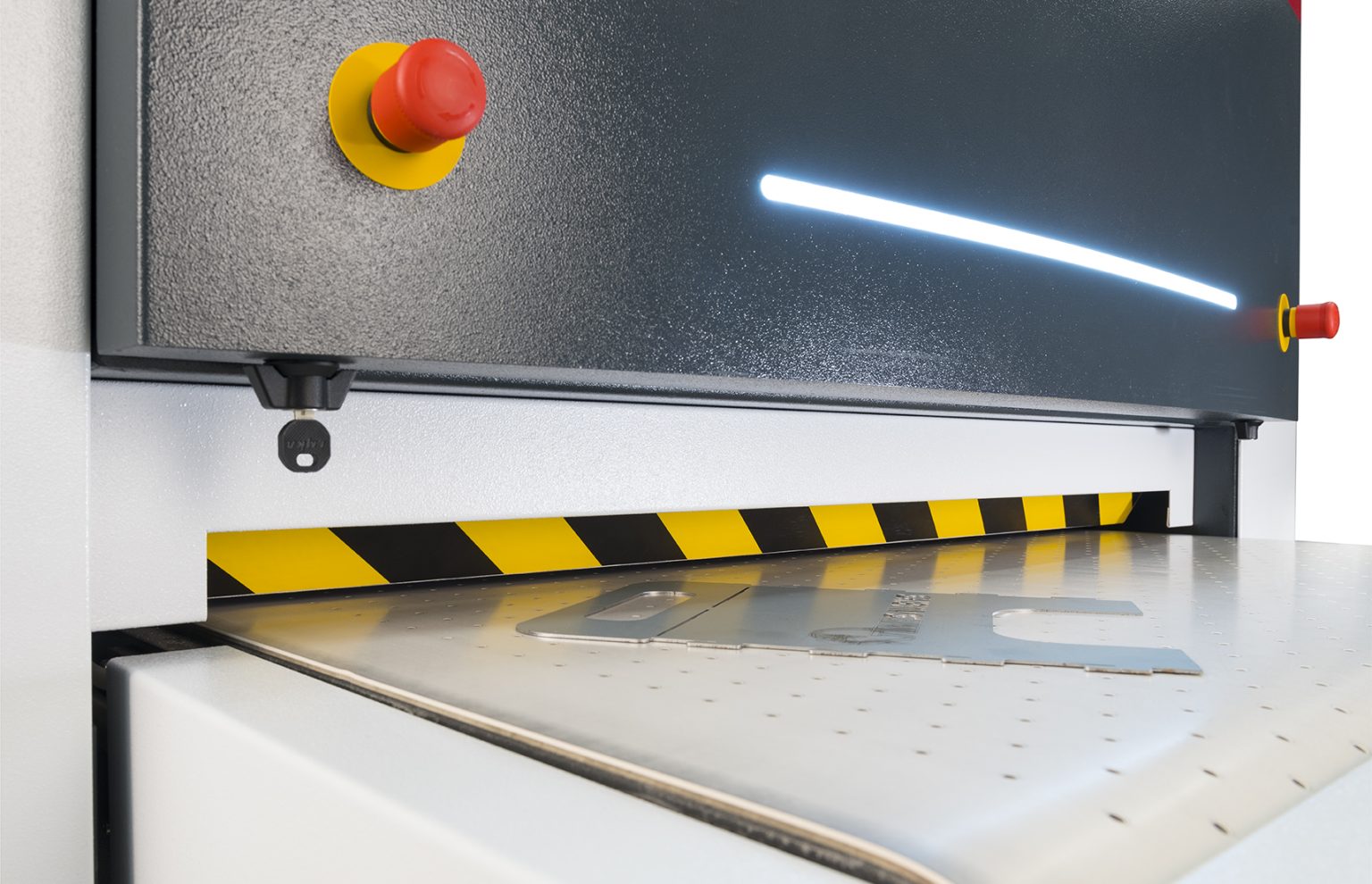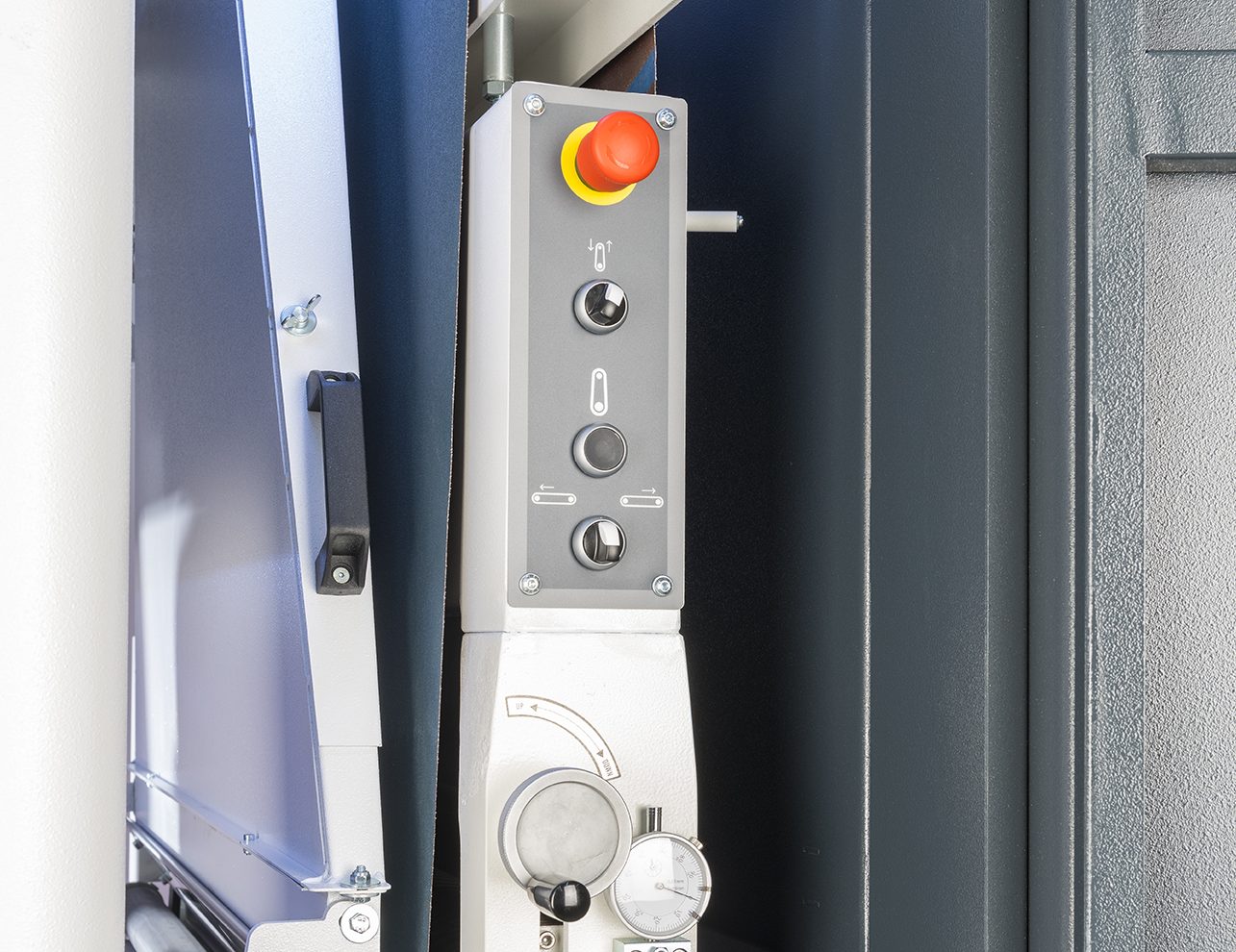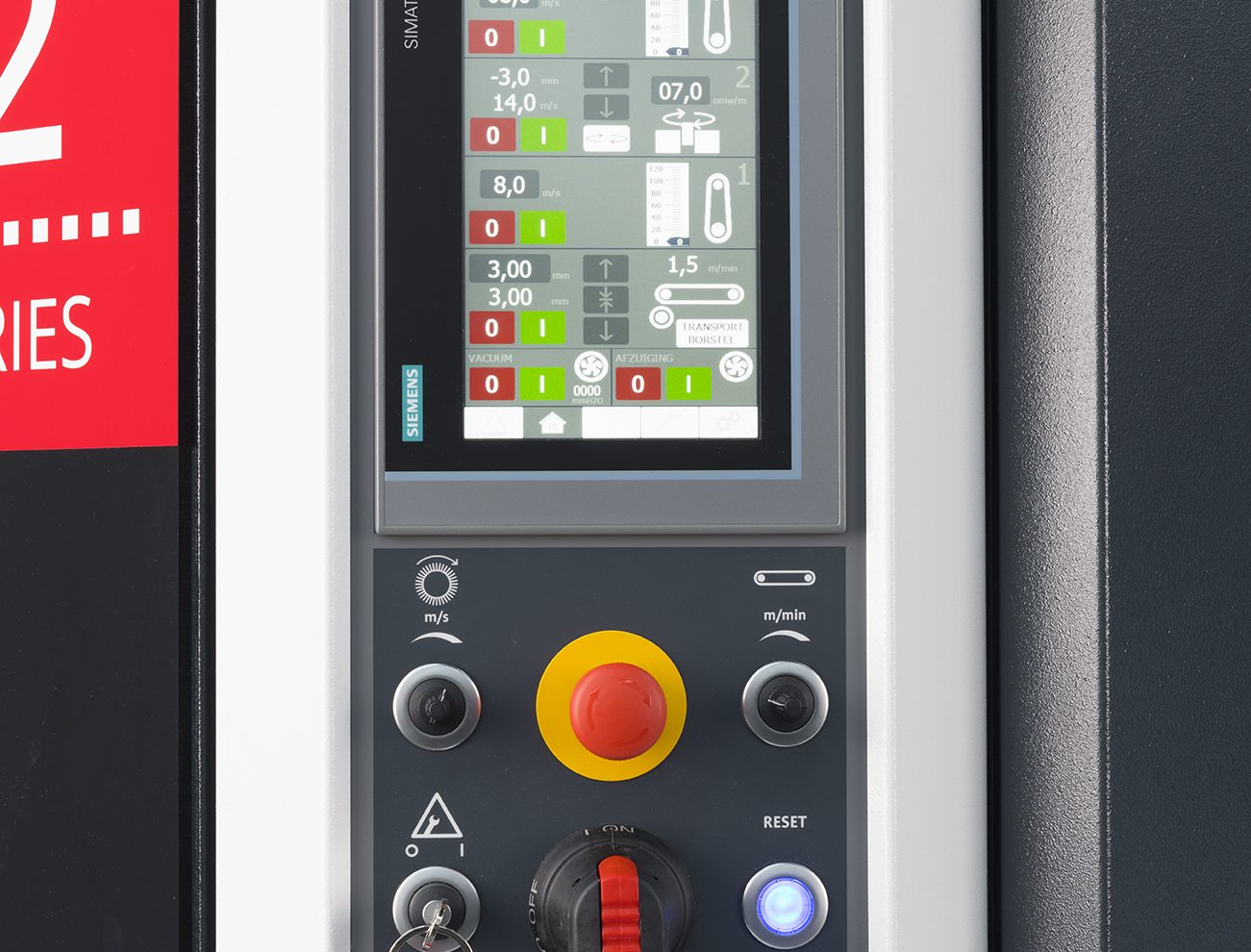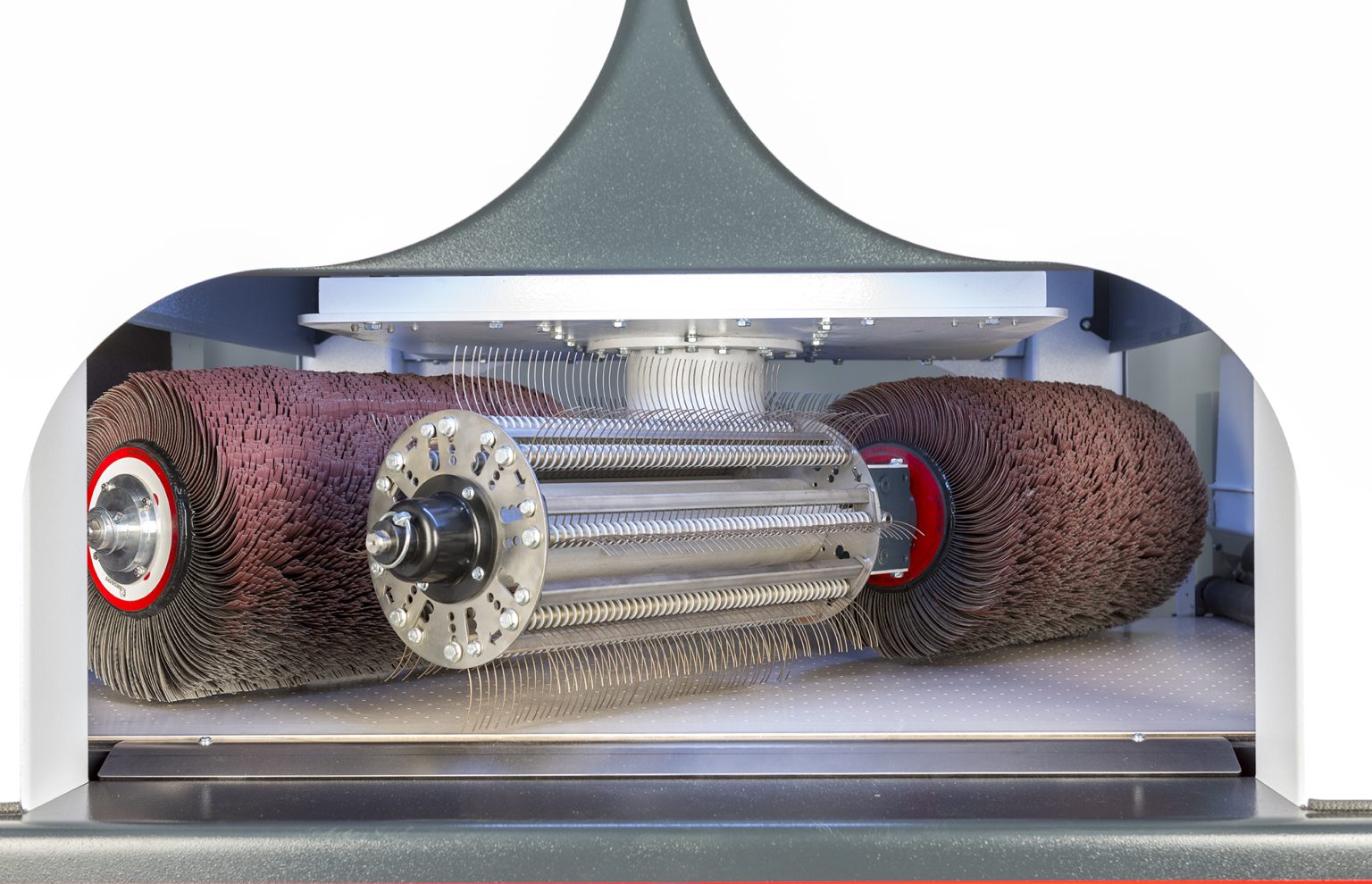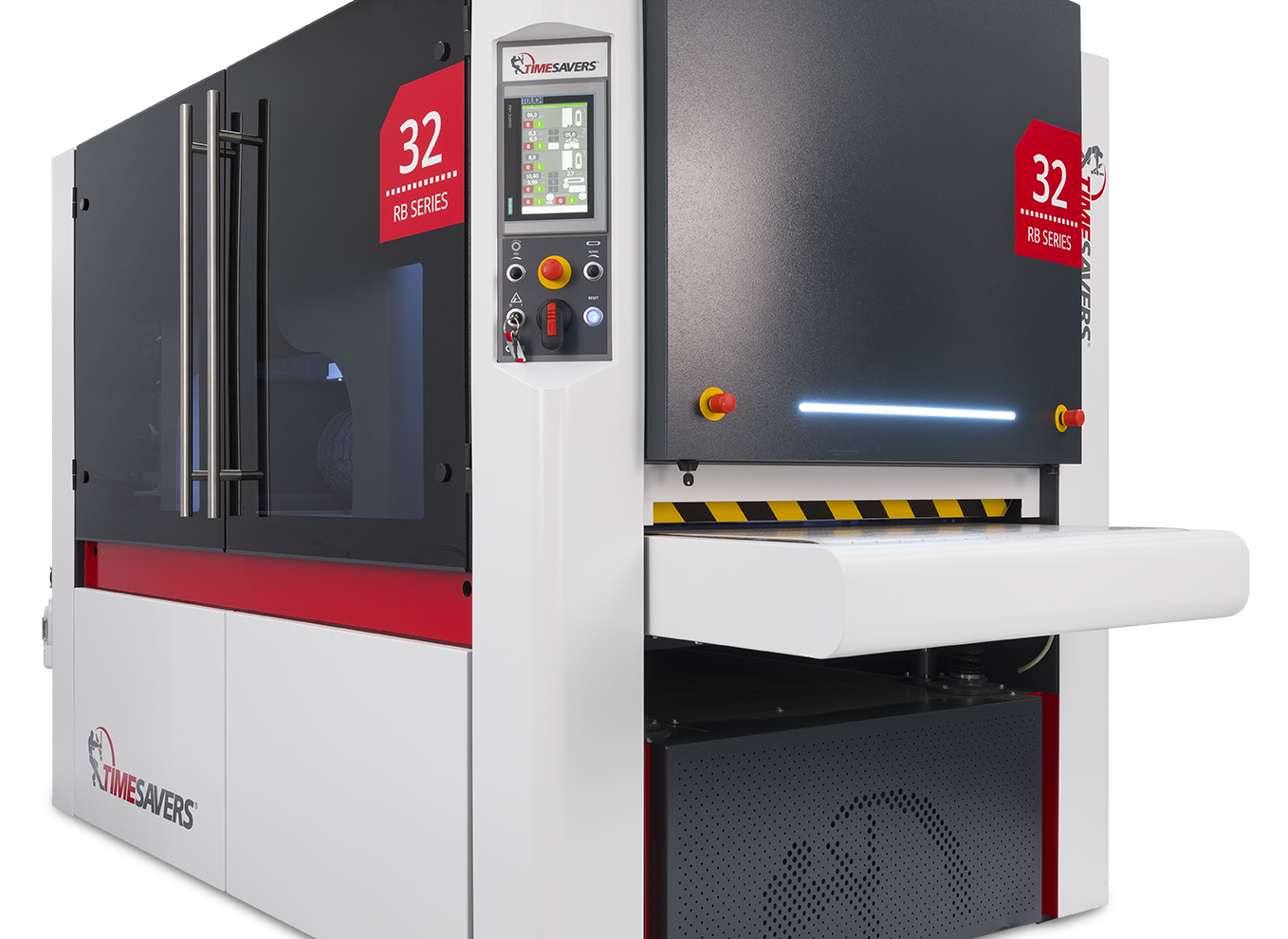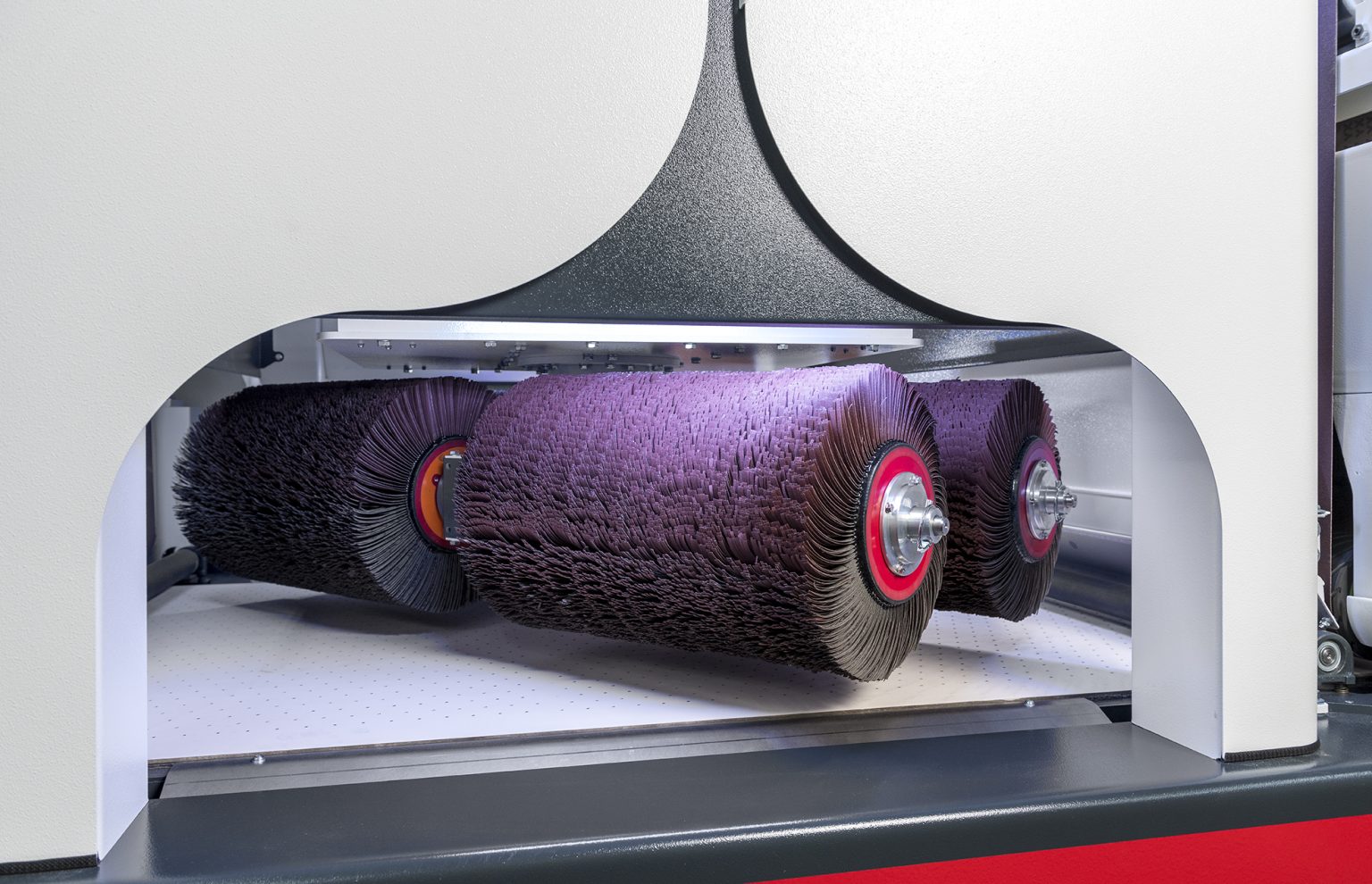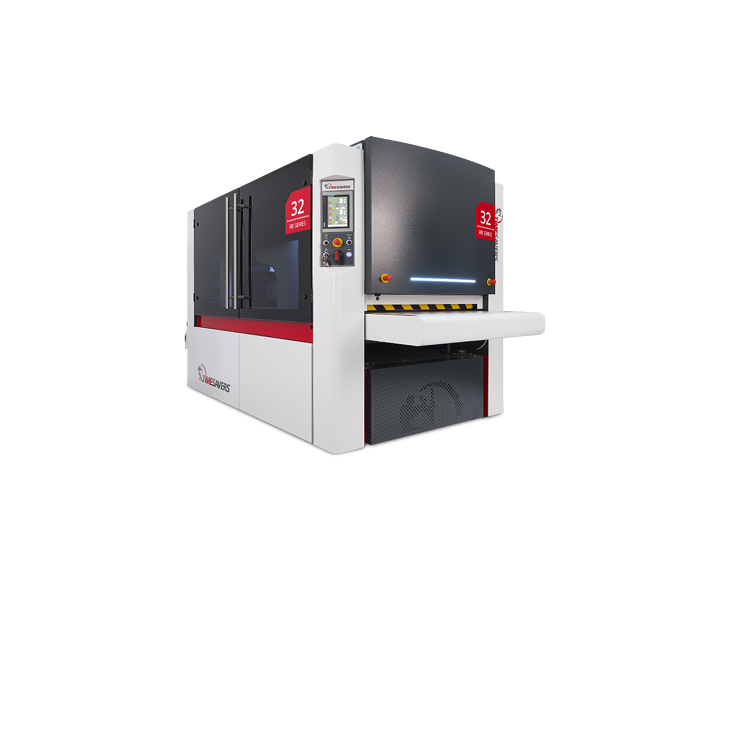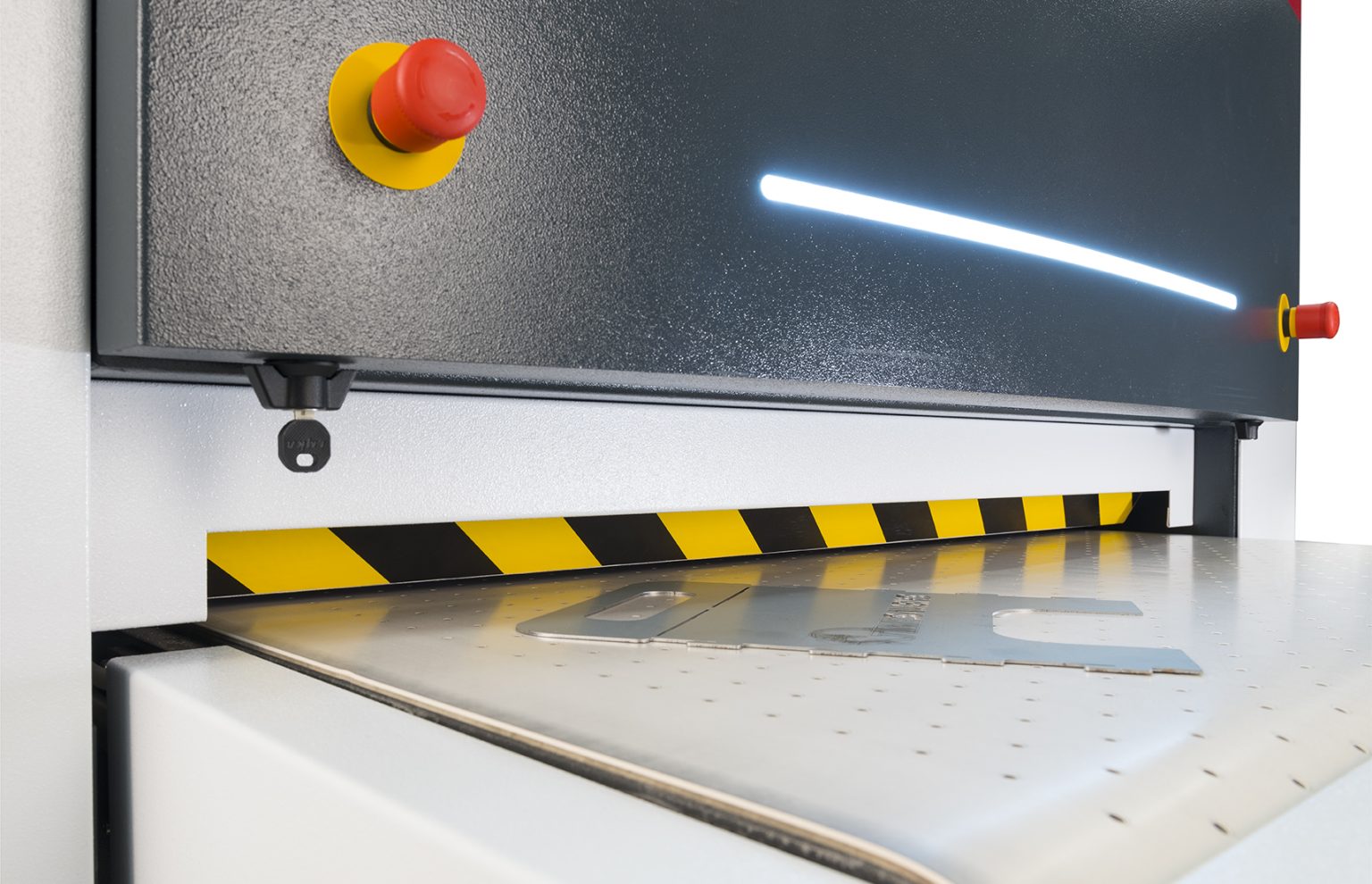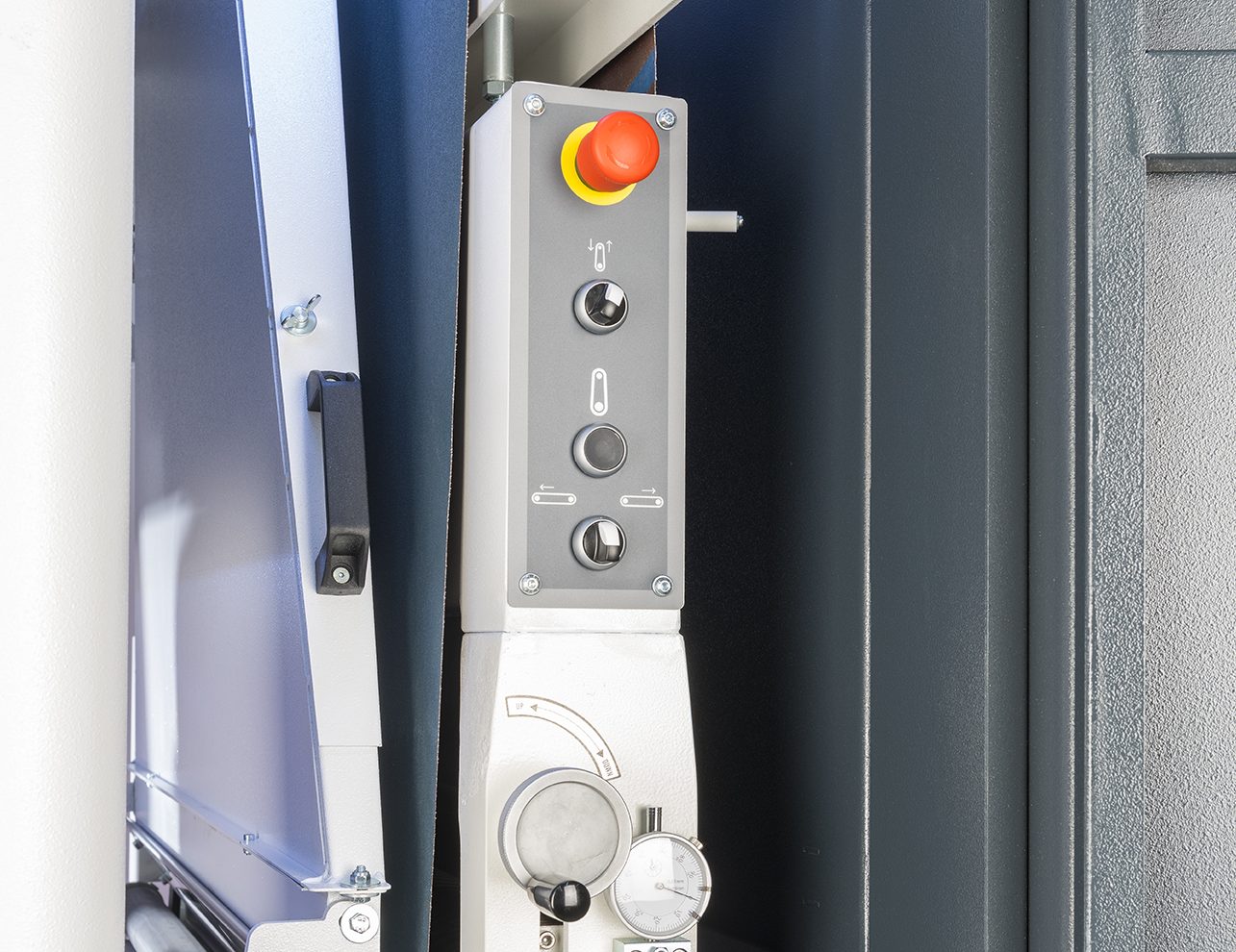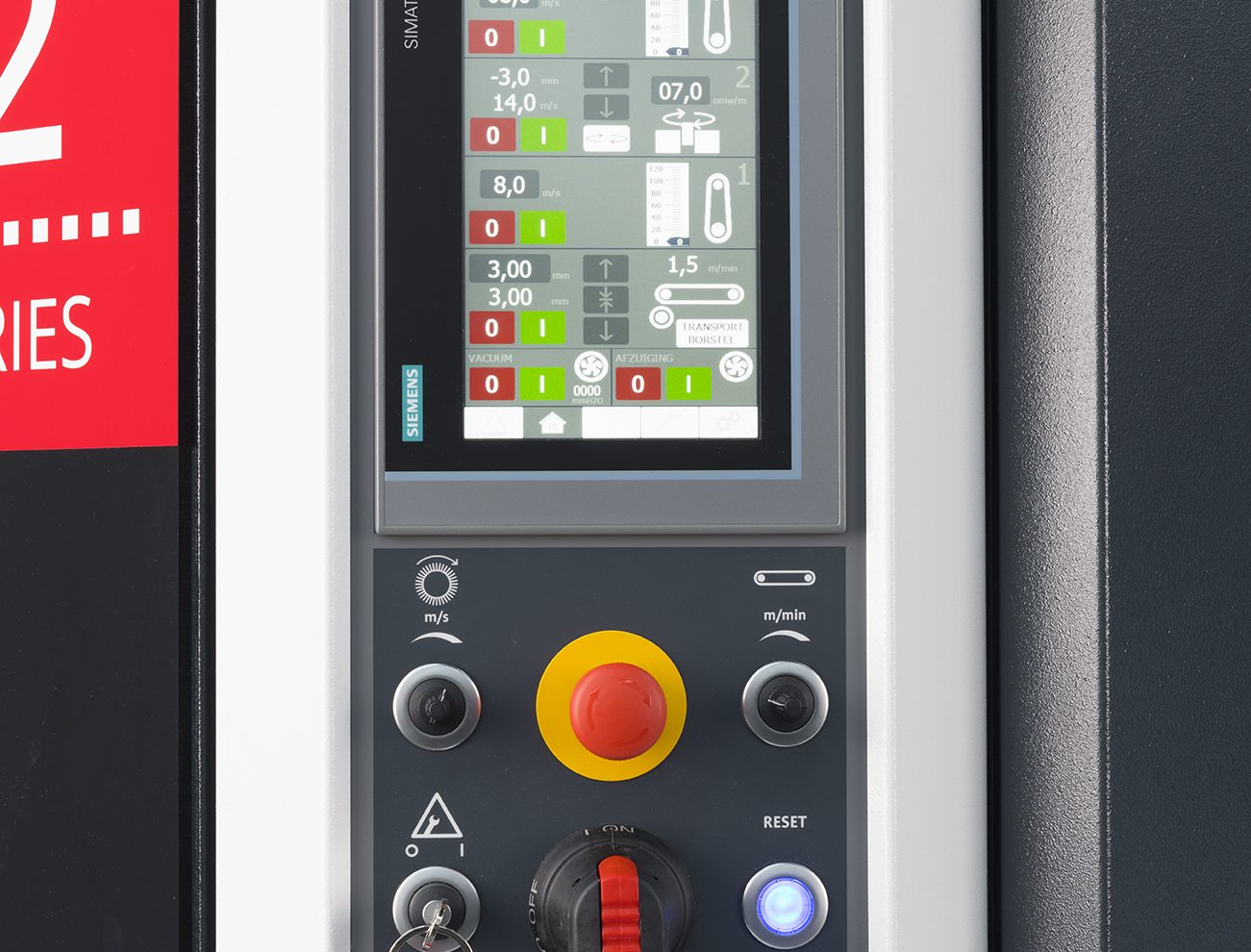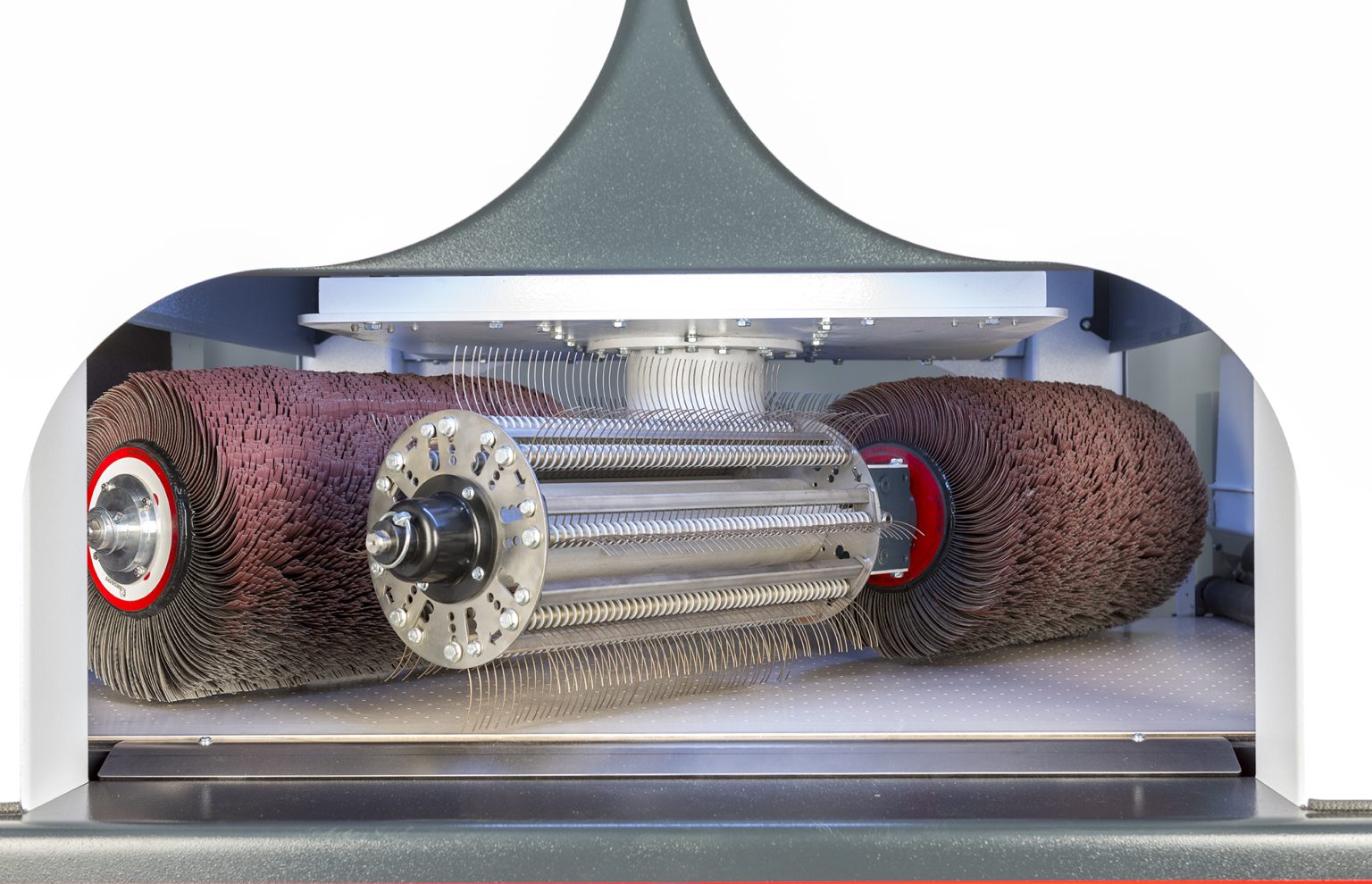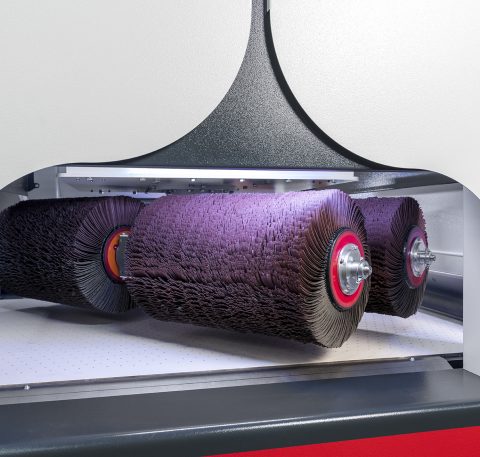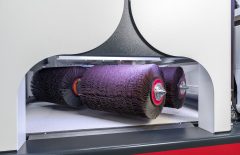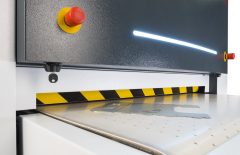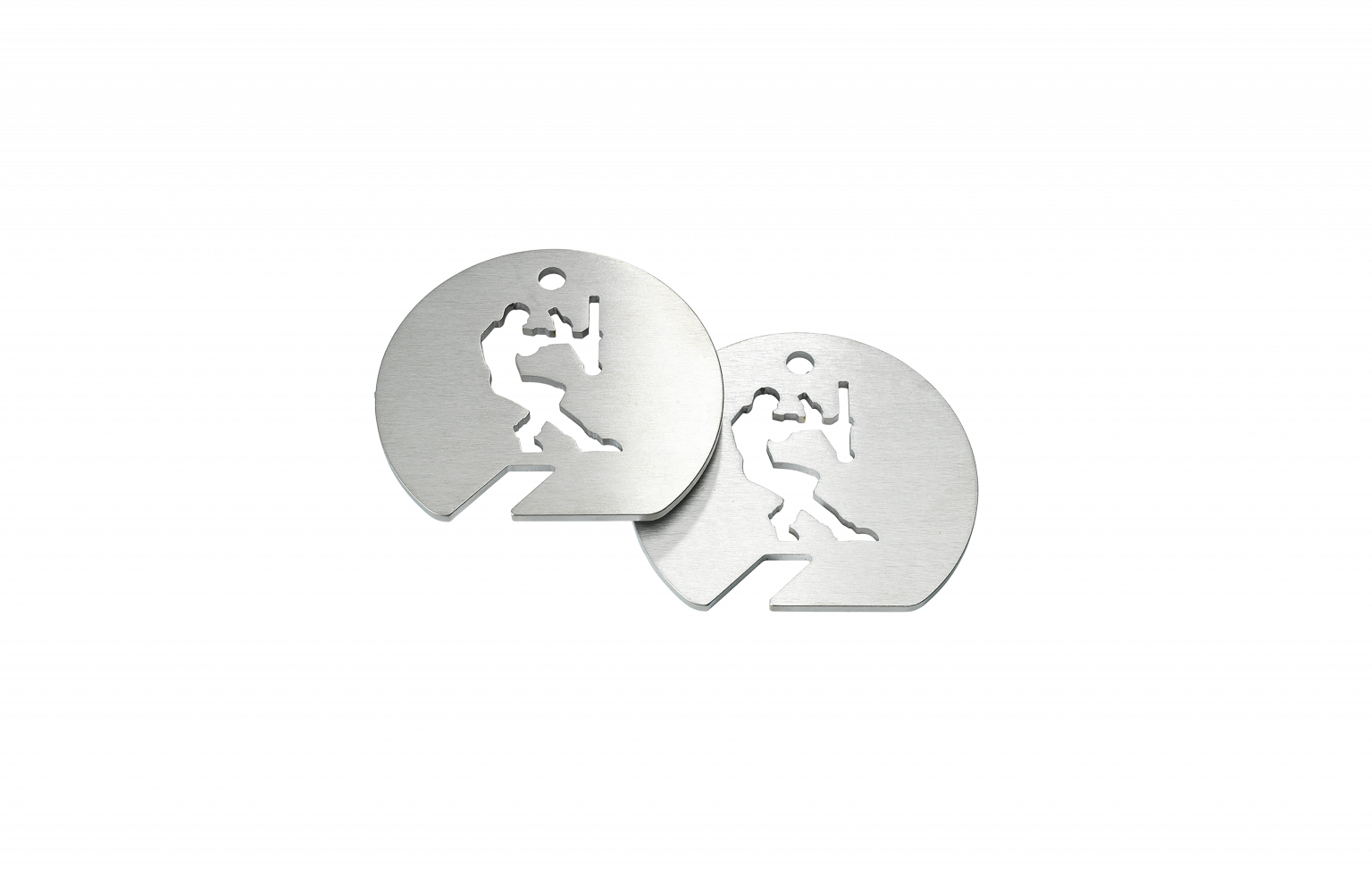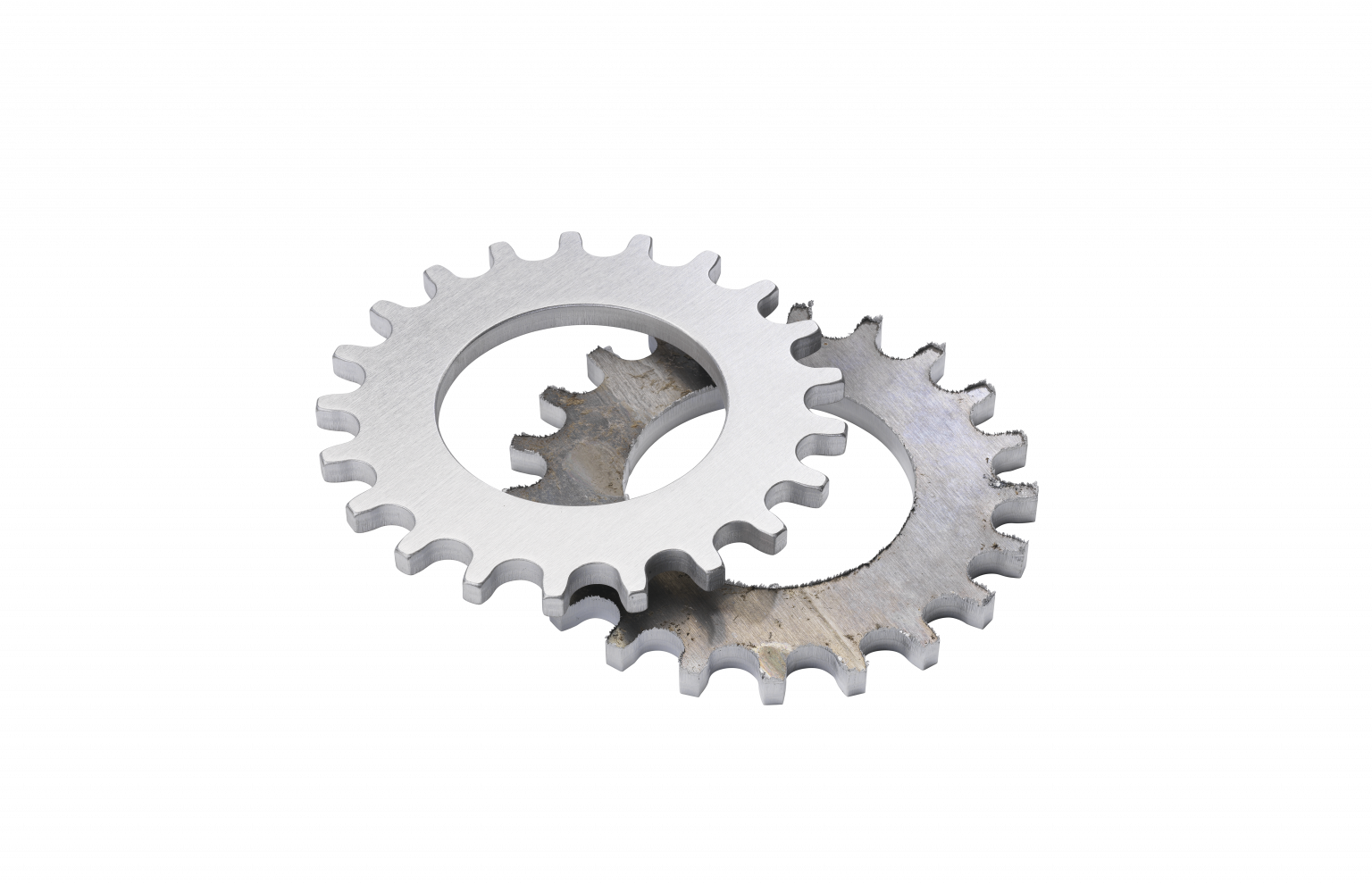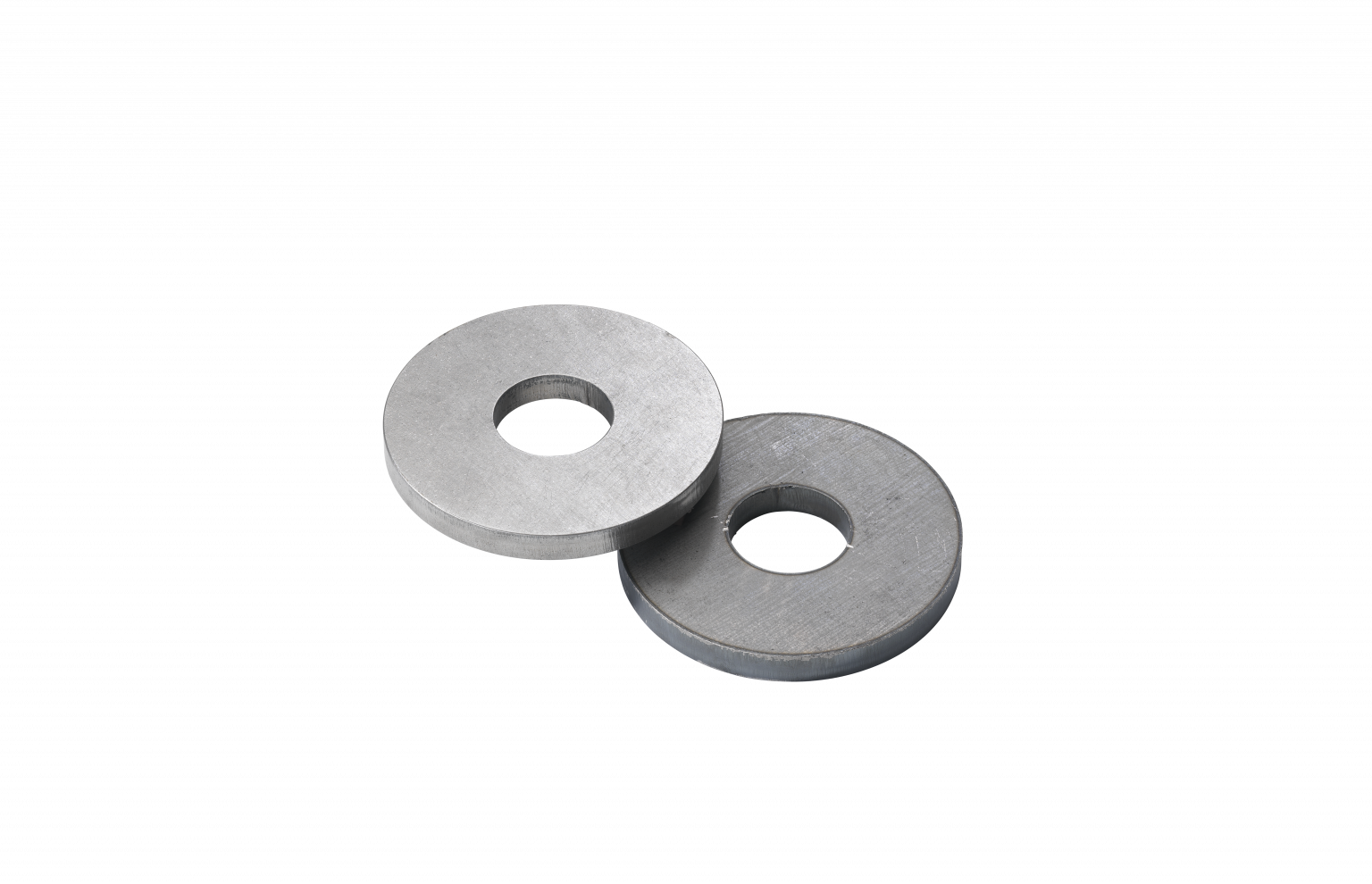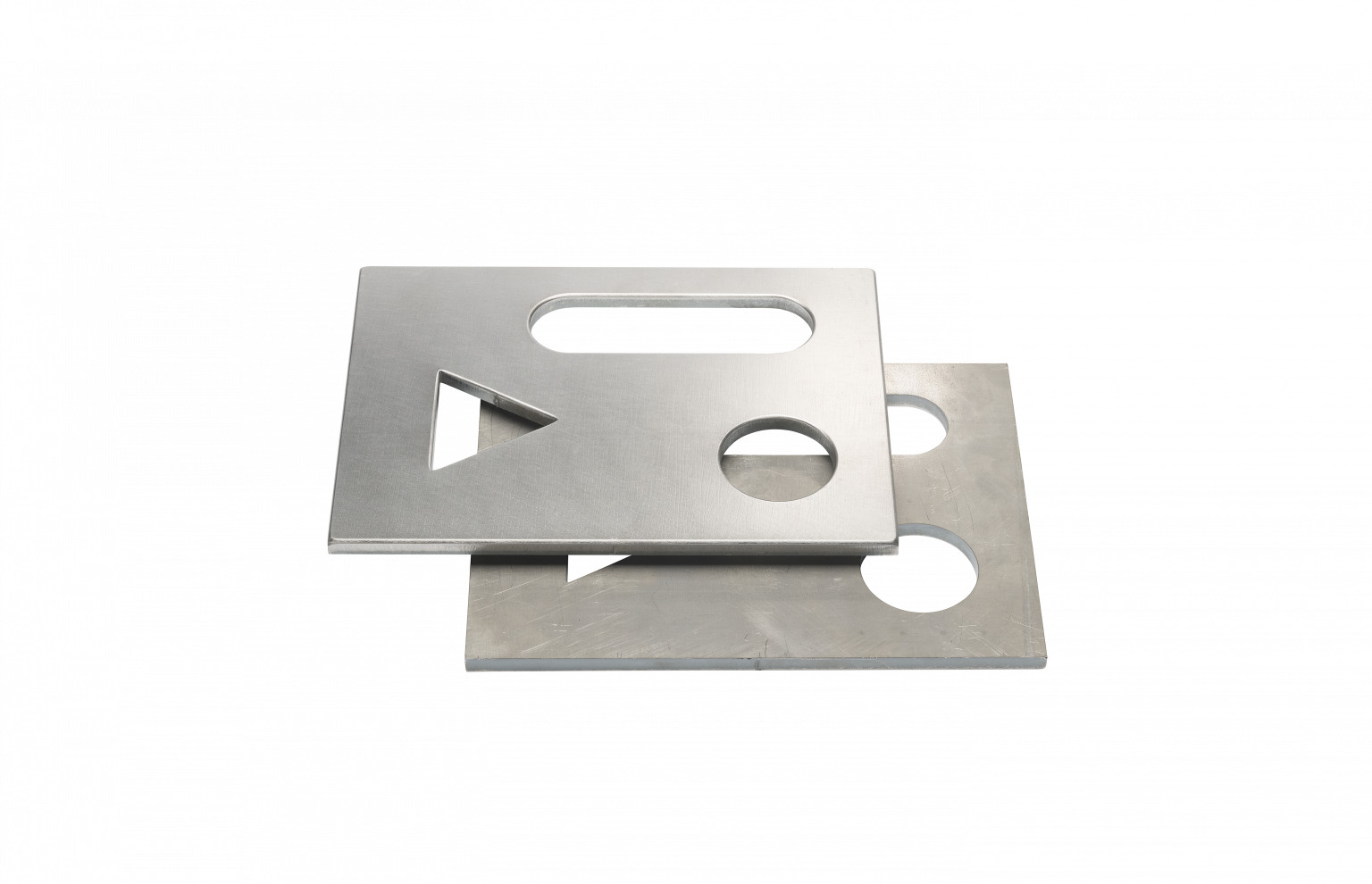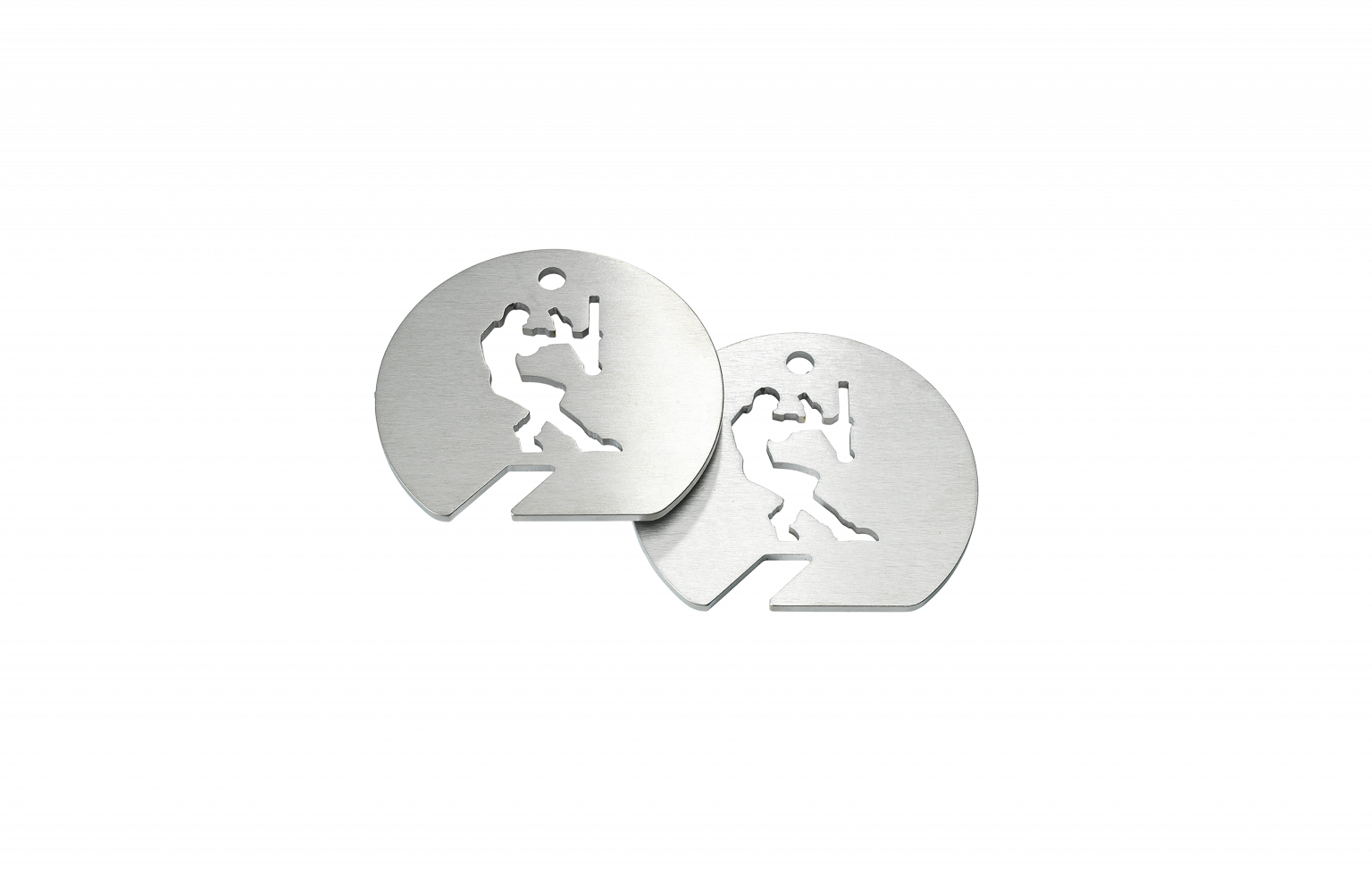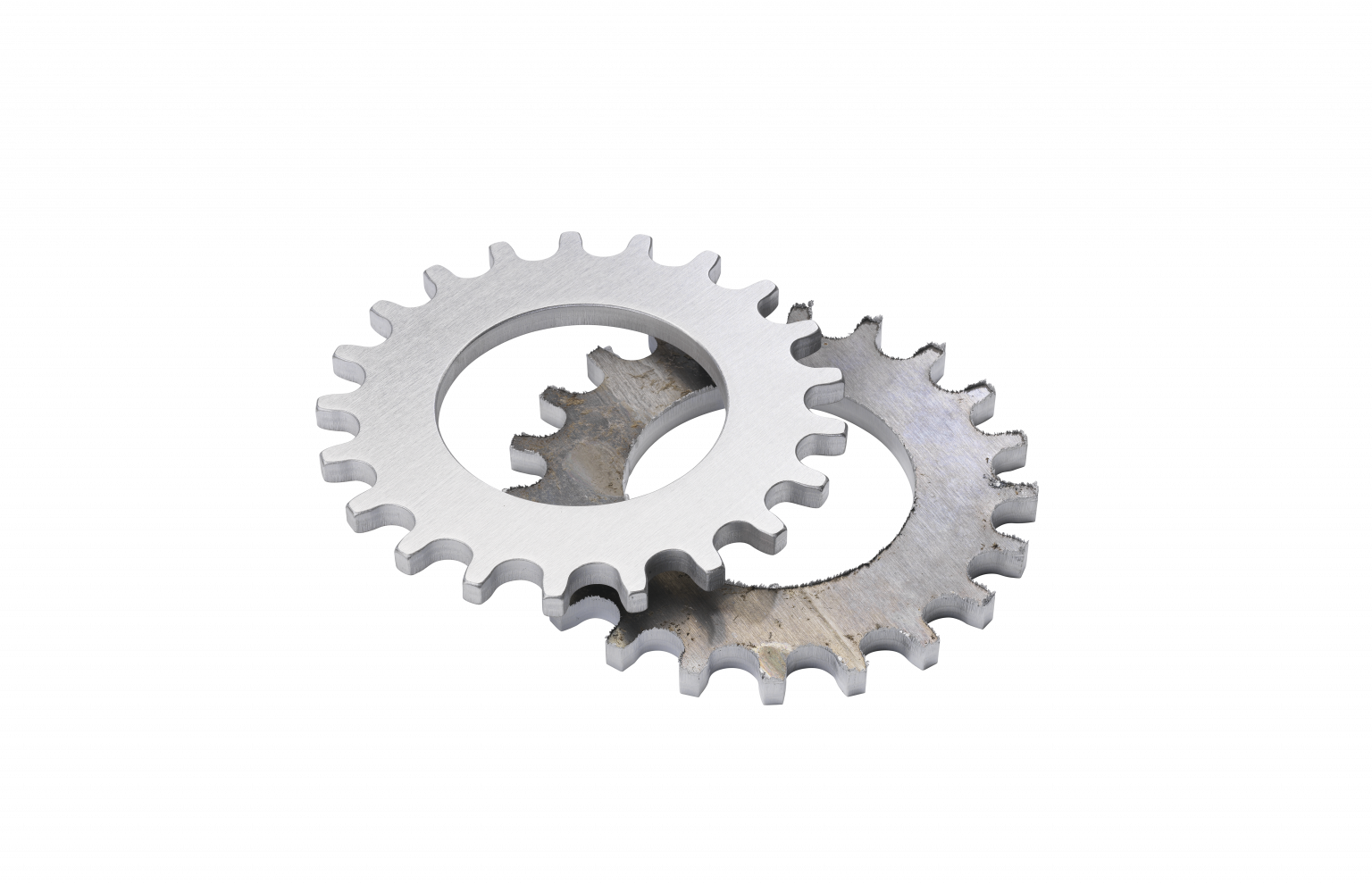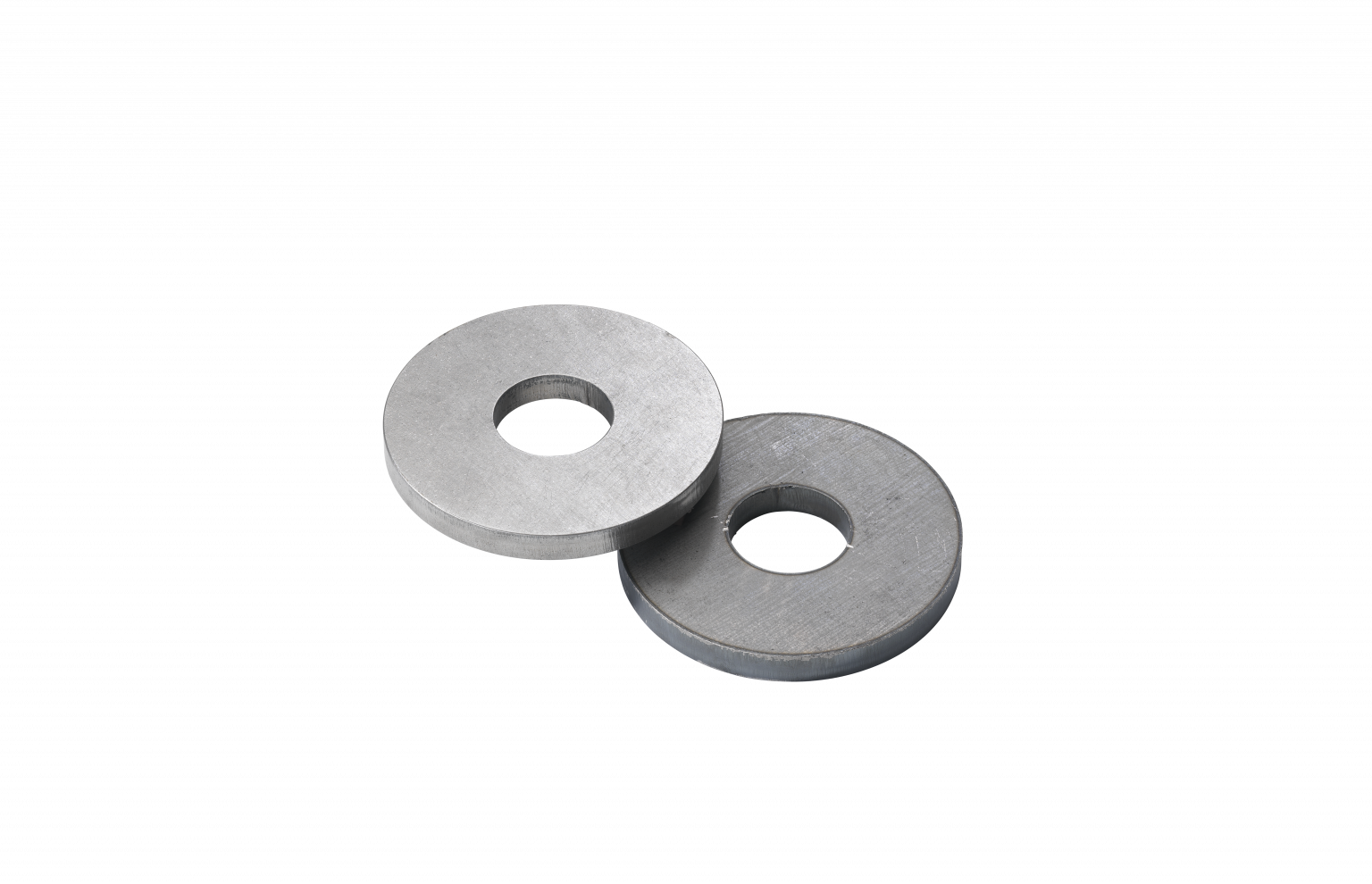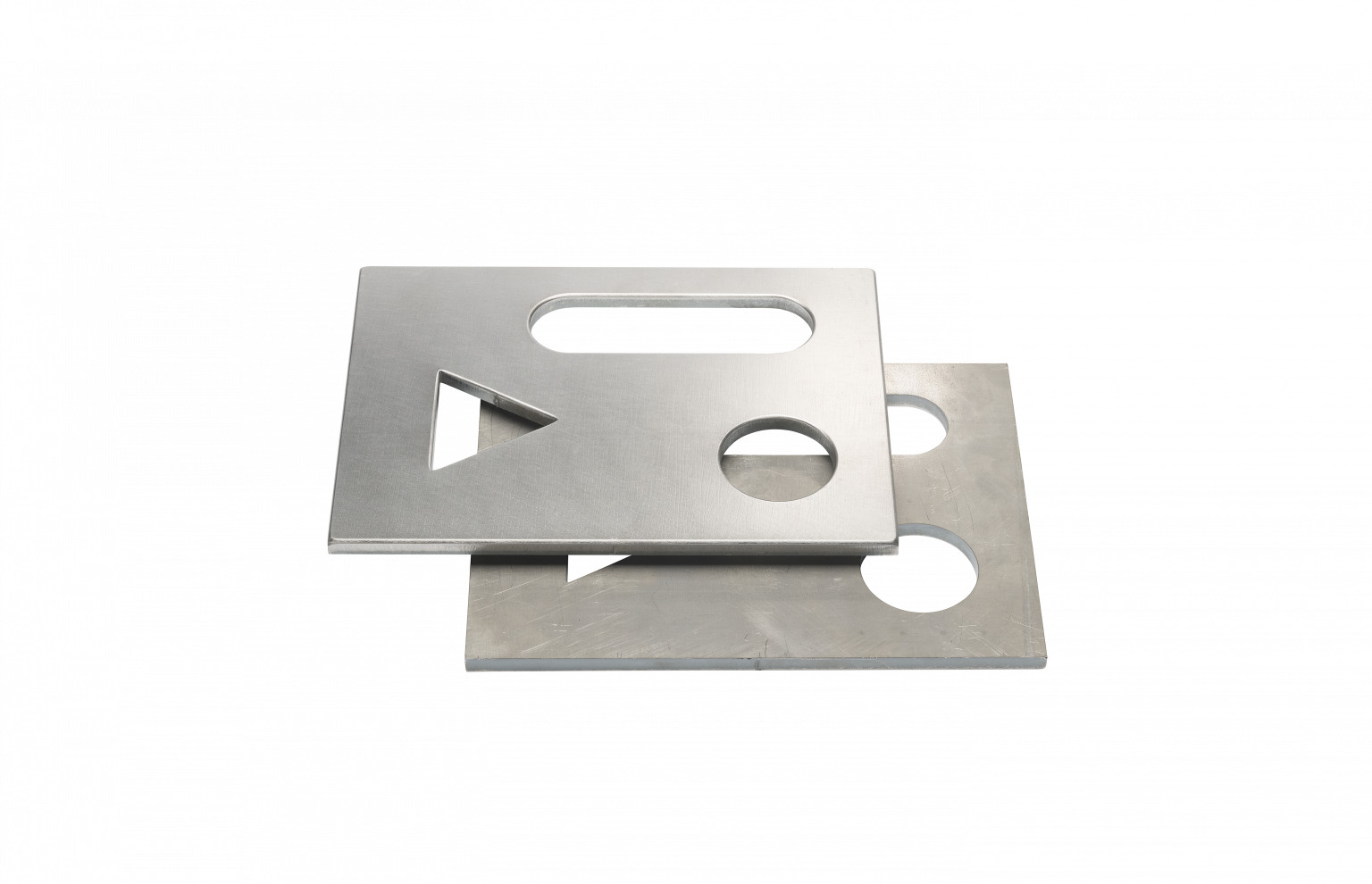 Applications of the 32 RB series
Applications of the 32 RB series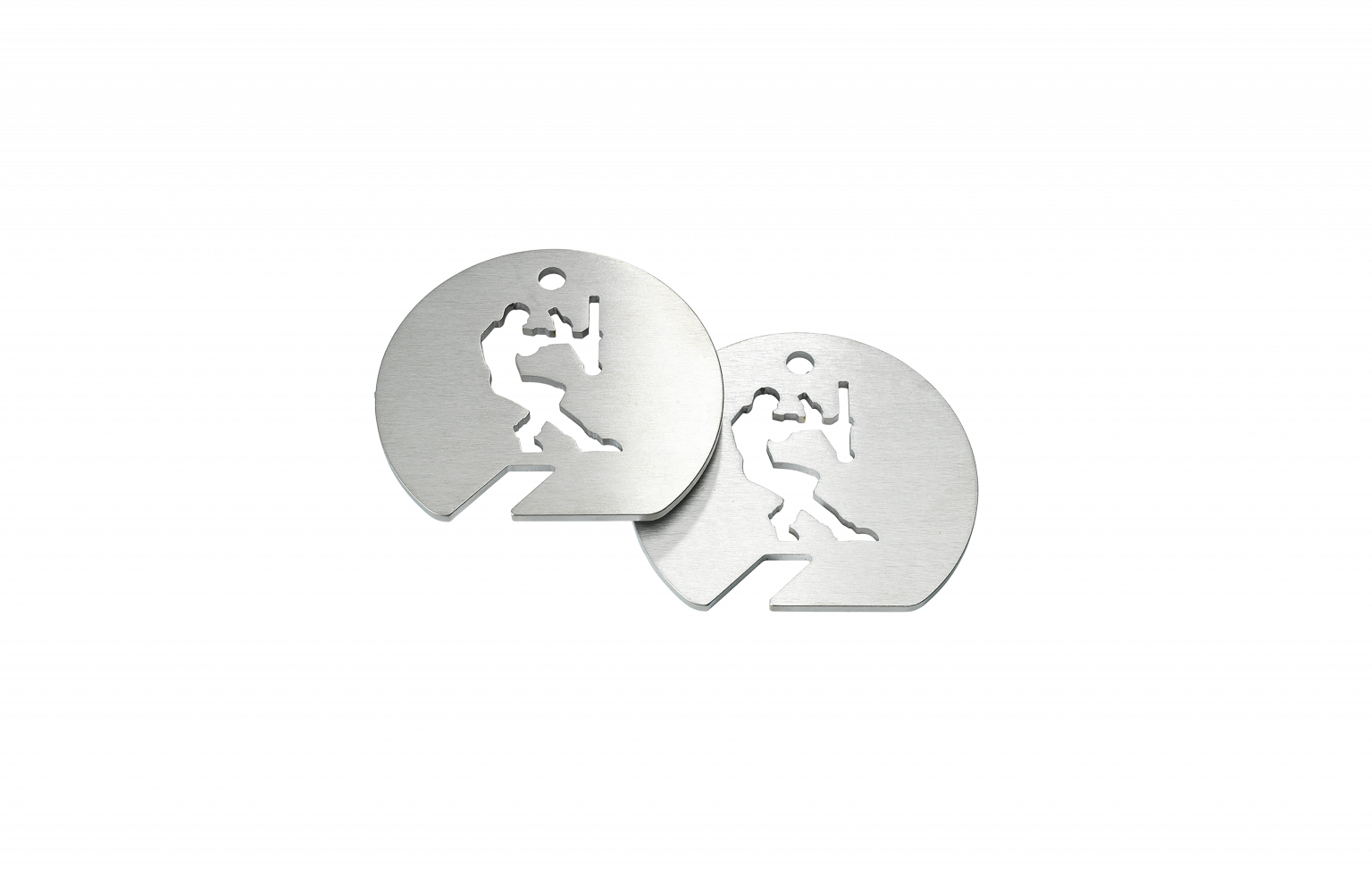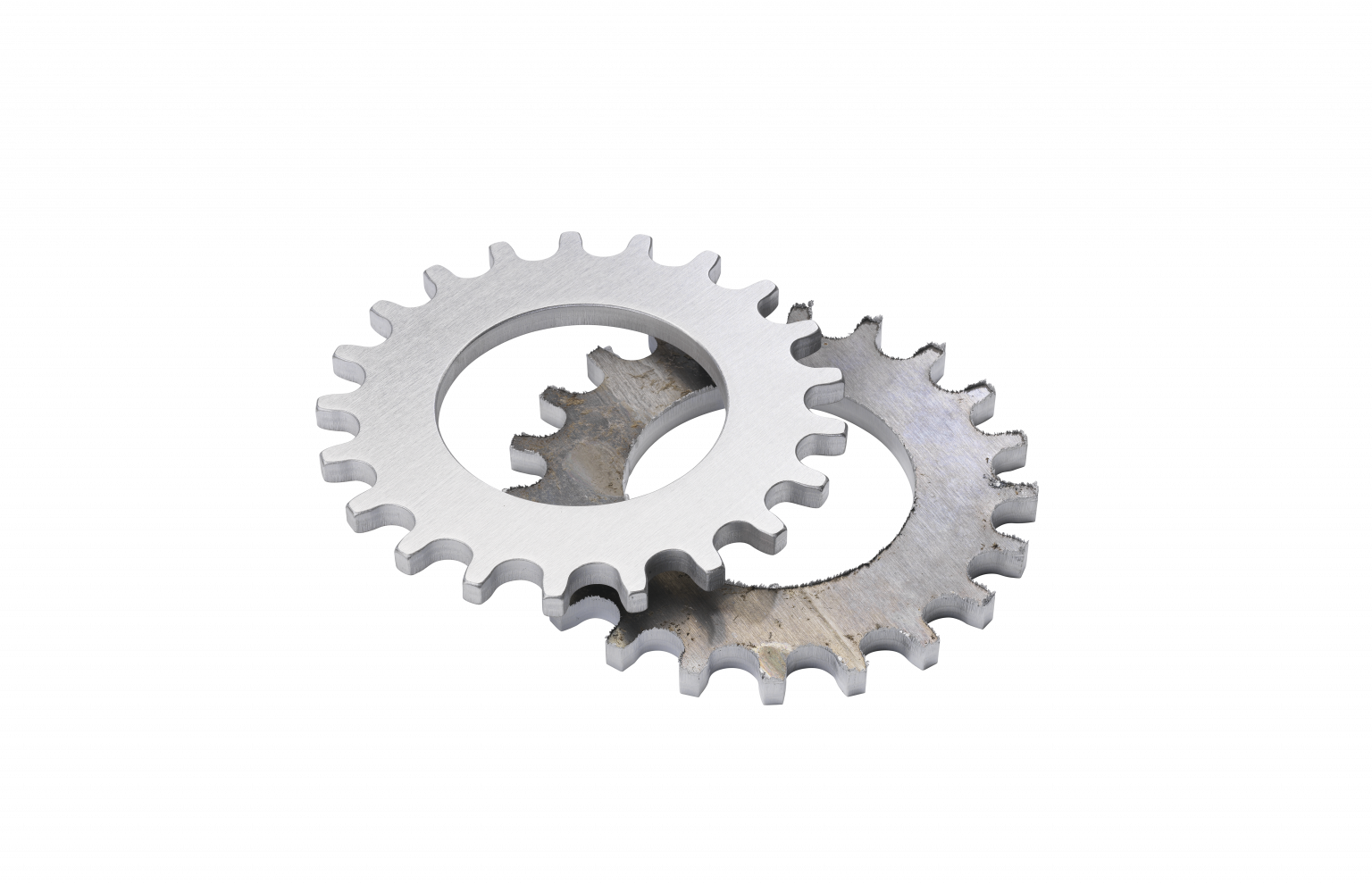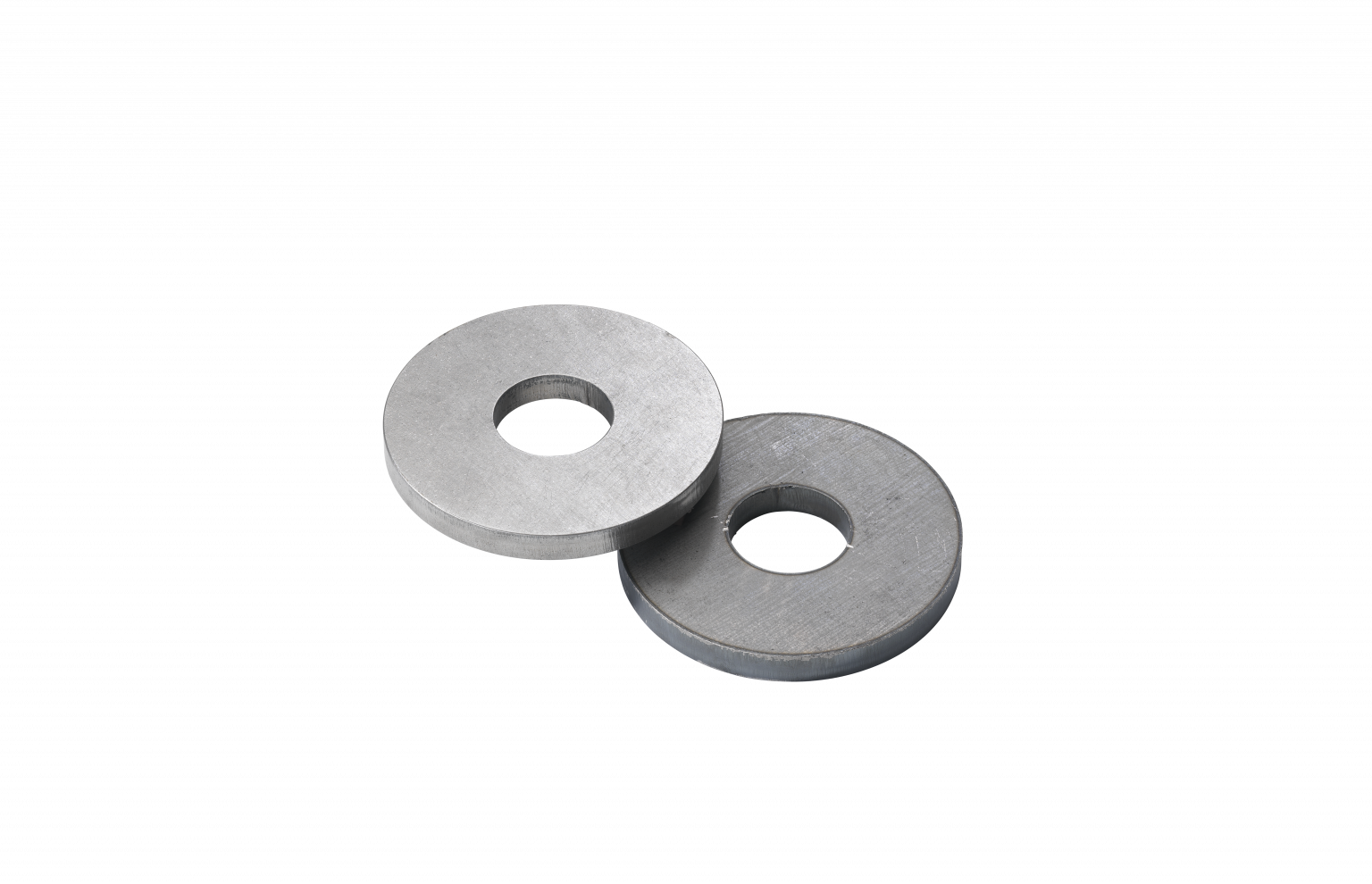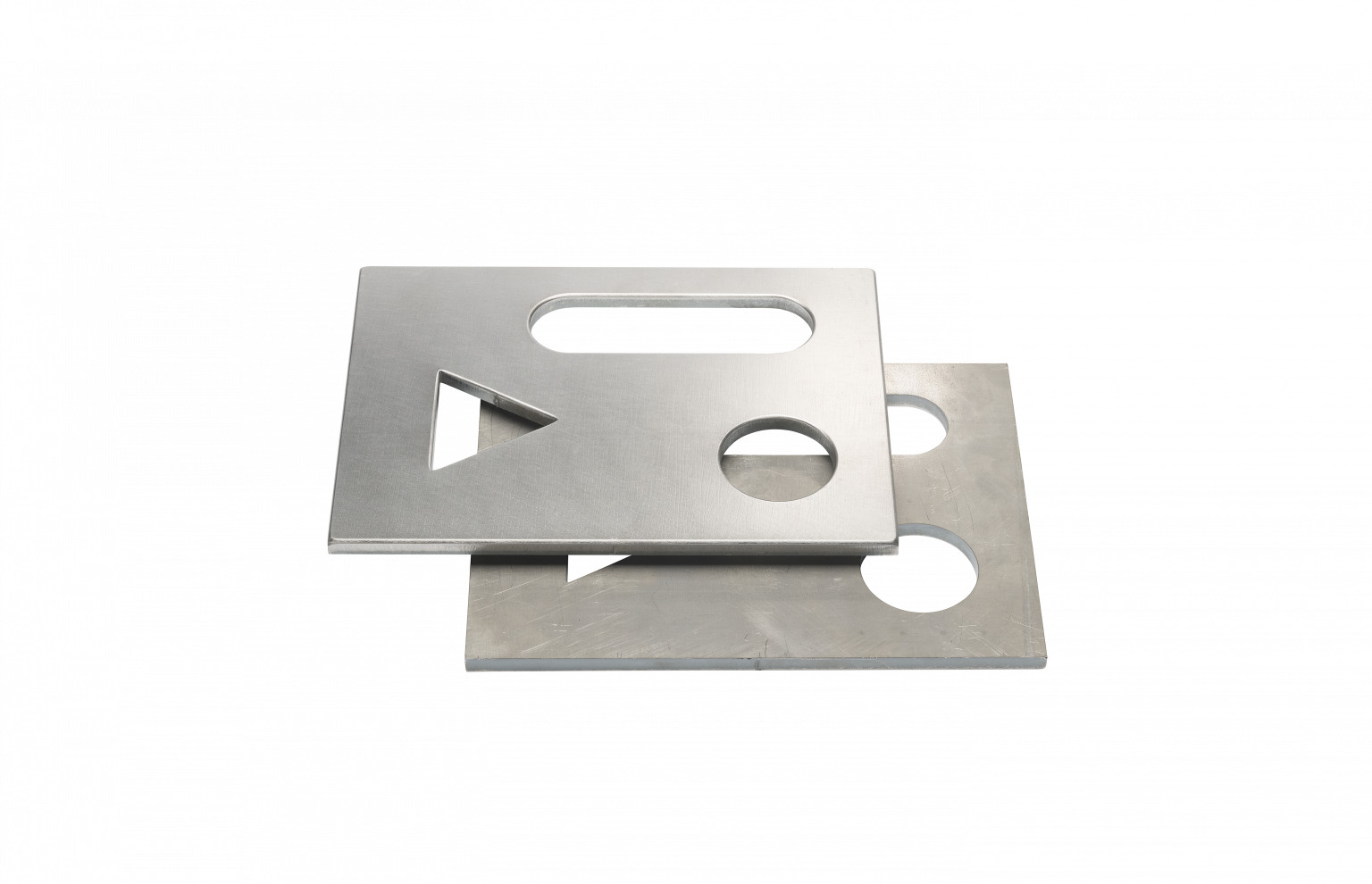 Interested in the application results of the 32 RB series?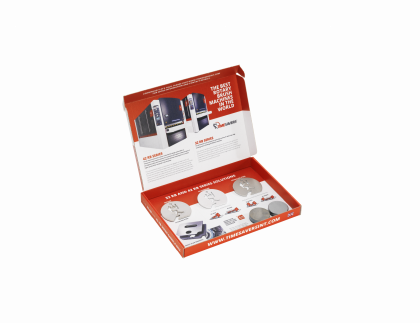 WHAT MAKES THE 32 RB SERIES UNIQUE?
Compact rotary brush machine
AVAILABLE TOOLING PROVIDES BIG RANGE IN PROCESSING OPTIONS
The 4 brushes have a total of 28 m² of abrasive material
Vacuum table for processing small products (50 x 50 x 1 mm)
AVAILABLE CONFIGURATIONS
Original tooling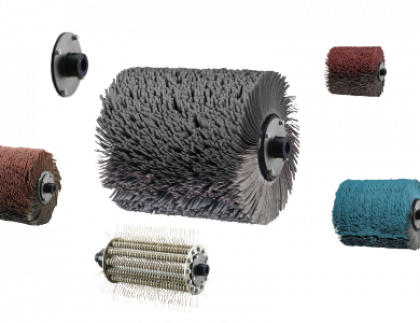 More info? Get in touch.
Timesavers area sales managers are the application expert with a lot of experience. They know like no other how to help you find the best solution to your problem.