Original spare parts
Original spare parts
Timesavers provide you original spare parts and tooling,  that ensures that your machine continues to function without problems.
Click here to order spare parts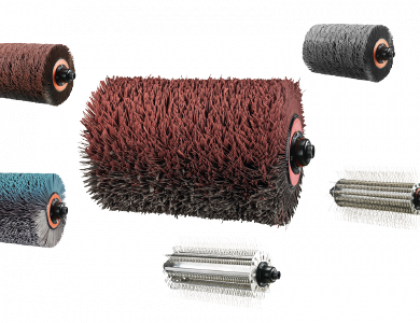 Service of Grinding- master and Sanding- master, former brands of Timesavers
Timesavers was formerly known as the brand Grindingmaster, producer of metalworking machines and Sandingmaster, producer of woodworking machines. Nowadays Timesavers only builds machines for sheet metal processing. But we are still servicing the Grindingmaster and Sandingmaster machines. Do you still have a Grindingmaster or Sandingmaster machine and do you have a service question? Please contact us via the form below.
In need of our service?
Please submit your contact details and we will get in touch with you as soon as possible.