Deburring and finishing of a broad range of materials
The 31 series has an integrated coolant filter system to cool the metal products during machining. This ensures that the abrasive belt's service life is extended. Because of the wet-working system, filter paper is used to filter the coolant before it is recirculated. At the end is an integrated dryer, that dries the metal products while they are exiting the machine.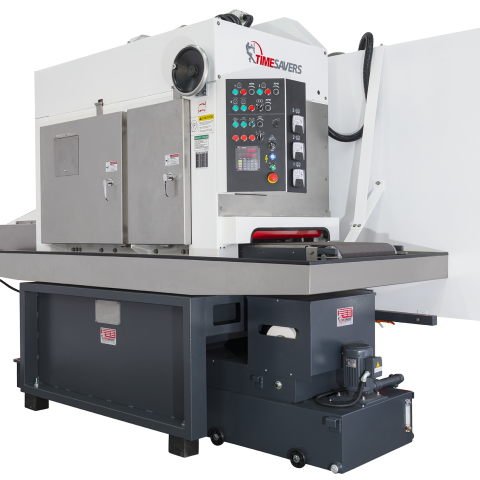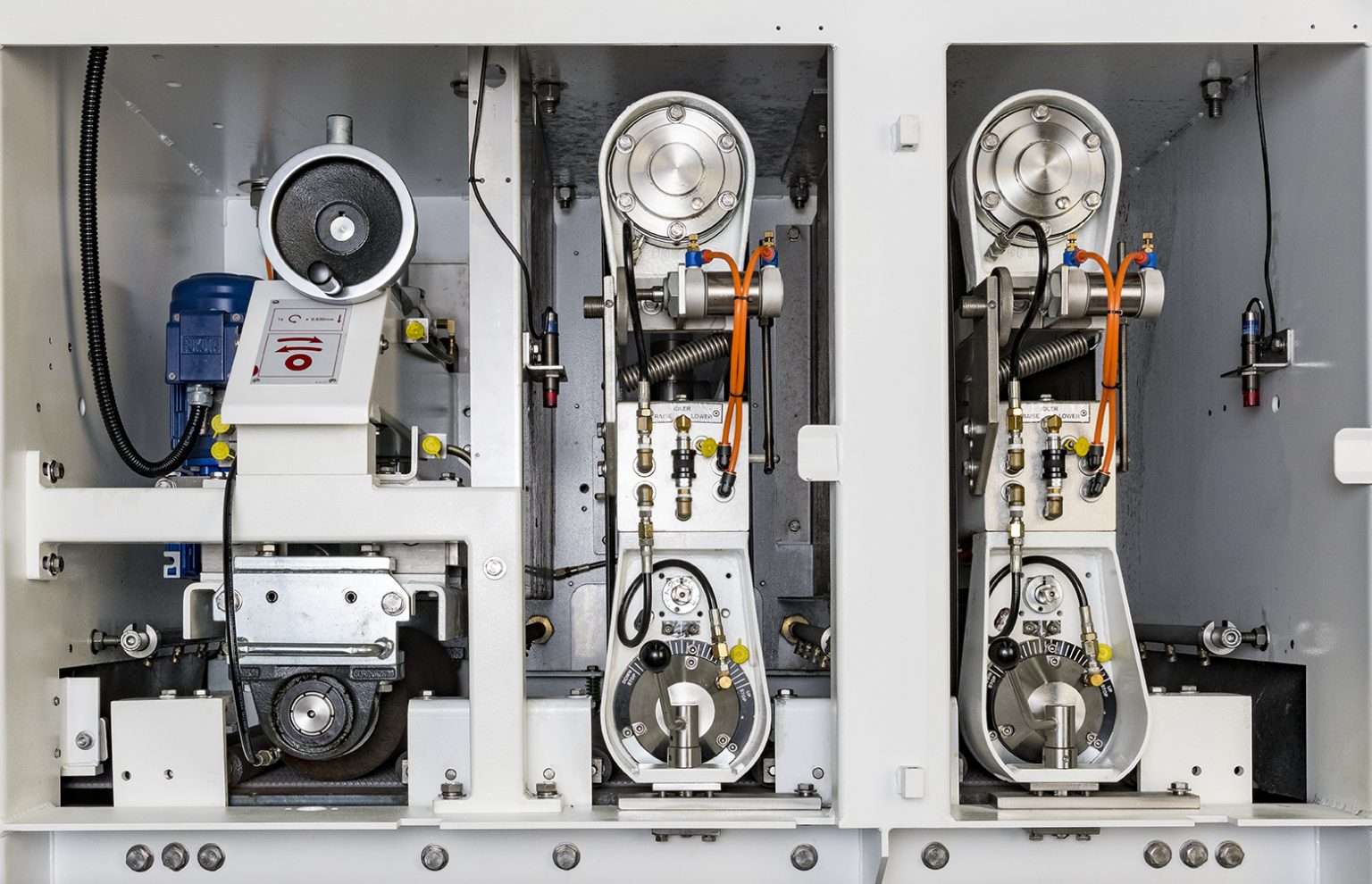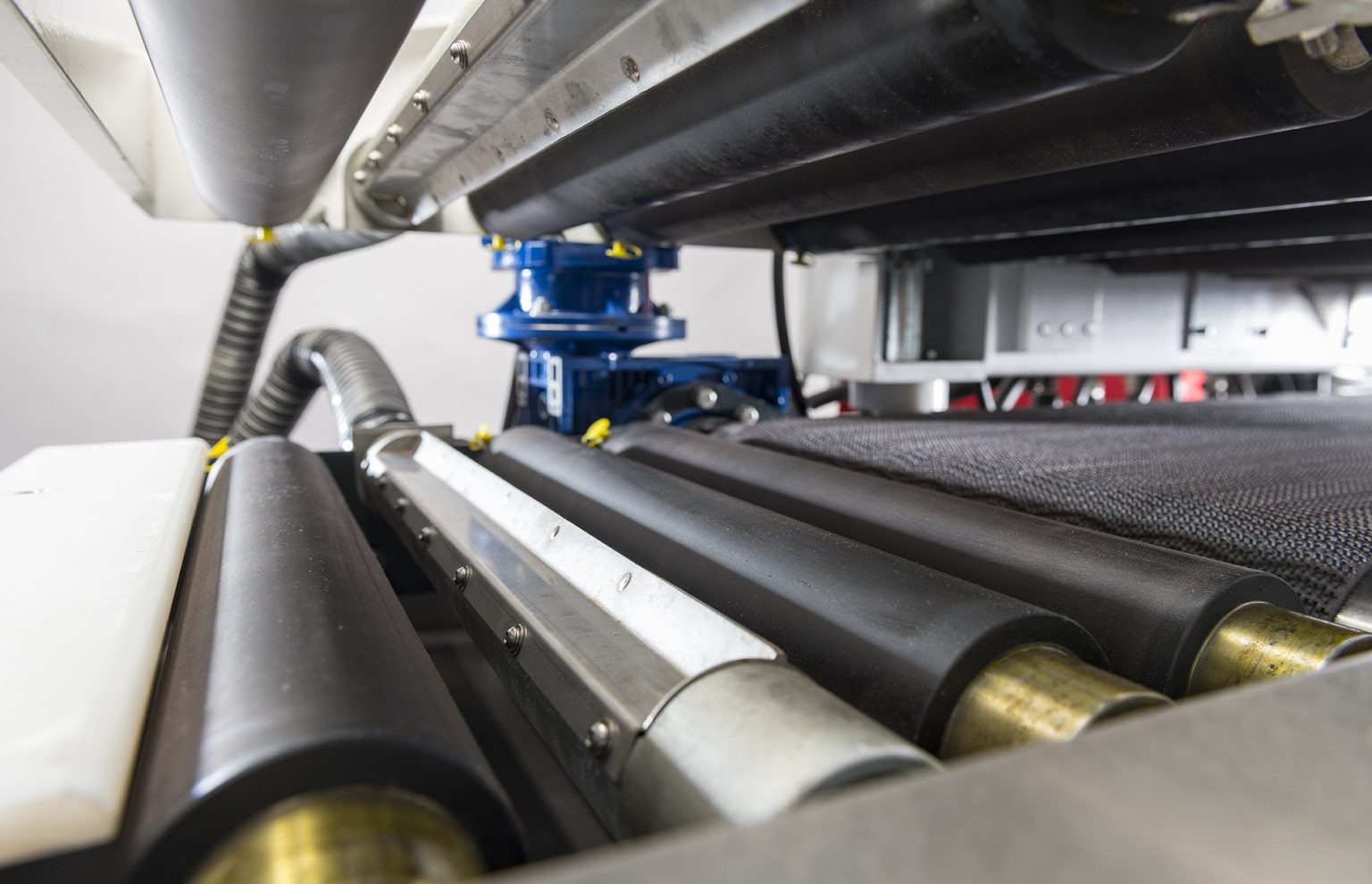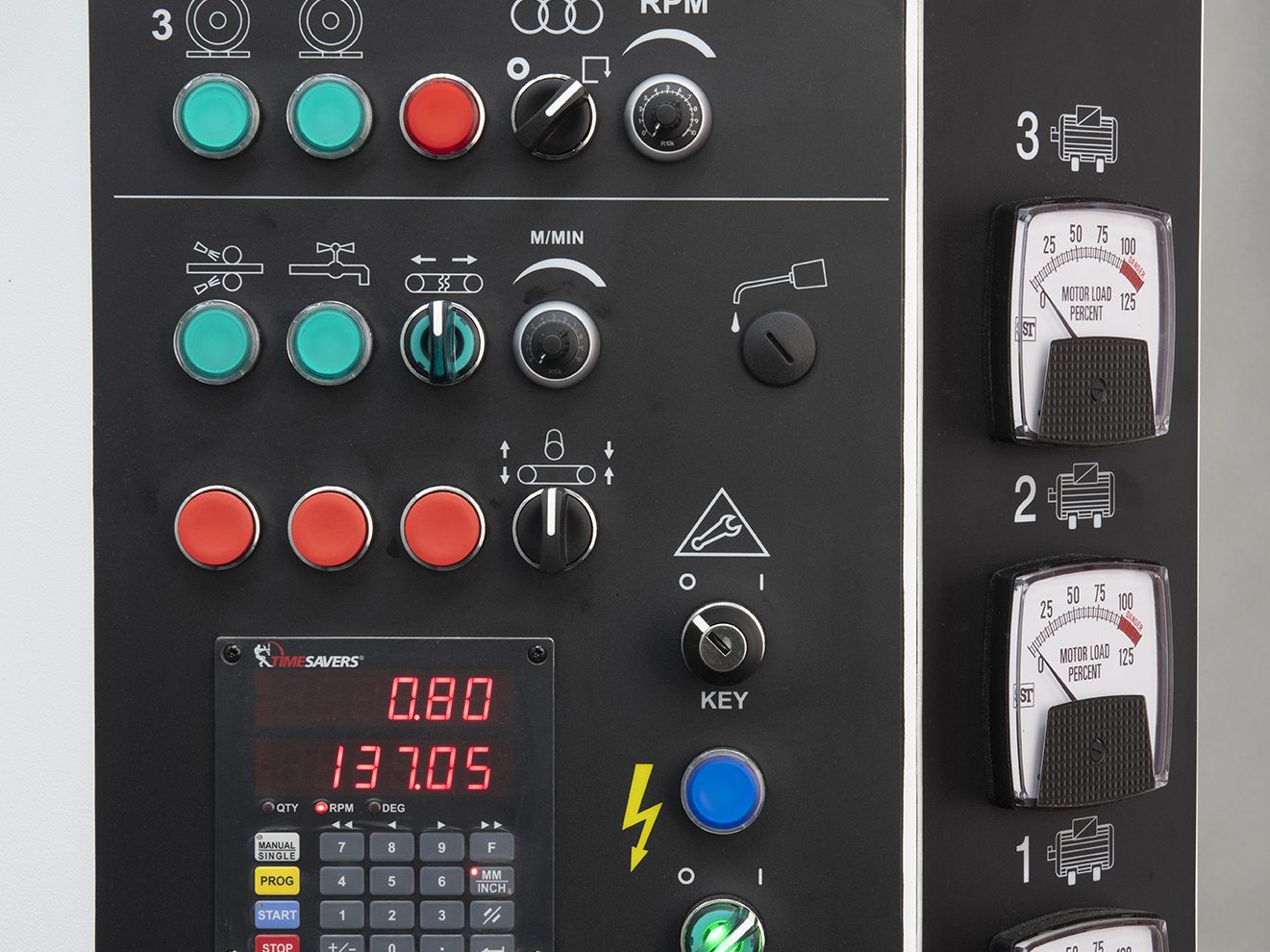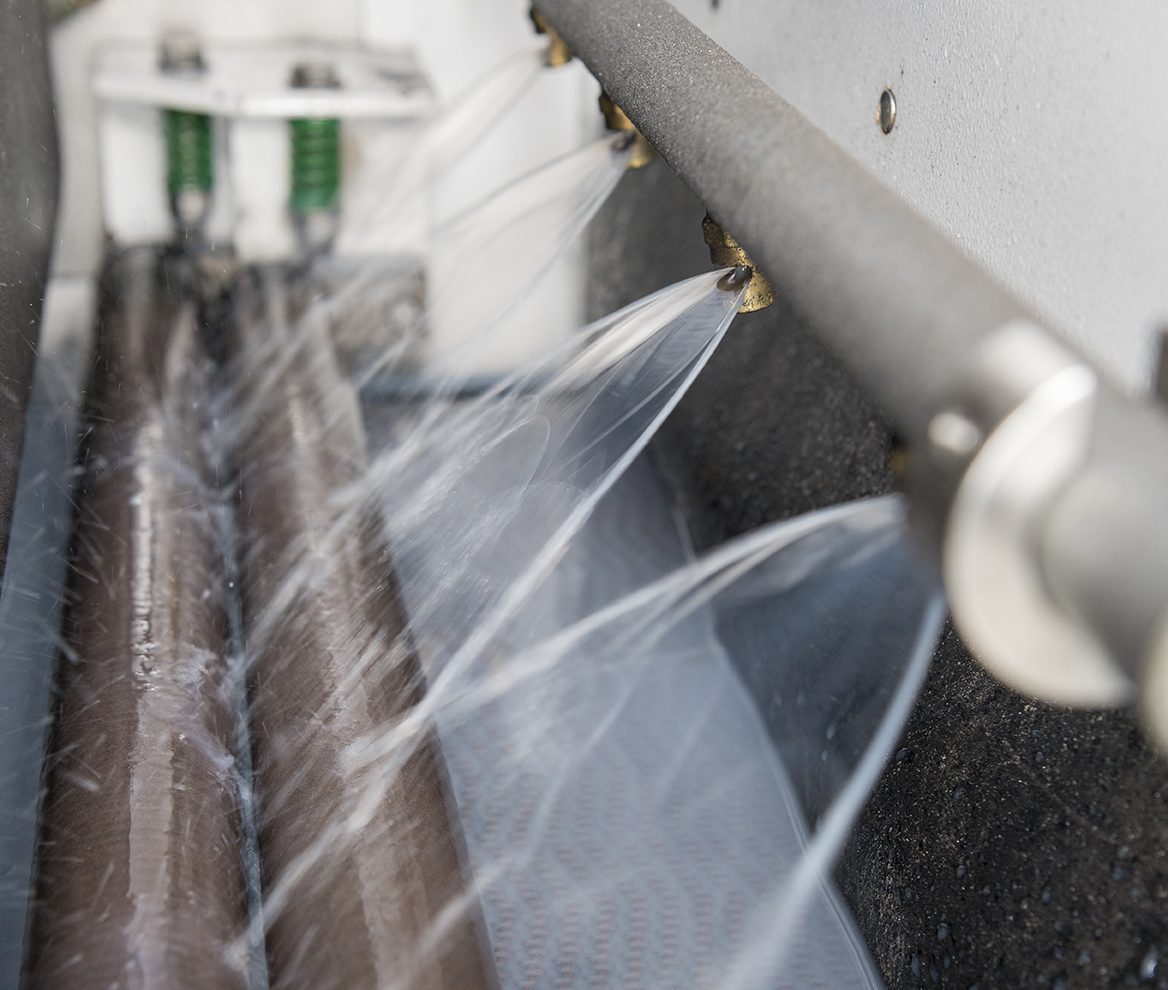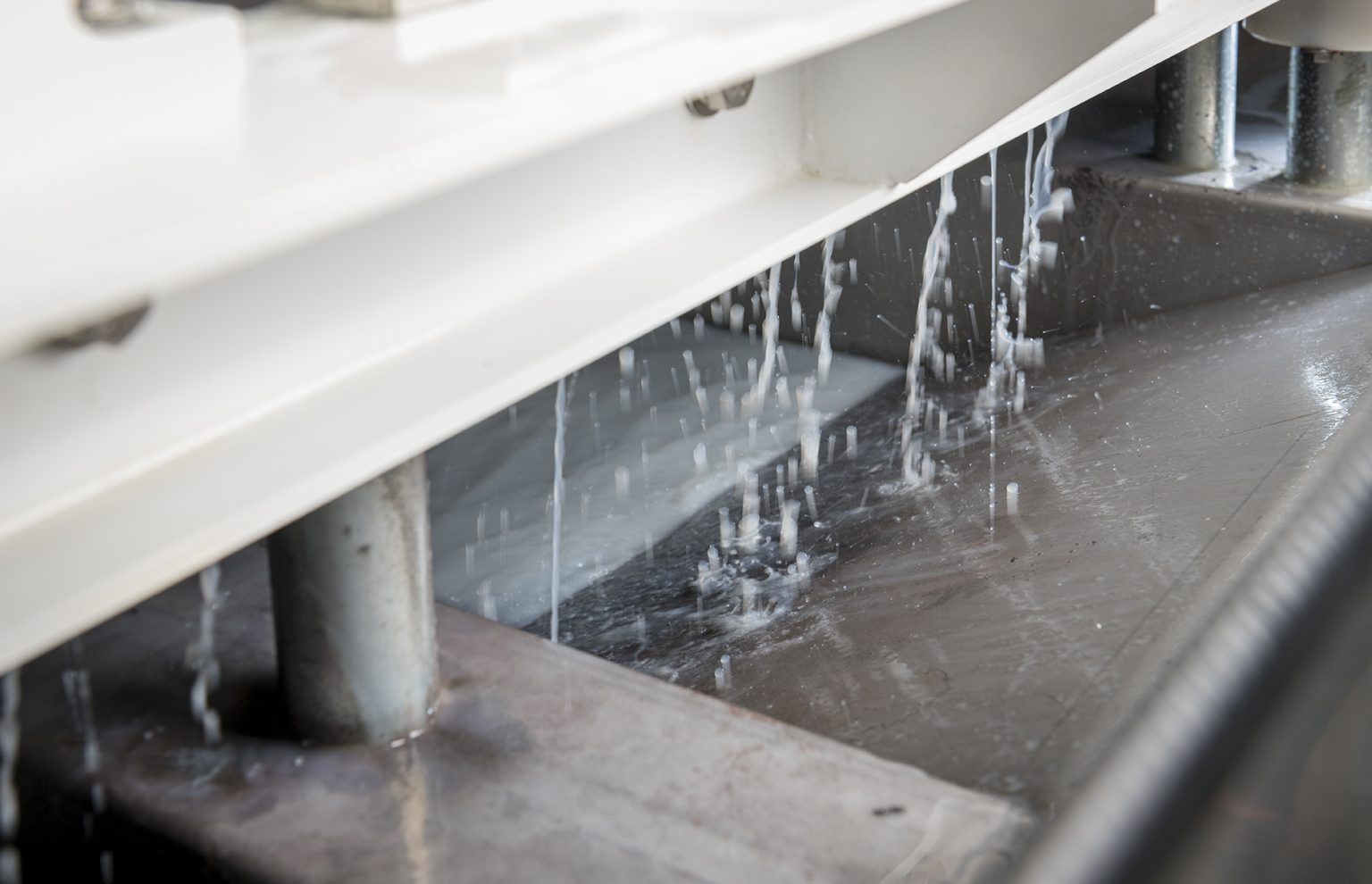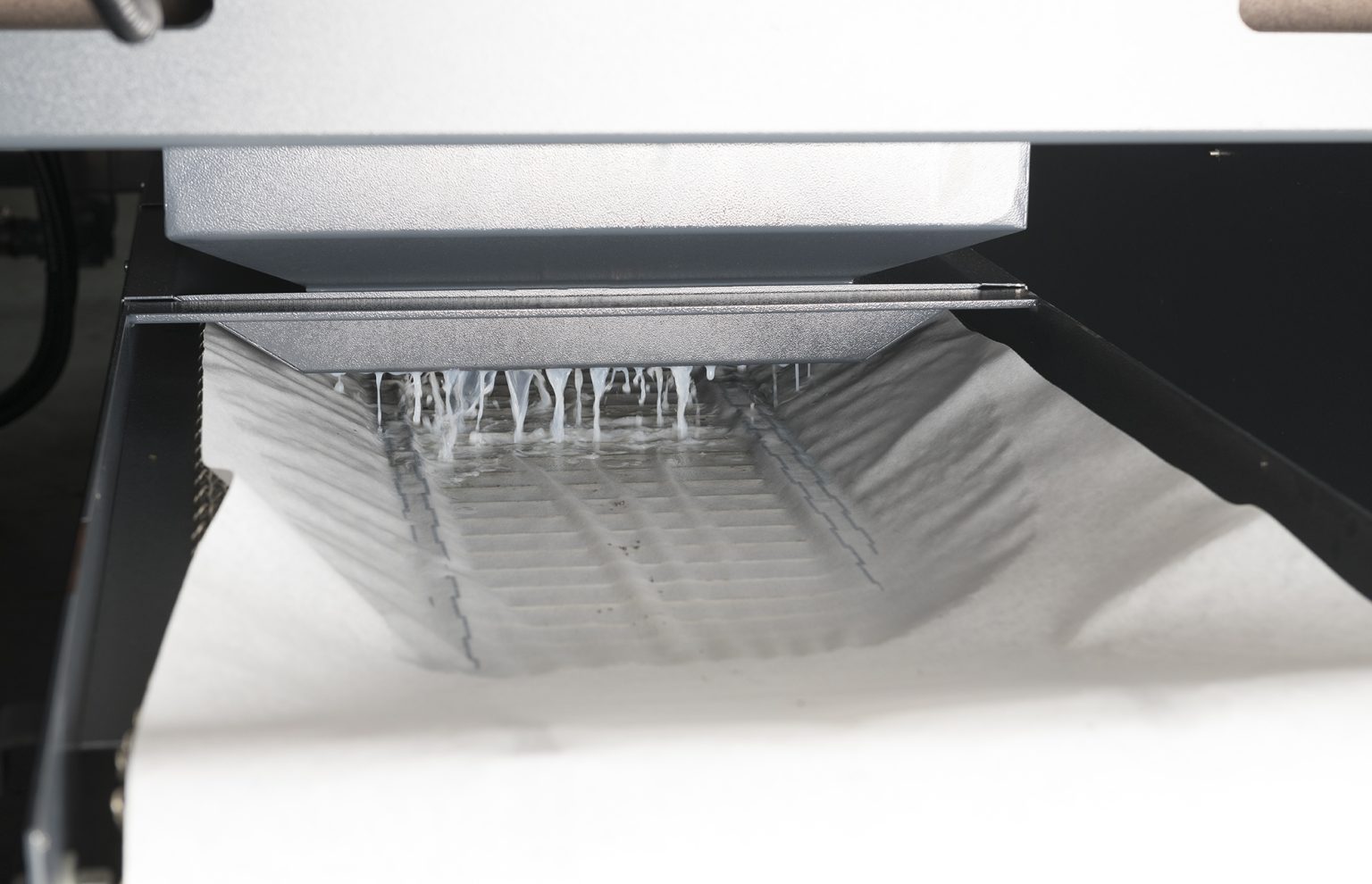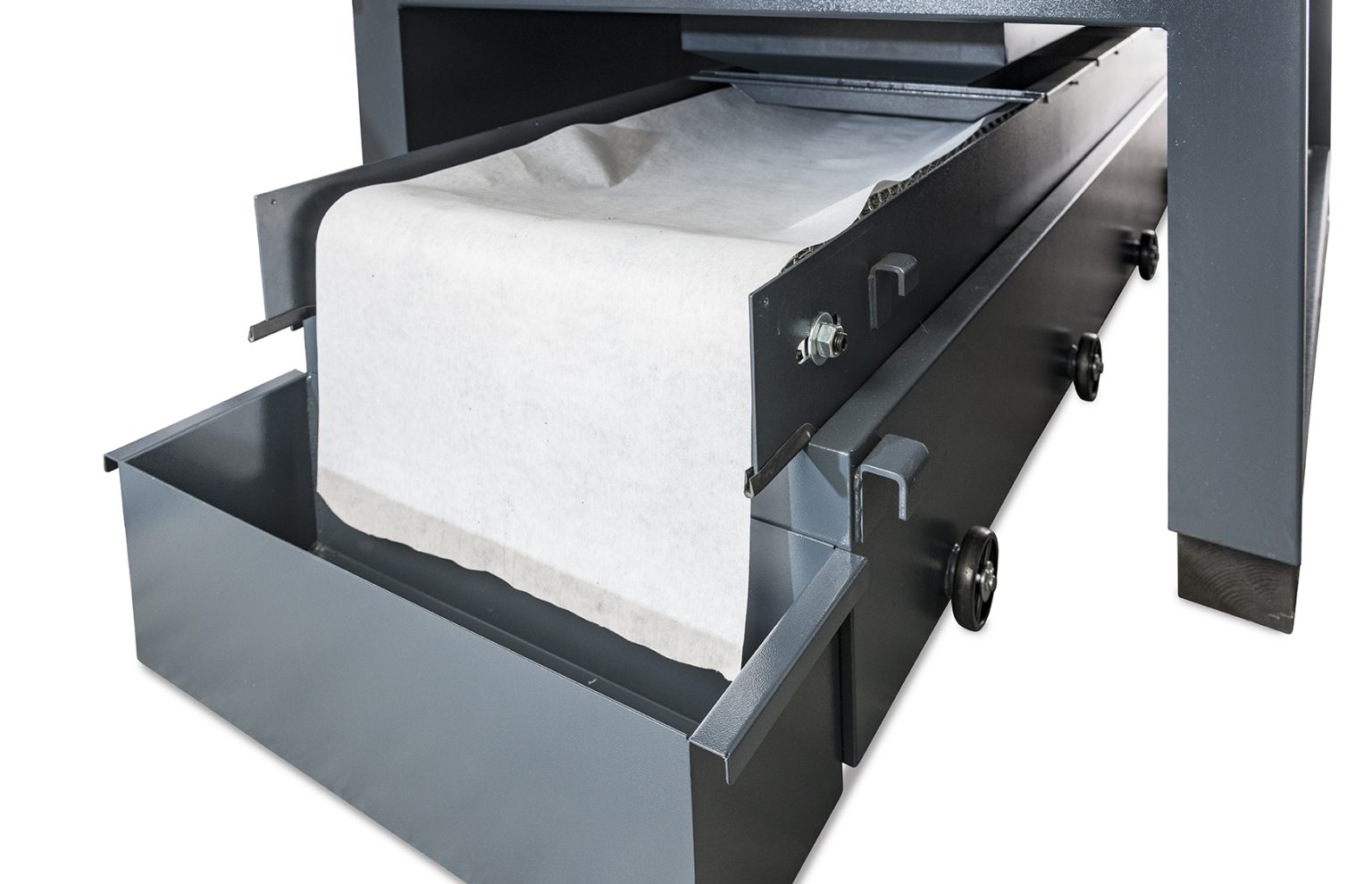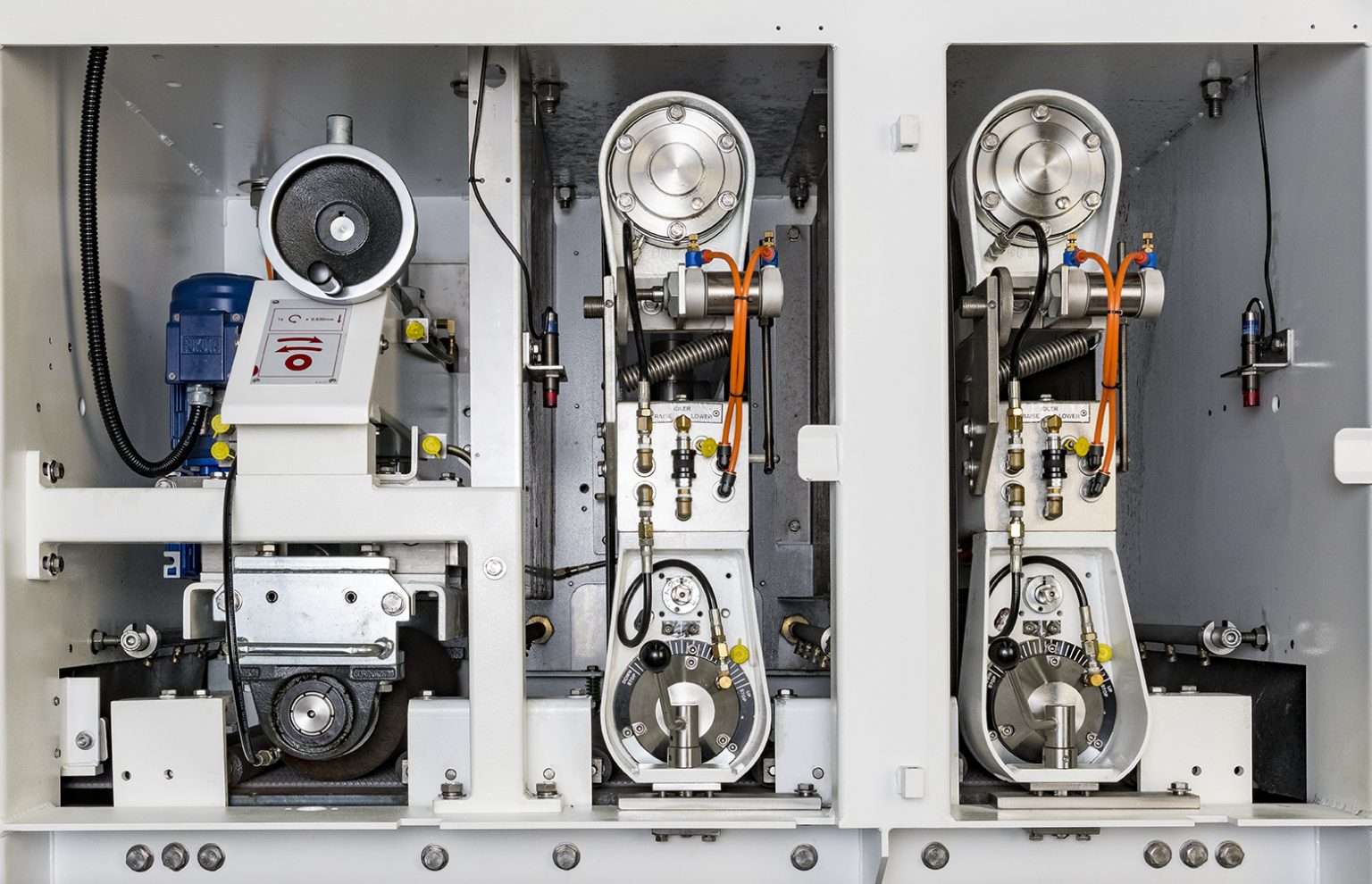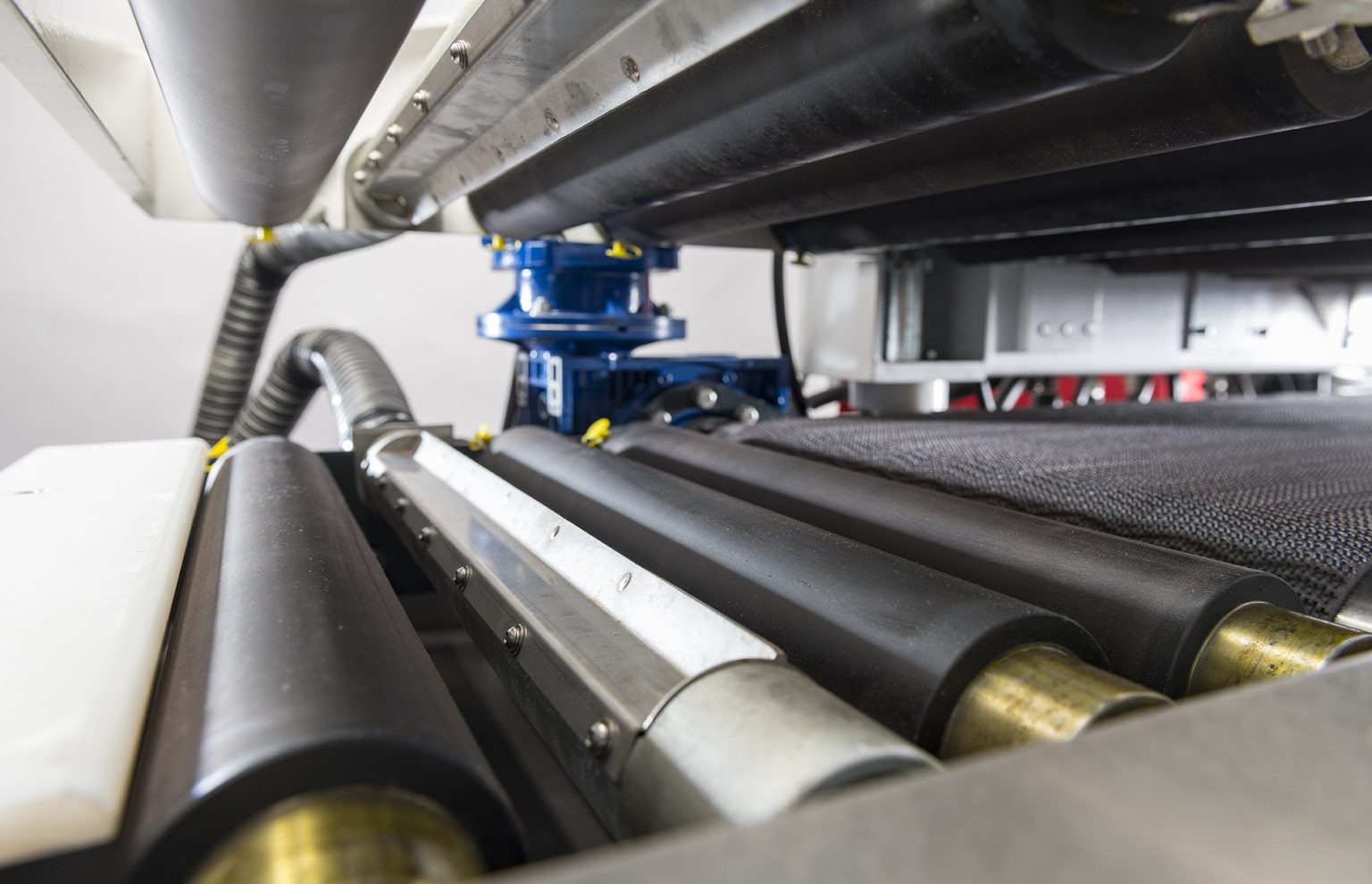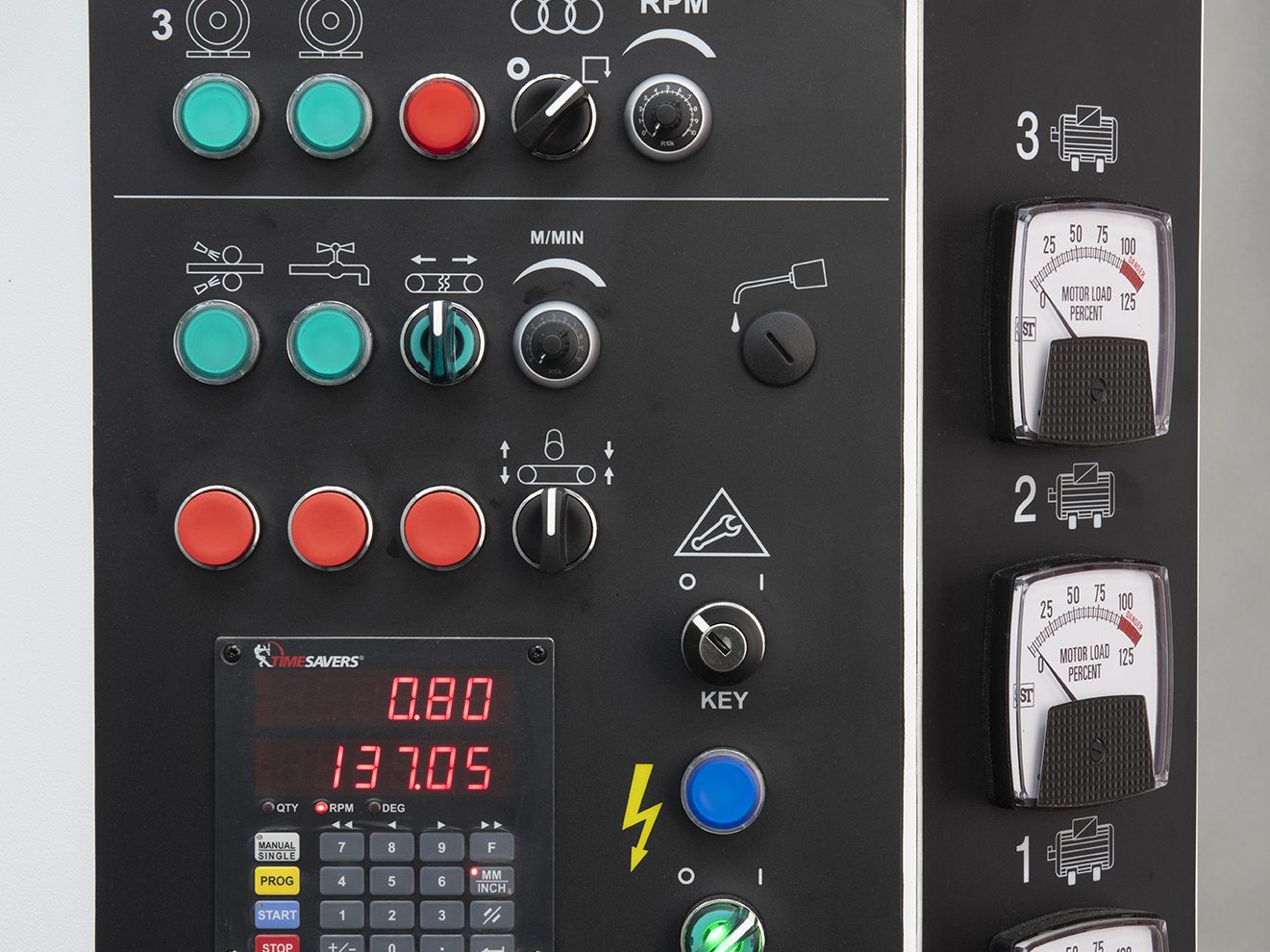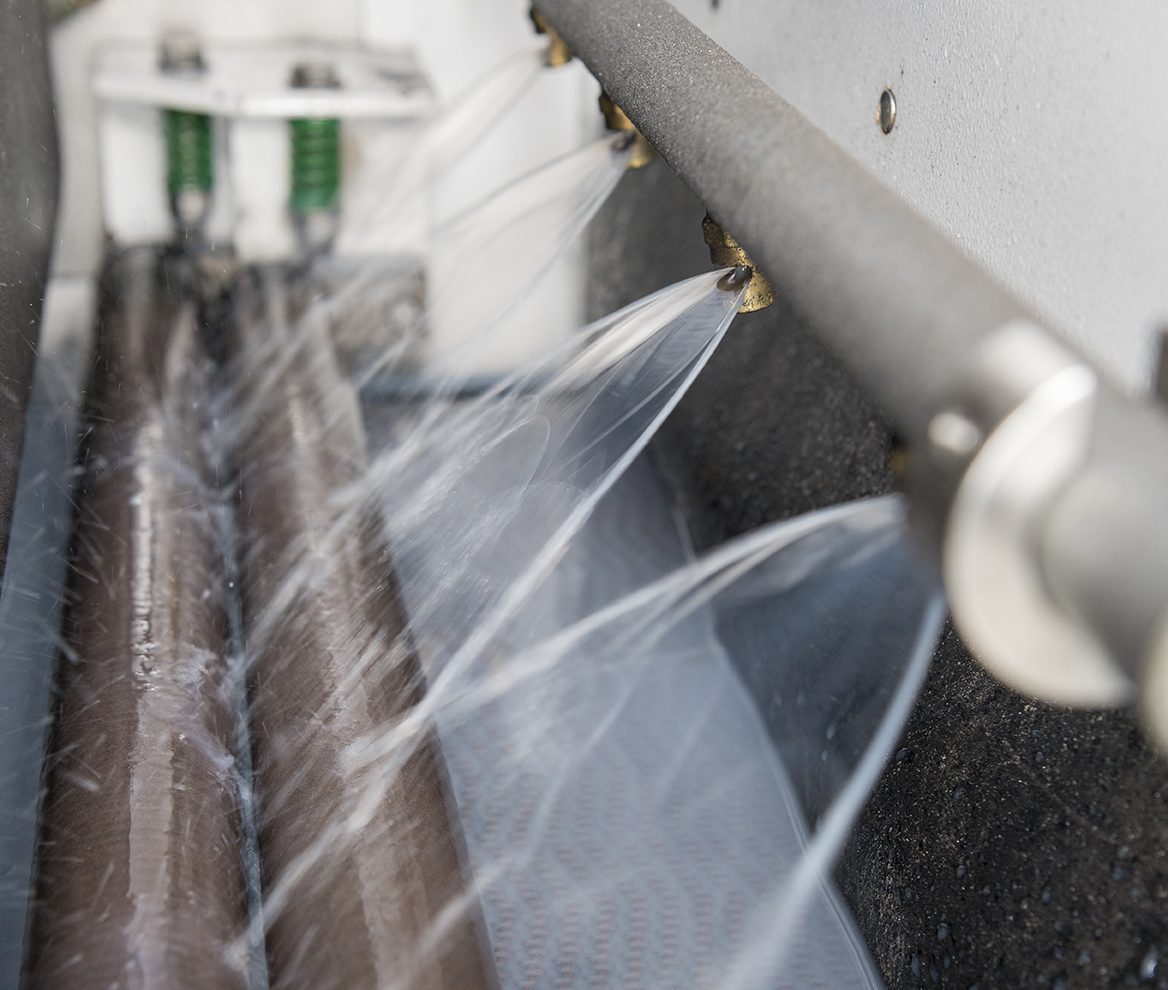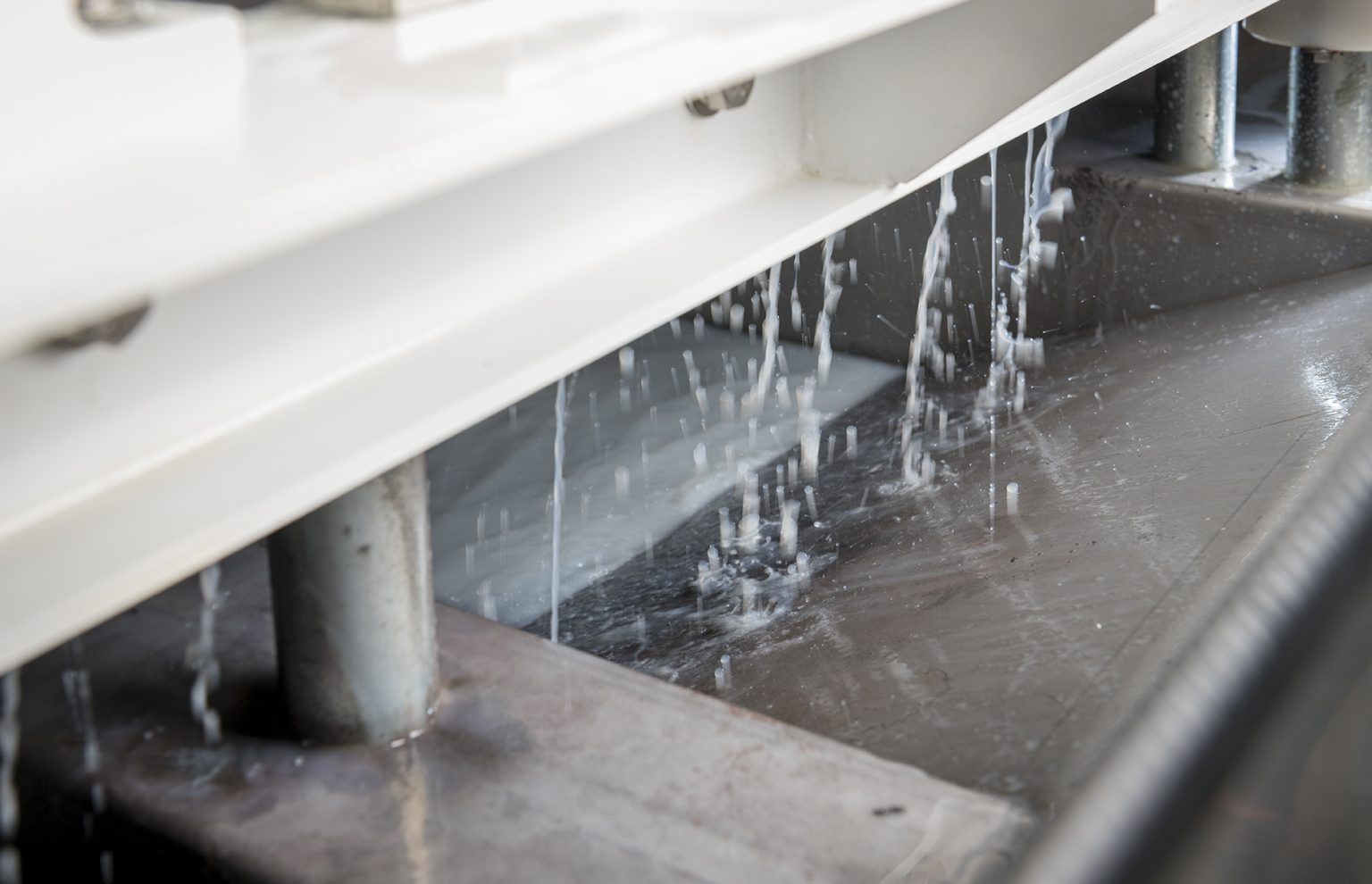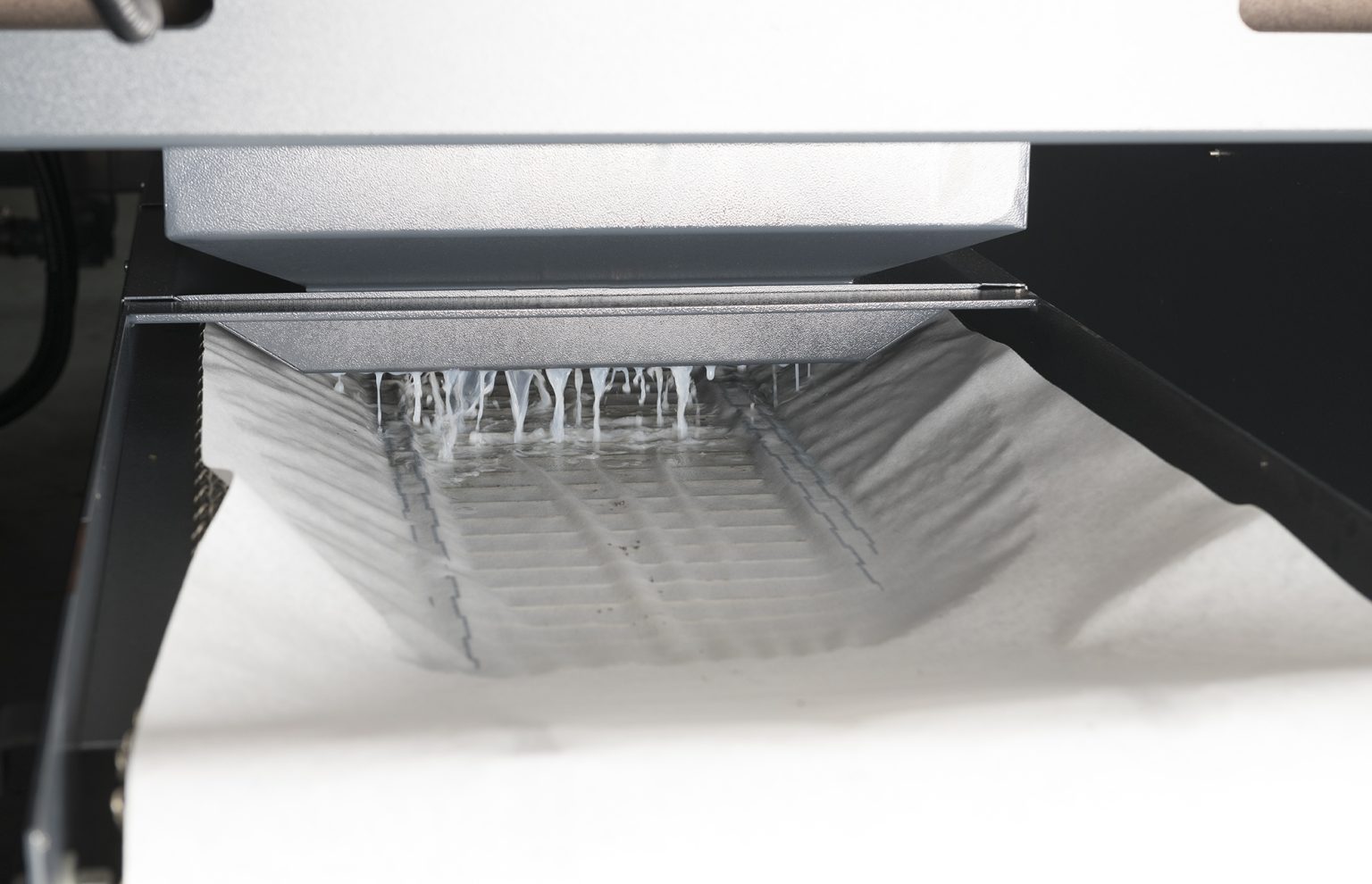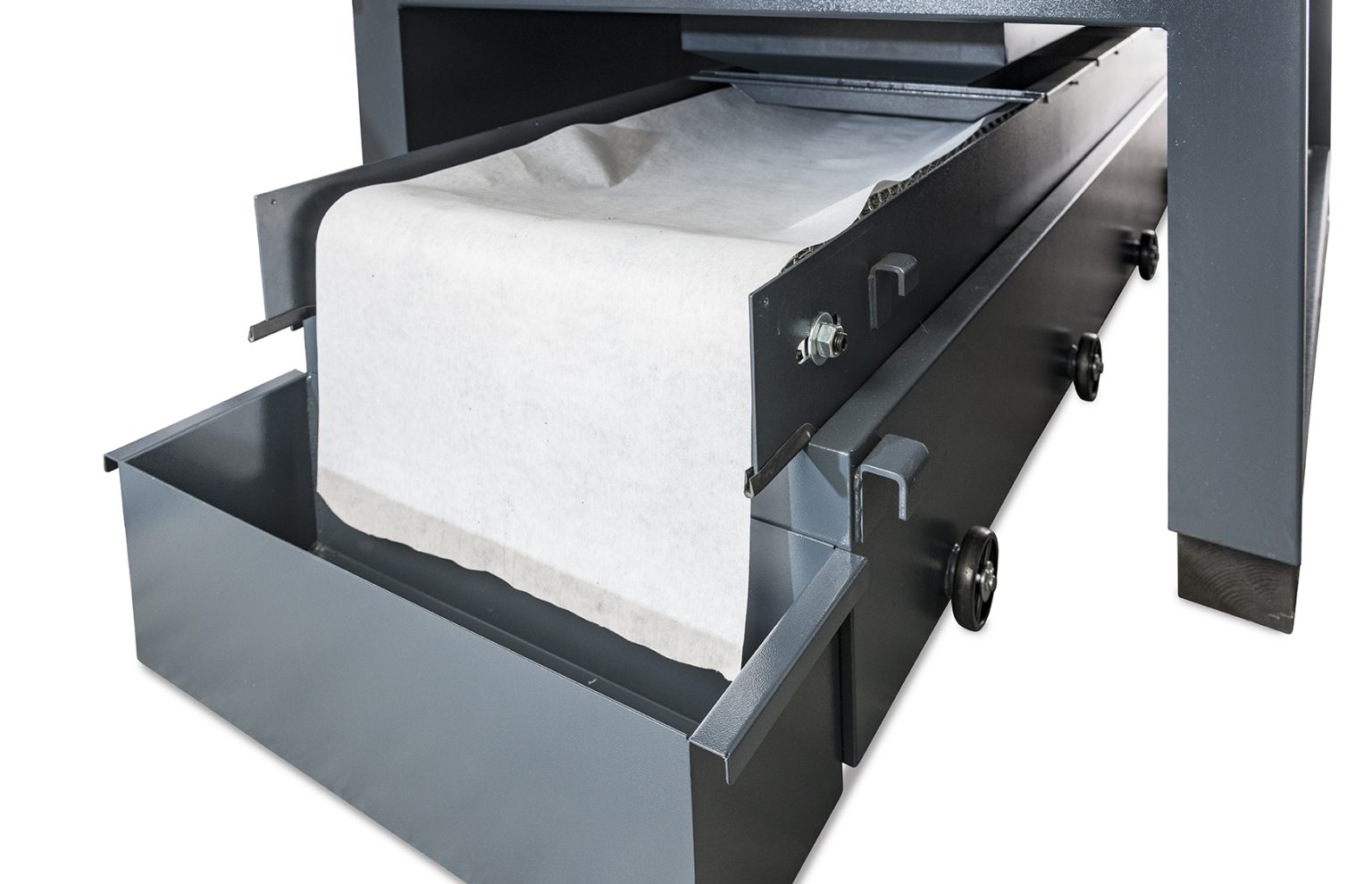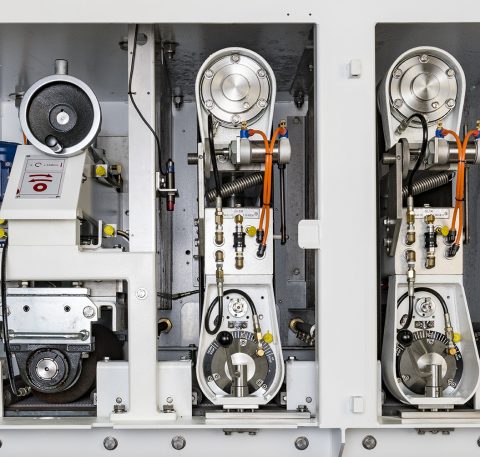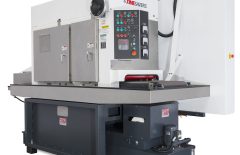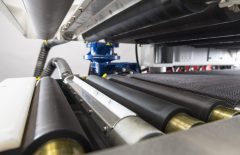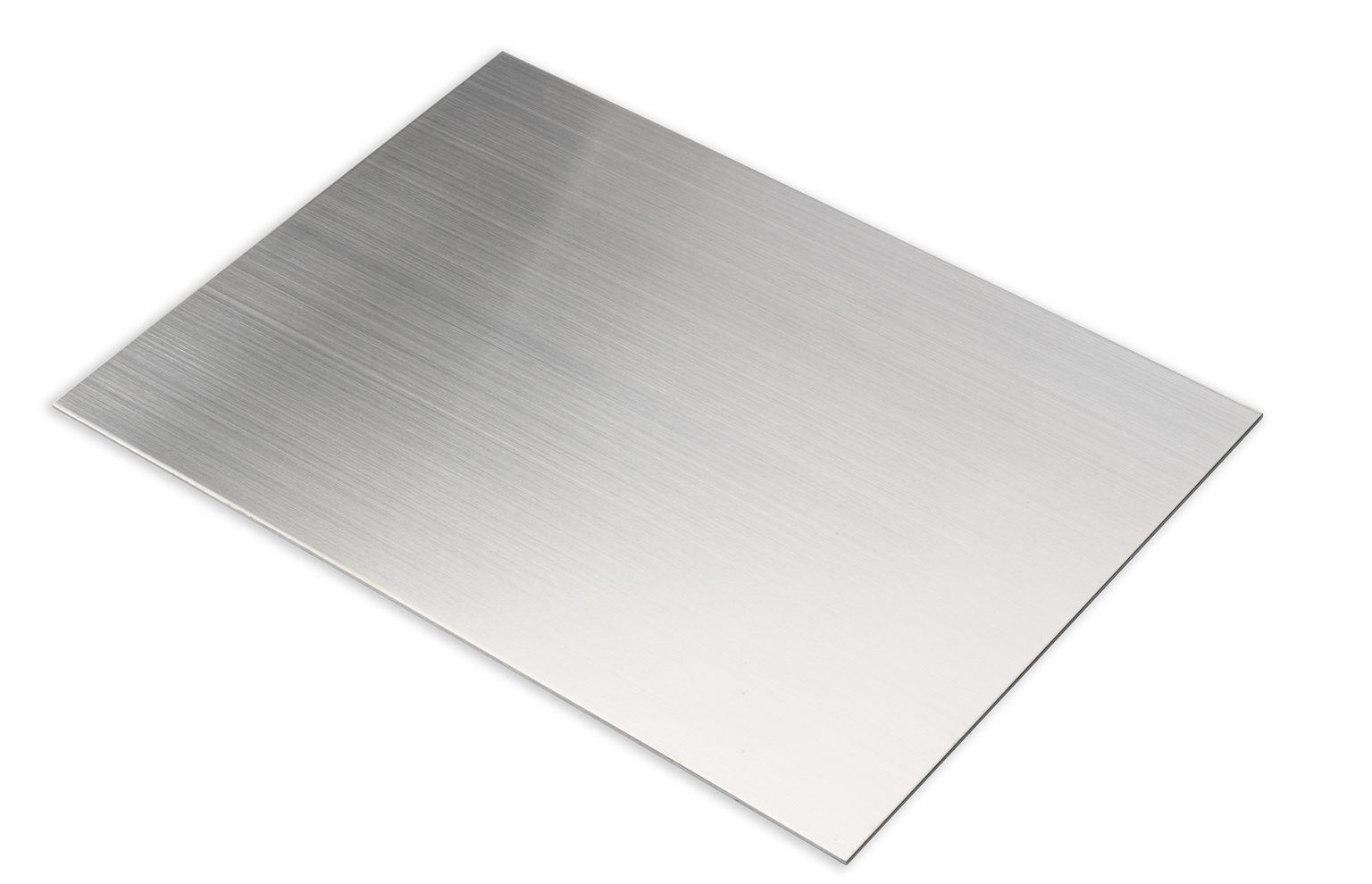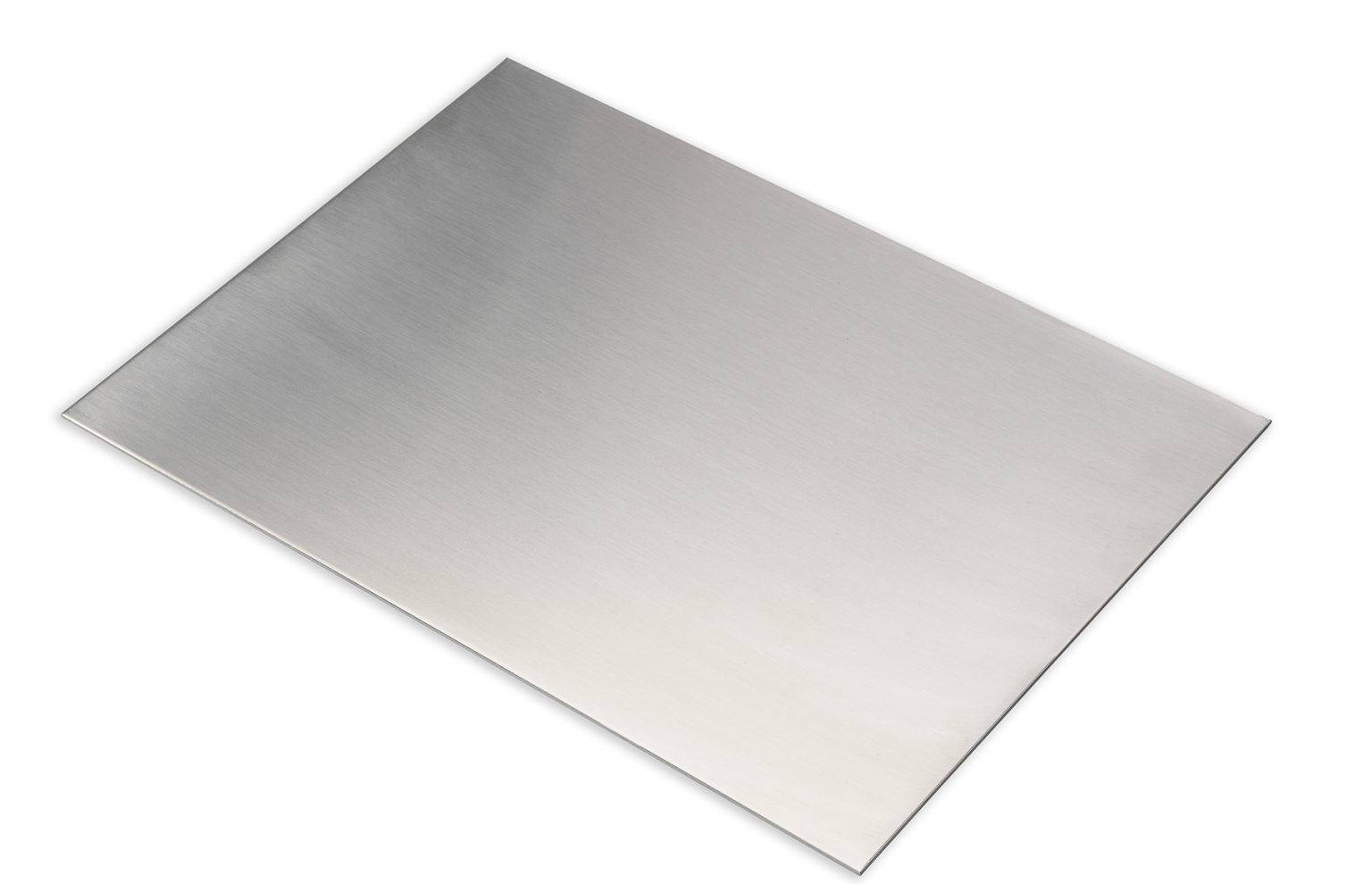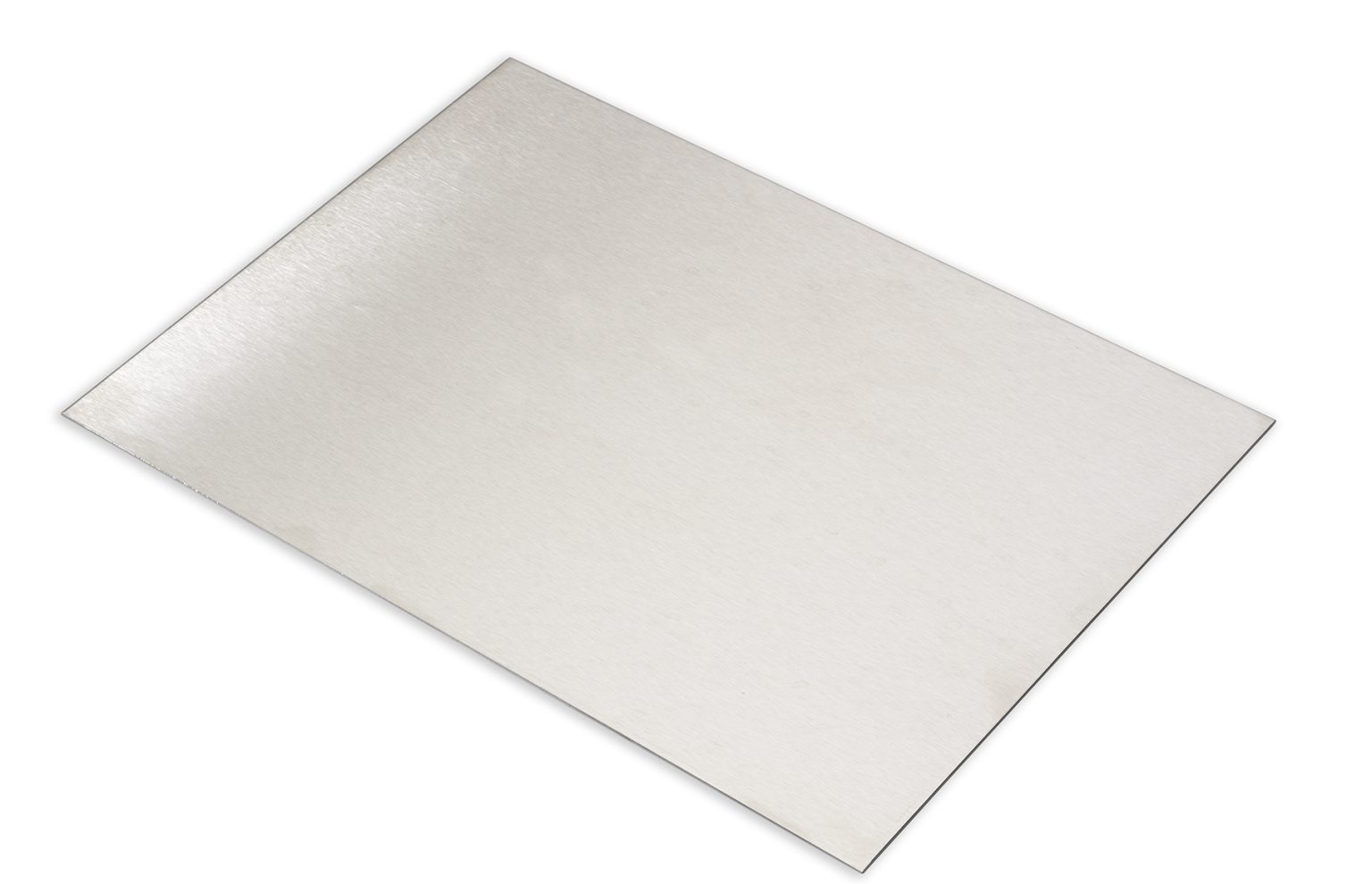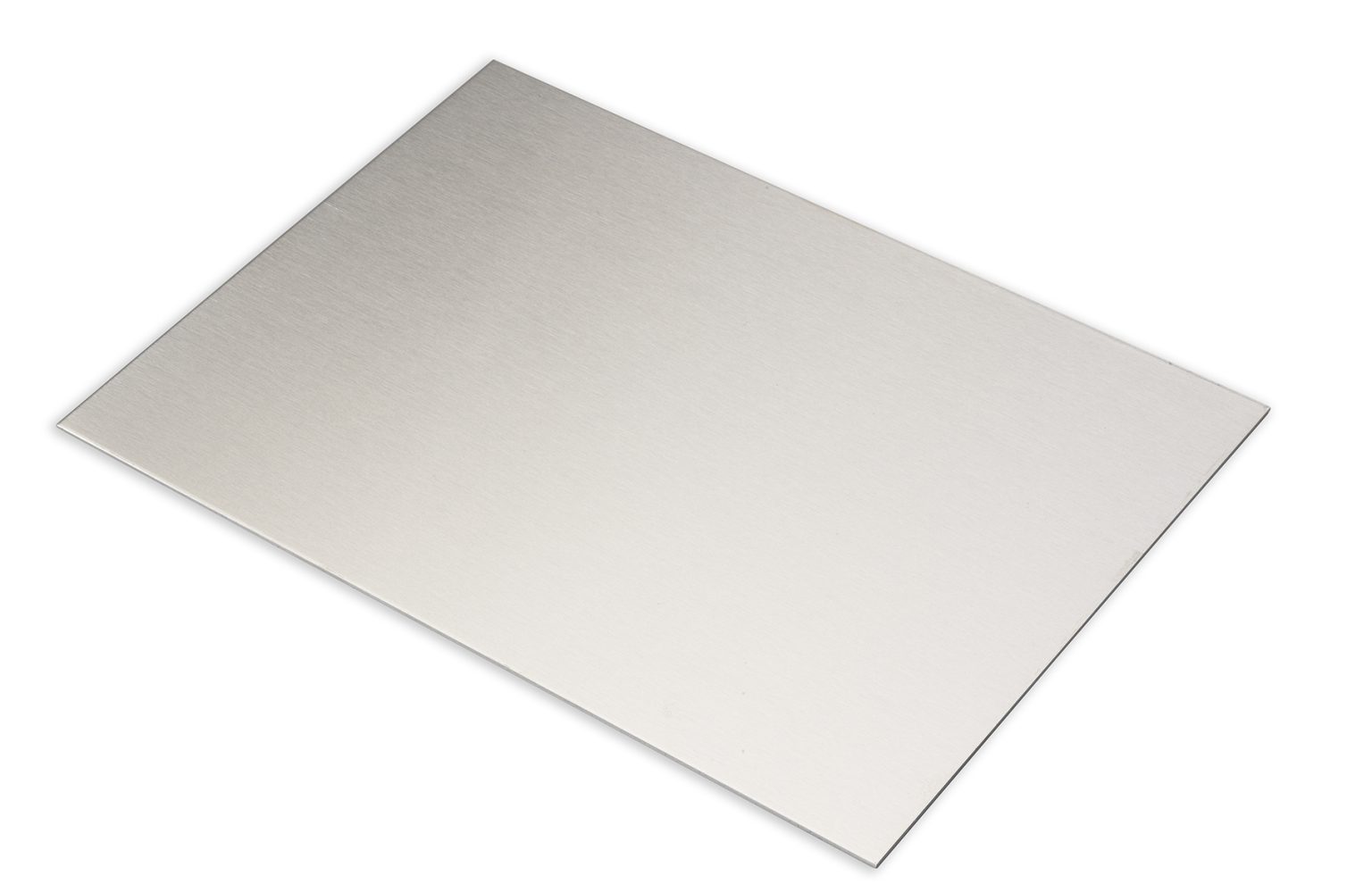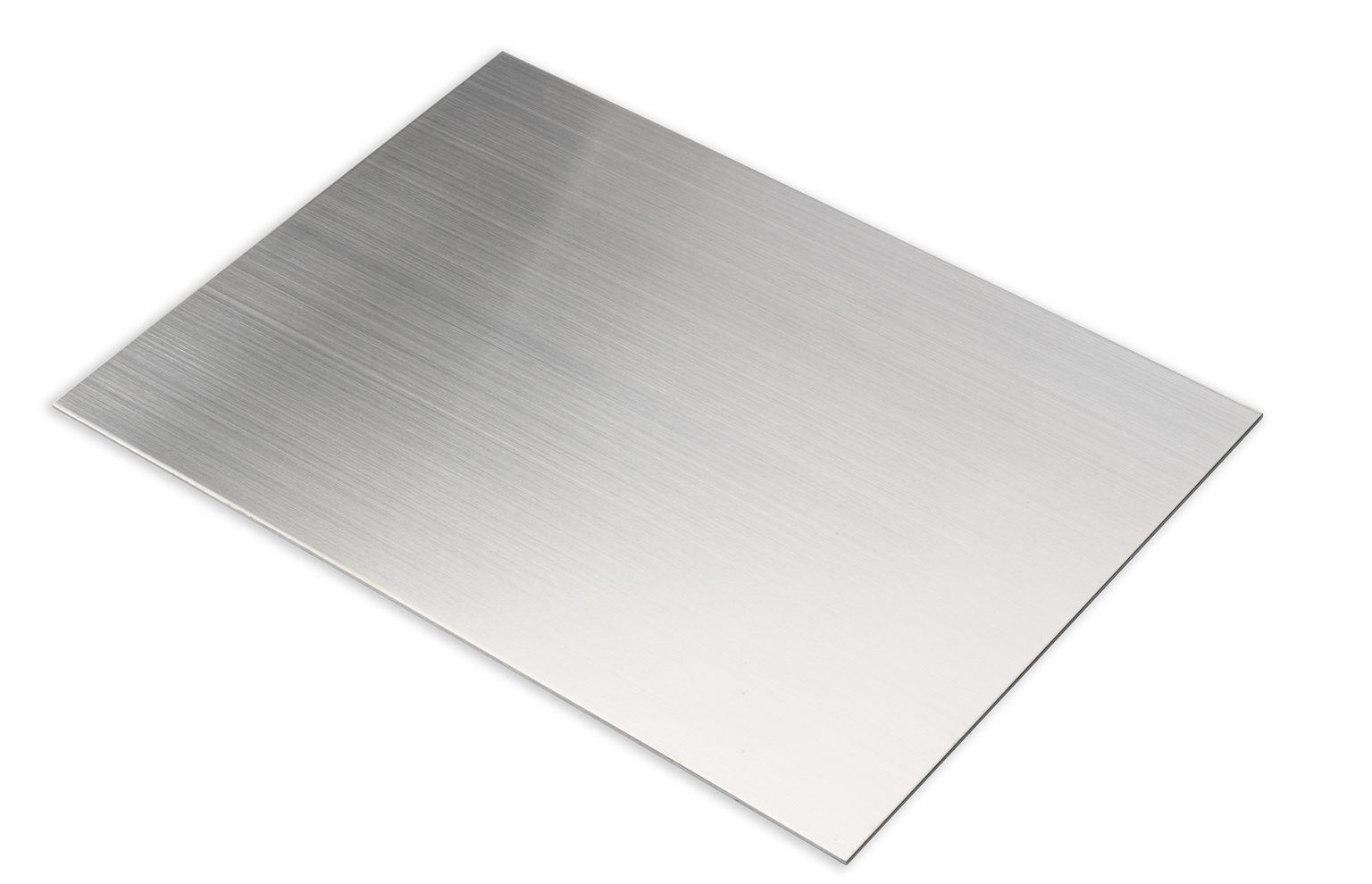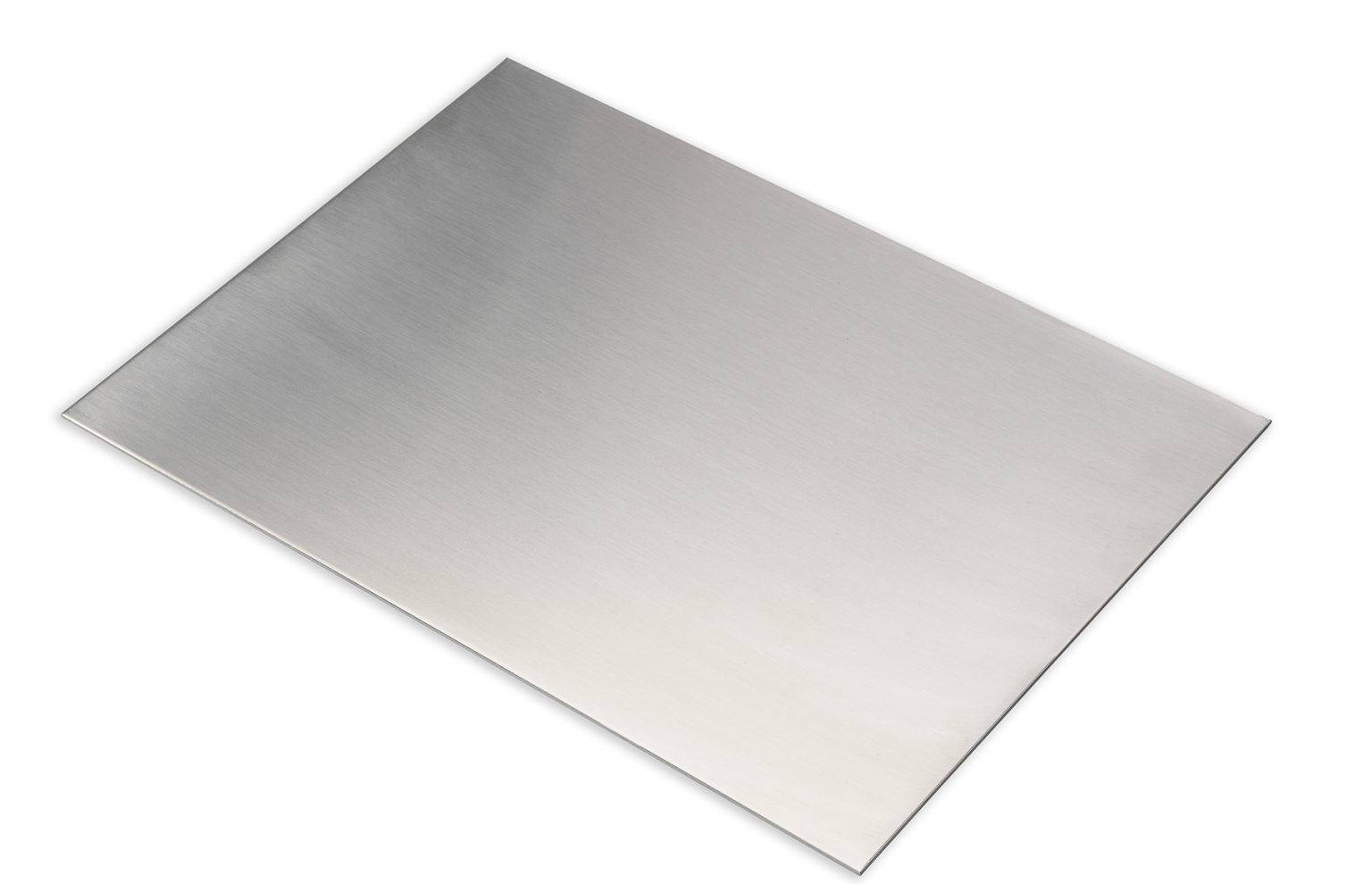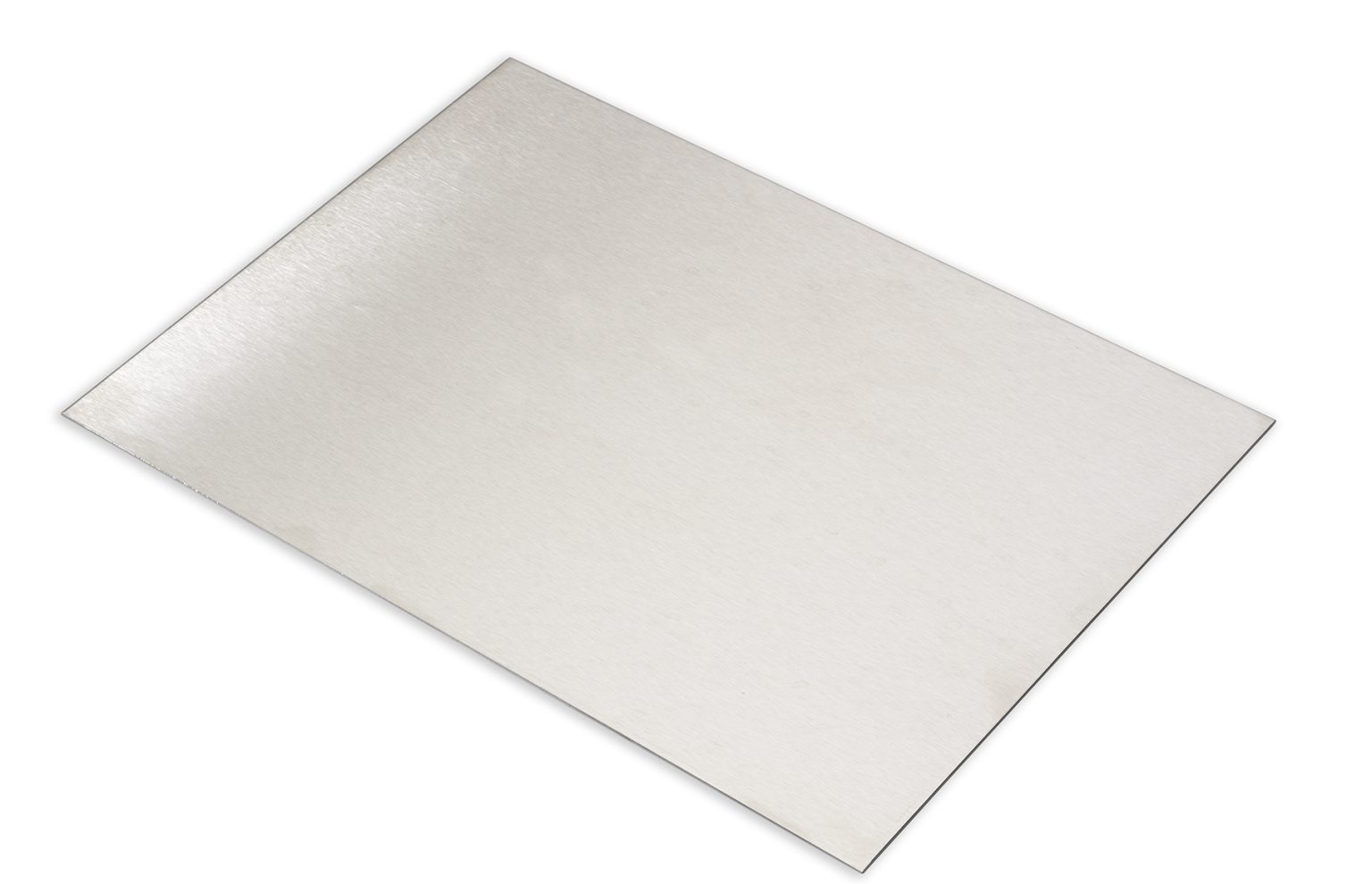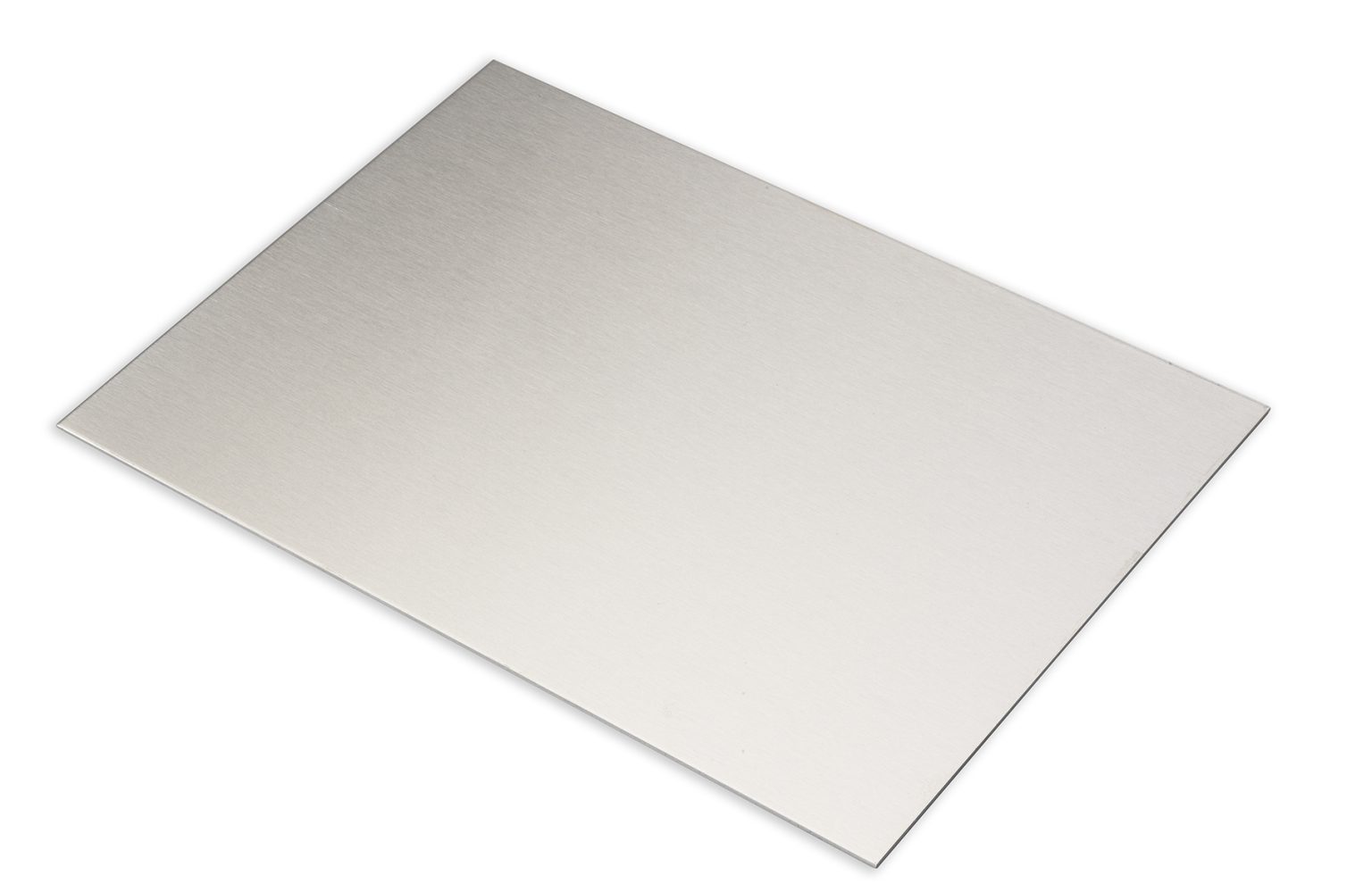 Applications of the 31 series
Applications of the 31 series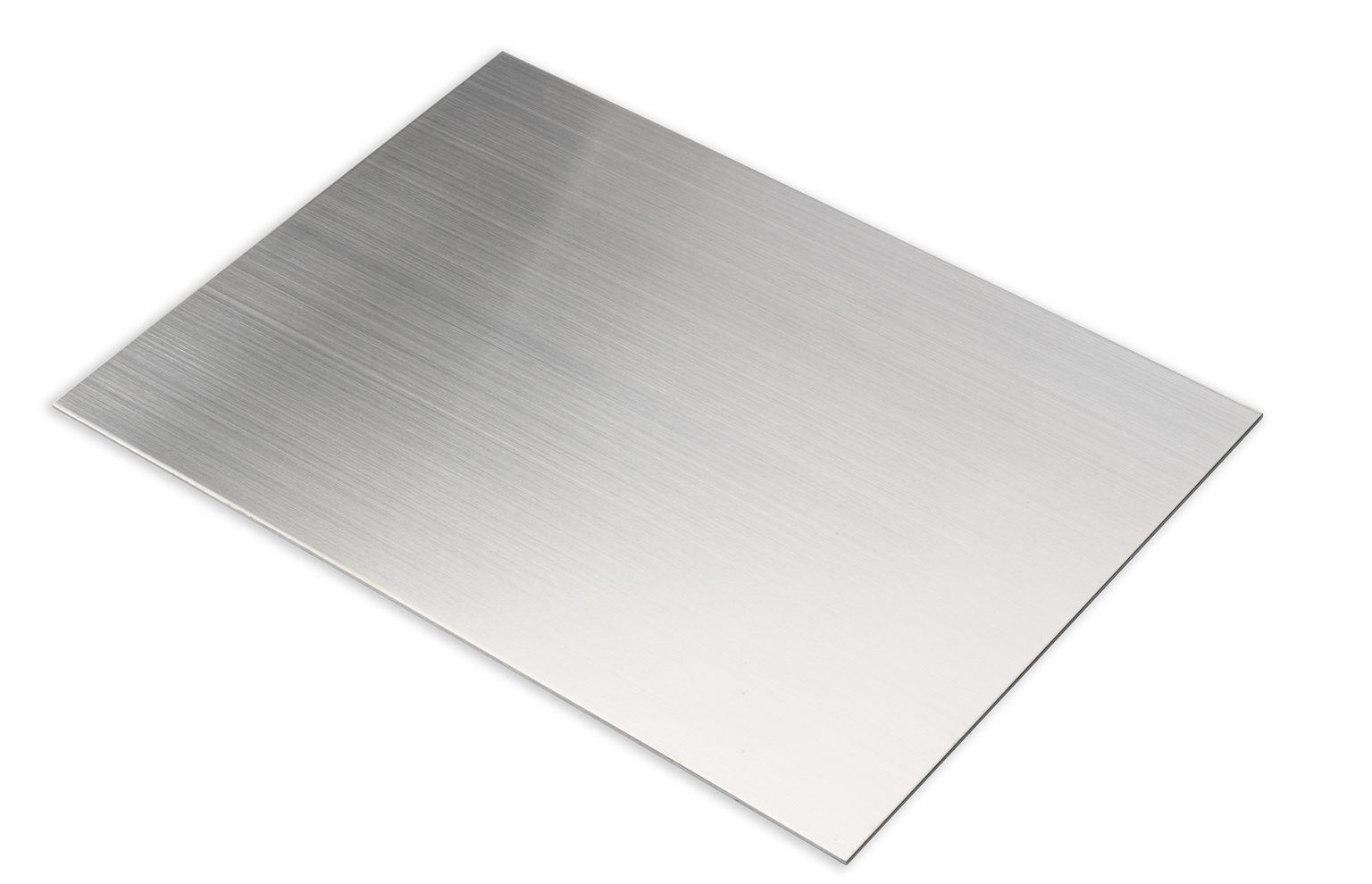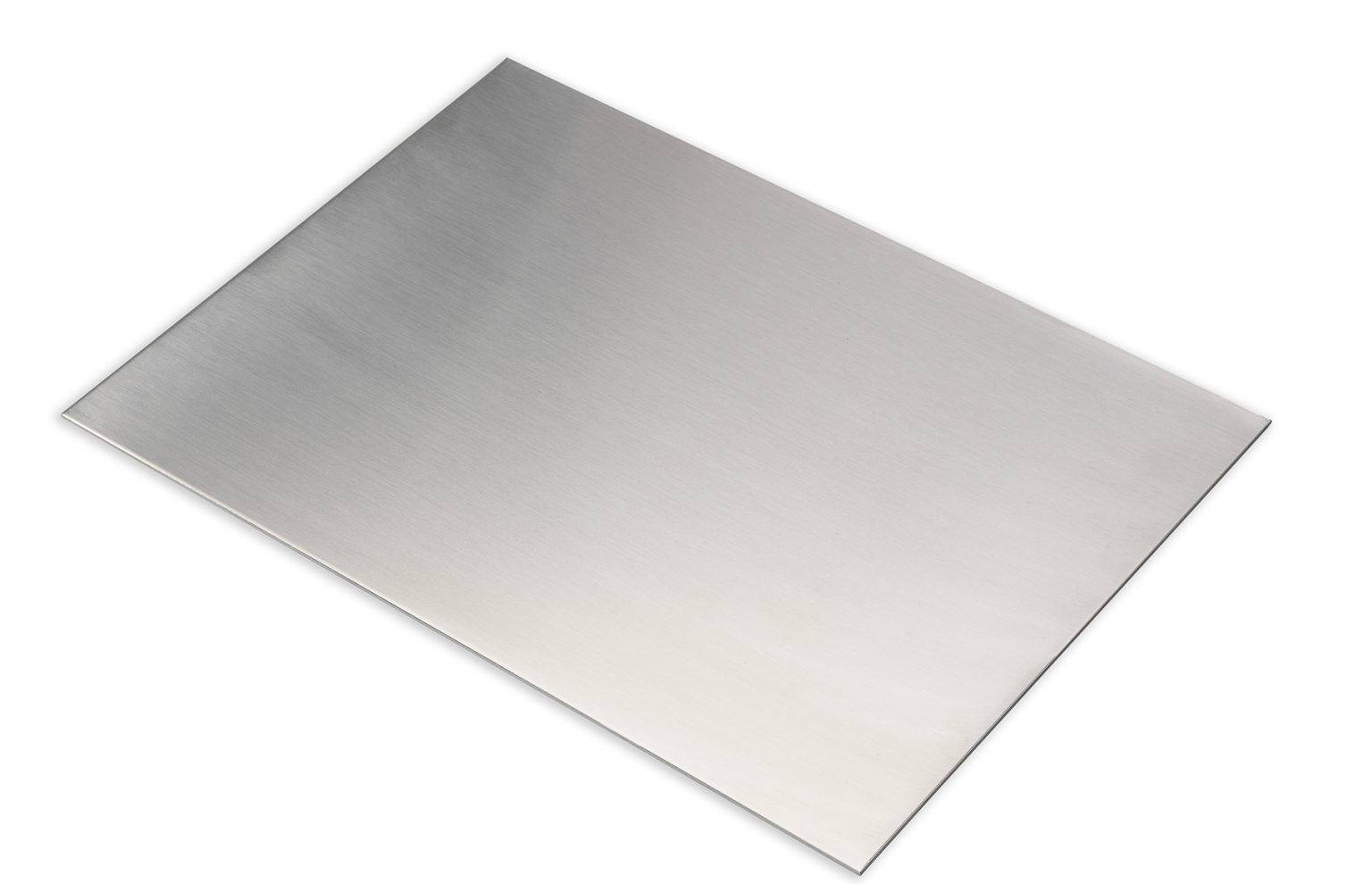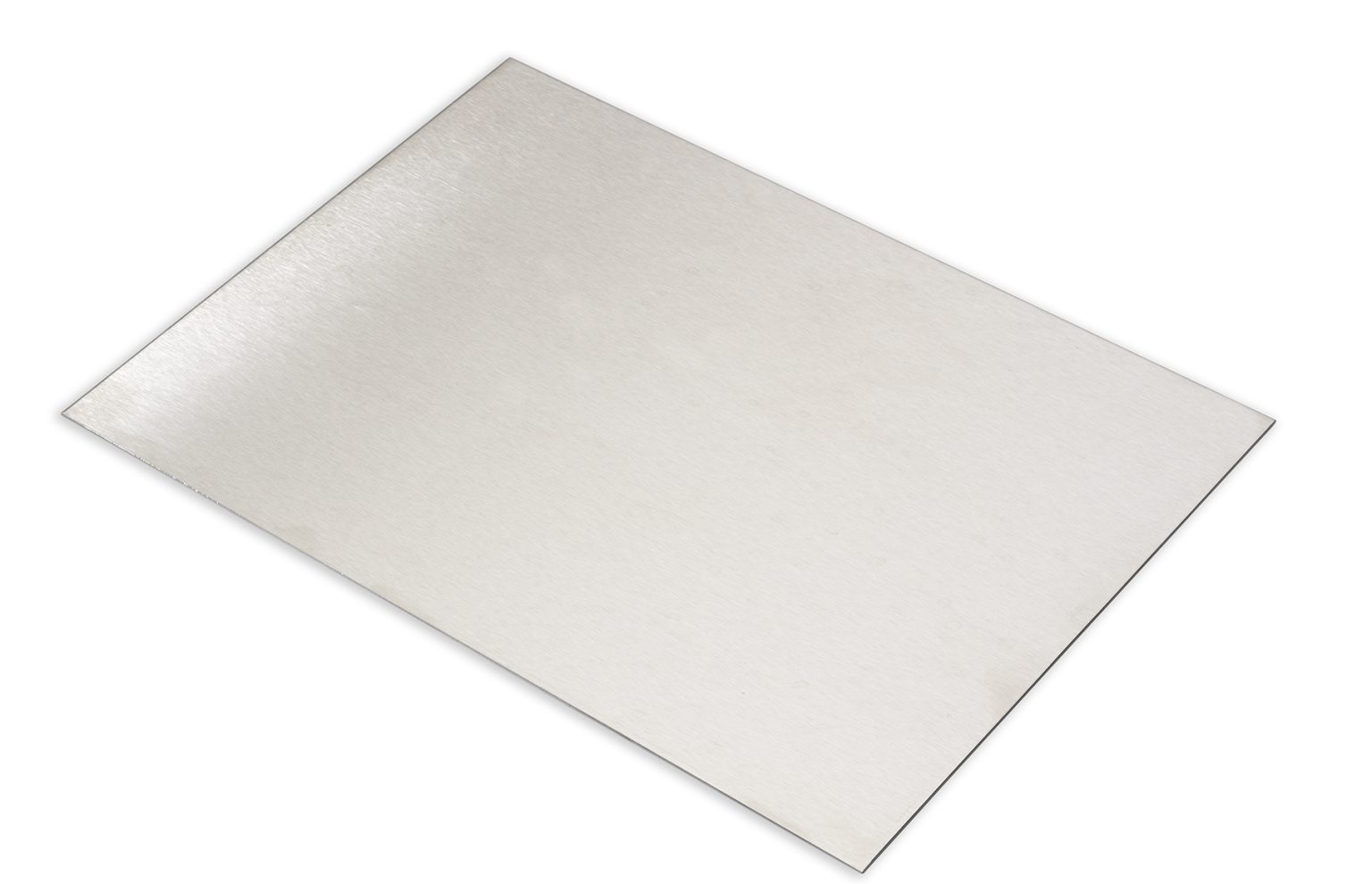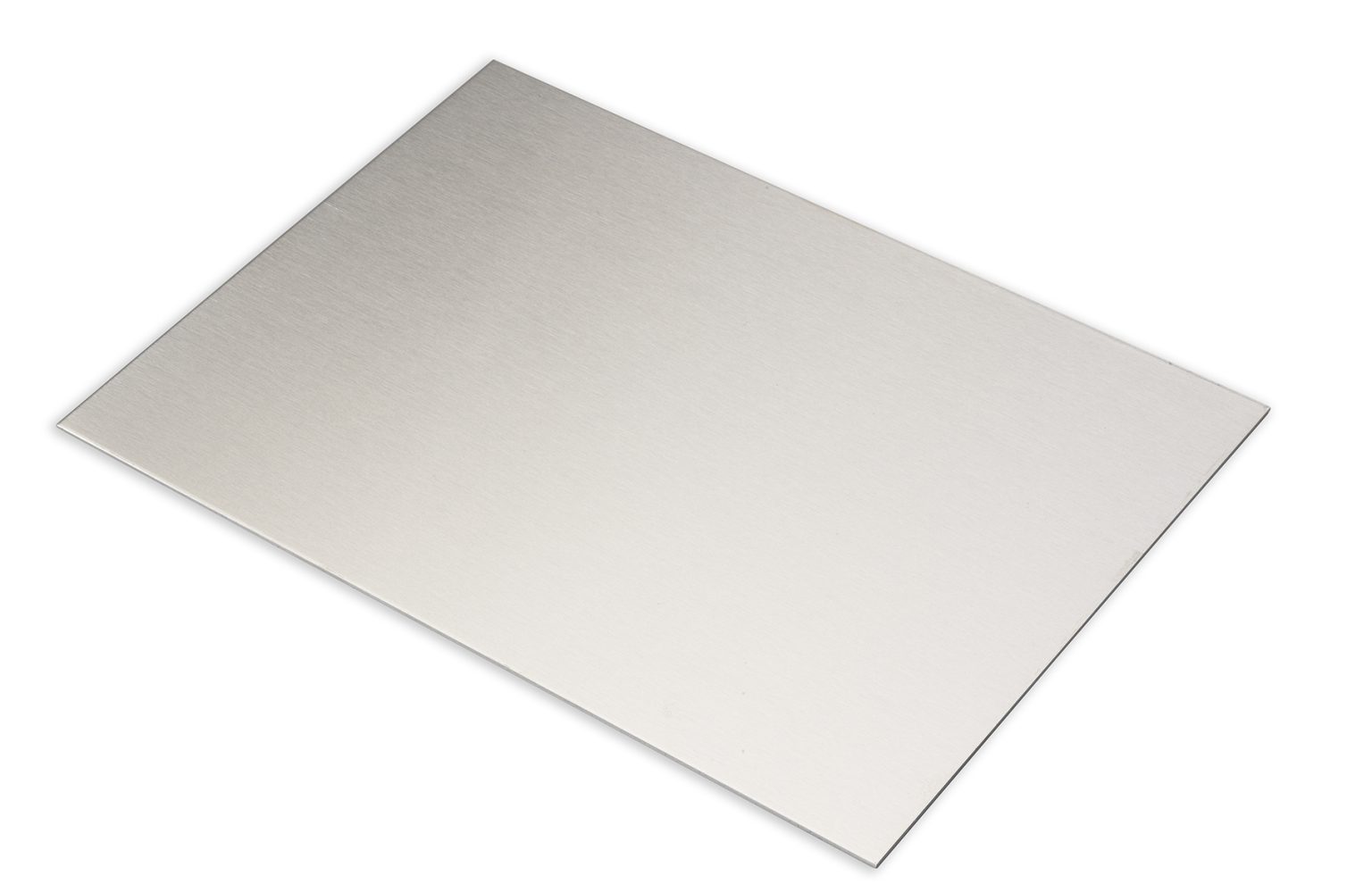 What makes the 31 series unique
wet deburring and finishing of surfaces in one pass
suitable for stainless steel, steel, aluminium, titanium etc
ease of use thanks to a simple control panel
AVAILABLE CONFIGURATIONS
more info? get in touch
Timesavers area sales managers are the application expert with a lot of experience. They know like no other how to help you find the best solution to your problem.