FOR FINISHING COLD ROLLED STAINLESS STEEL SHEETS
The 62 series machine can be fitted with one or more heads and therefore you can achieve a no. 3, no. 4 and duplo finish in one machine. A duplo finish can be achieved using a grinding belt followed by a Scotch-Brite brush that will produce an additional fine surface. Very thin sheets can be ground and finished because of the special construction of the roller table.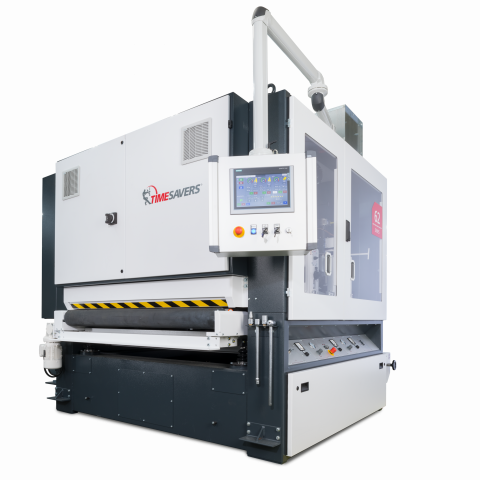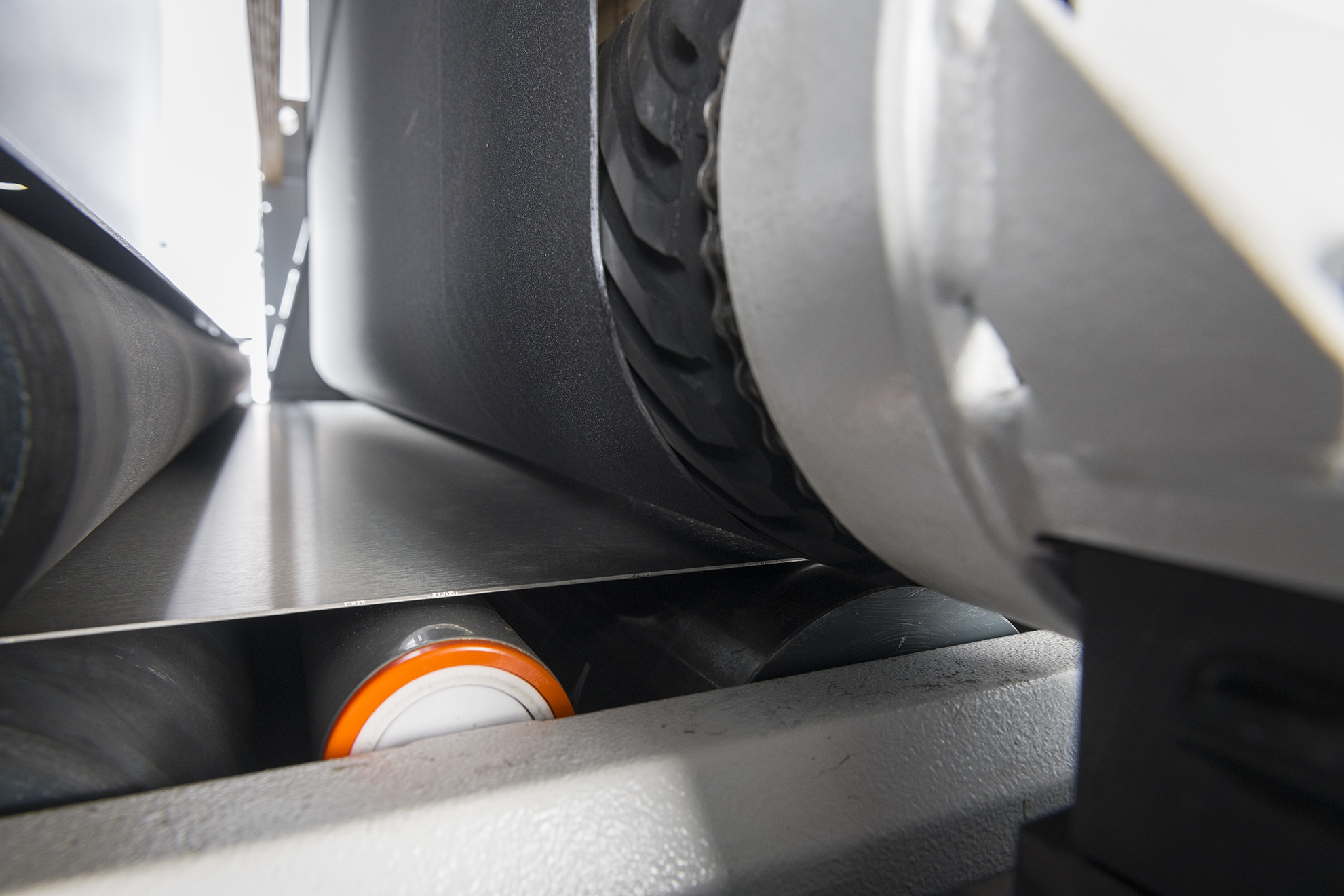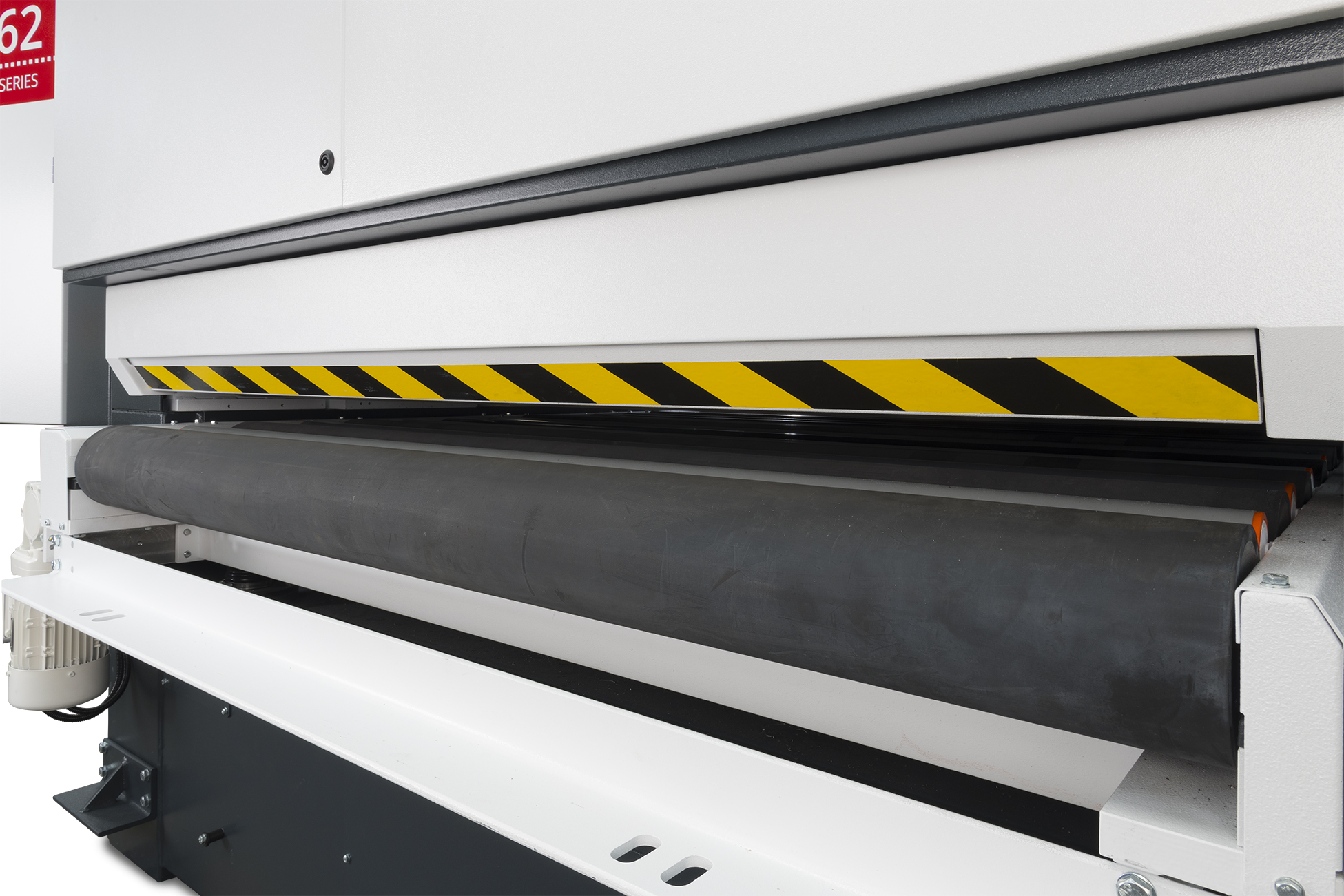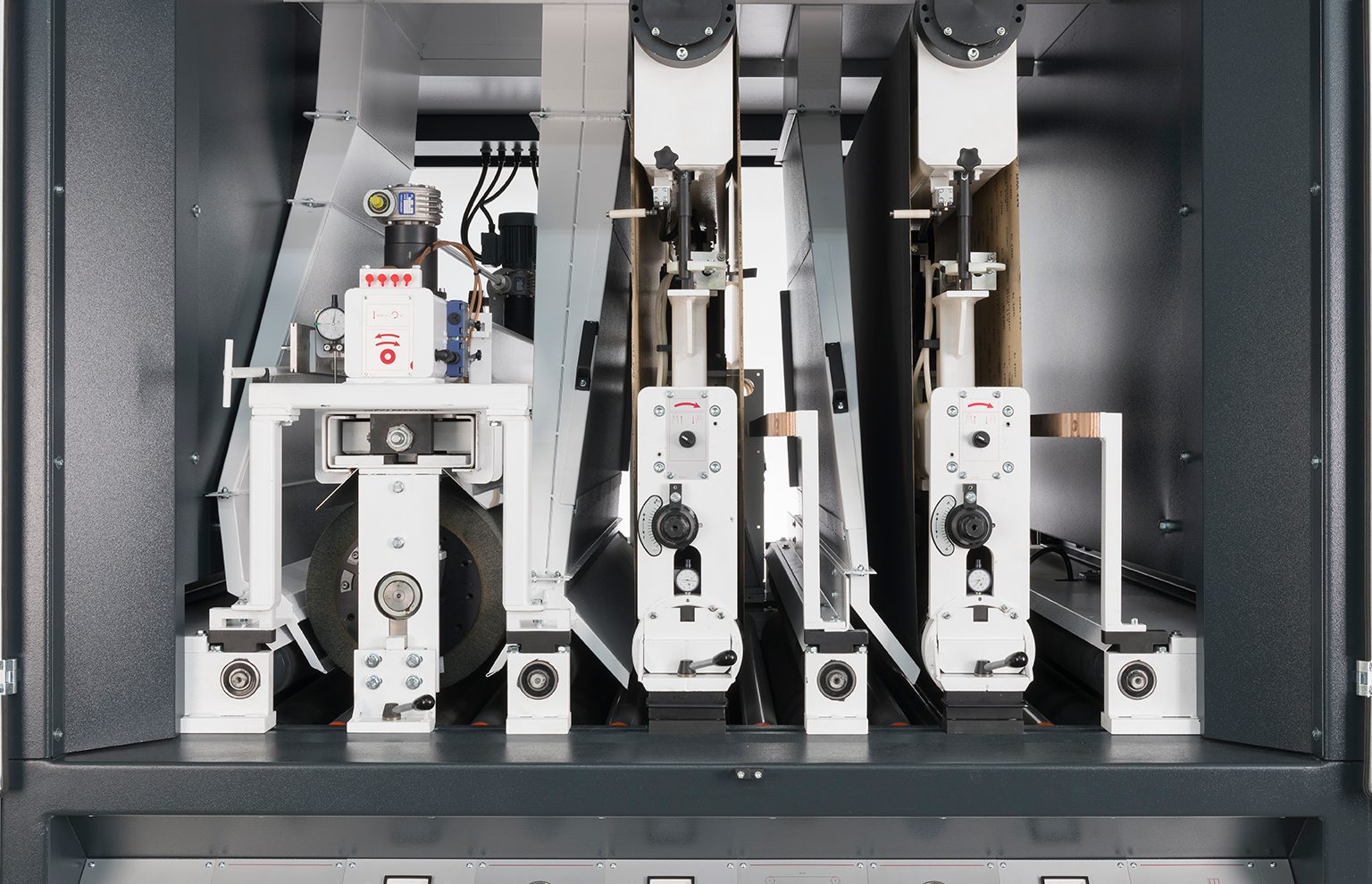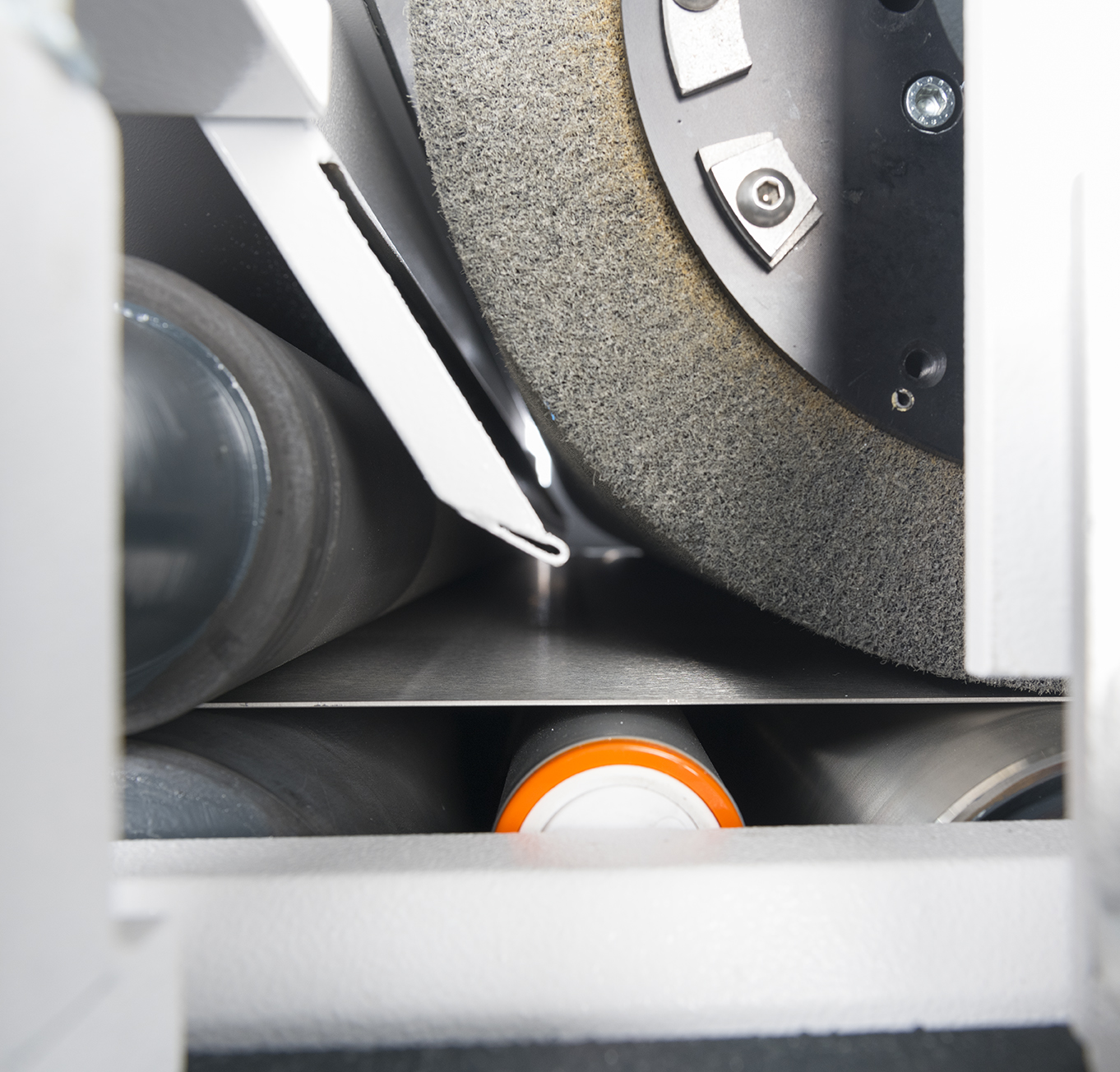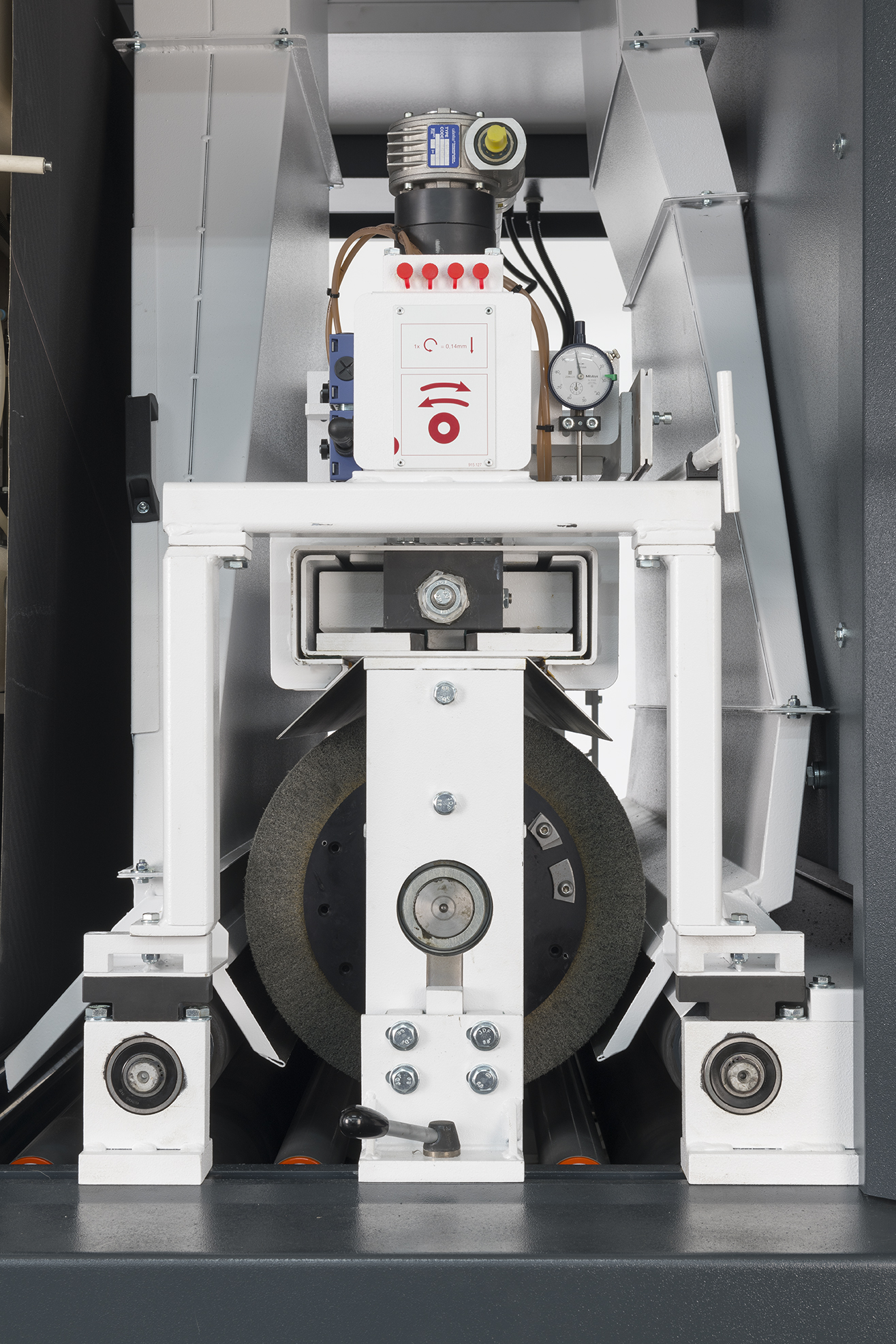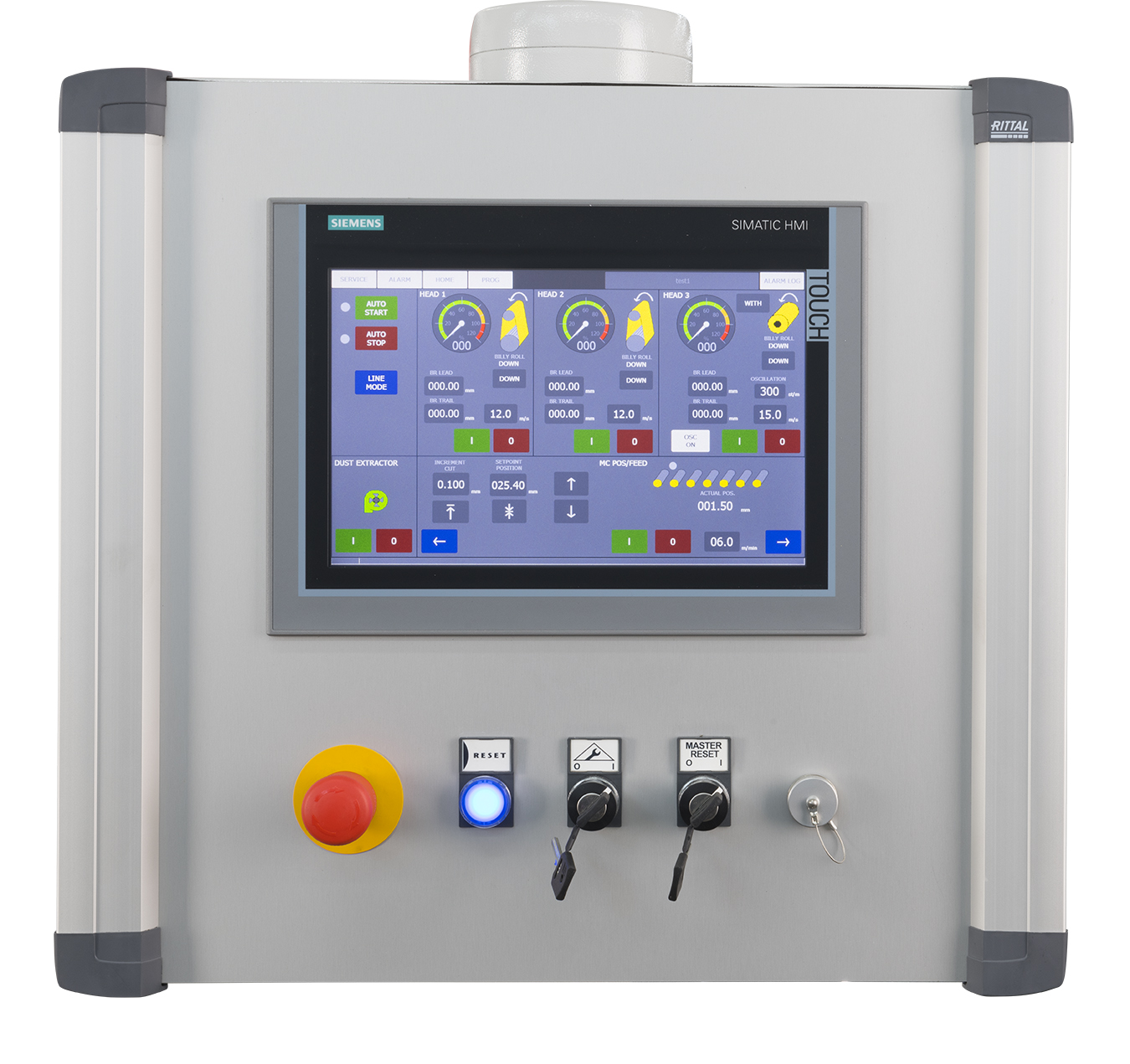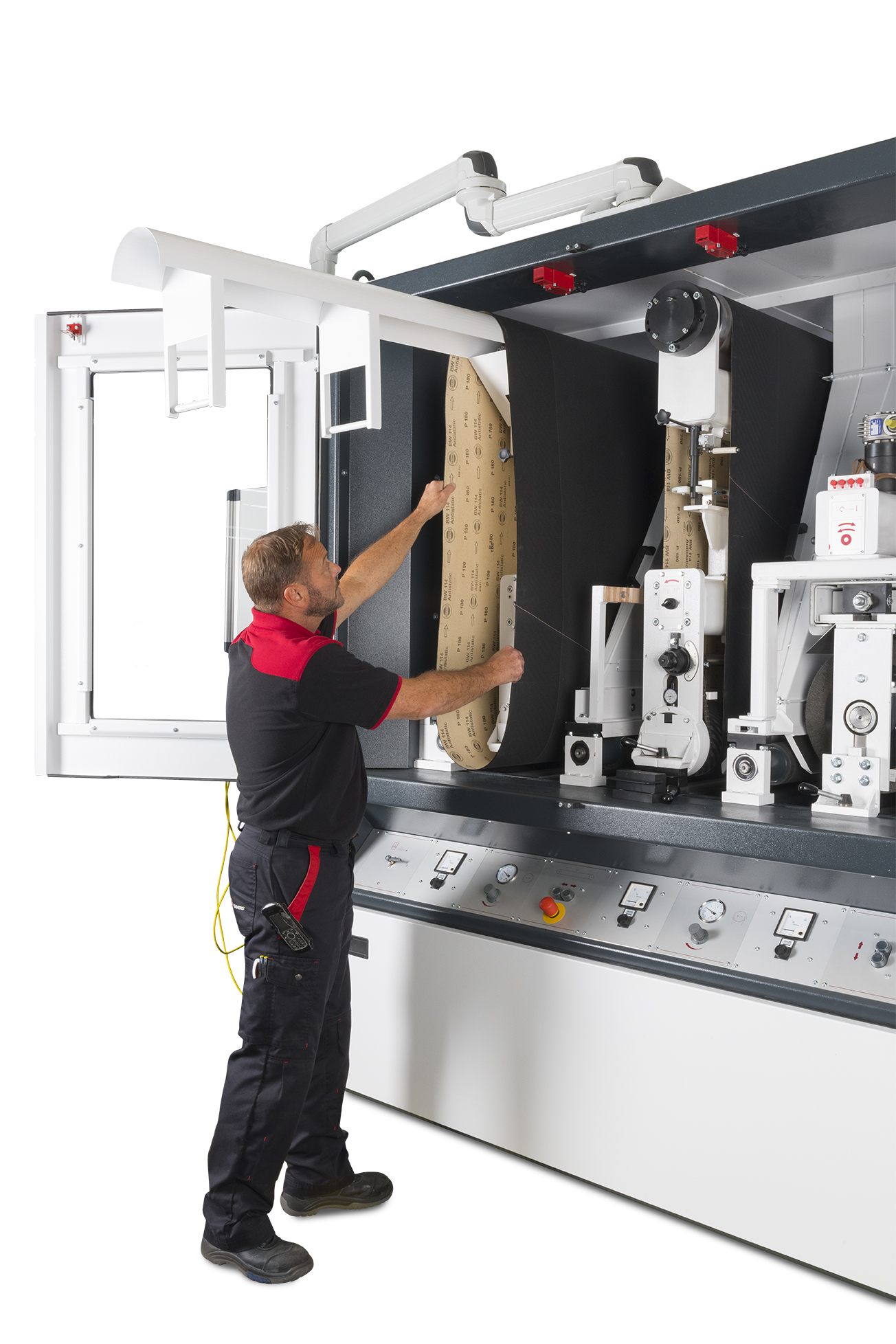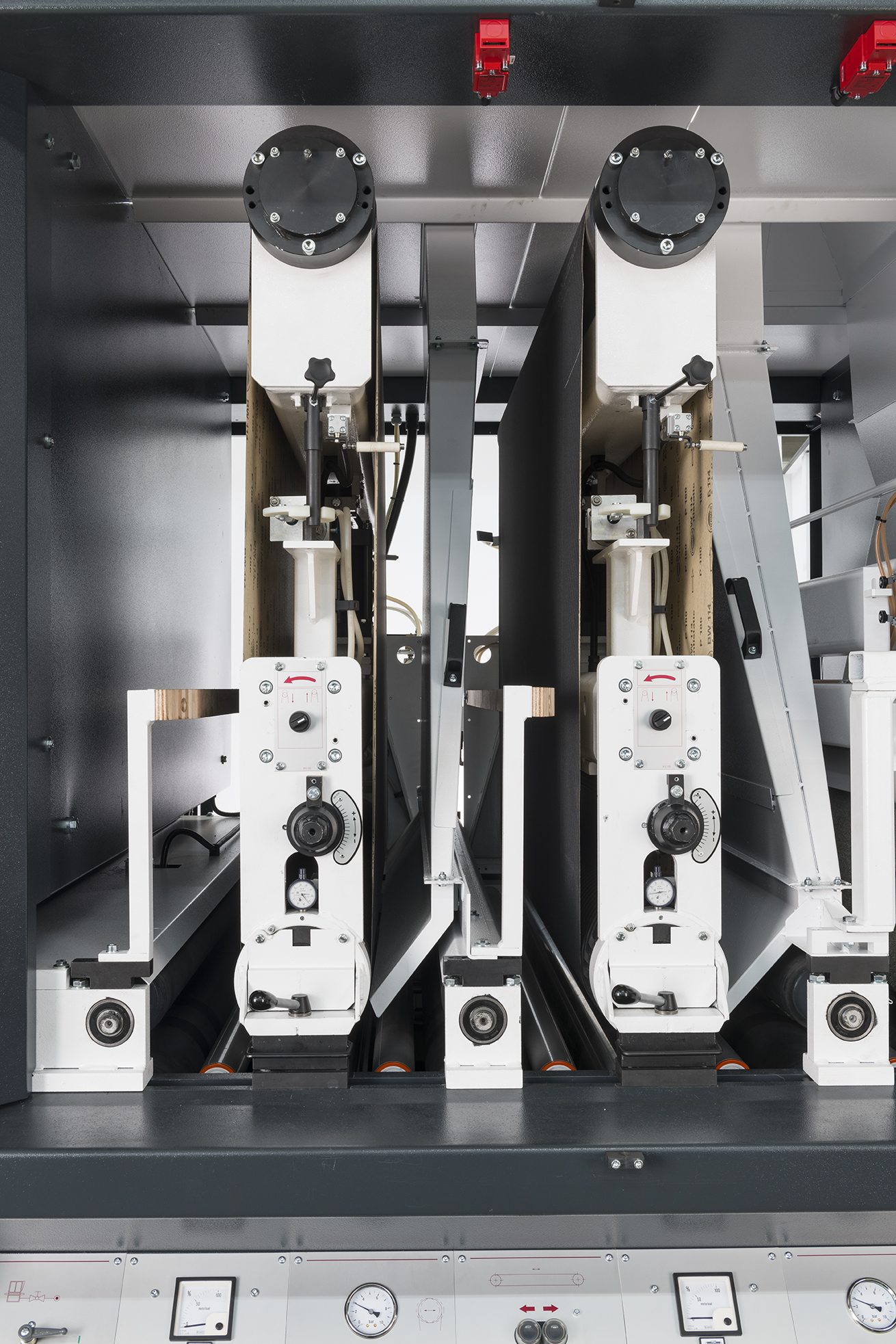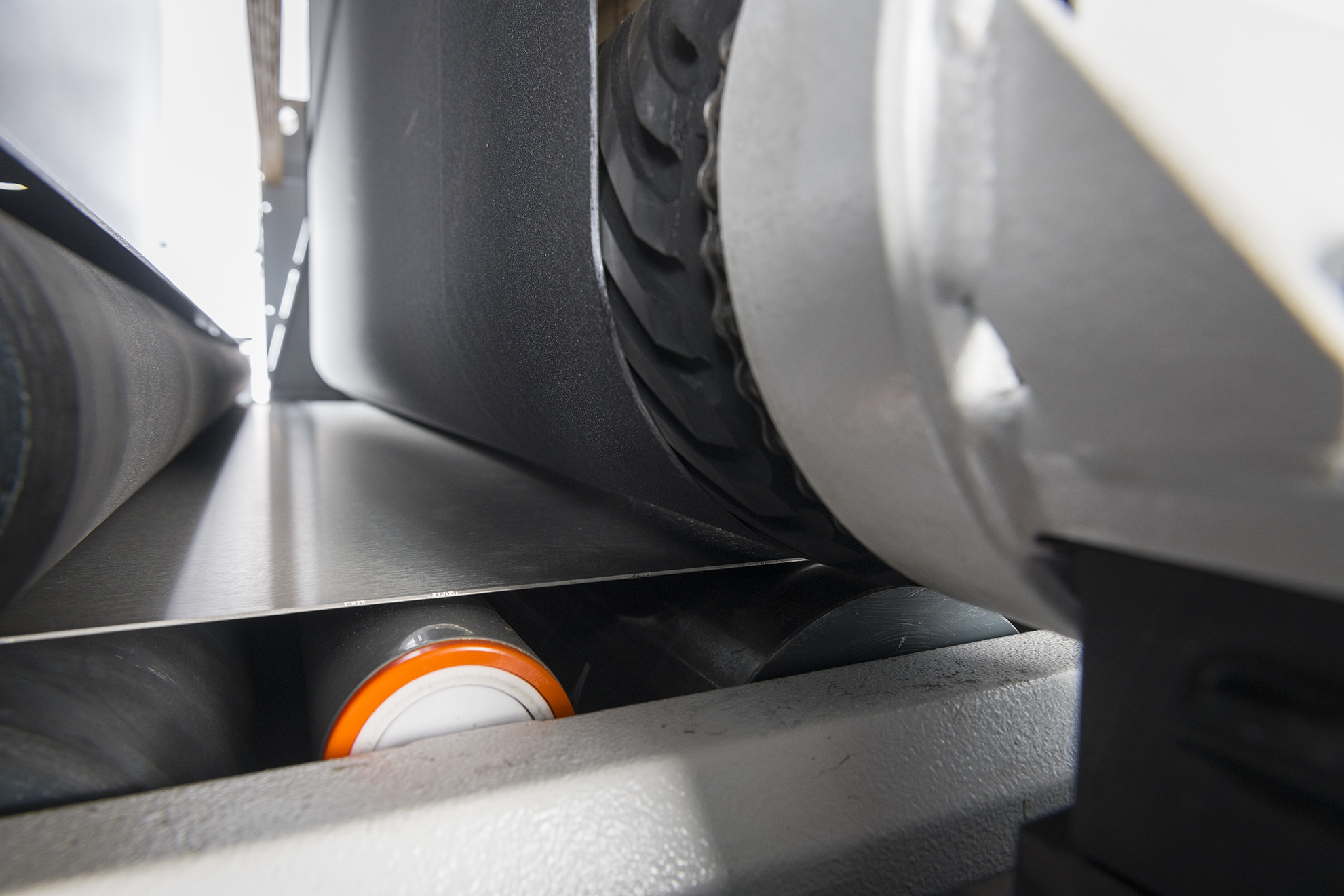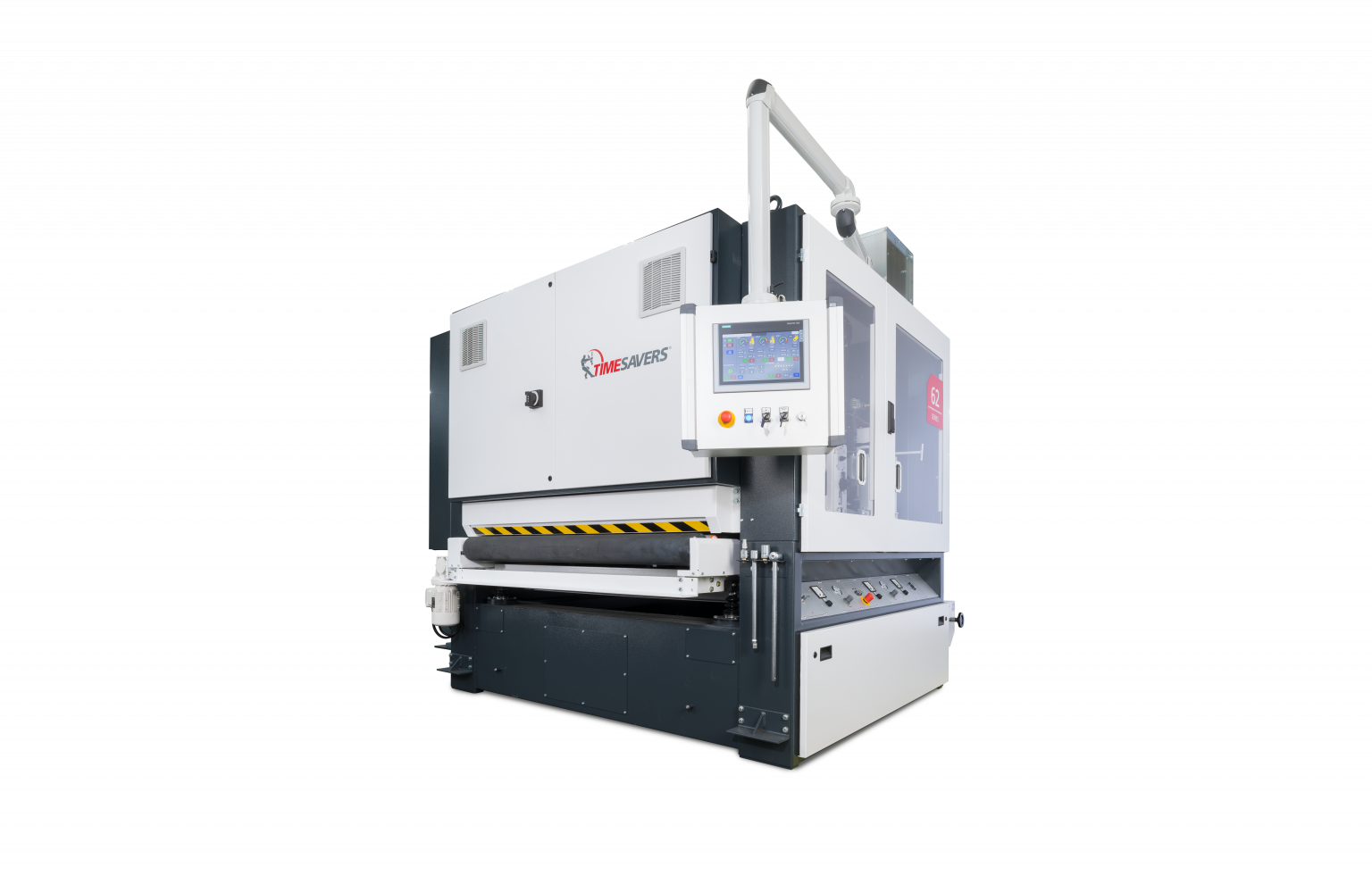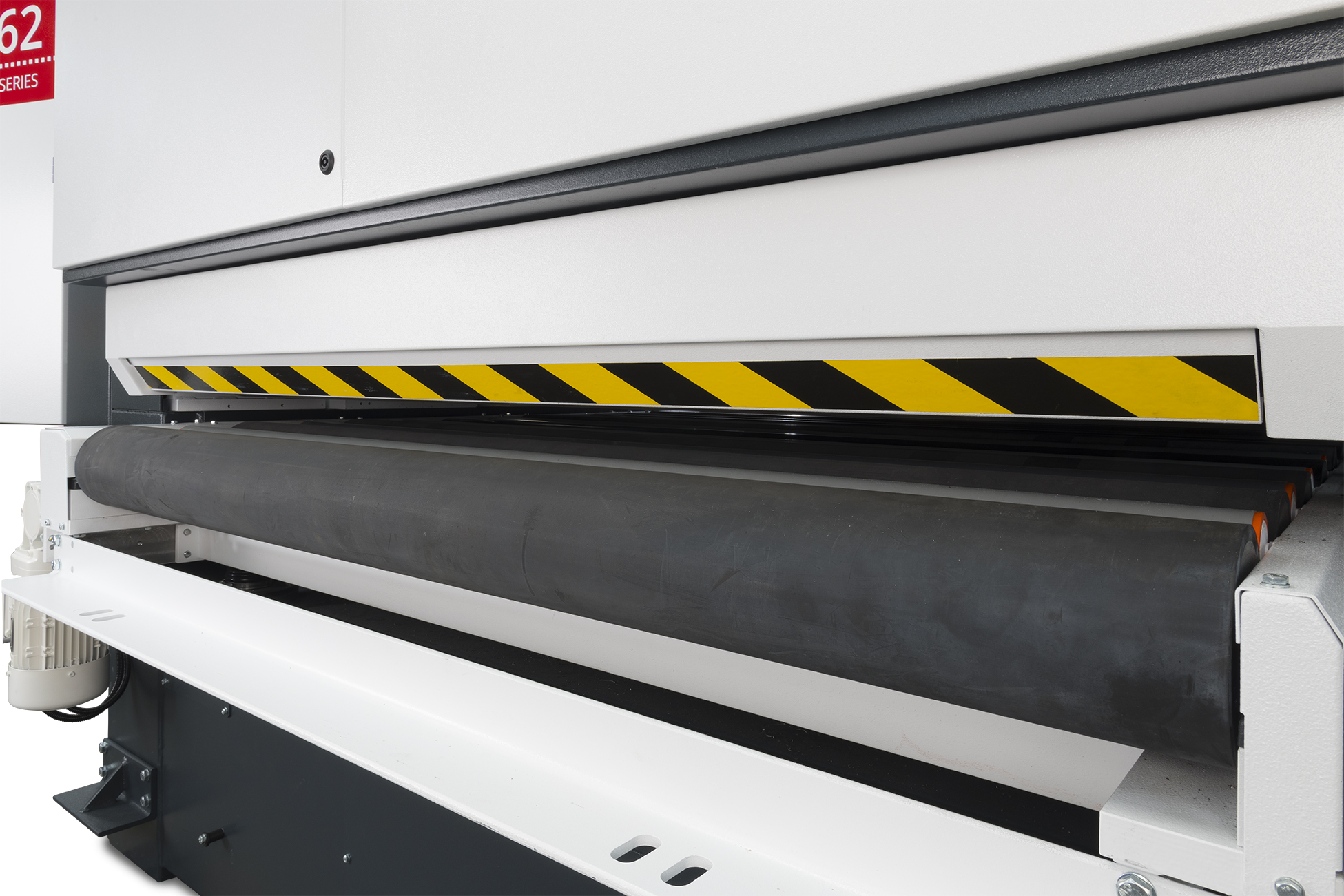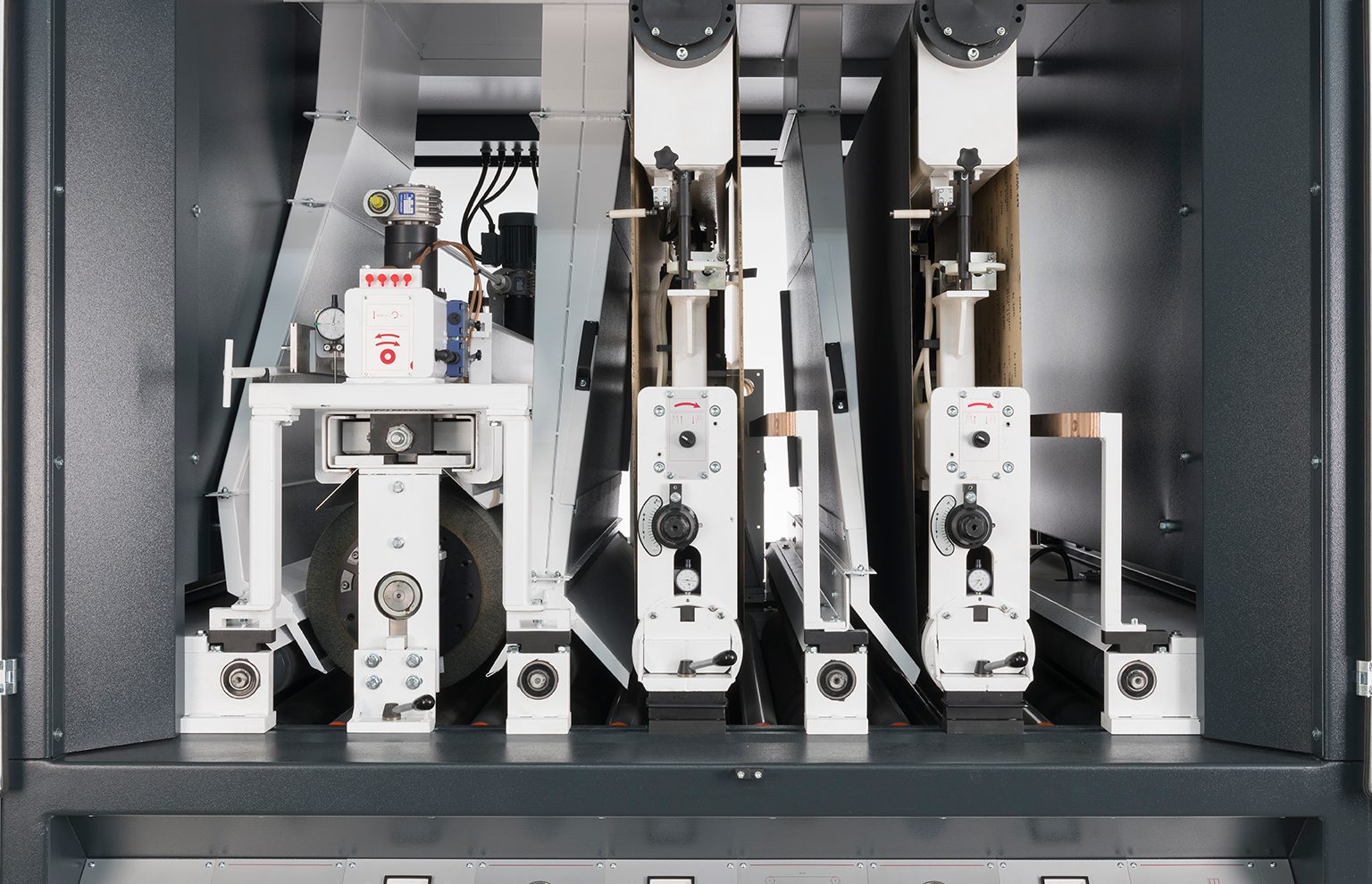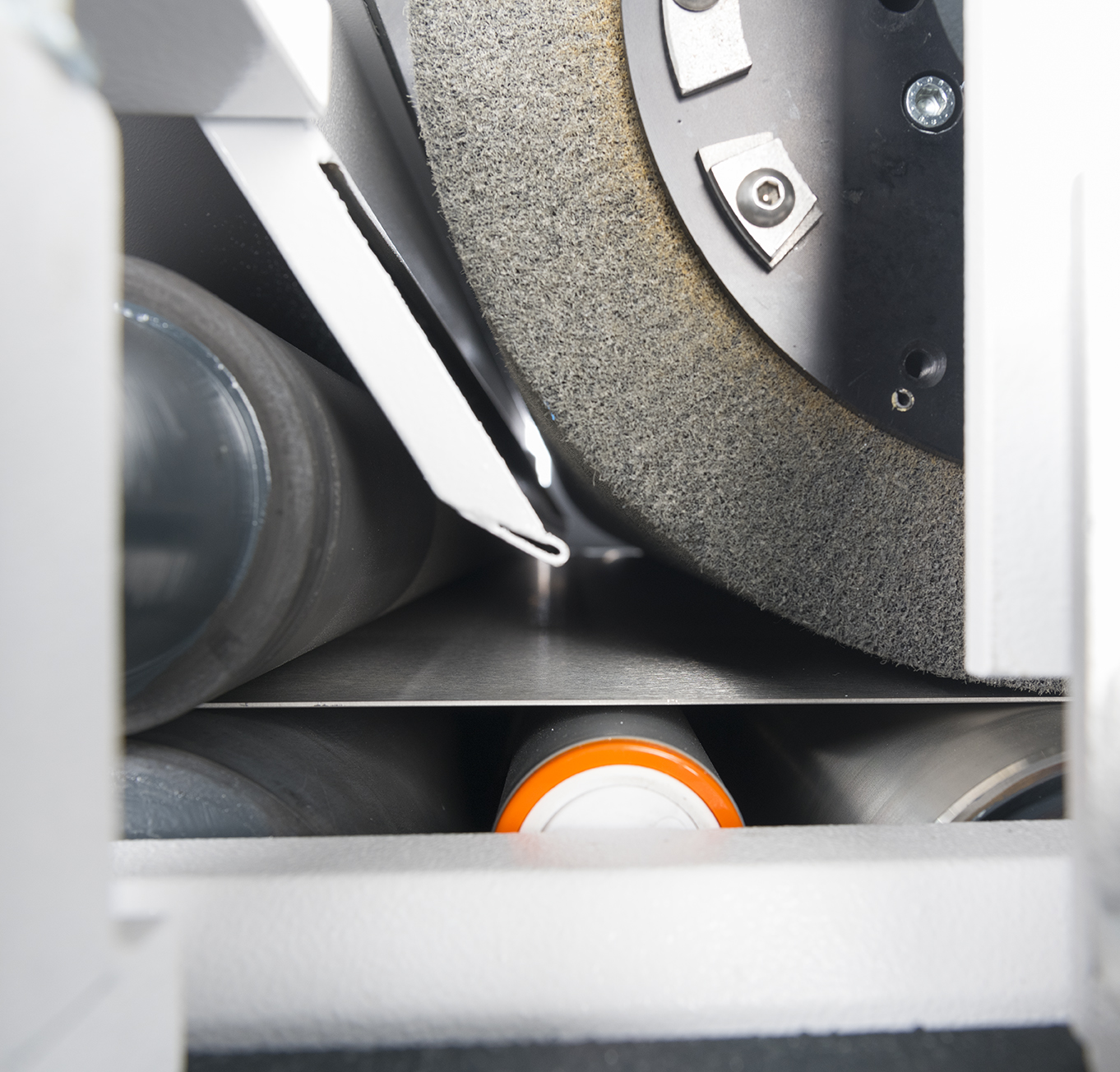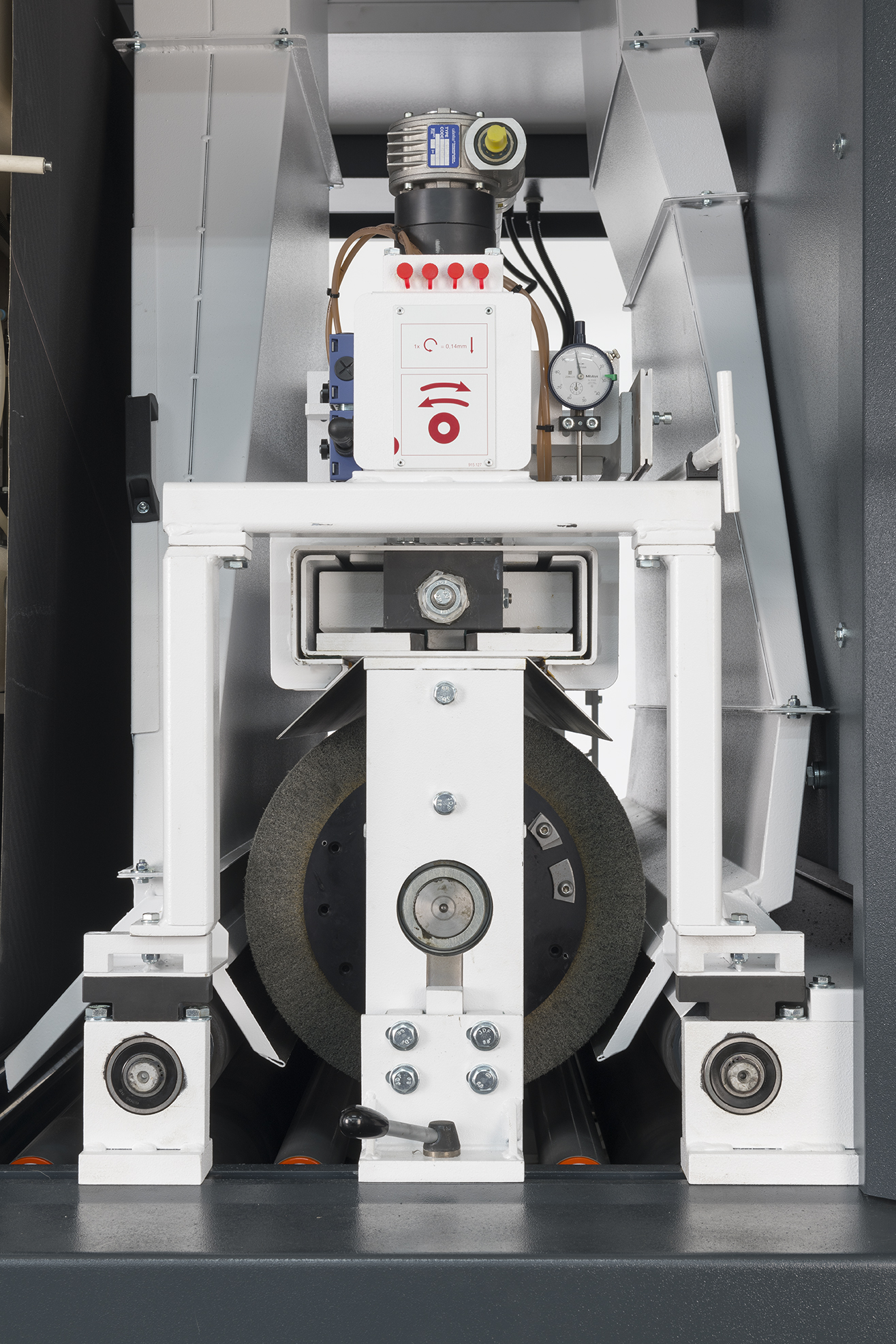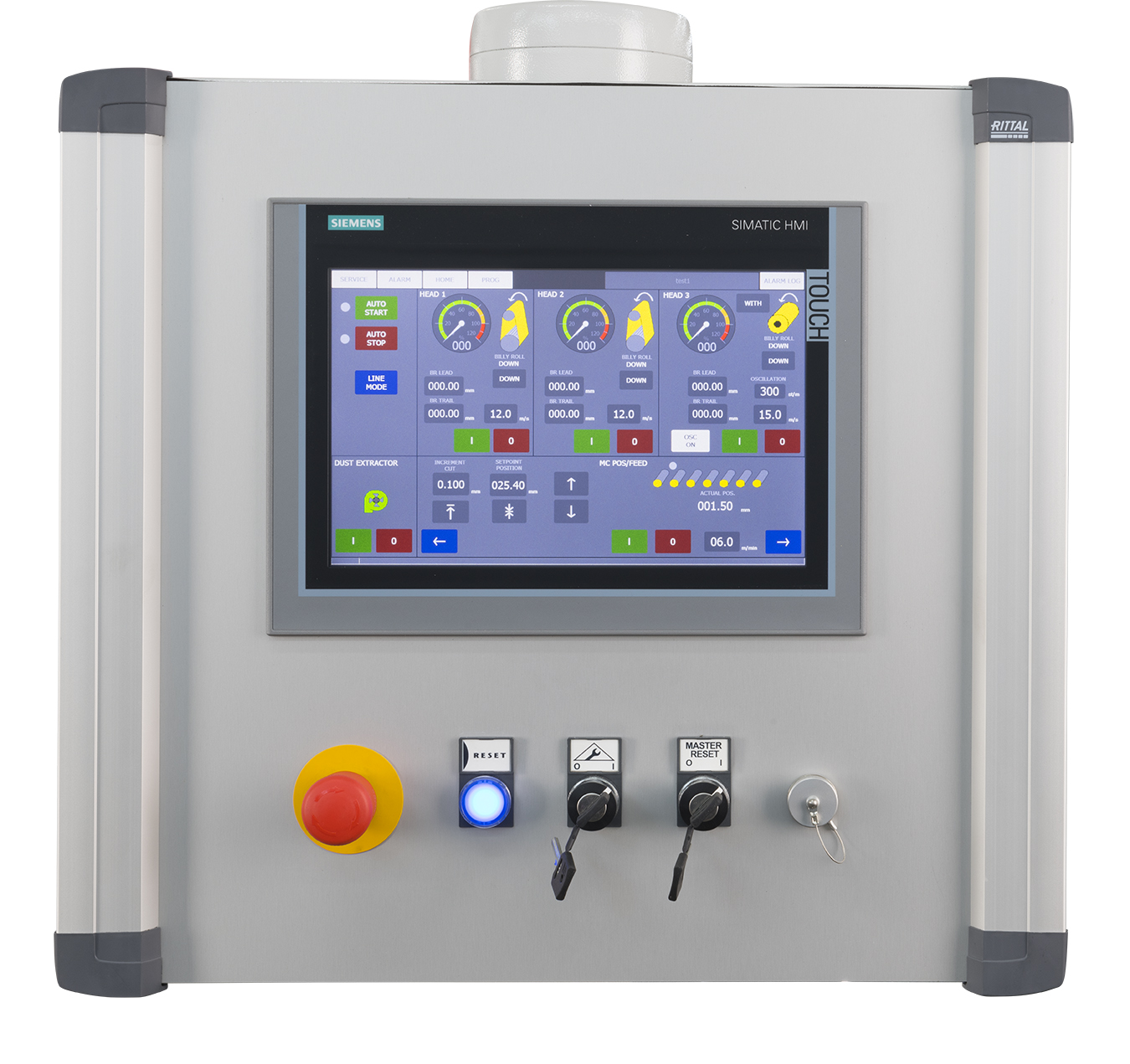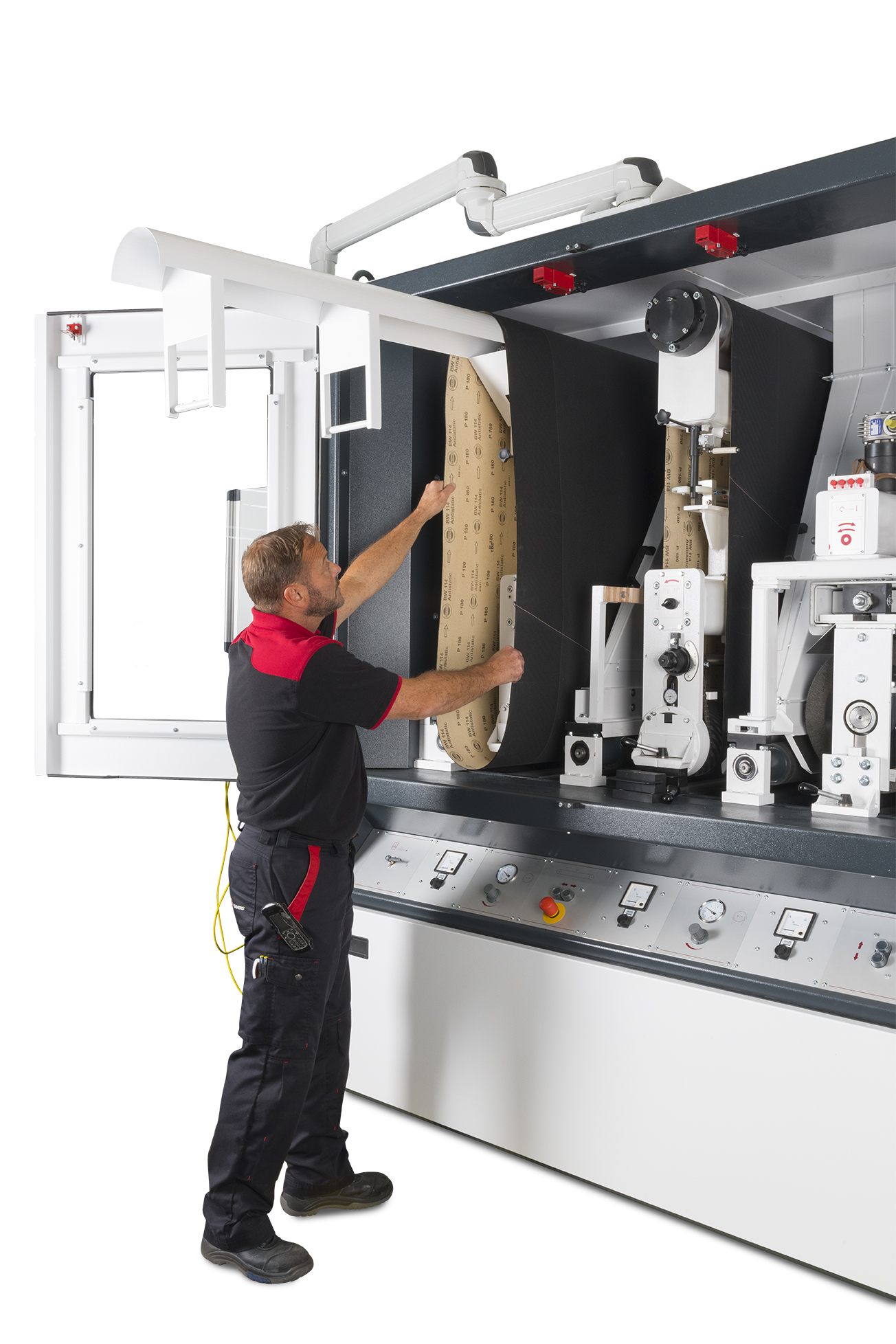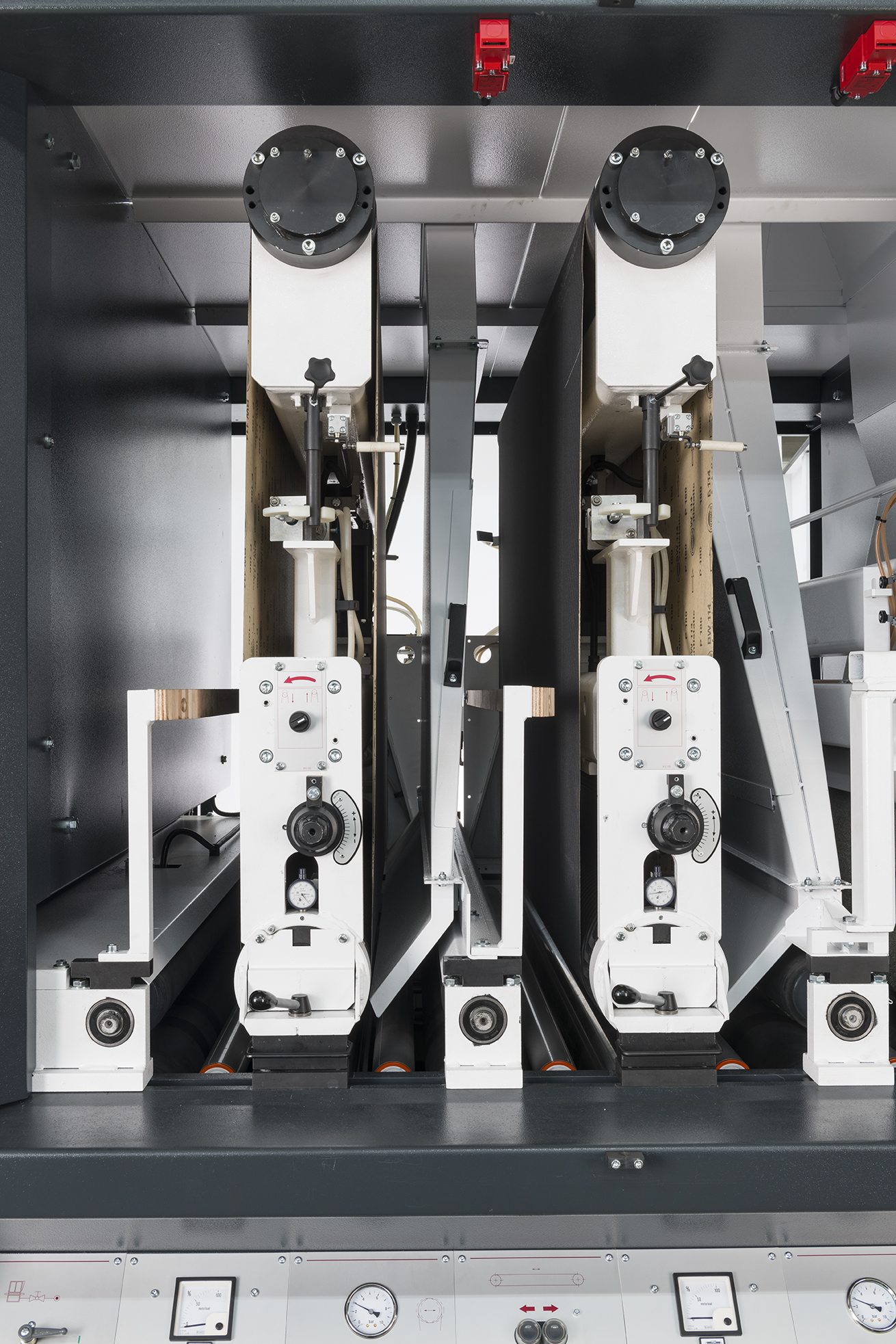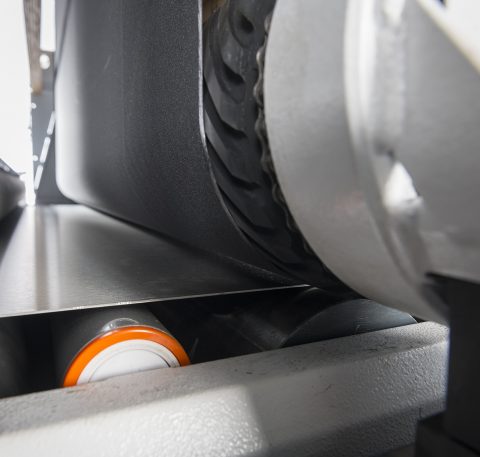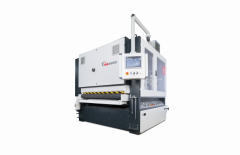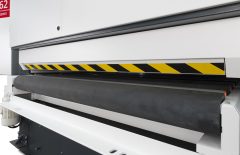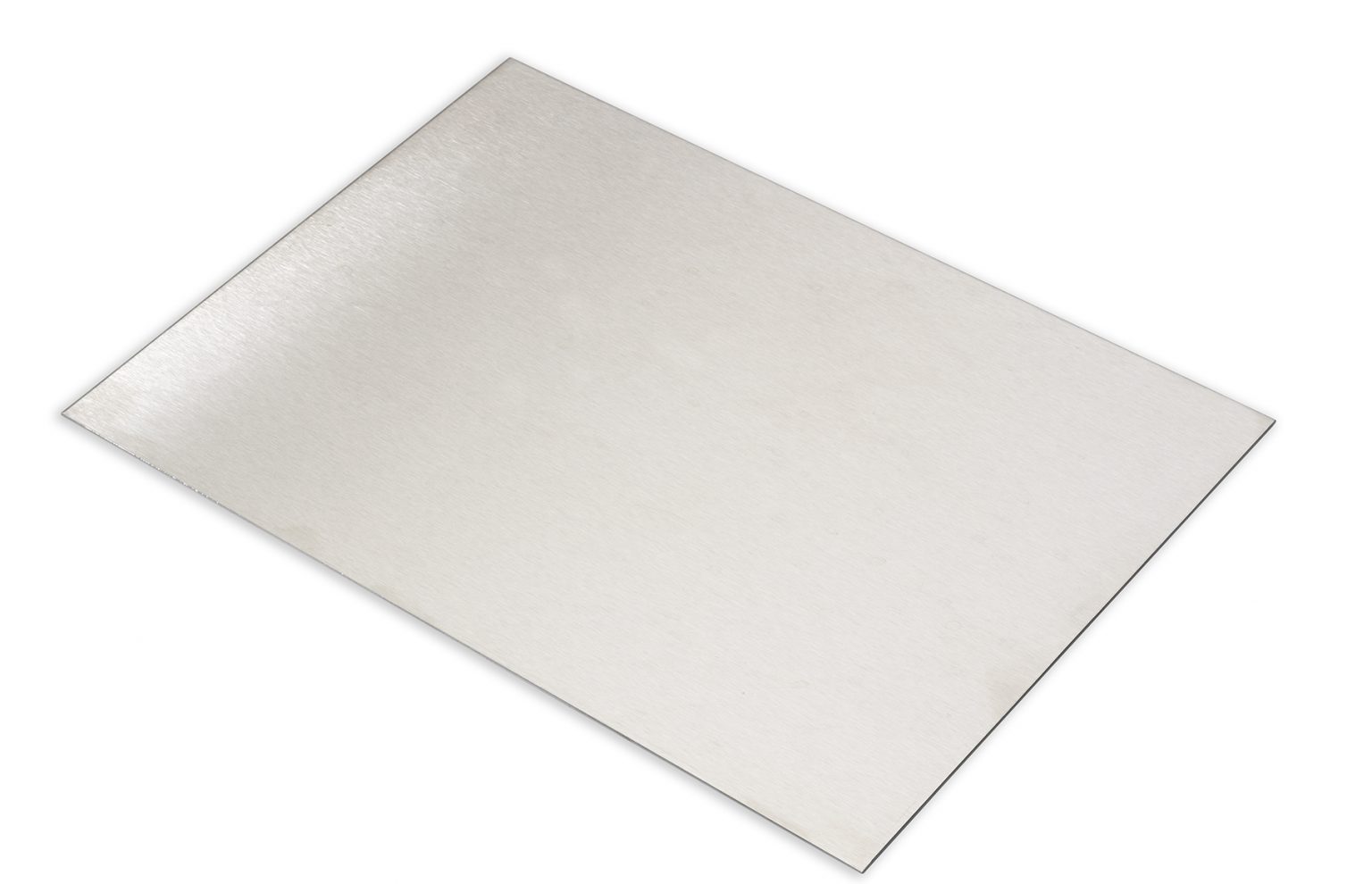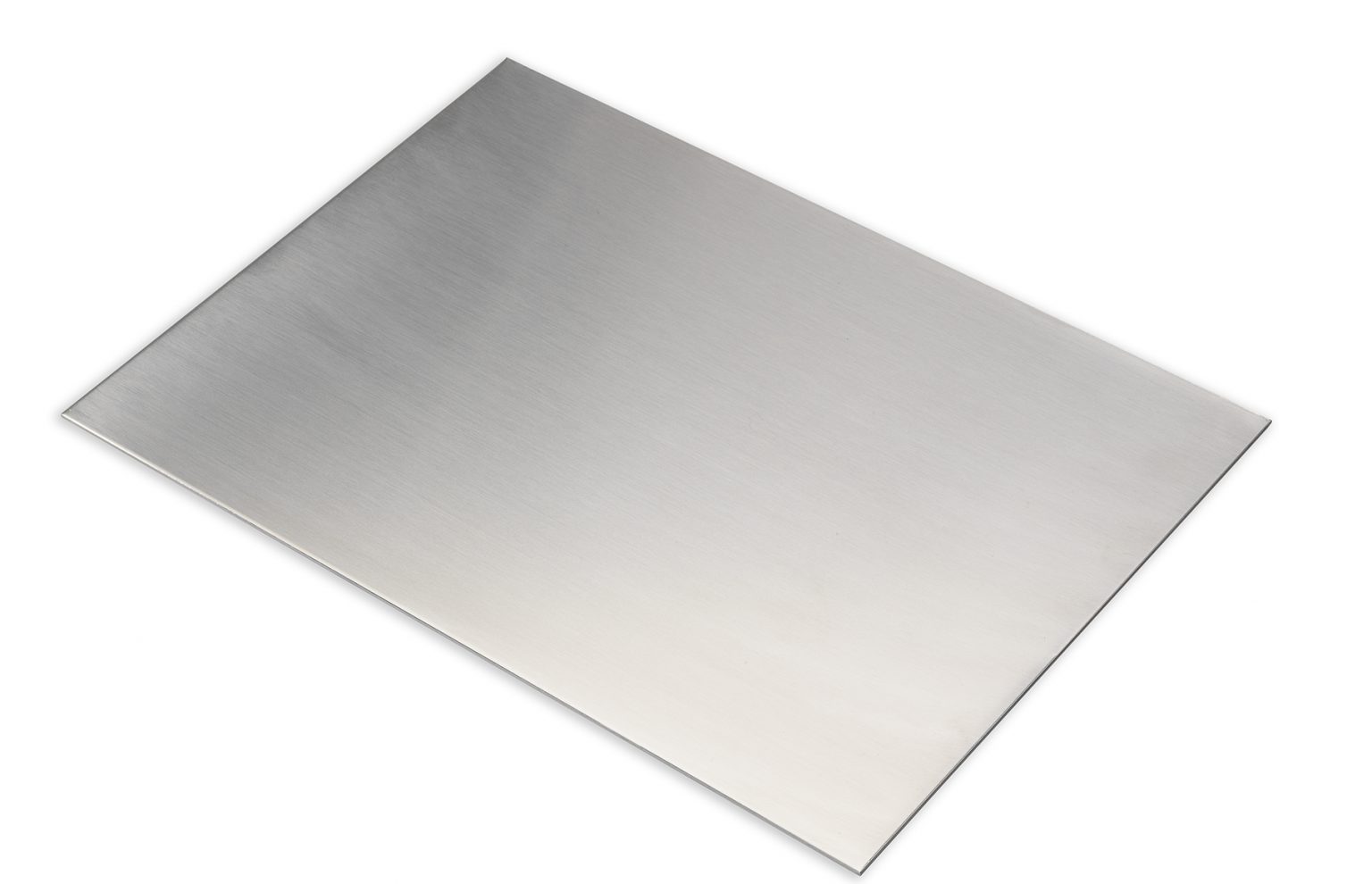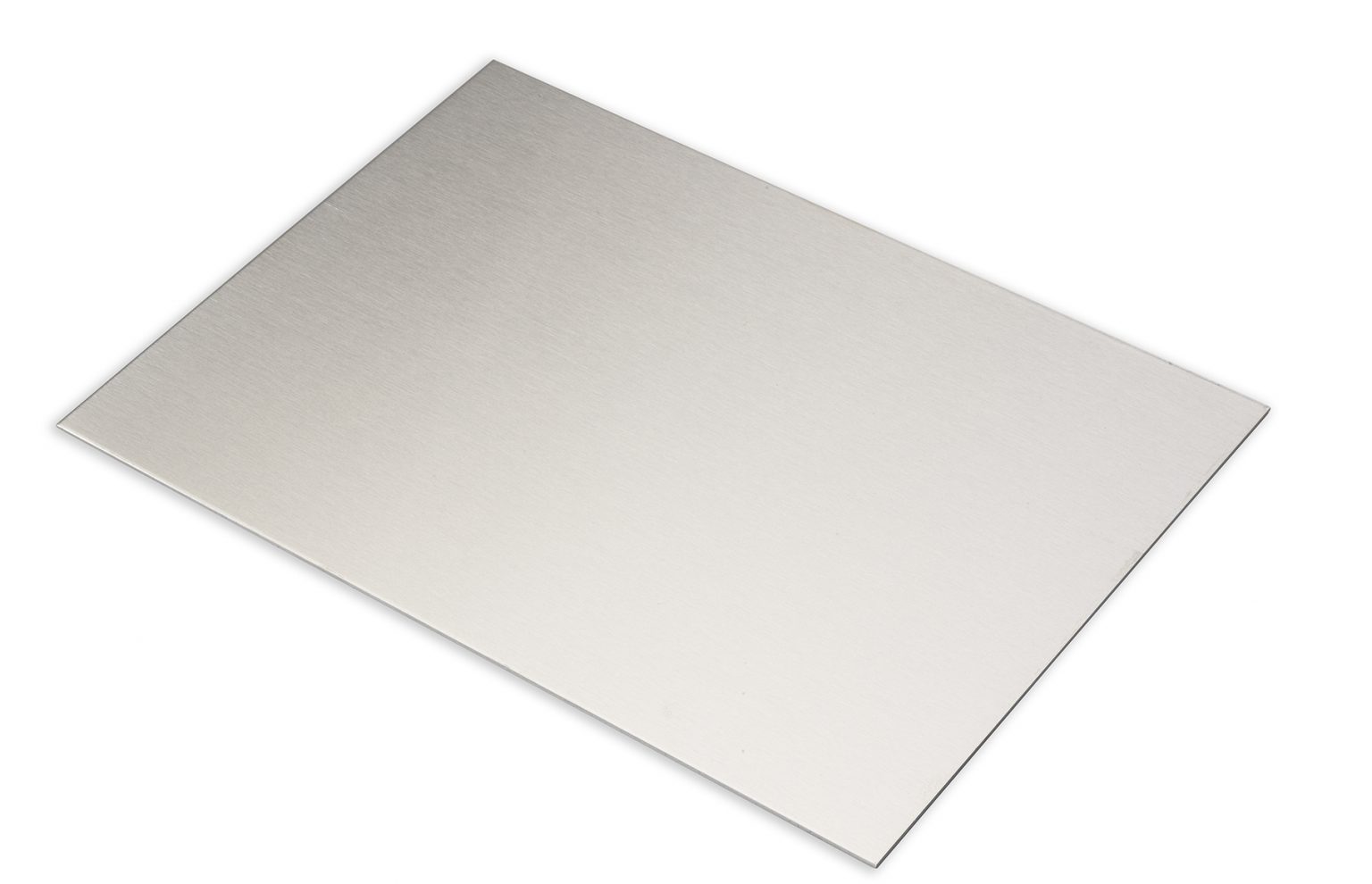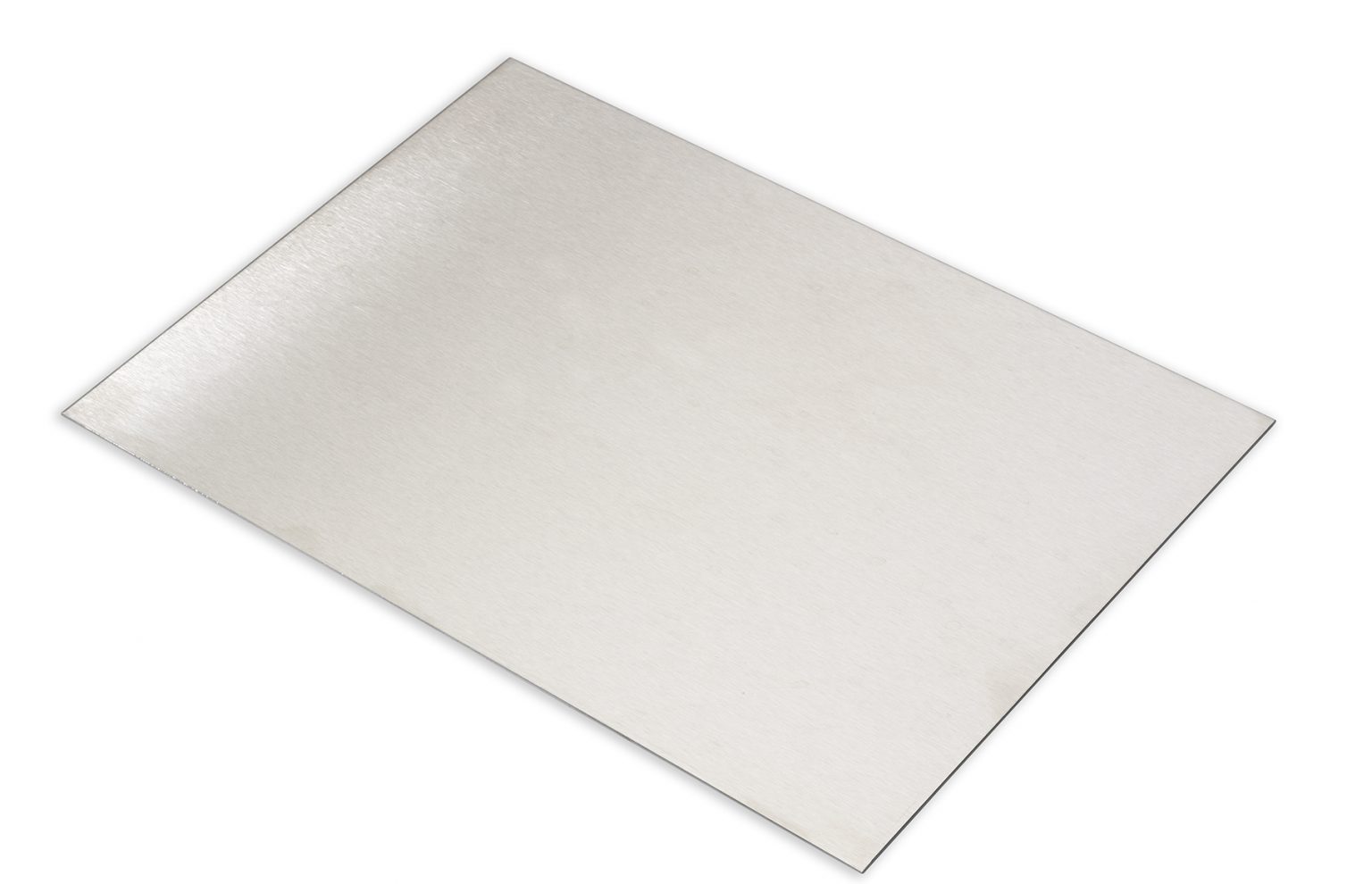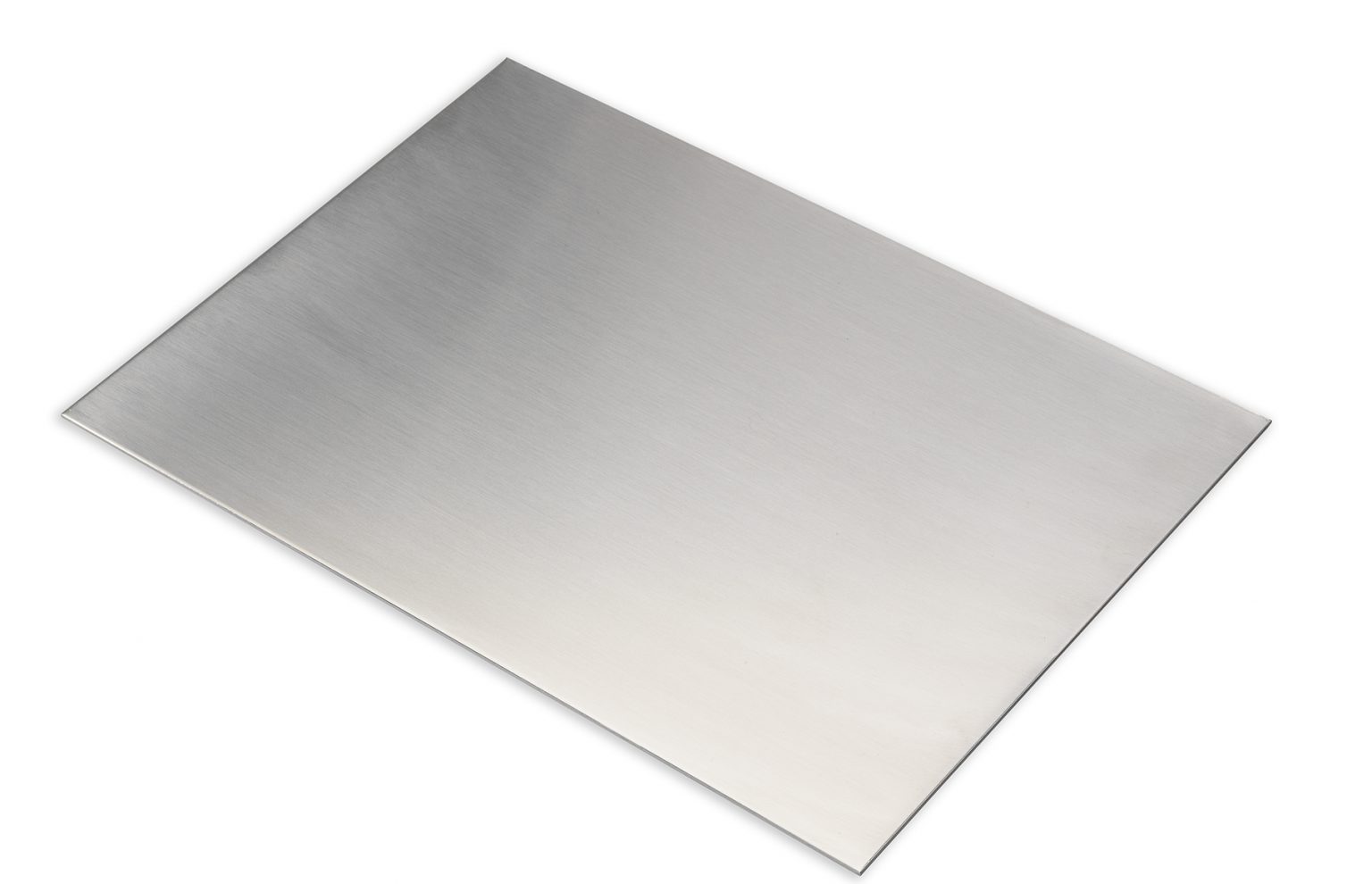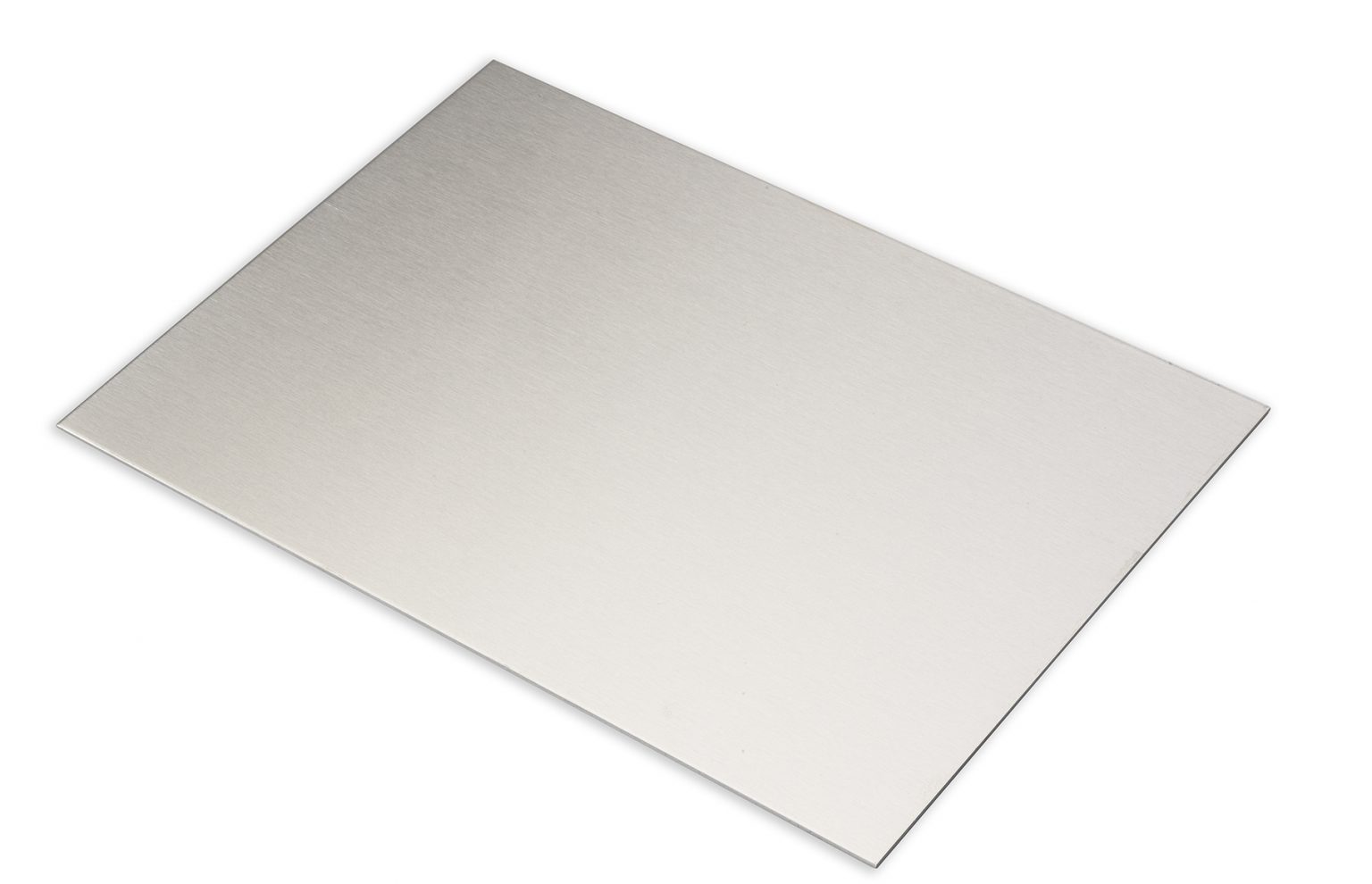 Applications of the 62 series
Applications of the 62 series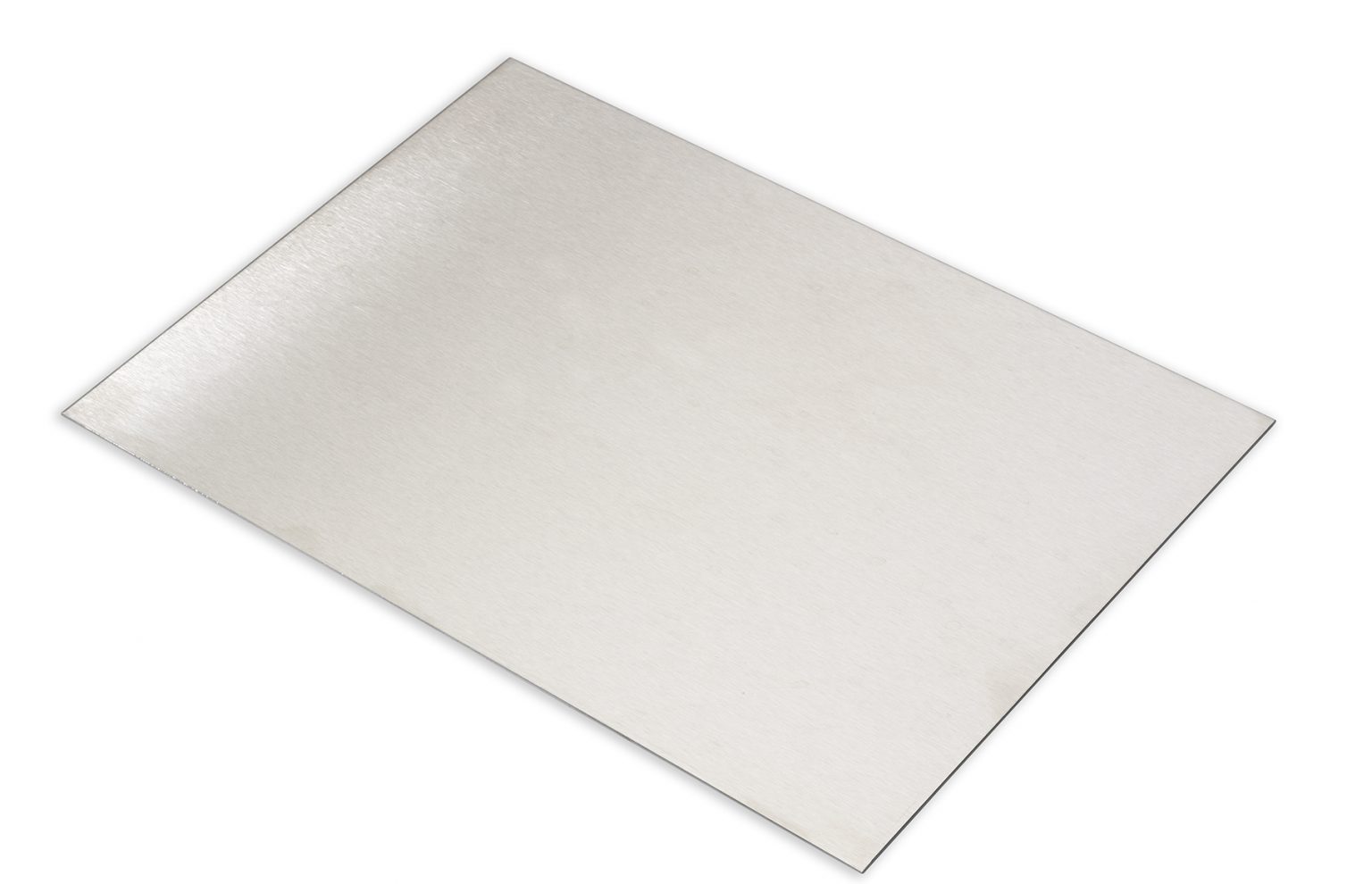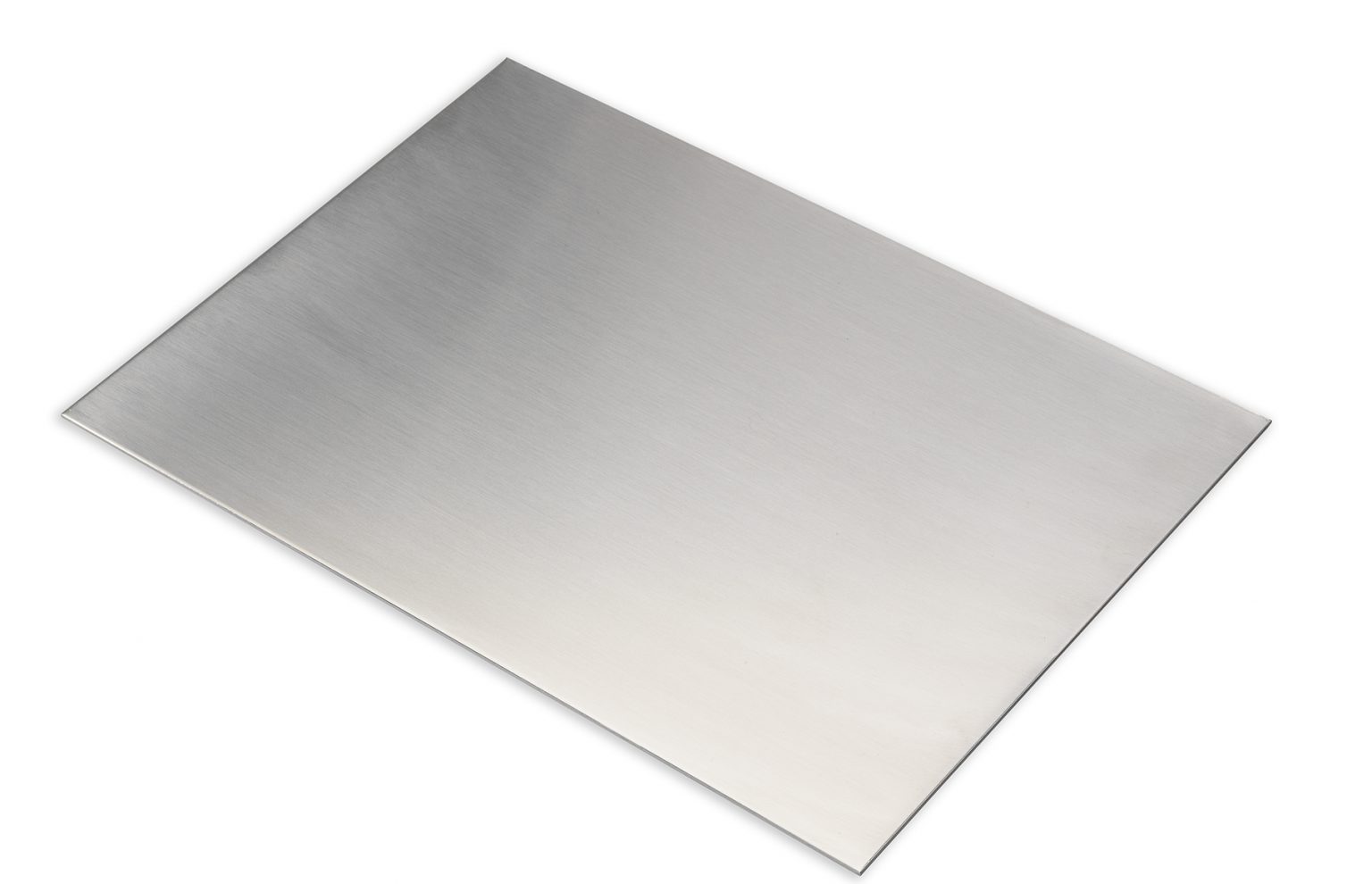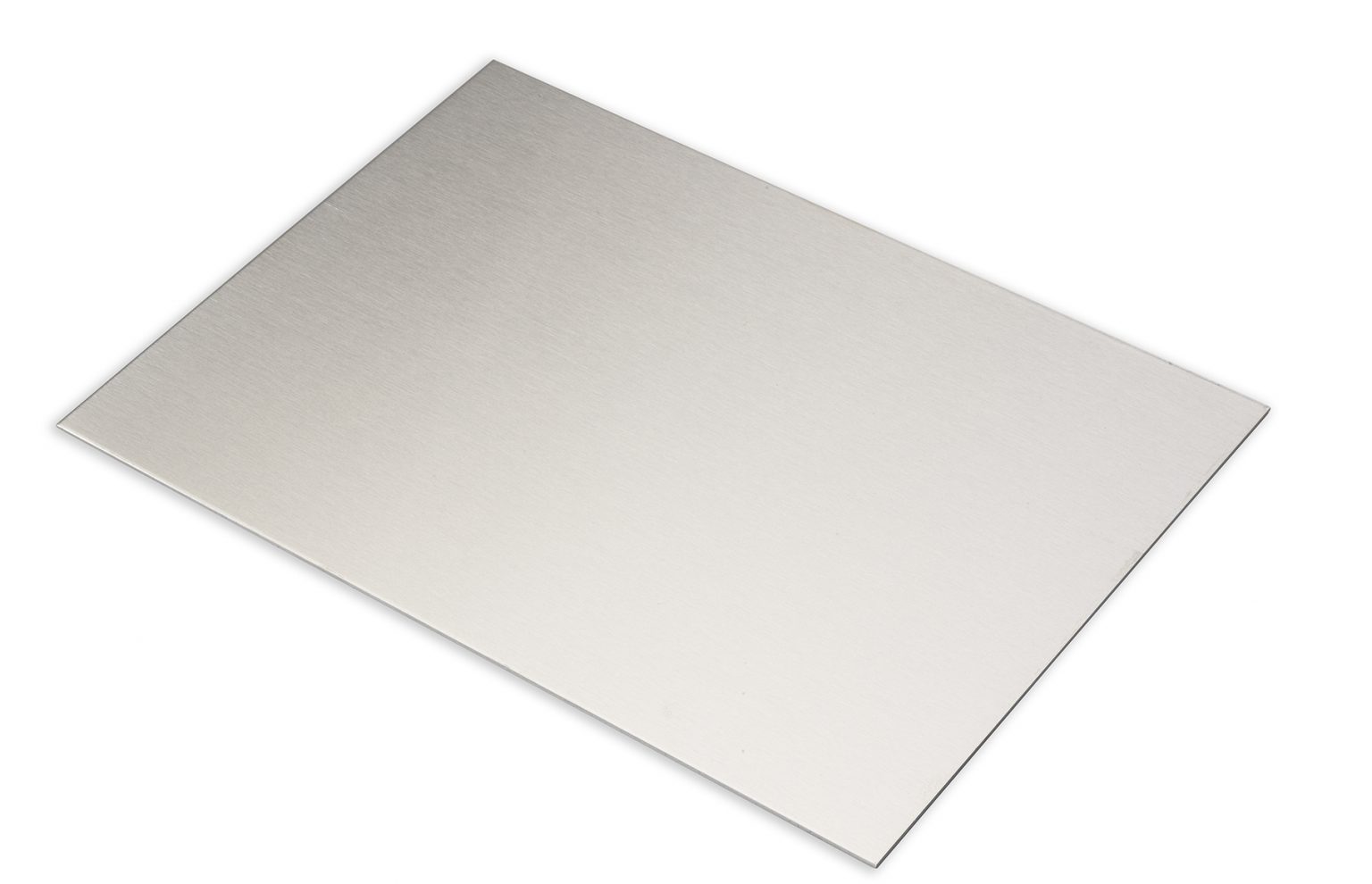 WHAT MAKES THE 62 SERIES UNIQUE?
Brush / microlon finishing with Scotch-Brite brushes or with Scotch-Brite belts.
No. 3 or no. 4 finishing with abrasive belts from grit 120, 180 to even 240 and 320.
Duplo finish; a combination of finishing with grinding belts and Scotch-Brite brush(es).
Can be purchased as a turnkey project.
Available configurations
More info? Get in touch.
Timesavers area sales managers are the application expert with a lot of experience. They know like no other how to help you find the best solution to your problem.