The 12 series for the deburring and finishing of small parts
This basic model deburring and finishing machine comes in 2 widths. The model with 600 mm working width is available with an abrasive belt and/or brush for efficient deburring and finishing. The 225 mm model has an abrasive belt, disc and/or brush and is suitable for deburring and finishing small sheet metal parts.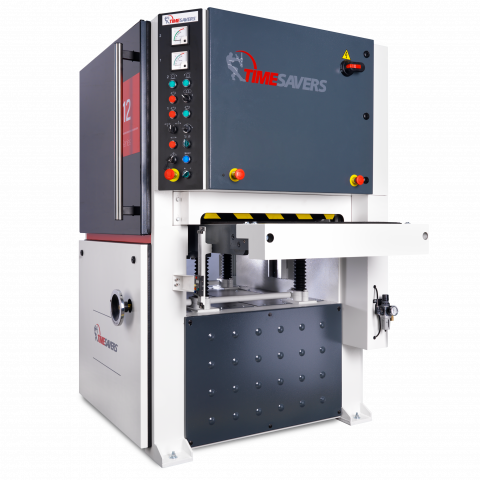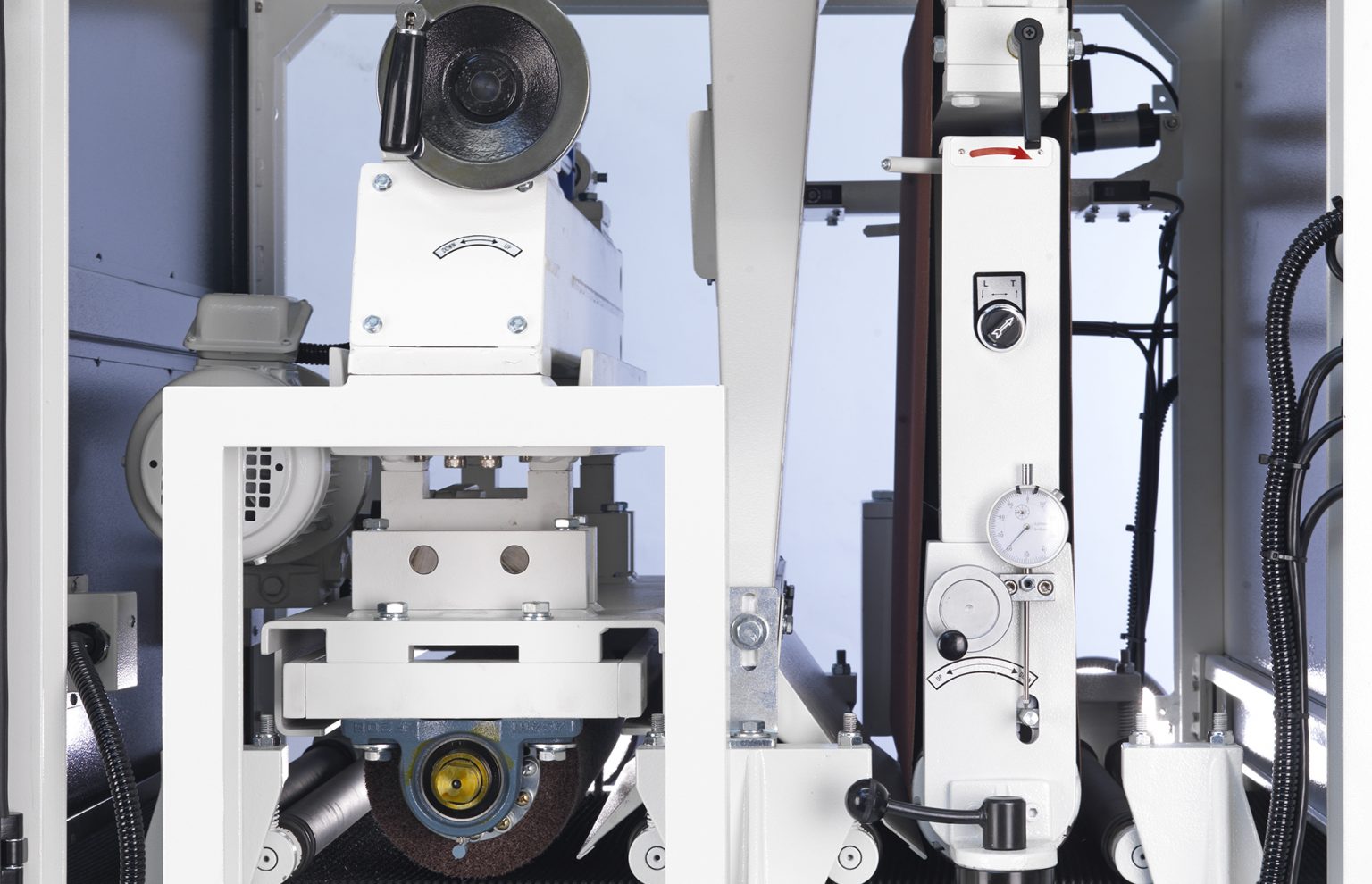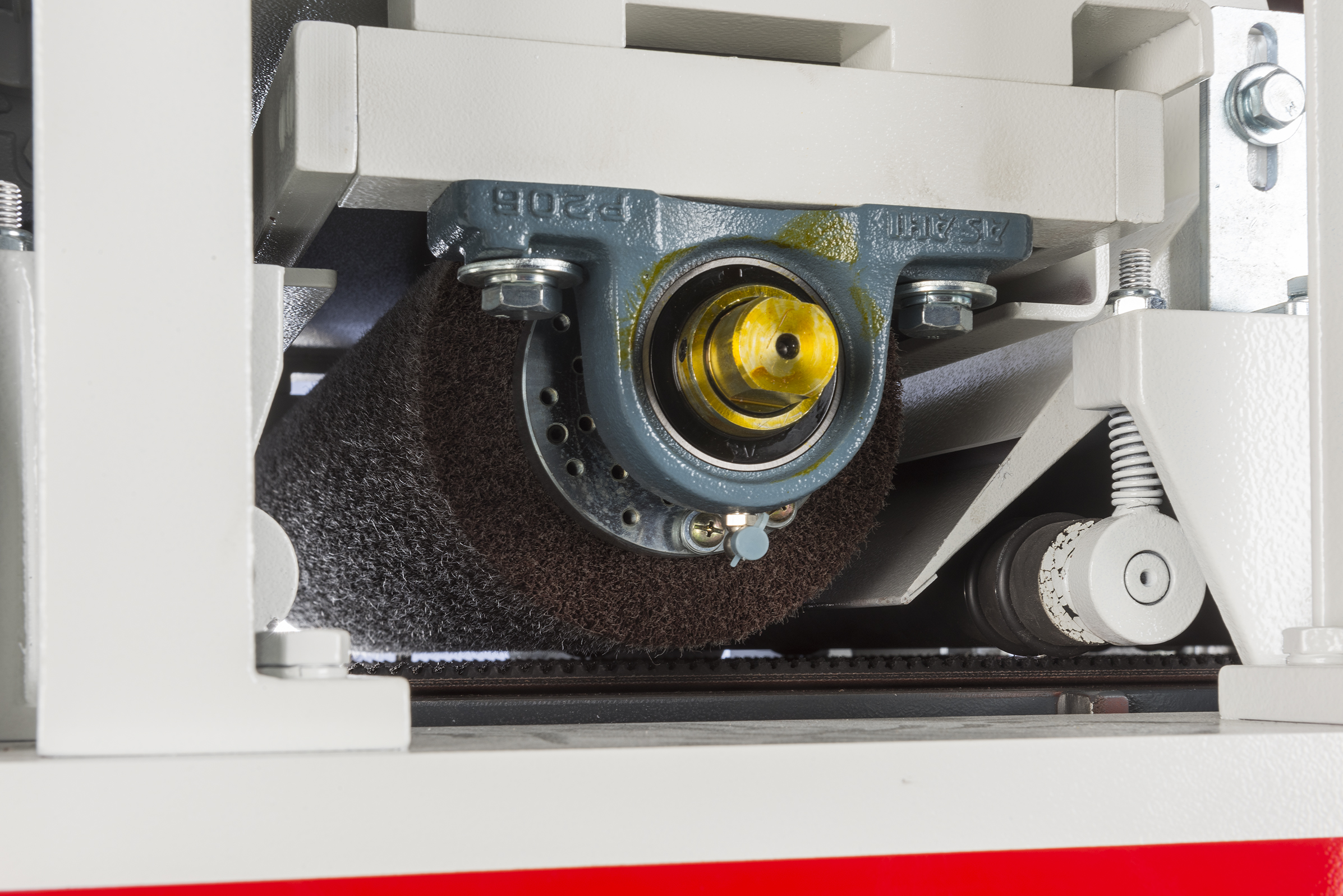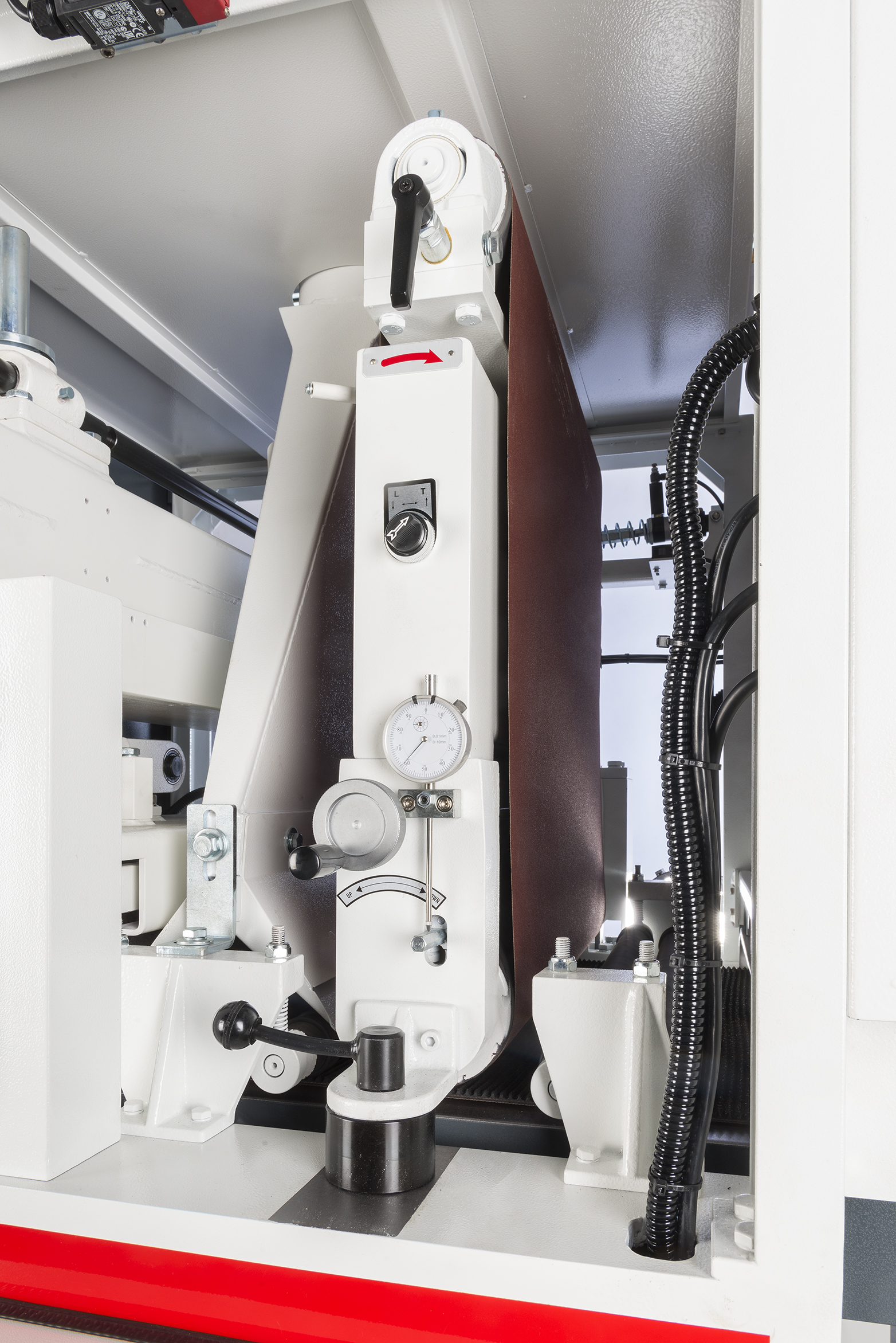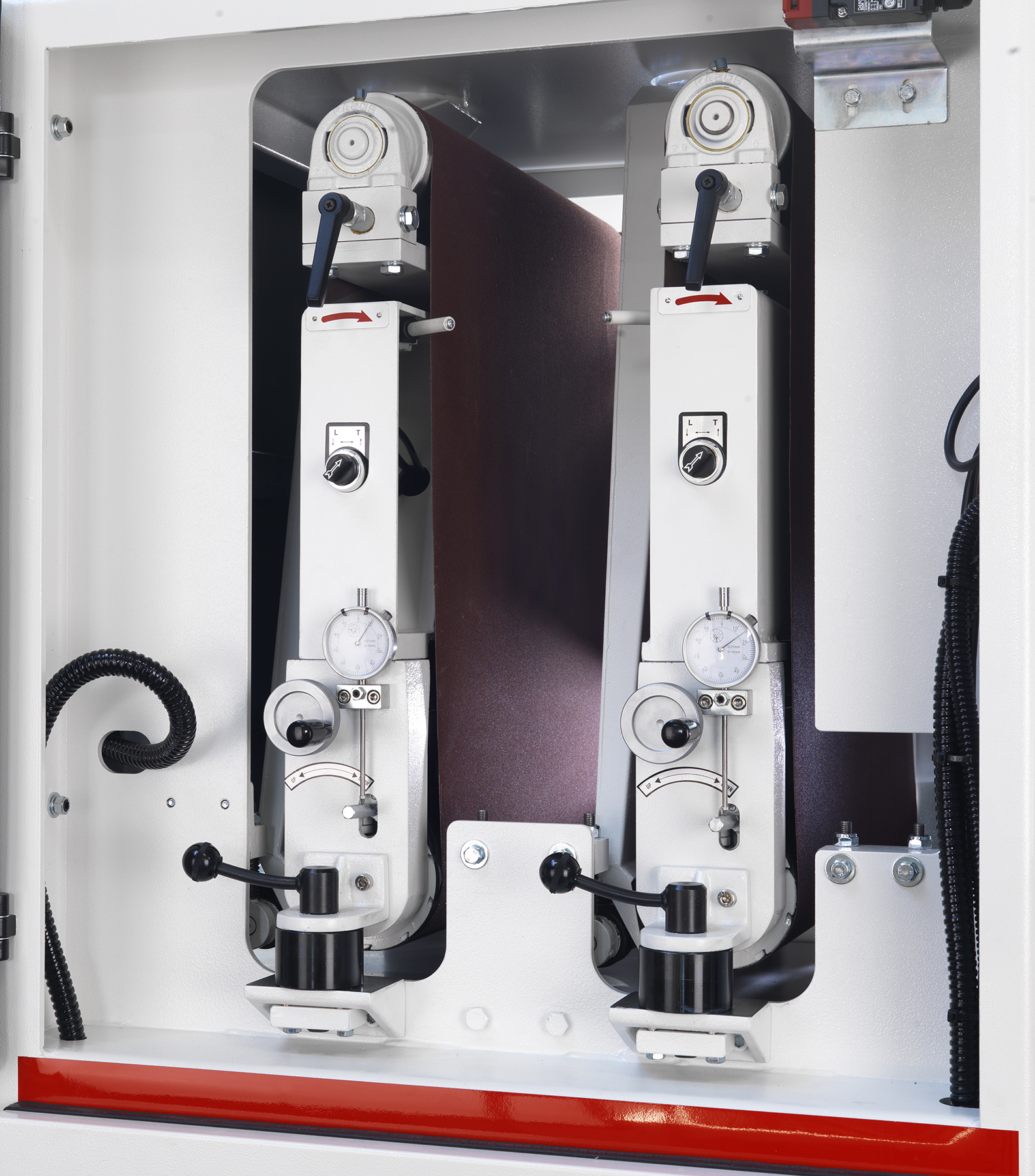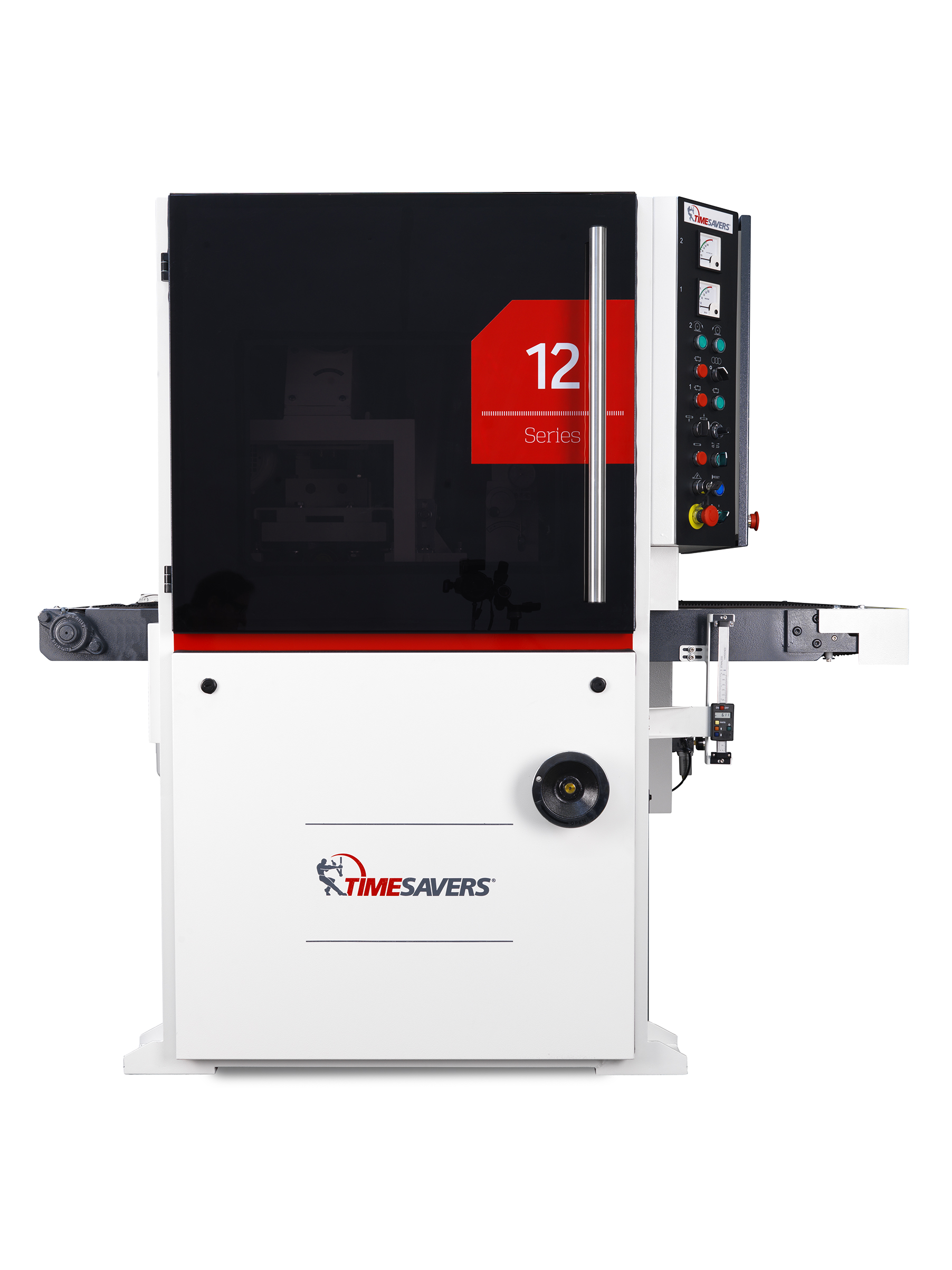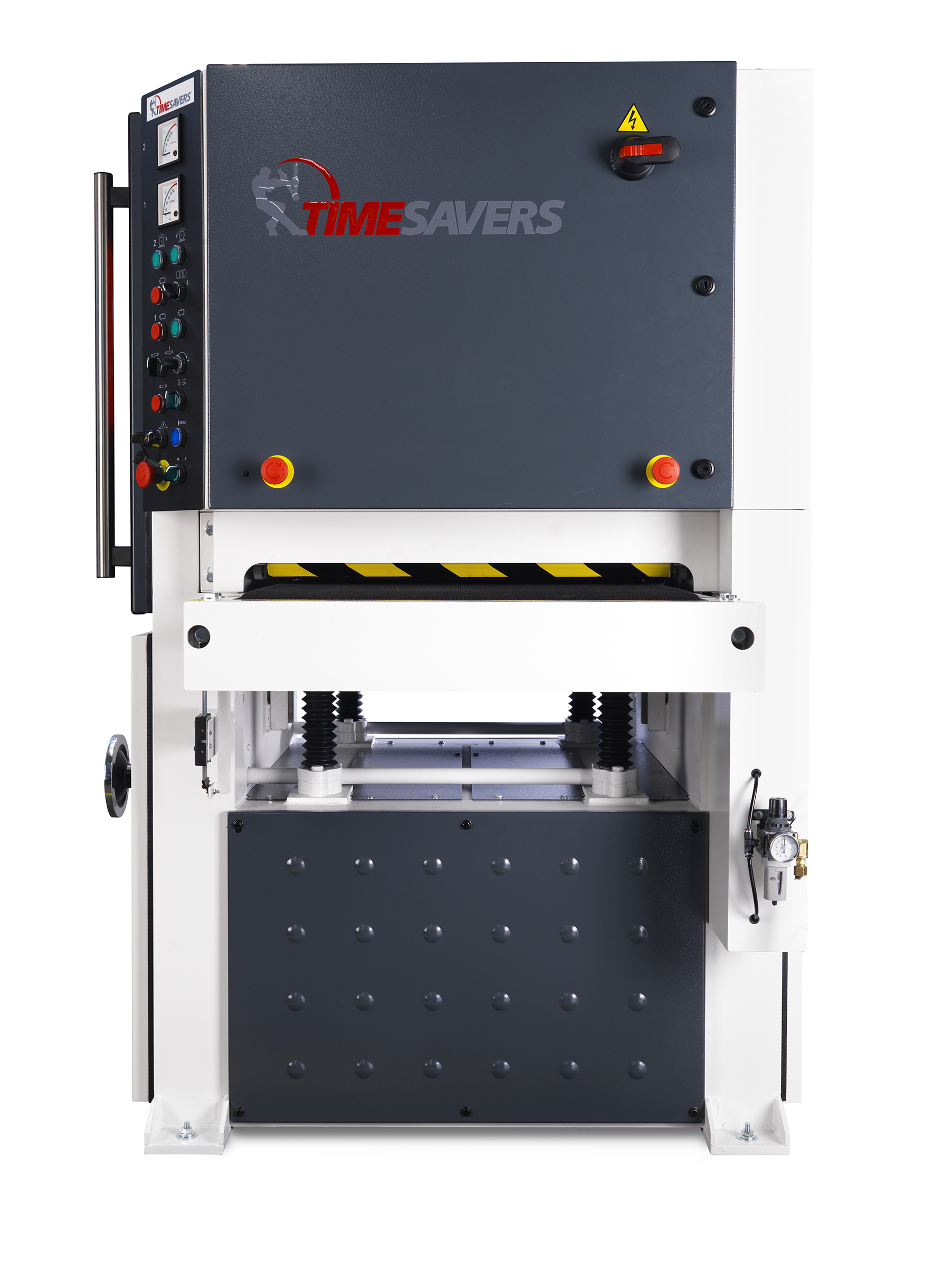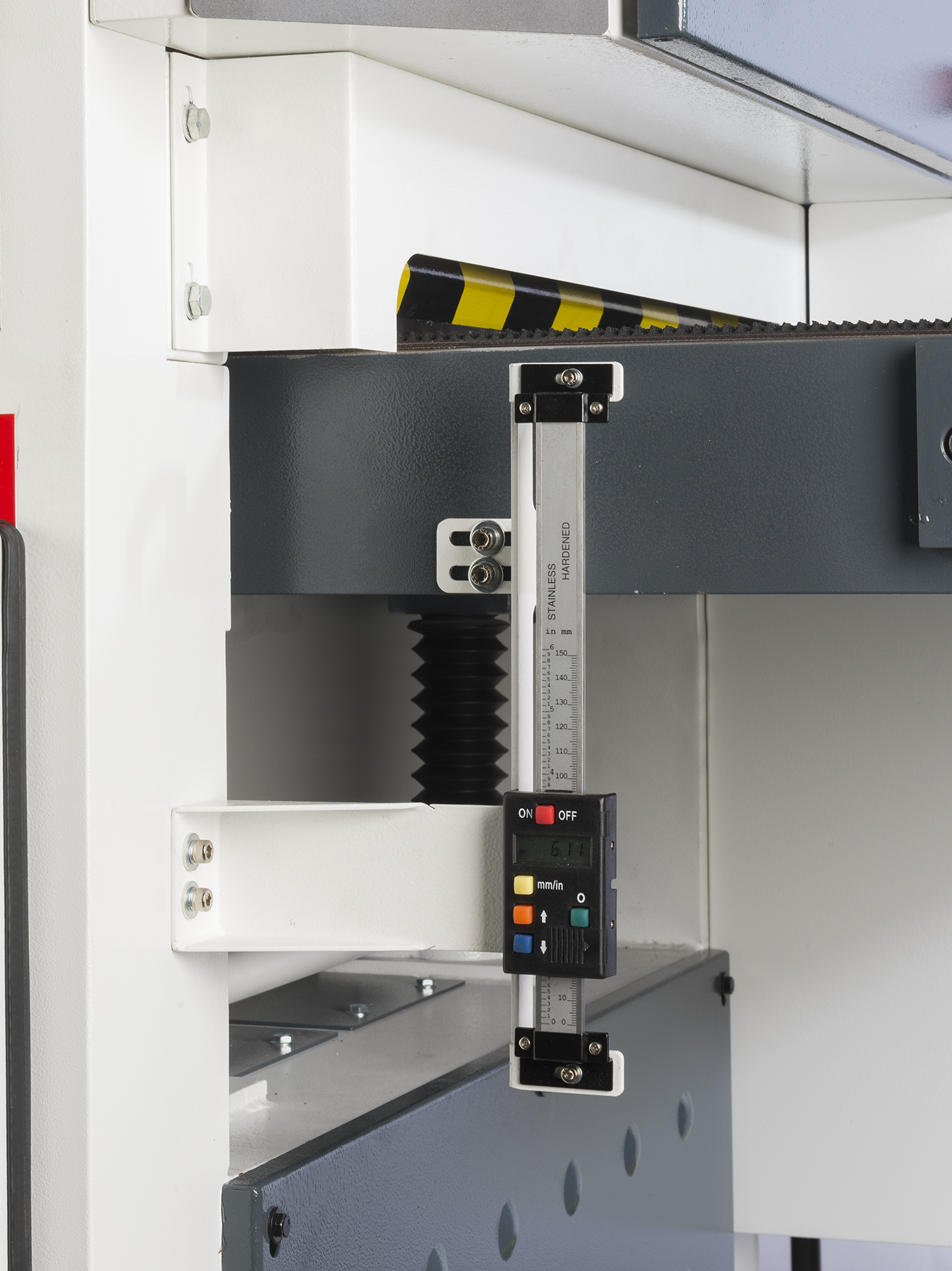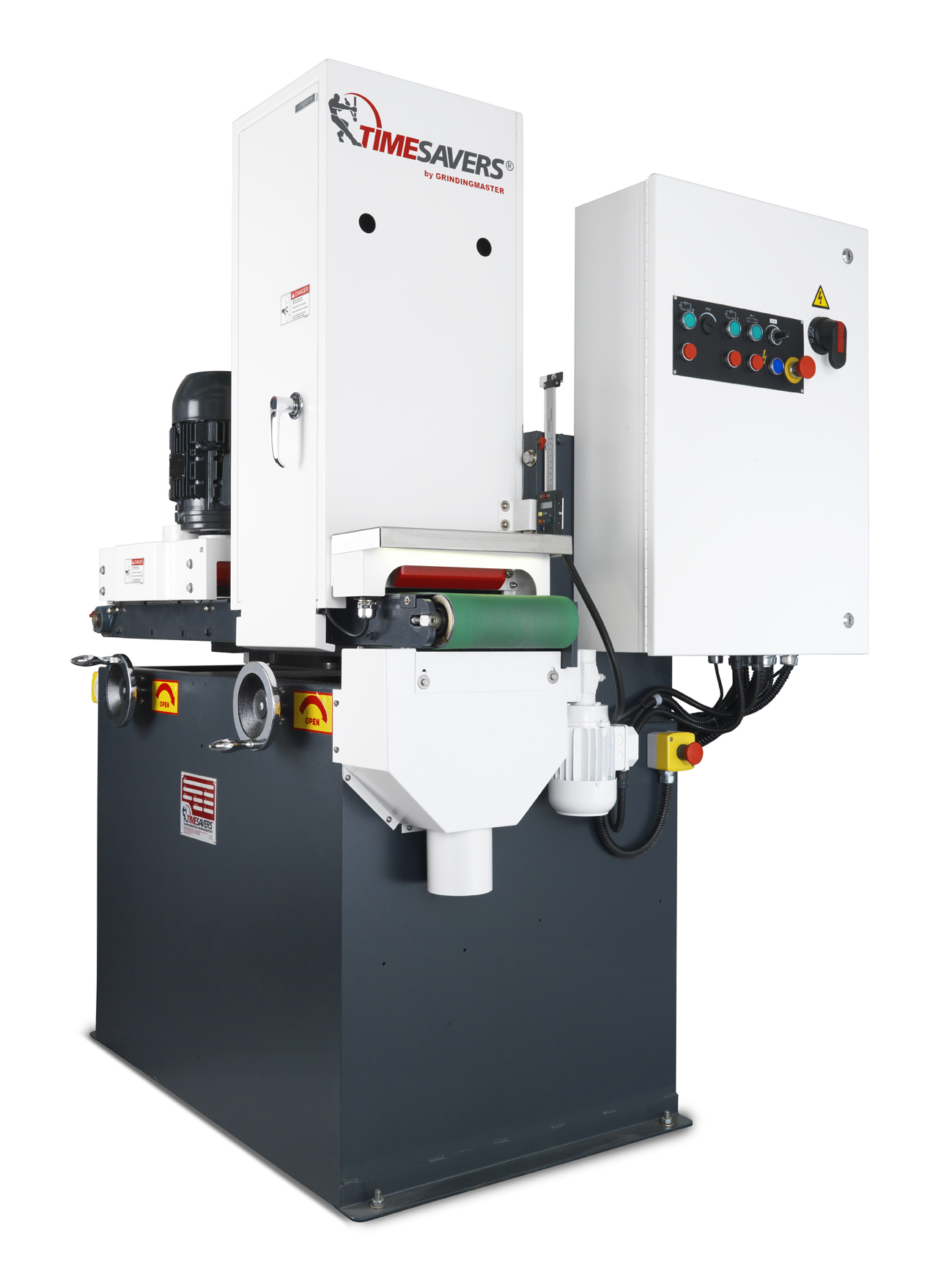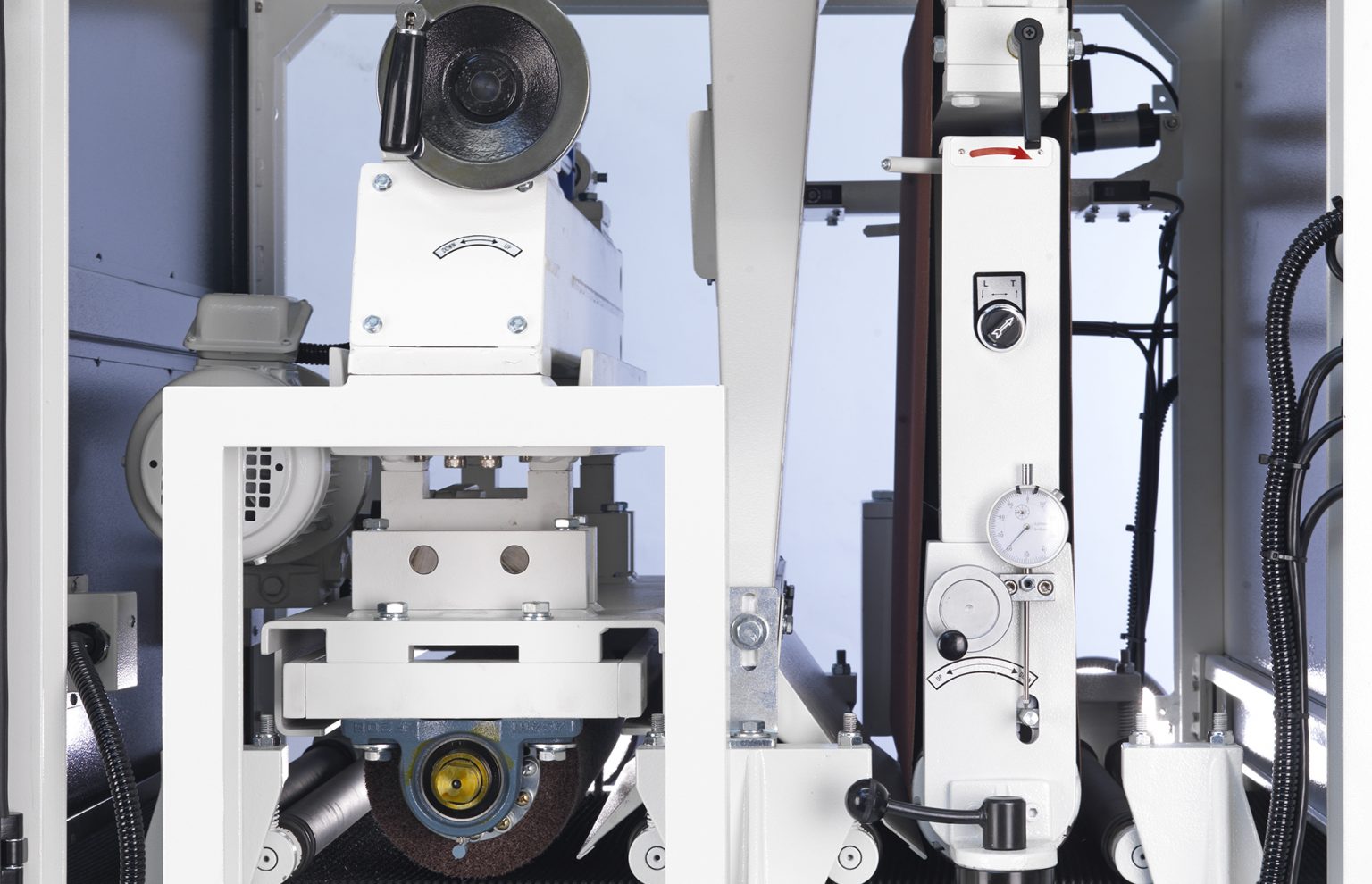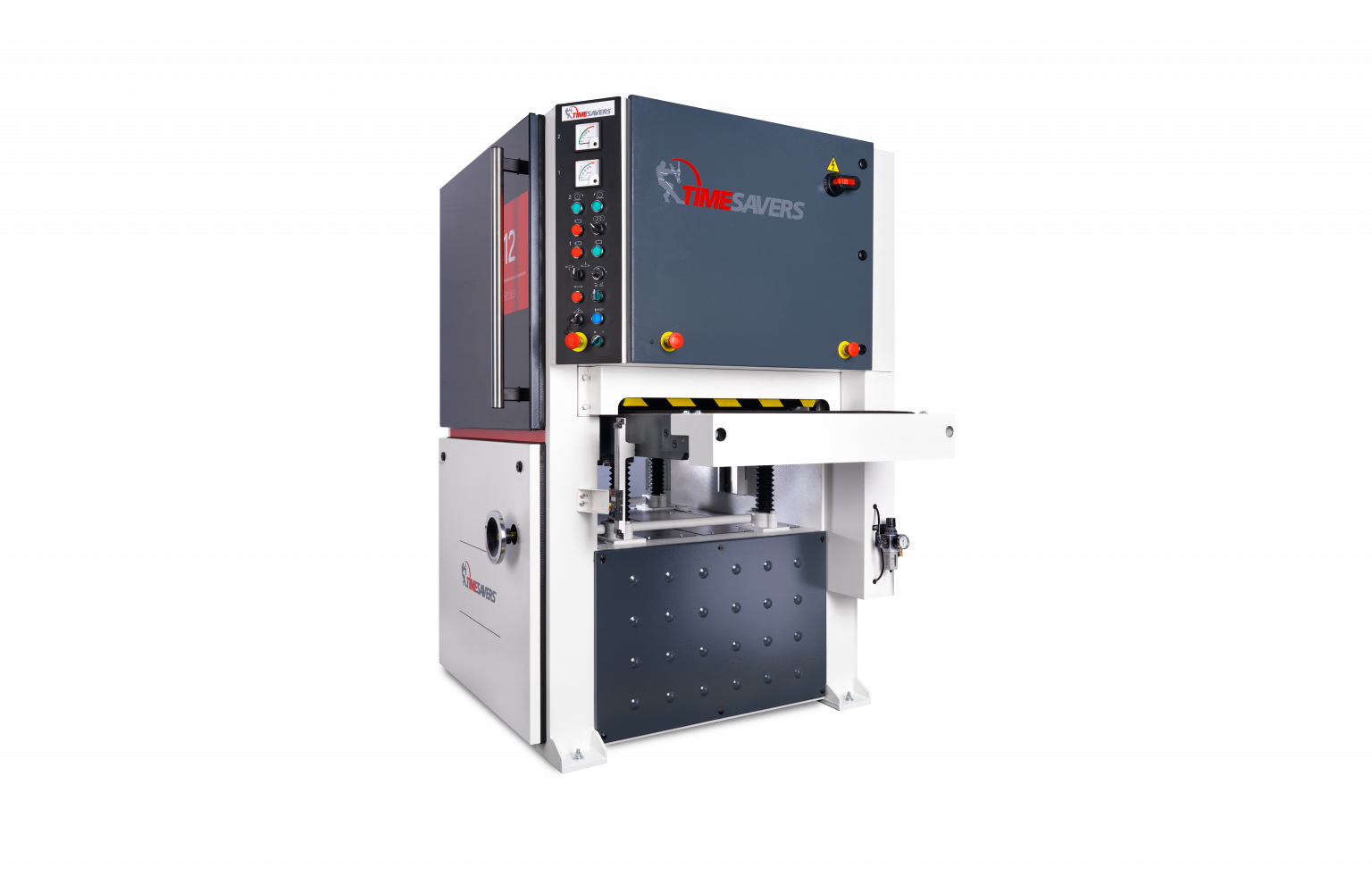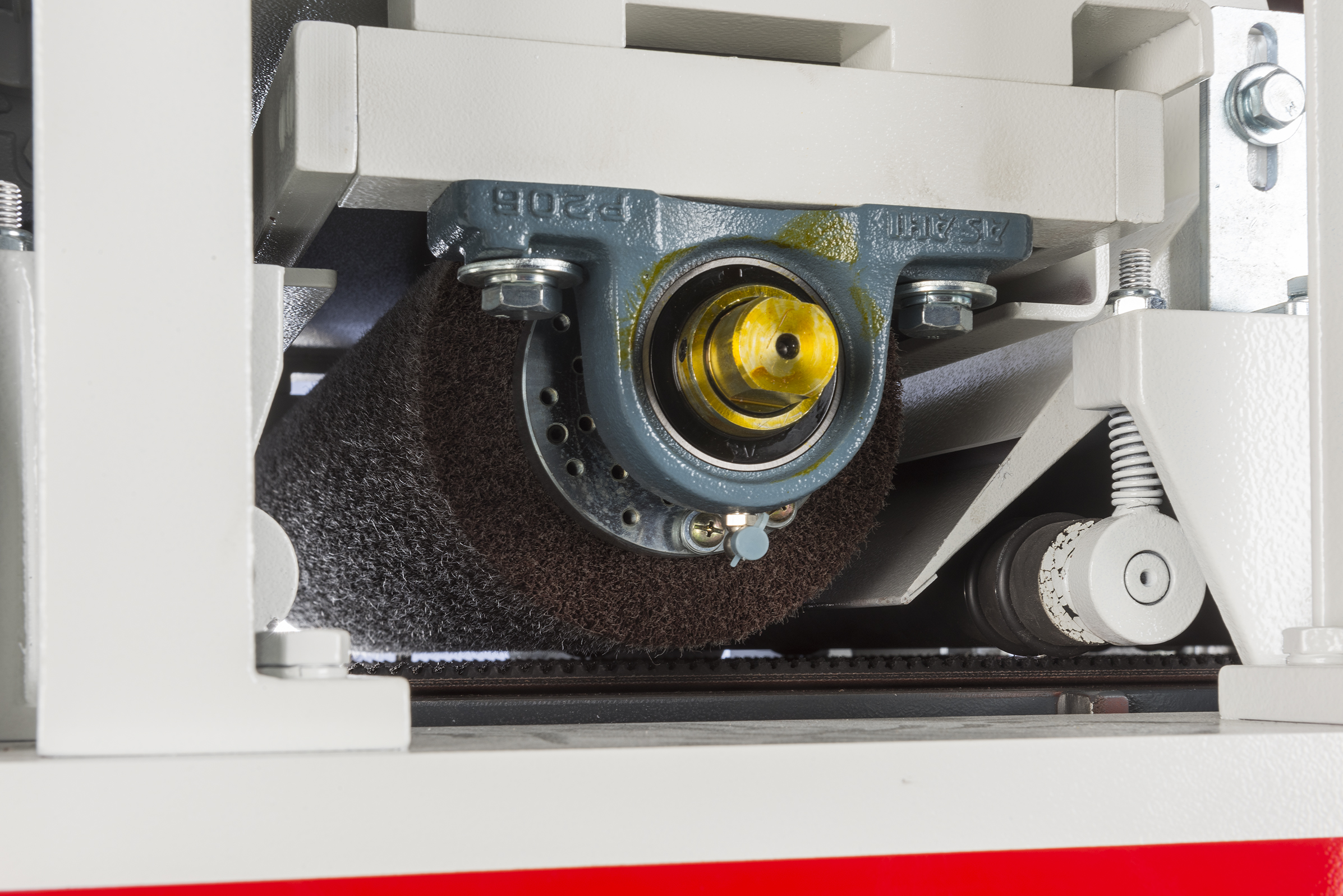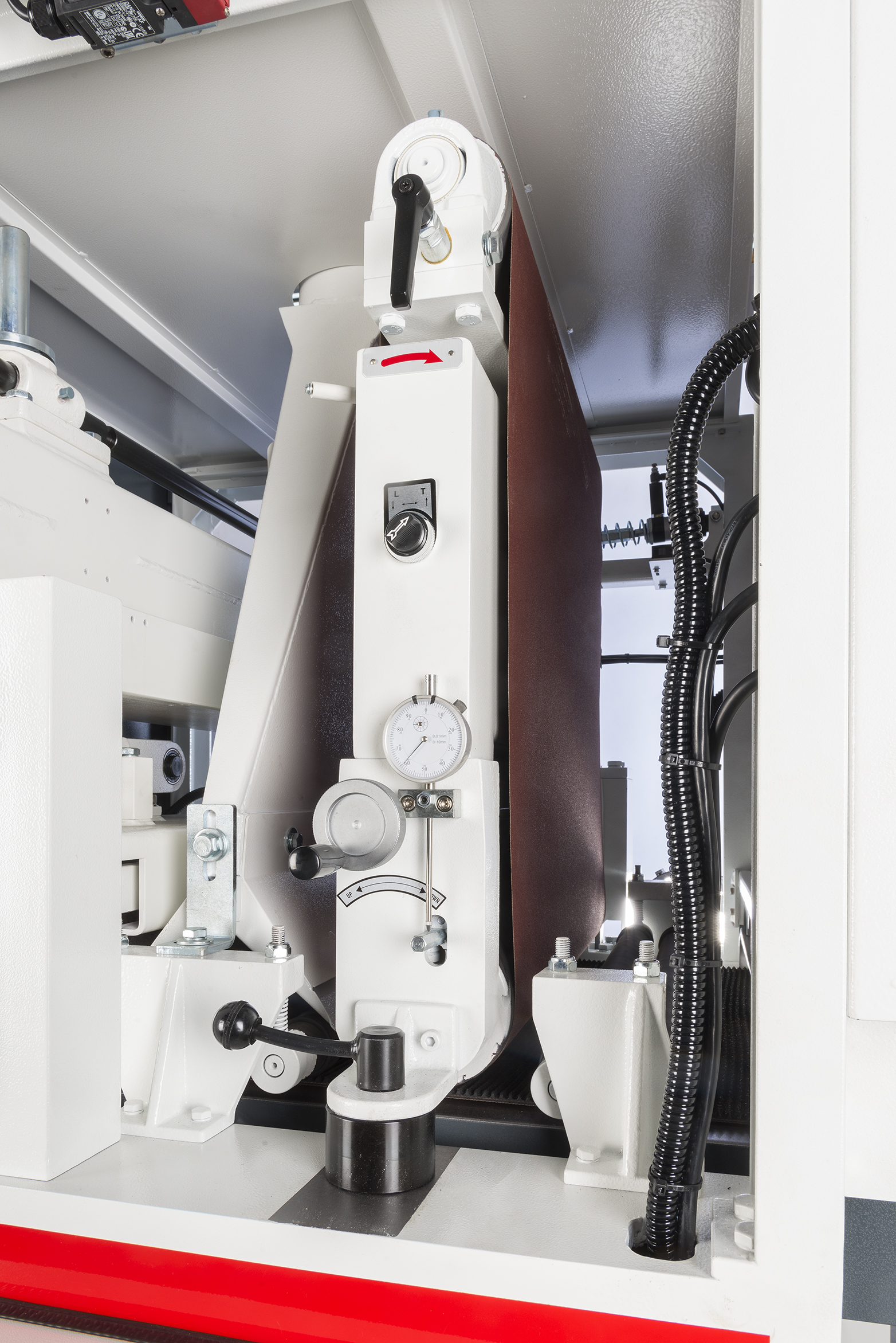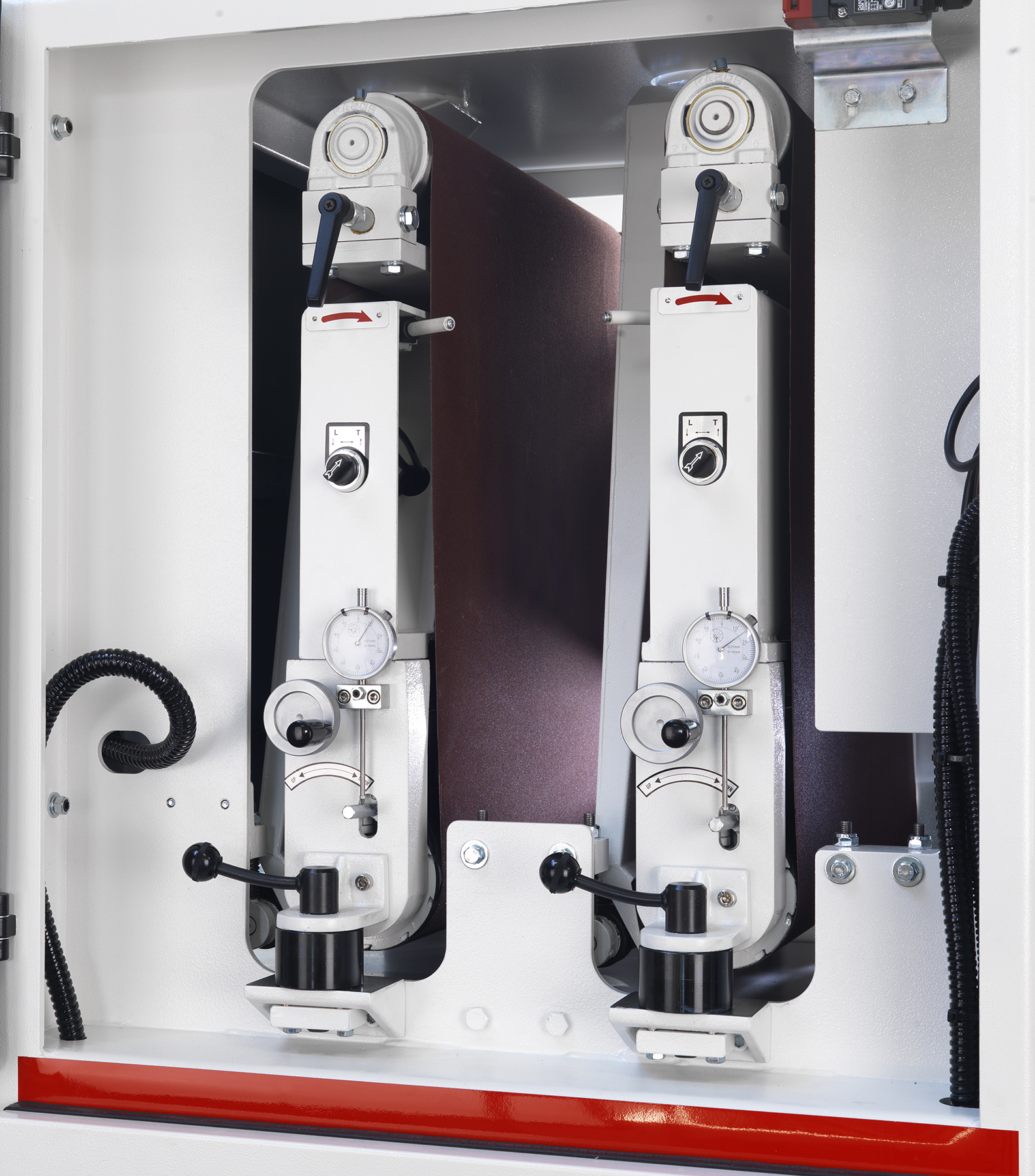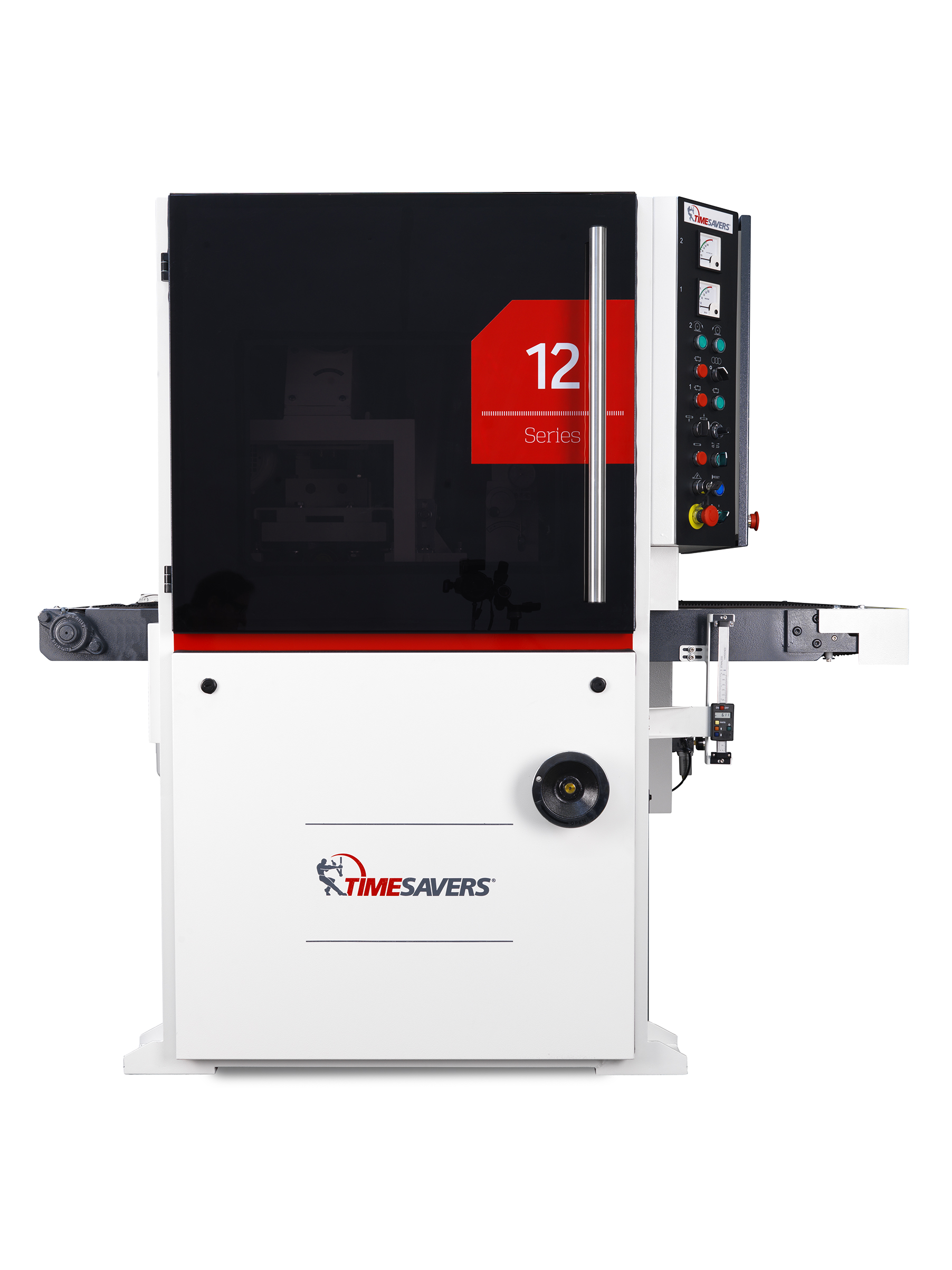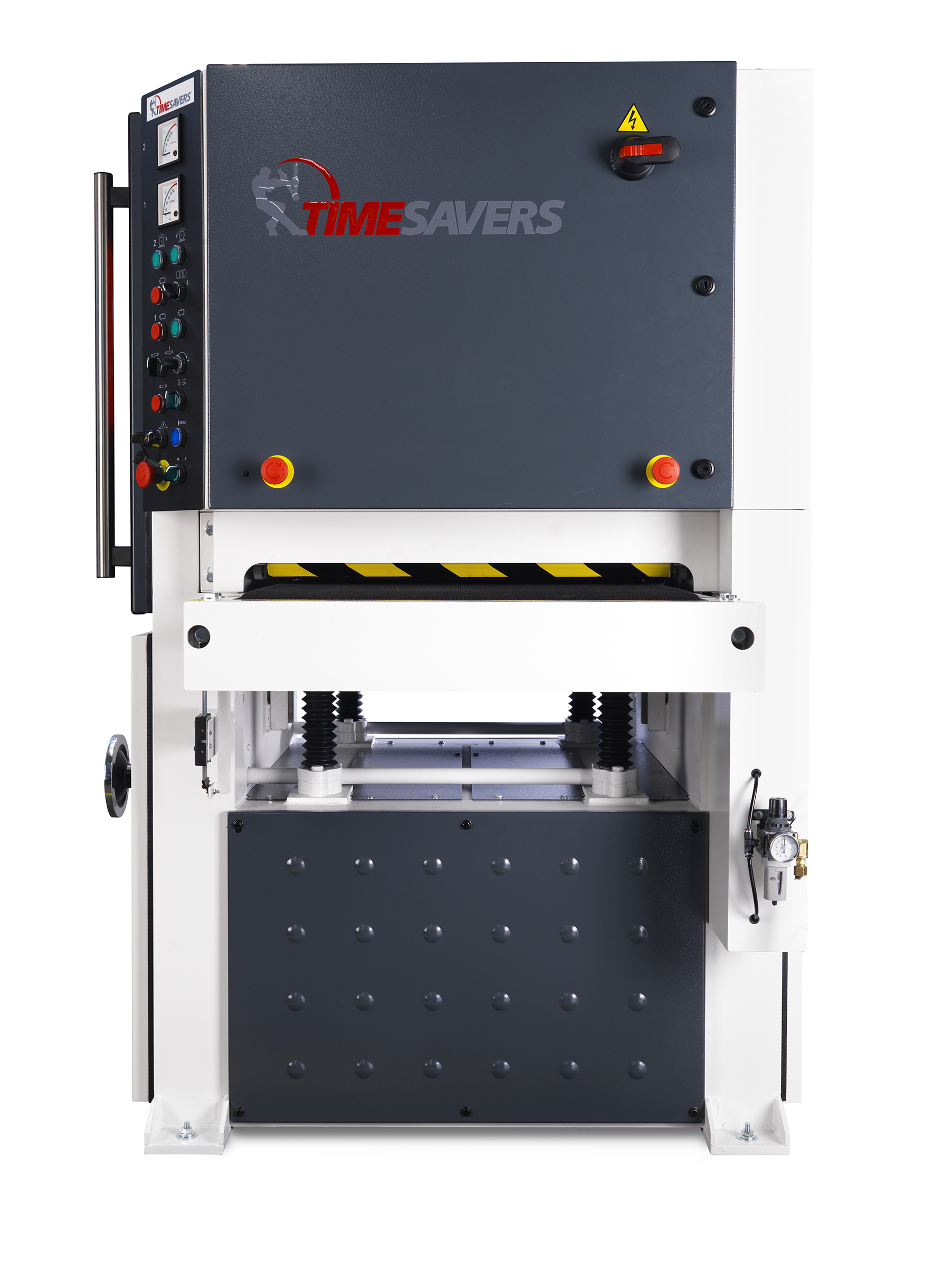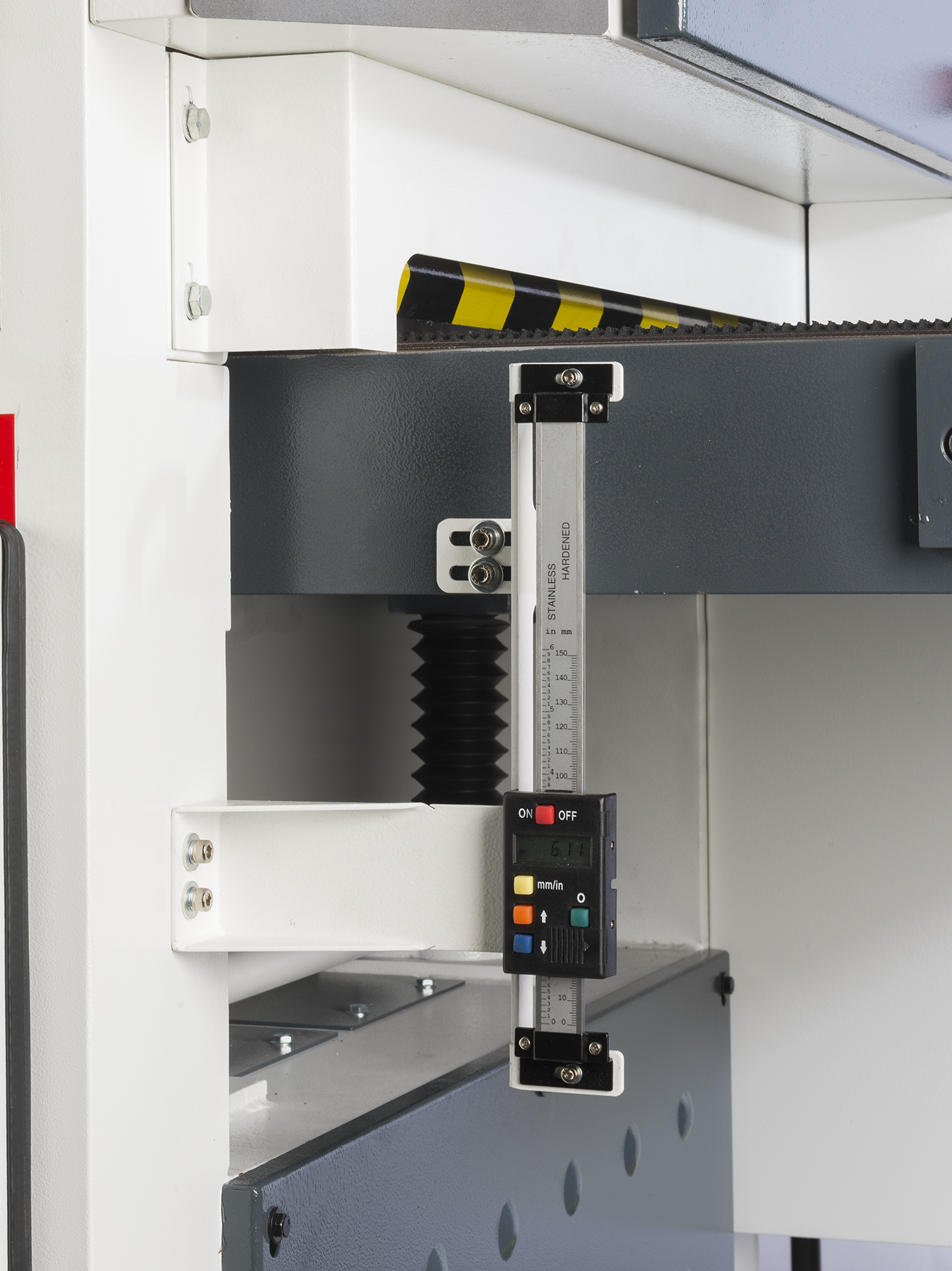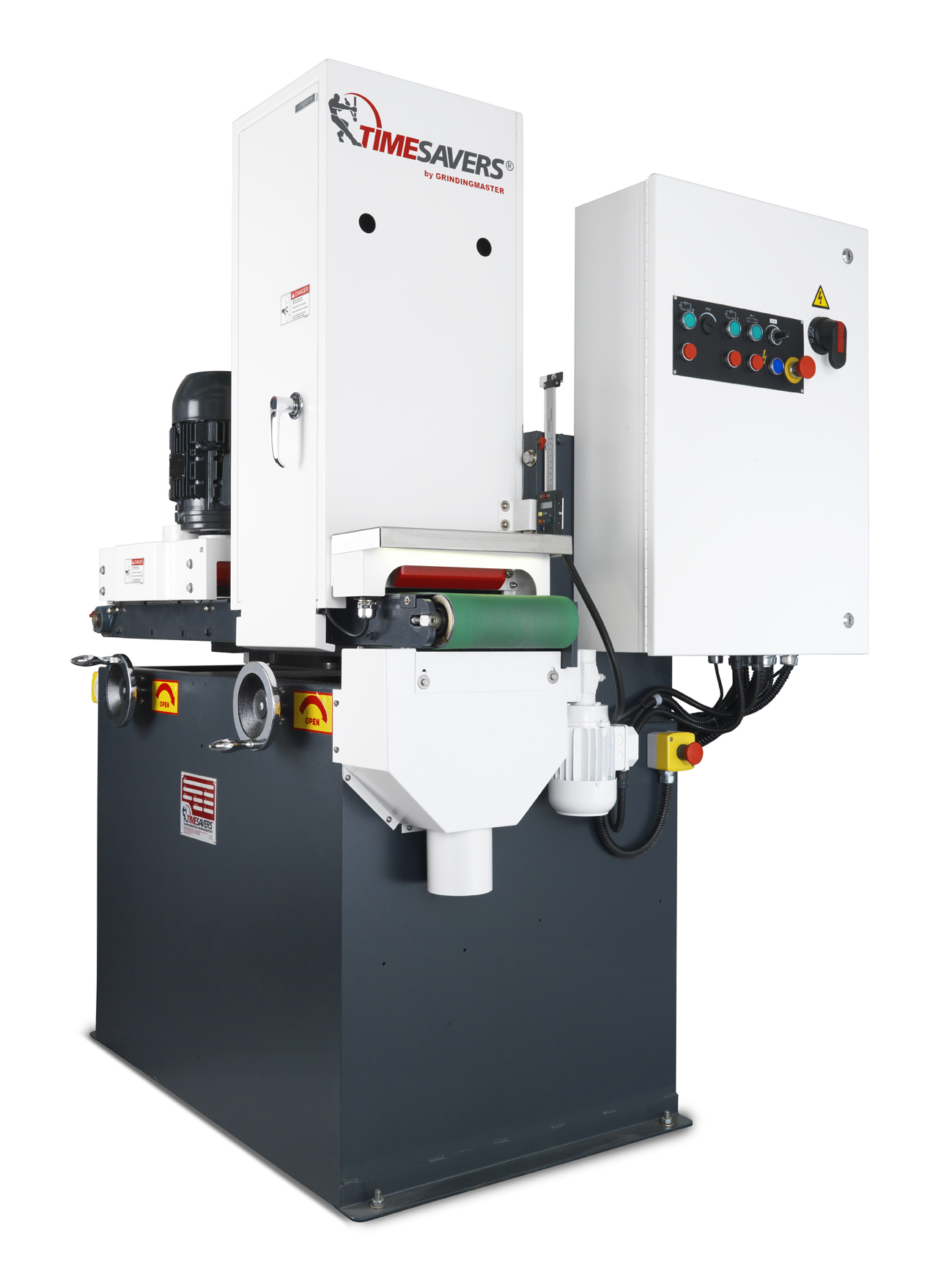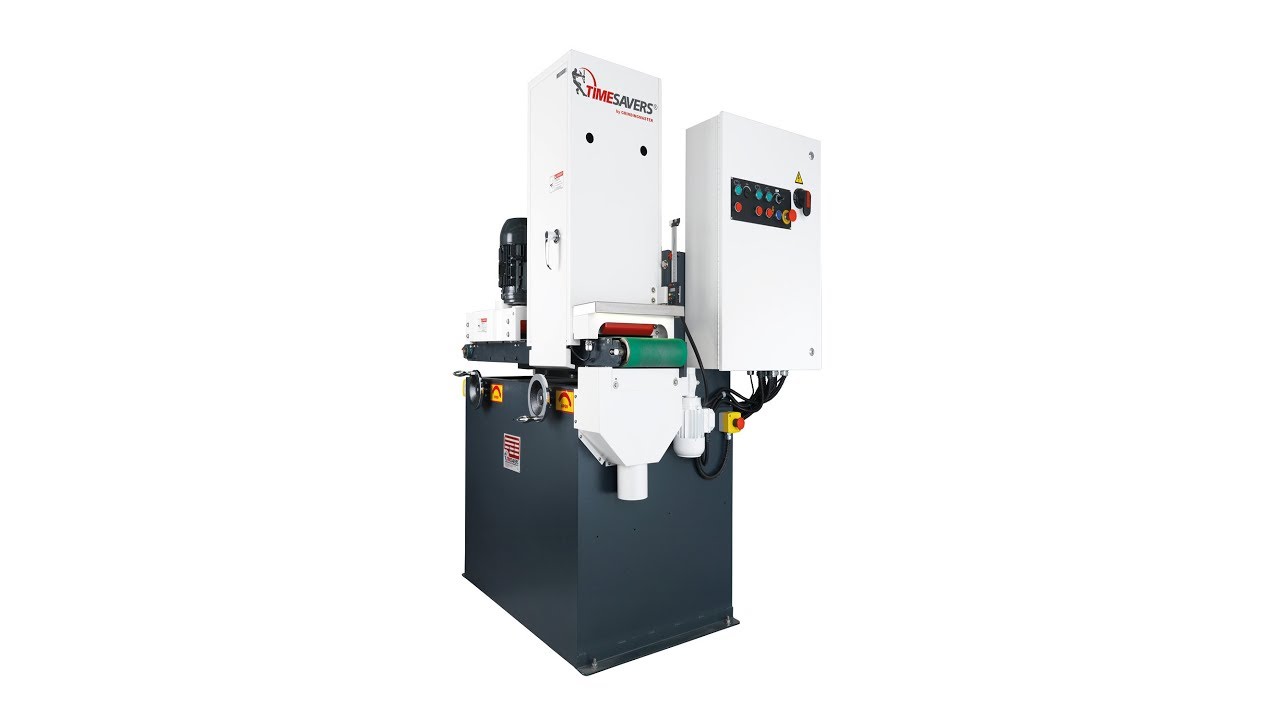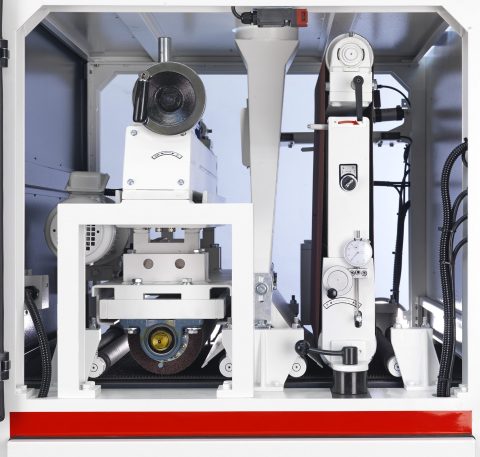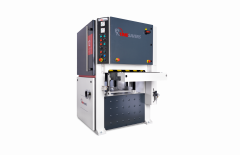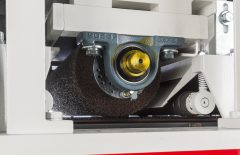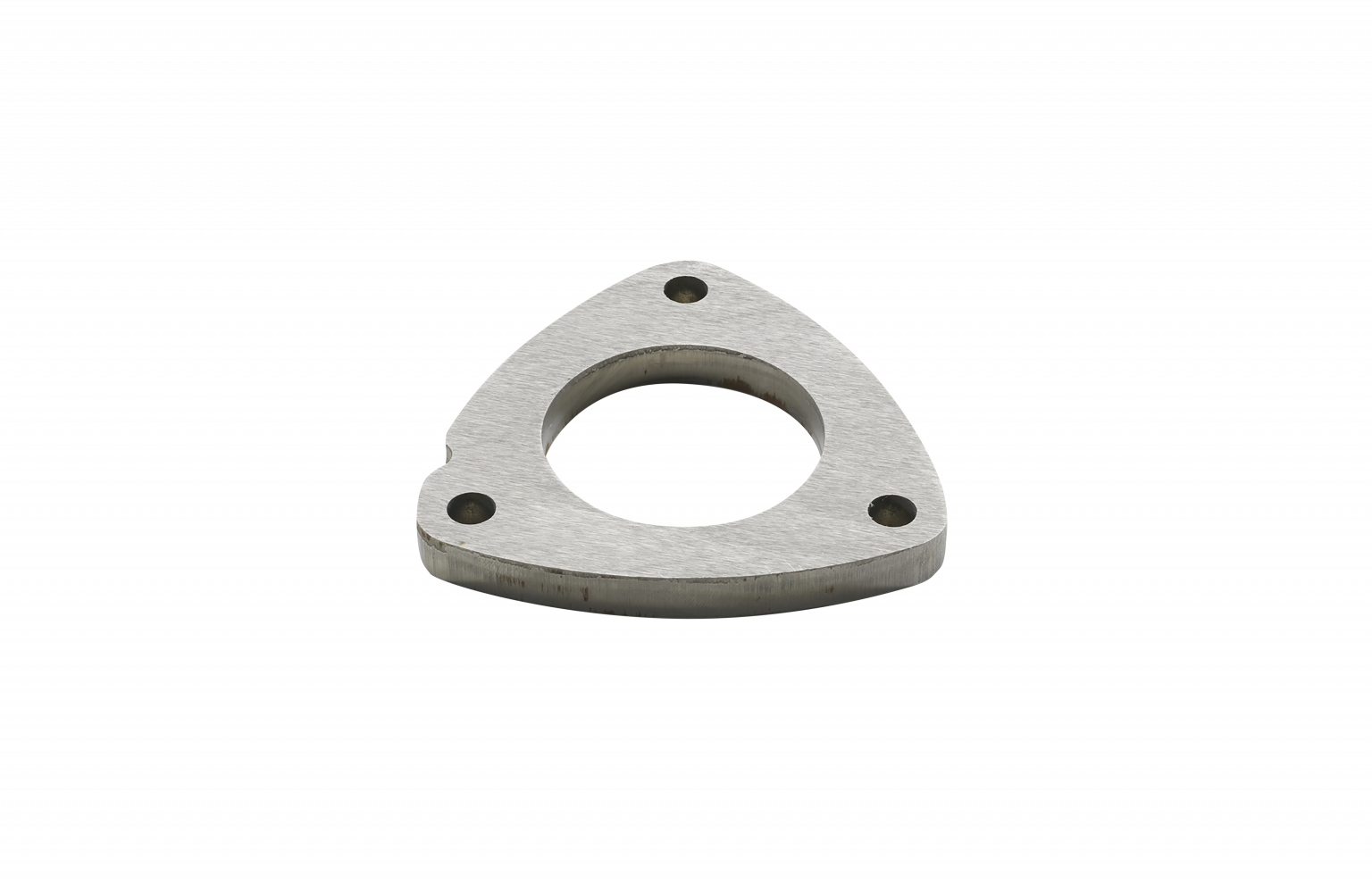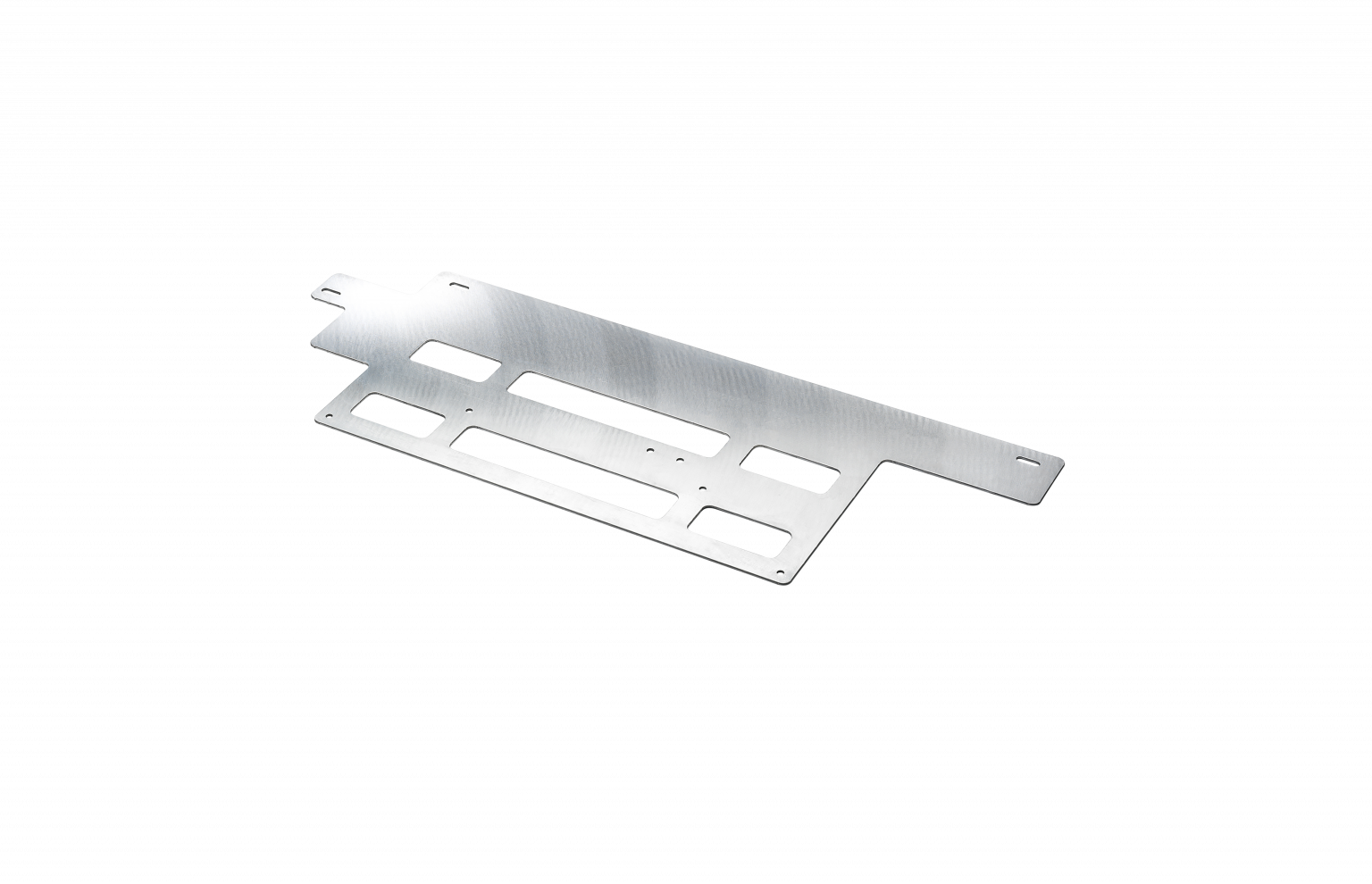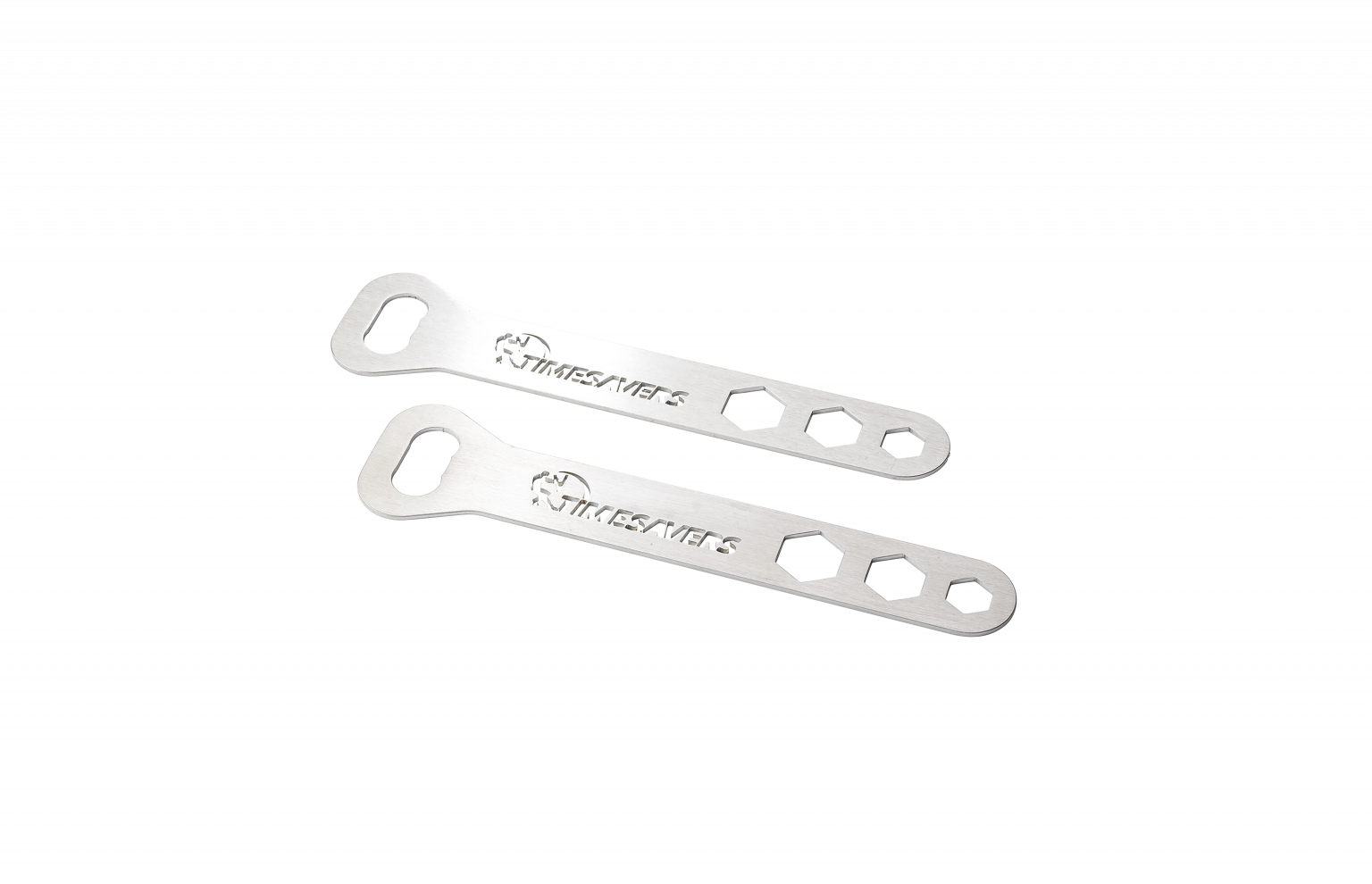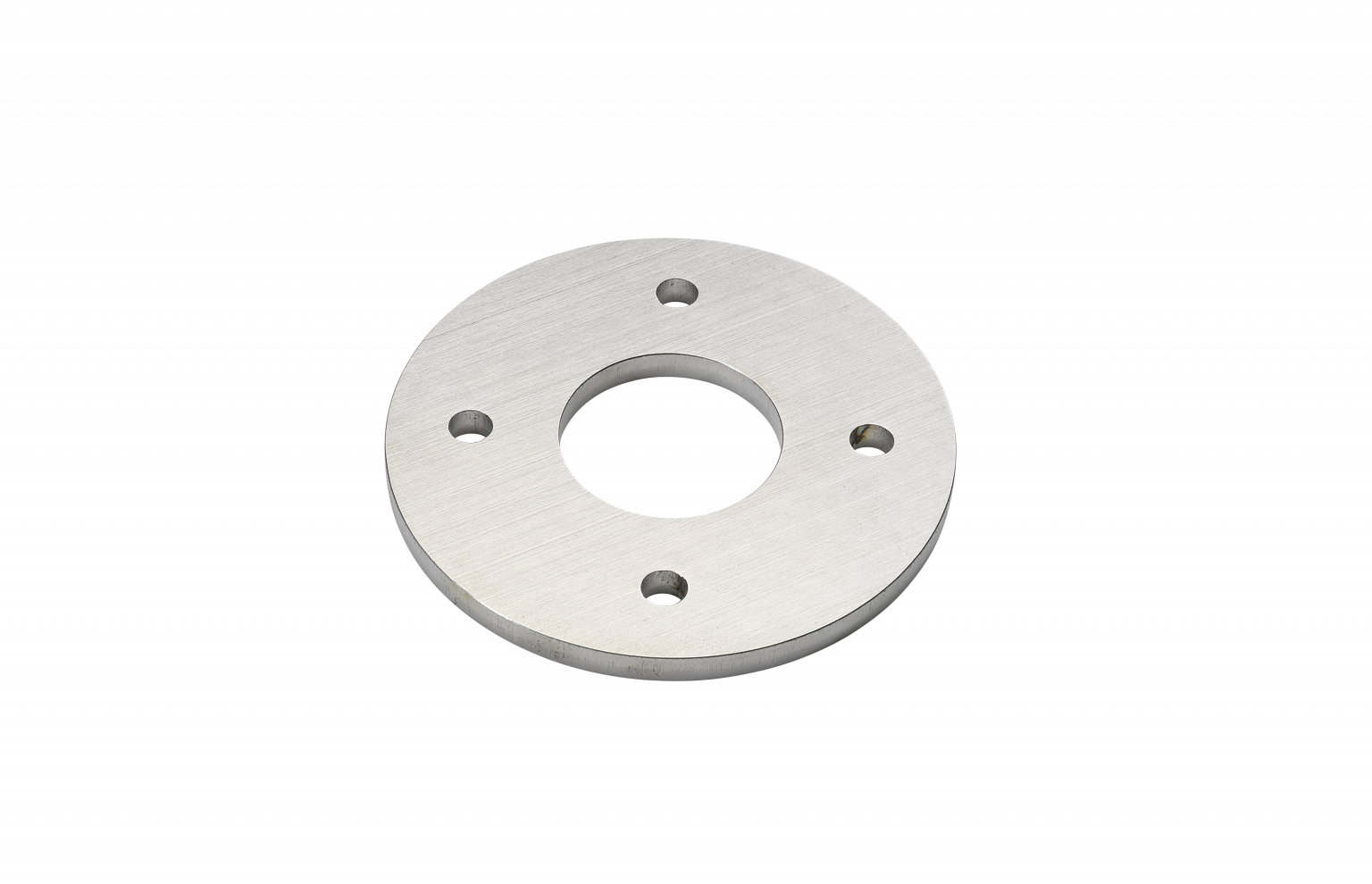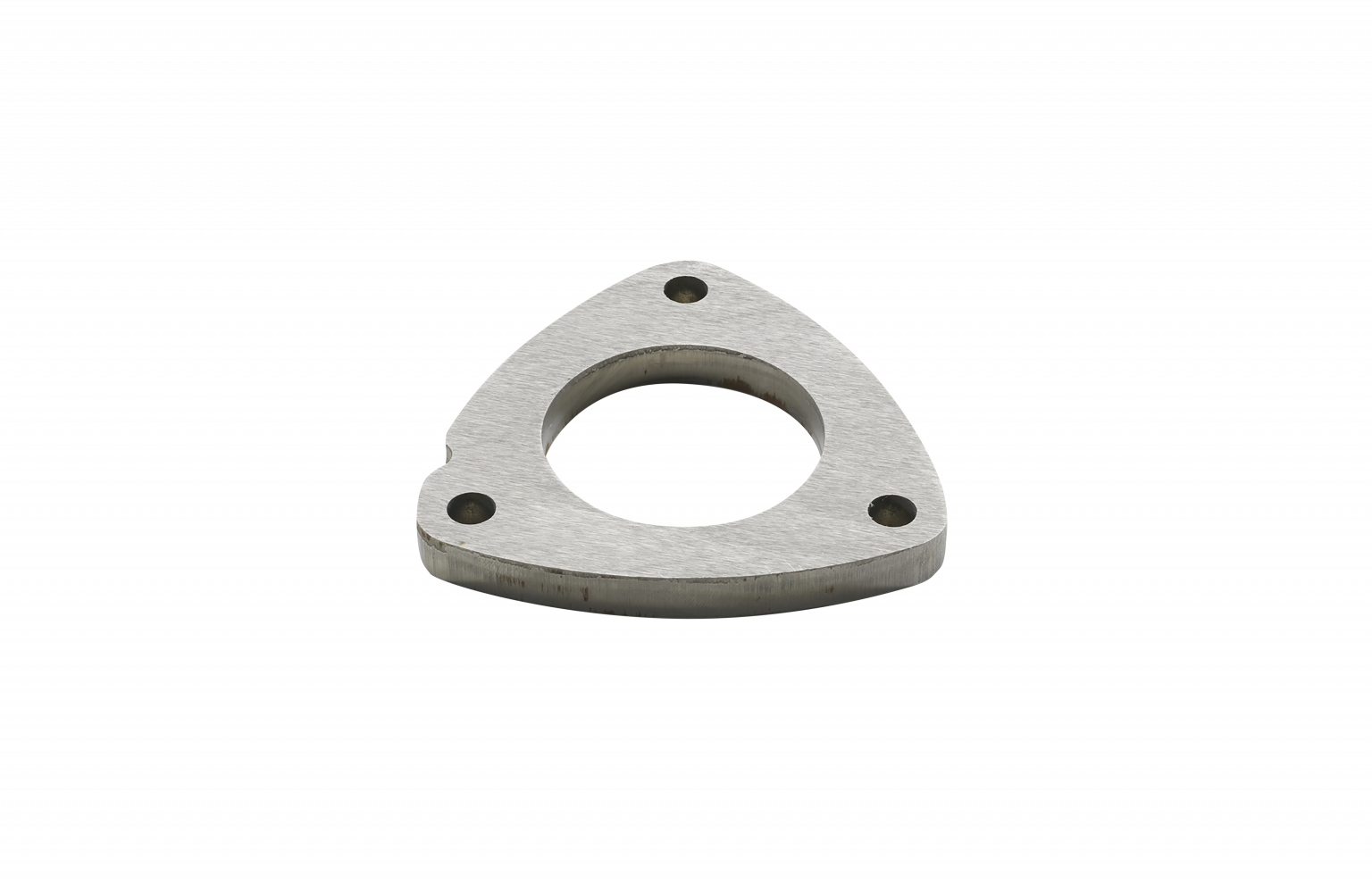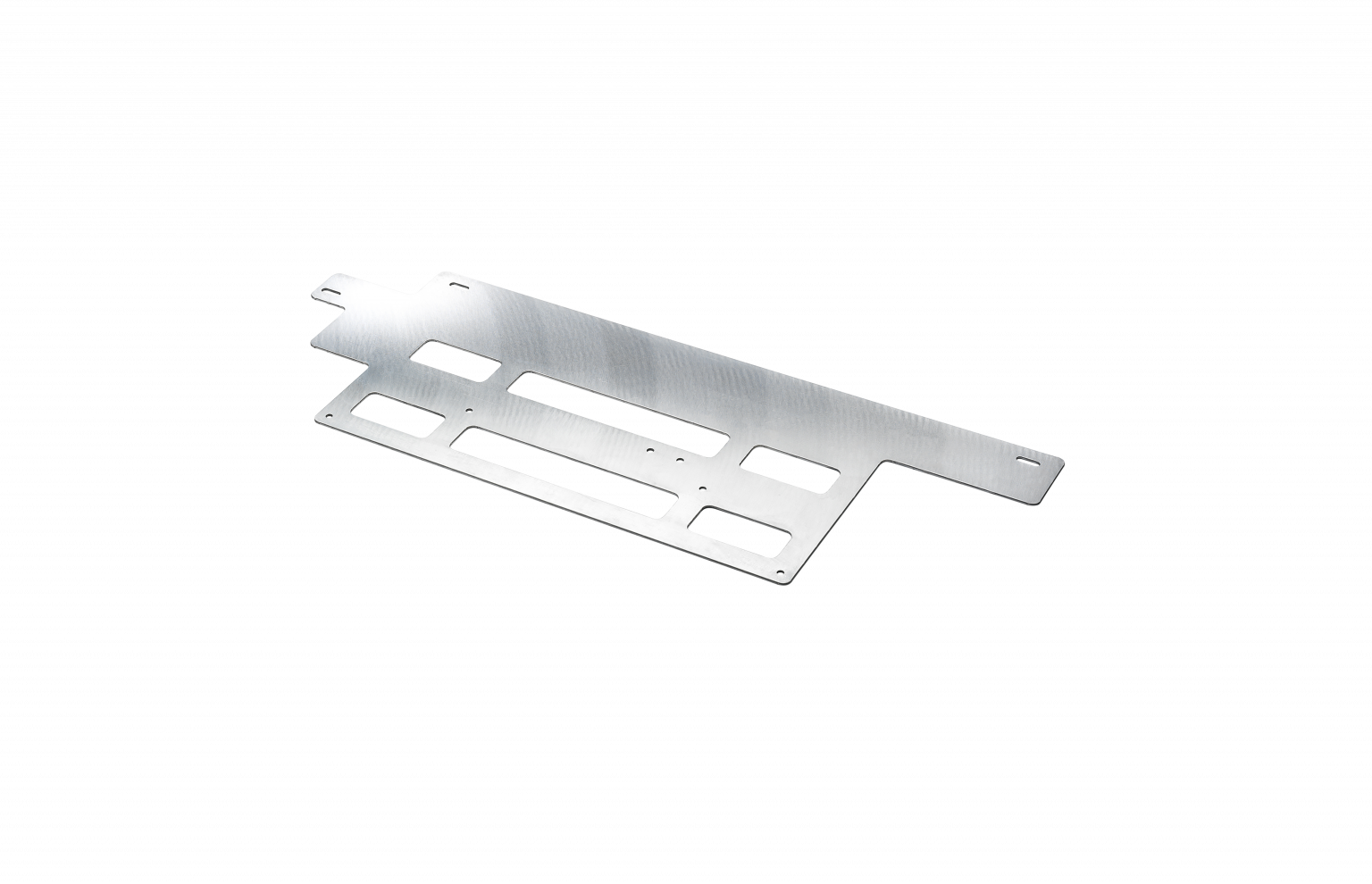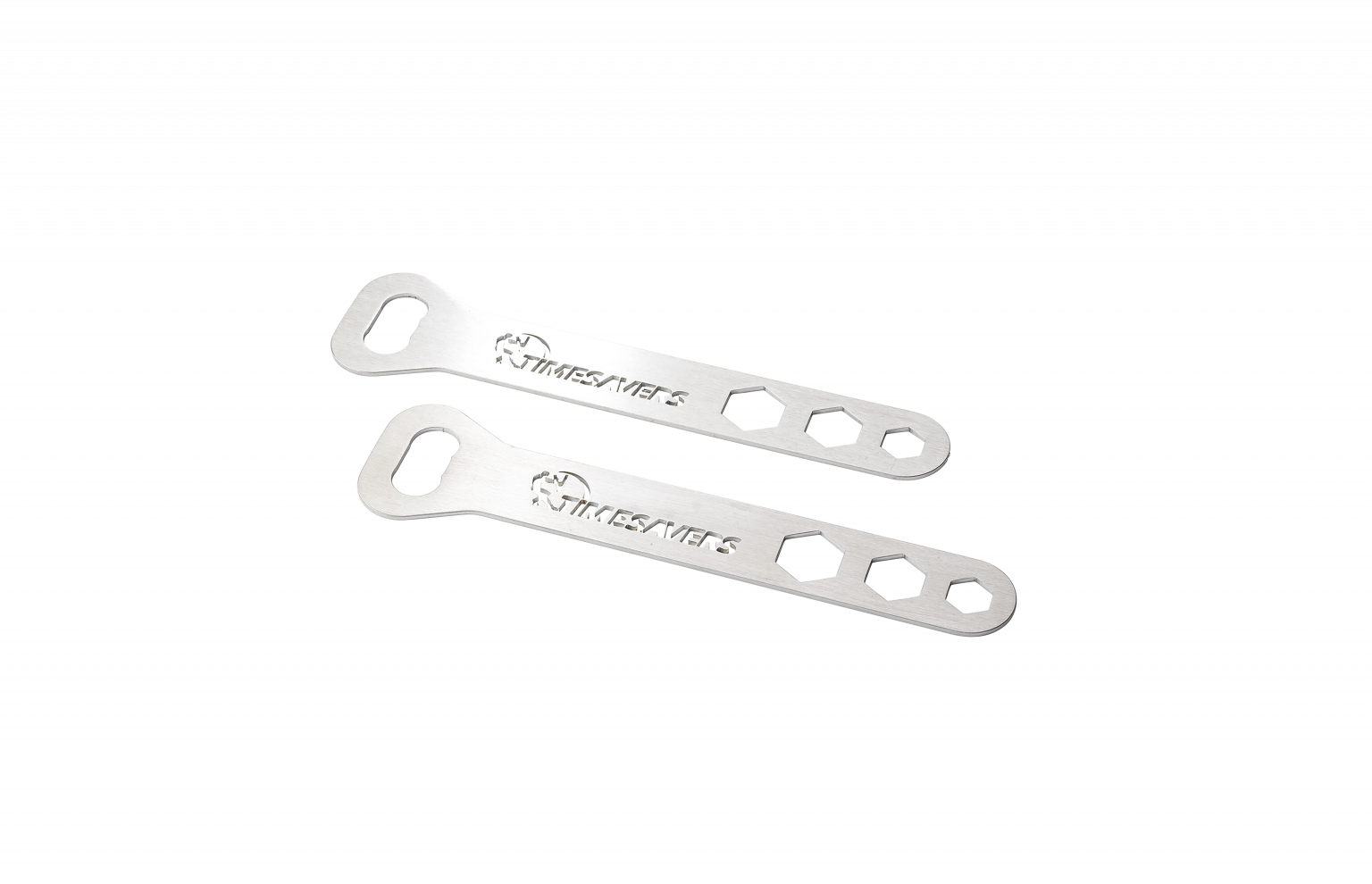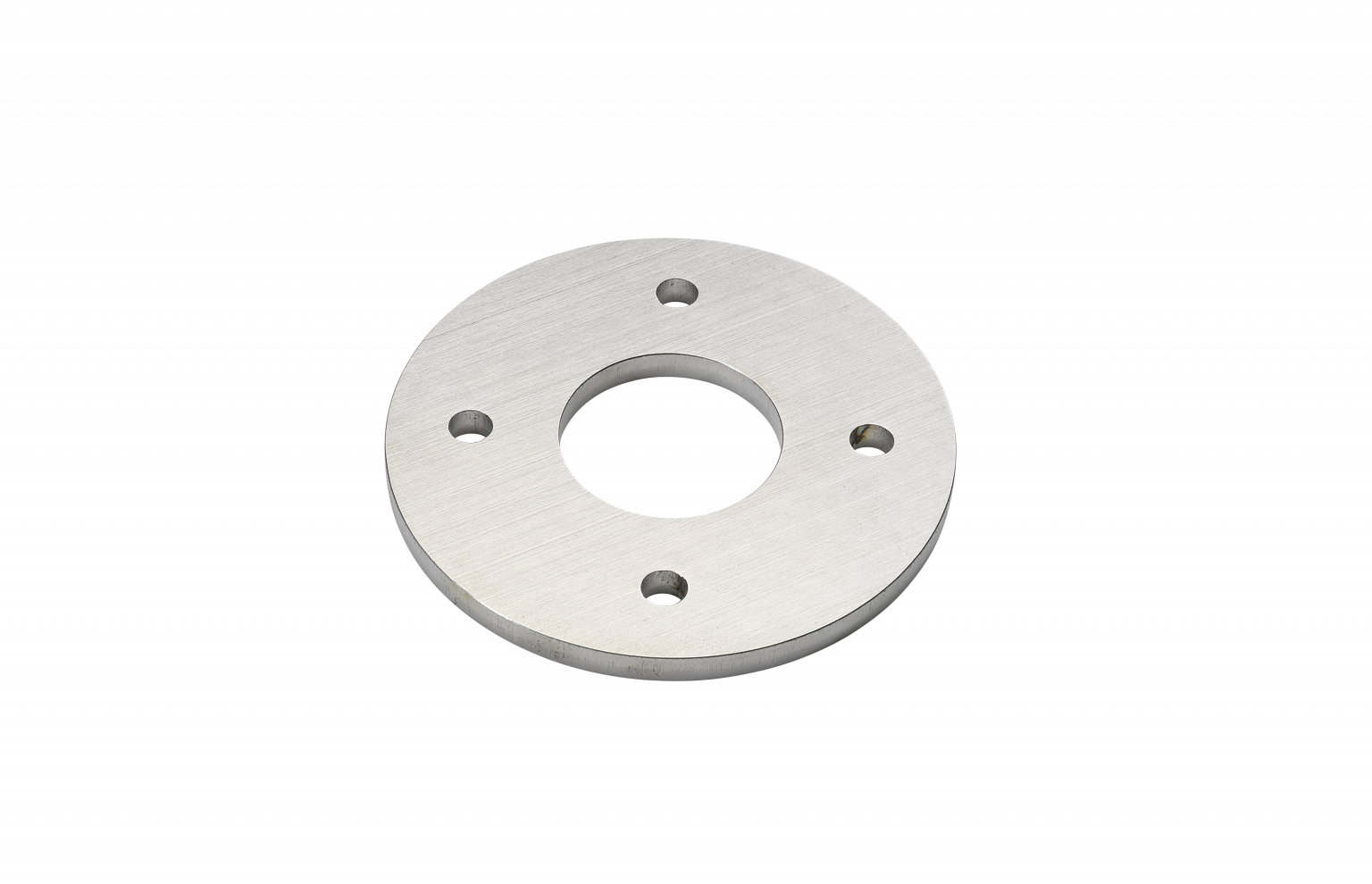 Applications of the 12 series
Applications of the 12 series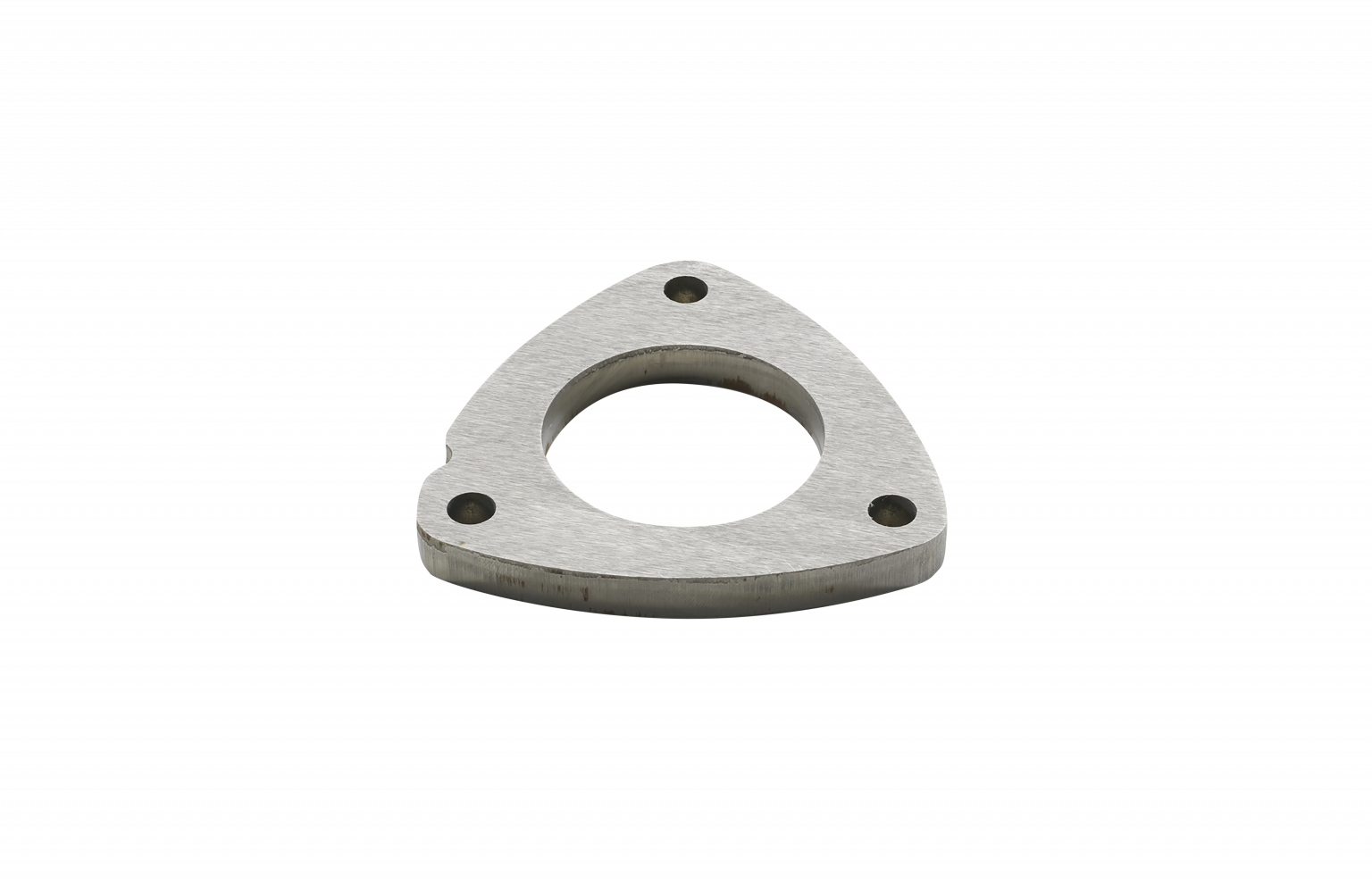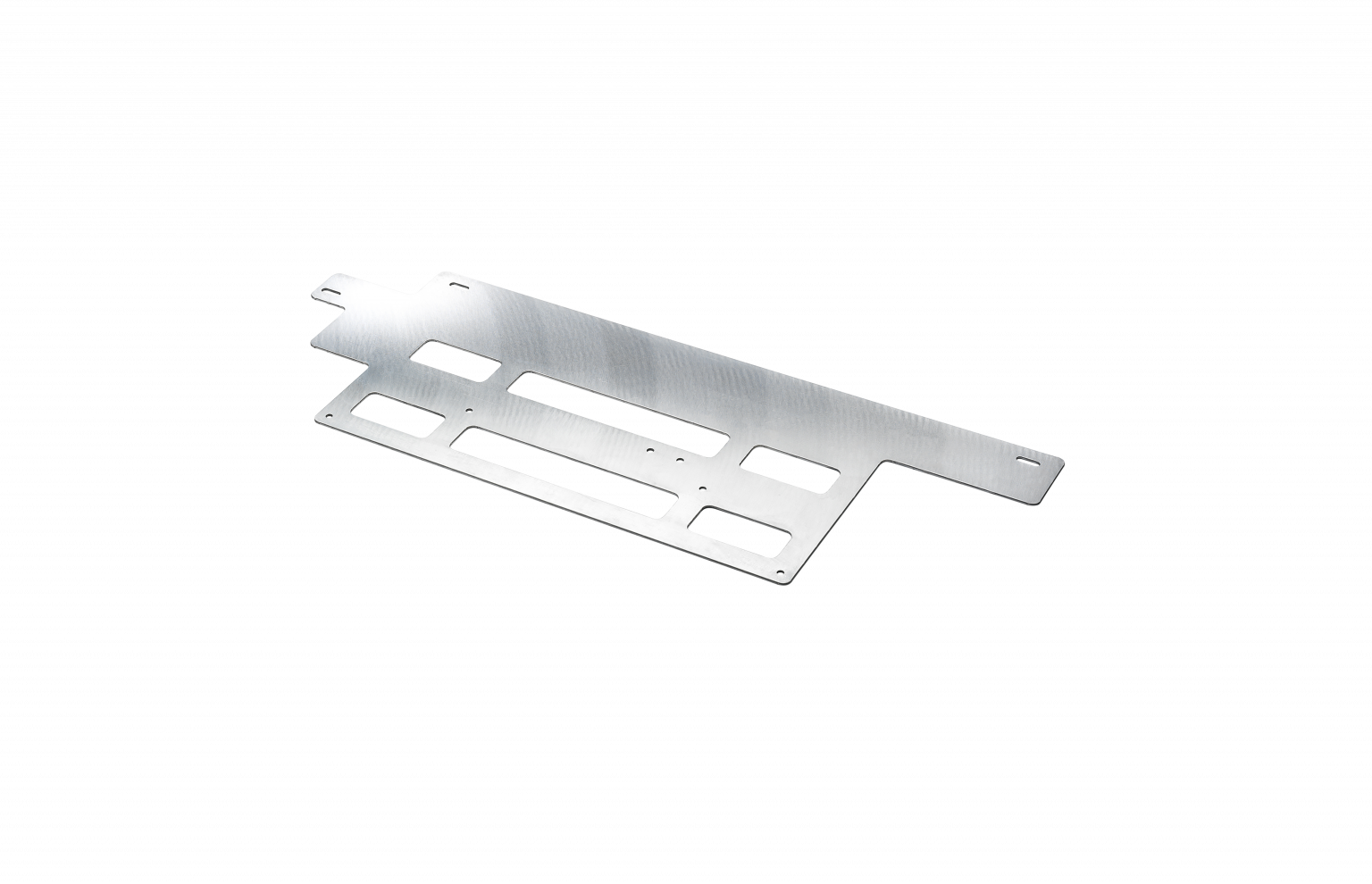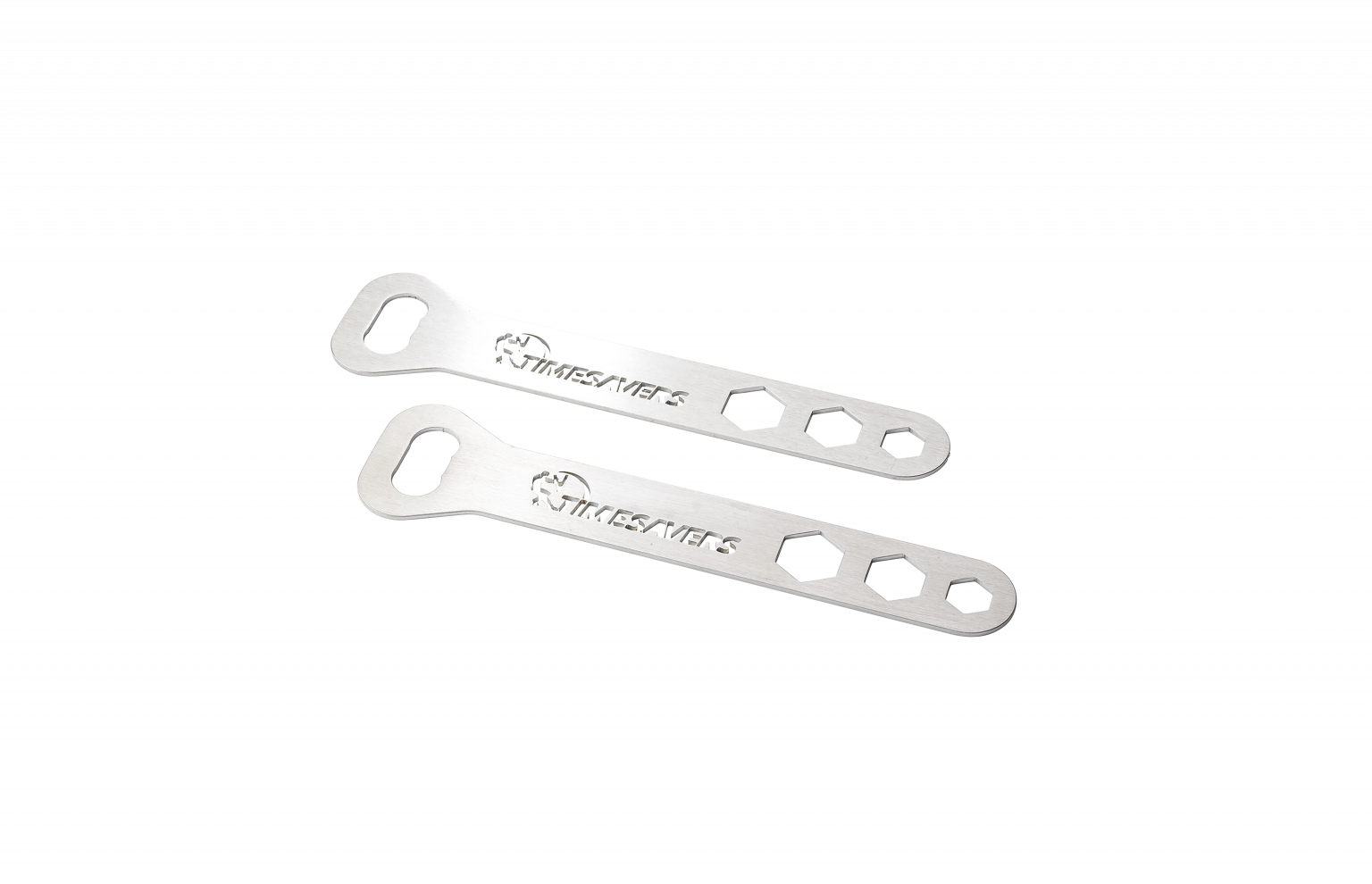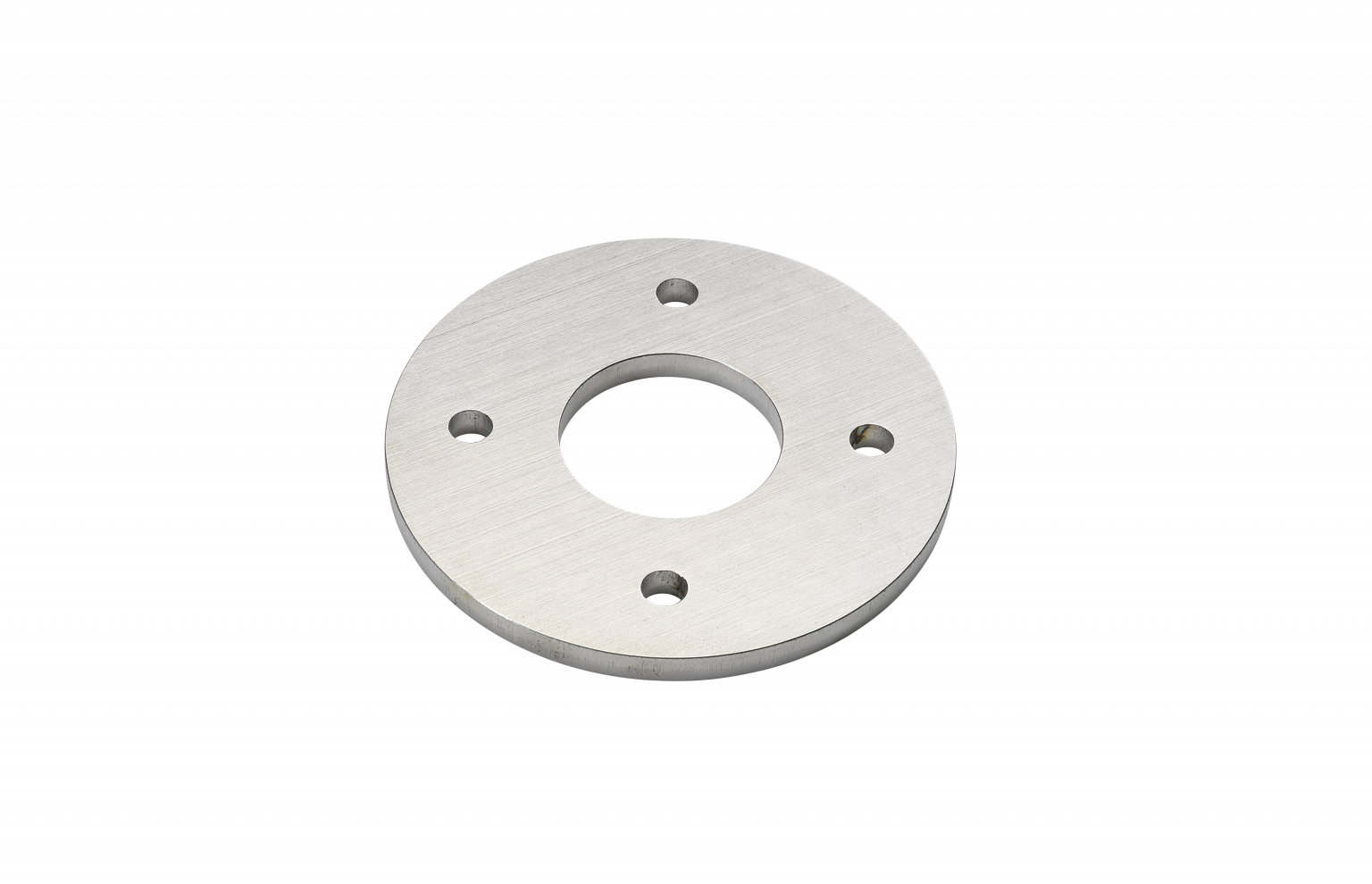 WHAT MAKES THE 12 SERIES UNIQUE?
Removing vertical burrs from laser, punched and waterjet-cut parts
Deburring of heavy burrs and finishing in one pass
Option of edge breaking / fine grinding with a brush
Optimal ease of operation
Available configurations
More info? Get in touch.
Timesavers area sales managers are the application expert with a lot of experience. They know like no other how to help you find the best solution to your problem.