Fast manual deburring, edge rounding and finishing of metal
This versatile machine has two heads that can be fitted with various types of tooling. Tooling includes different types of pads and brushes for deburring, edge rounding, finishing, laser oxide removal and heavy slag removal. Also, mirror finish can be created if required. With the 180 degrees rotating shaft it's quick and easy to switch between different consumables.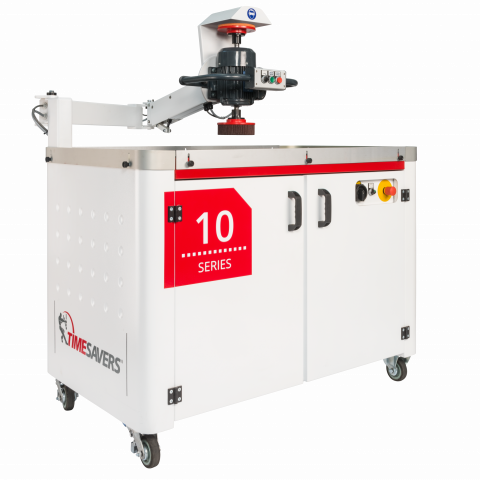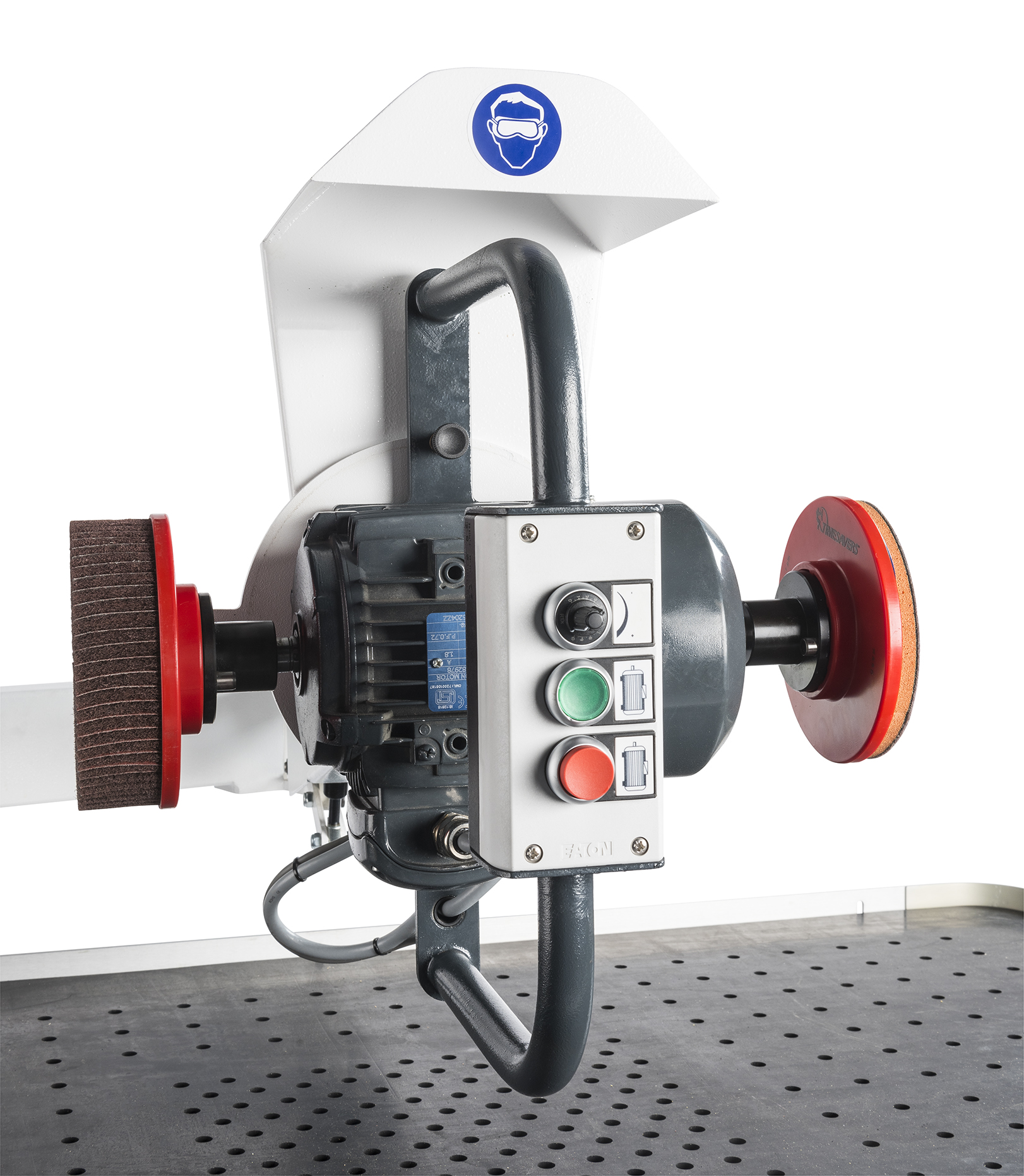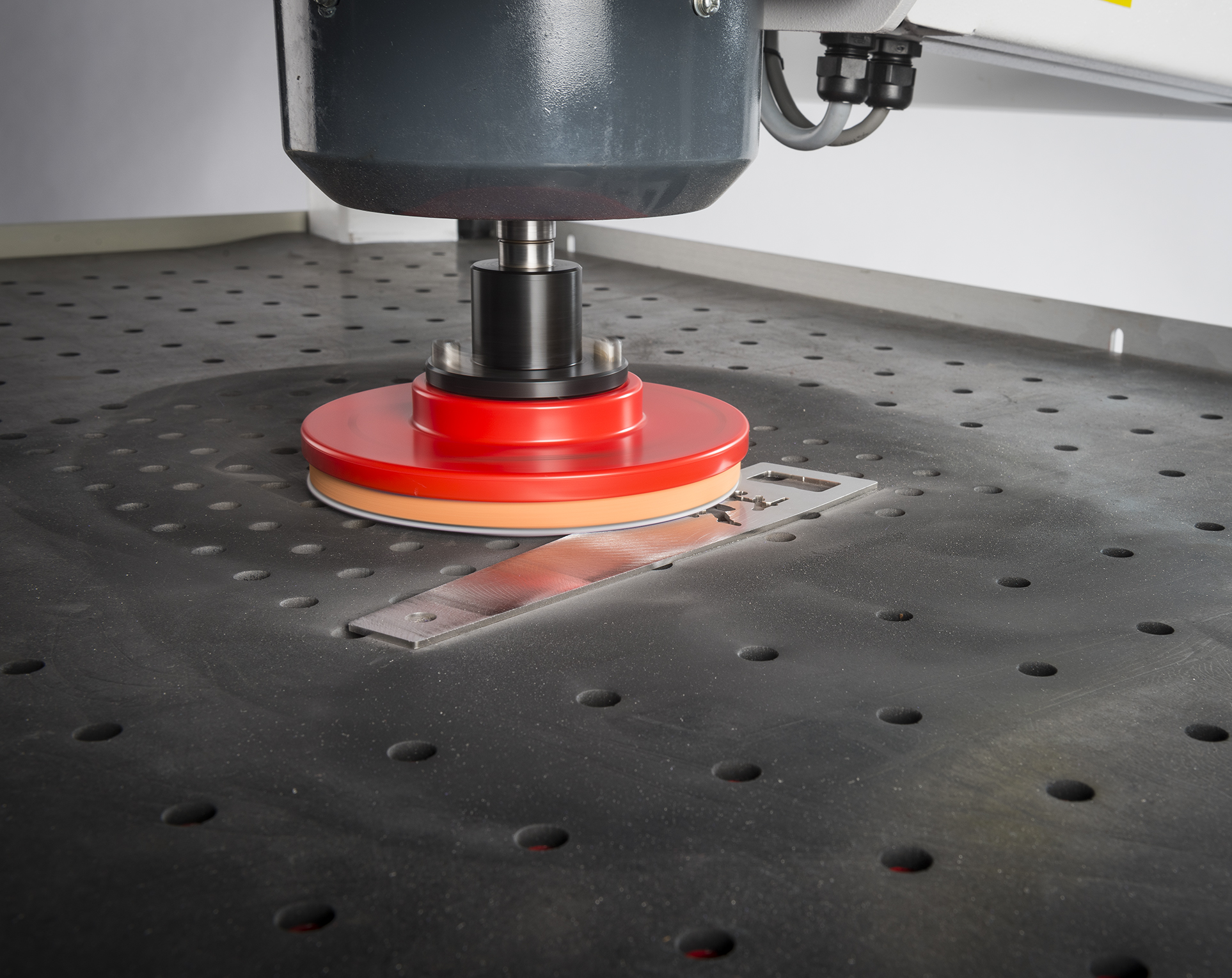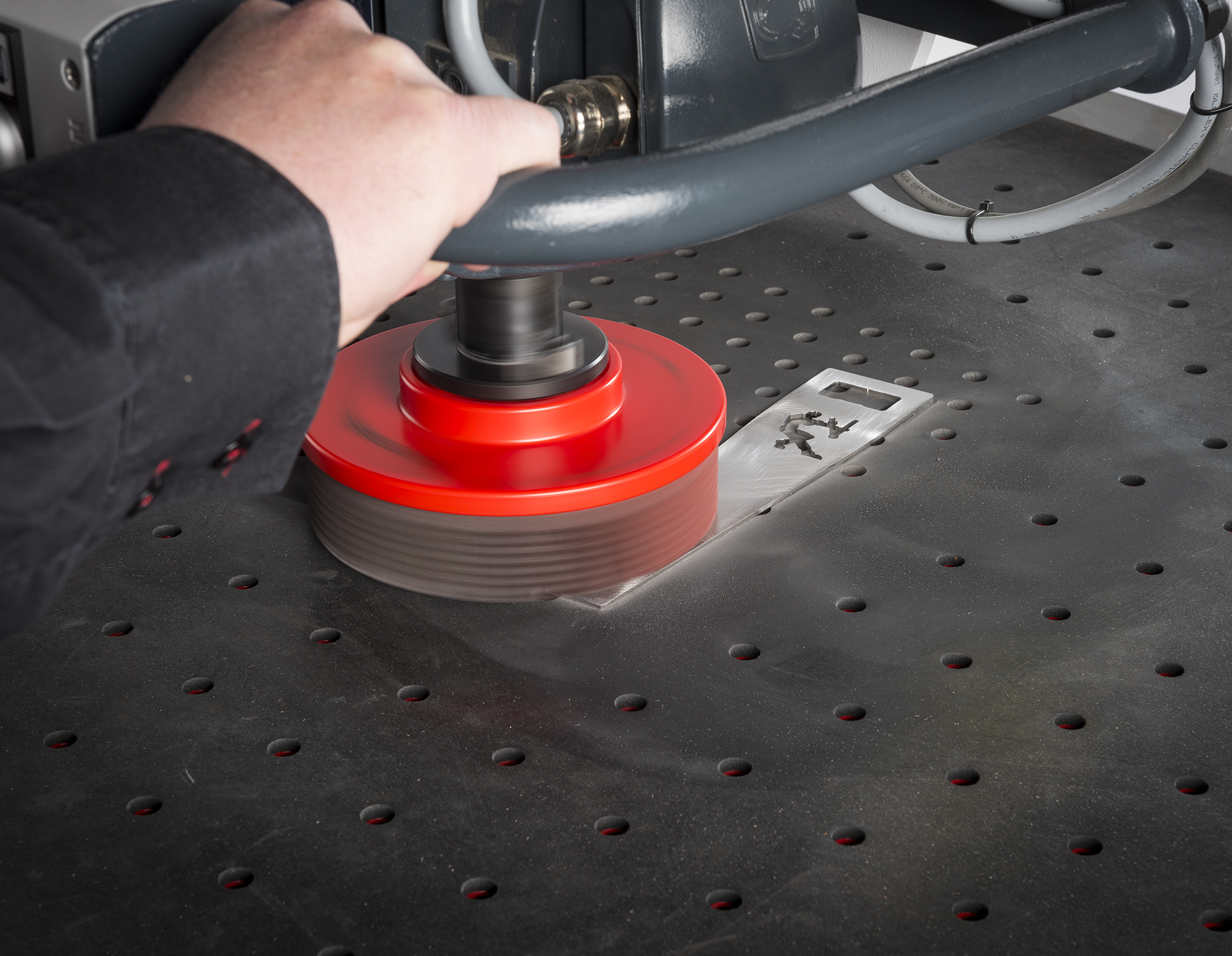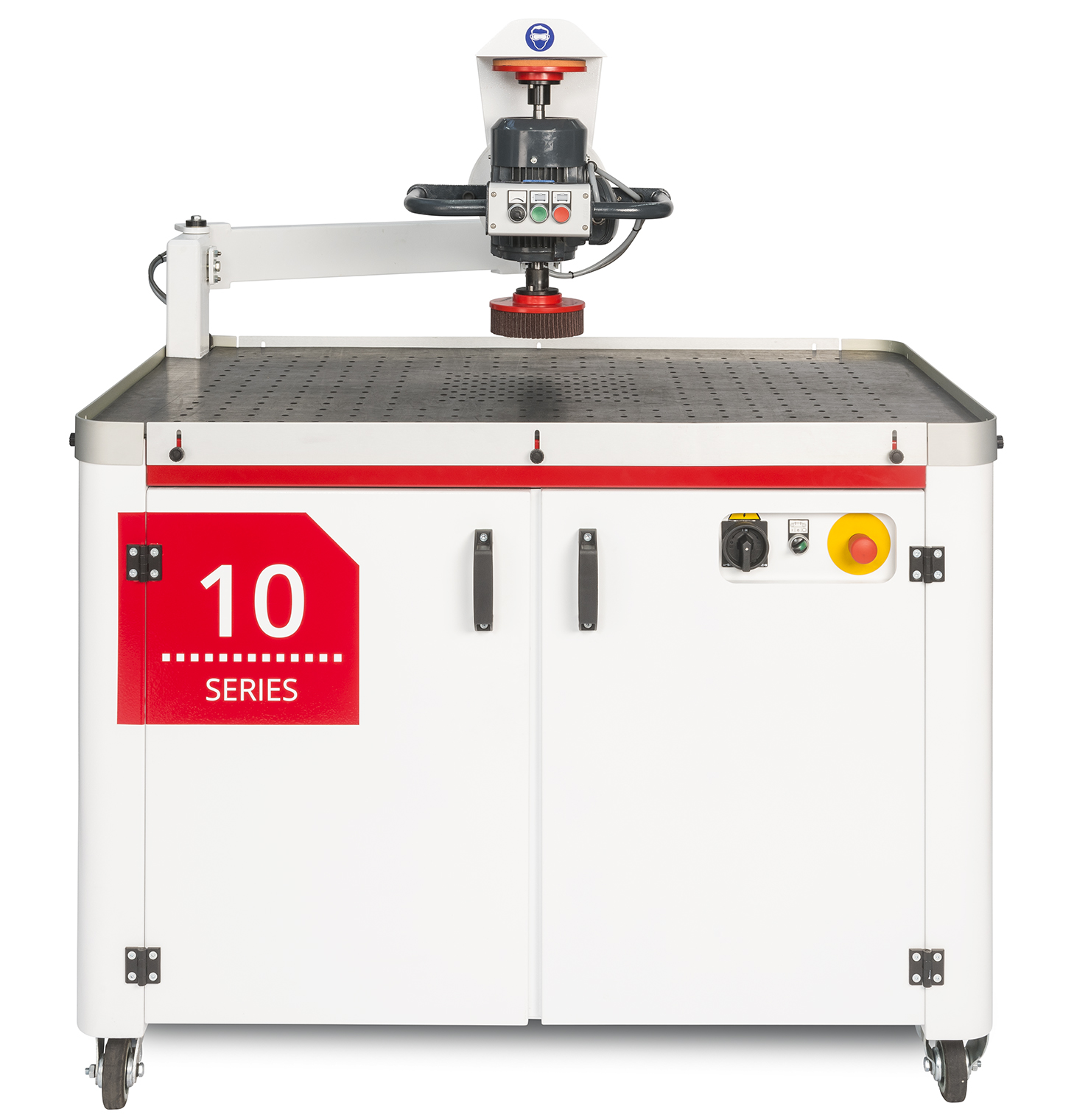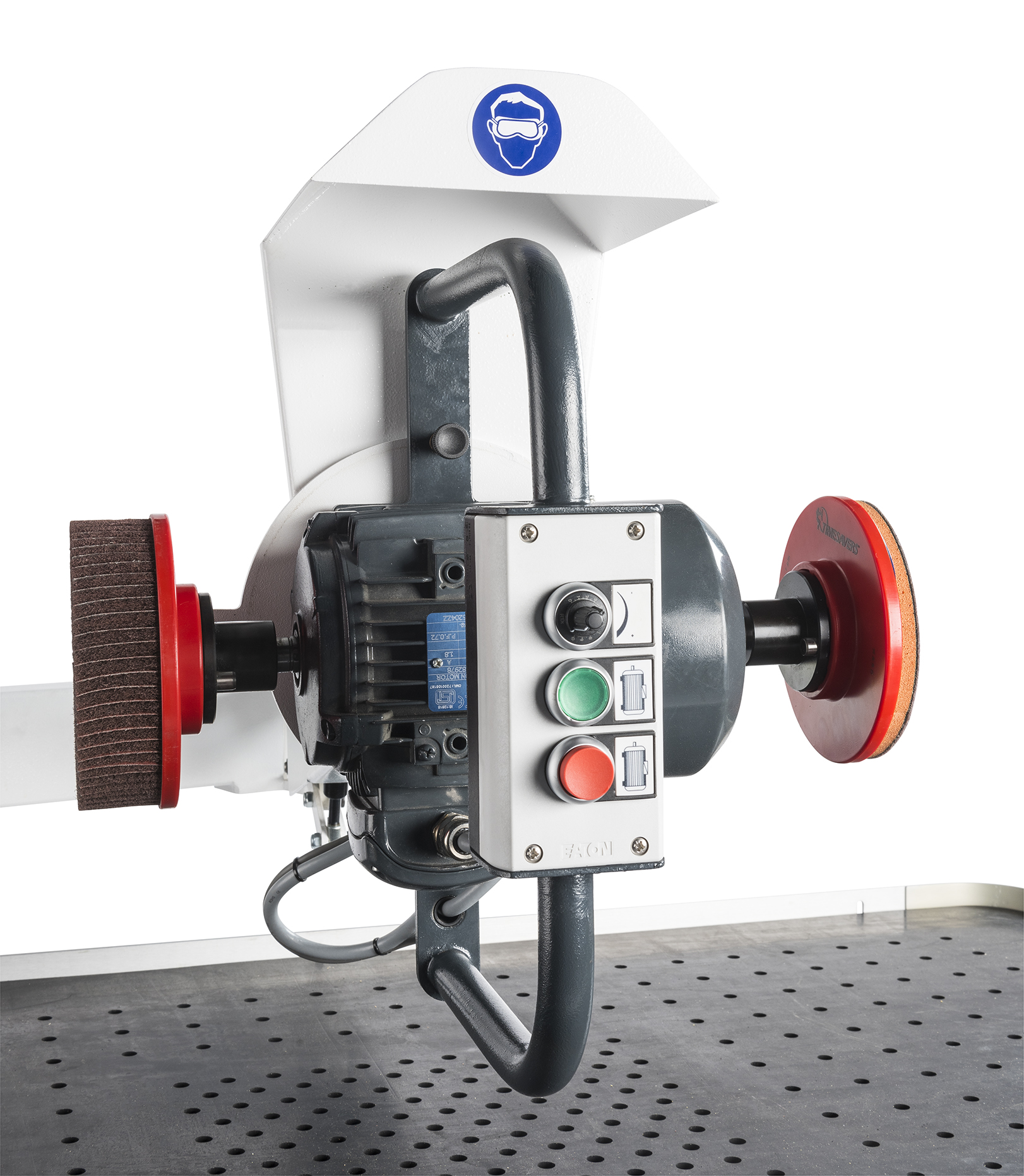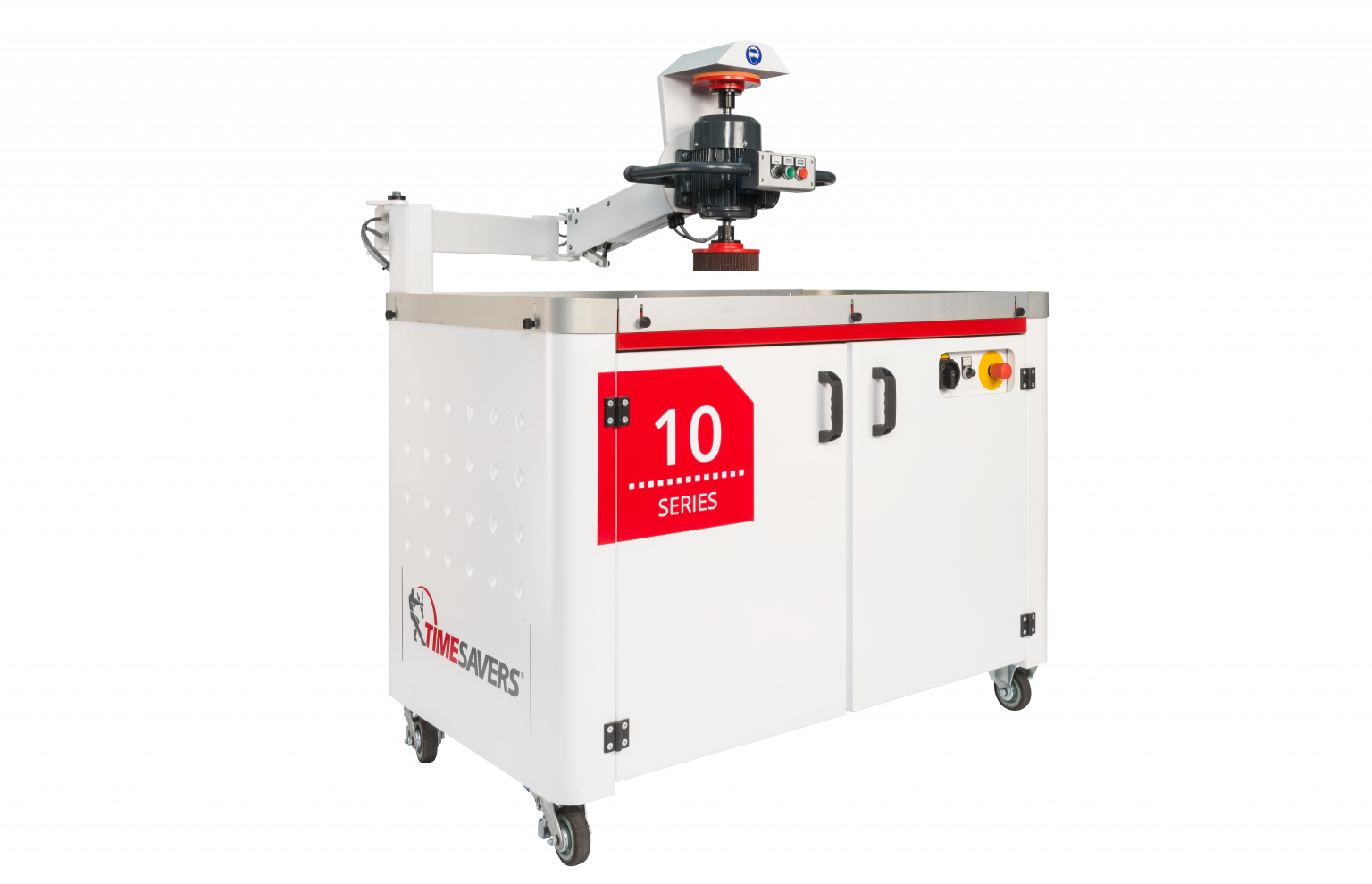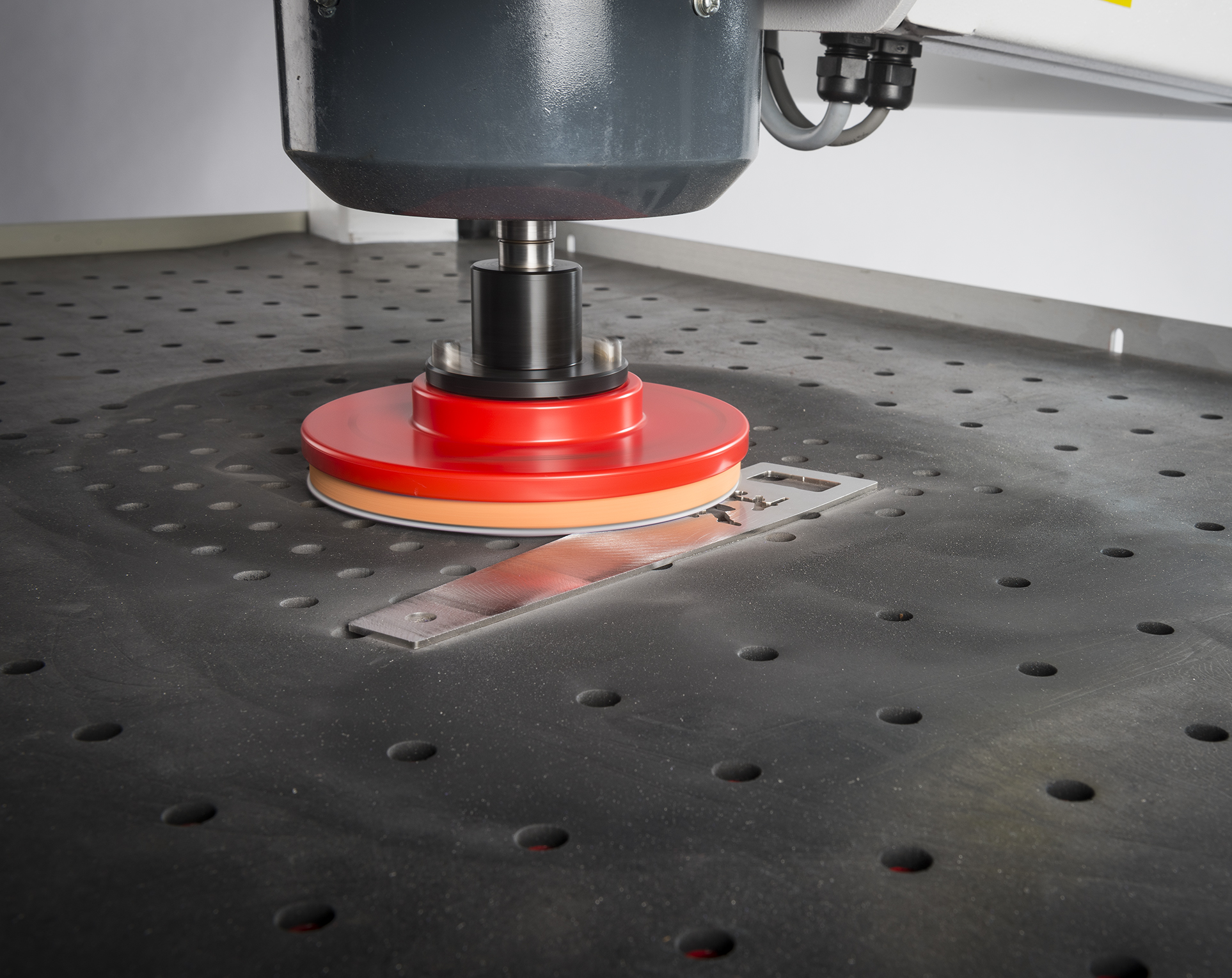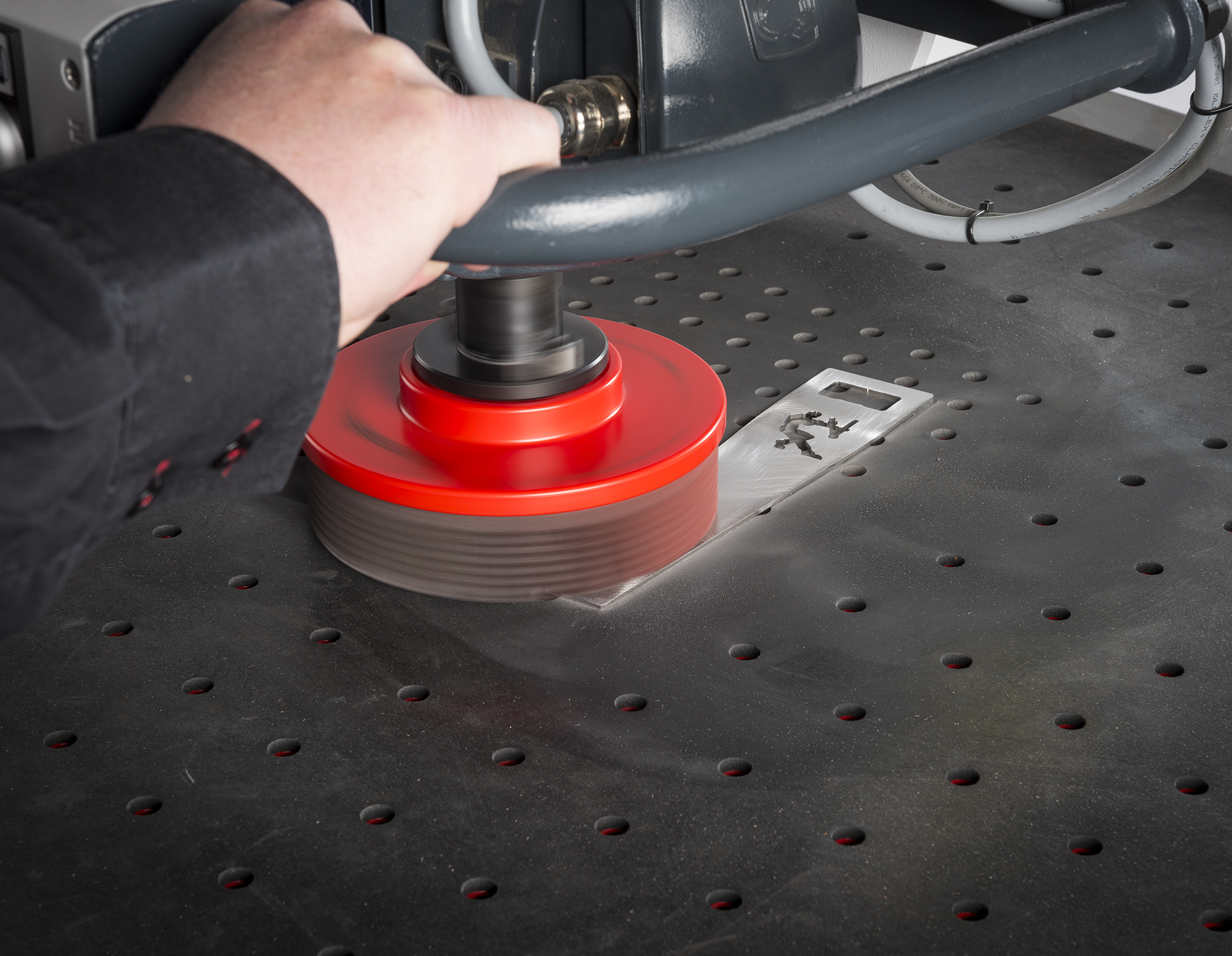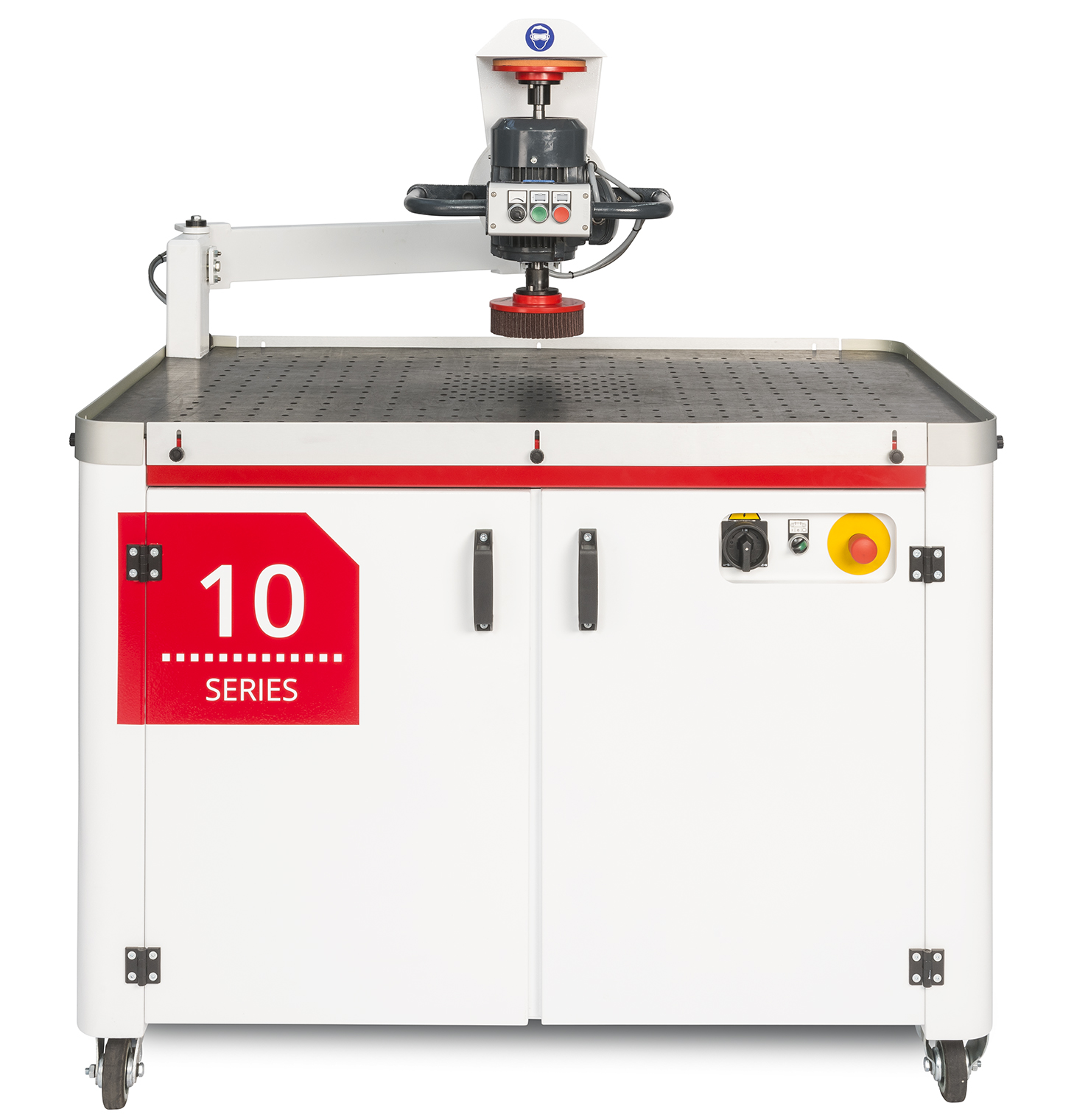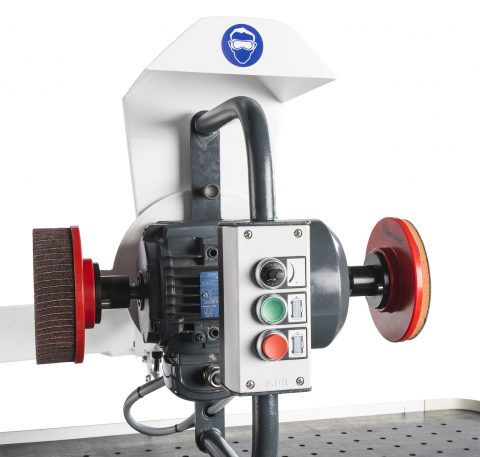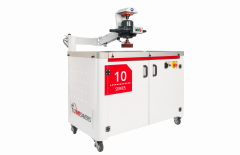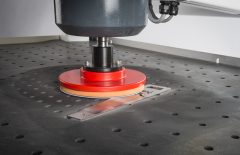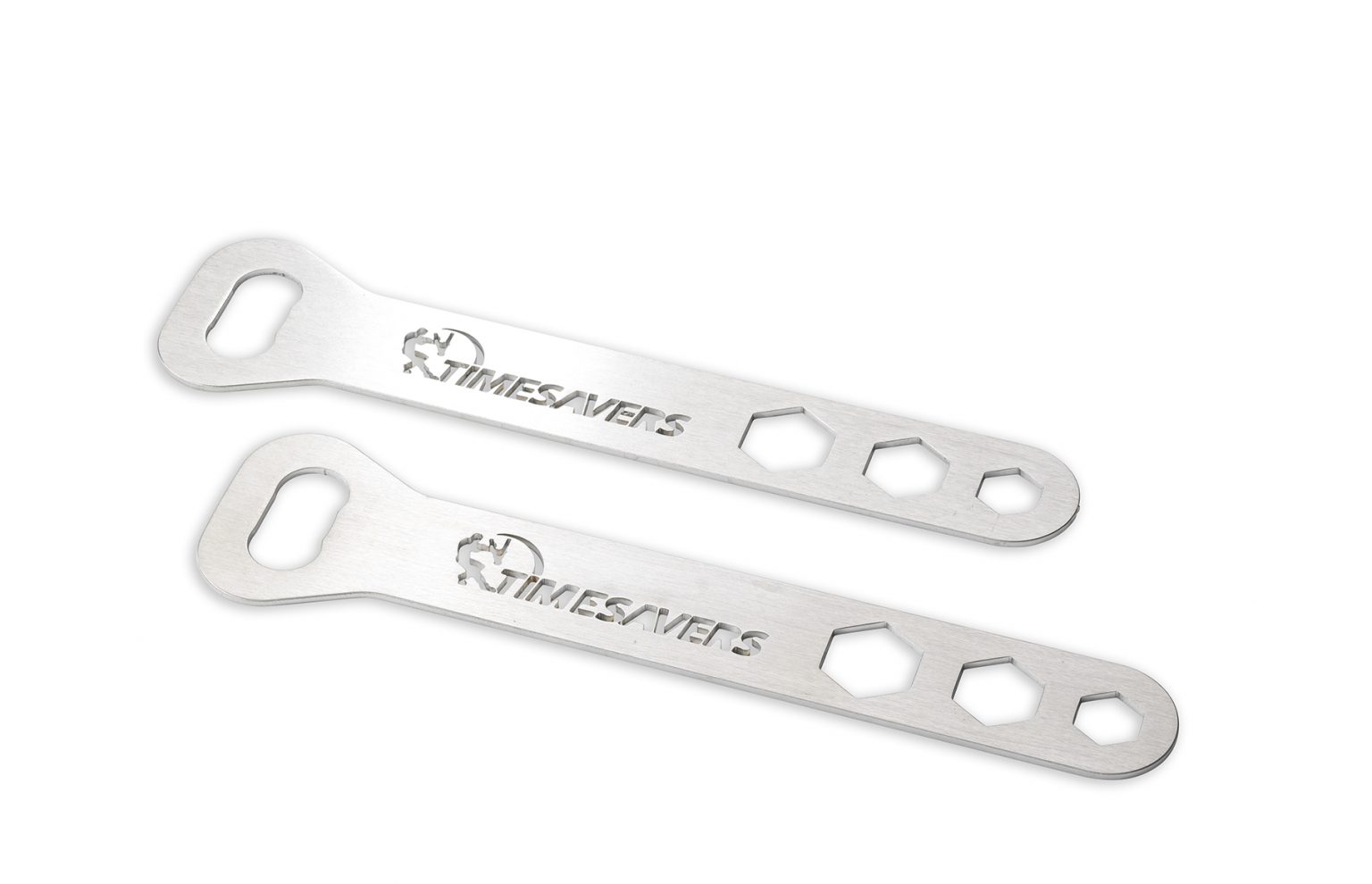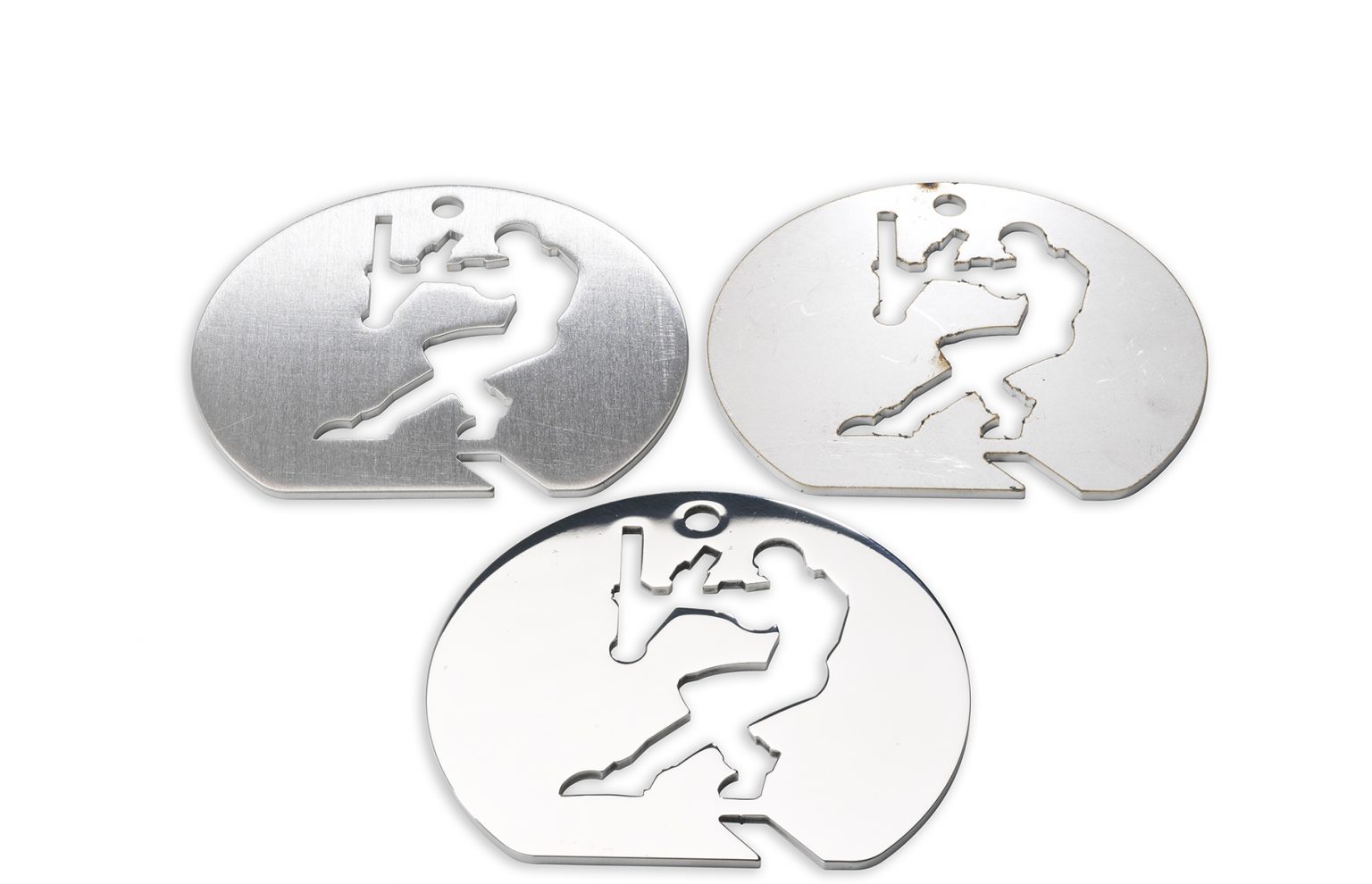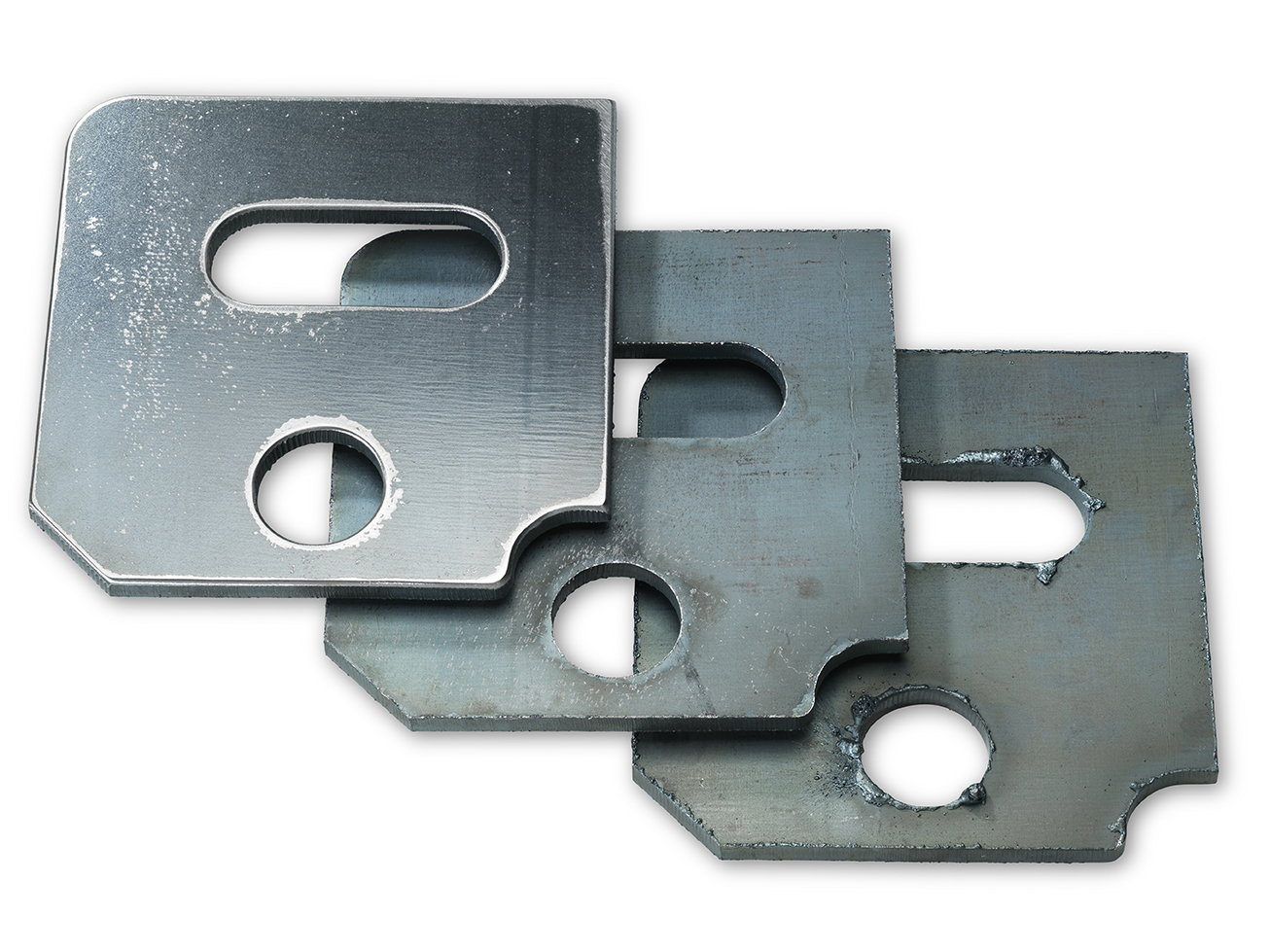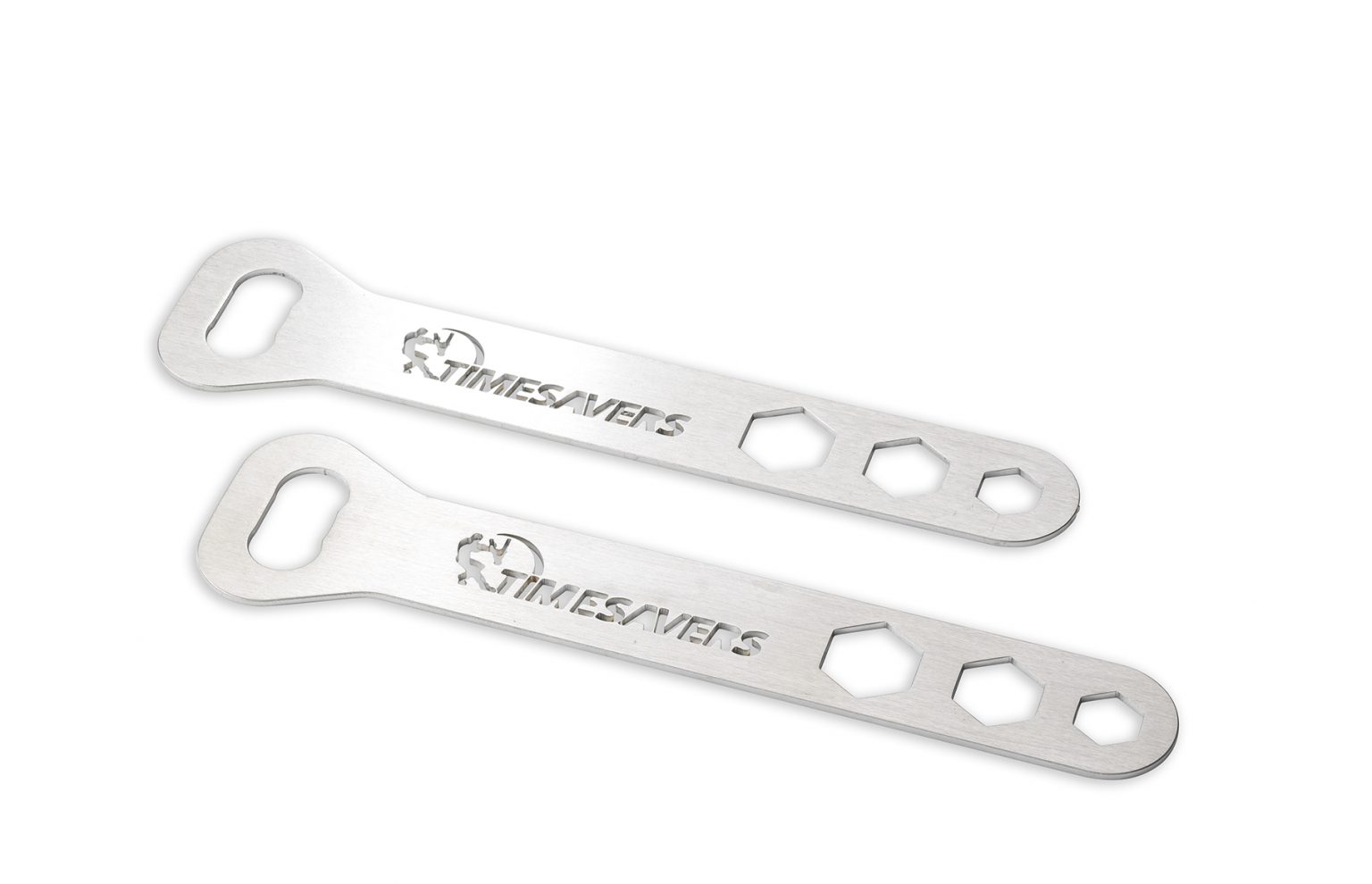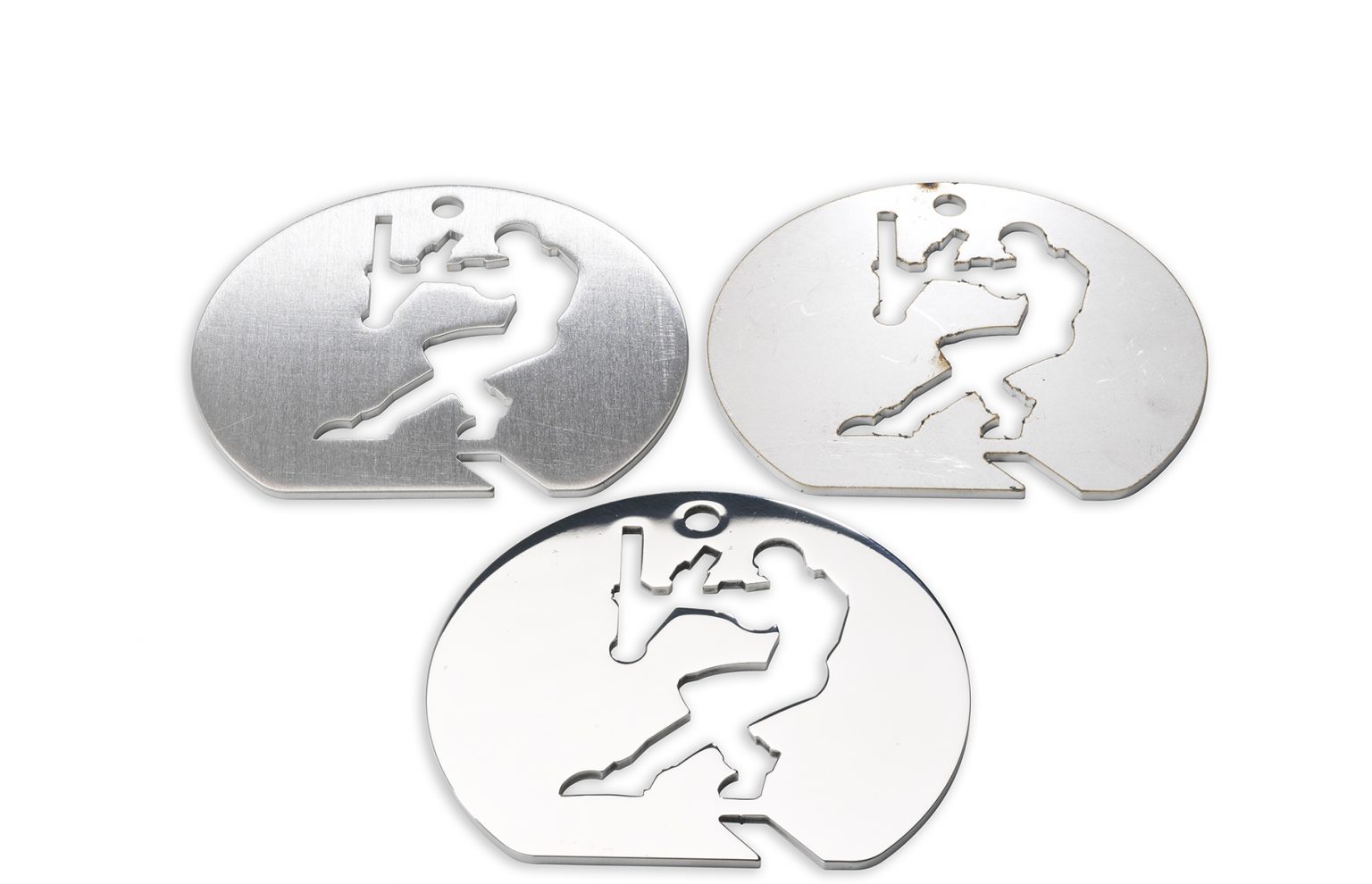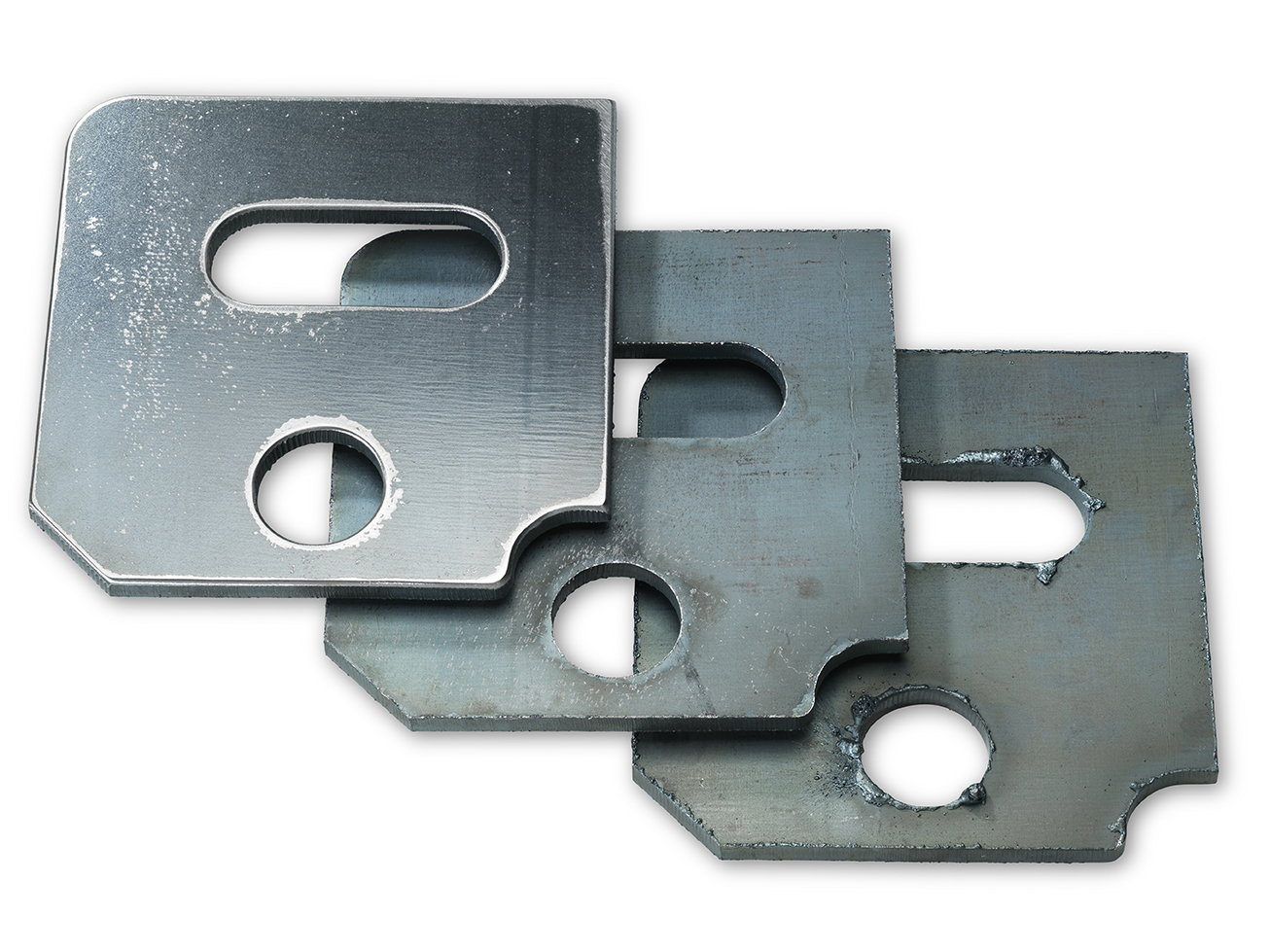 Applications of the 10 series manual grinder
Applications of the 10 series manual grinder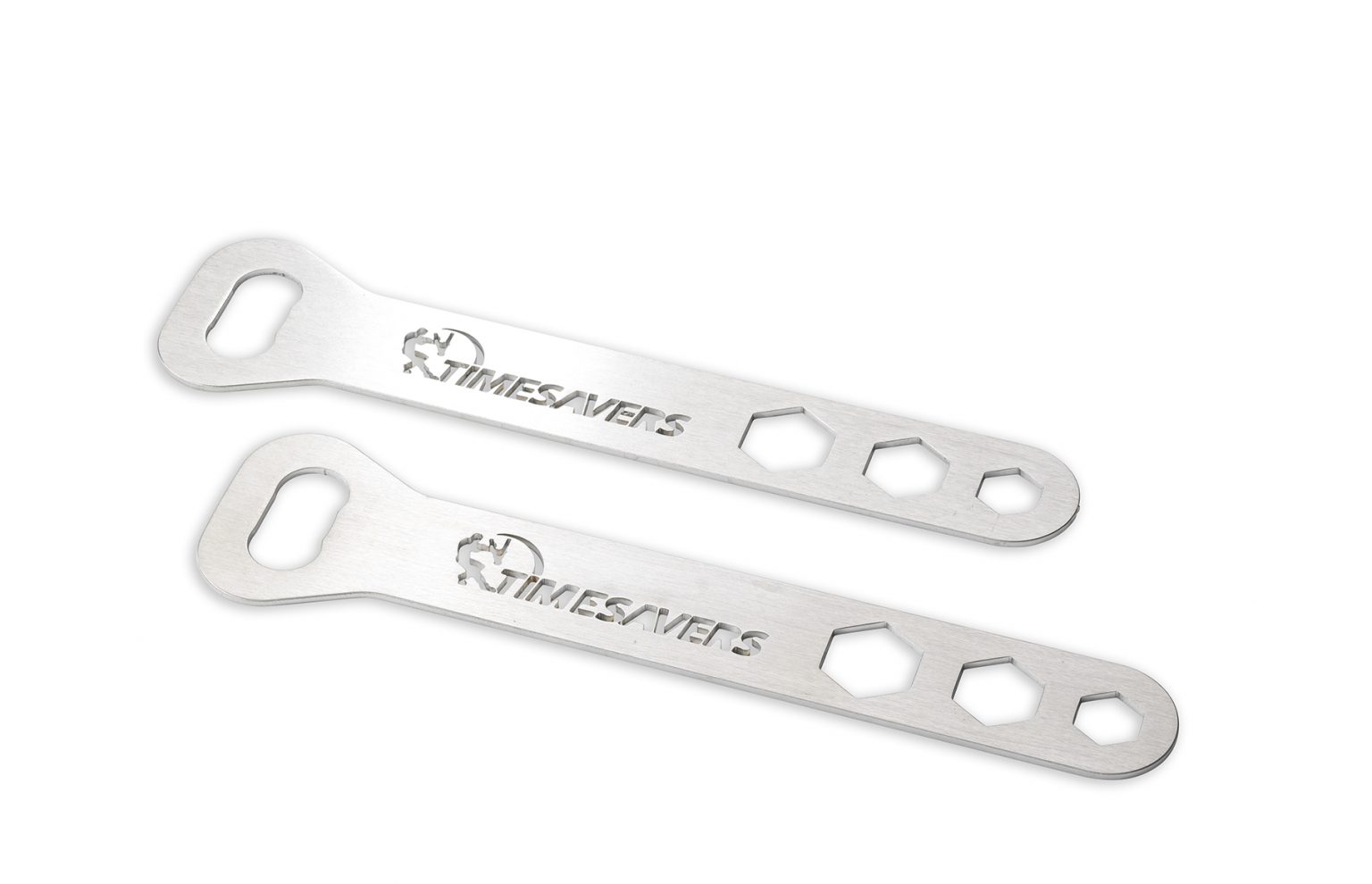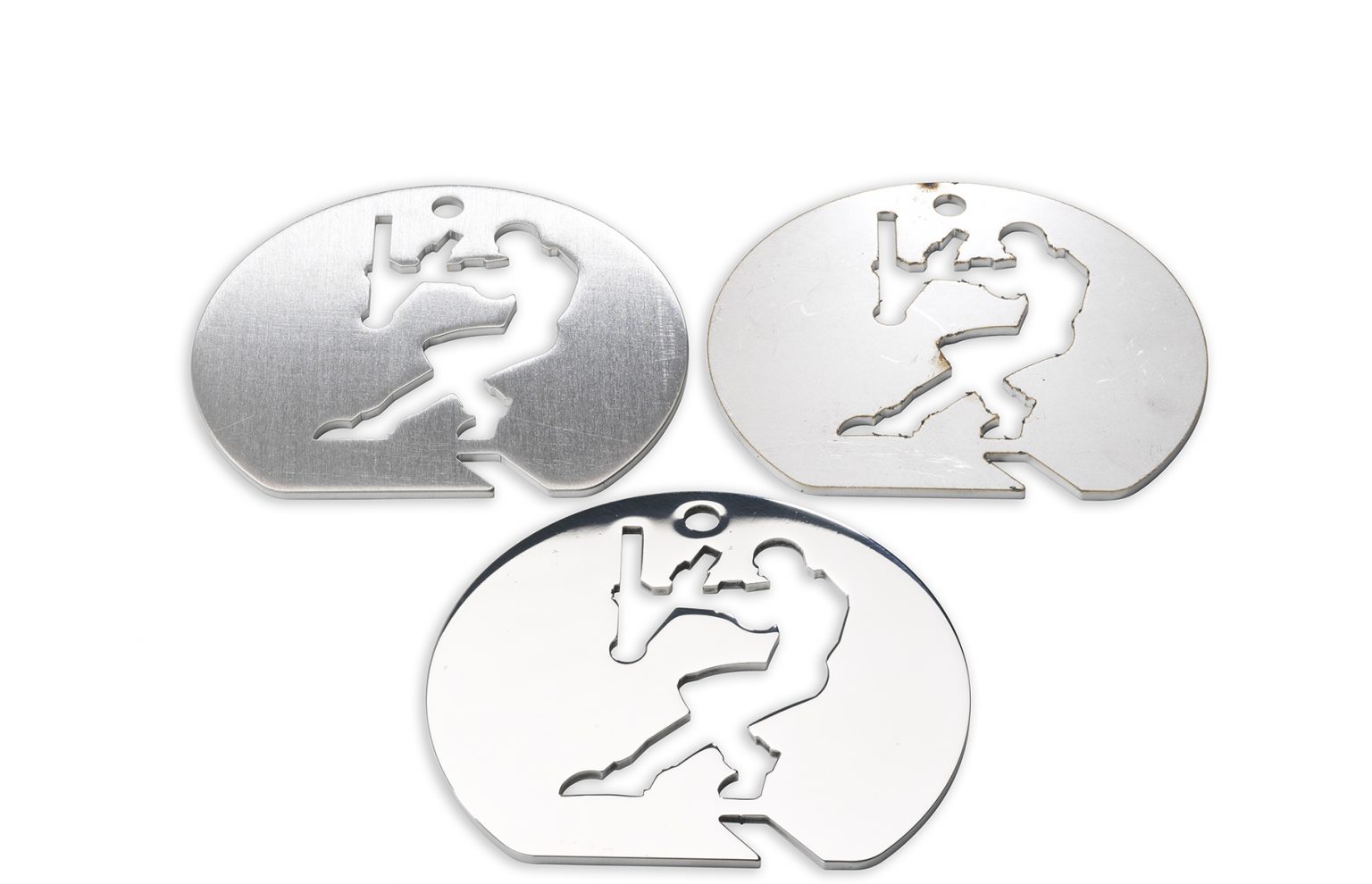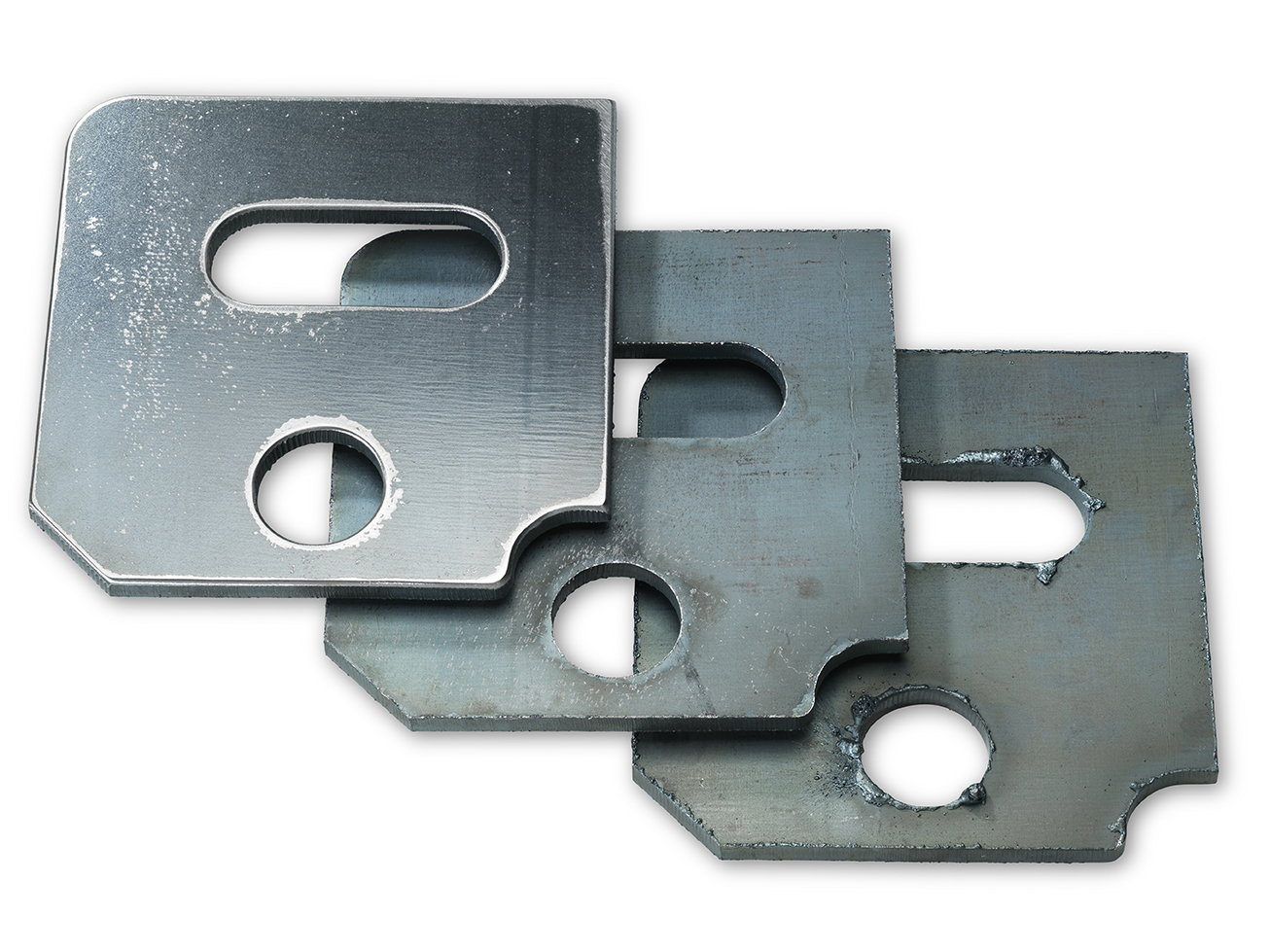 What makes the 10 series unique?
Low cost and long-life tooling
3 - 4 times faster compared to manual edge working
Vacuum area to keep small parts in place
Affordable entry-level model
Original tooling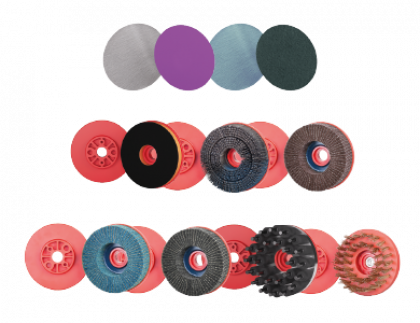 More info? Get in touch.
Timesavers area sales managers are the application expert with a lot of experience. They know like no other how to help you find the best solution to your problem.