The options are limitless
Timesavers International delivers the best deburring machines and wide belt grinding machines in the market. Find the right timesaving solution for deburring, precision grinding and edge rounding with the highest quality and most beautiful finishing. Our metal grinding solutions are built to fit your needs, the options are limitless.
Webinars
Webinars
Sign up for one of our webinars free of charge or watch it again and learn the basics of various sheet metal working techniques.
Overview webinars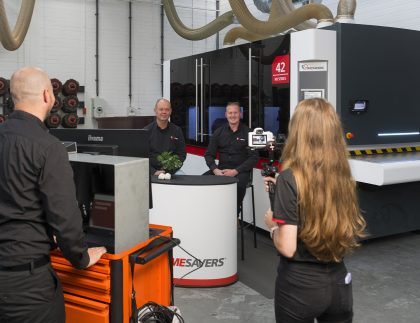 Timesavers promises
Passionate people who think global and act local
Complete development and production in-house
Broad range of standard and custom solutions for many applications
World wide service and dealer network
Knowledge base
Knowledge base
We find it important to share our expertise and provide you with the right information, to help you decide about the perfect machine. Topics are covered such as the available applications, product dimensions, surface roughness, achieving a radius and much more.
Learn more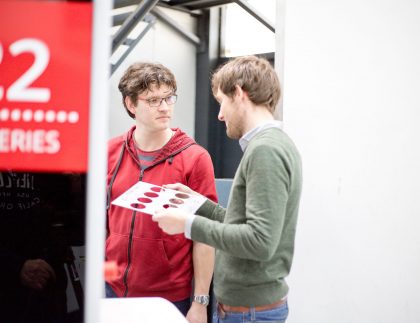 What is the right solution for you?
By answering 5 simple questions, we lead you to the right machine for your application.