Your problem our solution
Heavy slag removal with the innovative solution of Timesavers
Heavy slag also known as dross is produced during flame or plasma cutting, Timesavers developed a new head that is capable of removing this heavy slag in one pass.
Edge rounding in combination with heavy slag removal in one pass
It's now possible to remove the heavy slag from flame or plasma cut parts in combination with uniform edge rounding in one pass
Save time with our solutions when removing heavy slag
Save time with our solutions when removing heavy slag
The Hammerhead, an aggregate for the removal of heavy slag applicable to the 22 and the 42 RB series. This head consists out of replaceable flexible pins to remove the heavy slag on plasma cut steel parts.
The pins hammer the slag of the parts by an oscillation in an opposite movement of 120 s/min to guarantee a high quality removal. The Hammerhead aggregate is a fast and effective solution for the removing of heavy slag.
Request quotation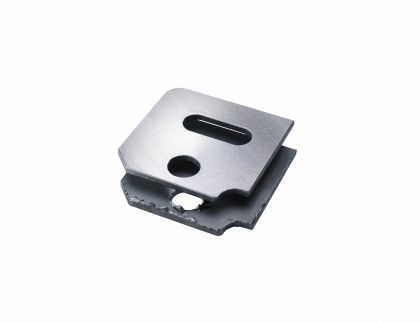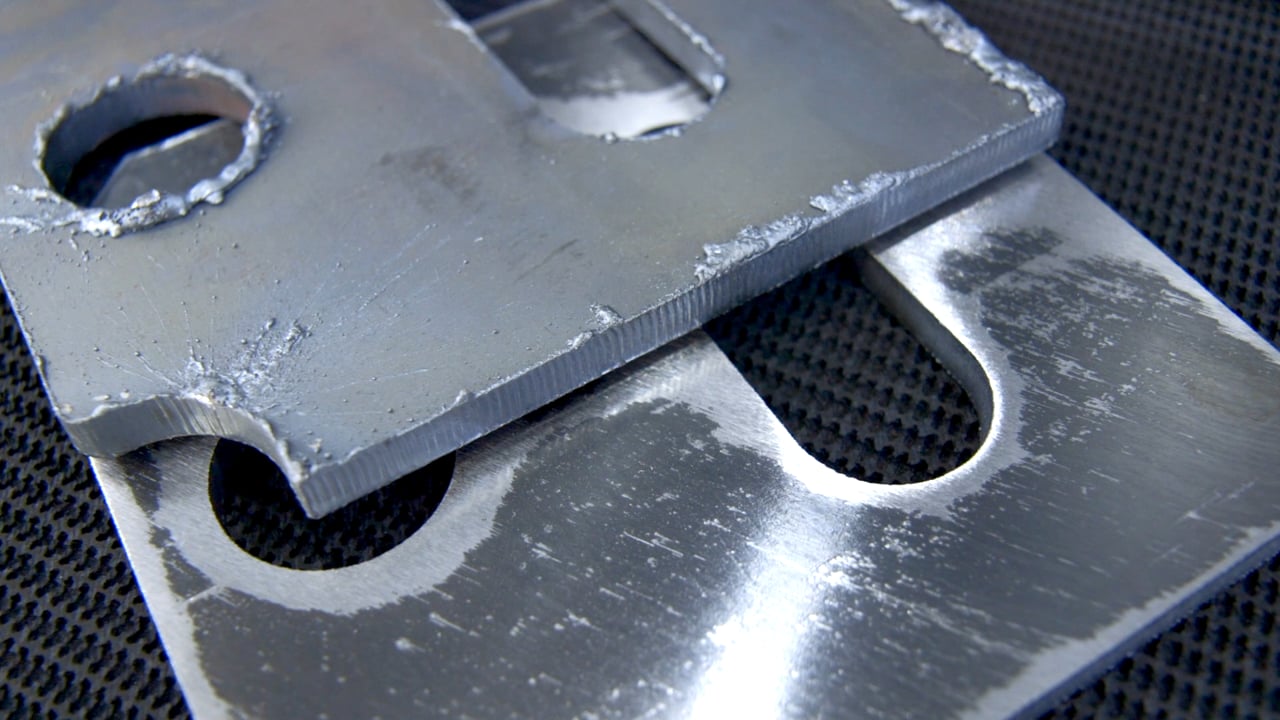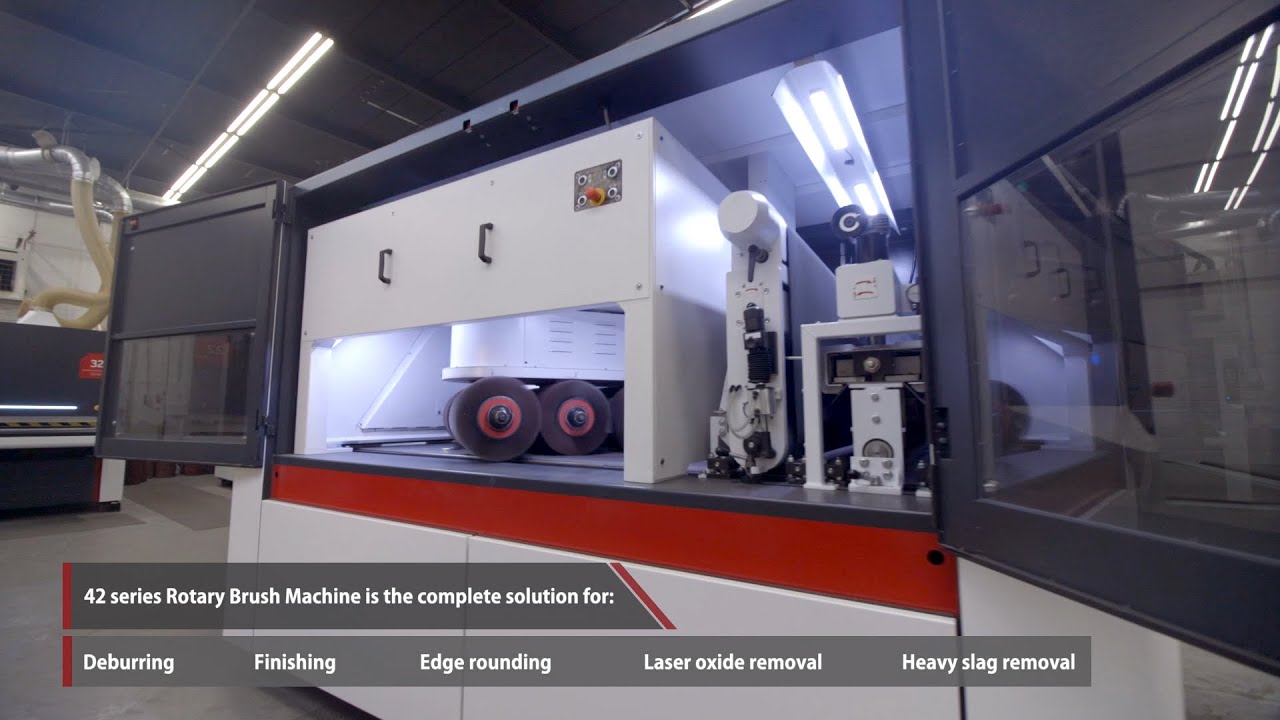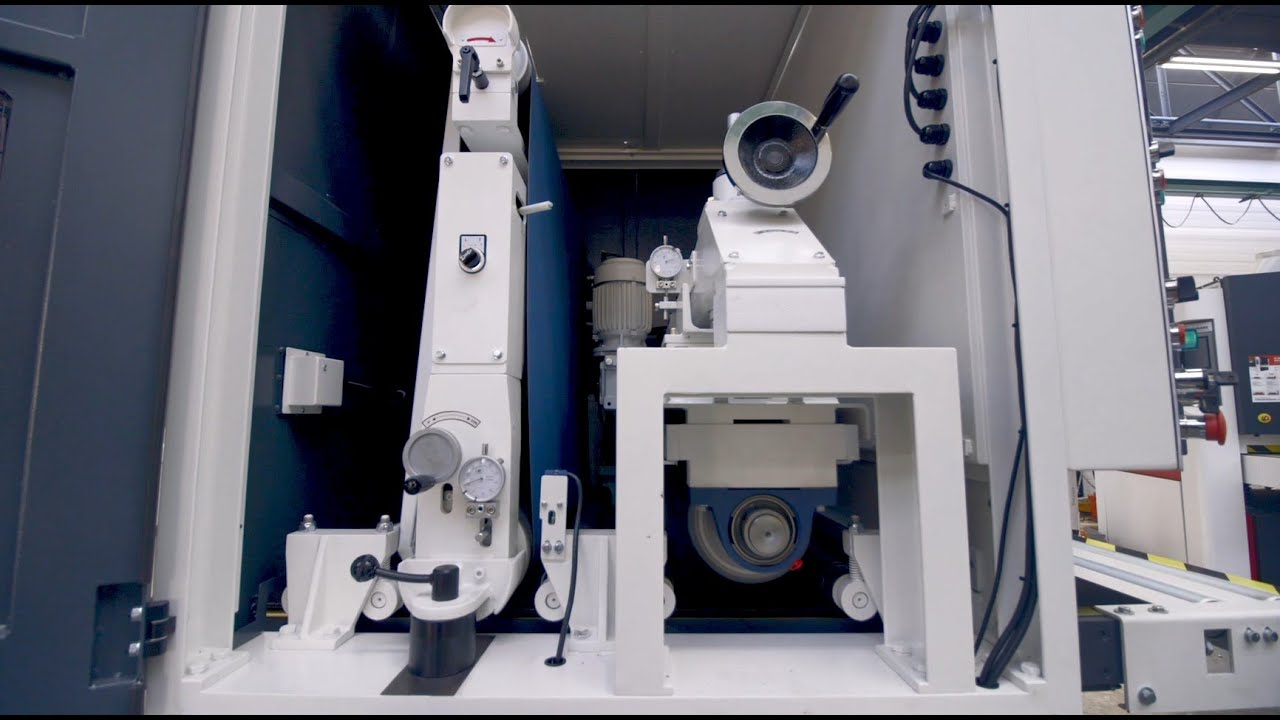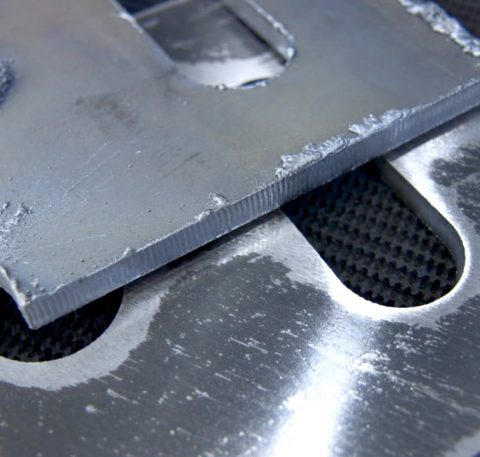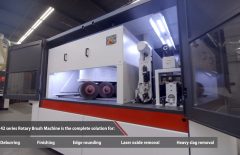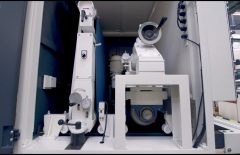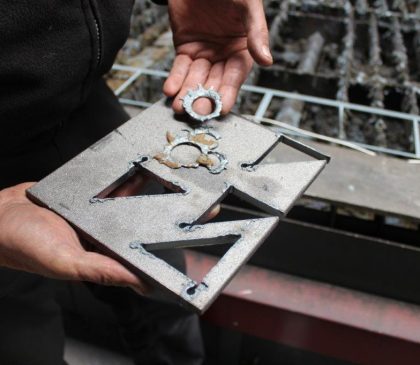 REMOVAL OF HEAVY SLAG FROM STEEL BECOMES EASY
At Hanse Staalbouw in Nieuwerkerk, Zeeland, you'll see nothing but happy faces. The family-owned company, a specialist in the construction of complete commercial buildings in the agricultural, industrial and non-residential sectors, is always looking for ways to improve efficiency – and thanks to the 22 series with Hammerhead unit from Timesavers, it has been found.
Read the story of Hanse Staalbouw
What is the right solution for you?
By answering 5 simple questions, we lead you to the right machine for your application.