DEBURRING AND PERFECT FINISHING OR HEAVY SLAG REMOVAL
By combining an abrasive belt and a brush, products can be deburred and finished in one pass. The machine is designed for deburring, edge breaking and finishing of laser cut parts with low user costs. The Multi Disc head with six rotating deburring discs creates round edges and nice finish.
For the slag removal from plasma and flame cut steel parts, we developed the Hammerhead. As an option, the machine can have a wide belt grinding head behind the Hammerhead for edge breaking and further deburring.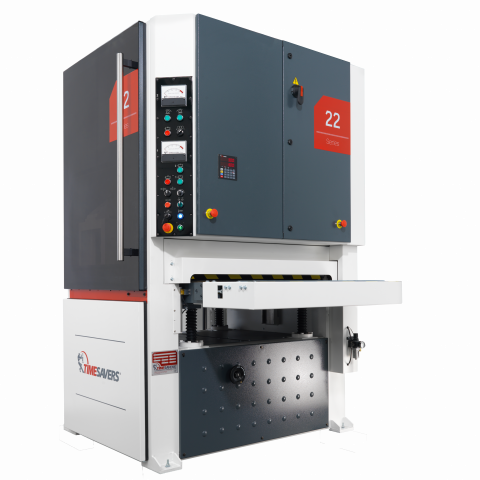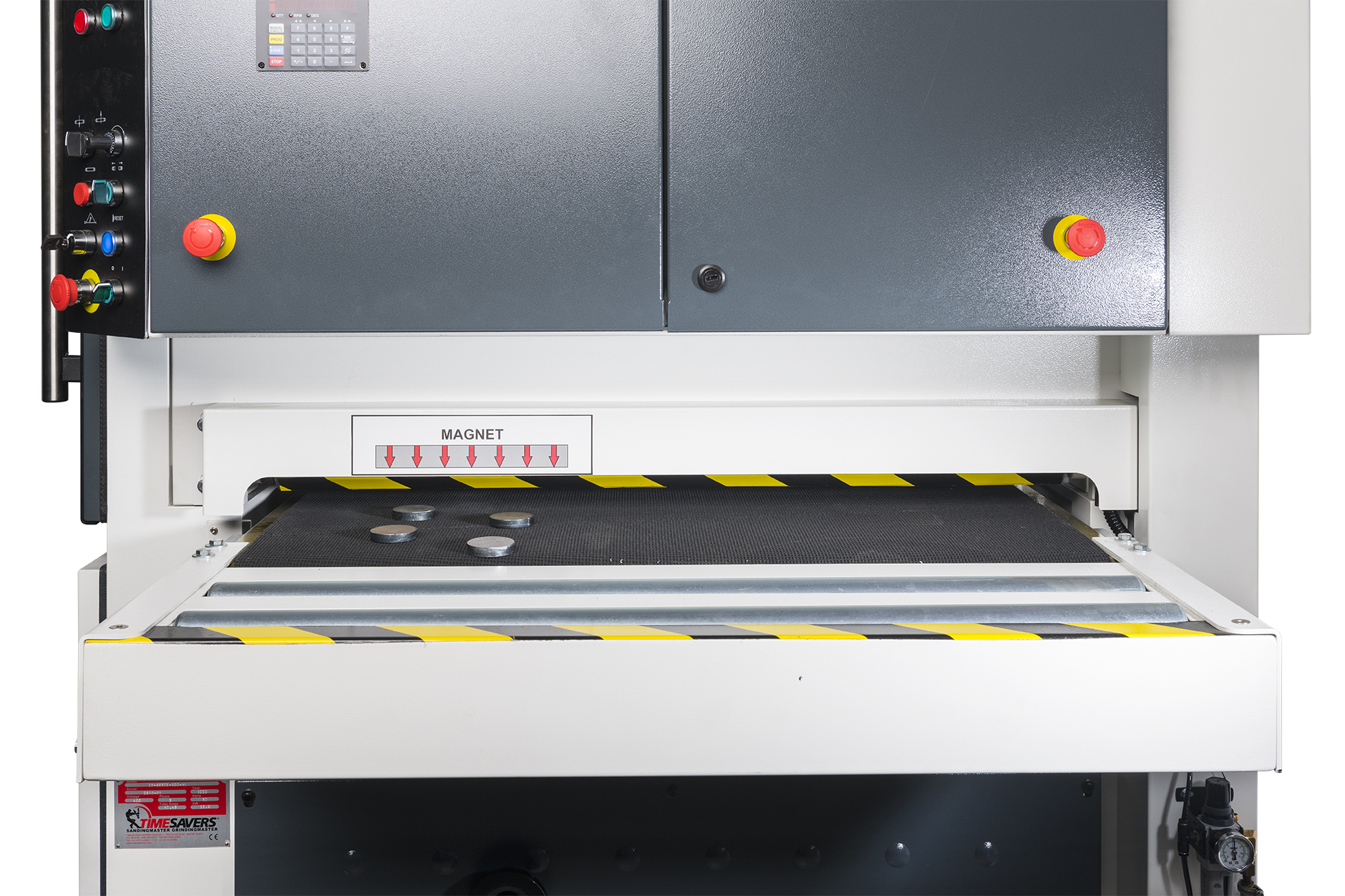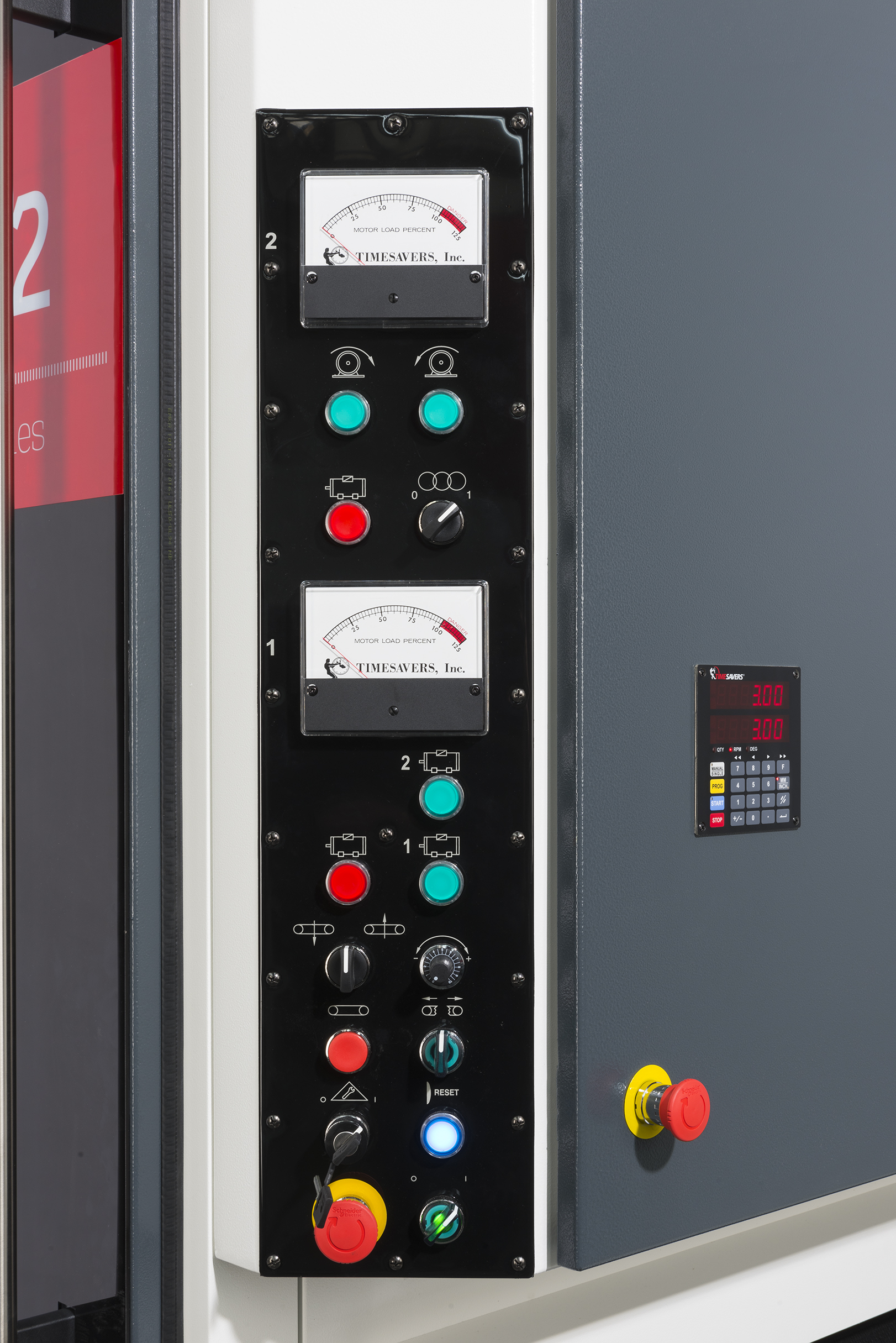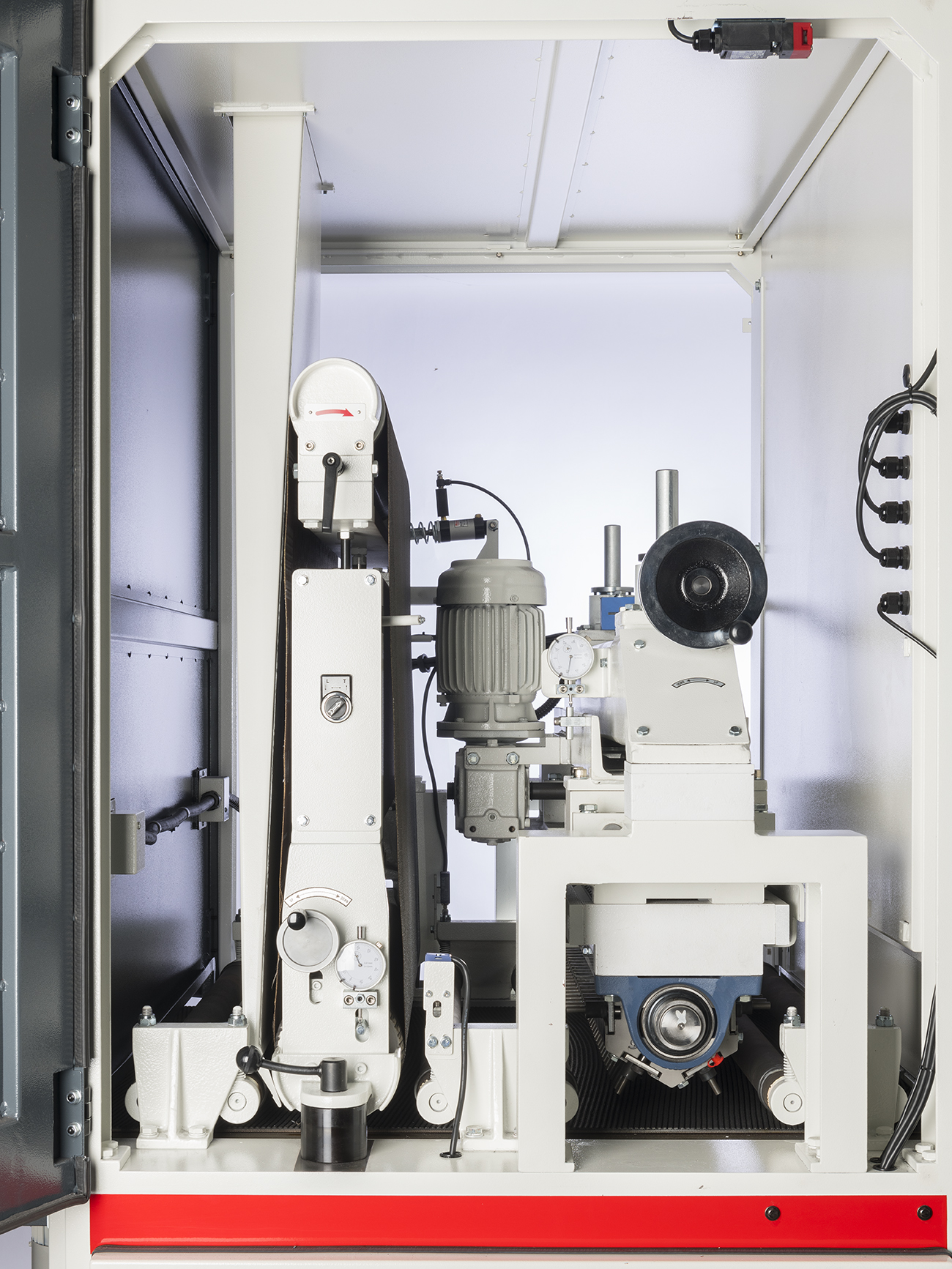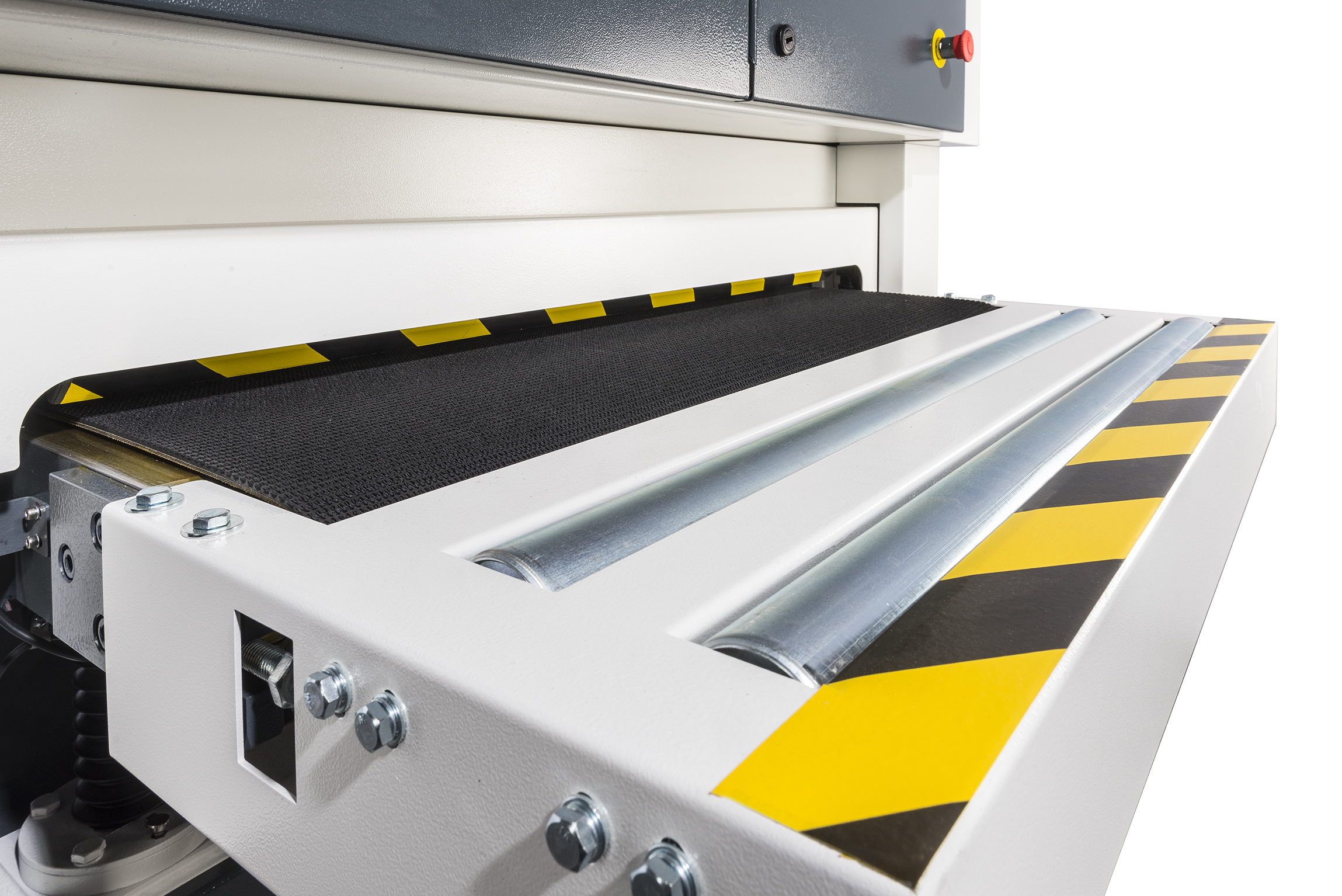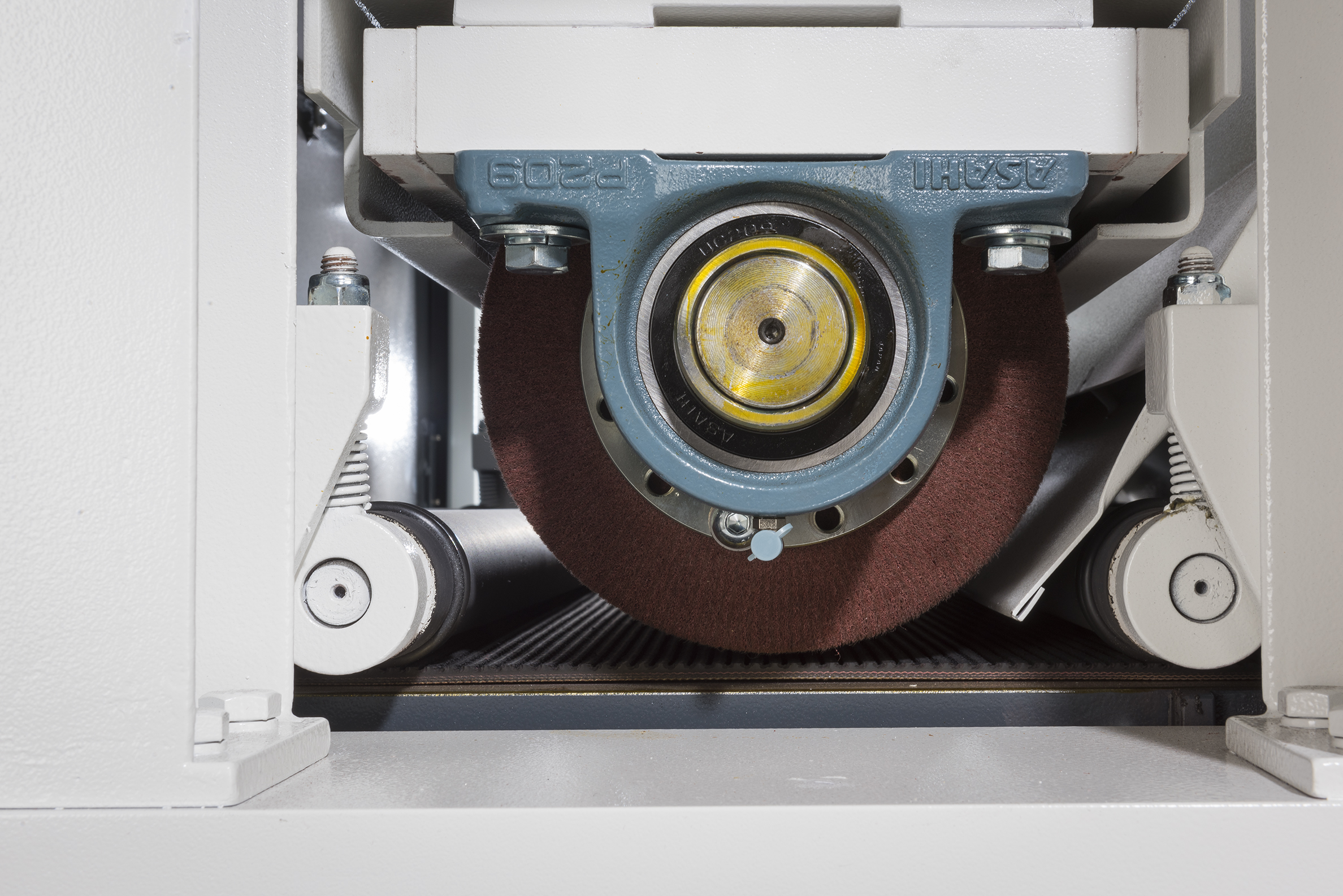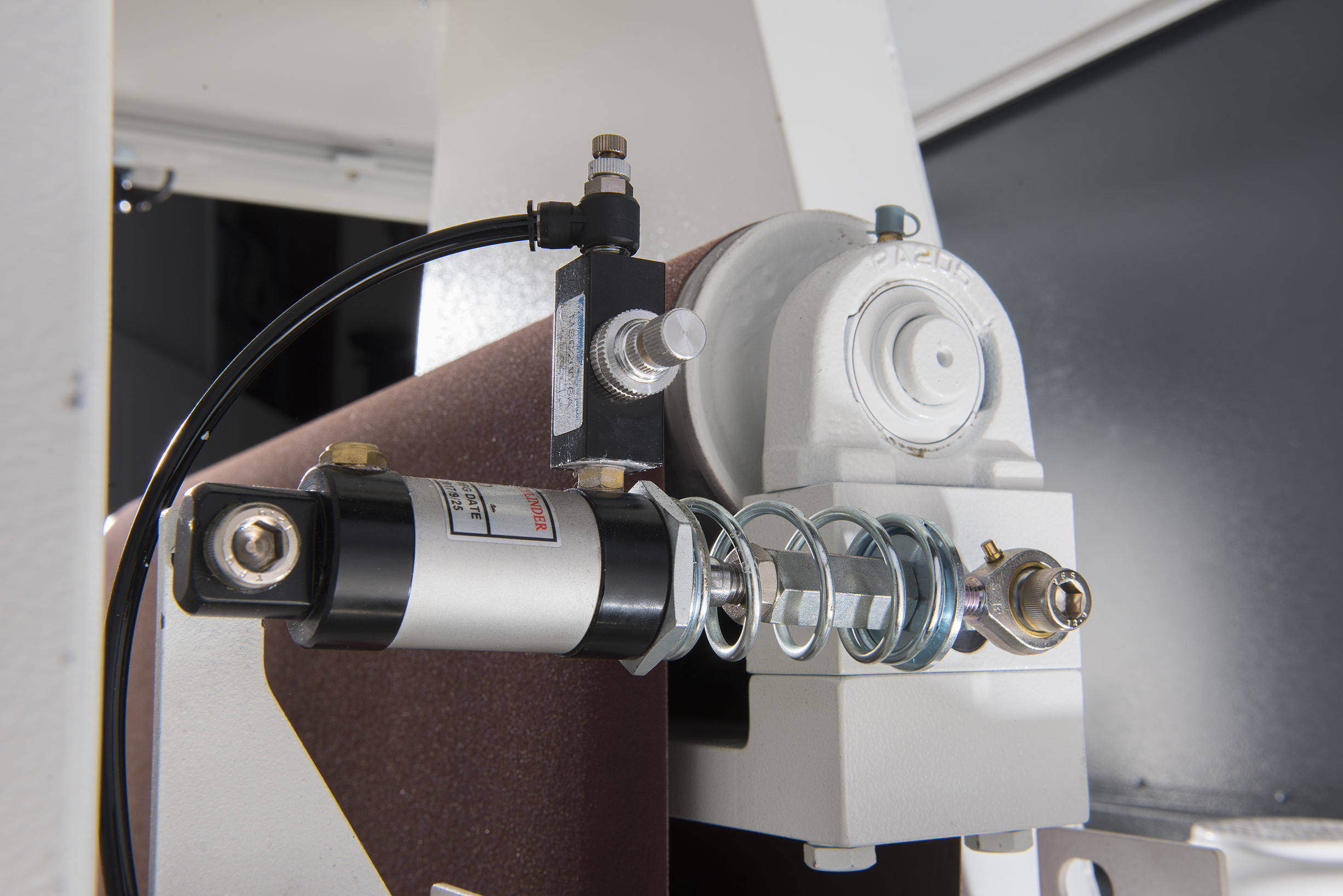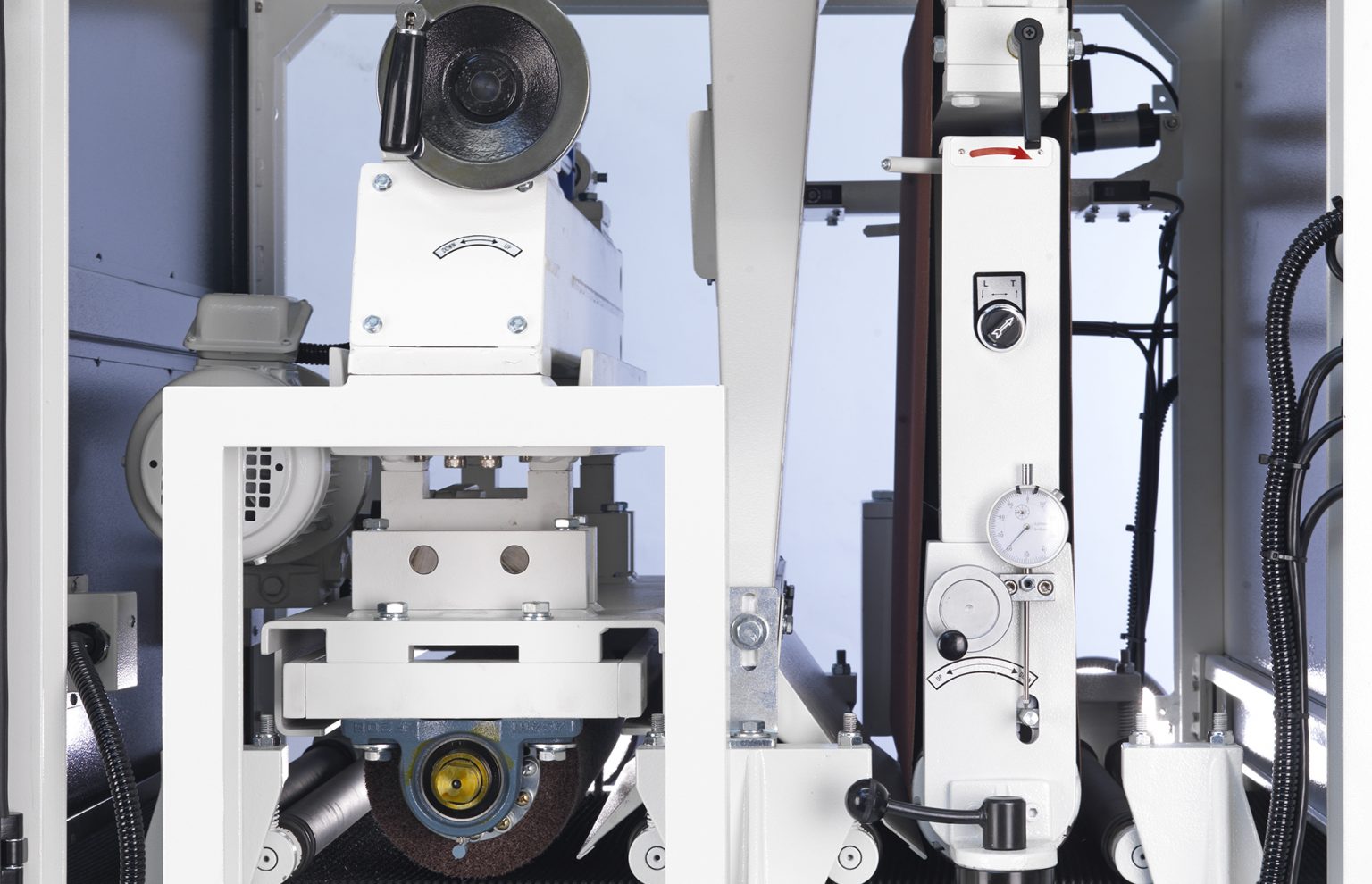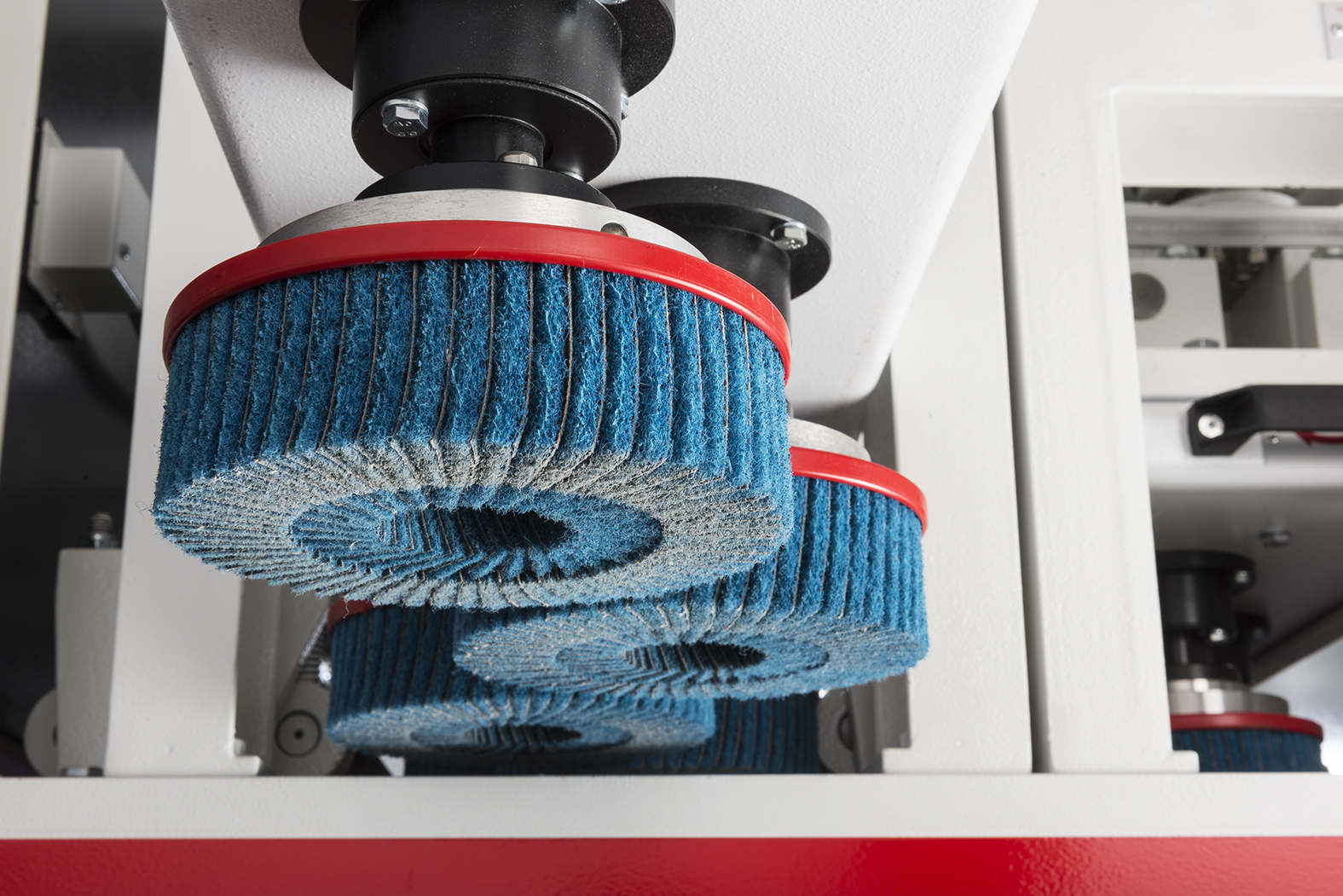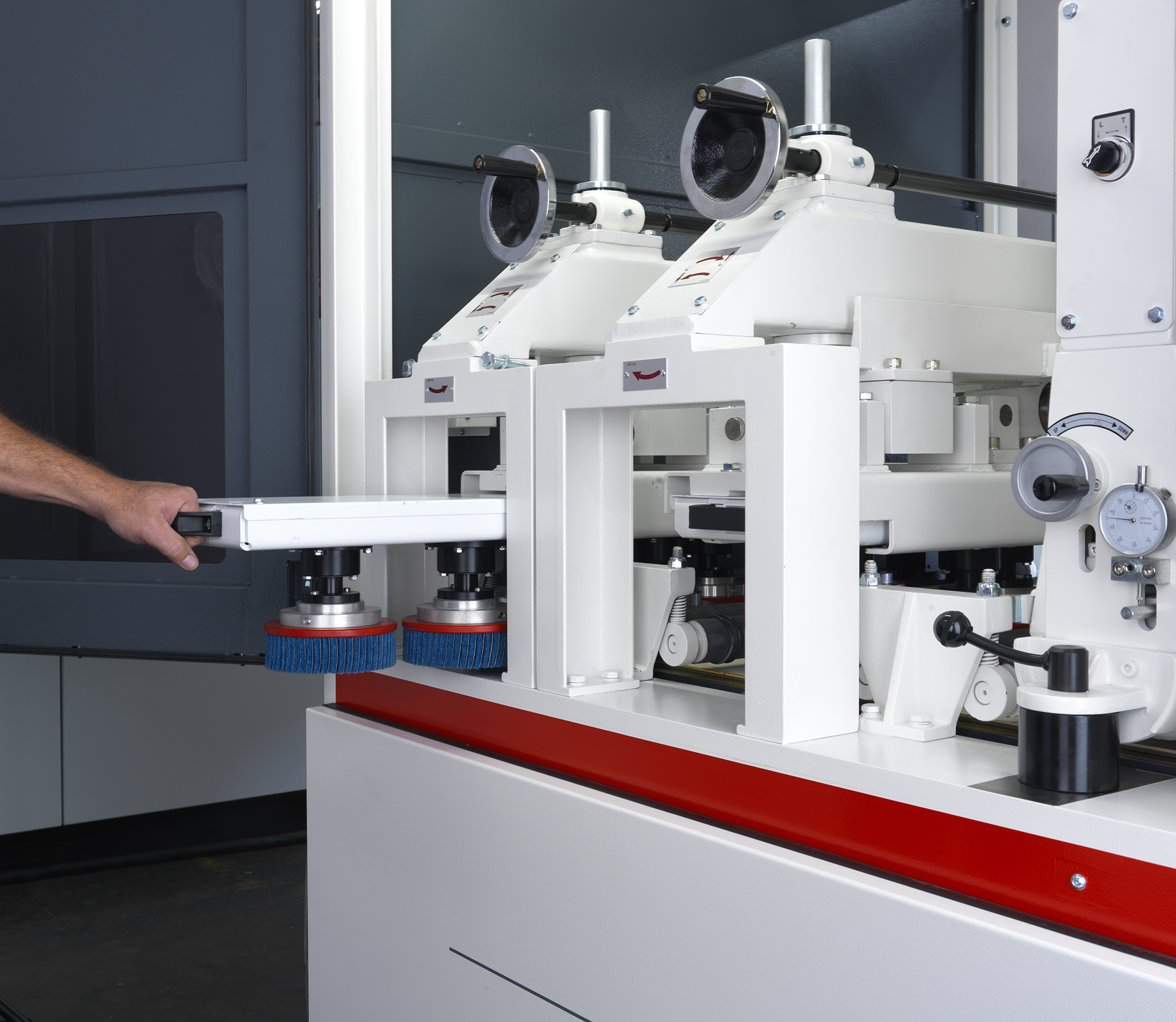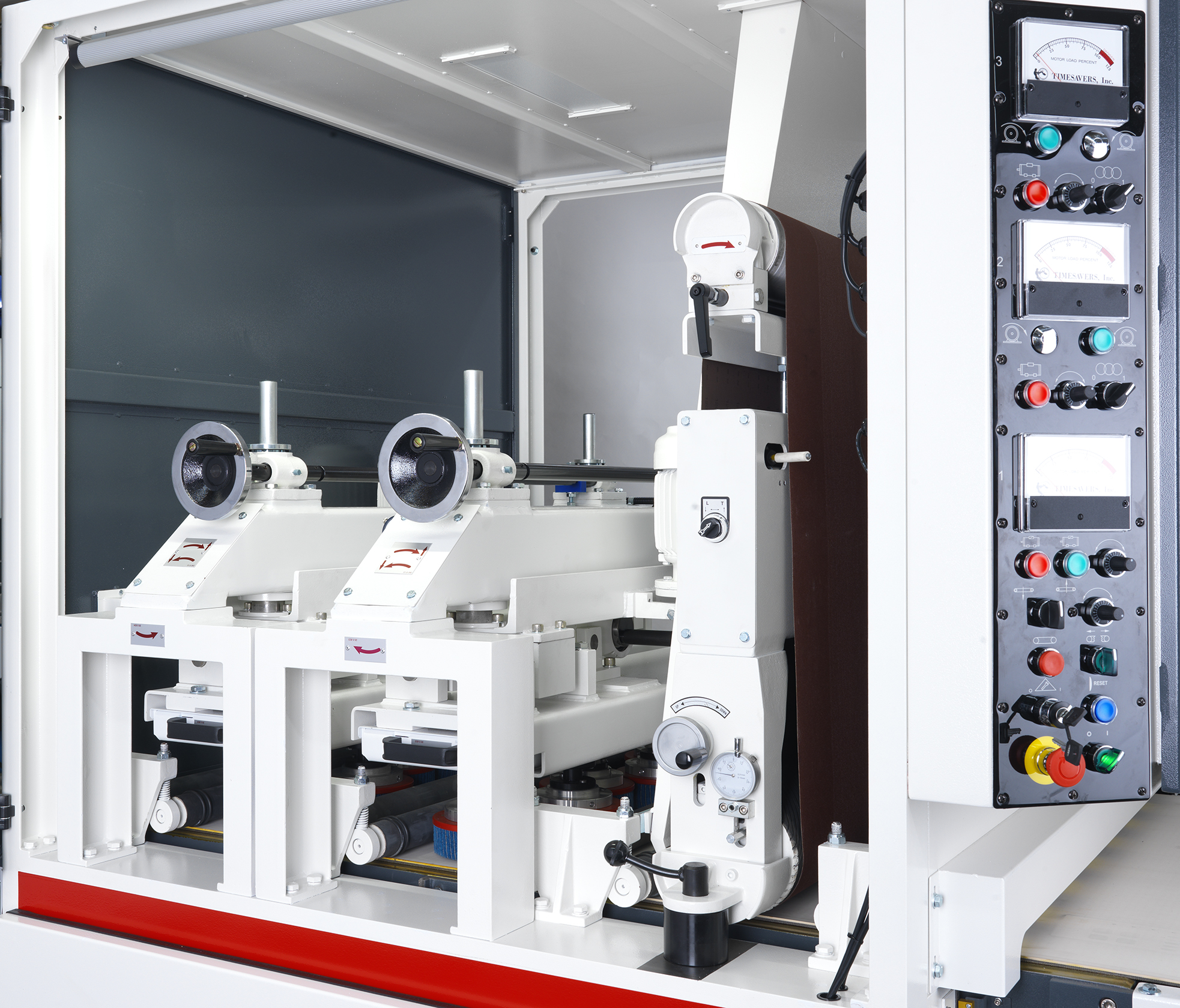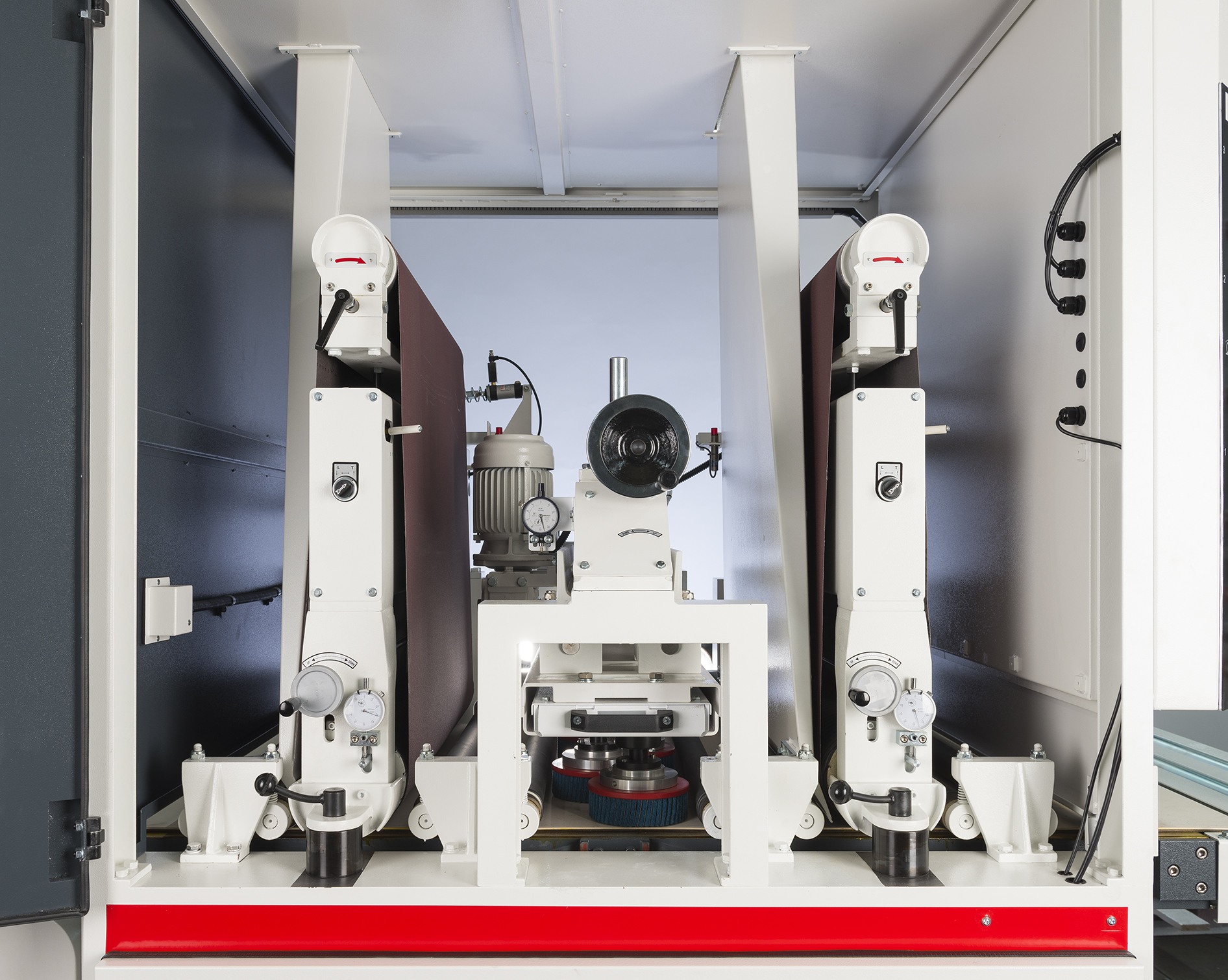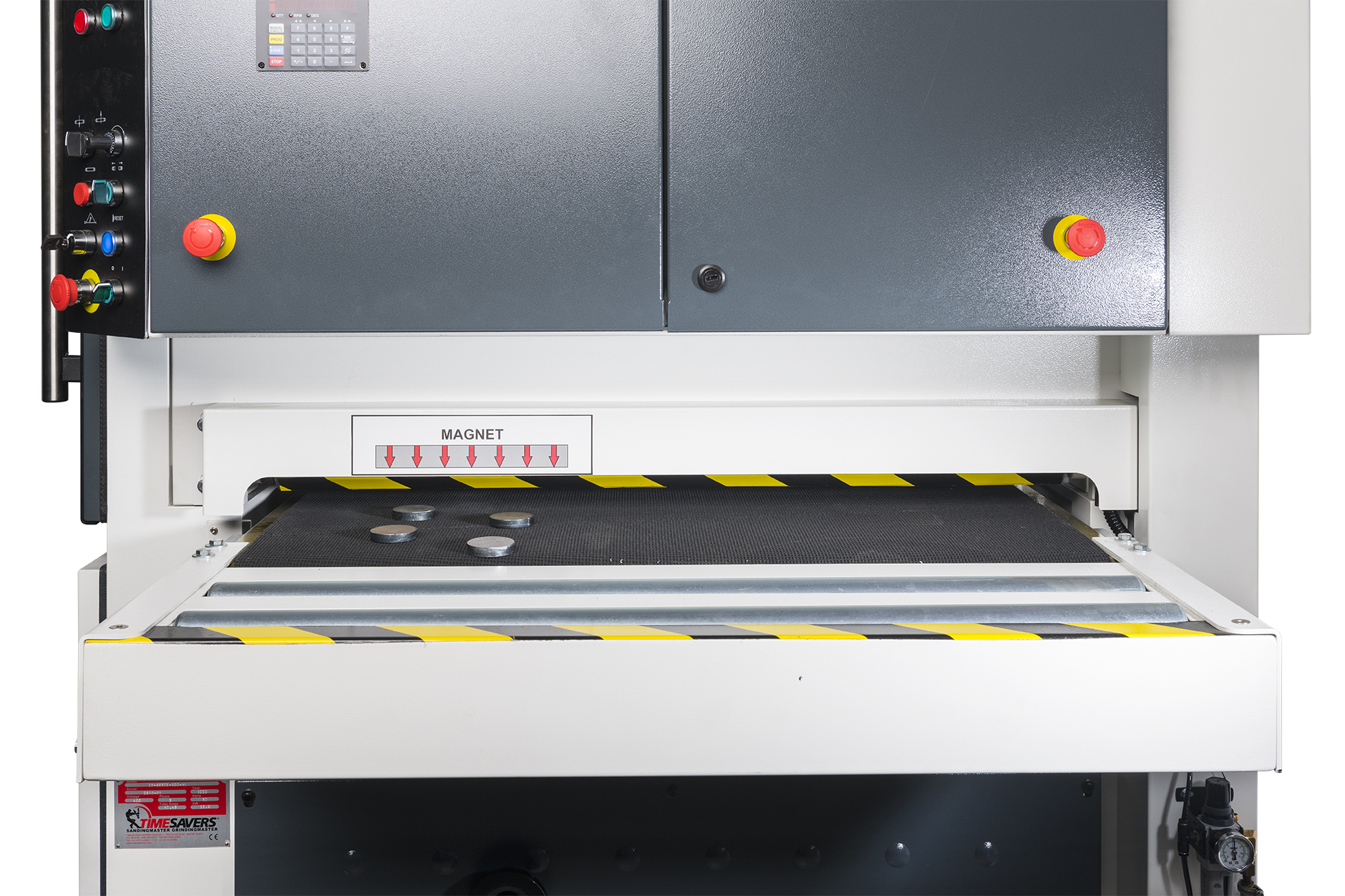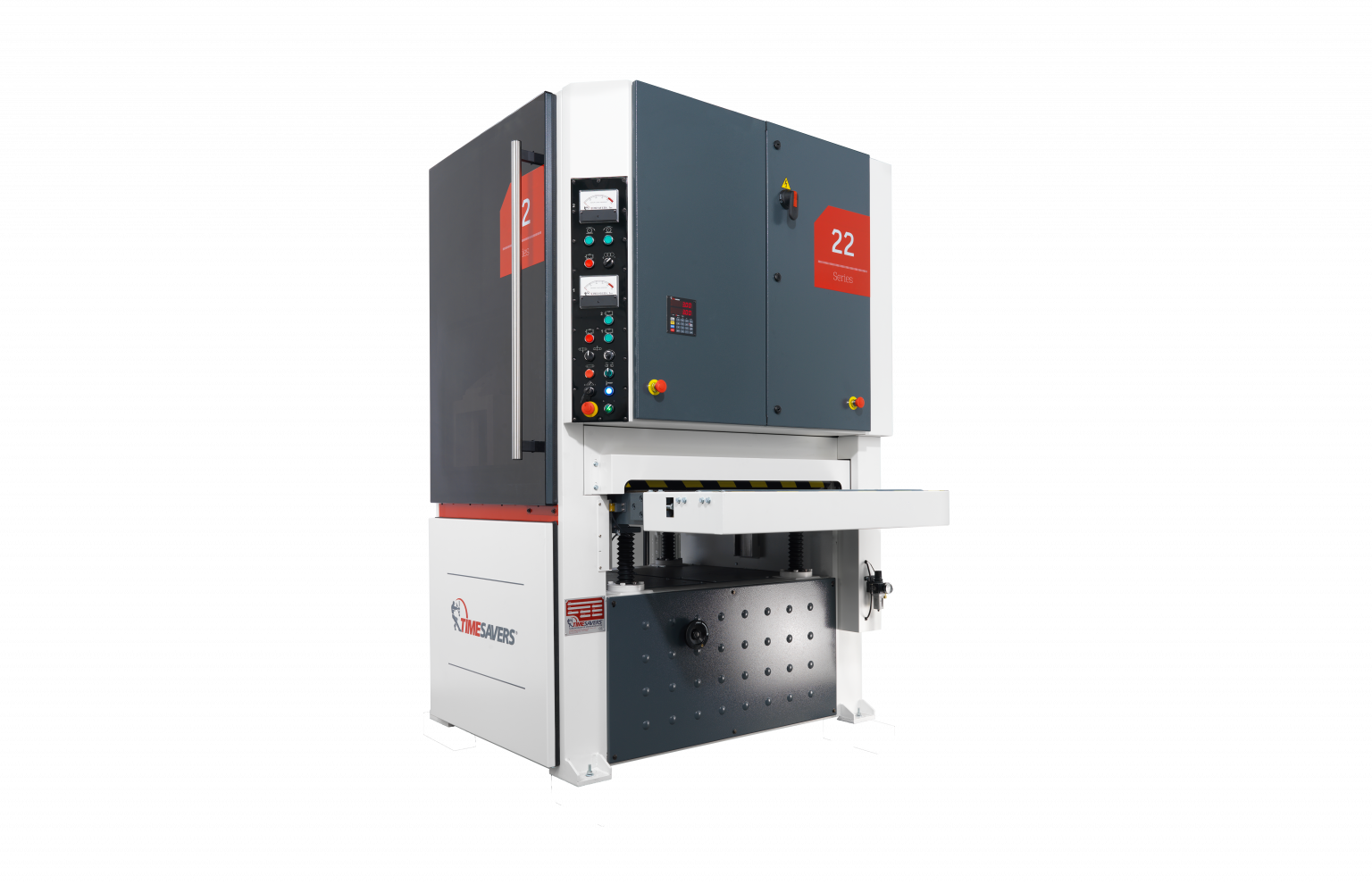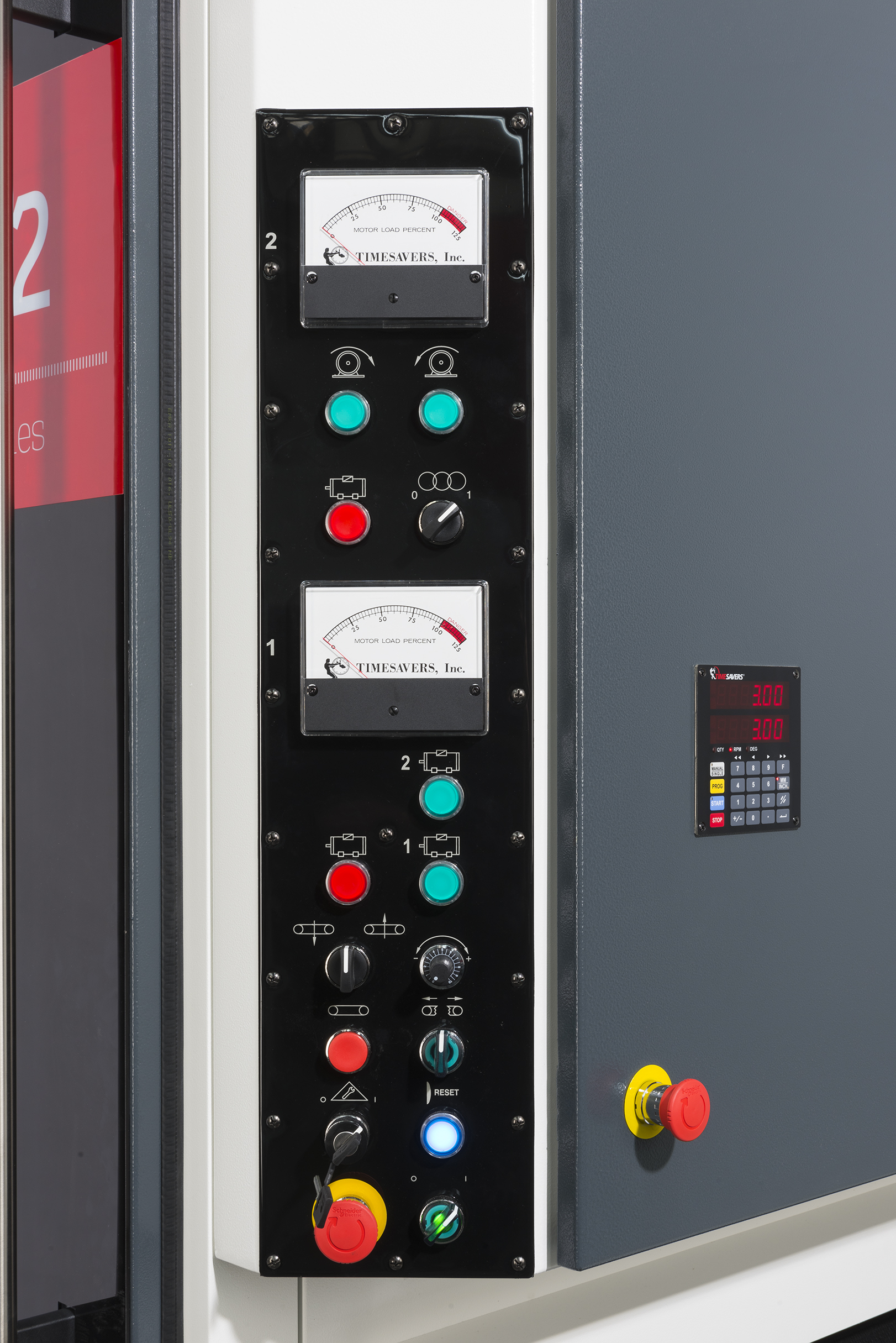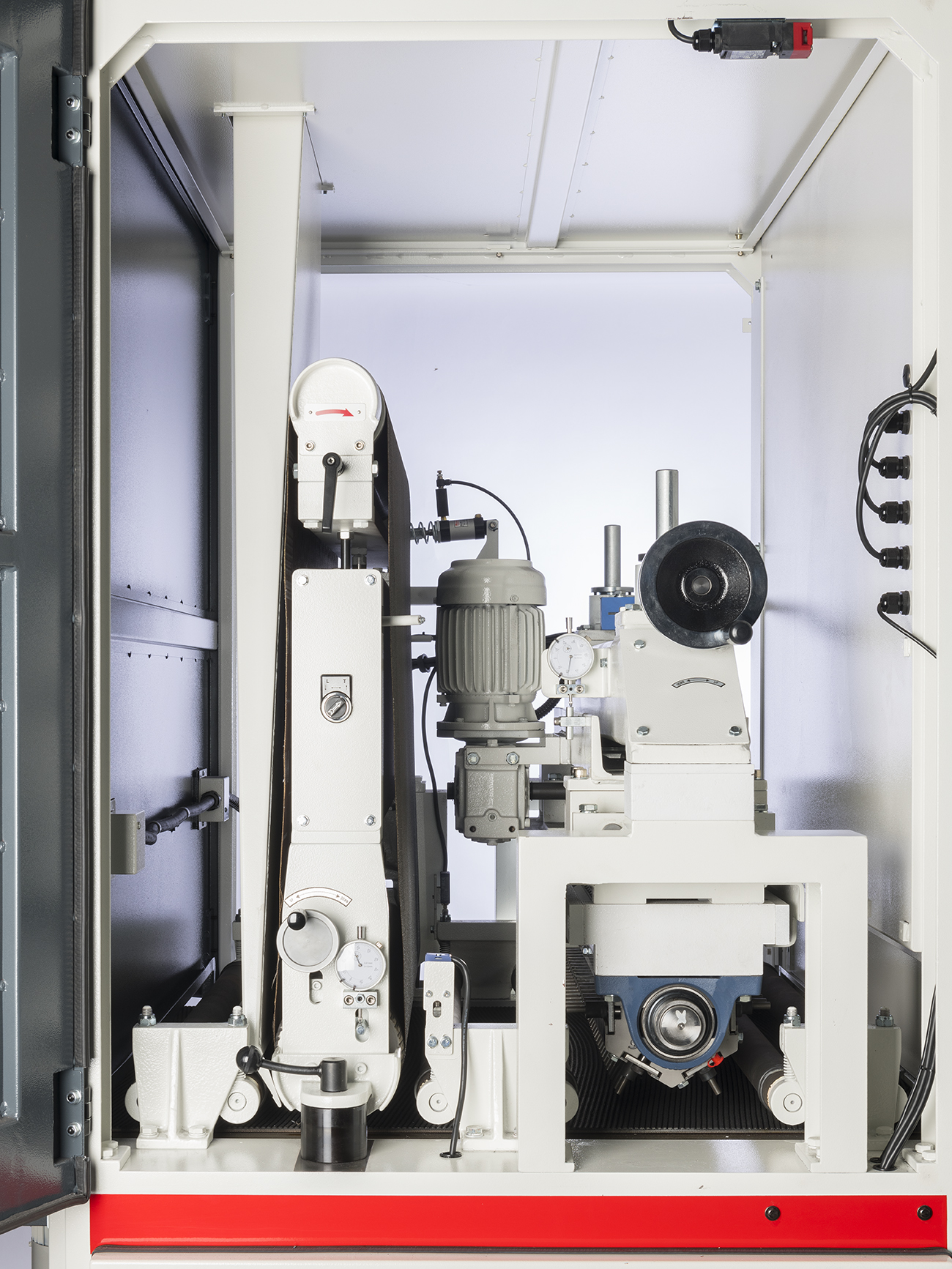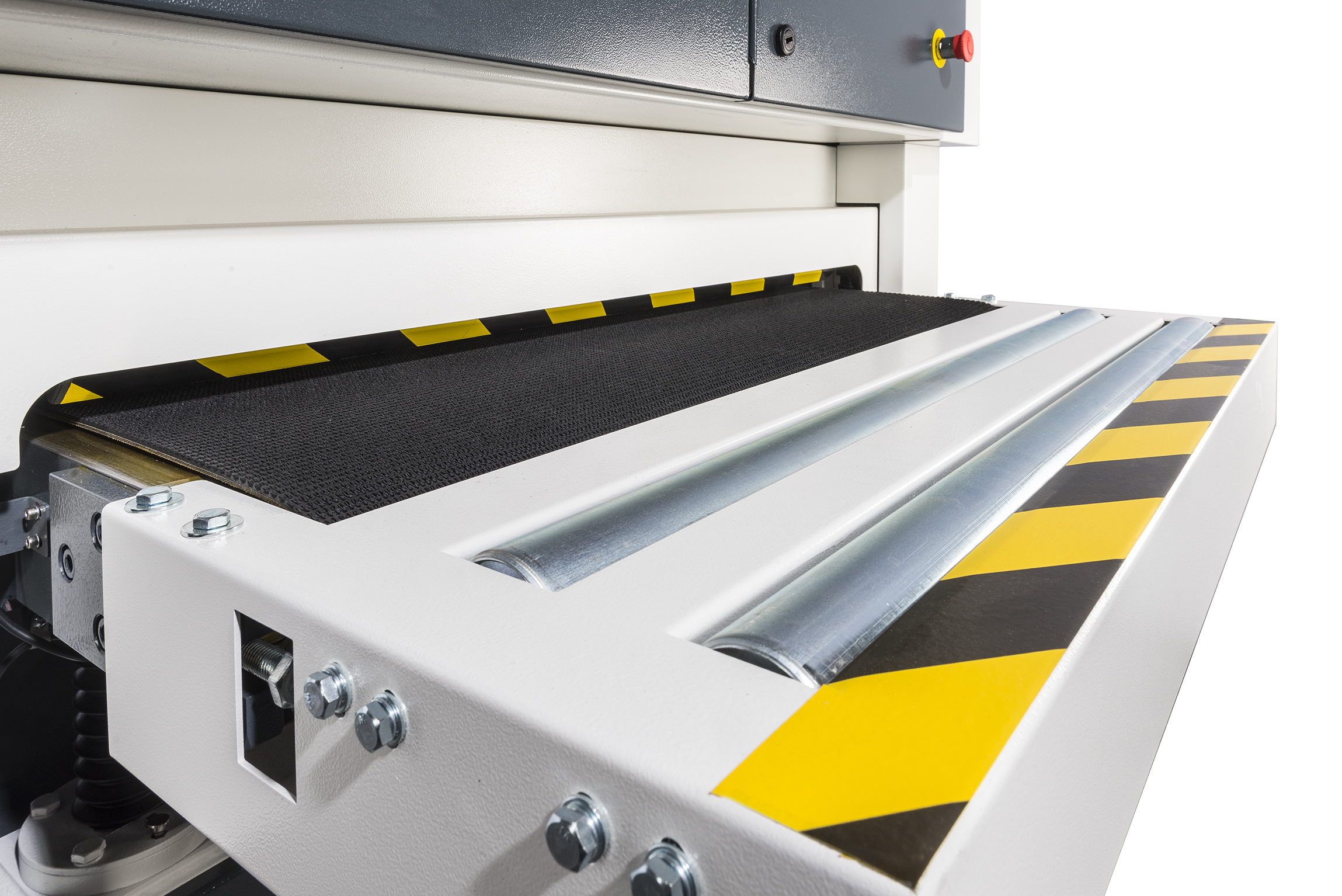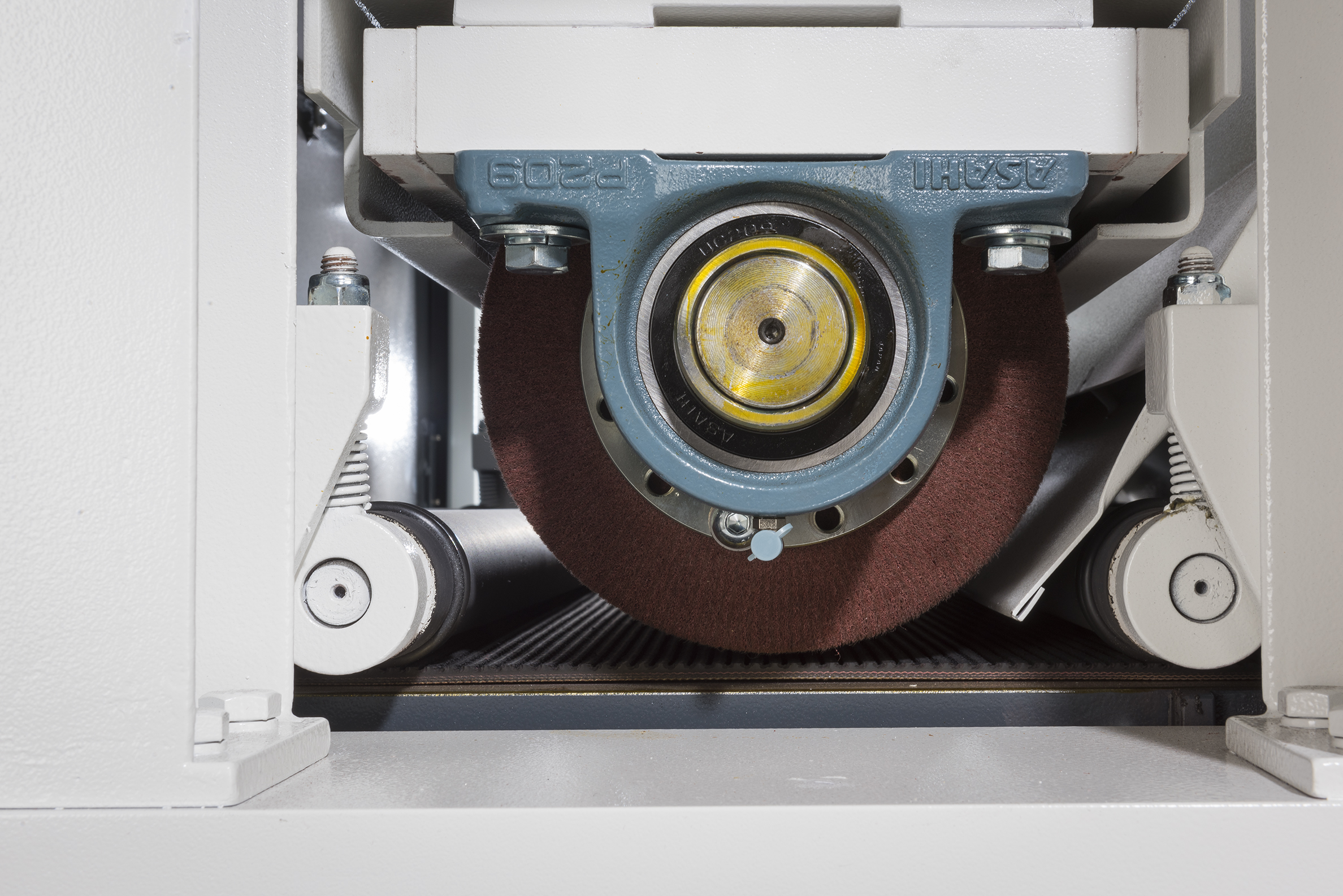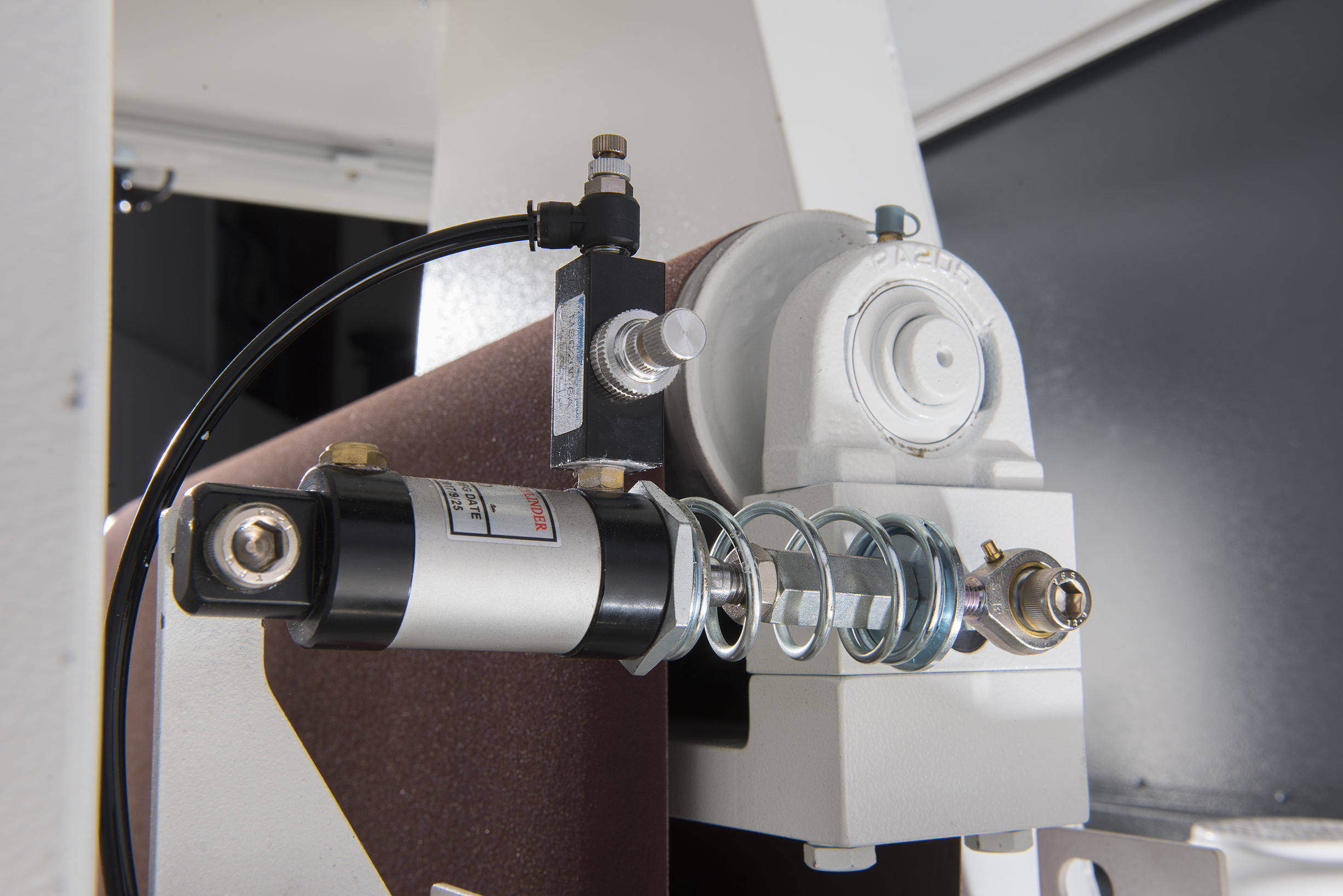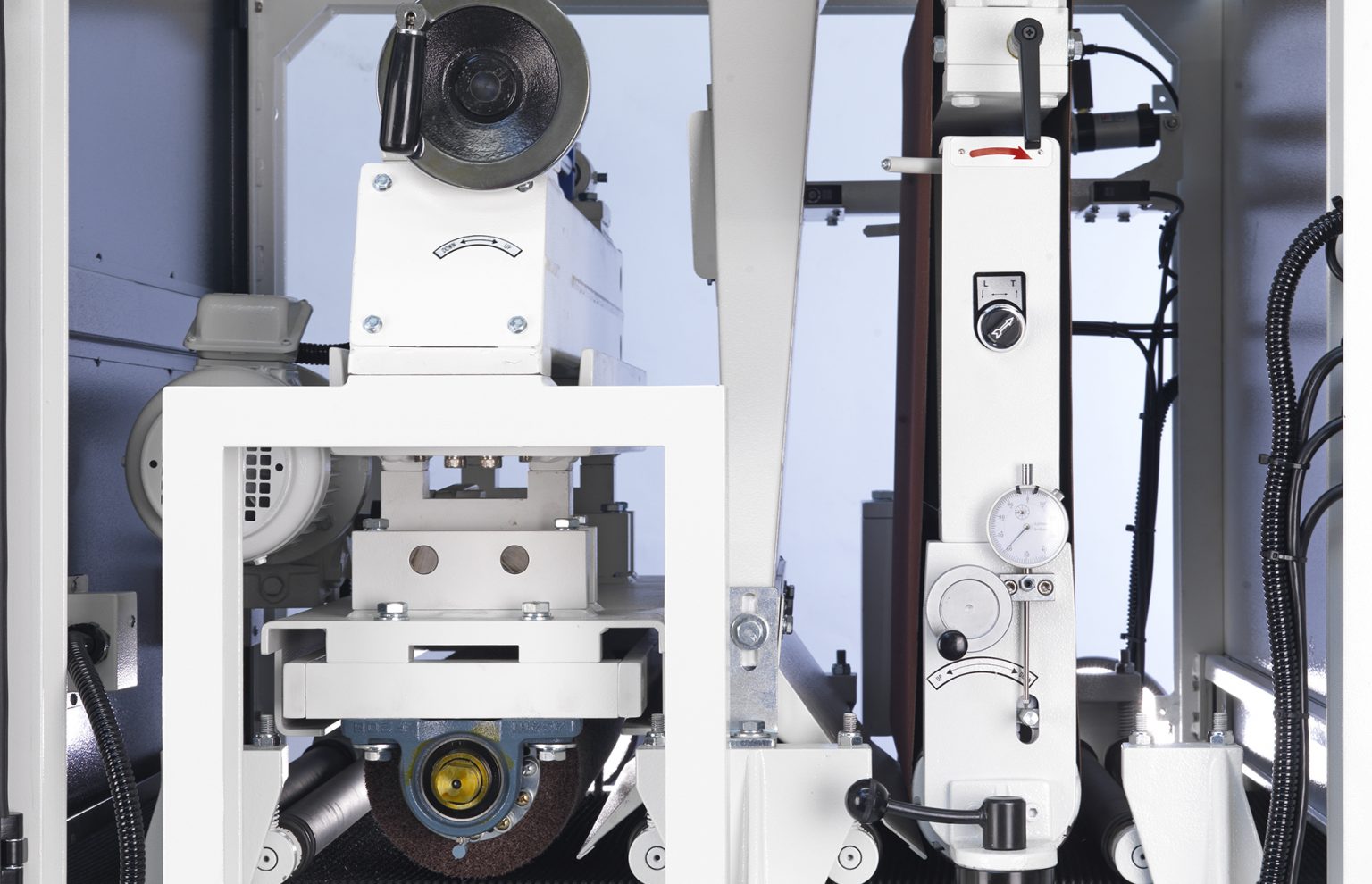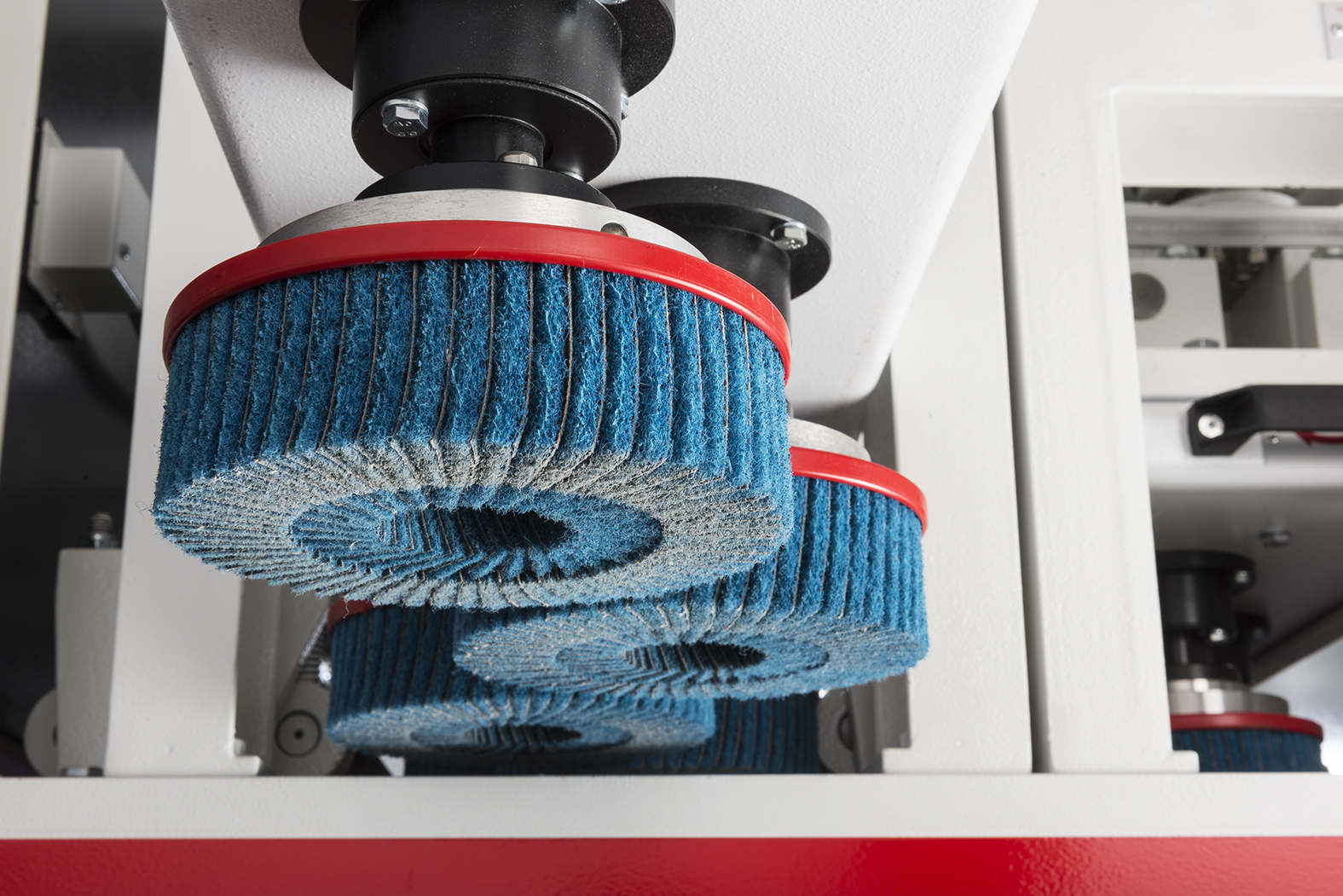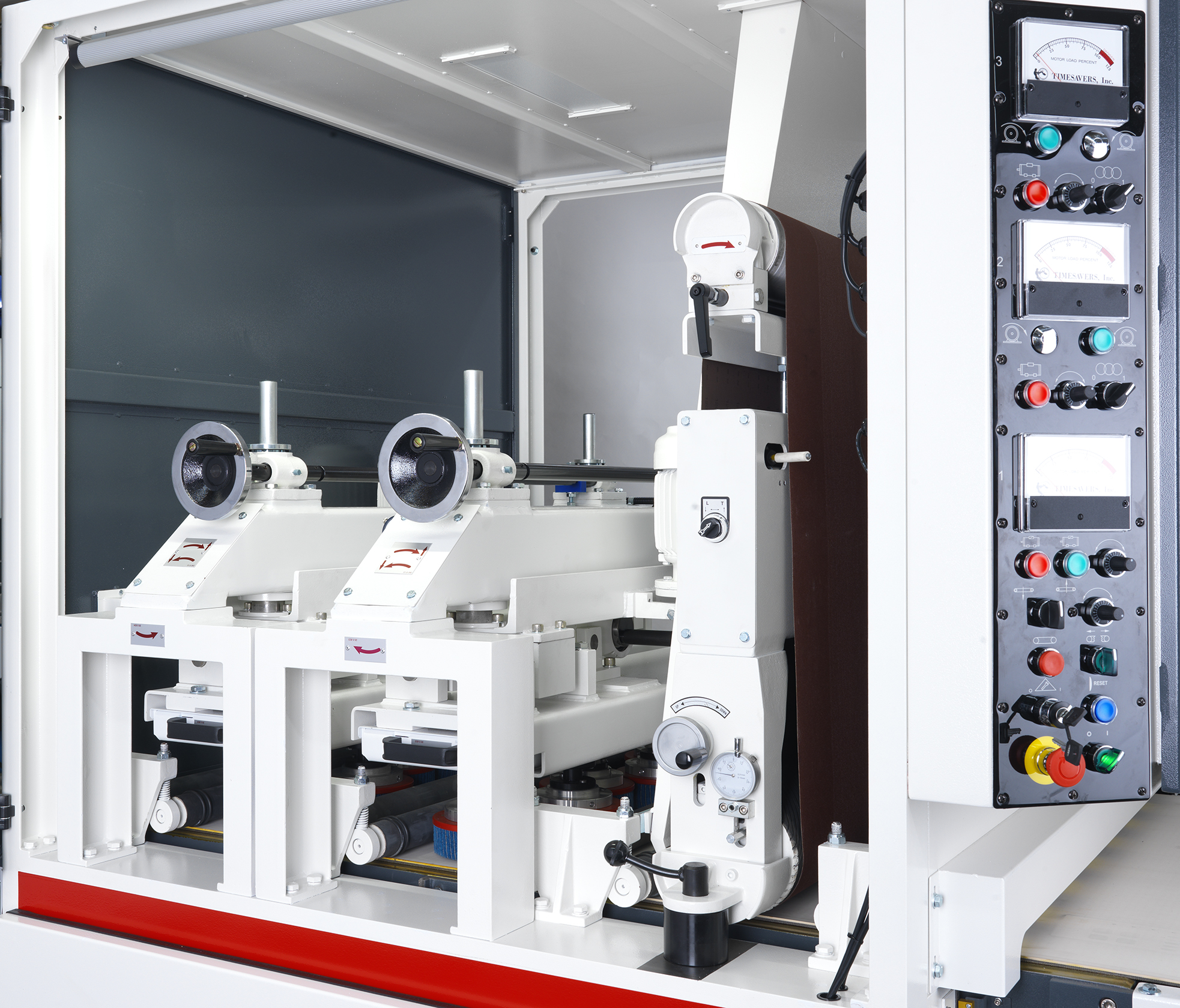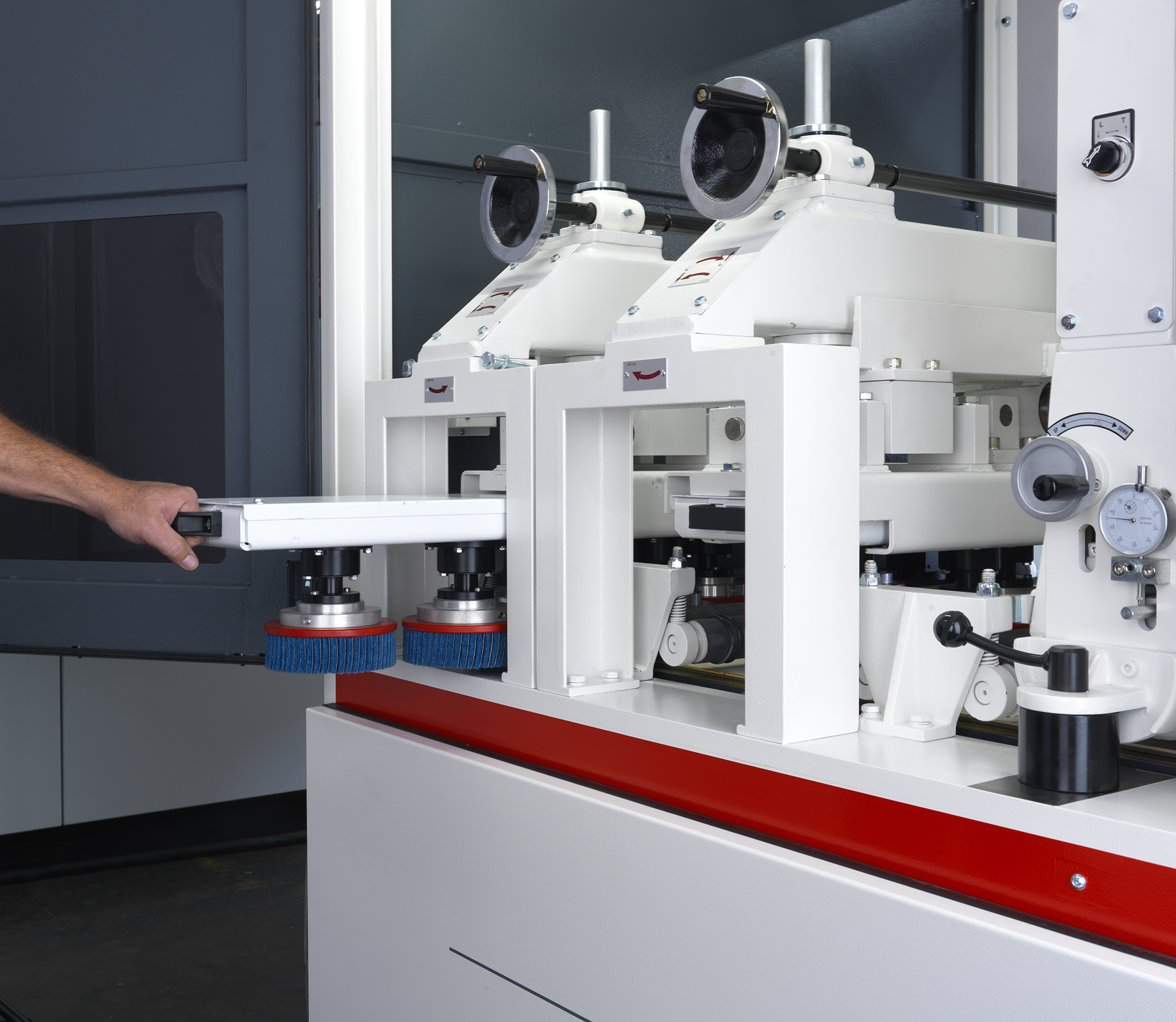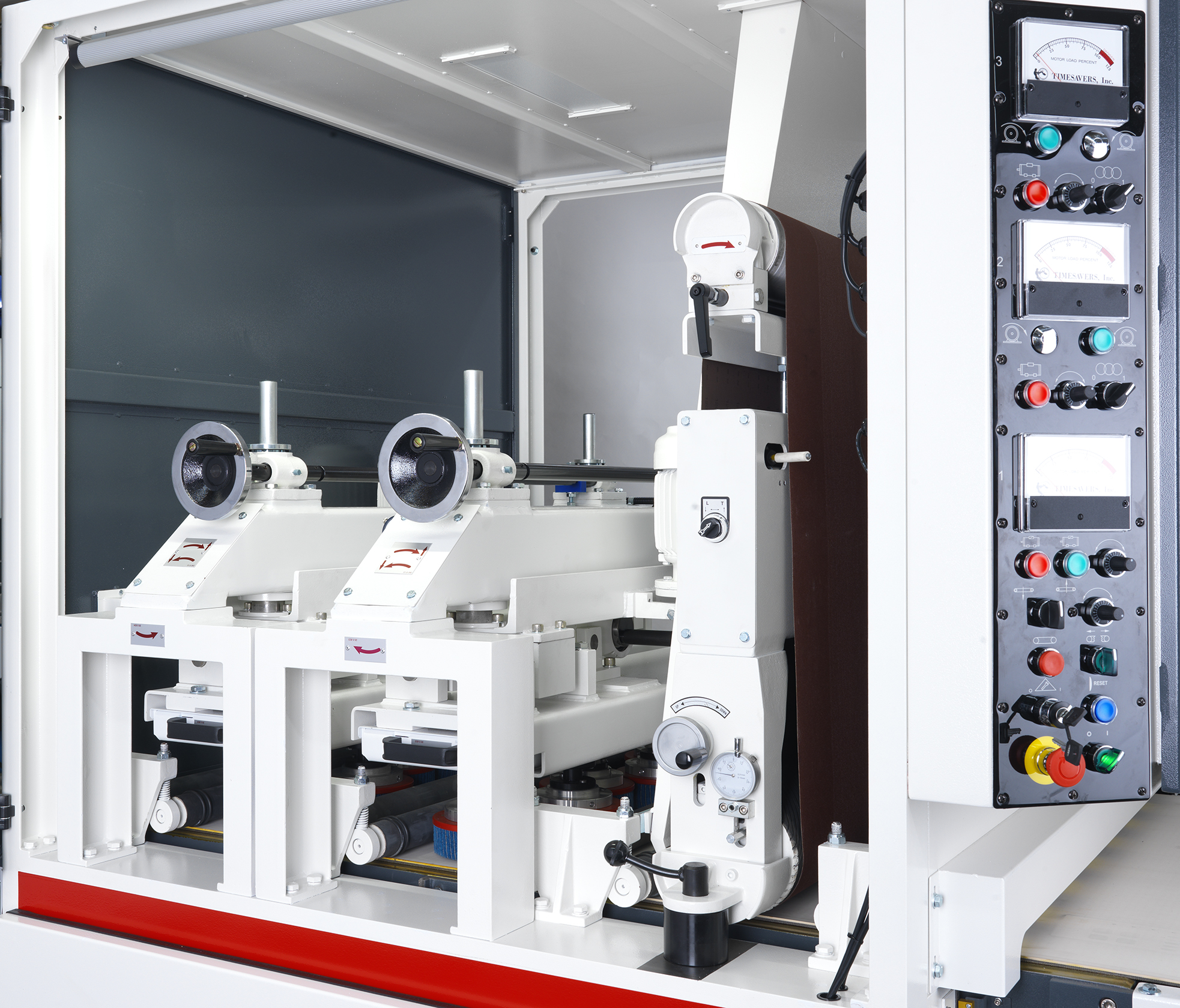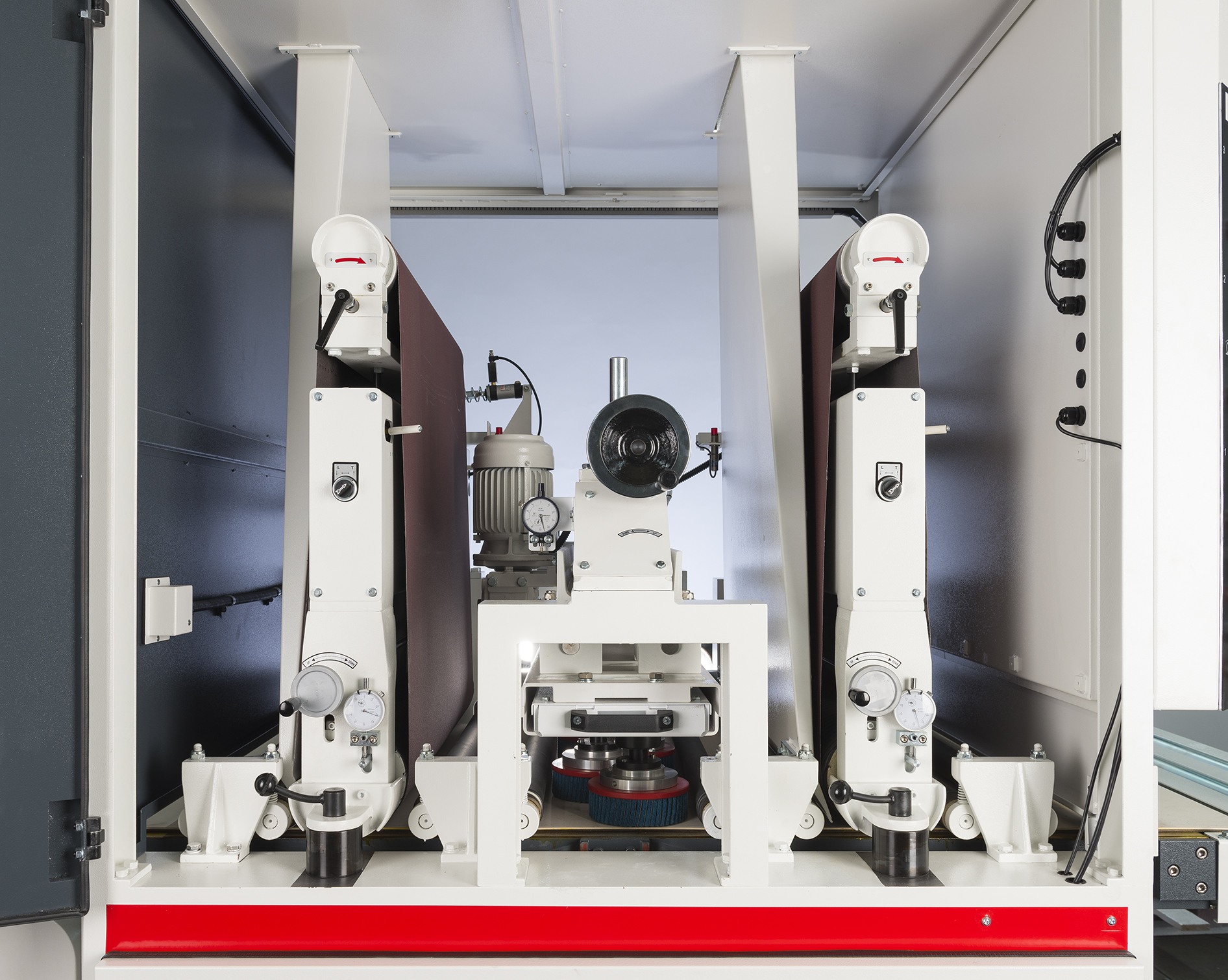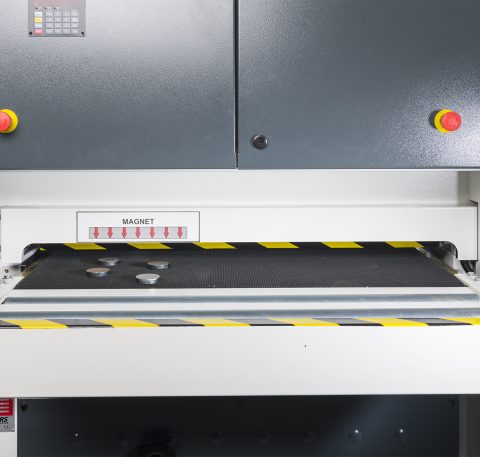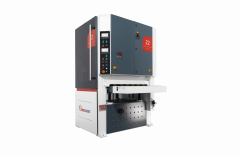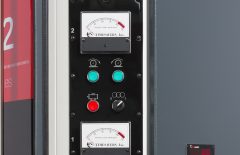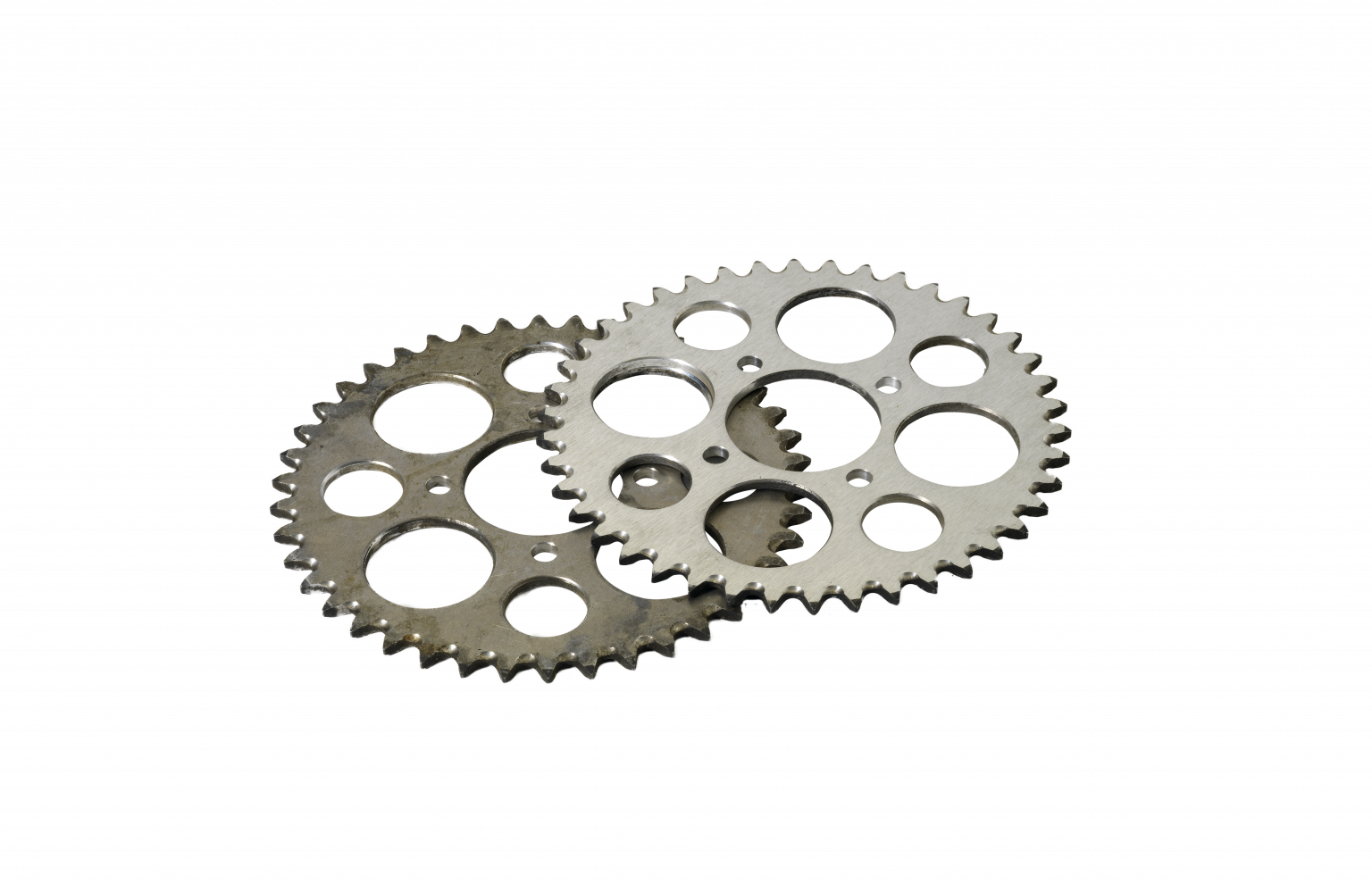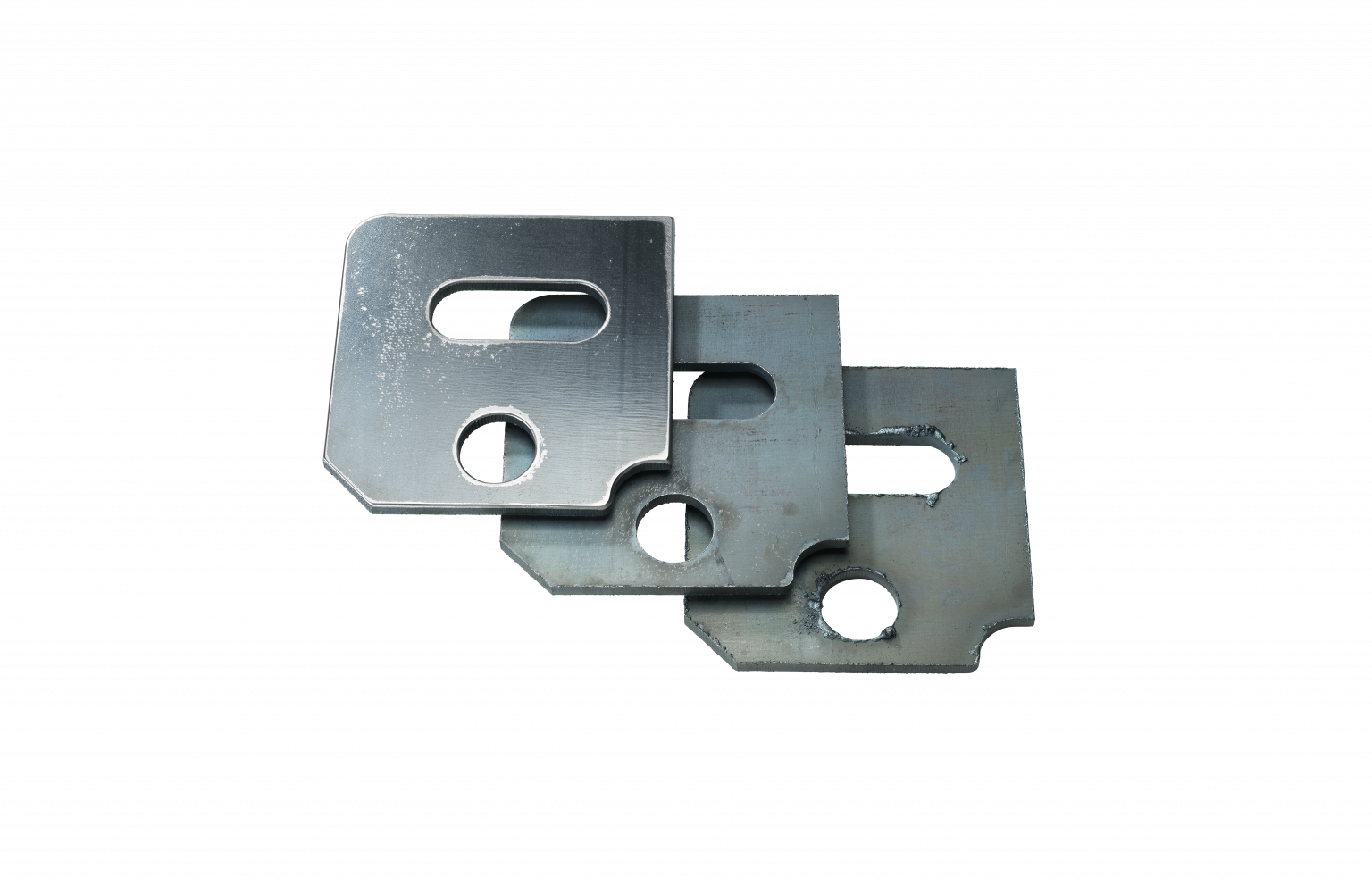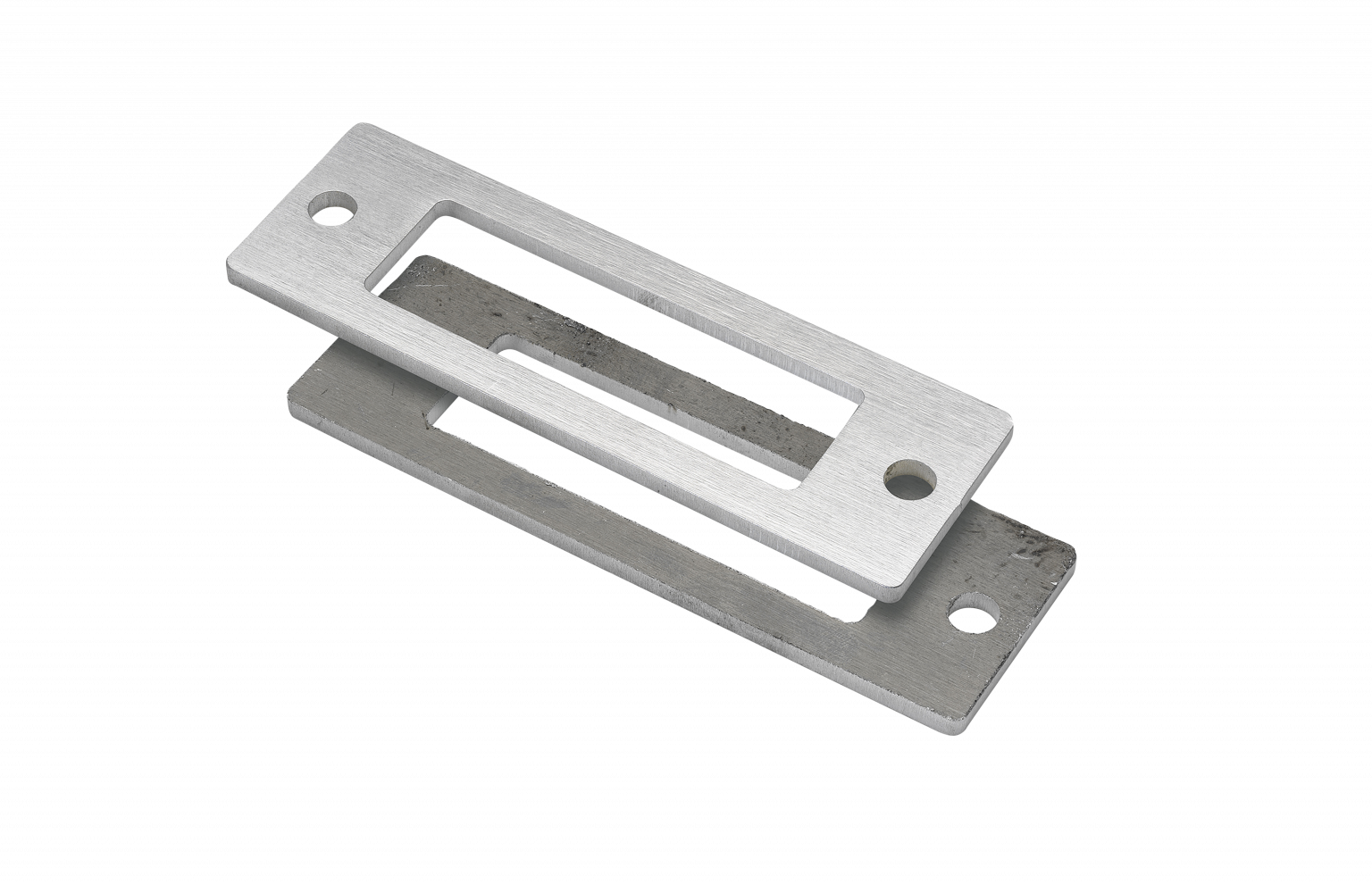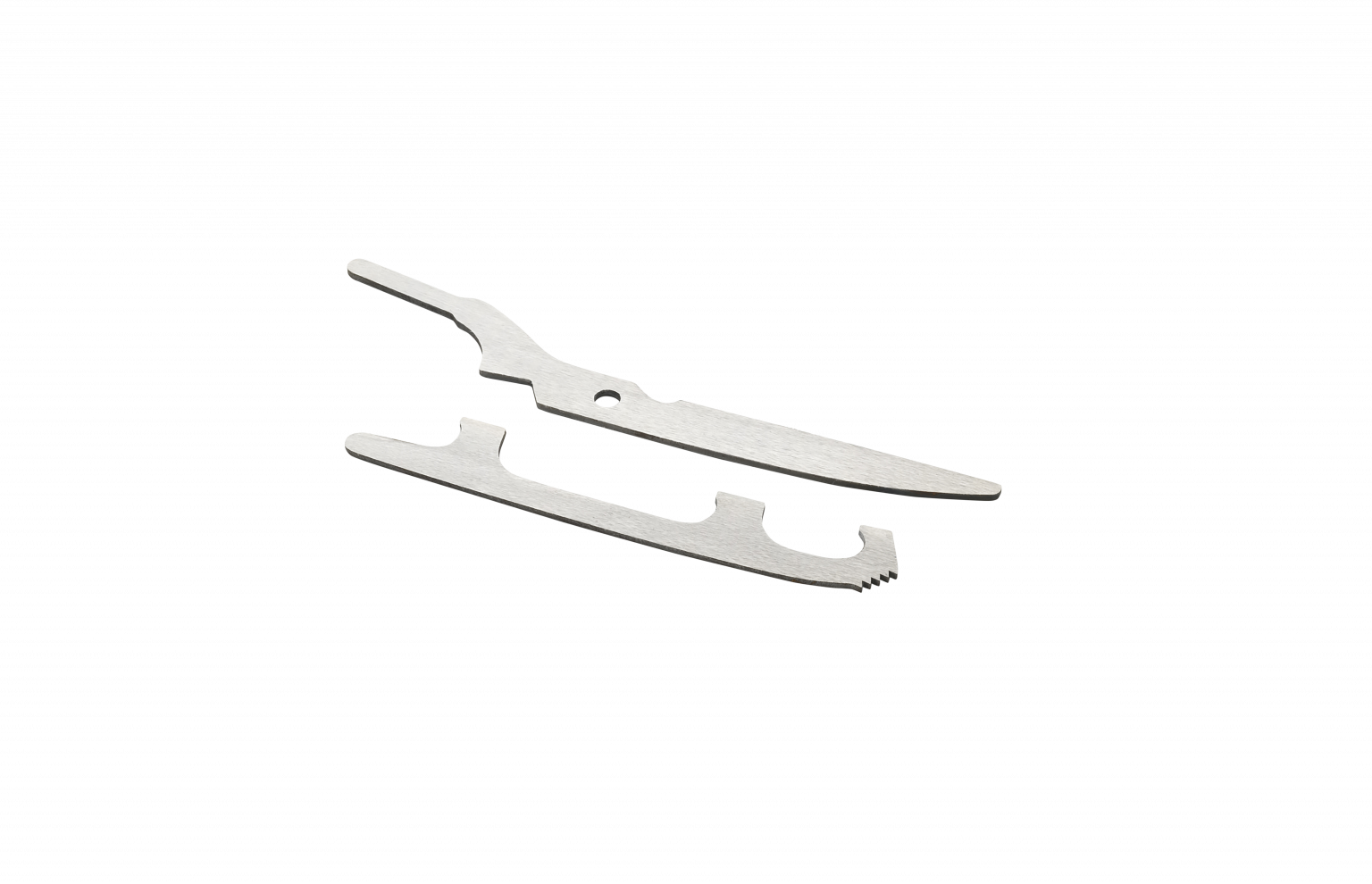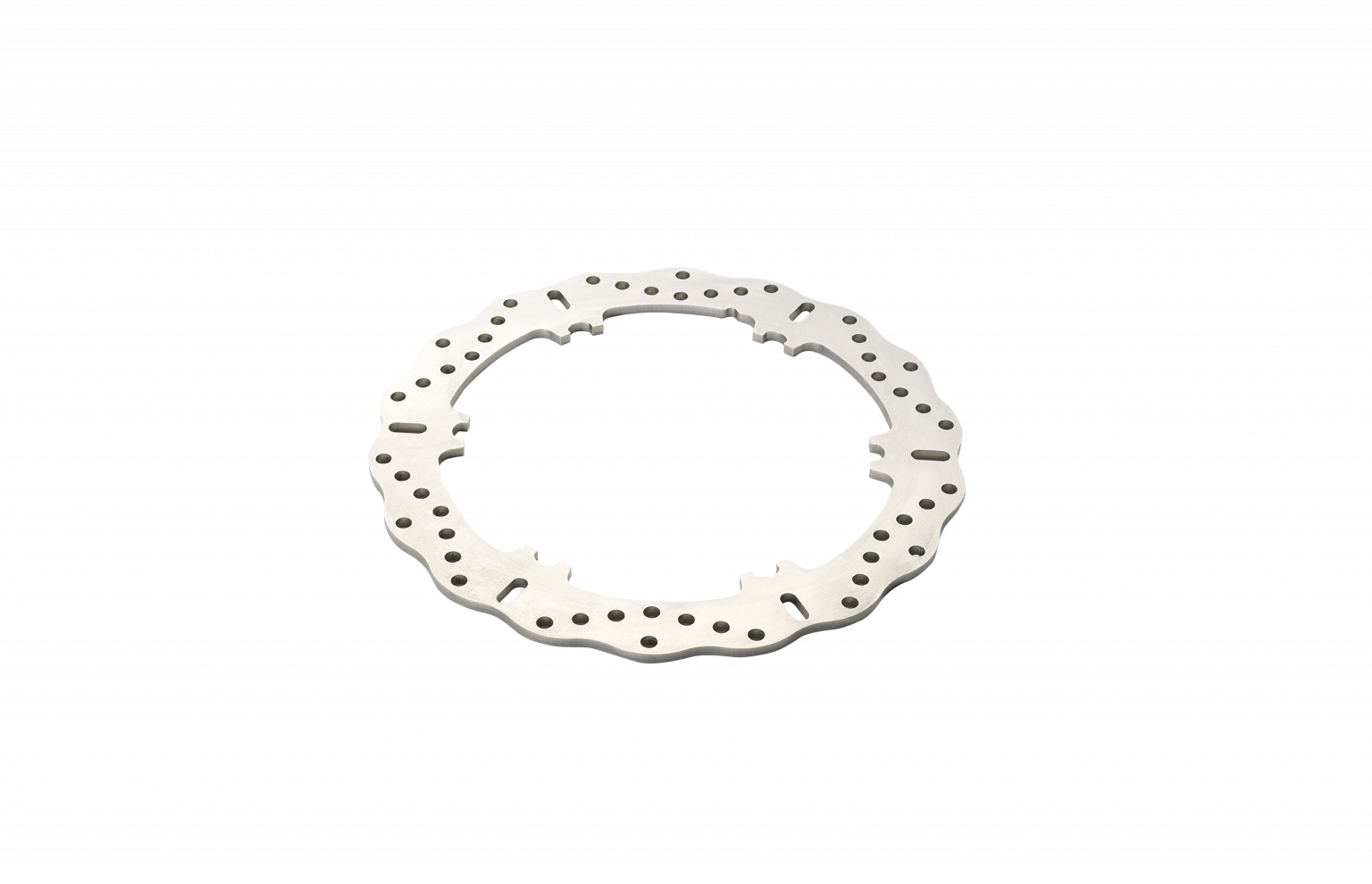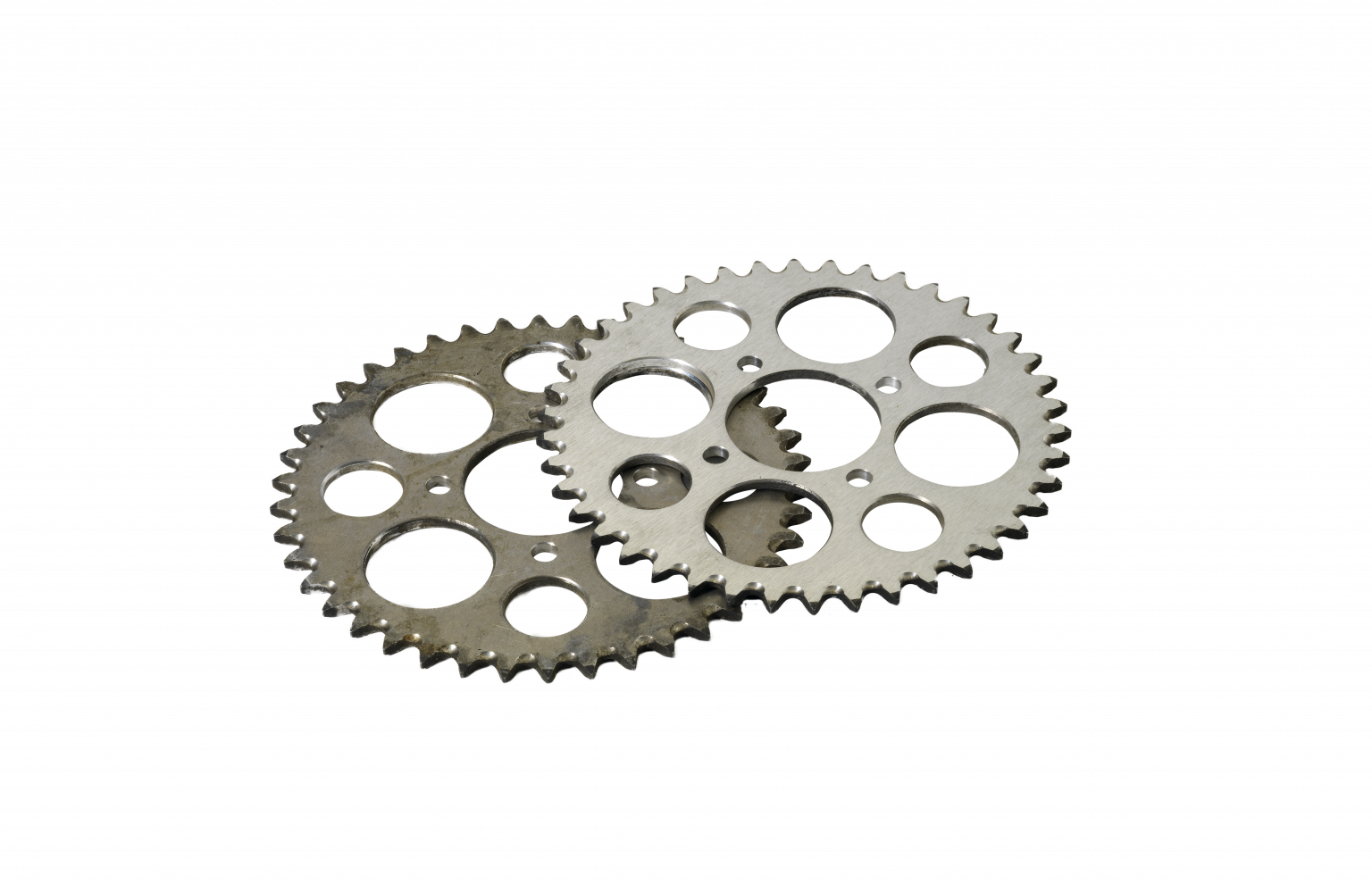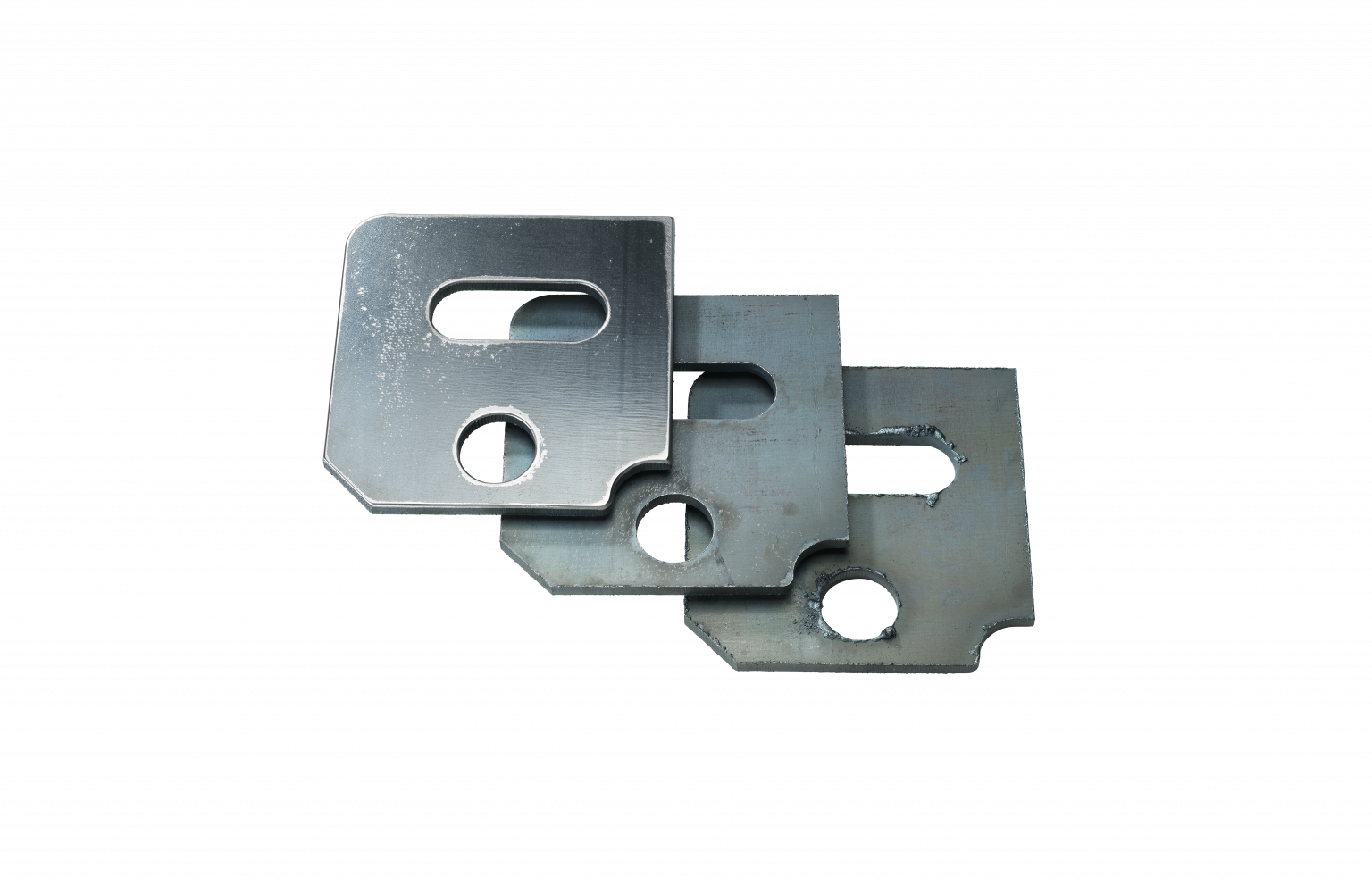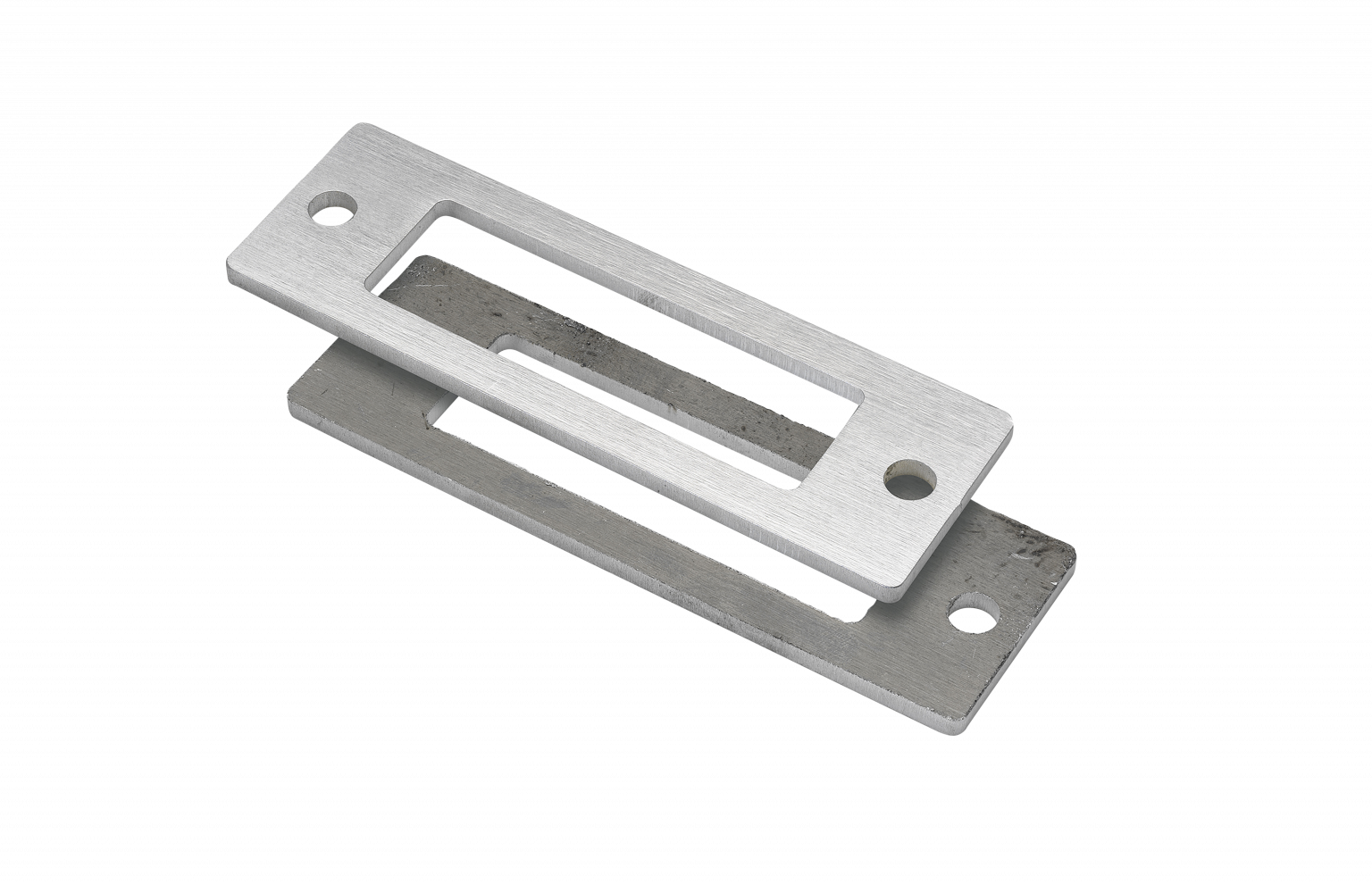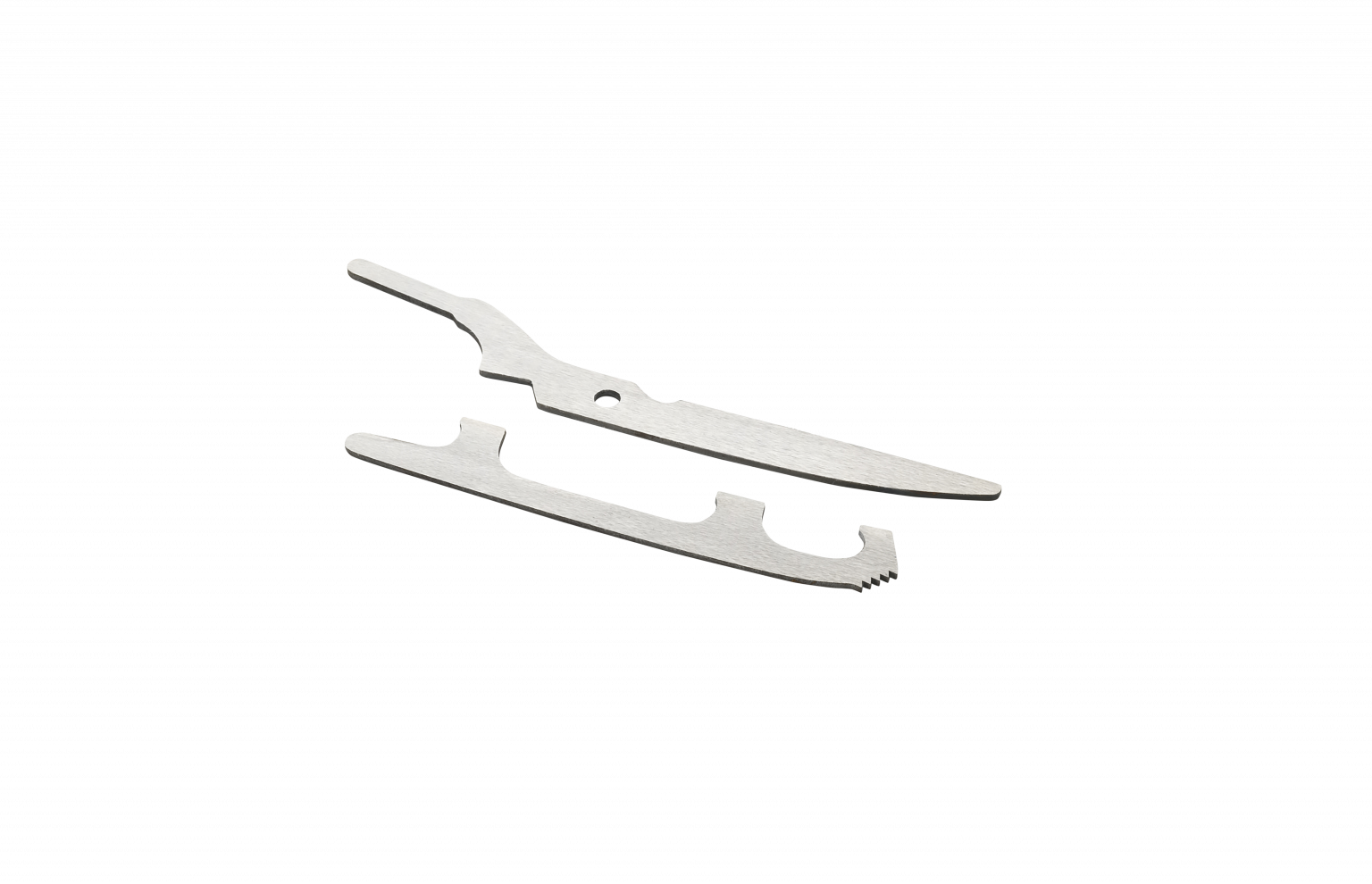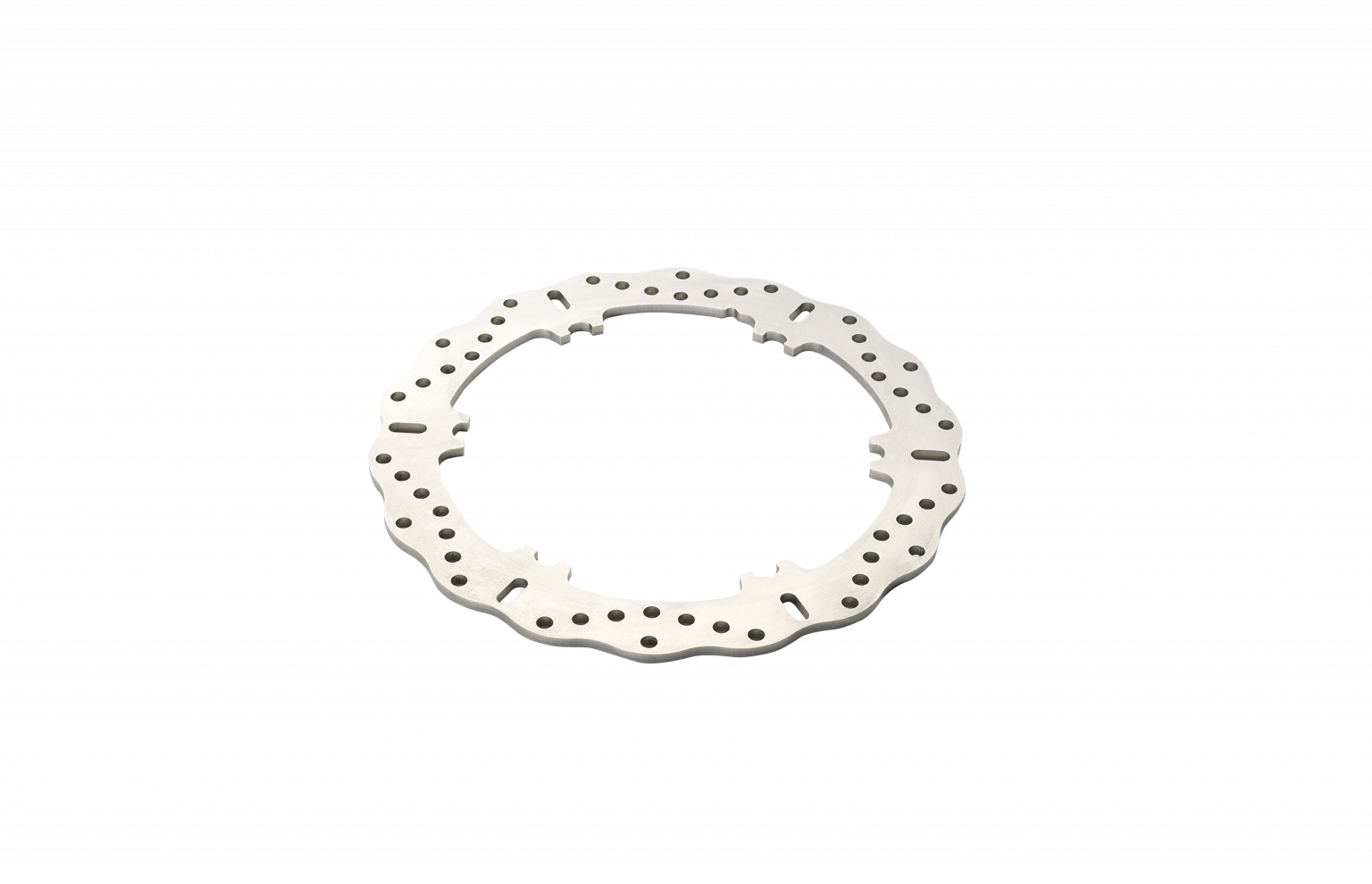 APPLICATIONS OF THE 22 SERIES
APPLICATIONS OF THE 22 SERIES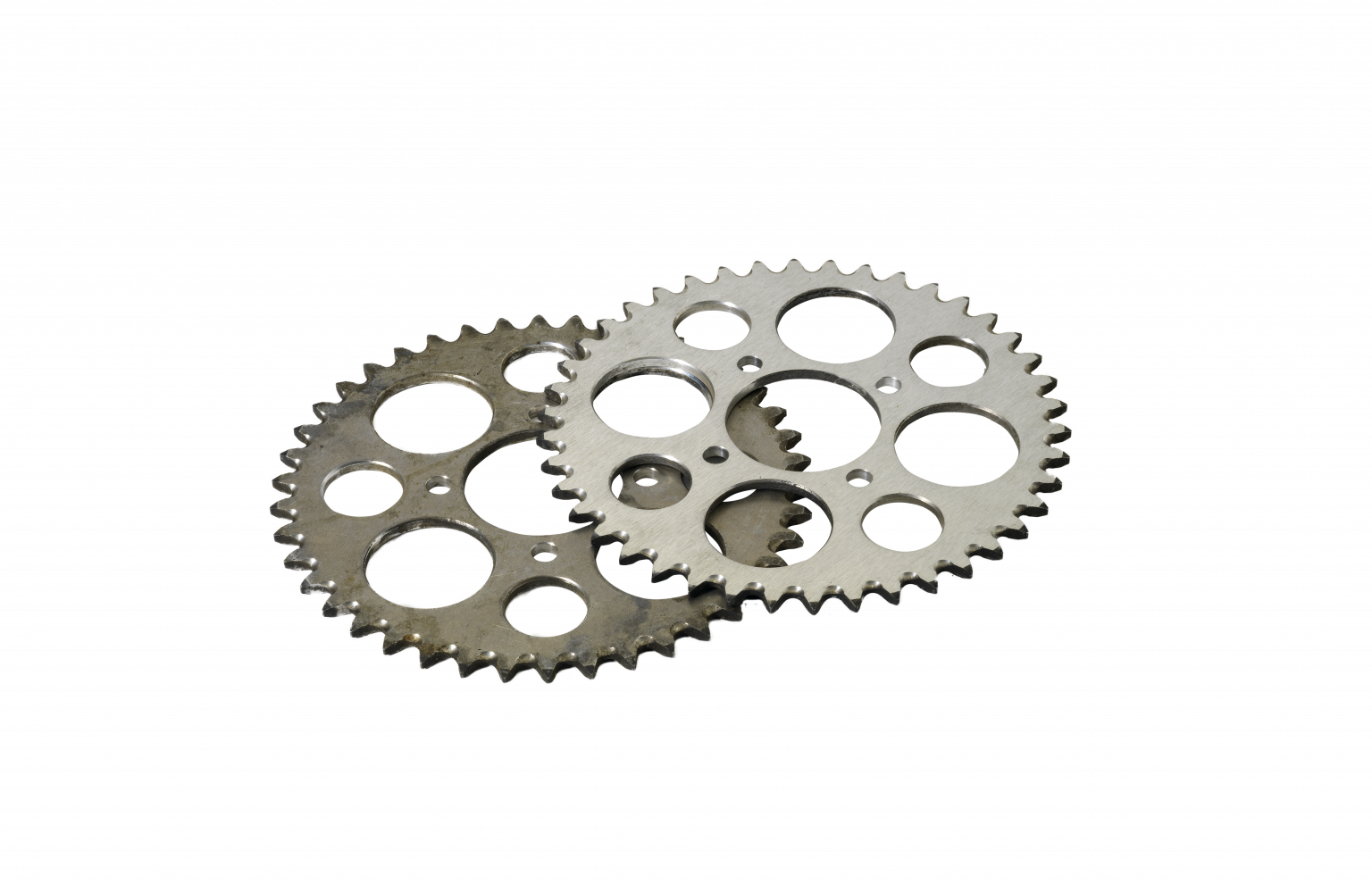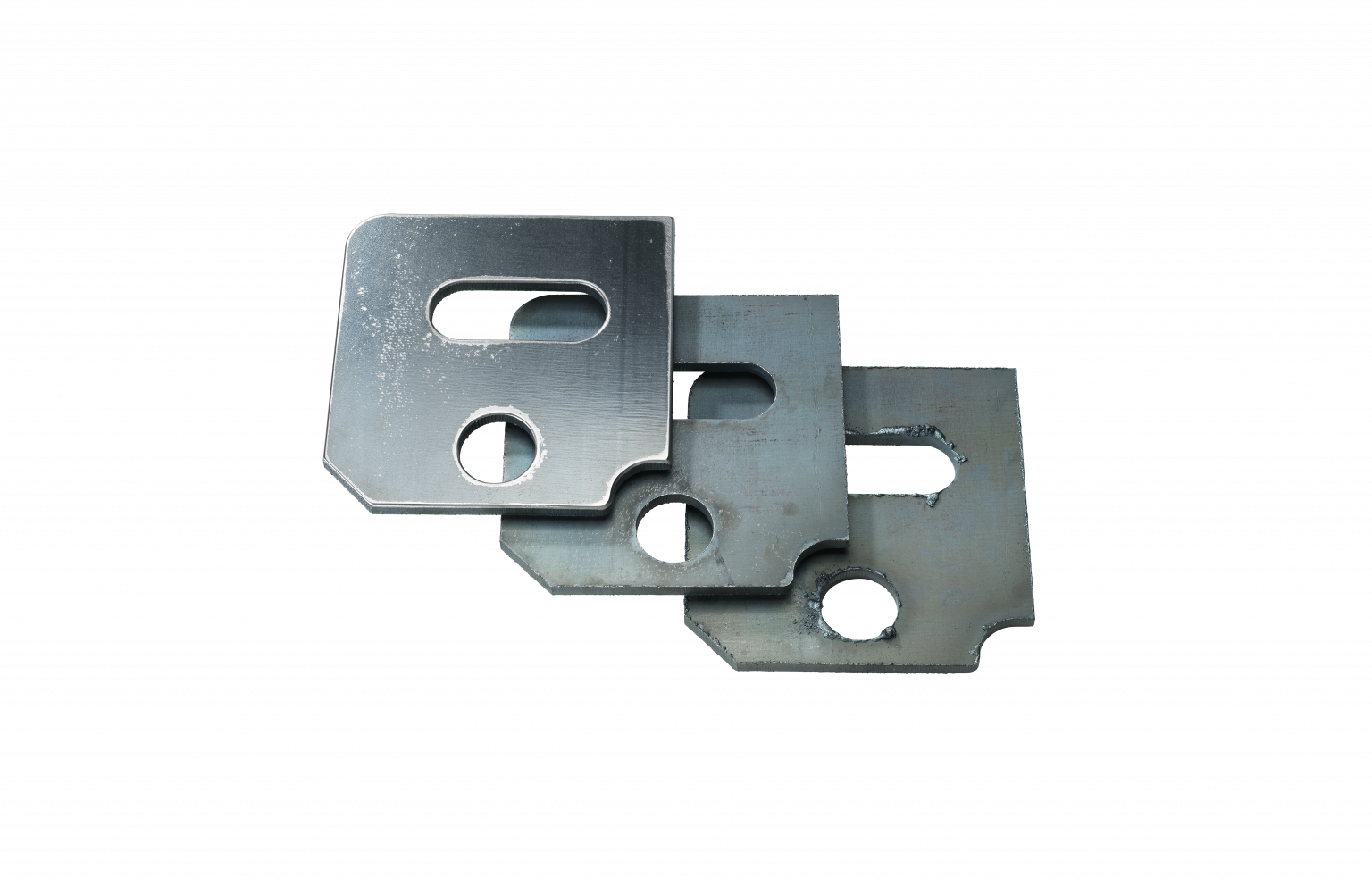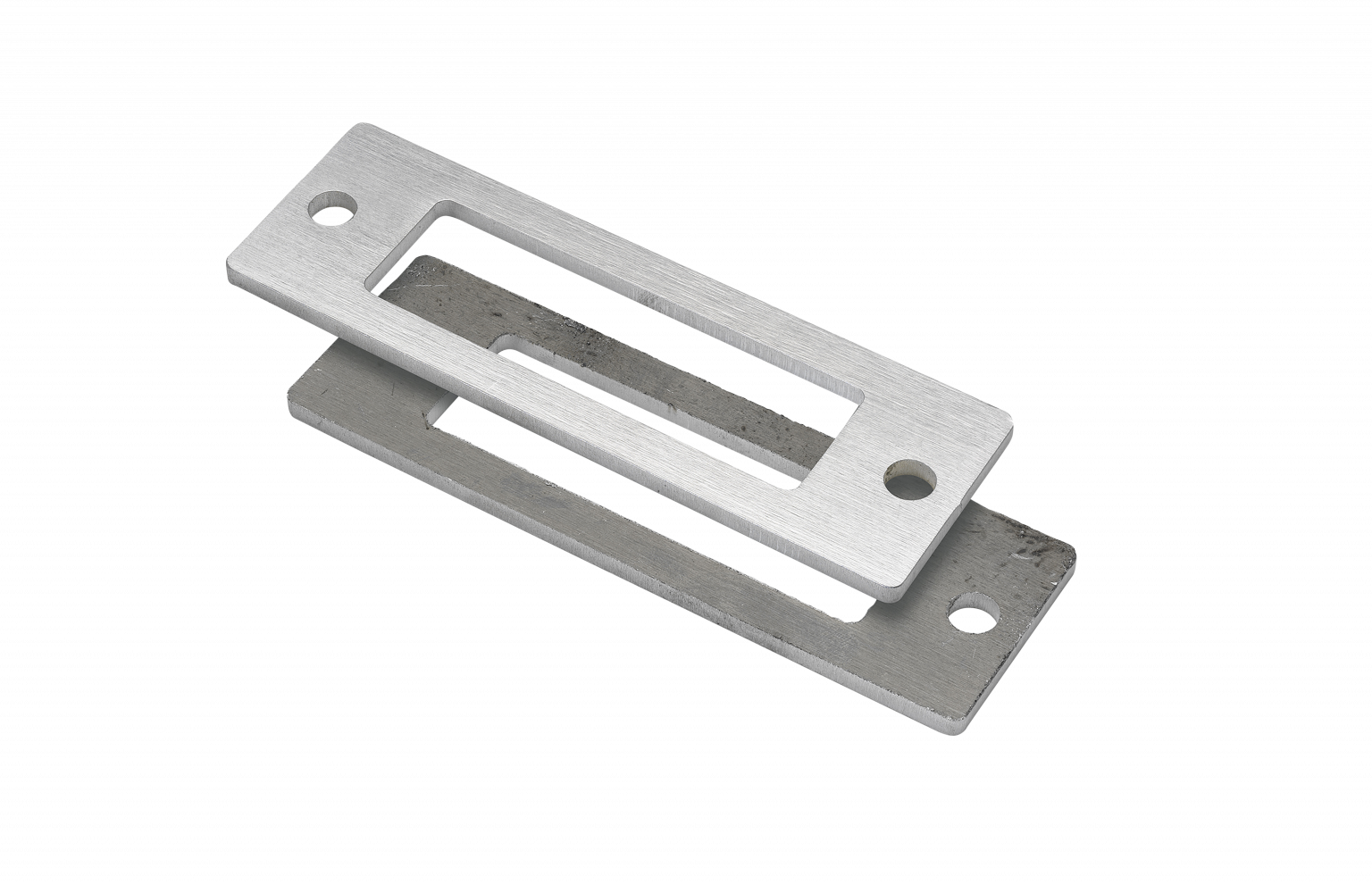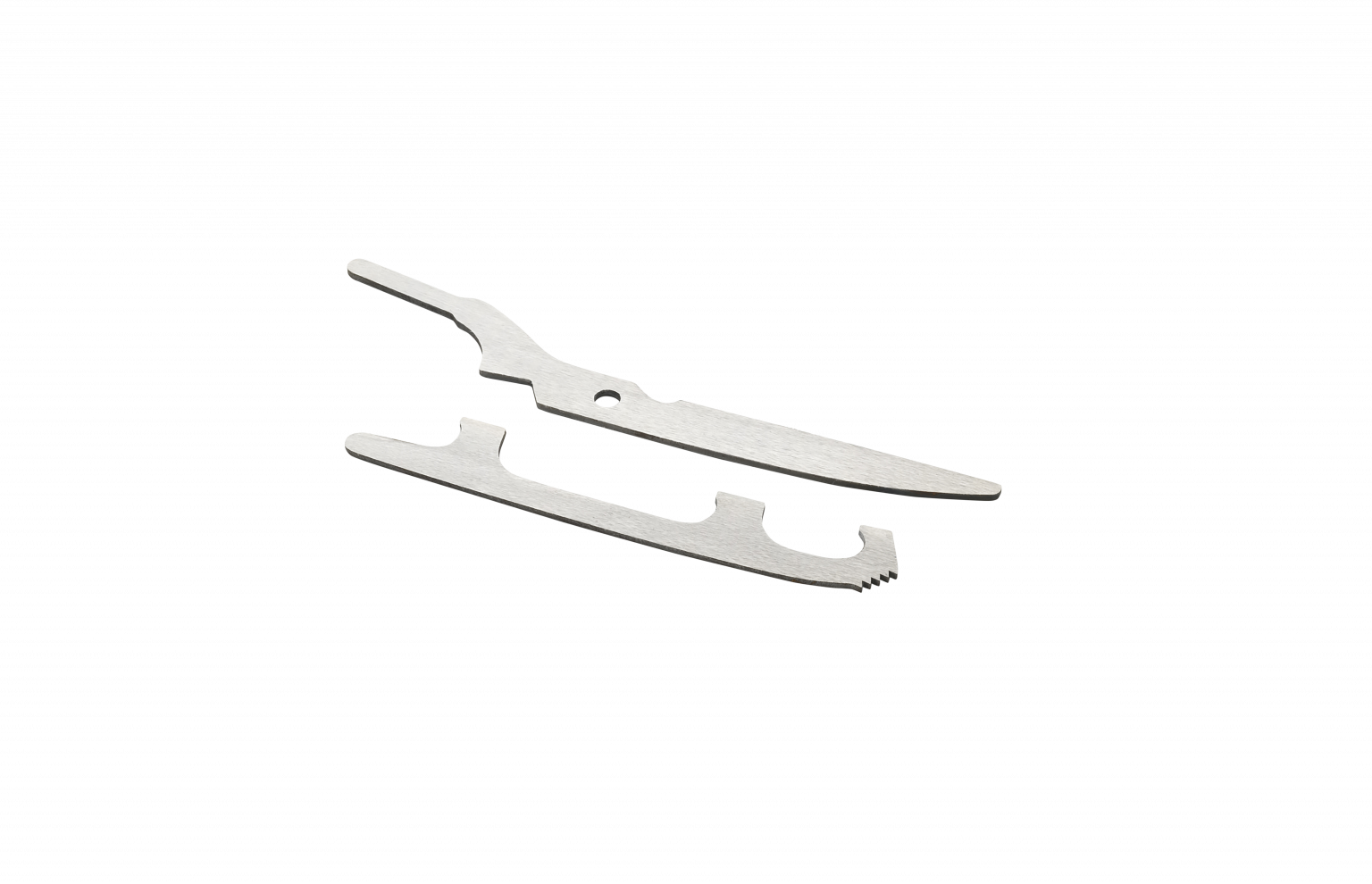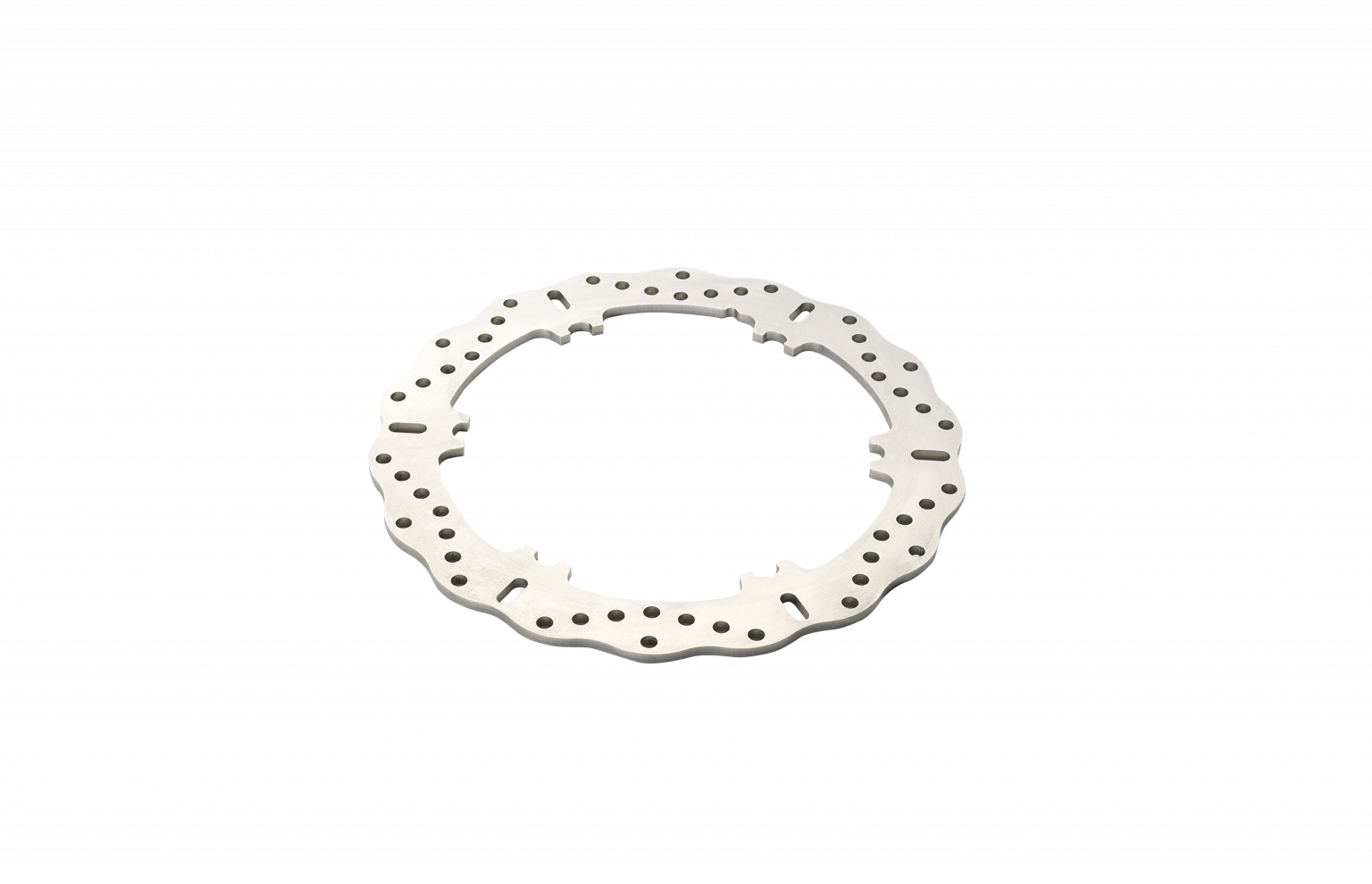 WHAT MAKES THE 22 SERIES UNIQUE?
Slag removal, deburring and surface finishing in one pass when using multiple heads
Edge breaking and rounding with a brush roll (B) or disc brushes (MD)
Small footprint and high production capacity
Available configurations
More info? Get in touch.
Timesavers area sales managers are the application expert with a lot of experience. They know like no other how to help you find the best solution to your problem.