Precision grinding with Timesavers' innovative grinding technology for the optimal results. Apart from flat surface grinding, it is possible to achieve a tapered or u-shaped surface on sheet metal. Abrasive belts are the best technique for accurate stock removal compared to milling and stone grinding, and more detailed information about this can be found in the knowledge base regarding precision grinding.
Your problem, our solution
Grinds material to a predetermined thickness: flat, tapered or U-shaped
Removes up to 0,2 mm per grinding stroke depending on the material
Precision grinding with Timesavers' innovative grinding technology
Precision grinding with Timesavers' innovative grinding technology
Belt grinding is the most efficient choice because of the high surface quality, lower energy and tooling costs and a tight tolerance. A switch between high stock removal and fine finishing can be done by a fast tooling change. By working over the full width of the material in a cold process environment, low material tension will be added. Timesavers is the expert in precision grinding where tolerances of up to 0,02 mm can be achieved.
Contact sales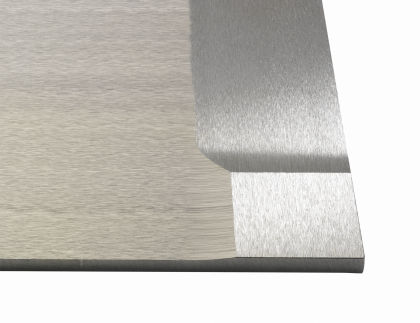 Precision grinding with Timesavers' 81 Series
Play
The 81 series is our precision grinding machine, that can be built according to your needs. The machine includes high precision grinding and surface finishing, so it is a complete solution that takes the product to the finished state. There are quite some widths available, ranging from 600 mm up to 2600 mm. The workpieces get machined to very close tolerances and high quality finishes.
The wide range of parts from various metals that can go through the process of precision grinding include: titanium, stainless steel, steel, aluminium, zirconium or molybdenum and many more. This type of grinding results in a high quality surface. The work is often done for manufacturing industries related to Defense, aerospace or spacecrafts and rockets.
There is a diverse range of products that are made by the 81 series. In the following gallery, a handful of examples are shown that can be machined according to specification requirements: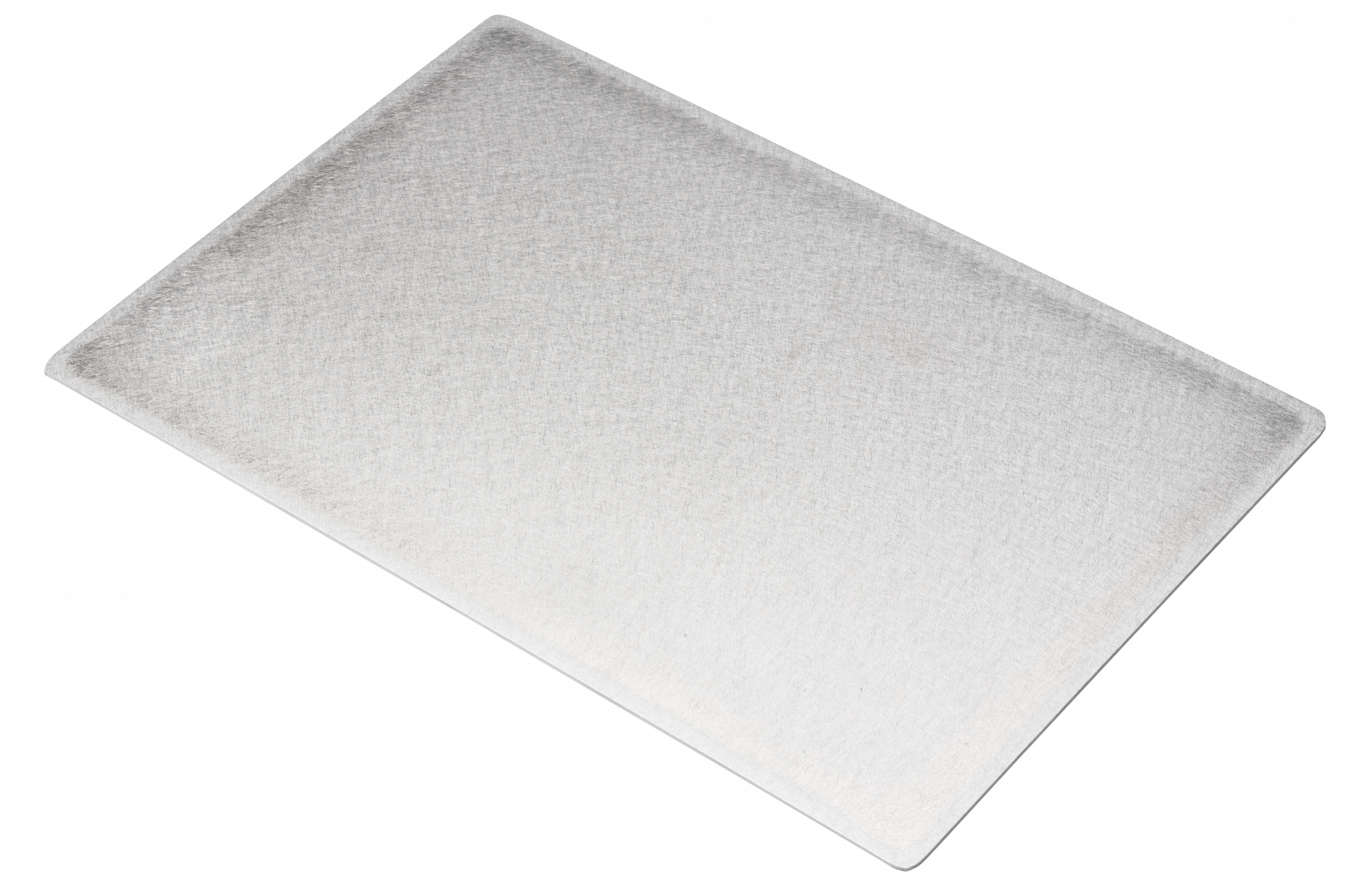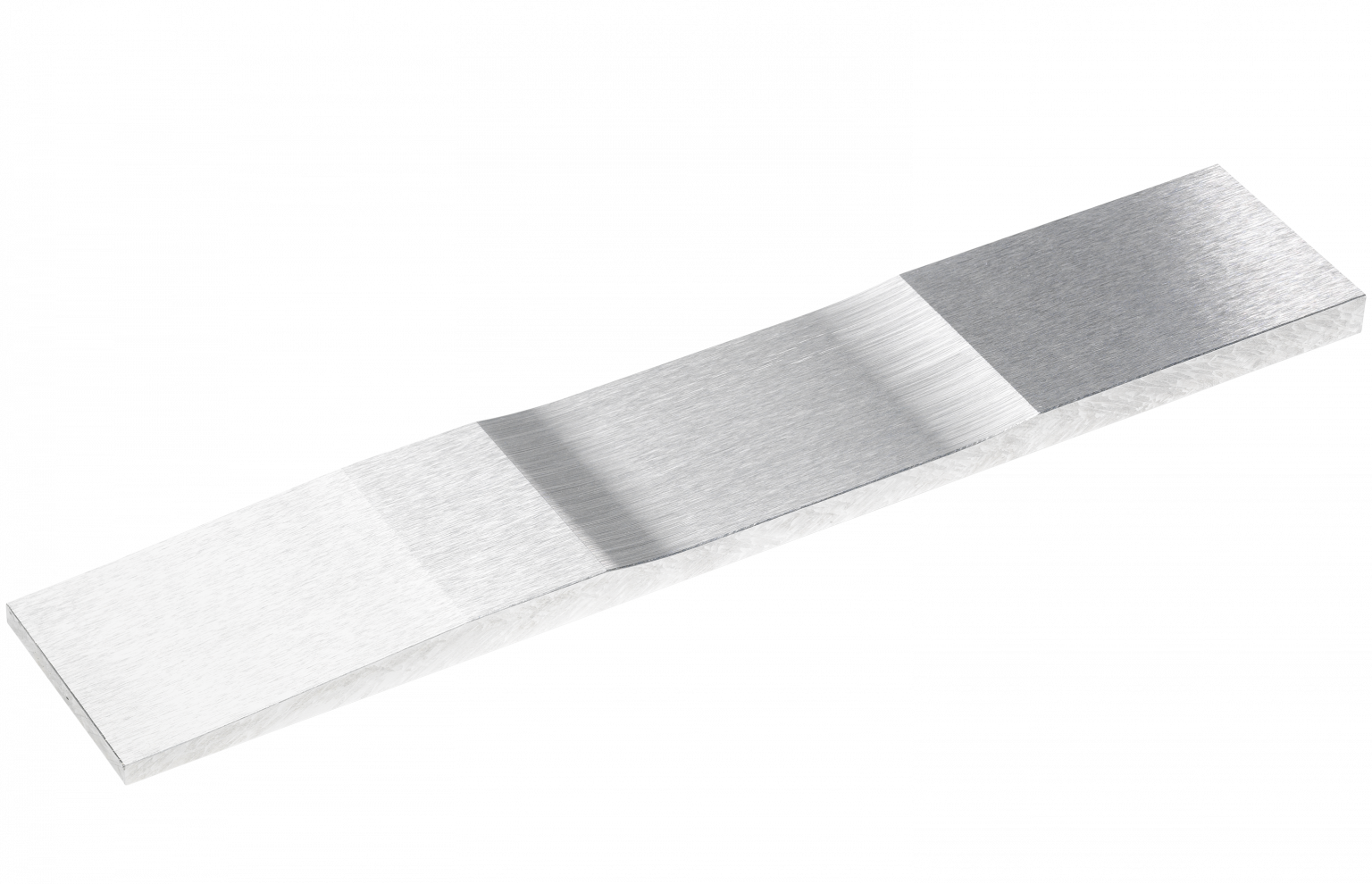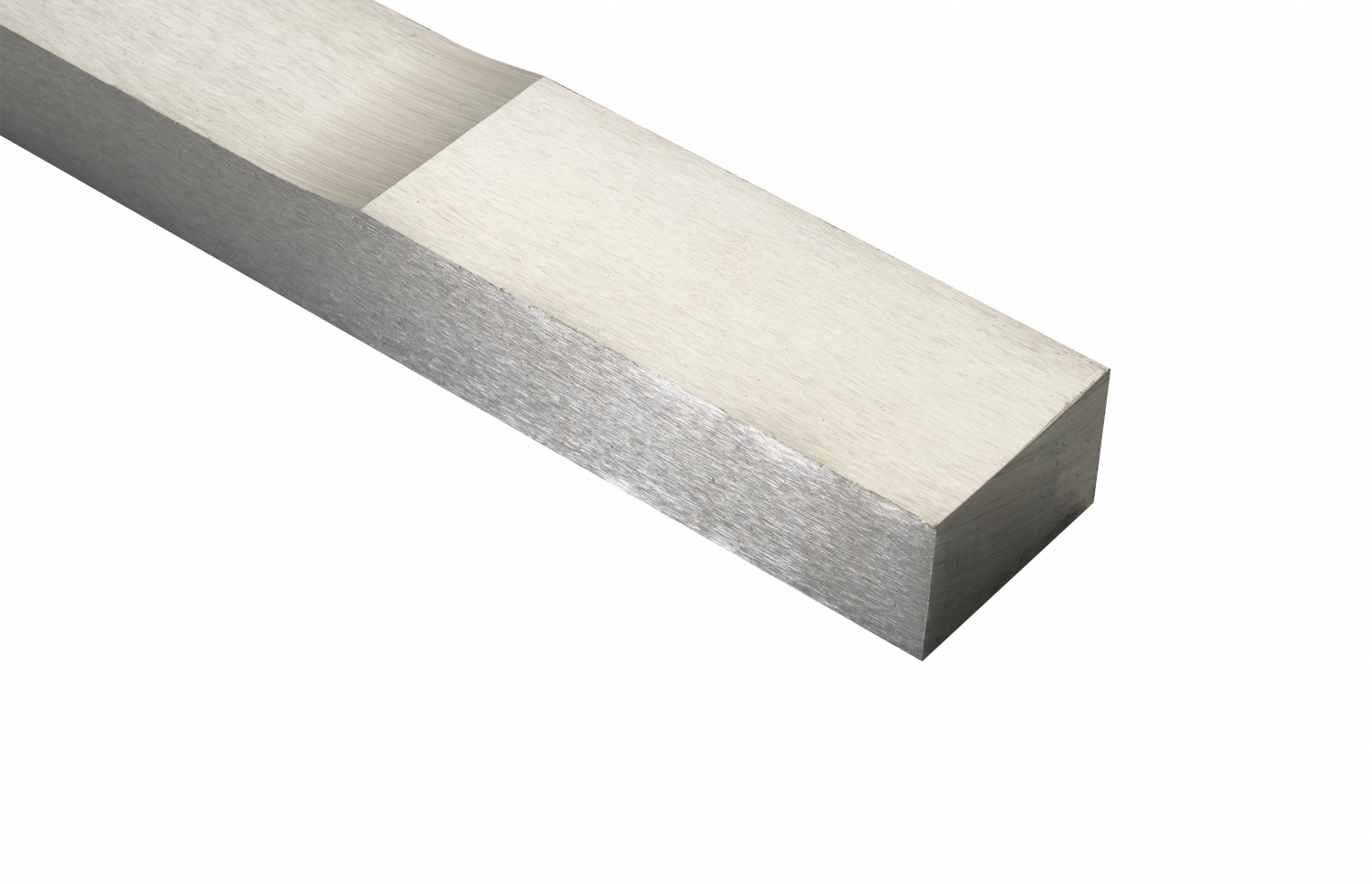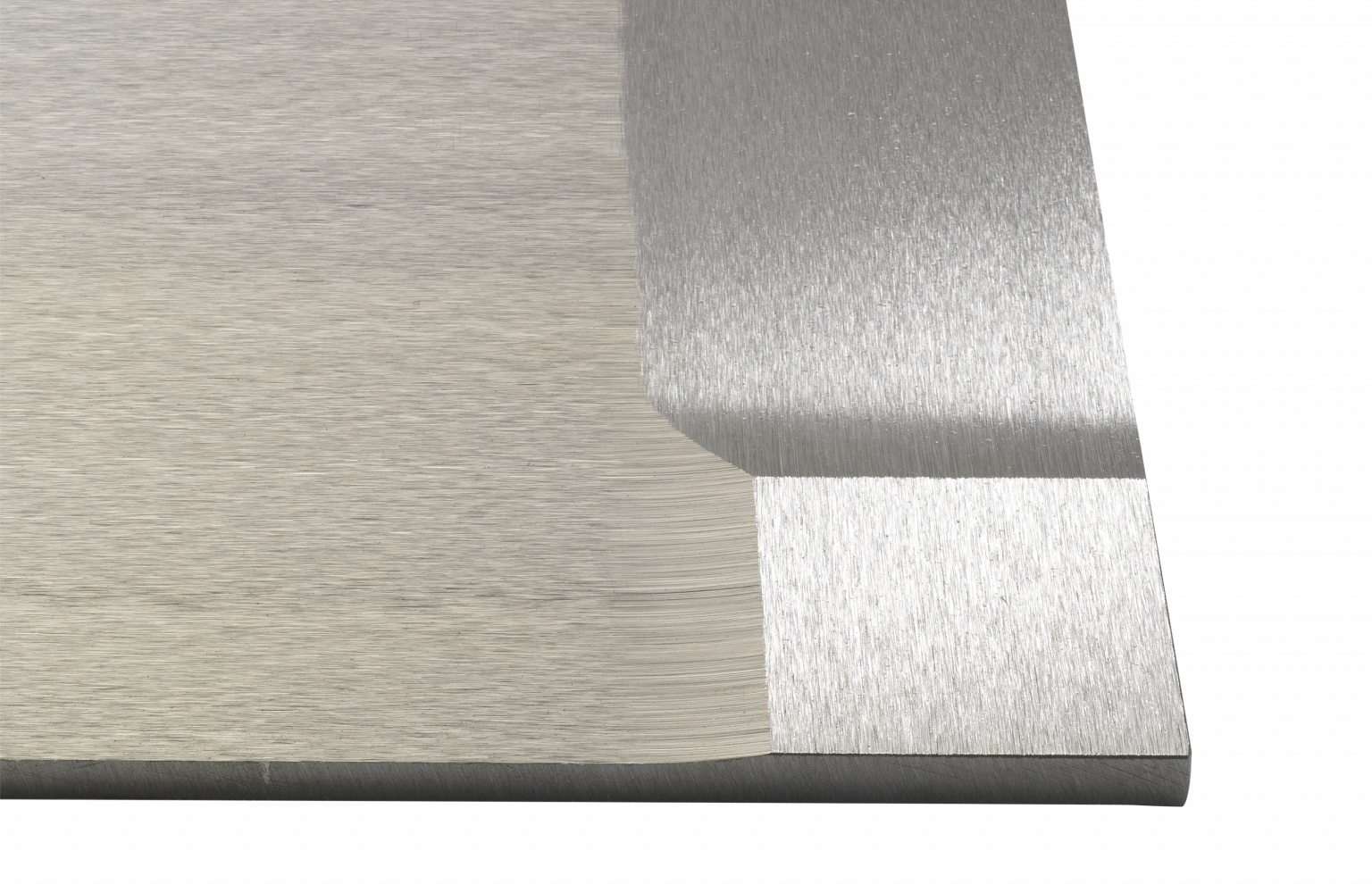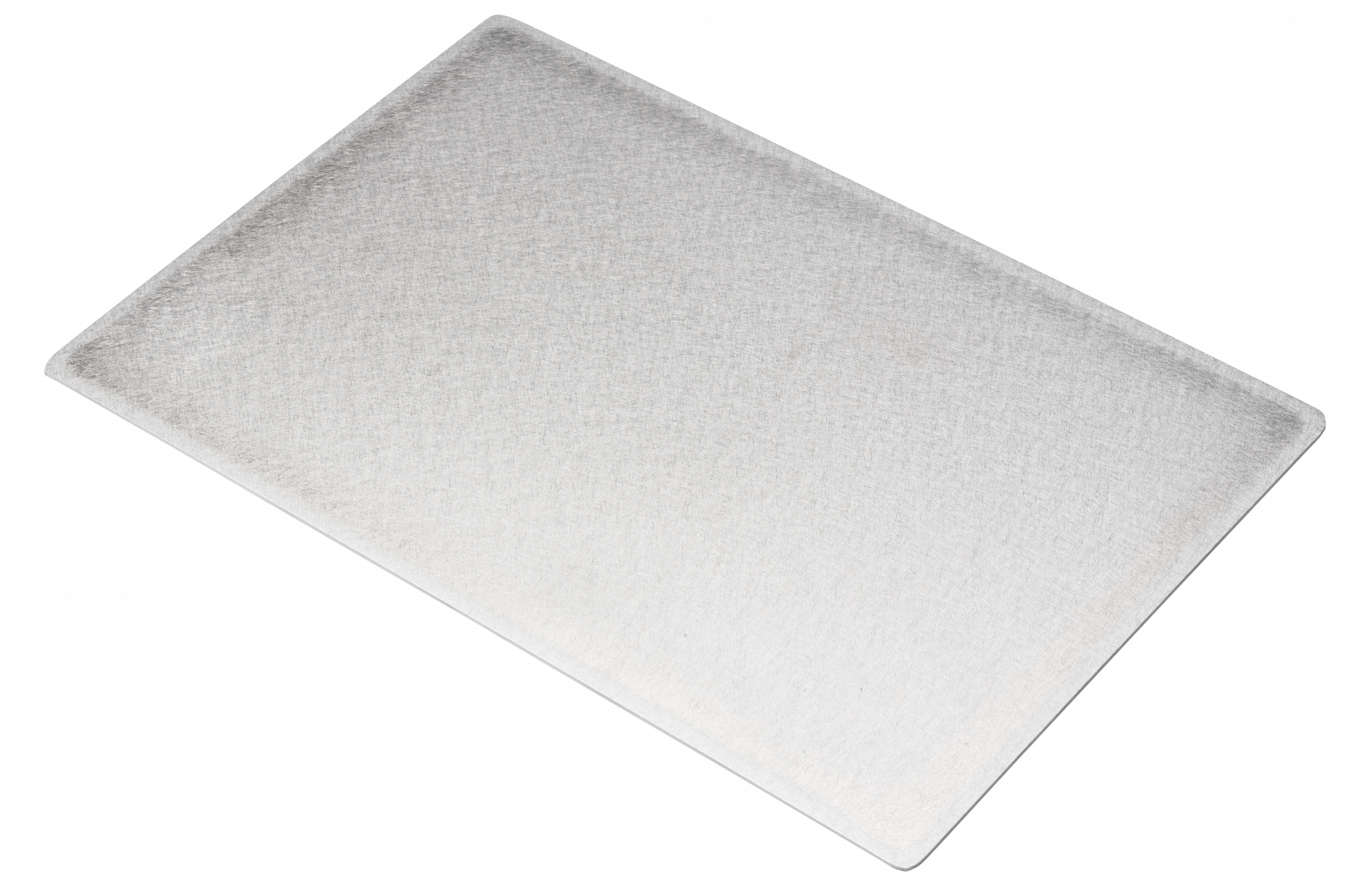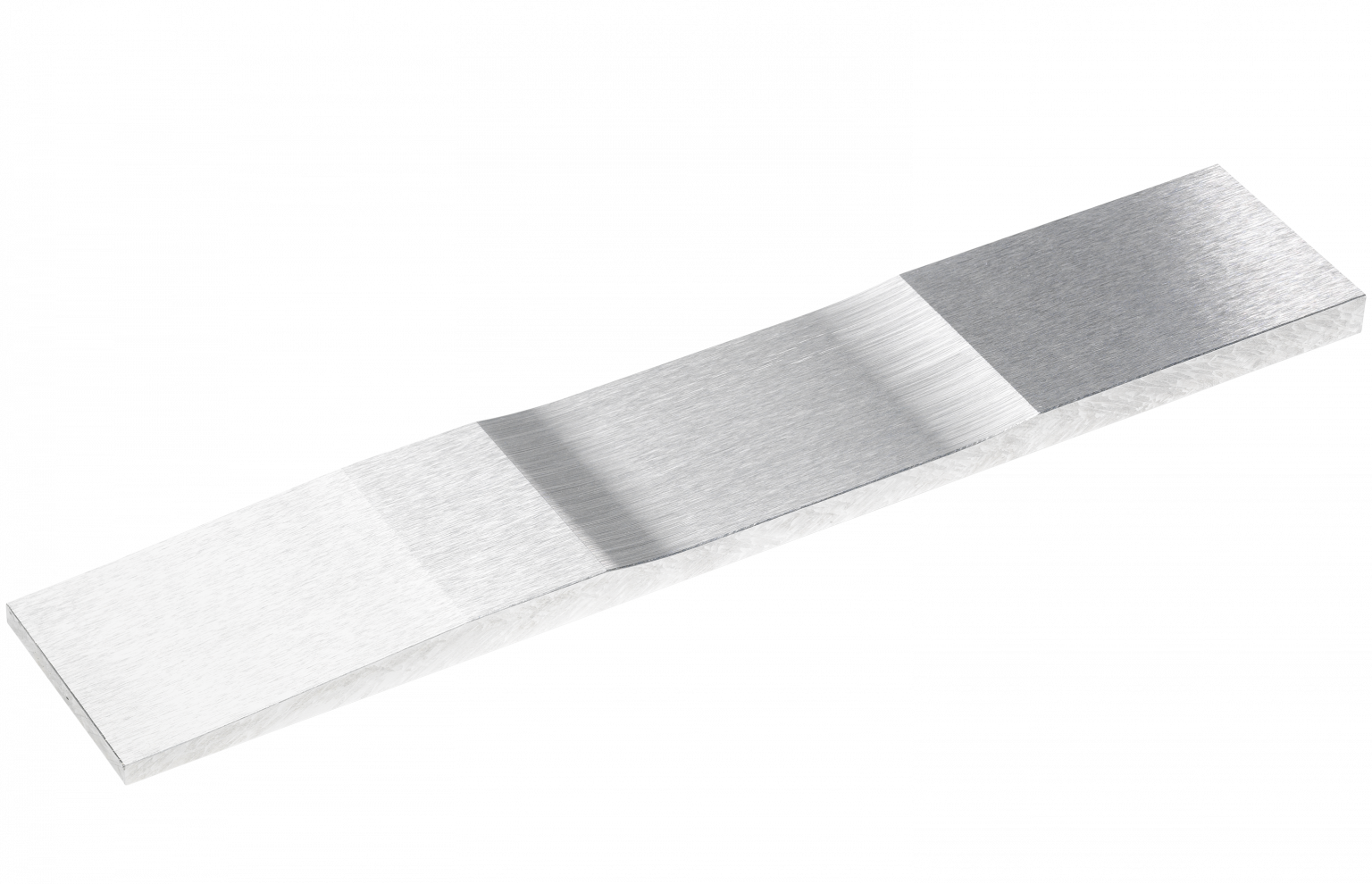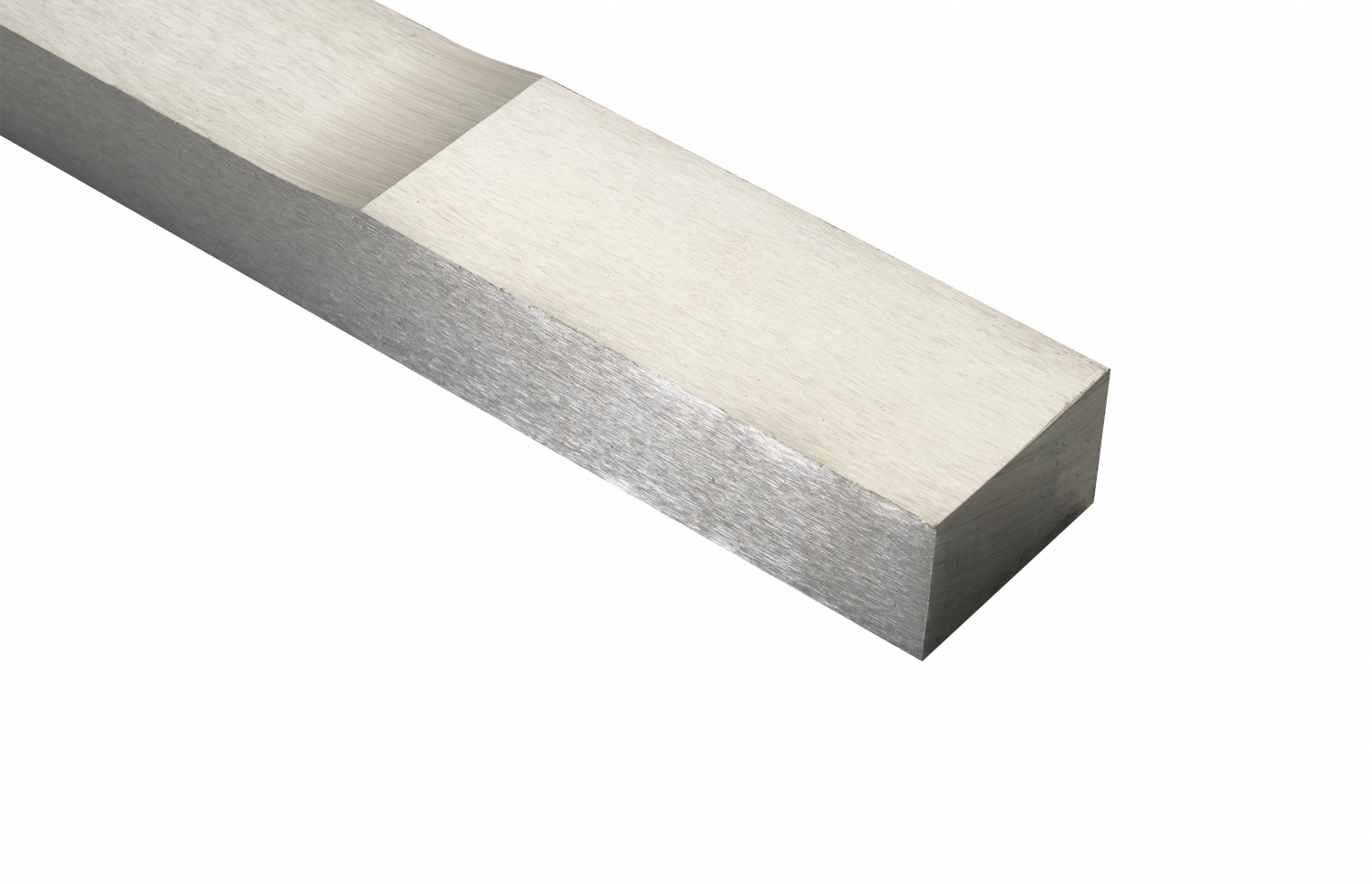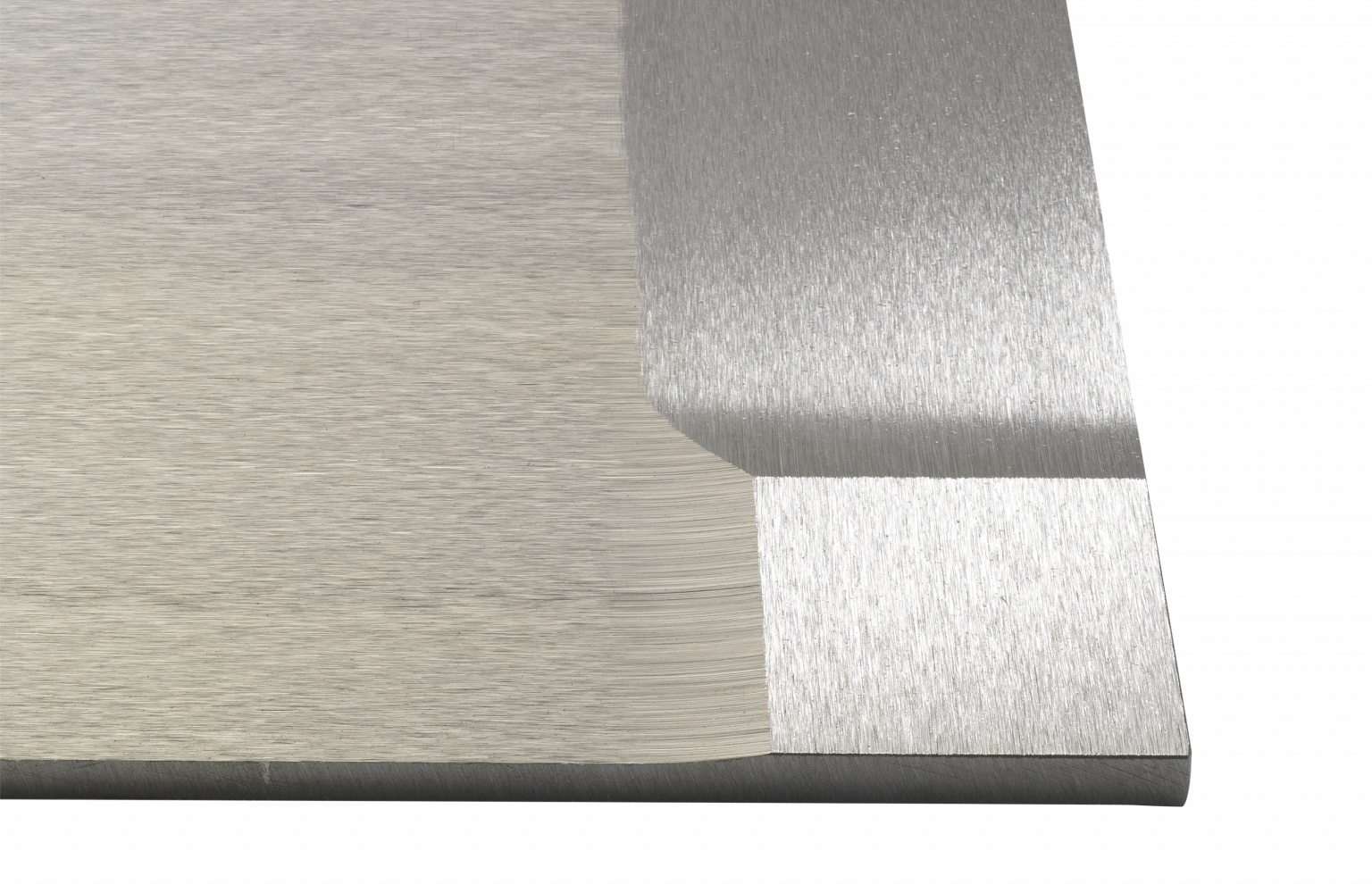 Precision grinding in a variety of shapes and thicknesses
Precision grinding in a variety of shapes and thicknesses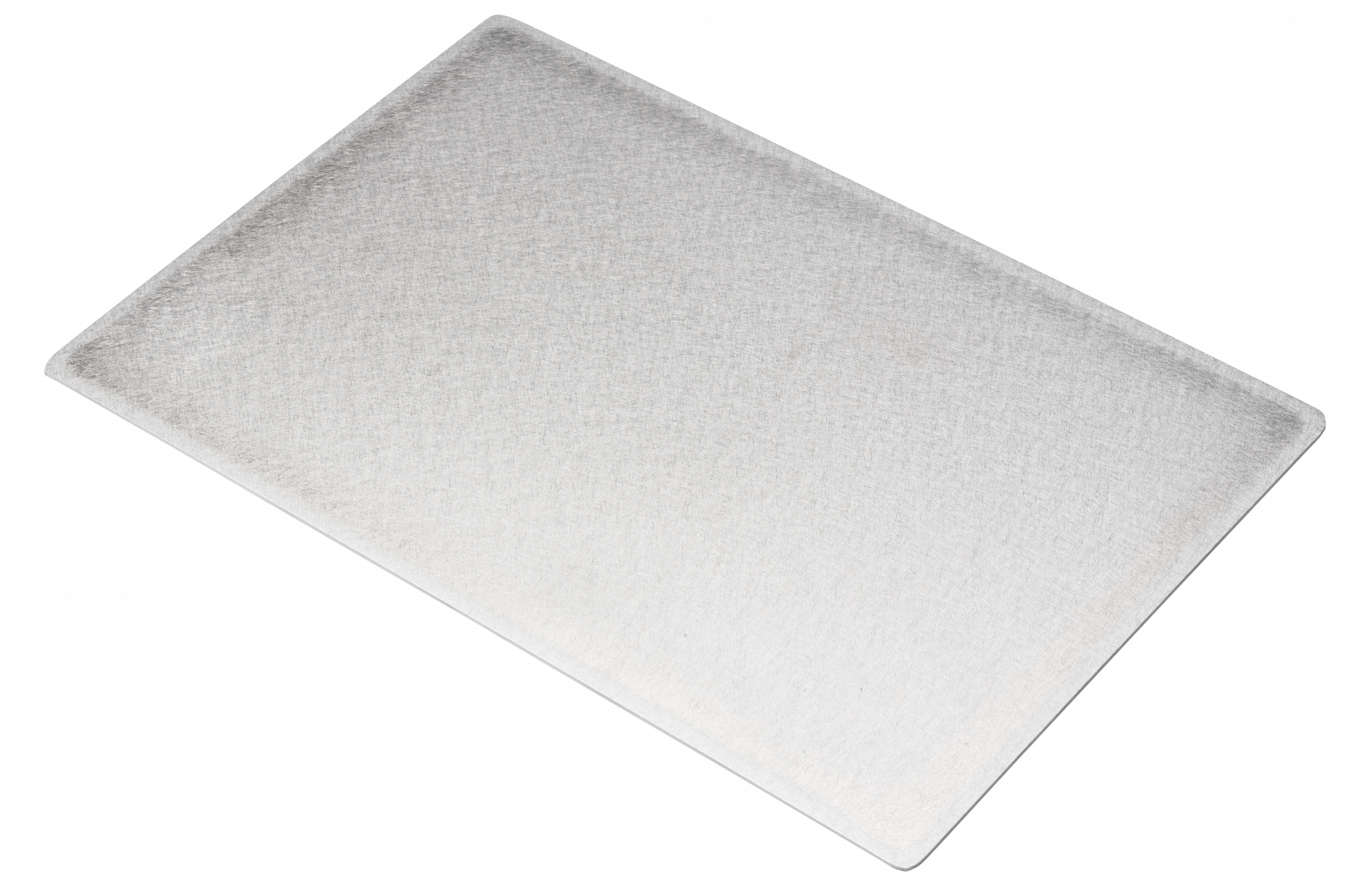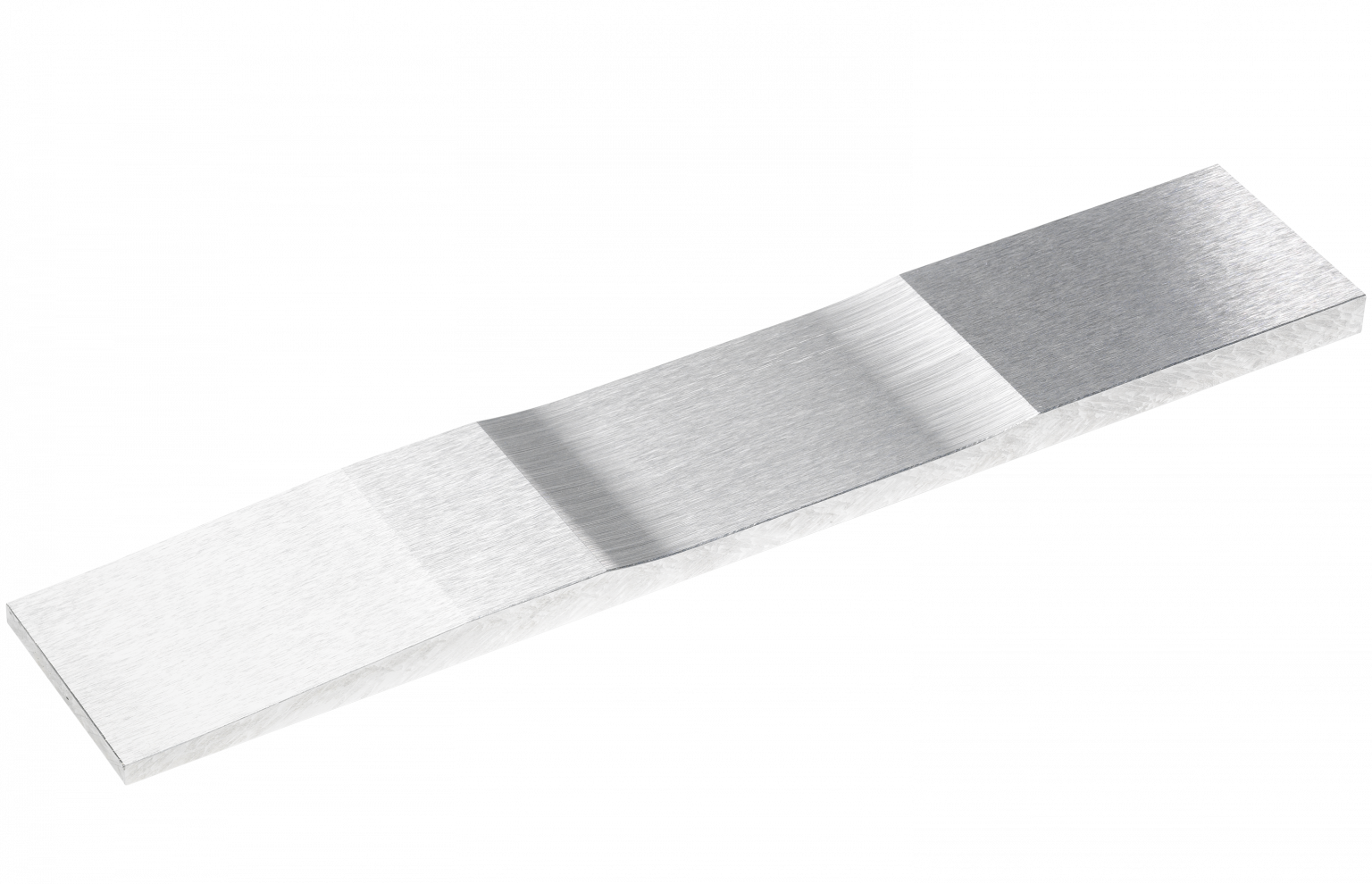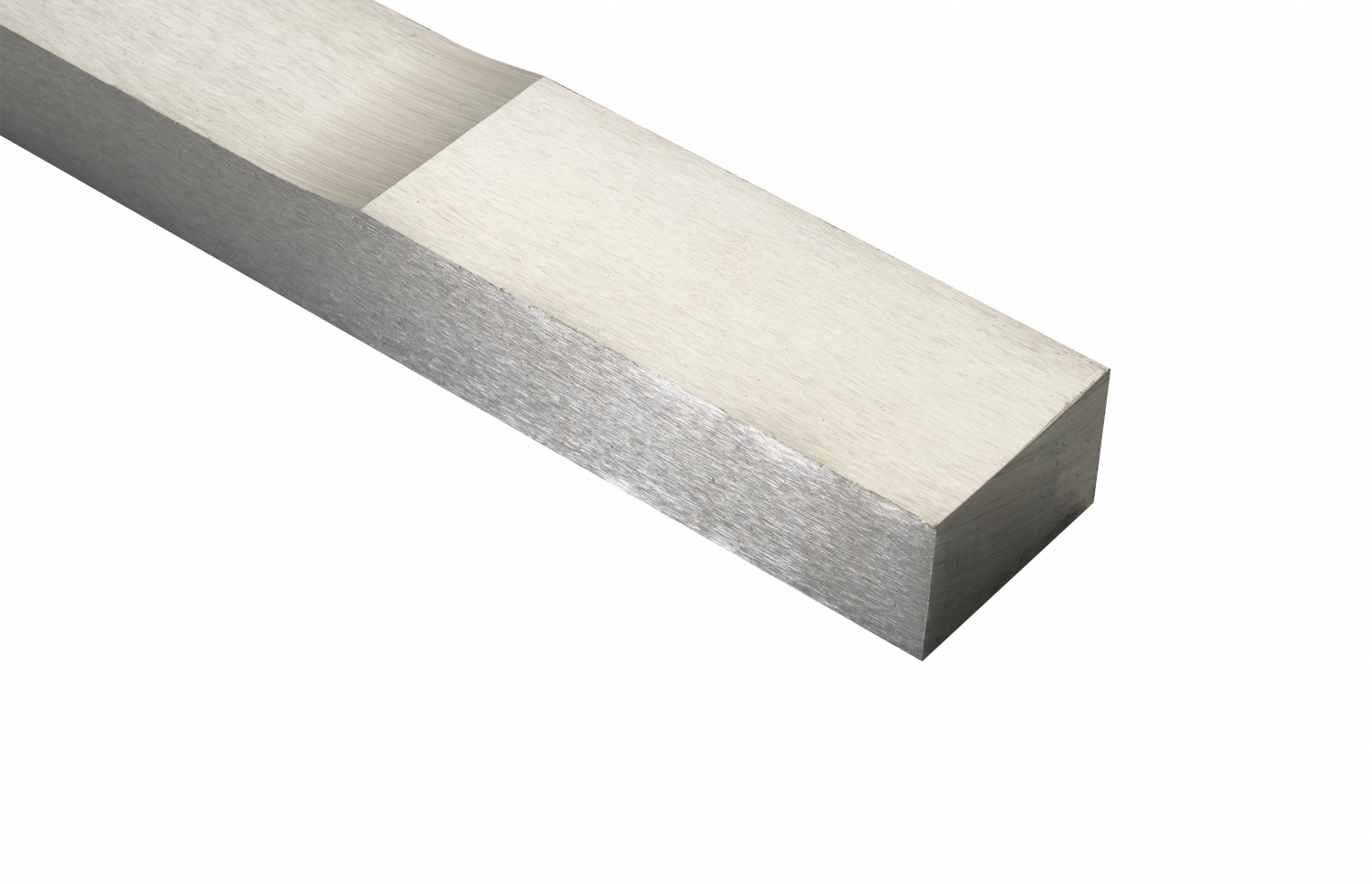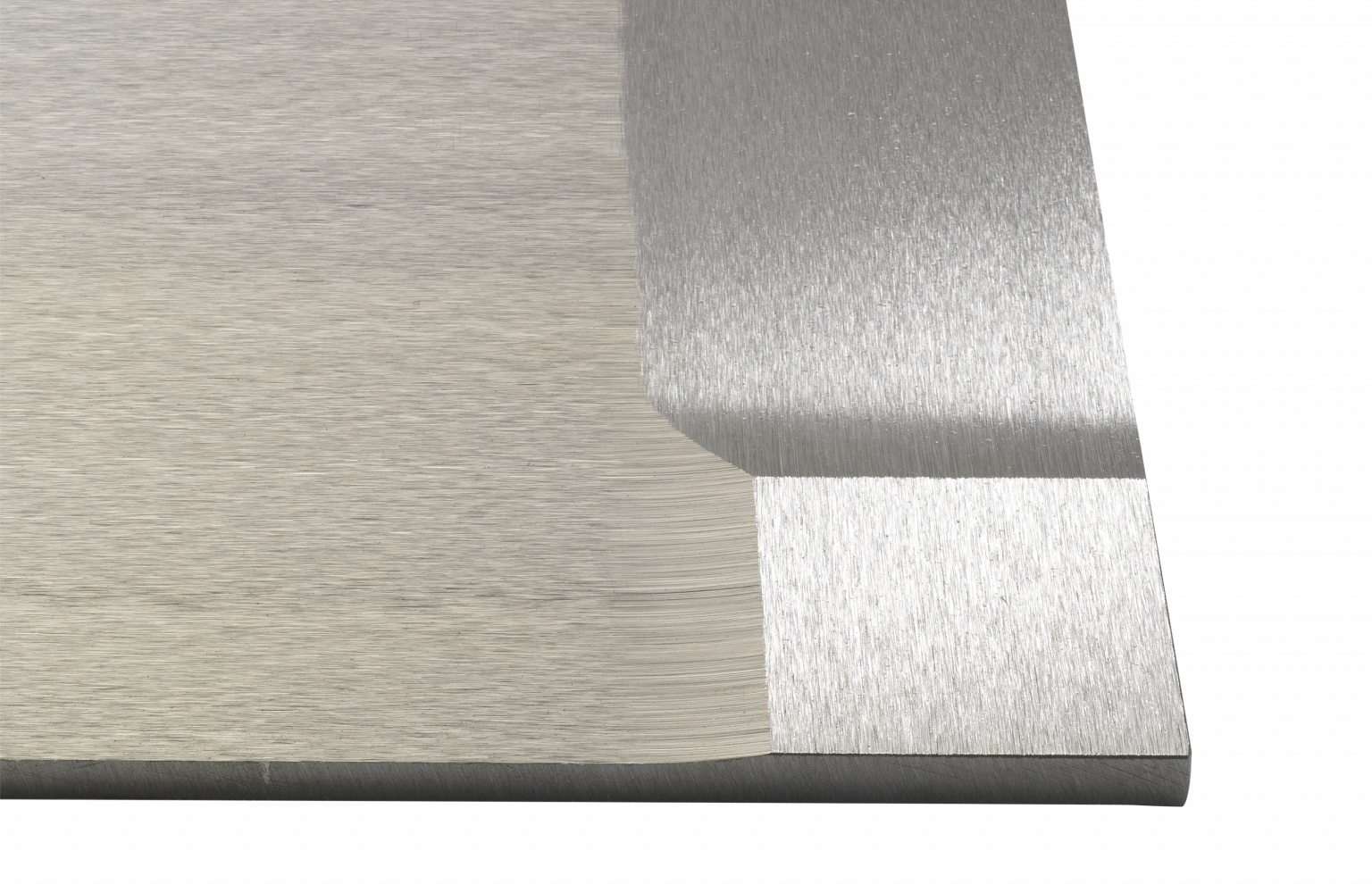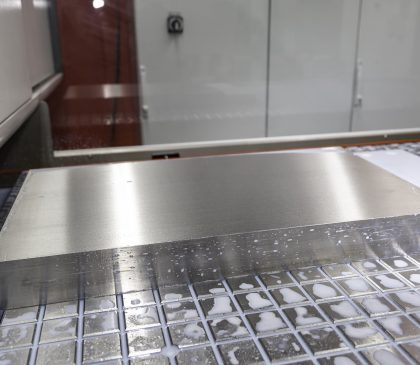 NICHE TURNS TO MAINSTREAM FOR TIMESAVERS 81 SERIES
The use of long and wide plate material, particularly in the aerospace sector brings with it its own set of issues, namely the consistency of the flatness and thickness of the material. While it is possible to grind these sheets using stone abrasives or to mill them, to bring them within specification; wide belt abrasives add a new dimension to the process.
Read the full story
What is the right solution for you?
By answering 5 simple questions, we lead you to the right machine.