Precision grinding up to 0,02 mm? No problems with the Timesavers 81 series
This machine uses wide grinding belts with a tight tolerance and is used for the precision grinding of titanium, molybdenum, stainless steel, aluminium/nickel alloys, carbon steel and more. The machine grinds these metals with a precision of no less than 0,02 mm.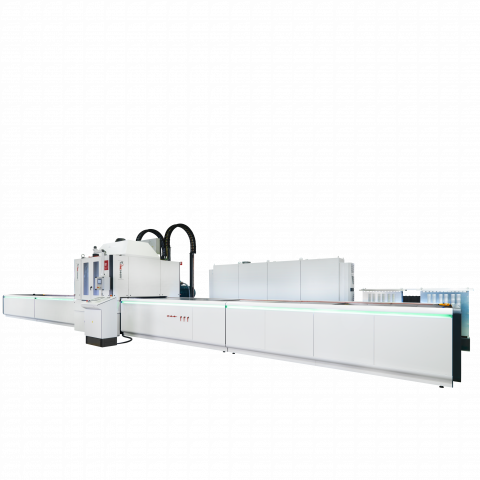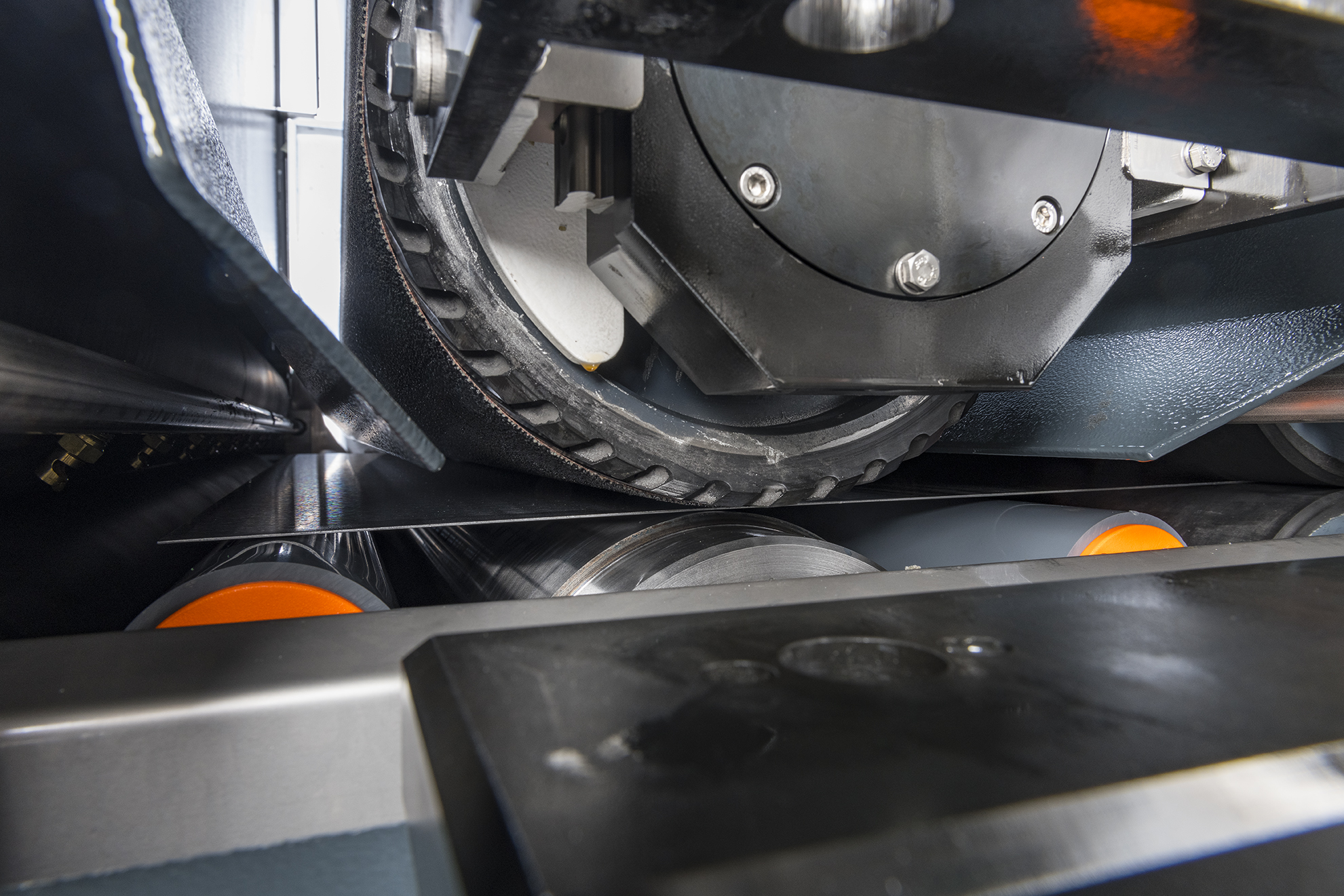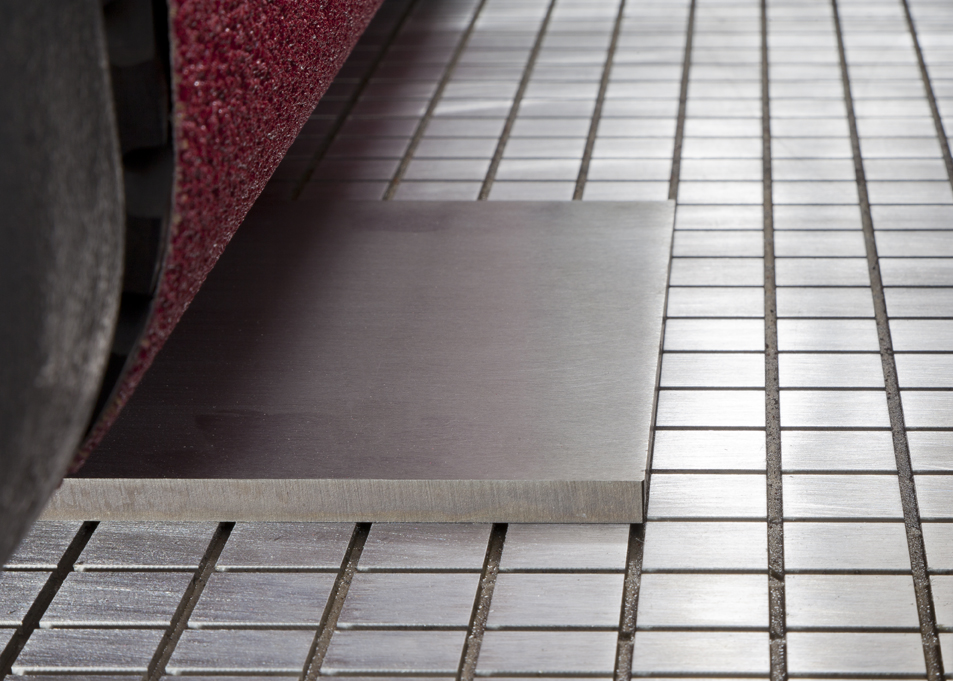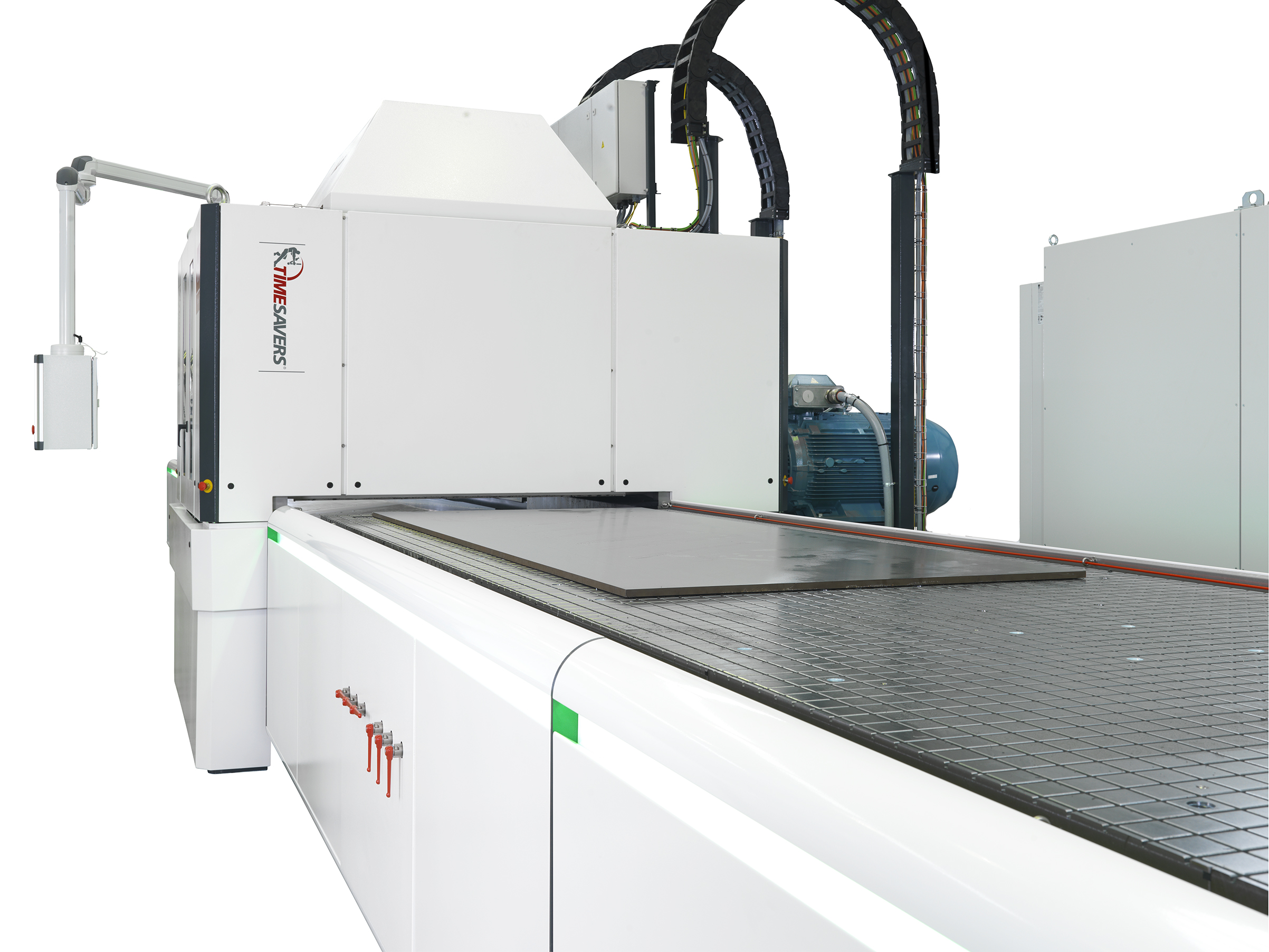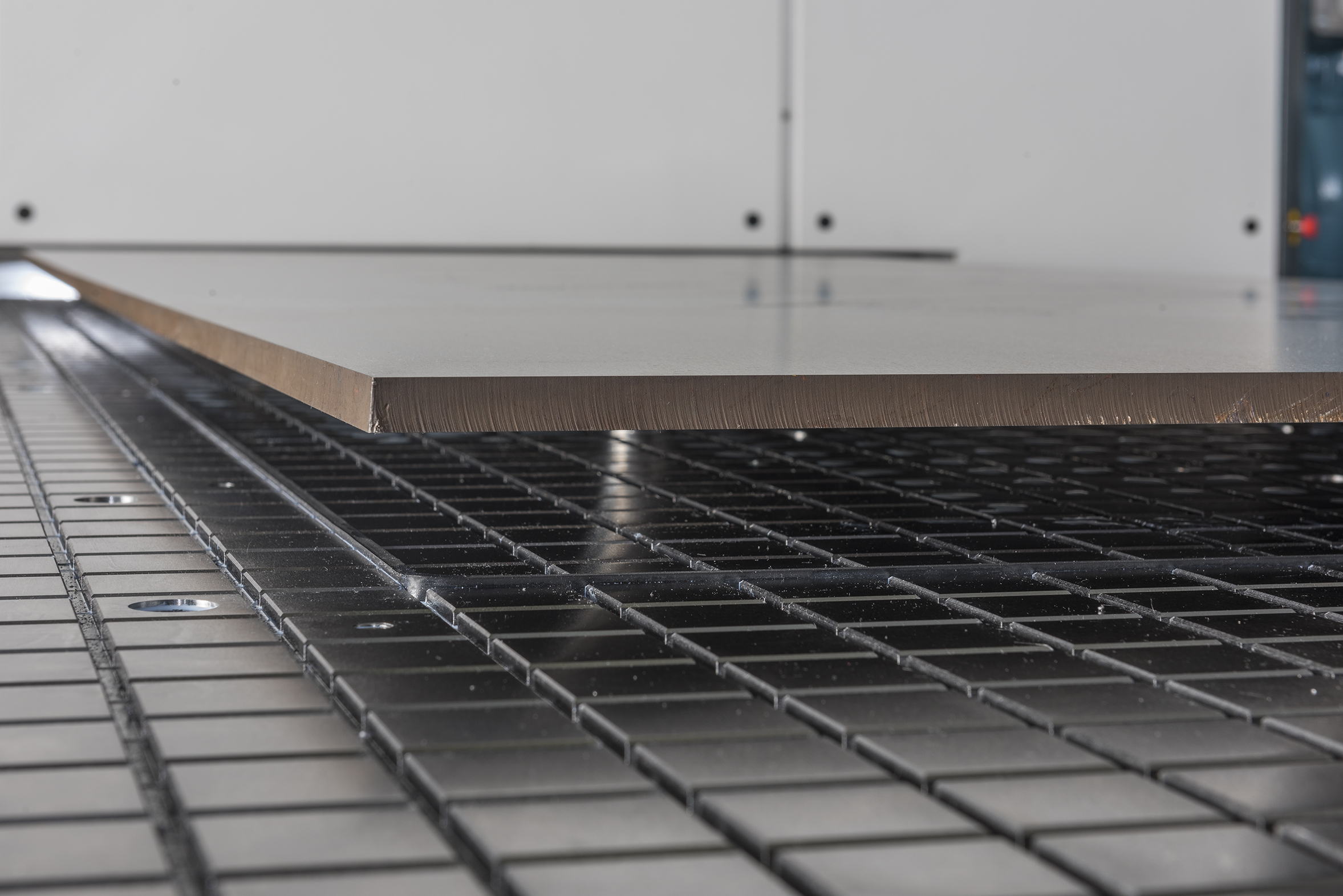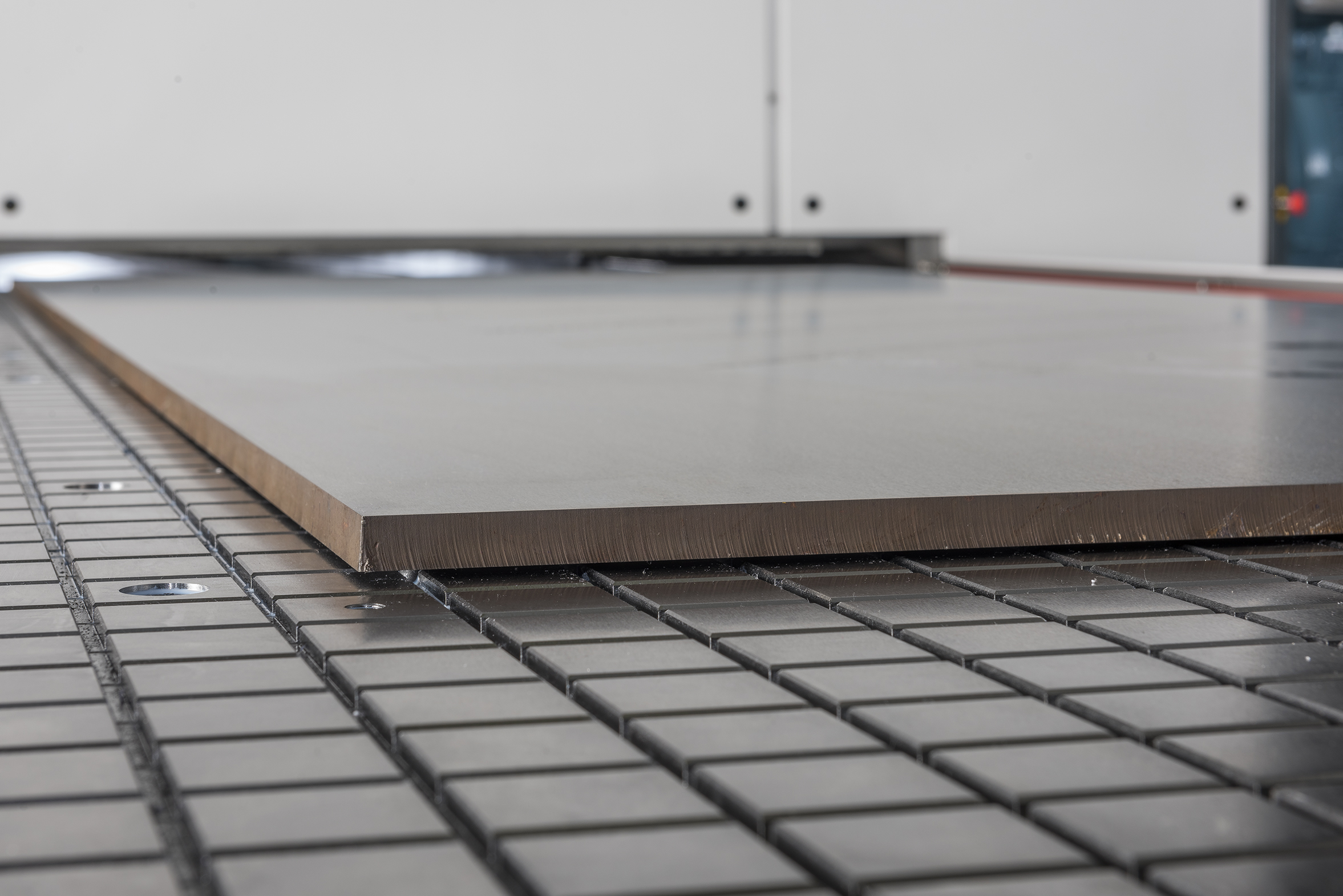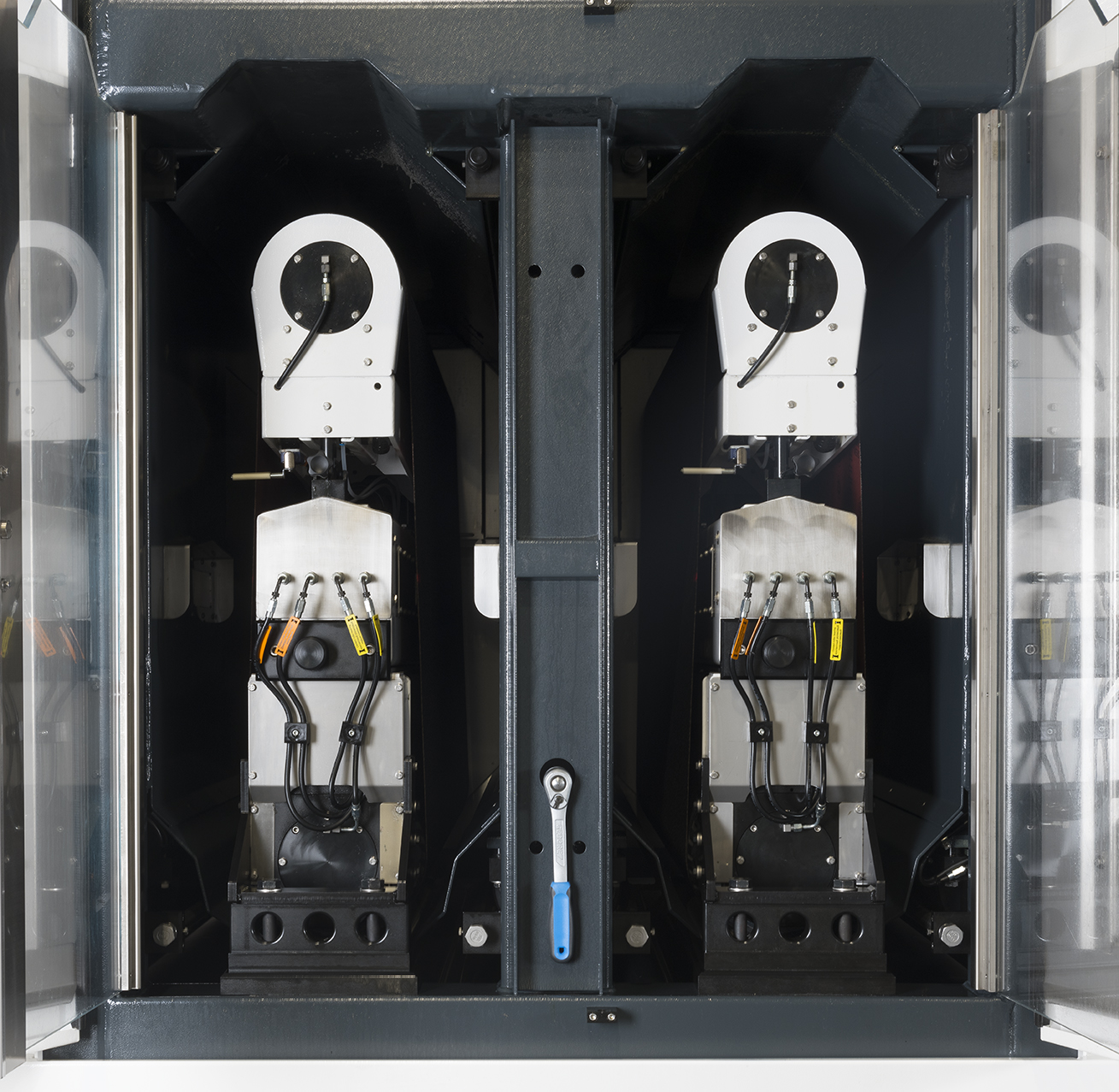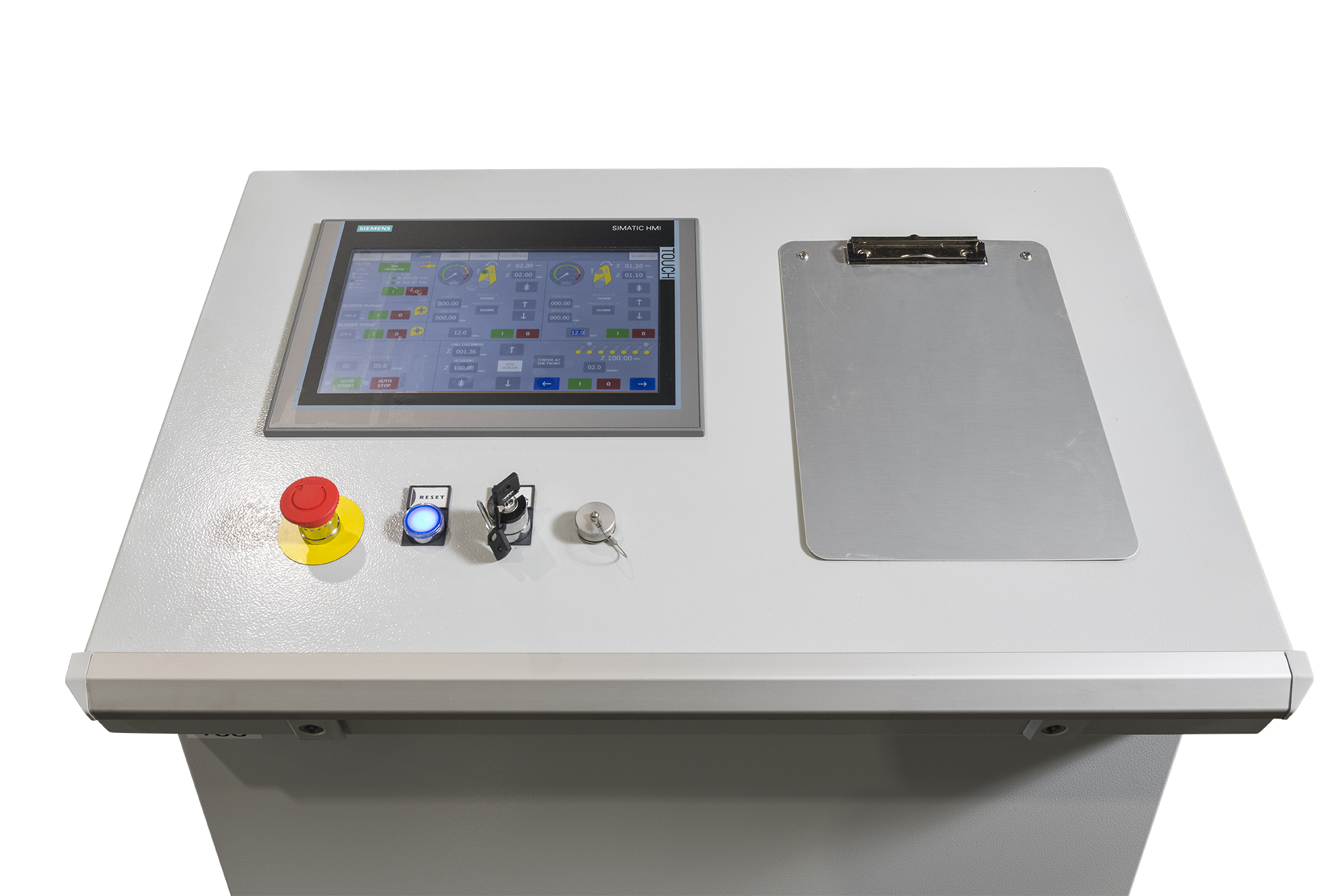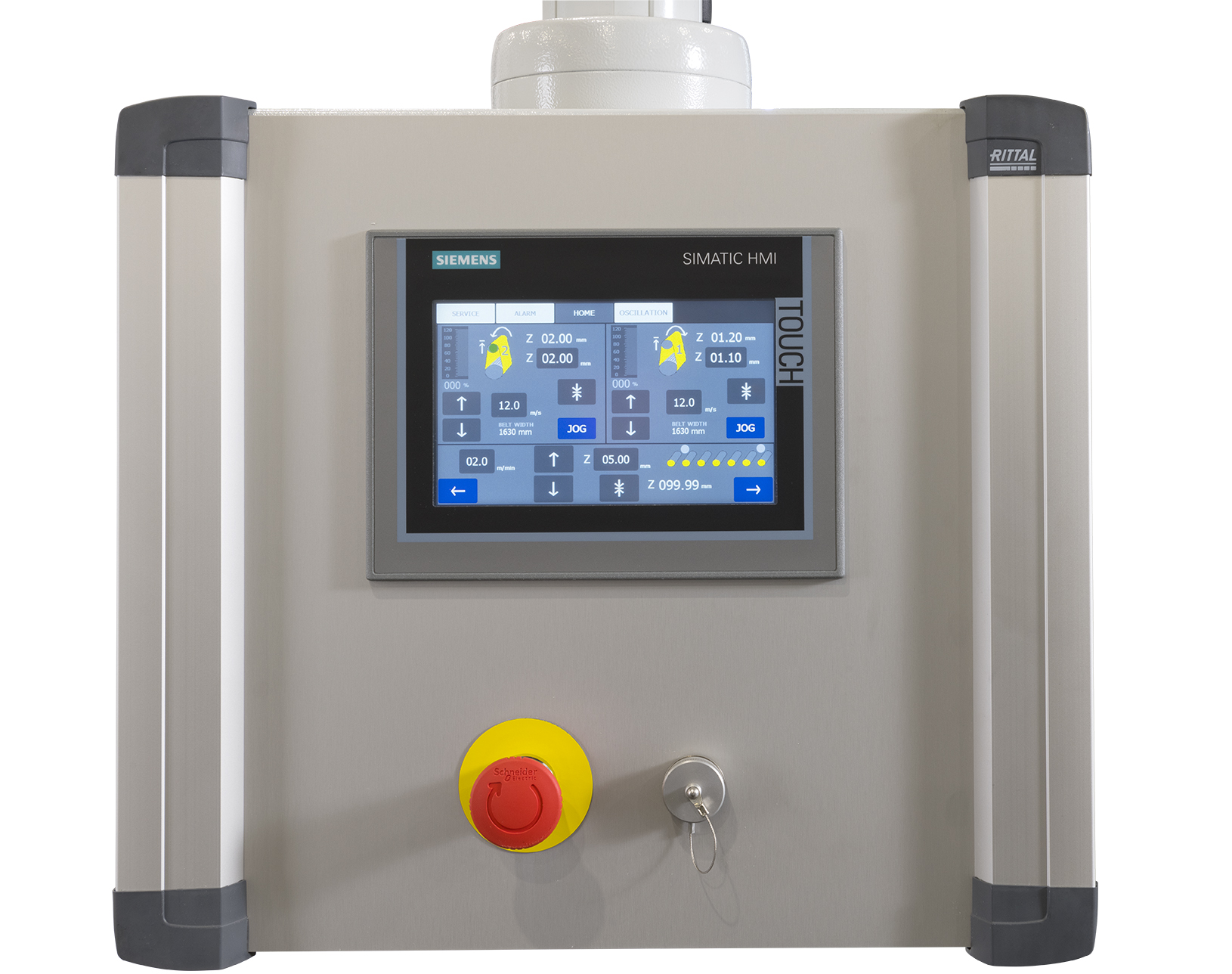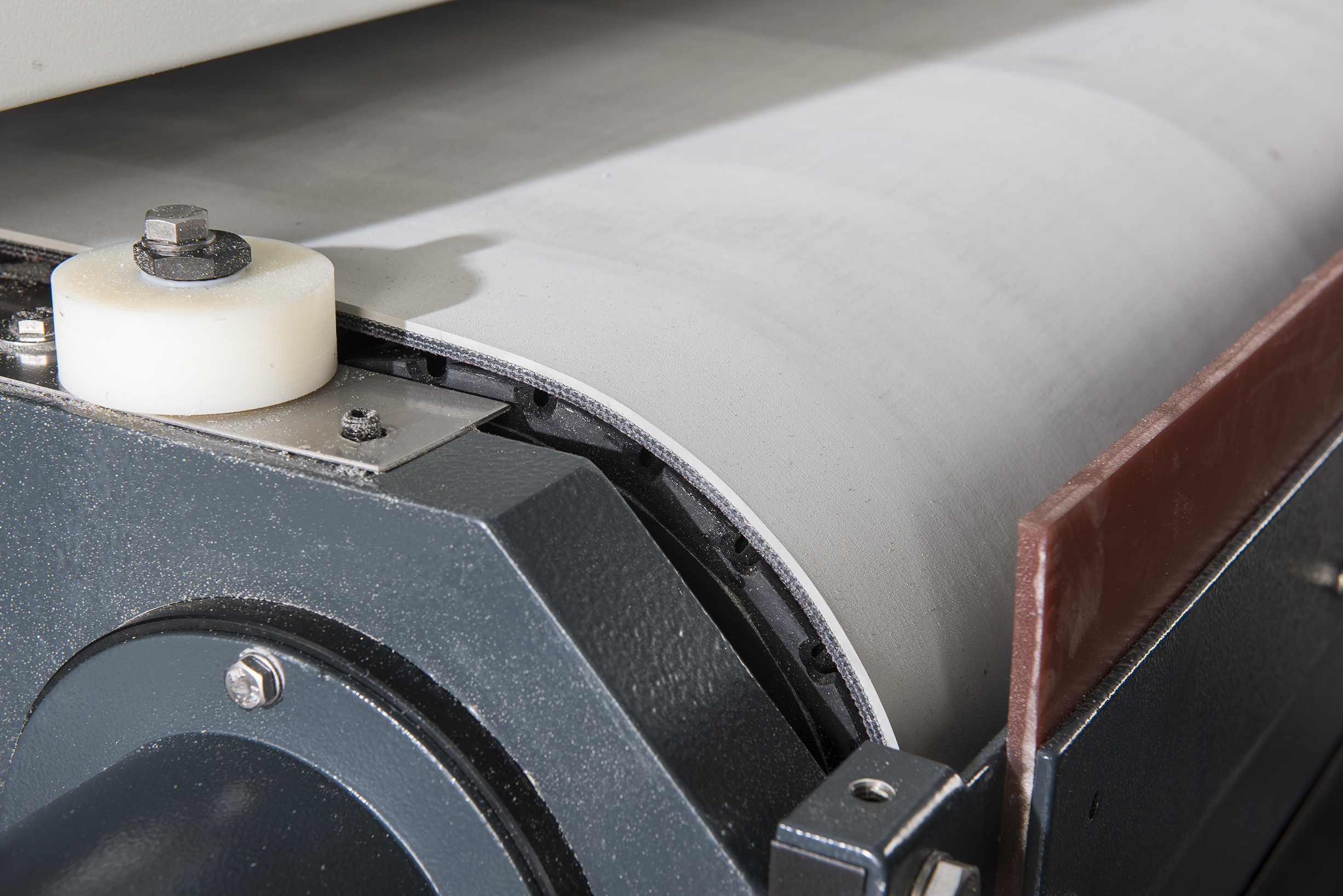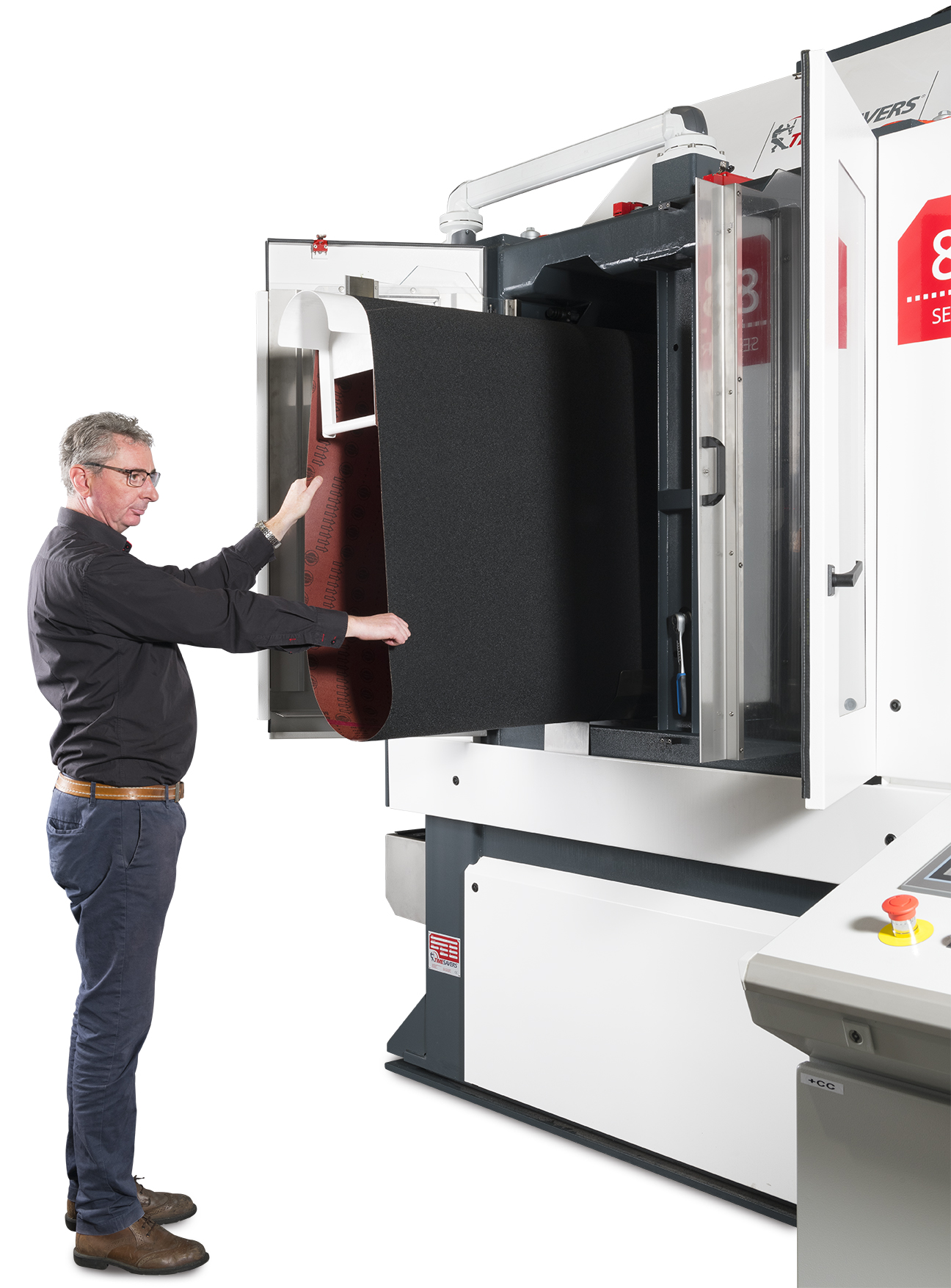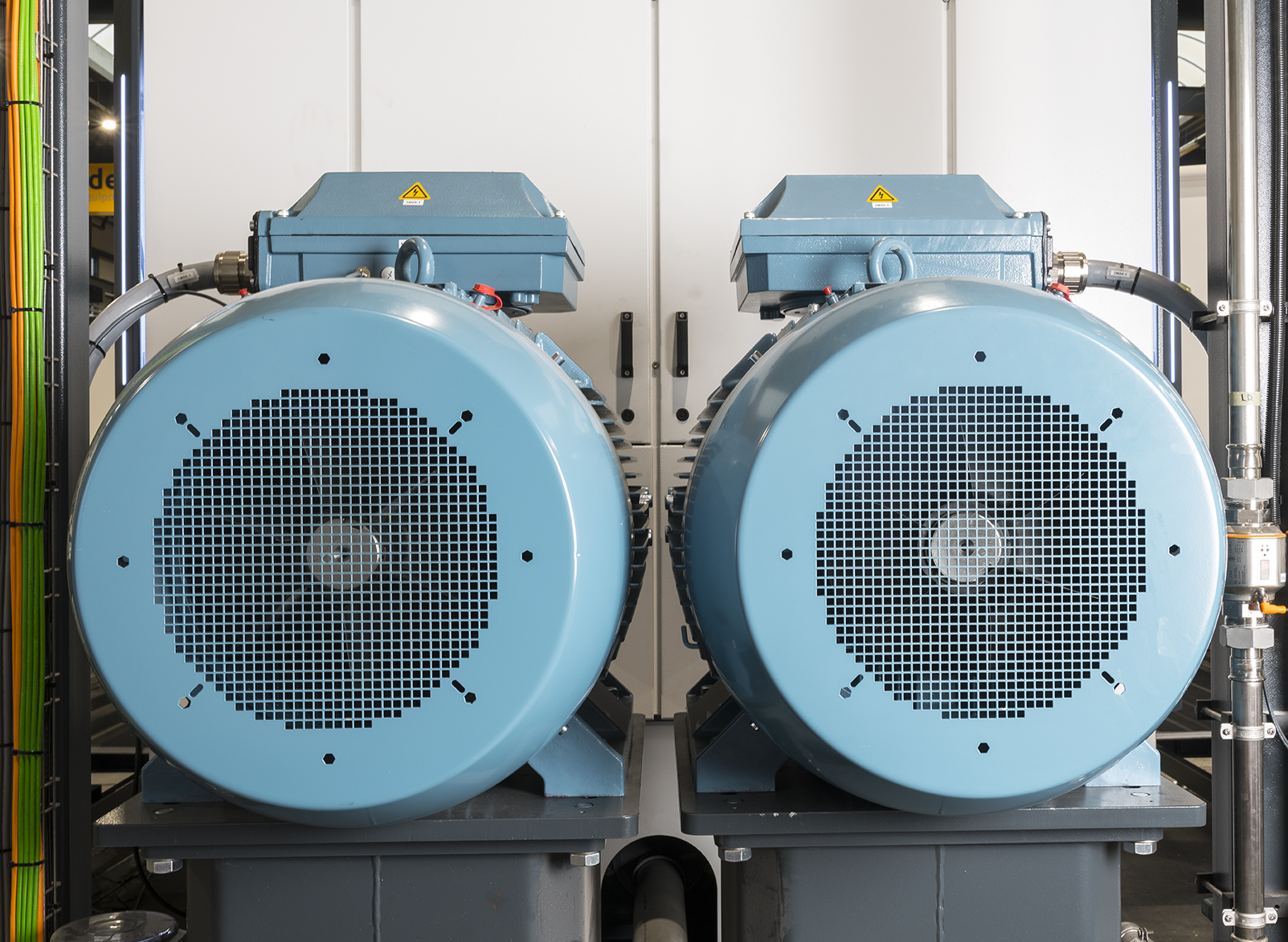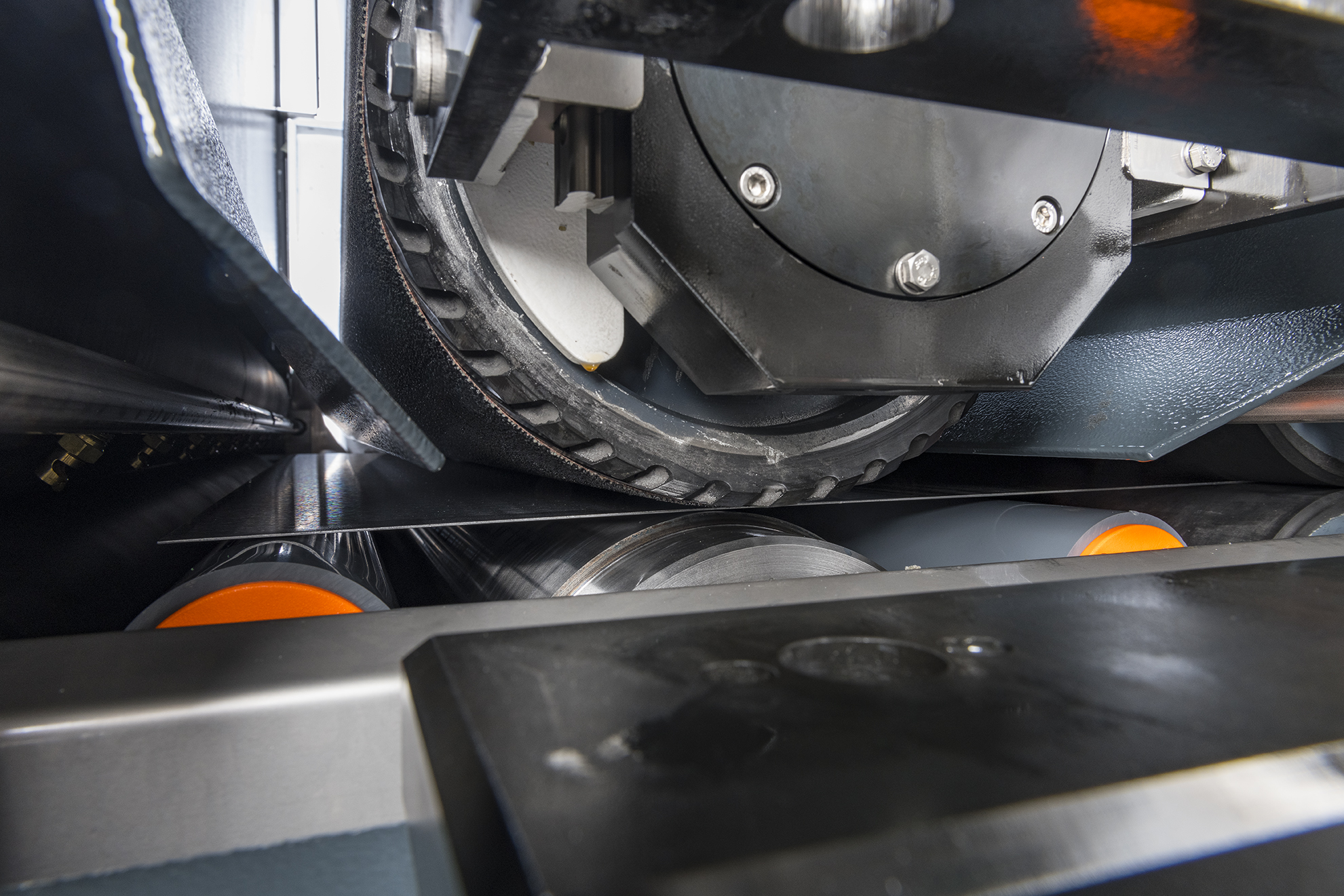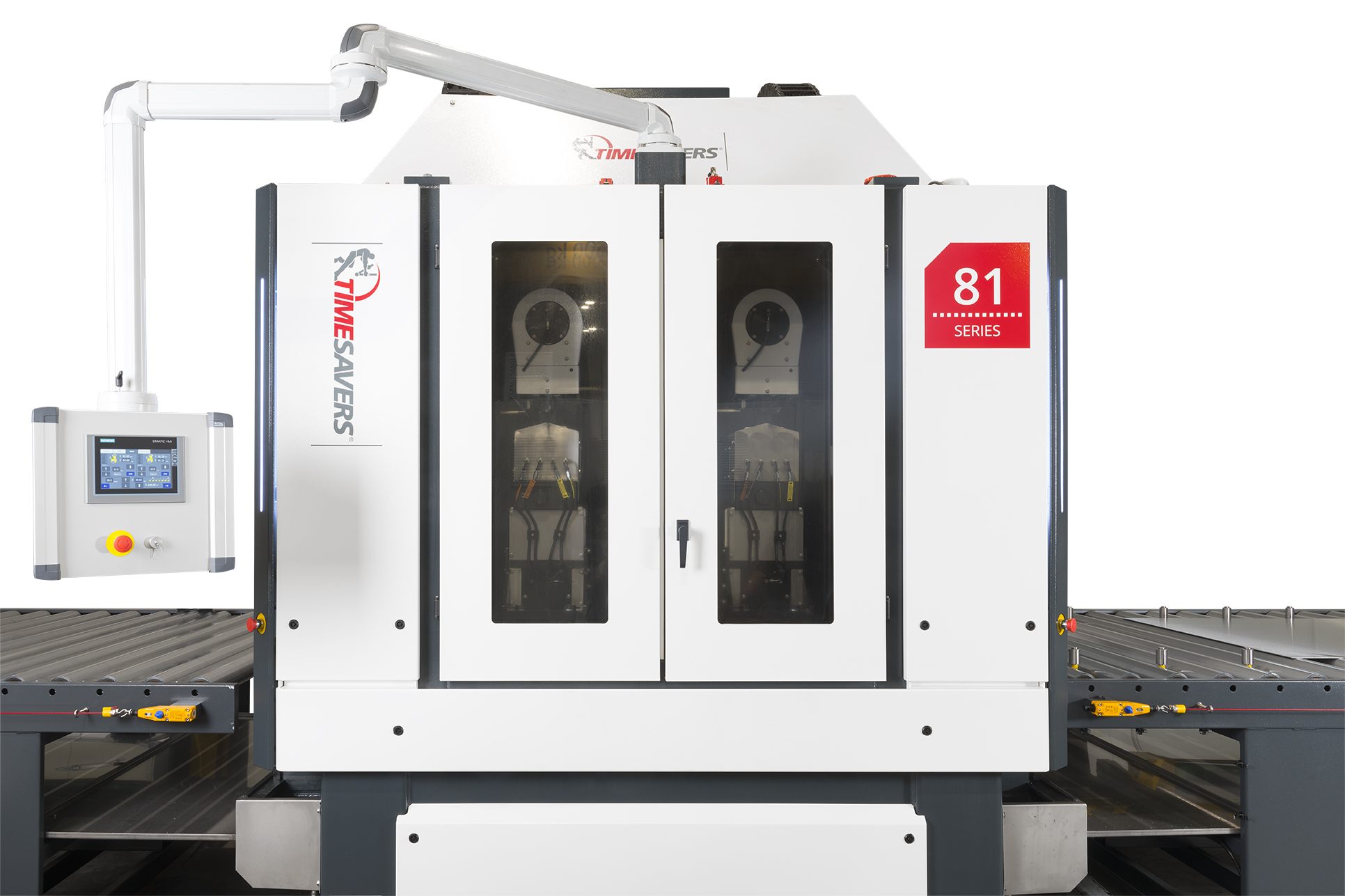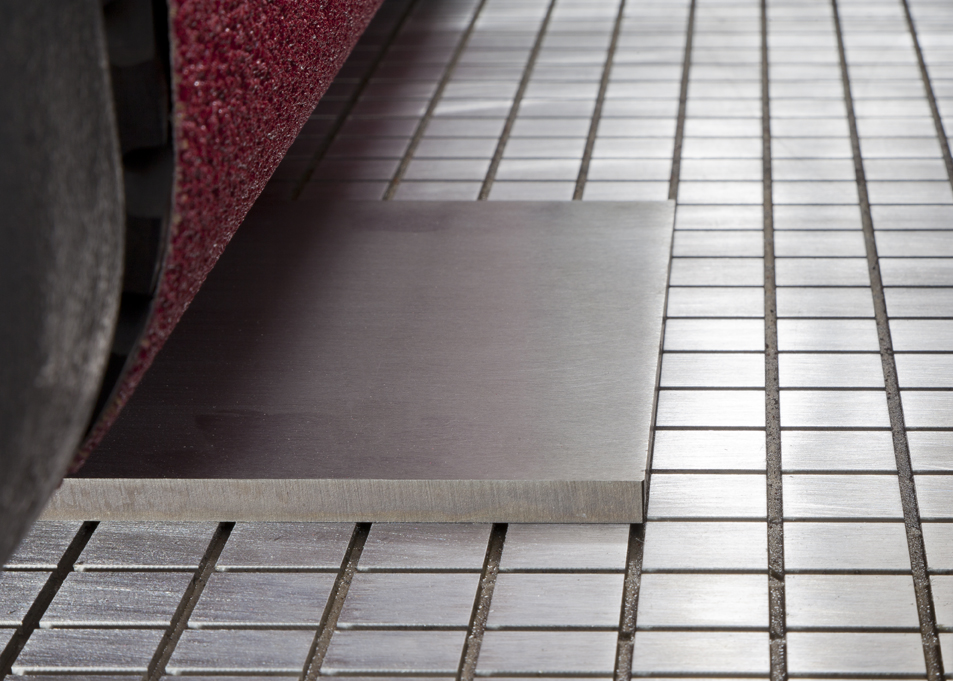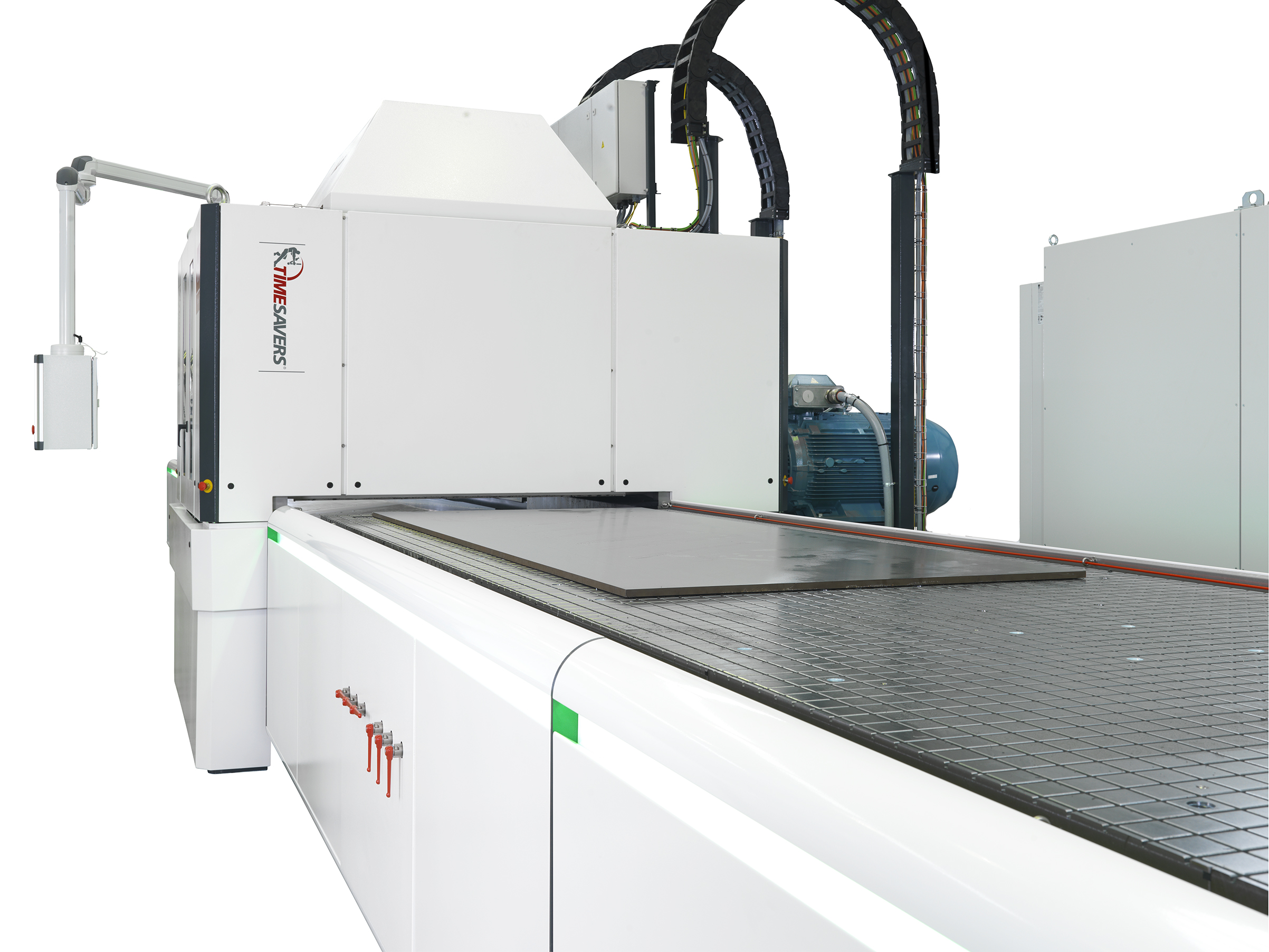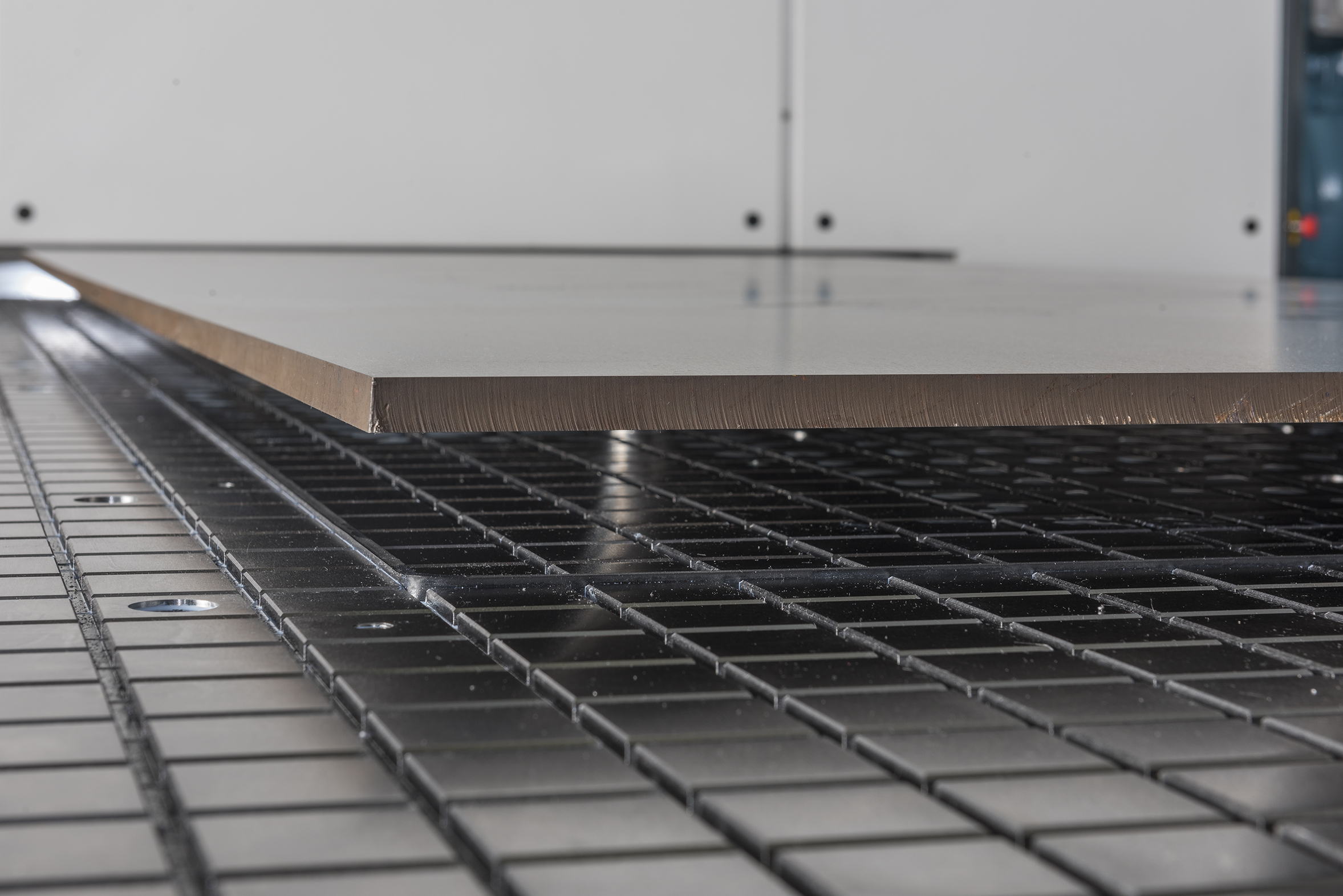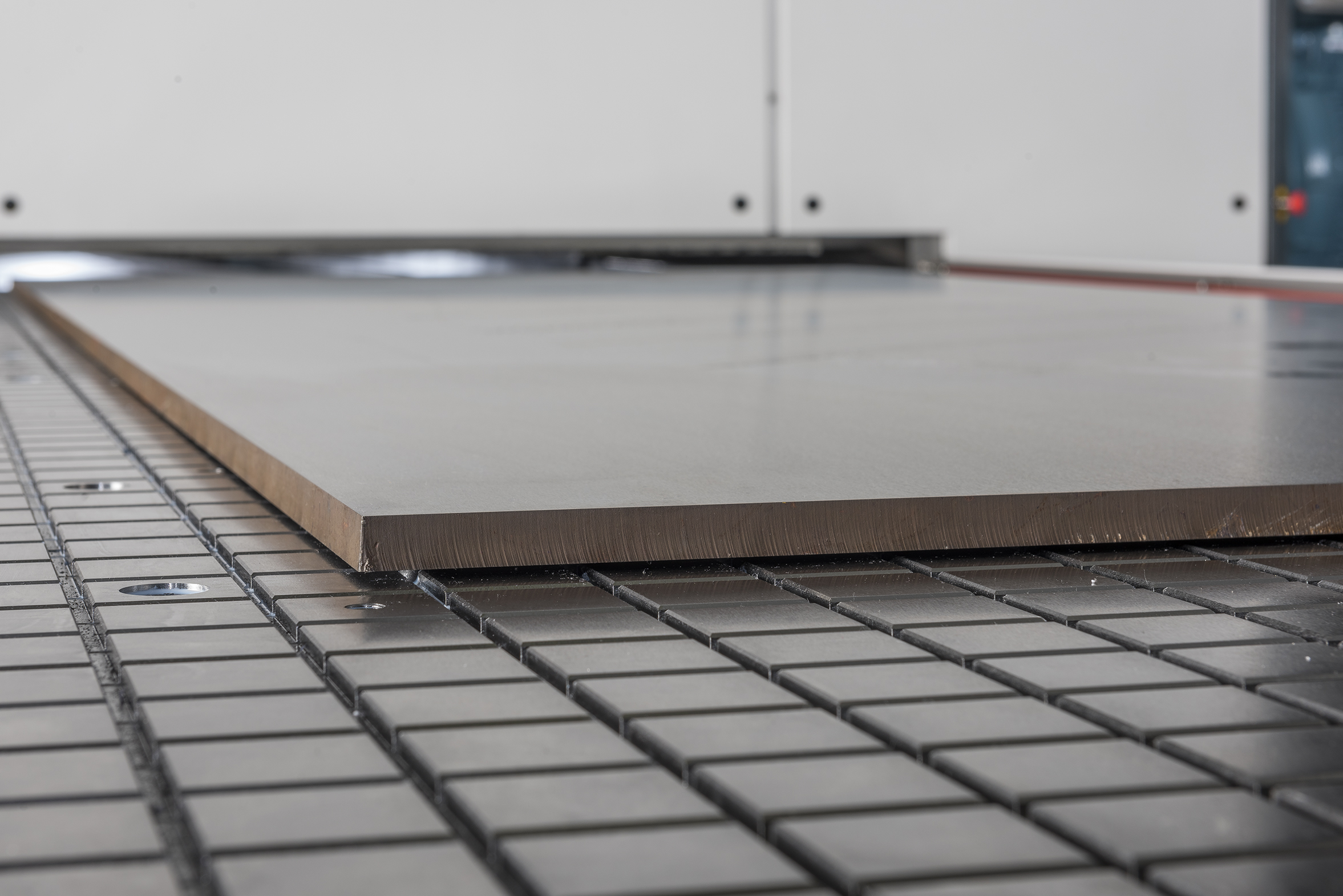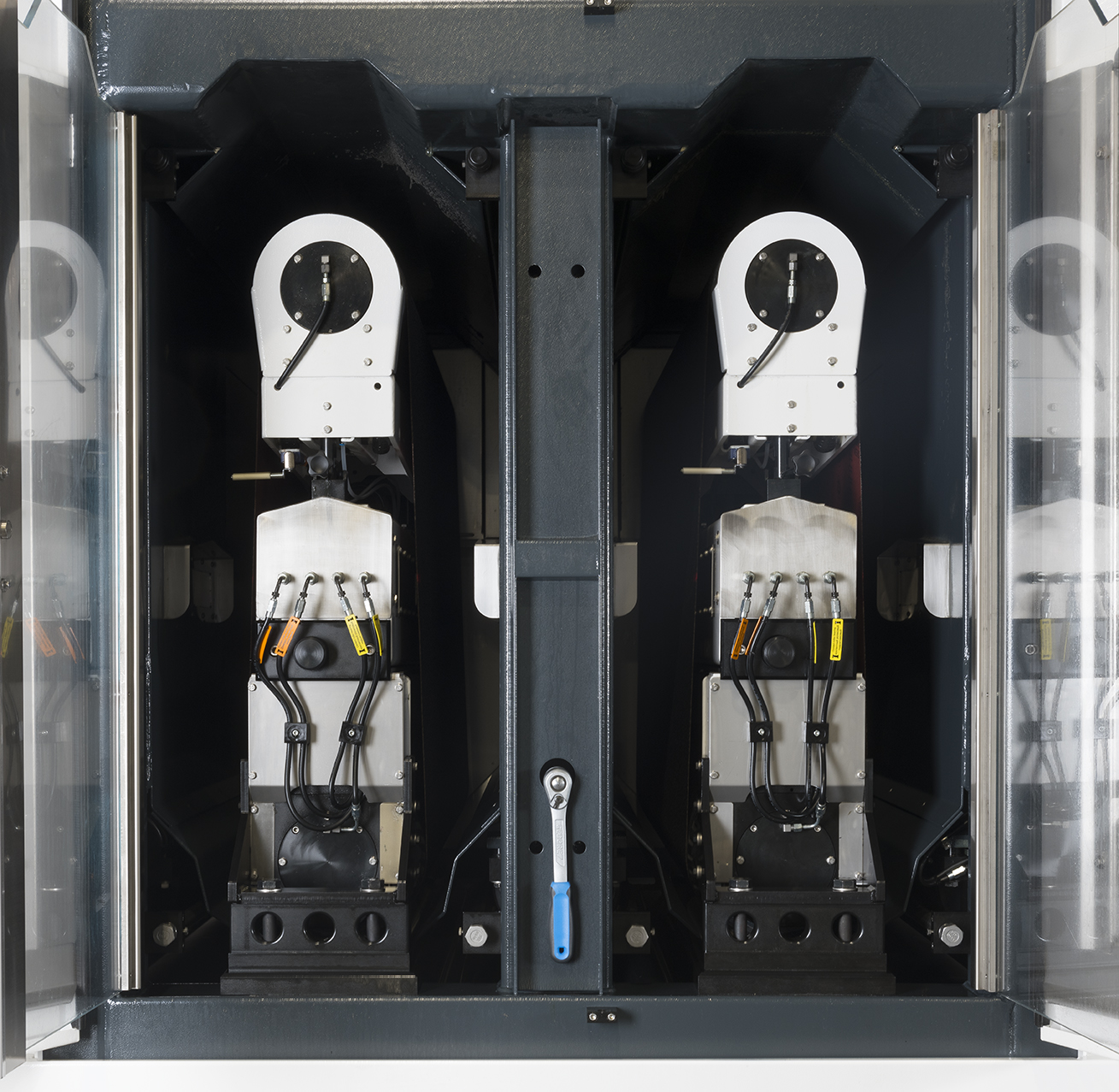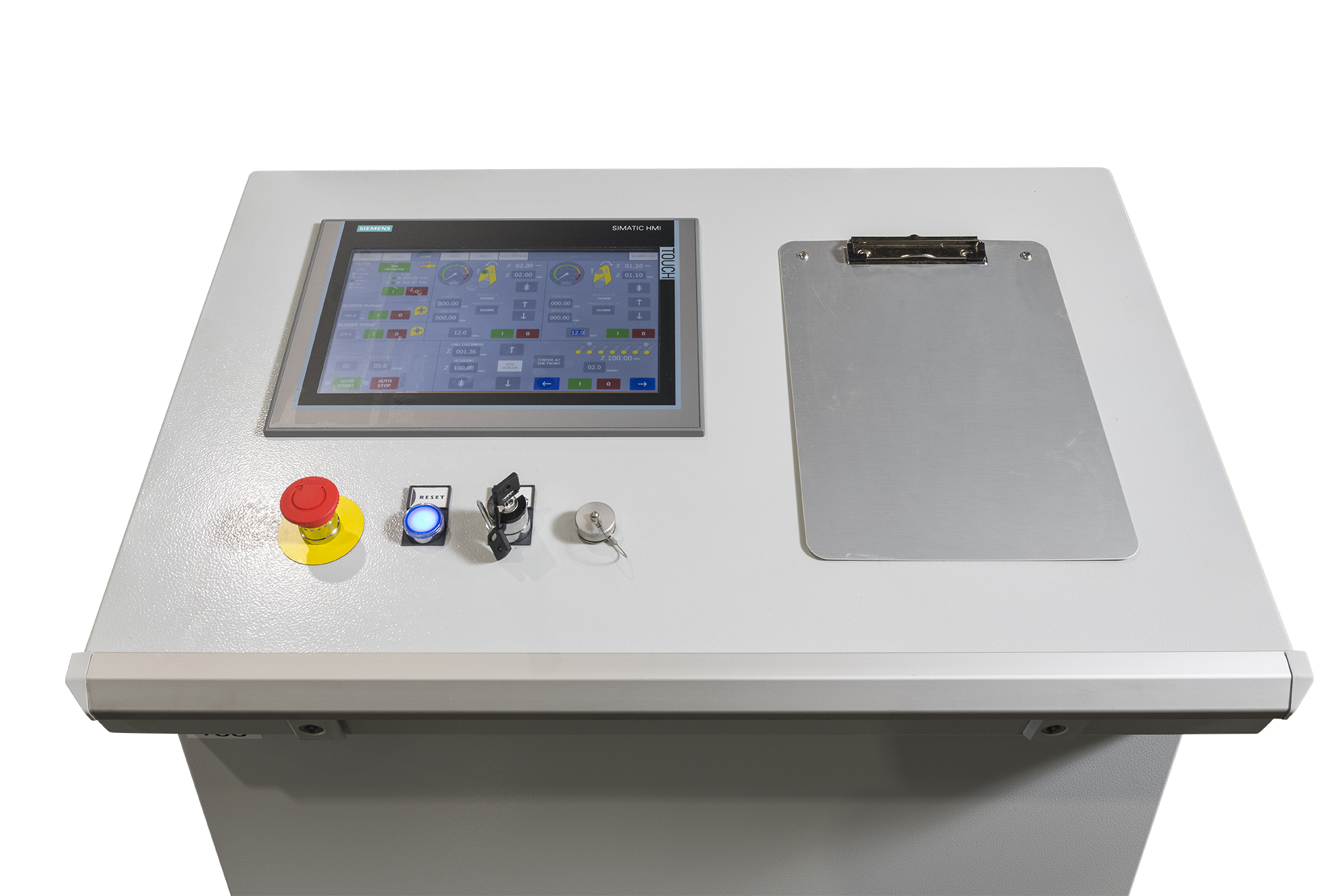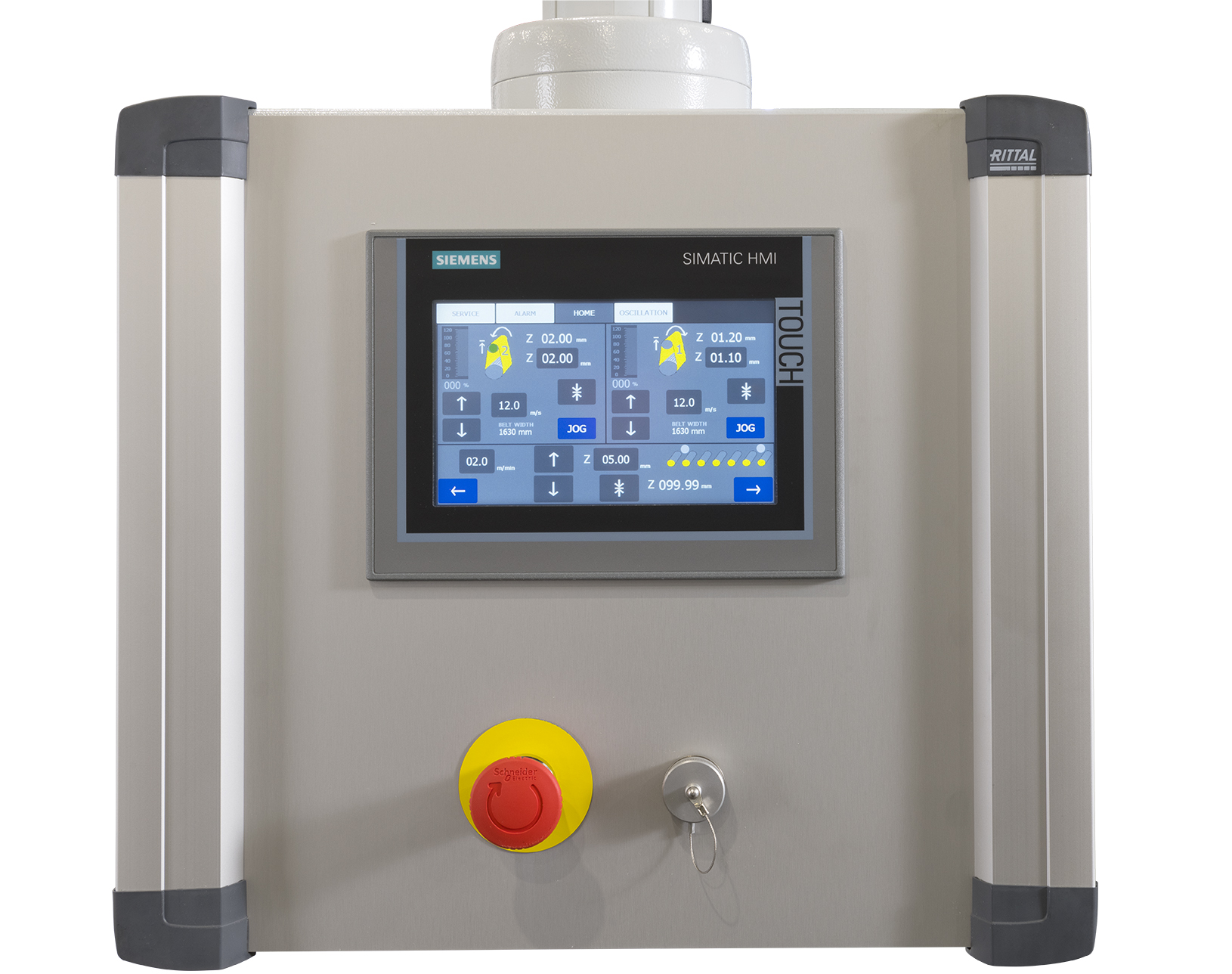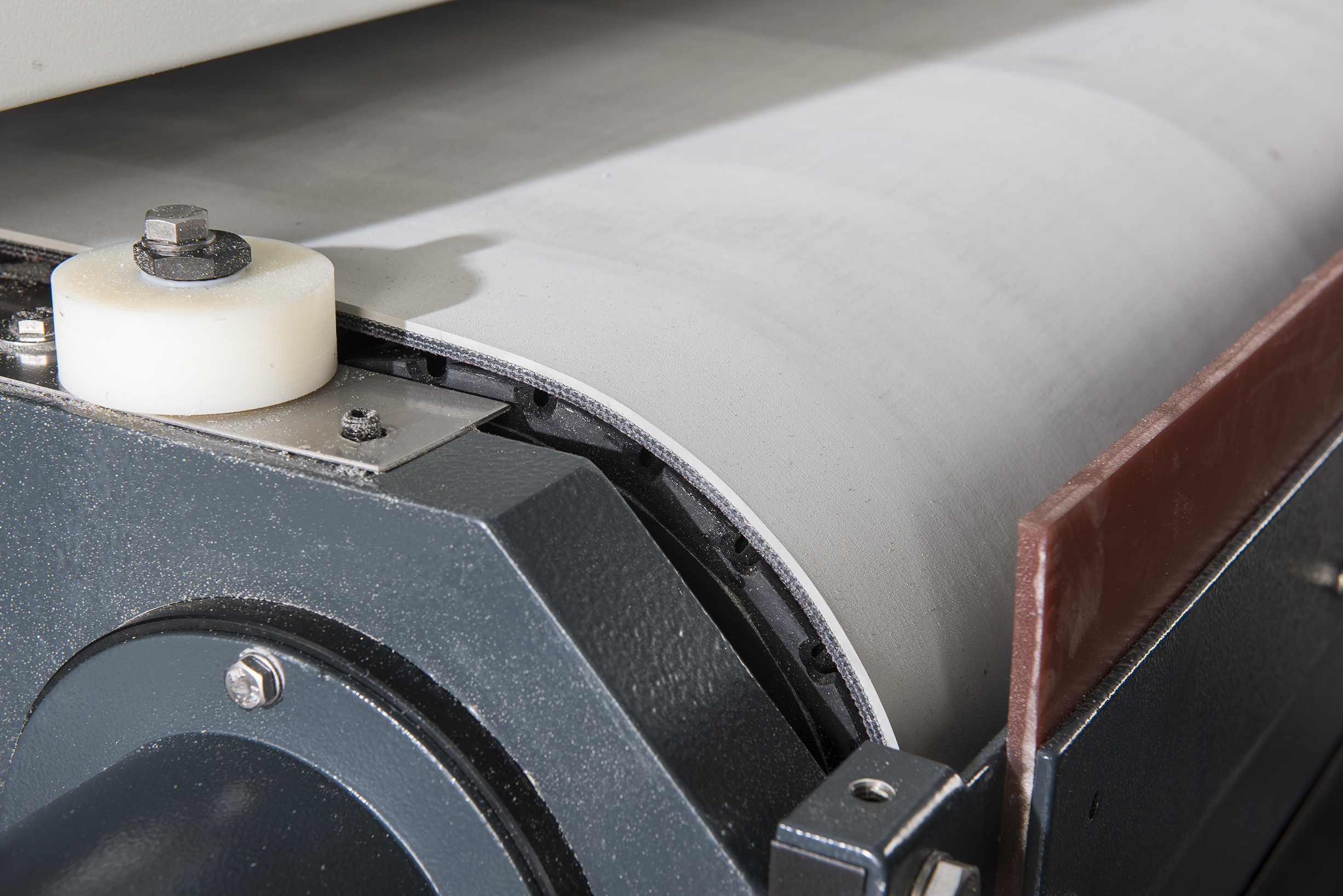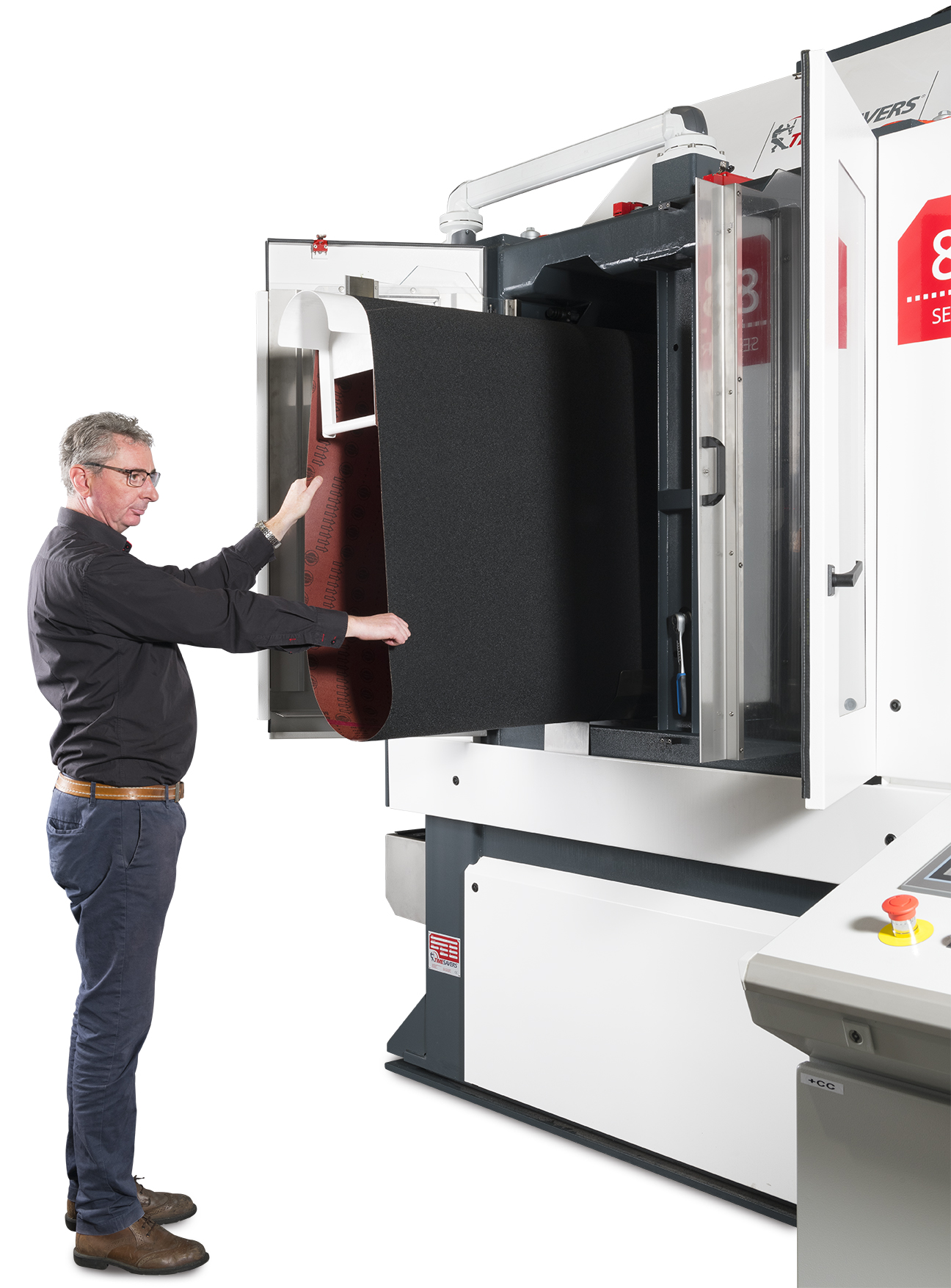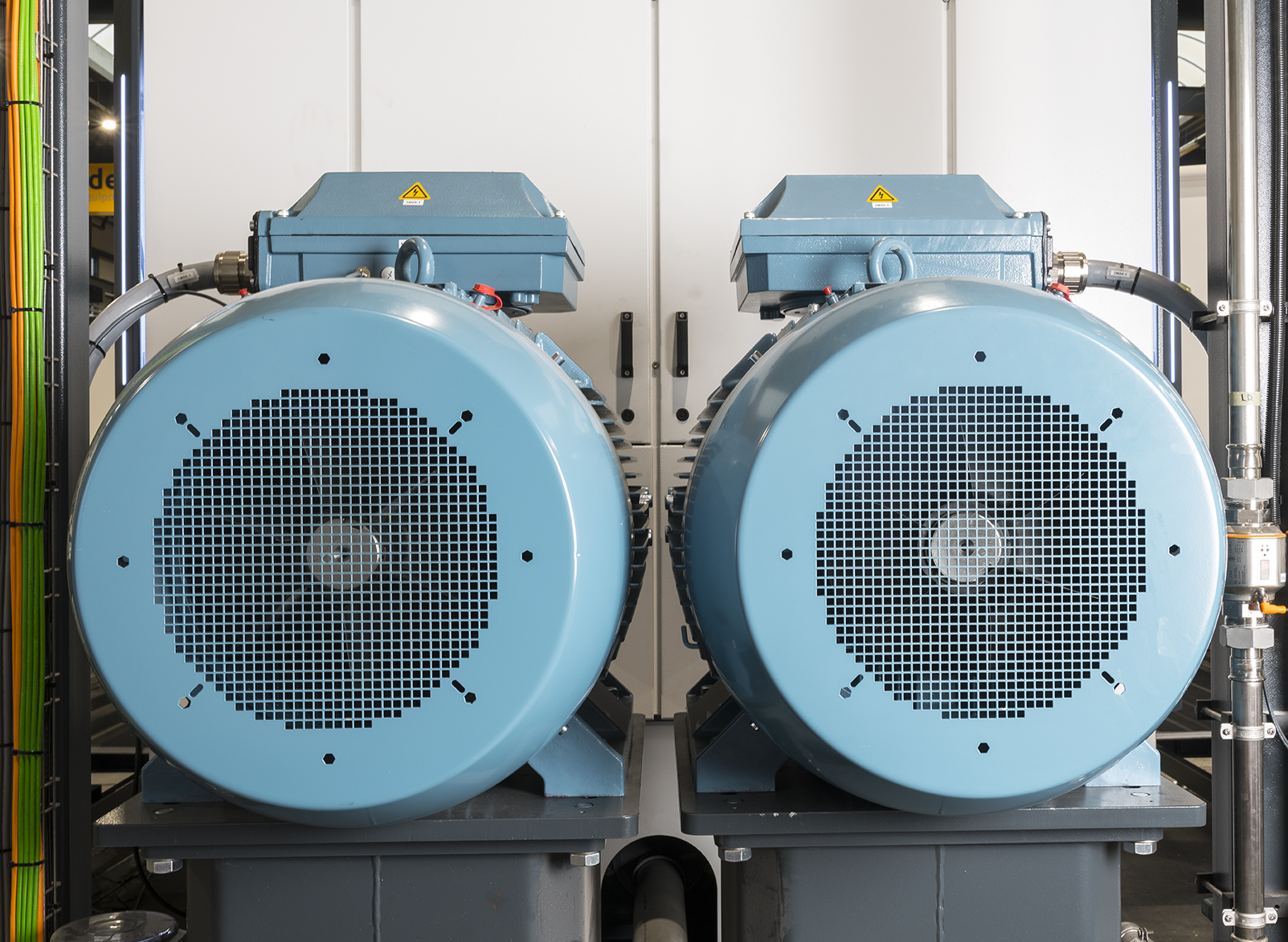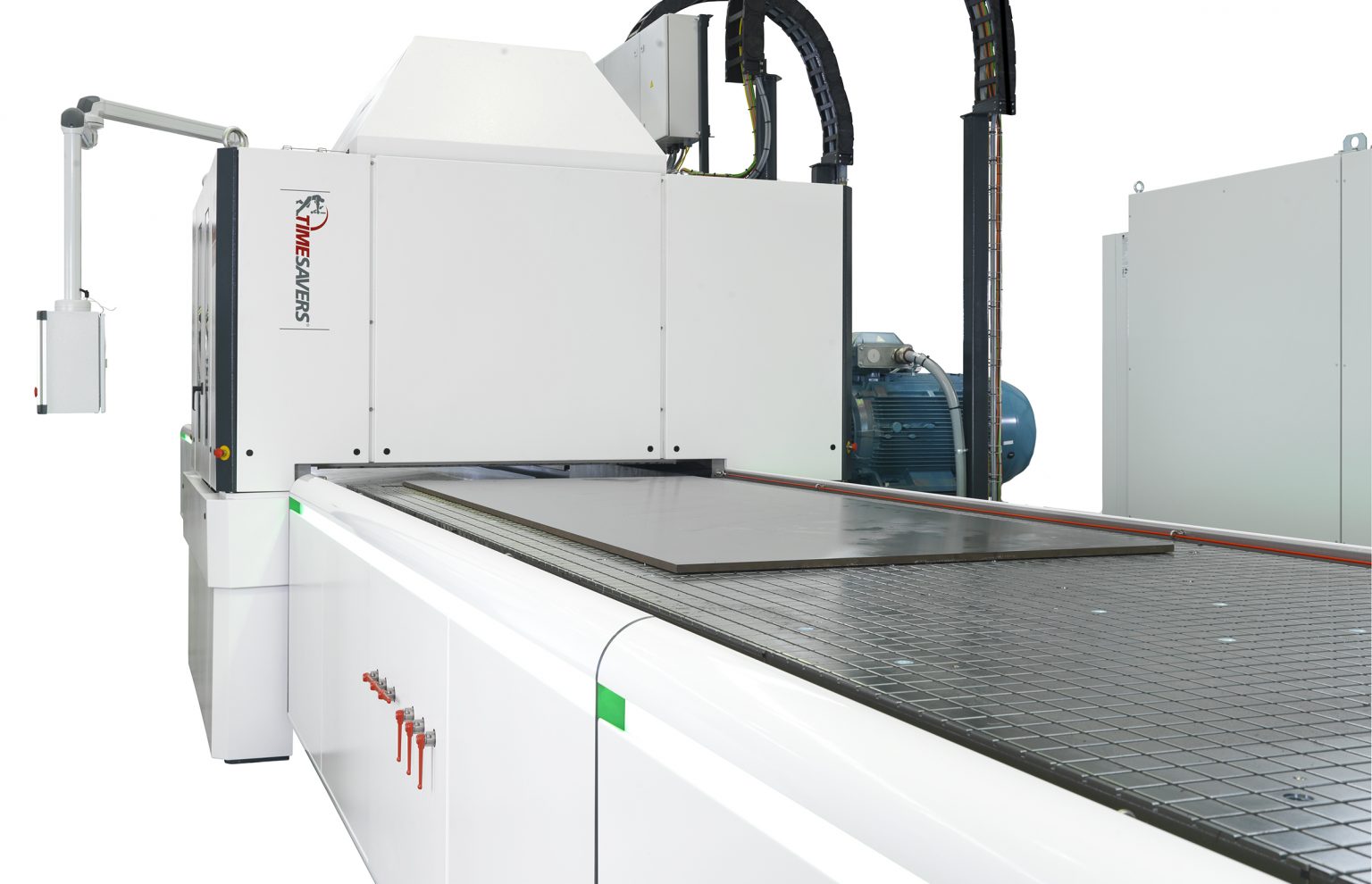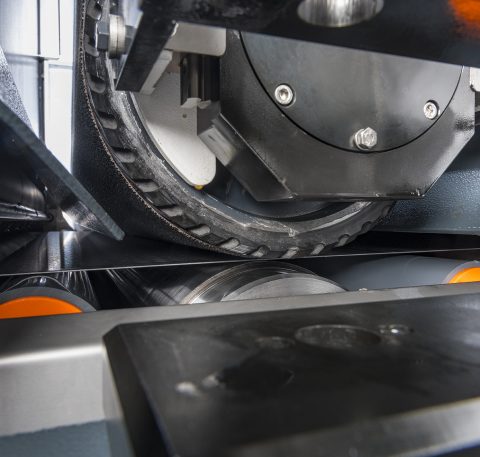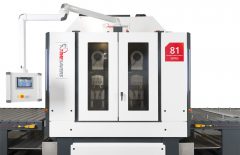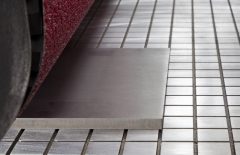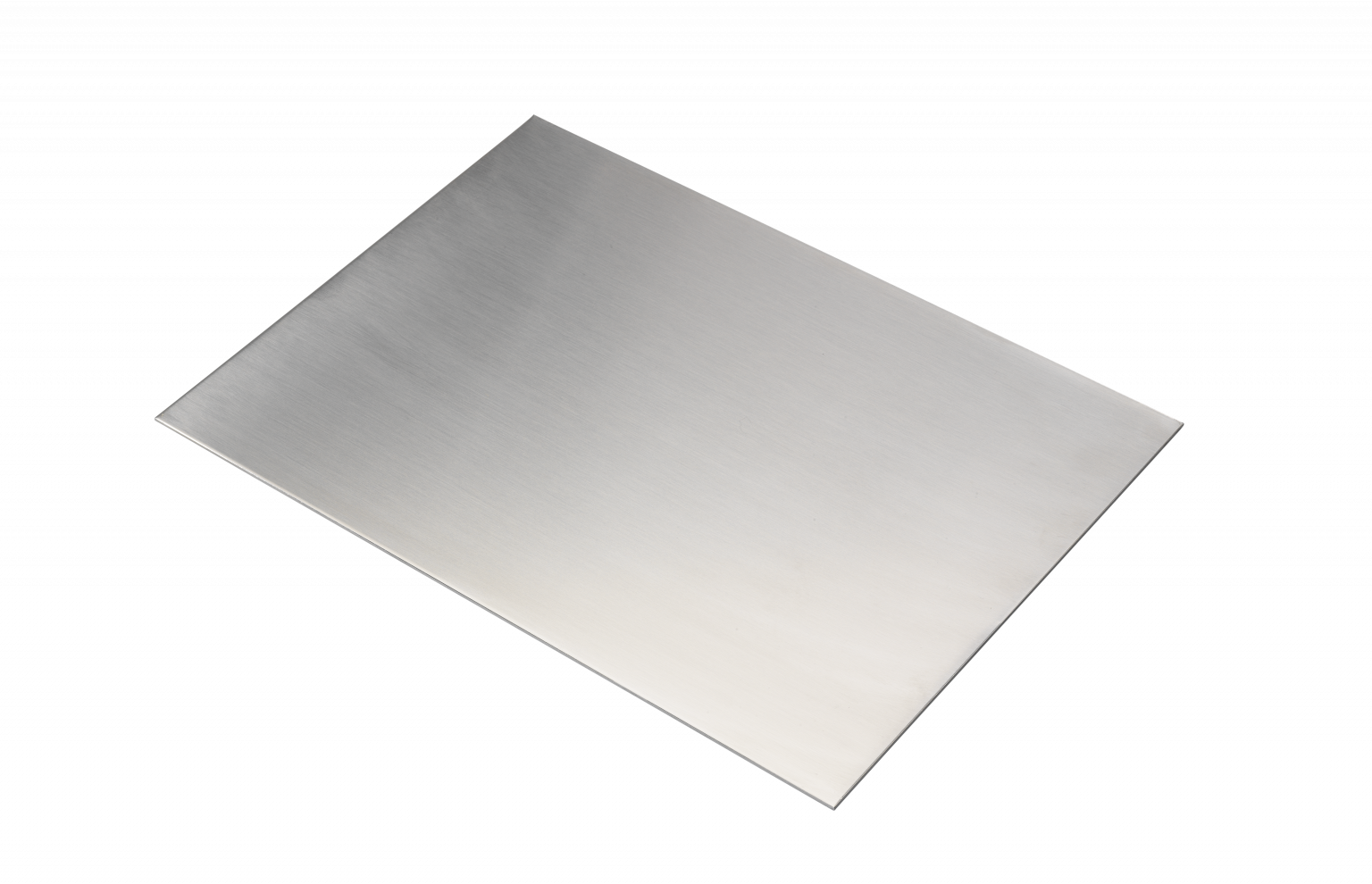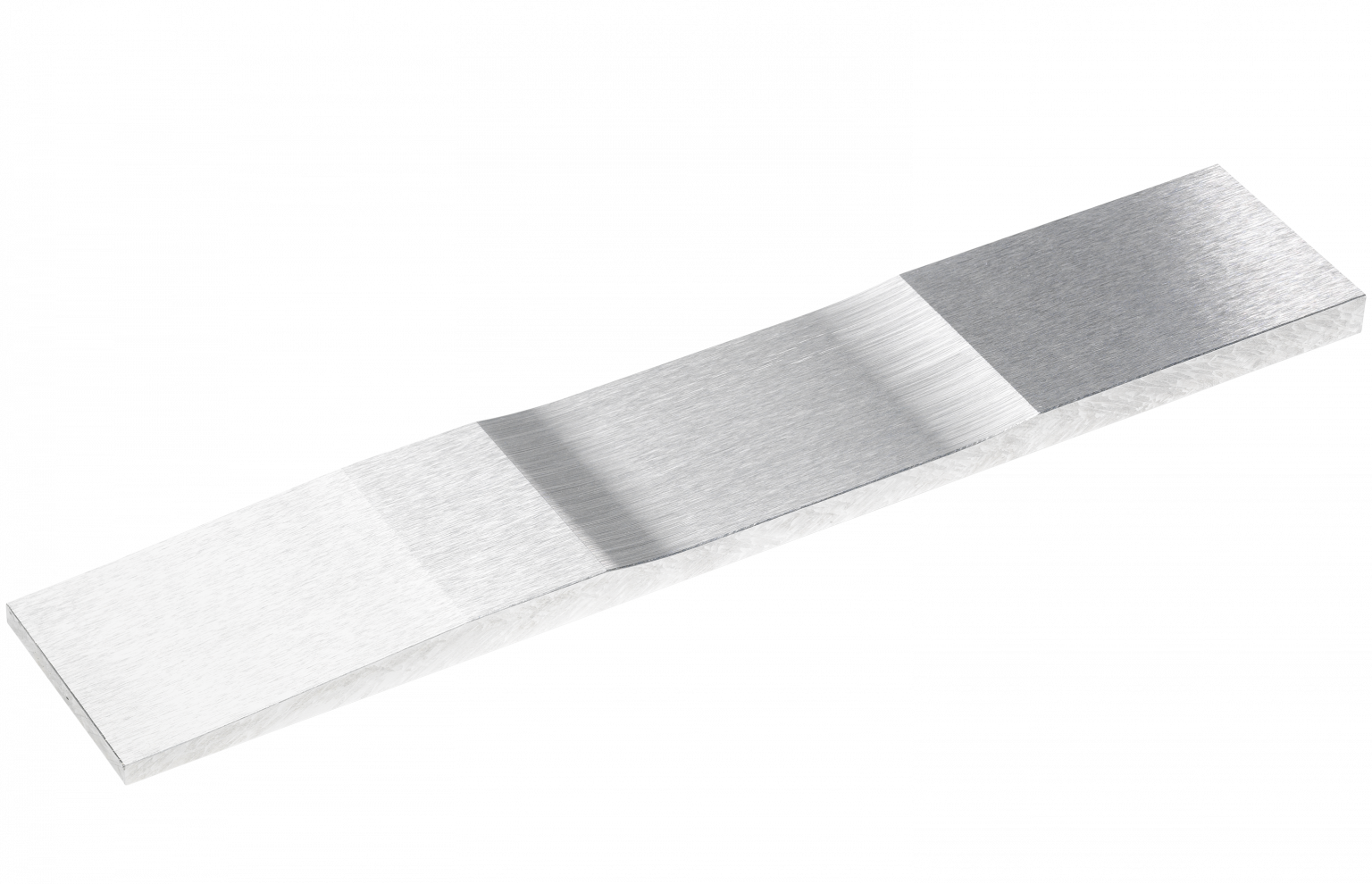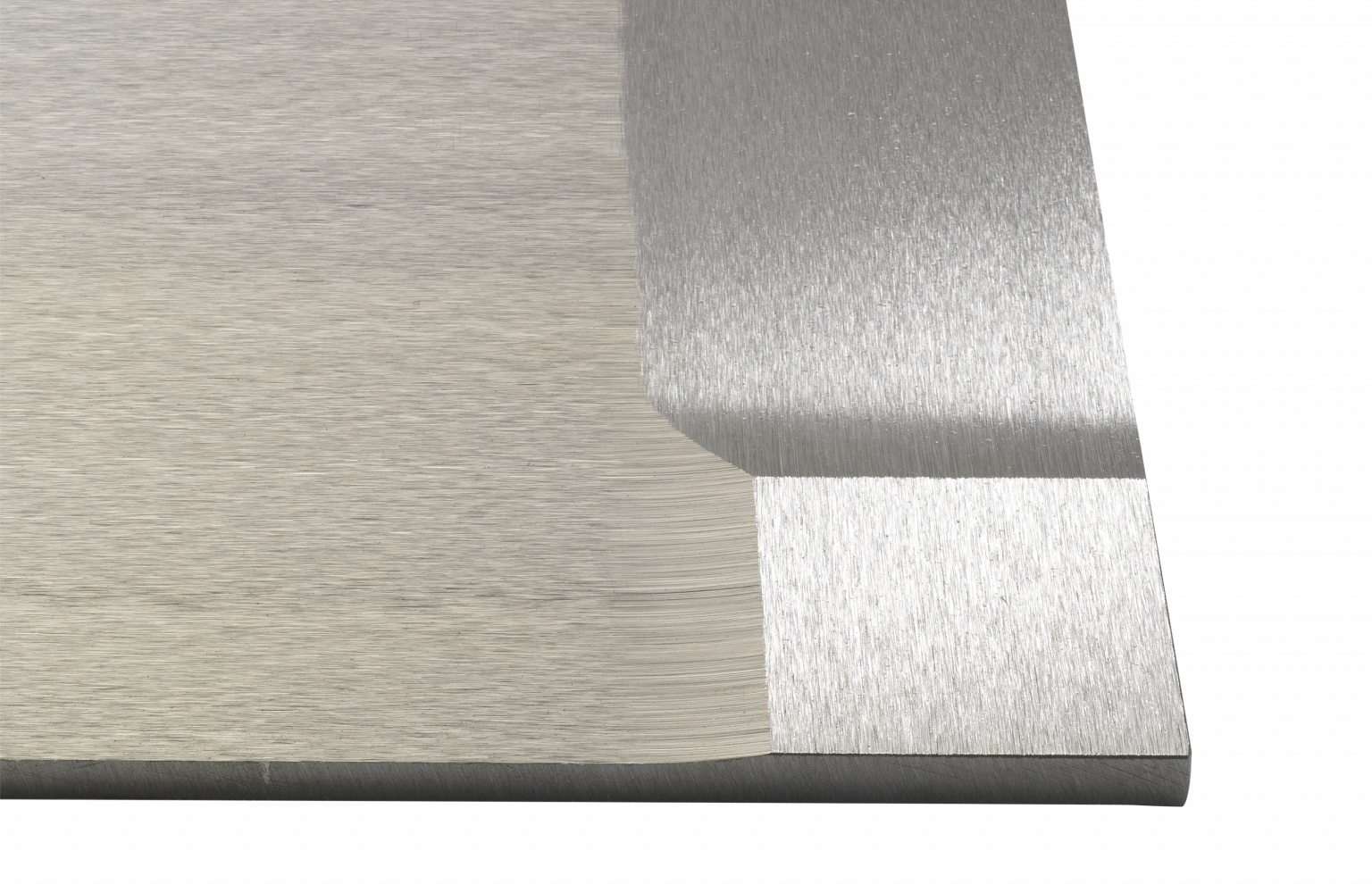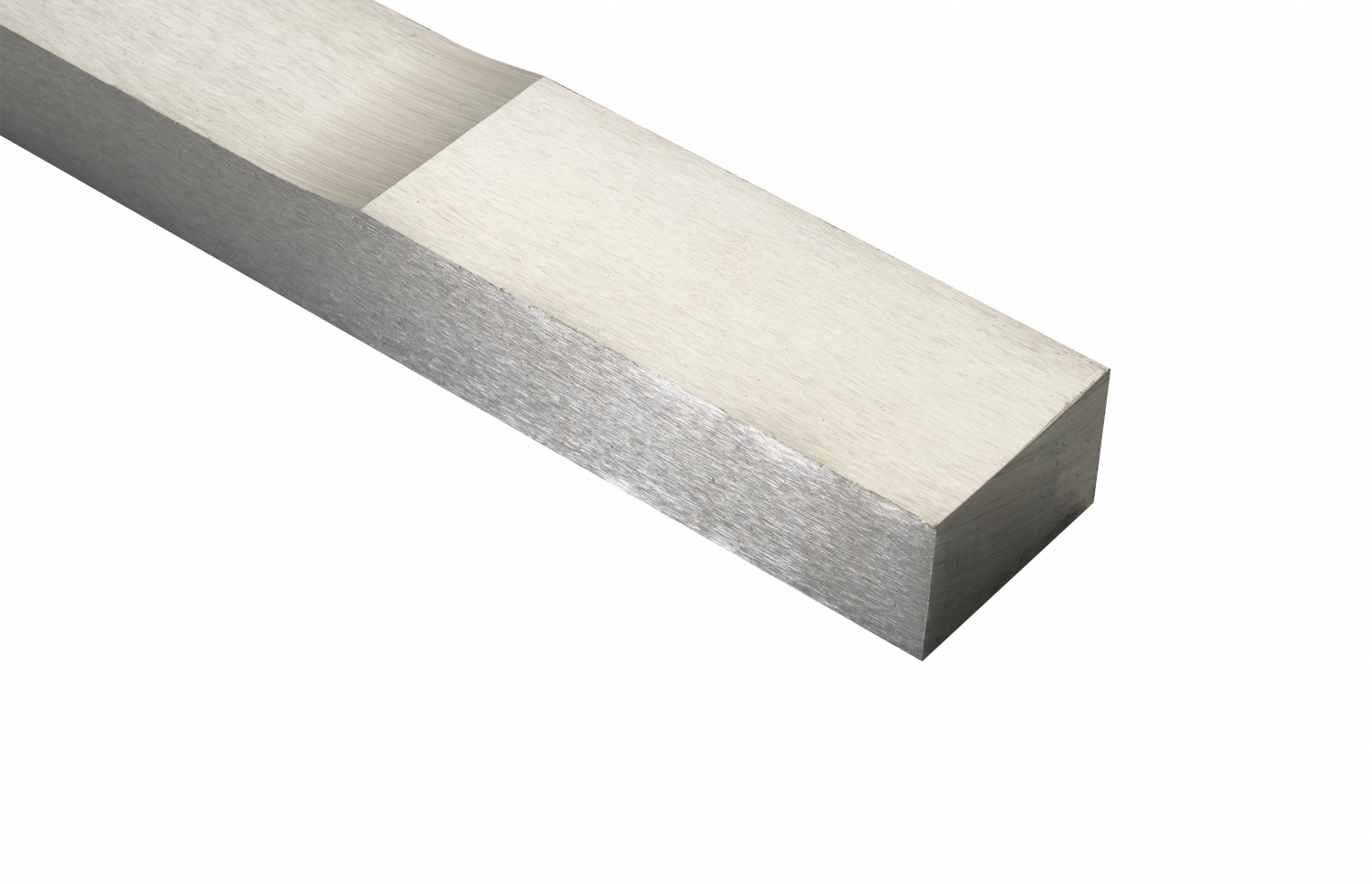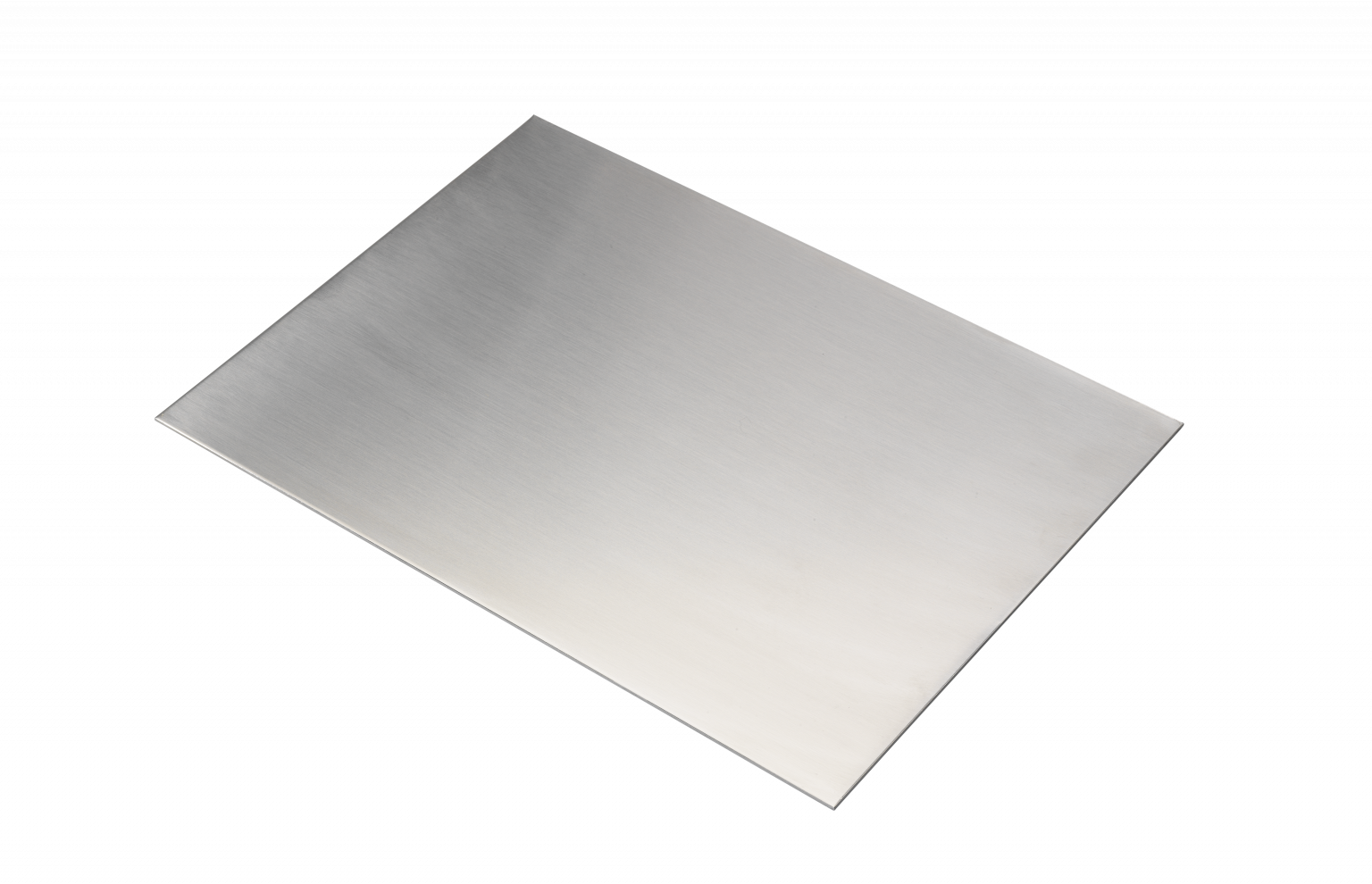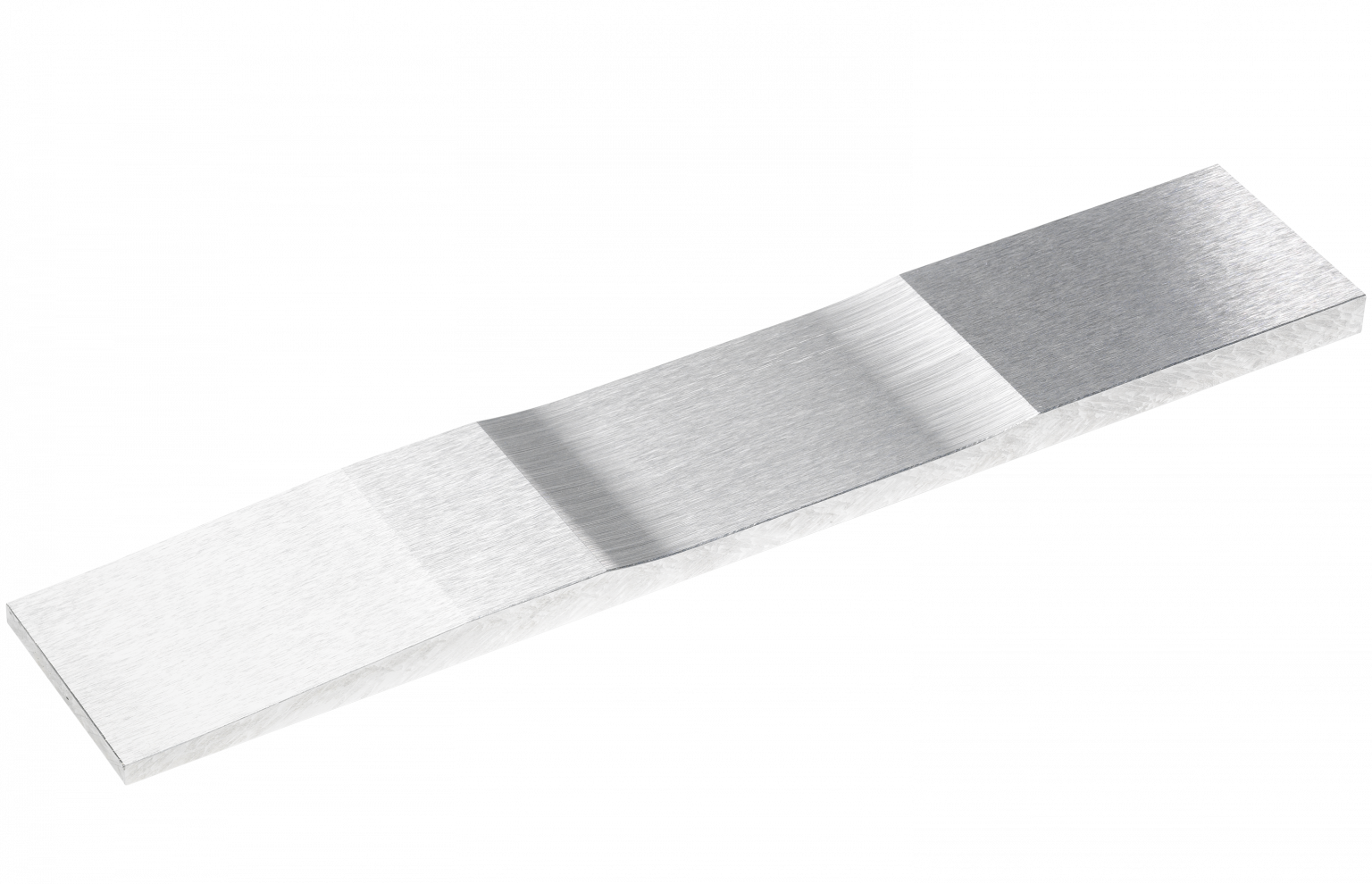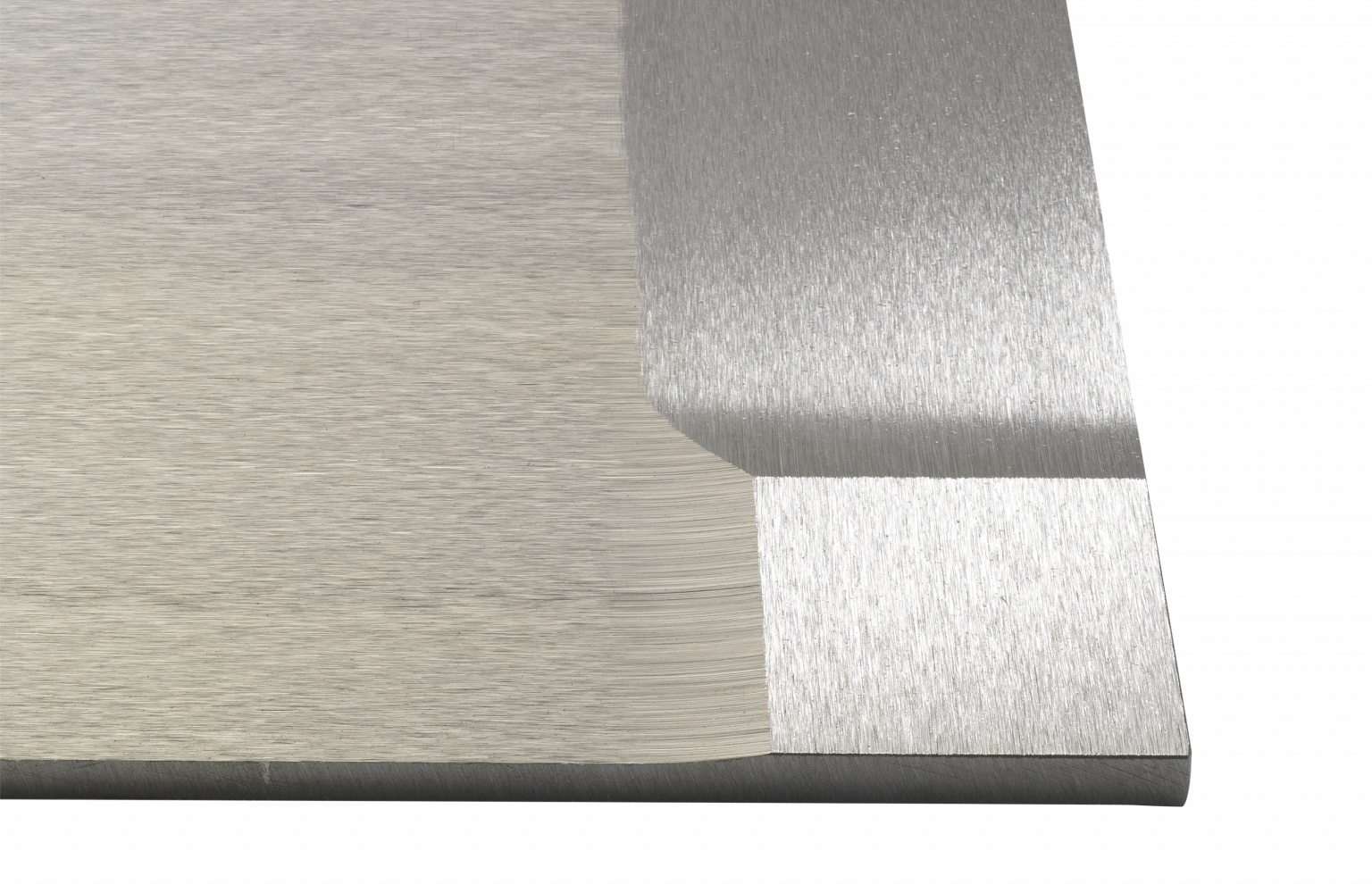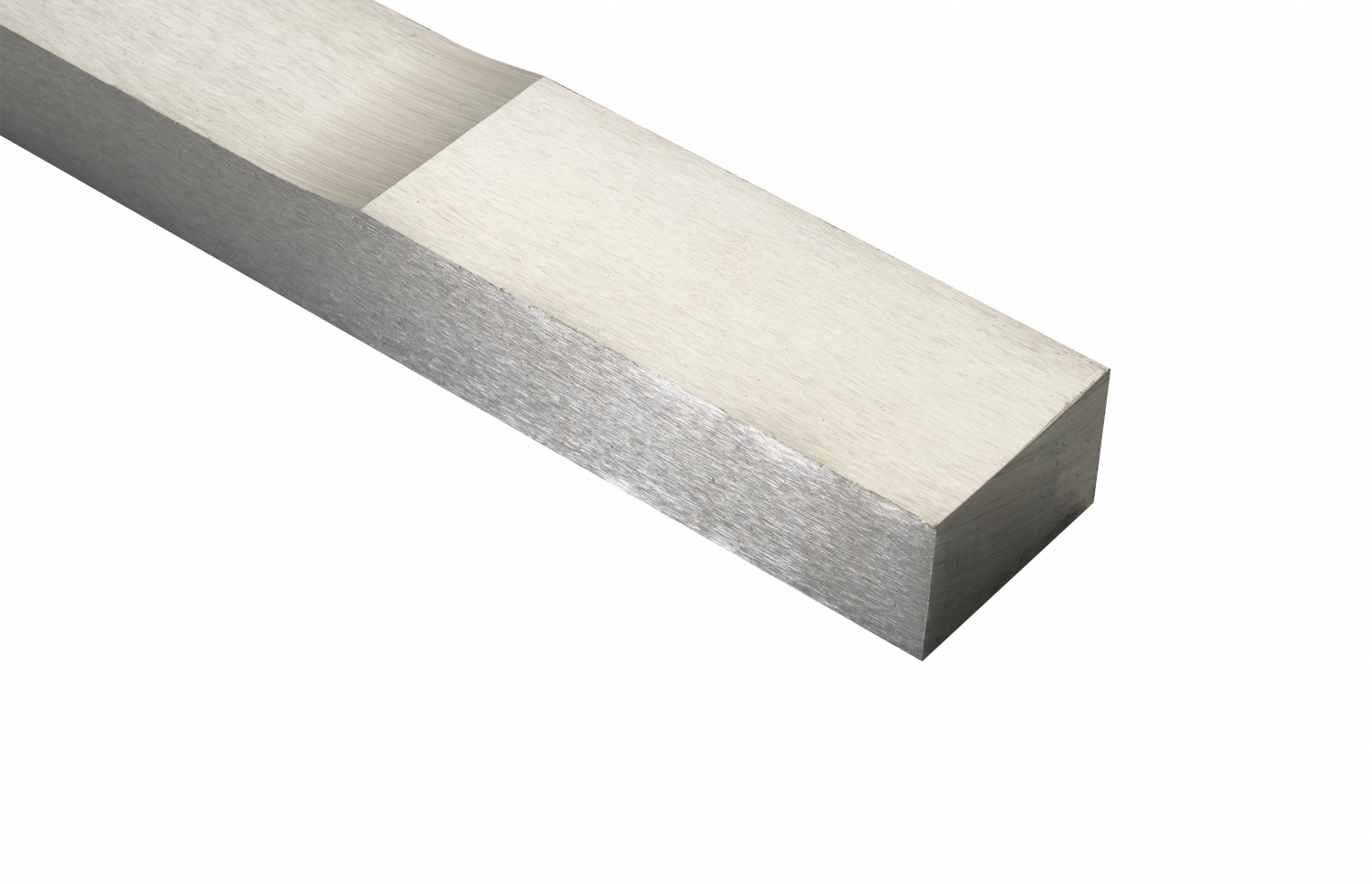 Applications of the 81 series
Applications of the 81 series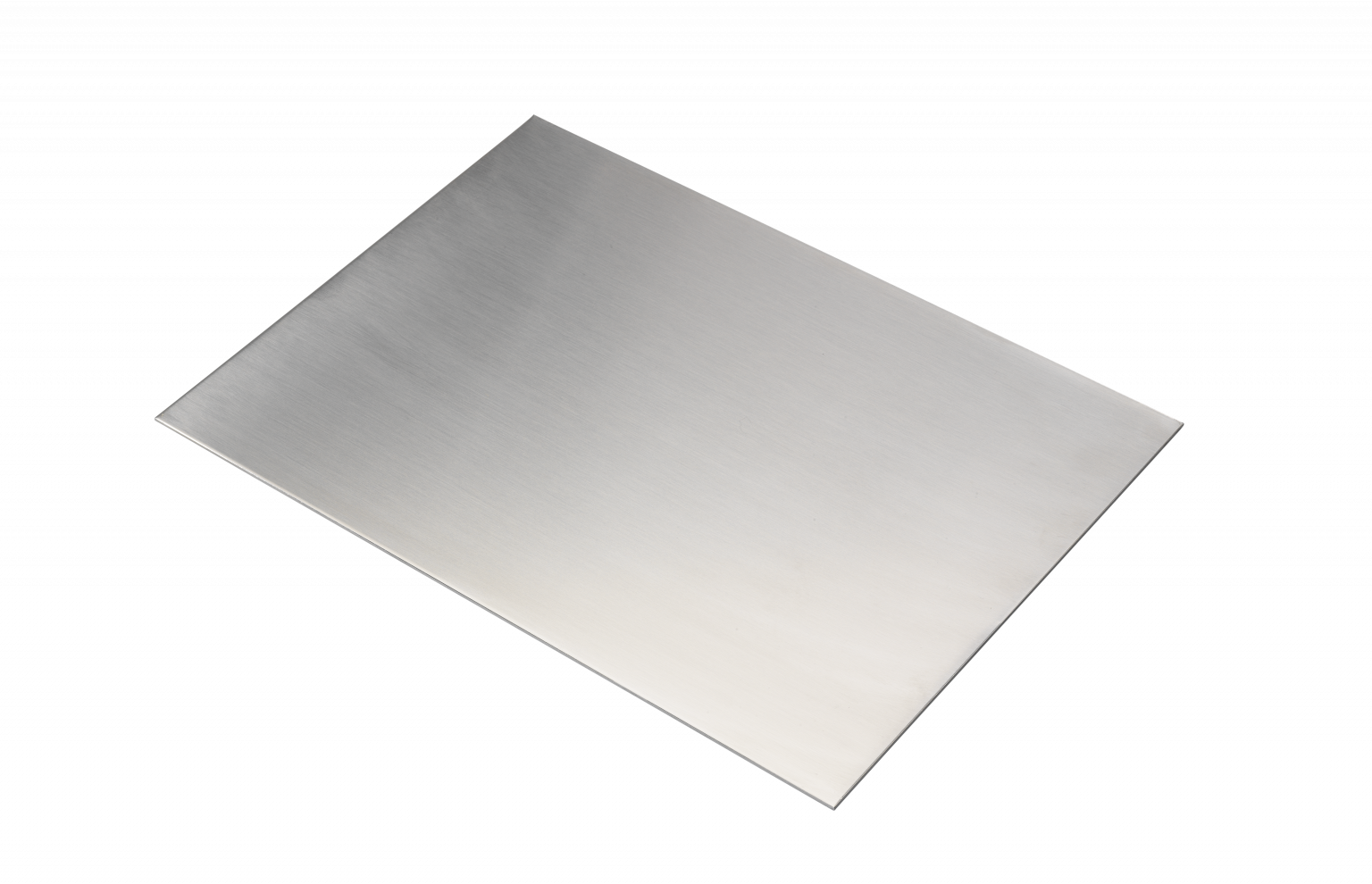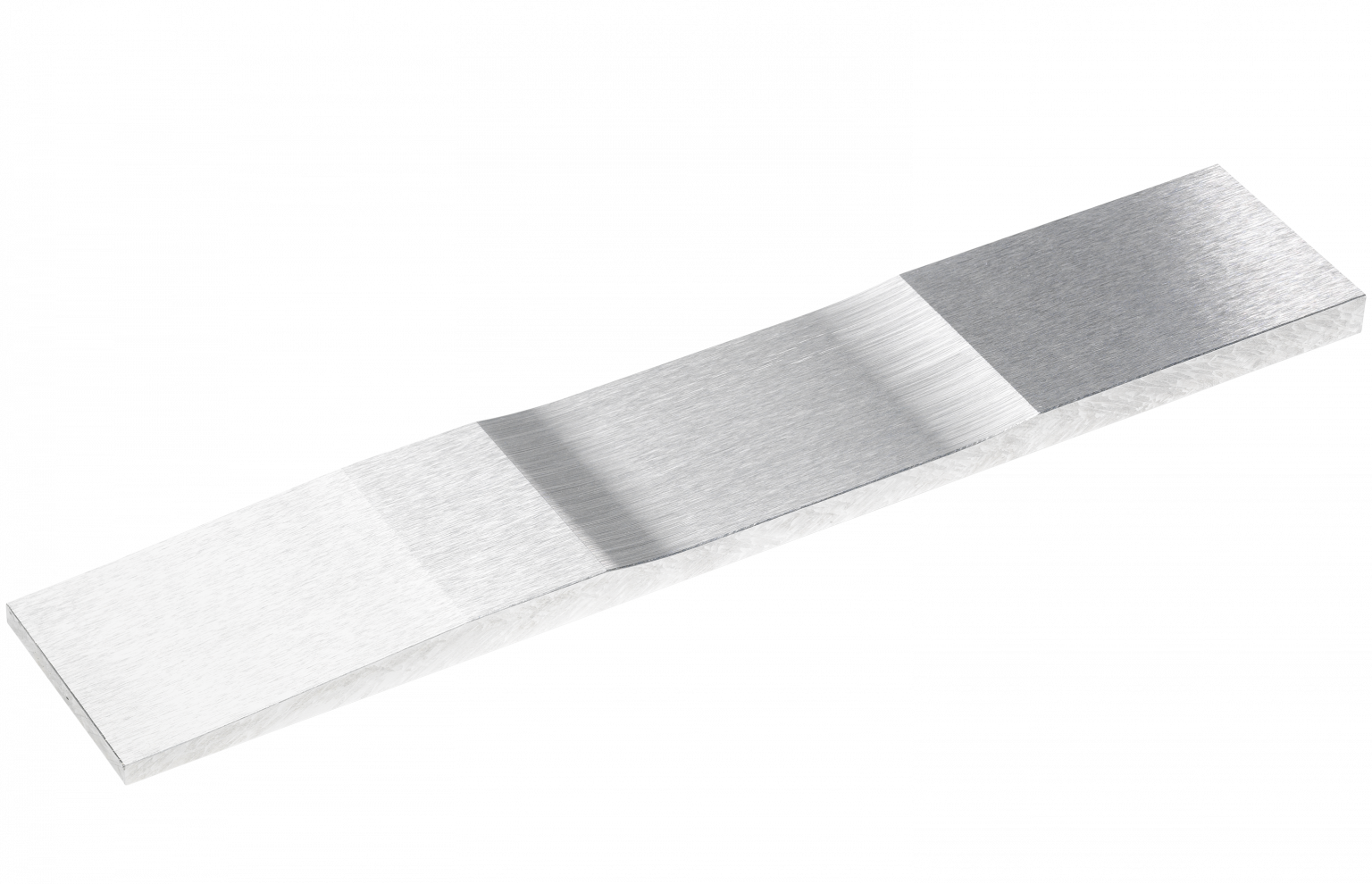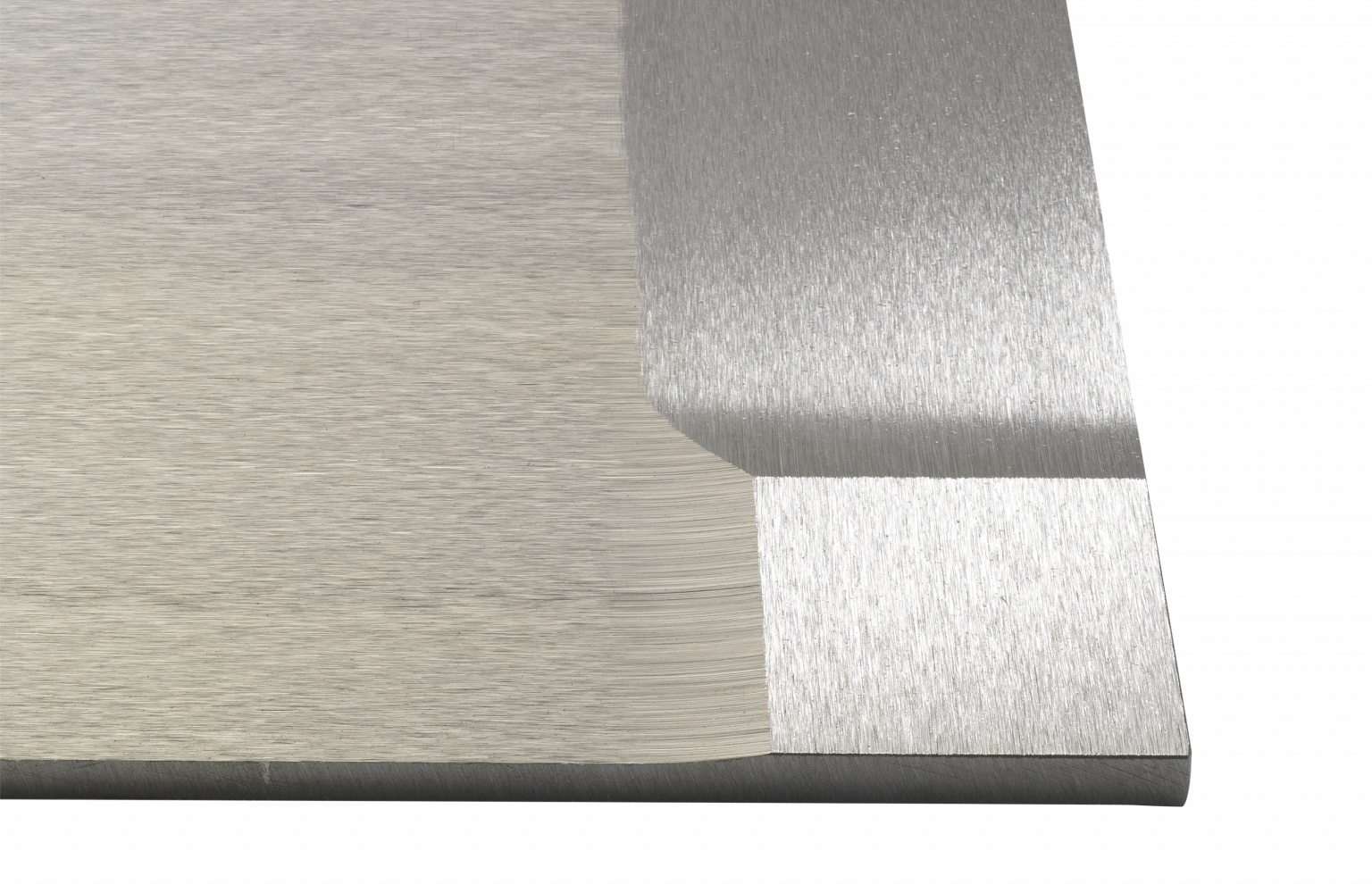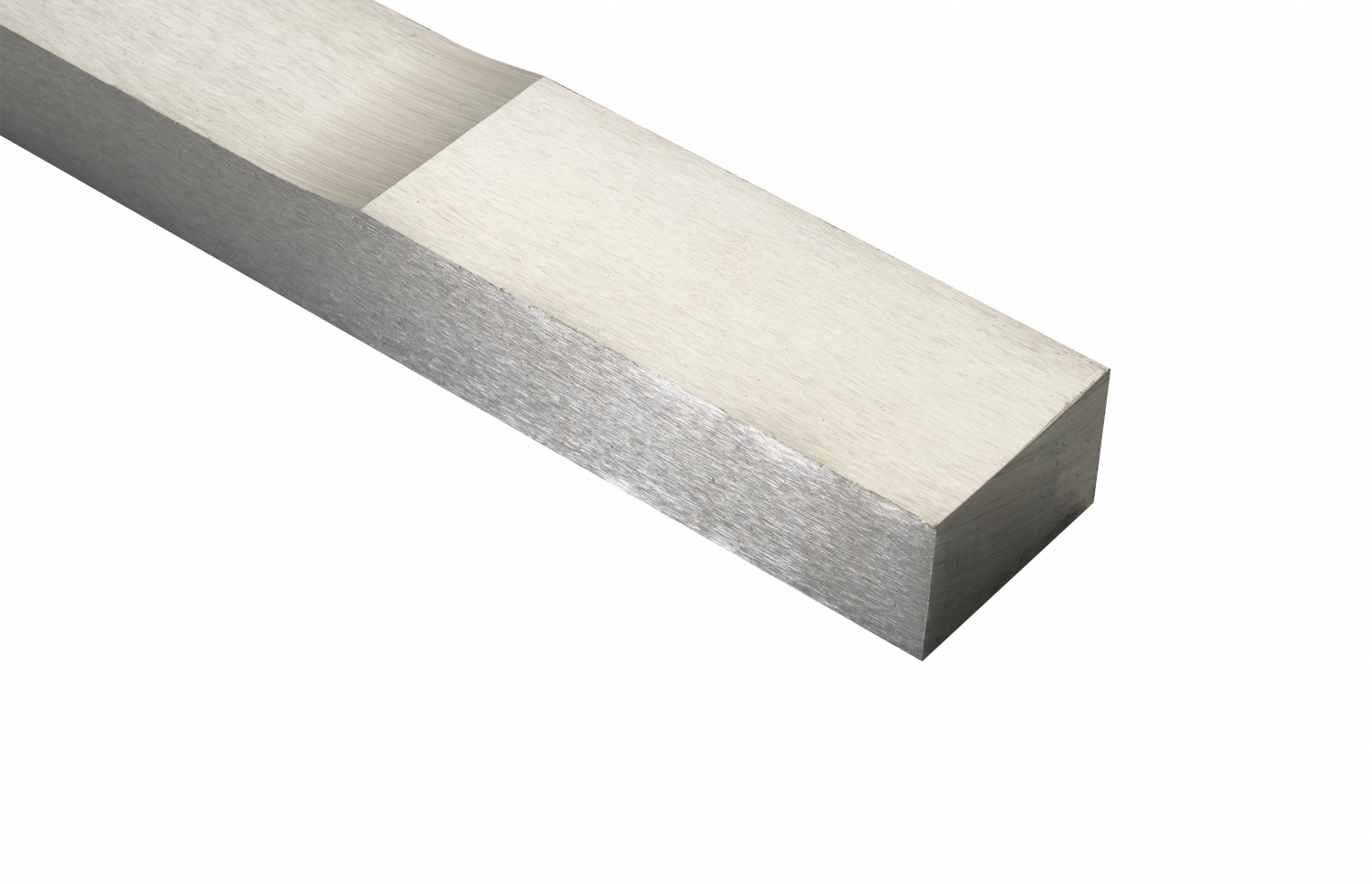 Interested in the precision grinding results of the 81 series?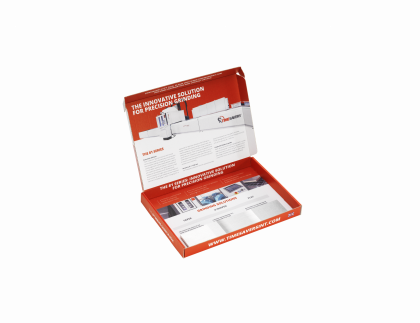 Abrasive belt grinding compared to milling or stone grinding
The most time and cost efficient stock removal solution compared to traditional methods.

Milling or stone grinding
Stock removal with stone grinding as well as changing the tooling is time consuming. High tolerances can be reached using this method. Stock removal under 1 mm is difficult to reach with a milling process. Also a tight tolerance is difficult as well as a homogeneous surface integrity and flatness. A lot of material tension will be created while milling.
Abrasive belt grinding
Belt grinding is the most efficient choice because of the high surface quality, lower energy and tooling costs and a tight tolerance. A switch between high stock removal and fine finshing can be done by a fast tooling change. By working over the full width of the material in a cold process environment, low material tension will be added.
WHAT MAKES THE 81 SERIES UNIQUE?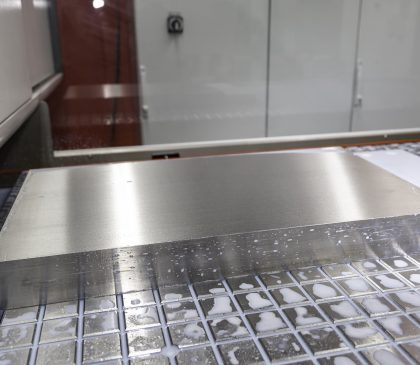 Niche turns to mainstream for timesavers 81 series
The use of long and wide plate material, particularly in the aerospace sector brings with it its own set of issues, namely the consistency of the flatness and thickness of the material.
While it is possible to grind these sheets using stone abrasives or to mill them, to bring them within specification; wide belt abrasives add a new dimension to the process.
Niche turns to mainstream for timesavers 81 series
Available configurations
More info? Get in touch.
Timesavers area sales managers are the application experts with a lot of experience. They know like no other how to help you find the best solution to your problem.