Your problem, our solution
In combination with perfect edge rounding
Save time with our laser oxide removal solution
Save time with our laser oxide removal solution
Oxide skin occurs on metal and stainless steel when laser cutting using oxygen, and it must be removed for subsequent coating processes or welding. Timesavers has developed a perfect solution for the removal of laser oxide, both from the surface, as well as from the sides of the product.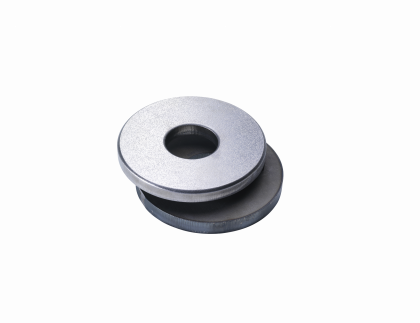 Laser oxide removal in combination with edge rouding
Play
What is the right solution for you?
By answering 5 simple questions, we lead you to the right machine.