Deburring is the removal of irregularities and sharp edges on metal products. The burrs are tiny pieces of metal that are stuck to the surface of the sheet metal, mostly around the cut edges. These are caused by machining work such as laser, water jet, punched or plasma cutting.
Discover Timesavers' broad machine line and start to deburr more effectively and efficiently. More information about automated deburring solutions can be read in the knowledge base page about deburring machines.
Your problem, our solution
Consistent, high quality removal of burrs in one go
Removing vertical burrs from laser, punched and waterjet-cut parts
Pre-grinding of heavy burrs and finishing in one pass
Why is deburring of sheet metal required?
Burrs do not look professional and qualitative, from an aesthetic point of view it is recommended to deburr.
Chance of minor injuries to assembly personnel, due to sharp burrs.
Burrs can cause problems during assembly due to incorrect fitting.
Burrs pose a risk to the proper functioning of the installation in which they are installed. Such as the damage that a burr can cause in the long run in a running motor, due to friction and corrosion.
Burrs cause problems during post-processing with, for example, a coating. On the sharp side, the layer thickness will be thinner than elsewhere, with all its consequences.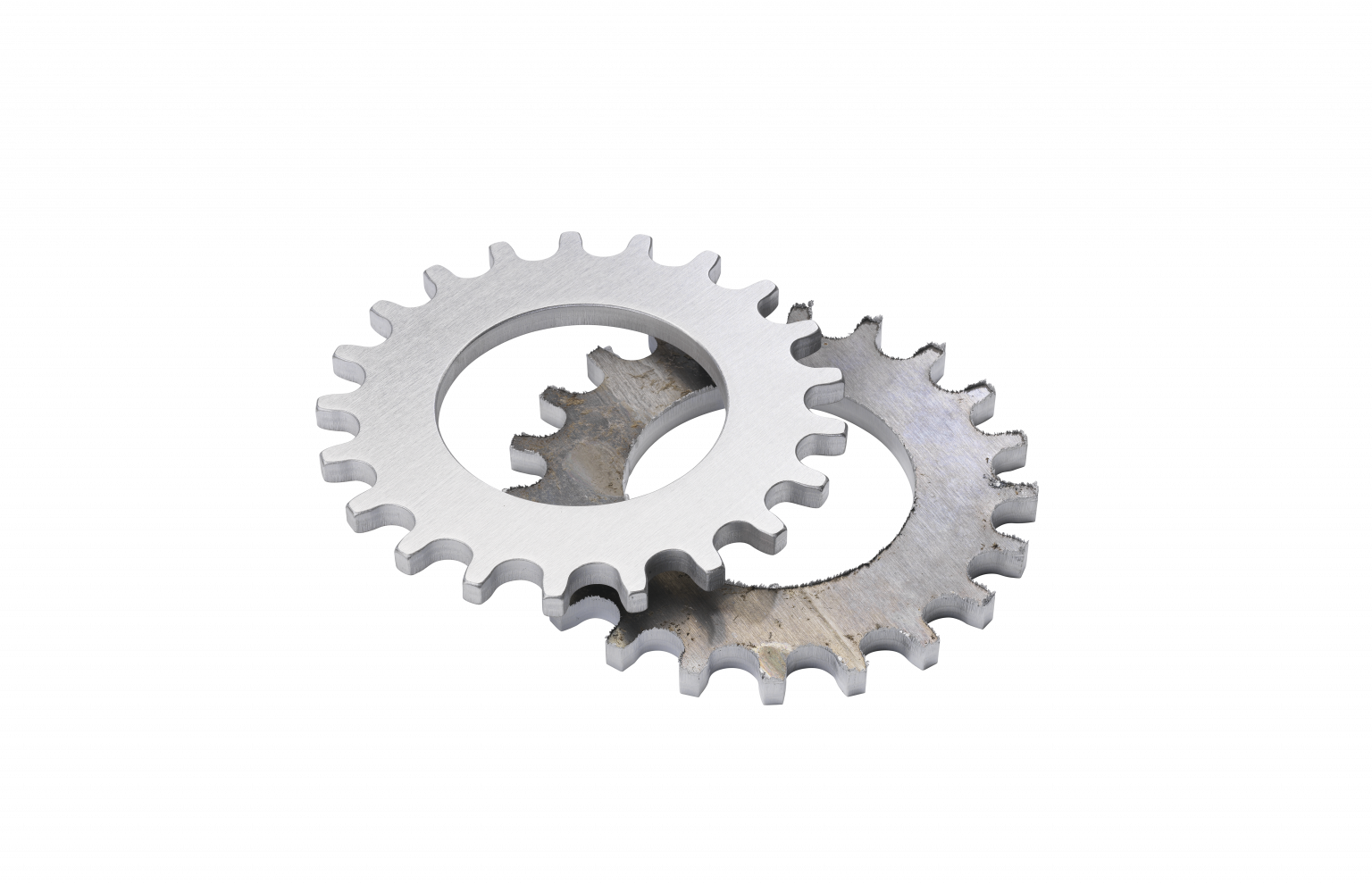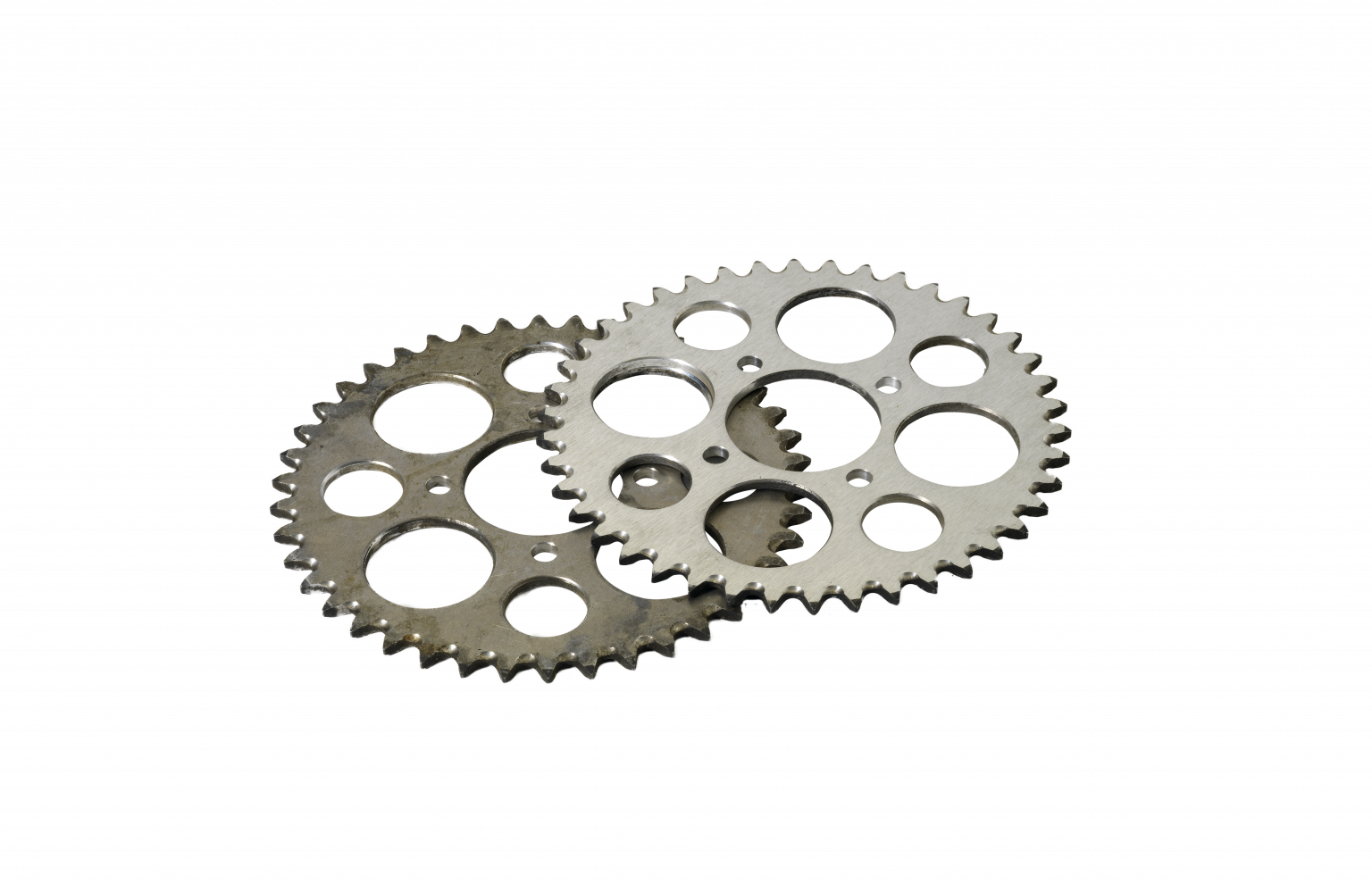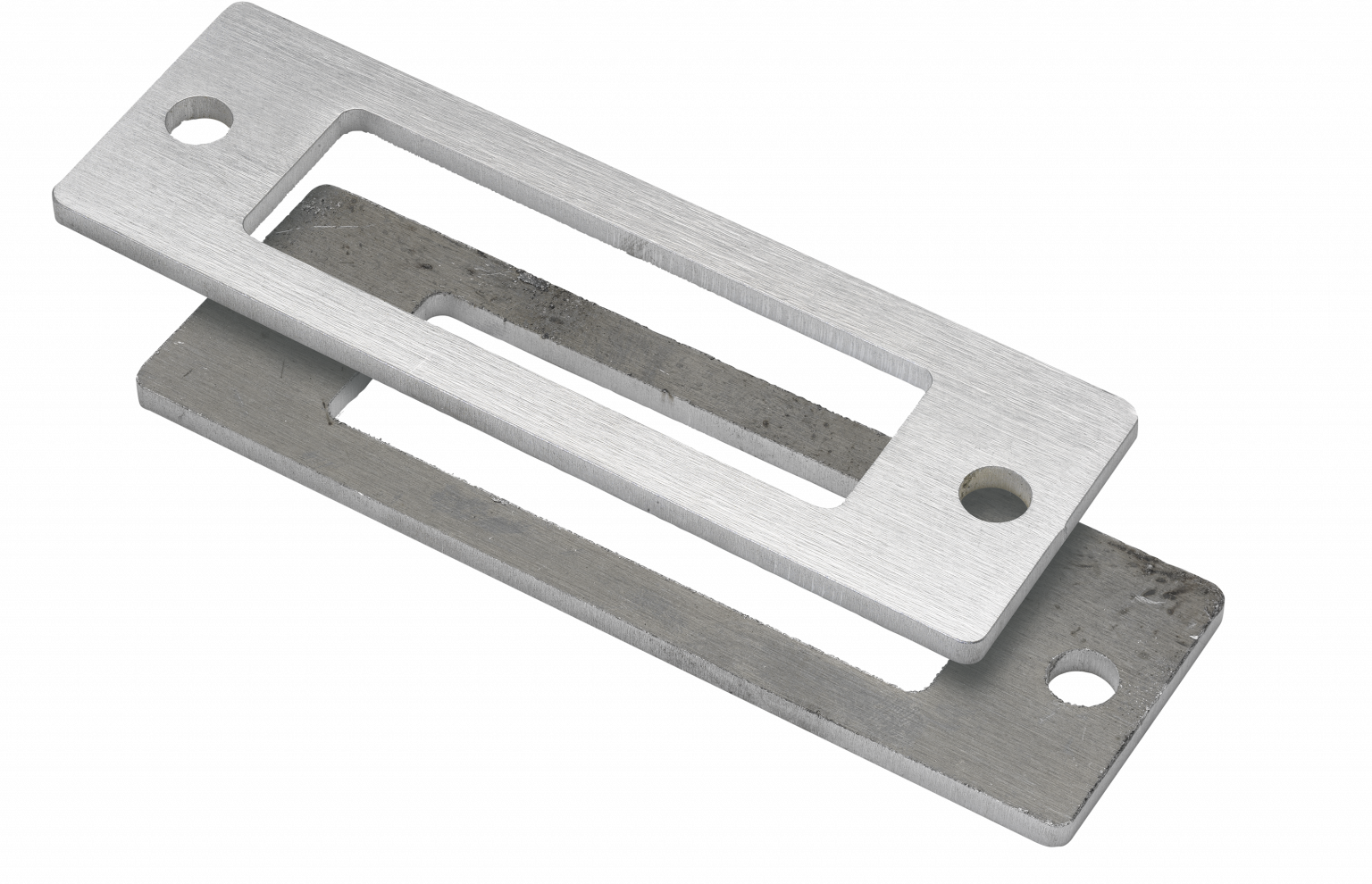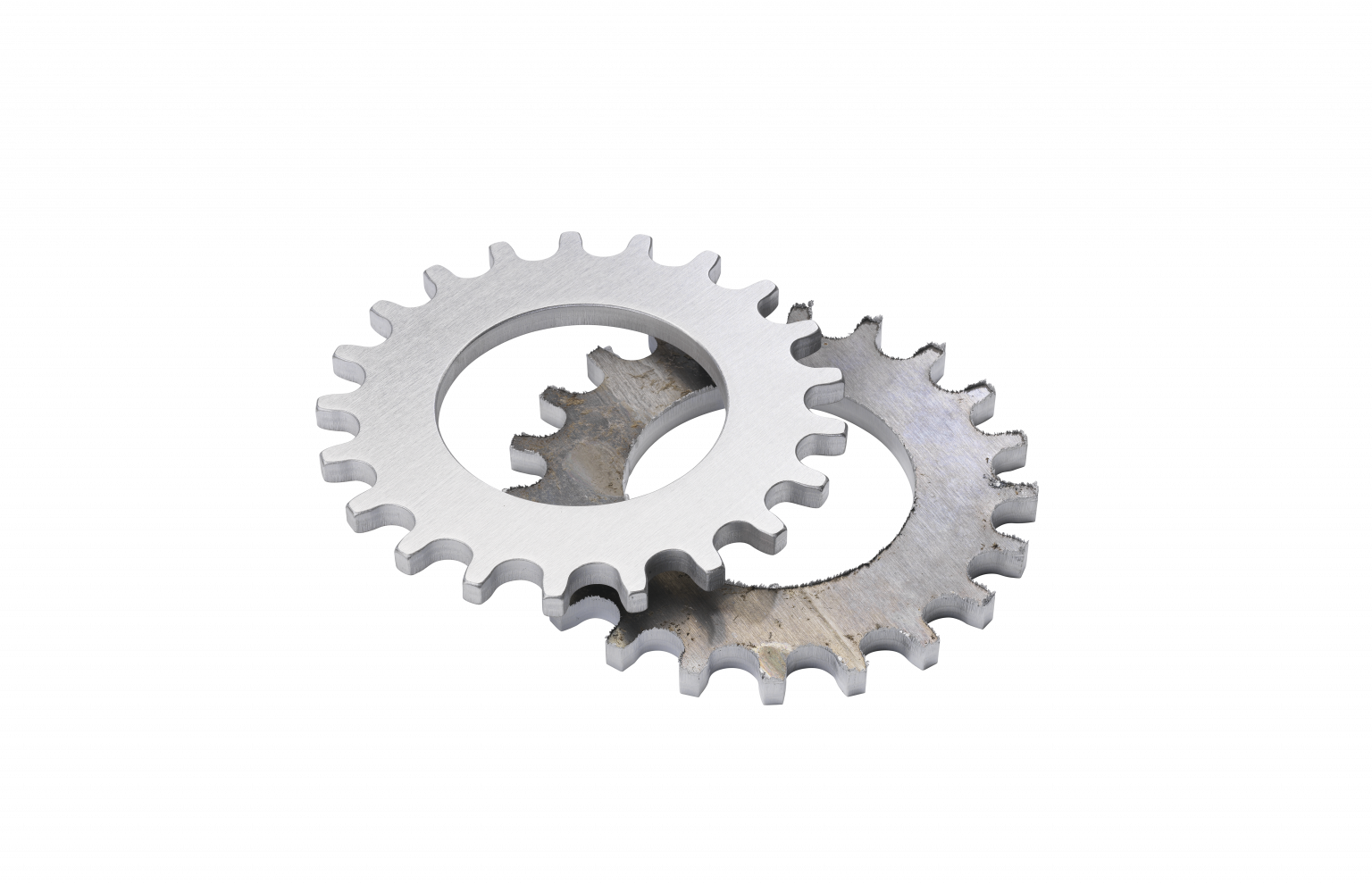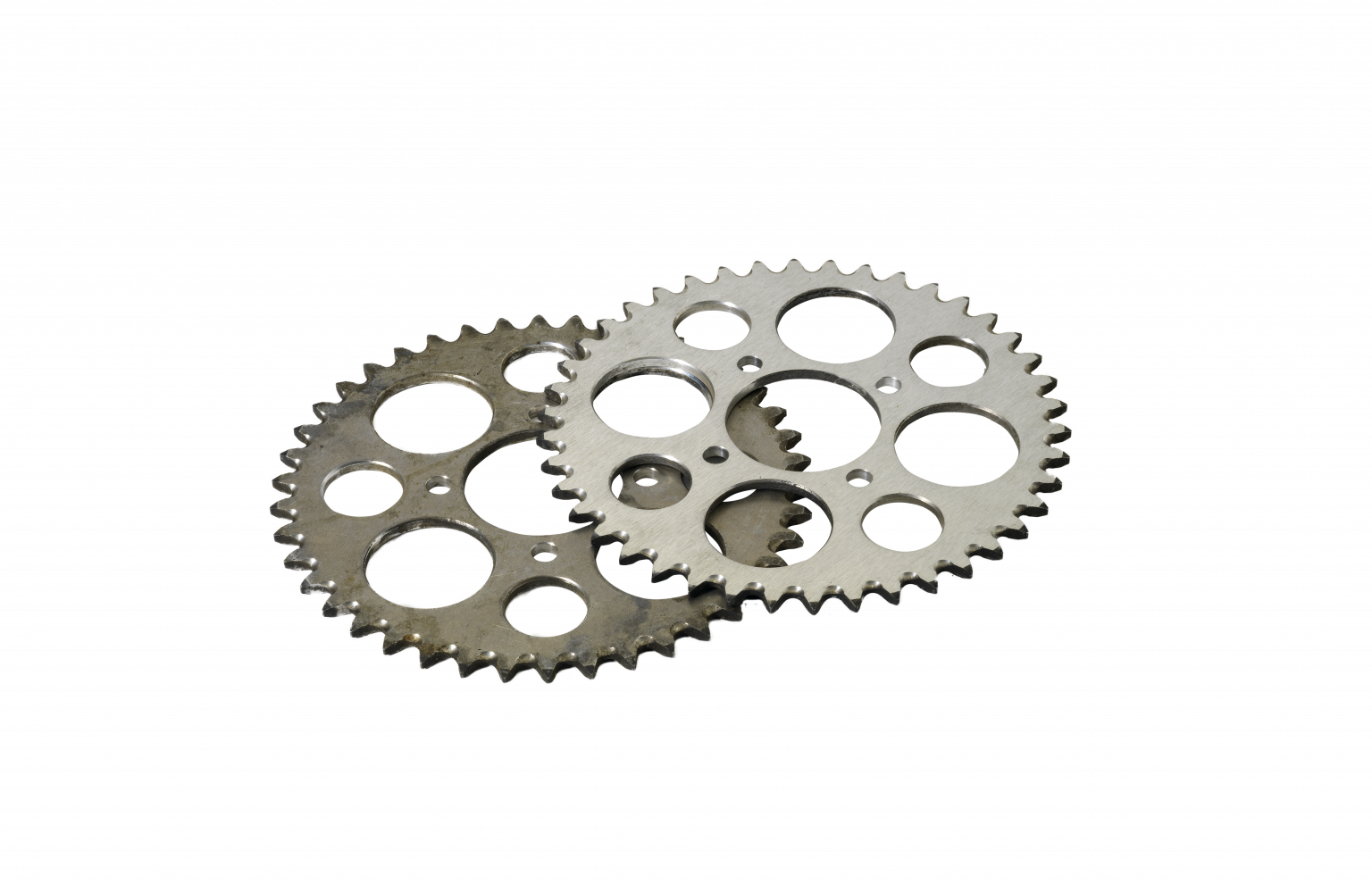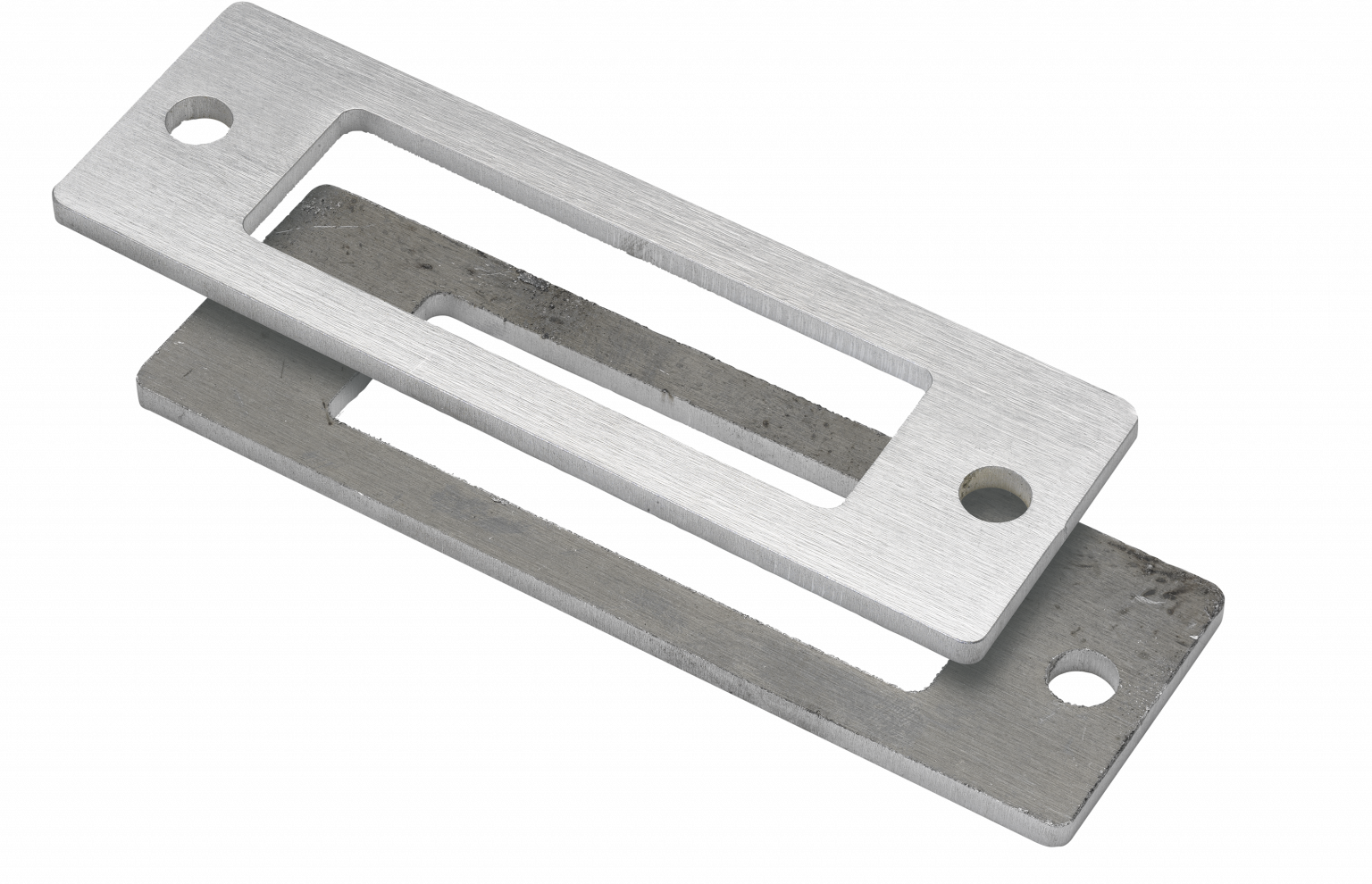 Examples
Examples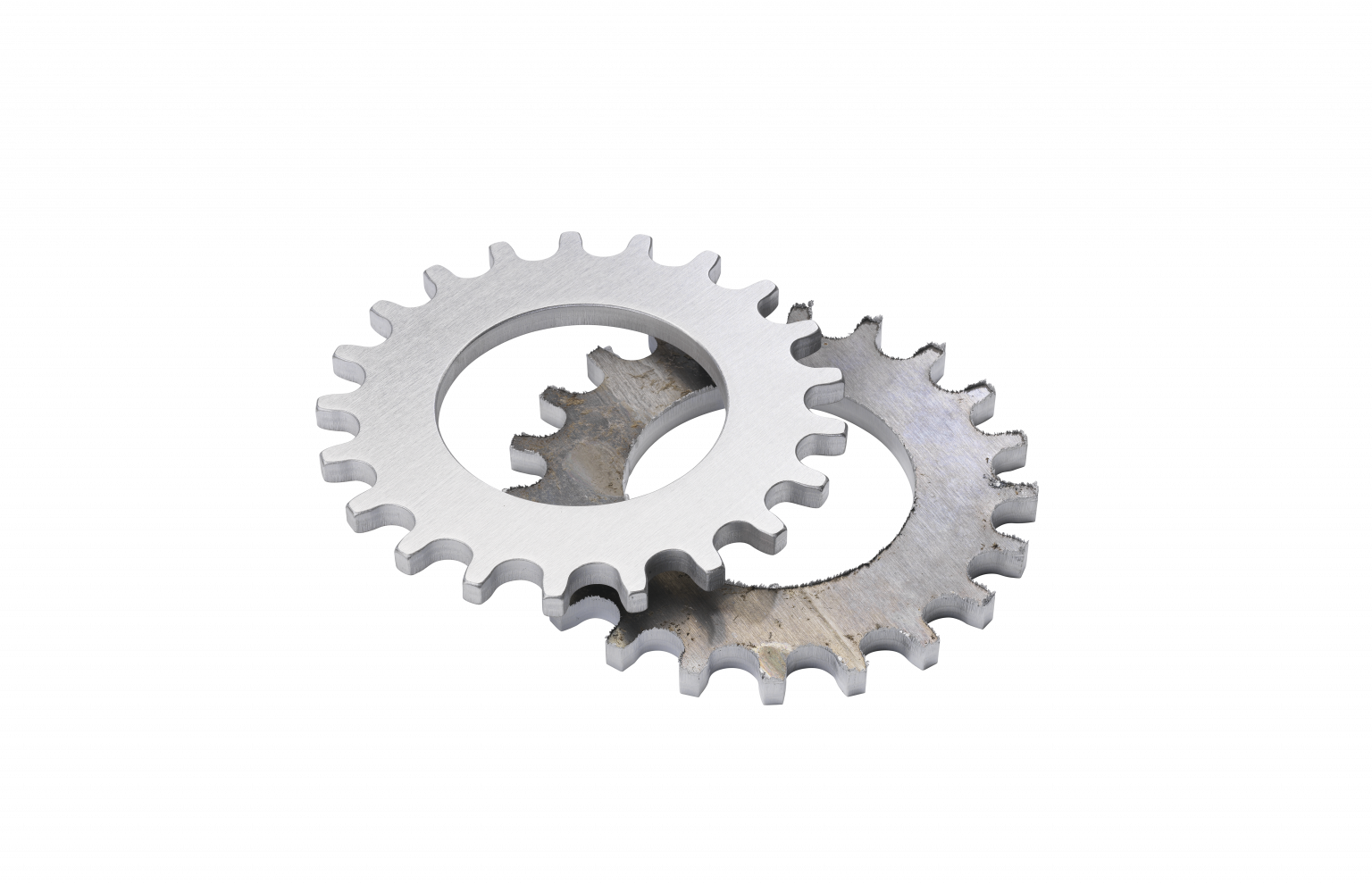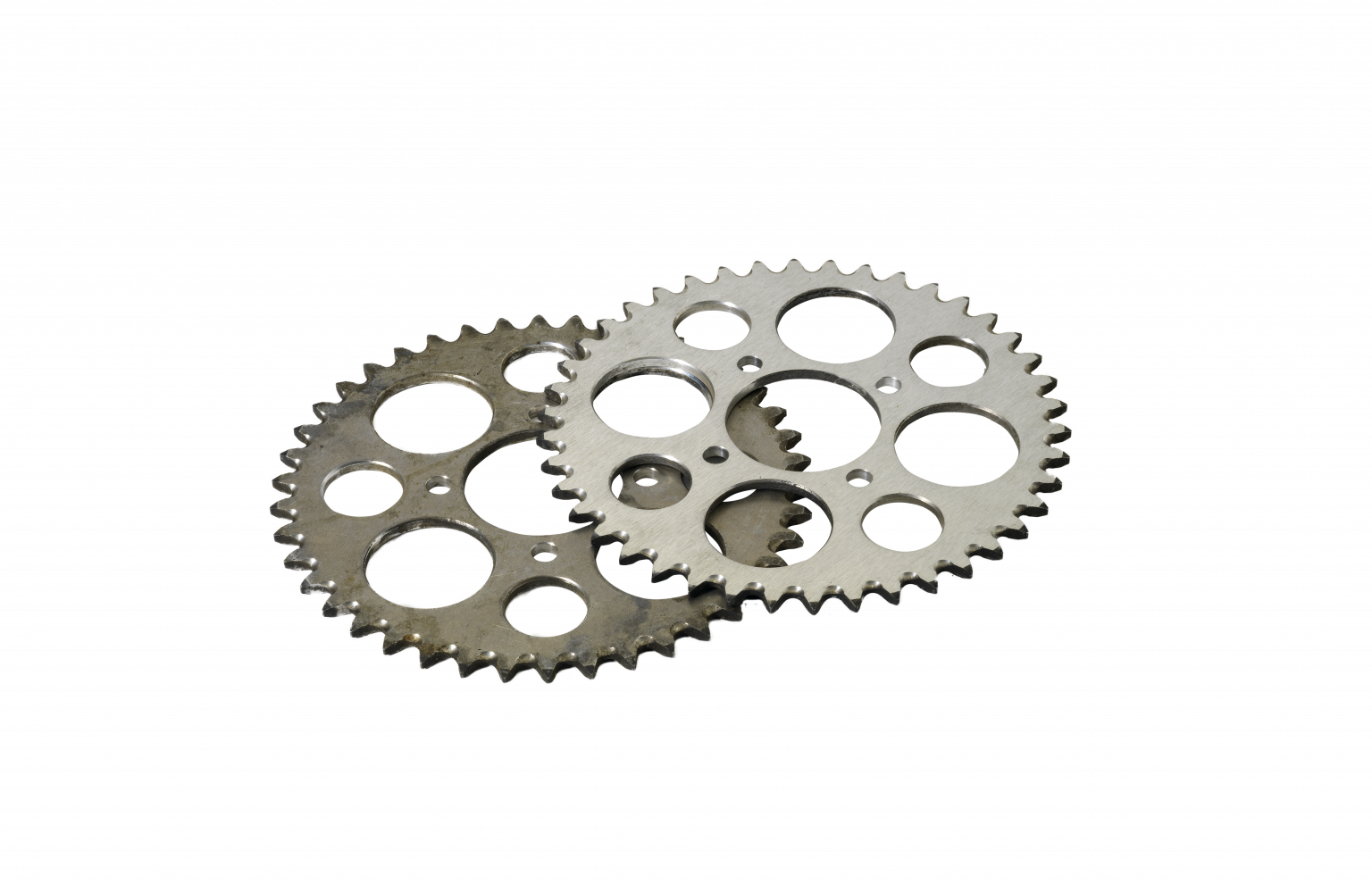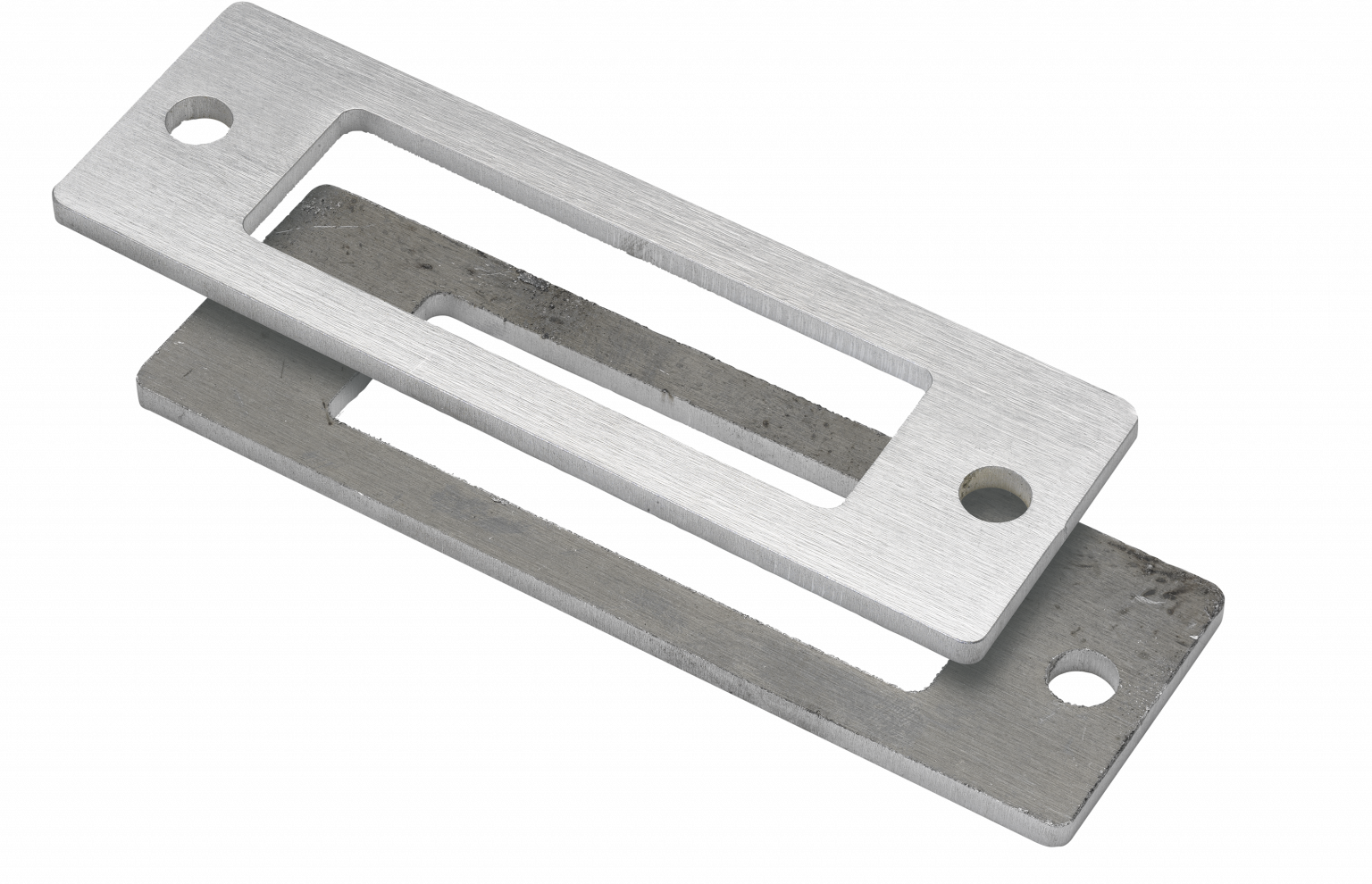 Play
Timesavers deburring machines
Timesavers has developed deburring machines for sheet metal to ensure an optimal manufacturing operation. The deburring tool that is used in the machines is the abrasive belt. Each belt has its own grit size, which is required for different types of burrs and alloys. A finer grit is recommended for softer alloys, whereas a rougher grit is best for alloys like steel.
Deburring can be combined with other machining operations, such as edge breaking and finishing. The machine will then not only remove burrs, but also apply a perfect surface finish. Timesavers offers six machines that can debur sheet metal products.
Curious what deburring process works for you? Or do you have any questions about what series or configuration will be the best fit for your product range? Do not hesitate to contact us.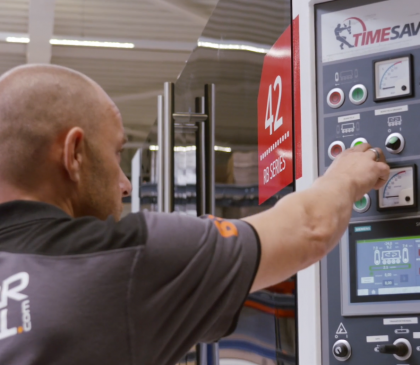 DEBURRING AT 247TAILORSTEEL
For 247TailorSteel, perfect tuning in automation is of vital importance. Machines, processes and software must work together seamlessly. For deburring, the company has engaged Timesavers. Biggest advantage: a directionless finish. For the customers of 247TailorSteel, products with a finish are difficult to assemble.
Deburring at 247TailorSteel
What is the right solution for you?
By answering 5 simple questions, we lead you to the right machine for your application.
FAQ about deburring
In short, deburring is the process of removing burrs, irregularities and sharp pieces from metal, with the use of an abrasive tool. Deburring leaves the product with a smooth surface. Read here more about deburring
Why do you need to deburr?

Deburring metal parts adds to the aesthetics and it also reduces the risk of injuries to employees. With the use of abrasive grinding belts, there will be no more irregularities and no more sharp residuals. Read more about why you should deburr and round the edges of metal parts.
How to remove burrs from metal?

In order to effectively and efficiently remove burrs, it is recommended to use a deburring machine for consistent results. With such machine, the burrs are grinded off the products with abrasive material. Here you can check which deburring machine suits you best.
Why is it important to remove the burr of metal parts?

Burrs need to be removed to improve the safety during handling and assembly. Read more about why you should deburr and edge round metal parts.
What size of parts can be deburred?

Small metal parts of already 50 x 50 mm can be deburred by a machine, because of a vacuum table or magnetic track that holds them in place. Large parts that can be processed are up to a 1600 mm width with a Timesavers deburring machine. Here you find an overview of all the product that can be processed on our machines.