The 42 RB series is the perfect solution for uniform deburring, rounding and finishing of your products. The eight rotary brushes can achieve a radius of 2 mm on metals such as mild steel and aluminium. The machine can also process flat, shaped or 3D parts with protrusions using these brushes. Both small parts of 50 x 50 mm and large ones are held in place by a strong vacuum table.
42 series 1350 WRBW
This second-hand deburring machine is excellent for grinding and rounding sheet metal. With the construction year being 2017 and around 8,500 running hours on the counter, the machine can last for many years to come. The strong vacuum table makes it possible to process small products starting as small as 50 x 50 mm. The machine includes an Ulmatec wet working extractor (11 kW and H-14 filter) suitable for steel, stainless steel and aluminium.
Frequency-regulated rollers (5-15 m/sec
Frequency-regulated carousel (6-17 m/sec)
vacuum table with automatic cleaning cycle
Height read-out on HMI display of the brush unit, with 0 setting
Pressure roller with over-thickness protection
Wet working dust extraction unit Ulmatec NAS 7800-3 / 11 MD
Ex works from Munich, Germany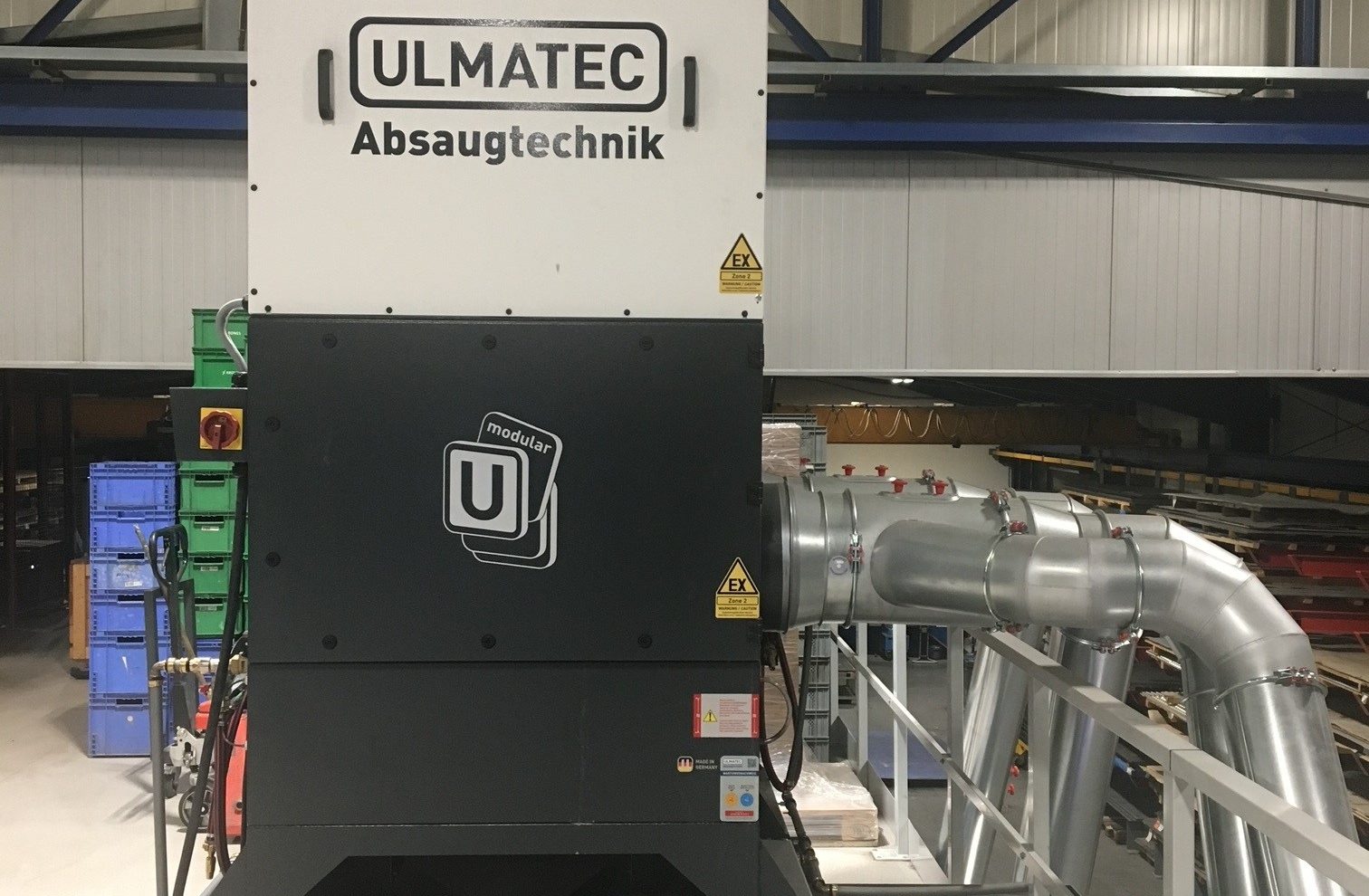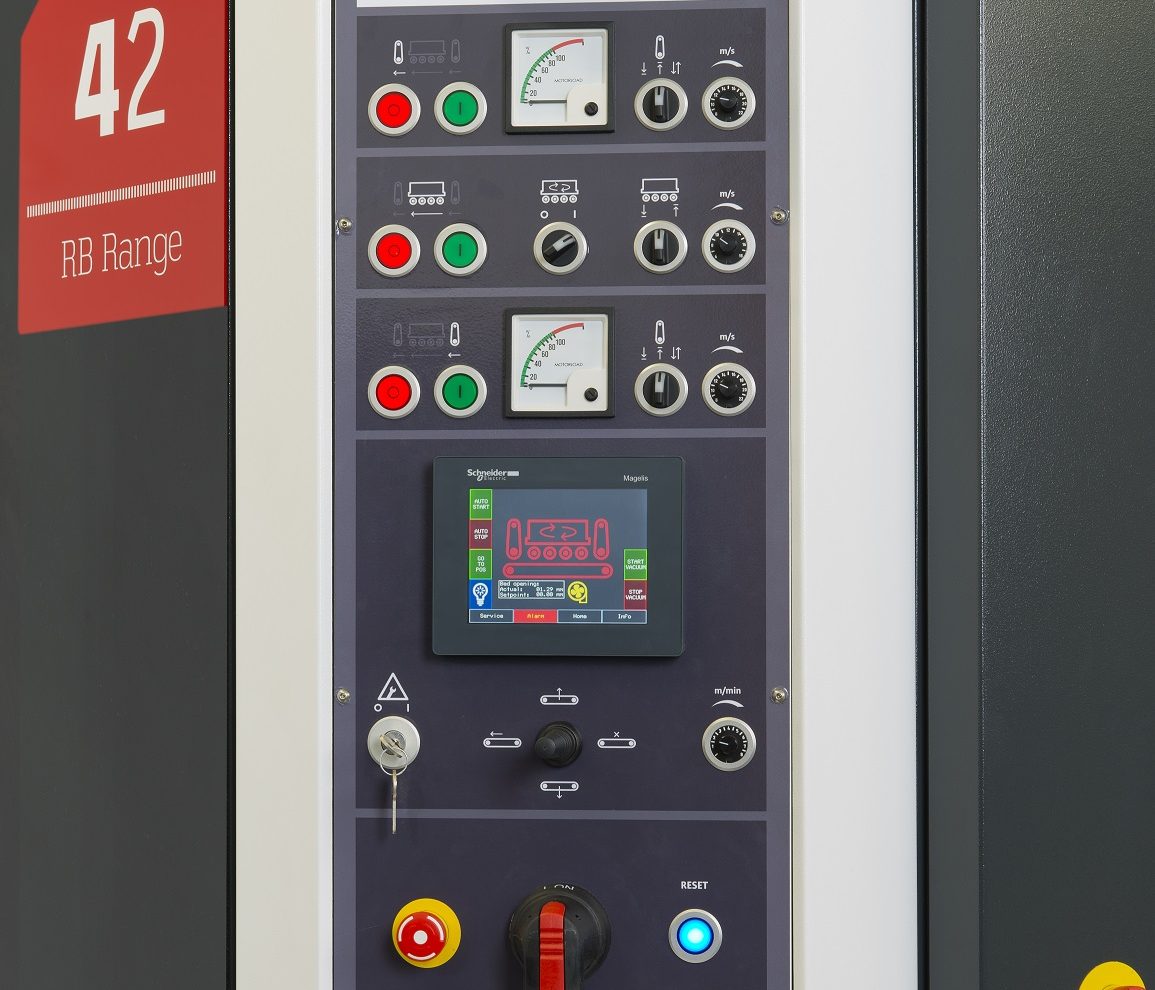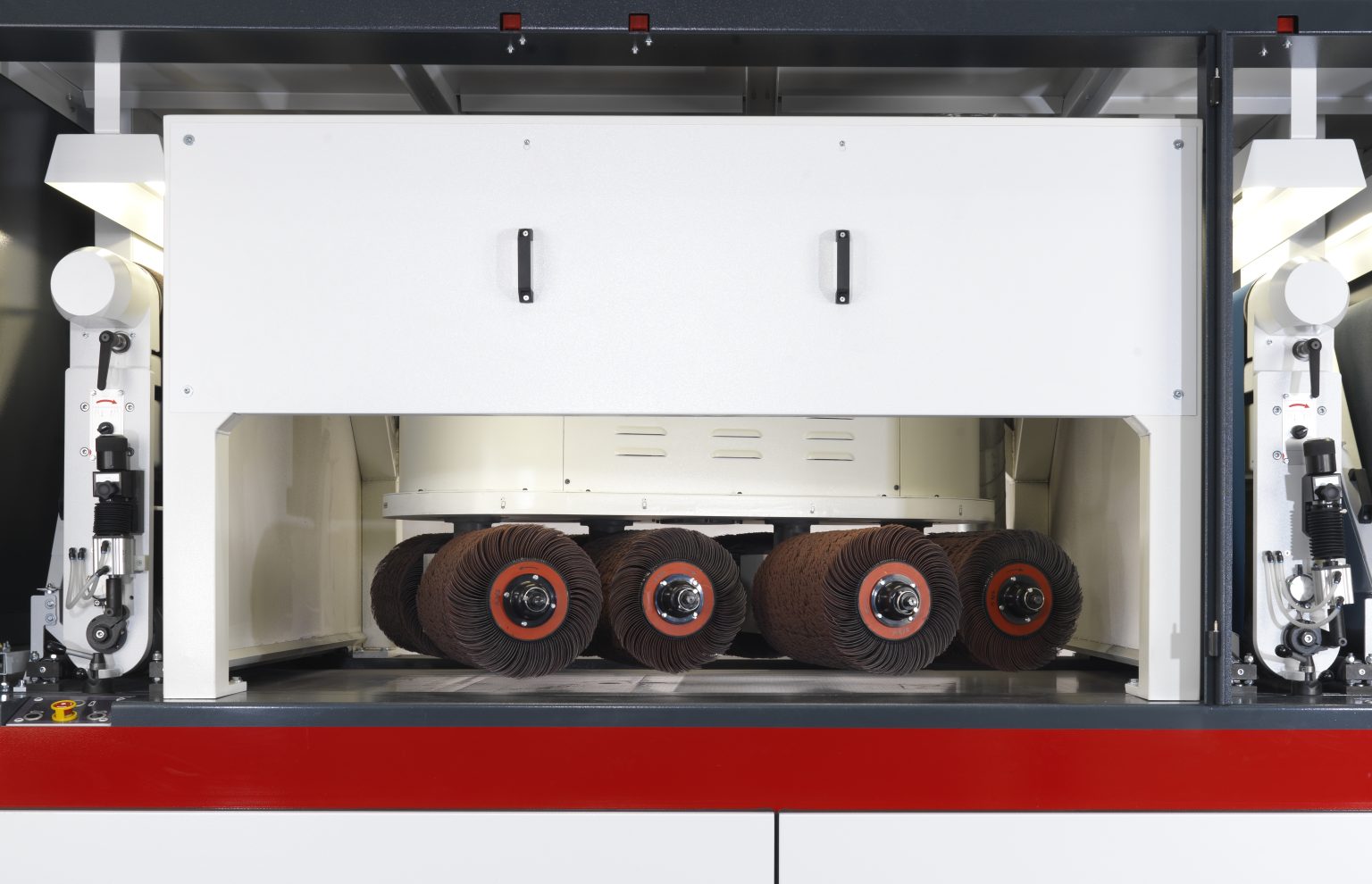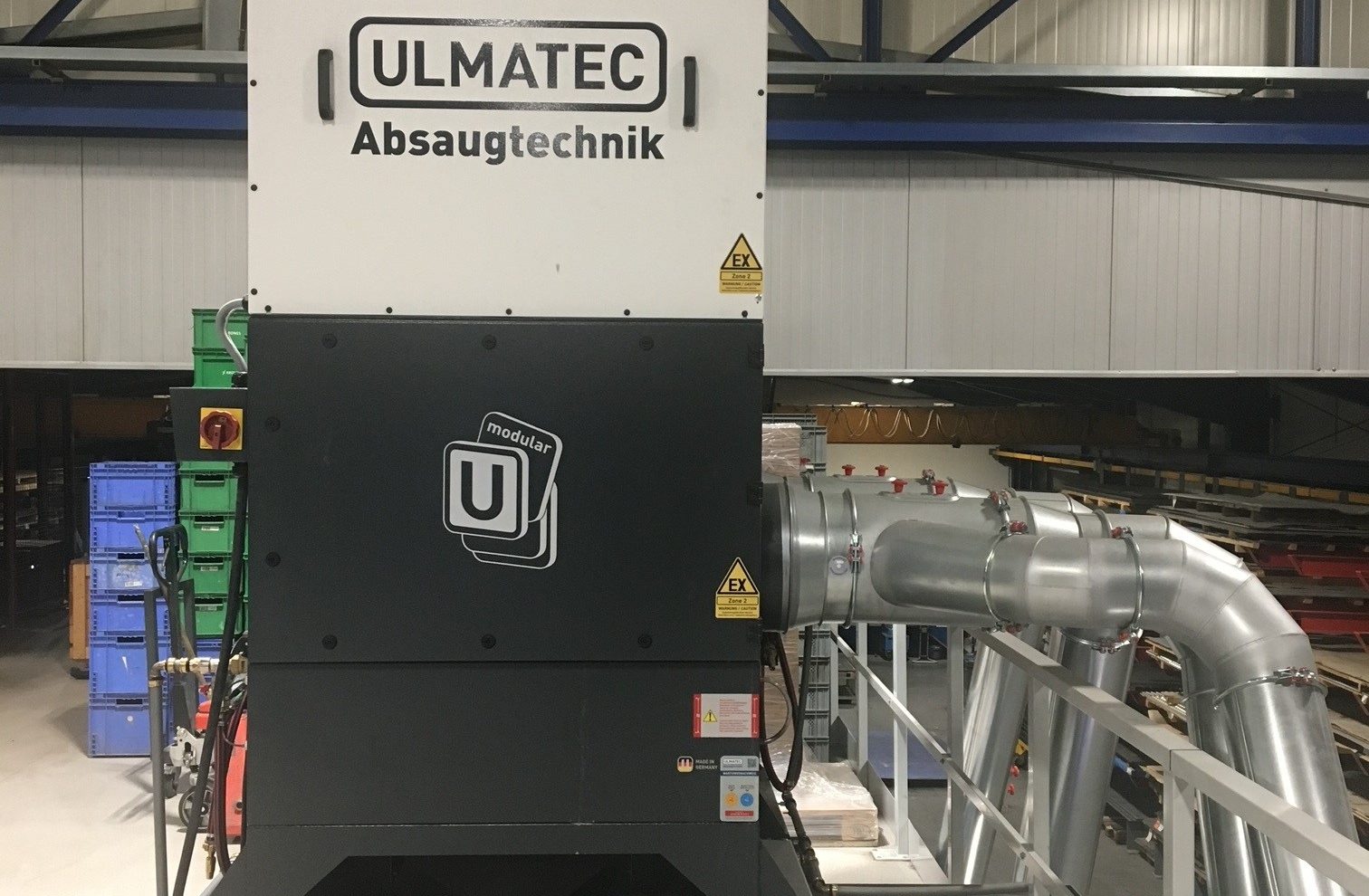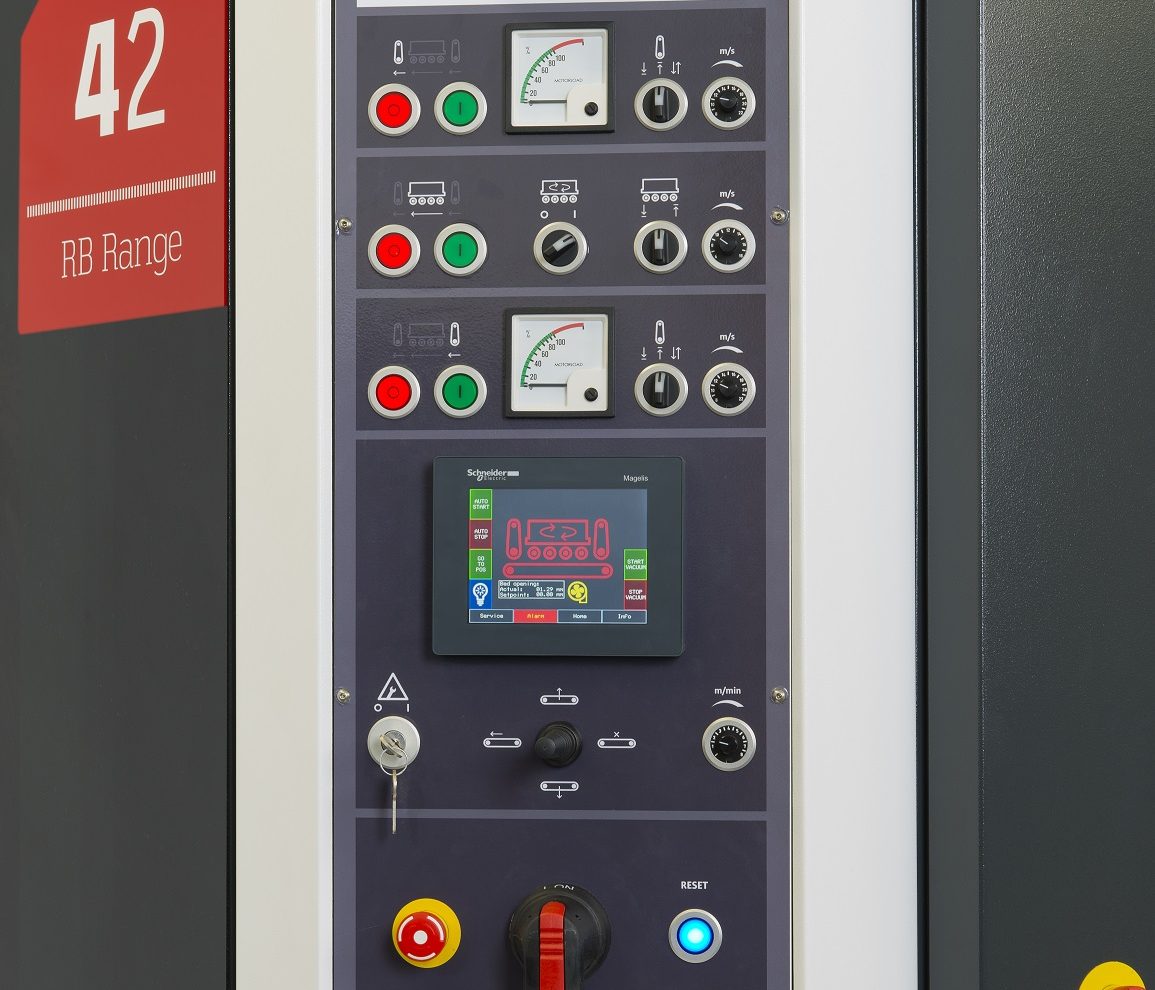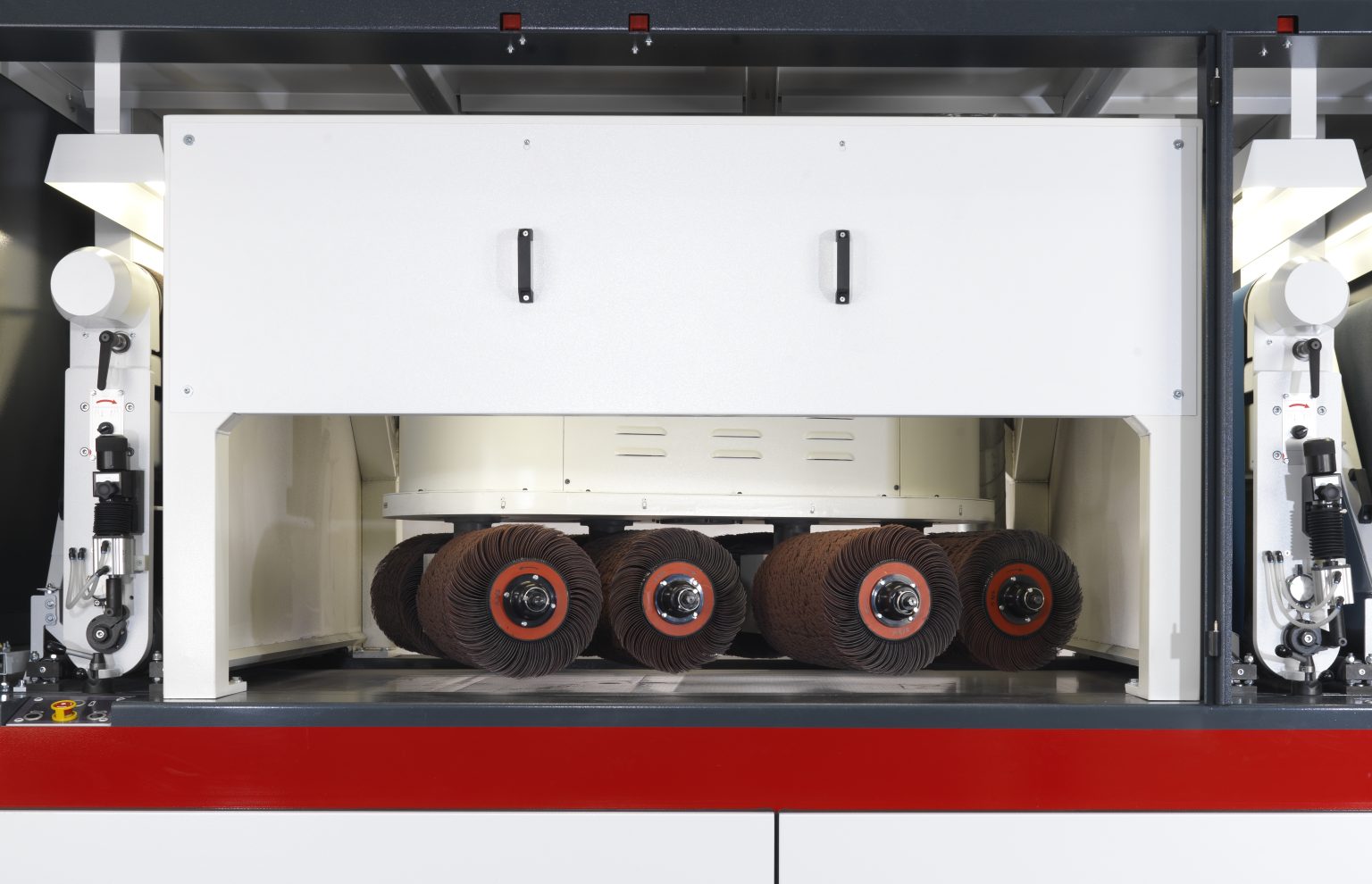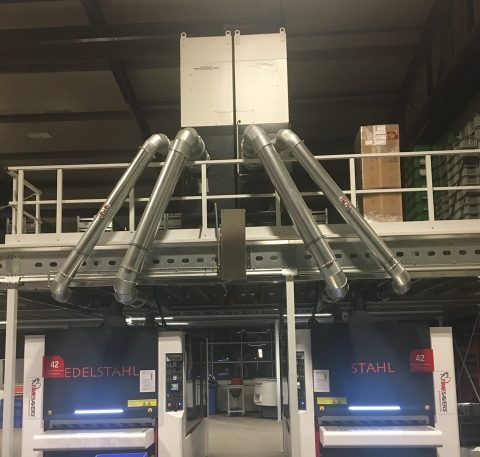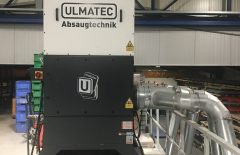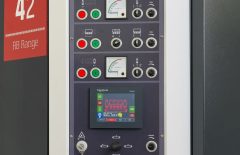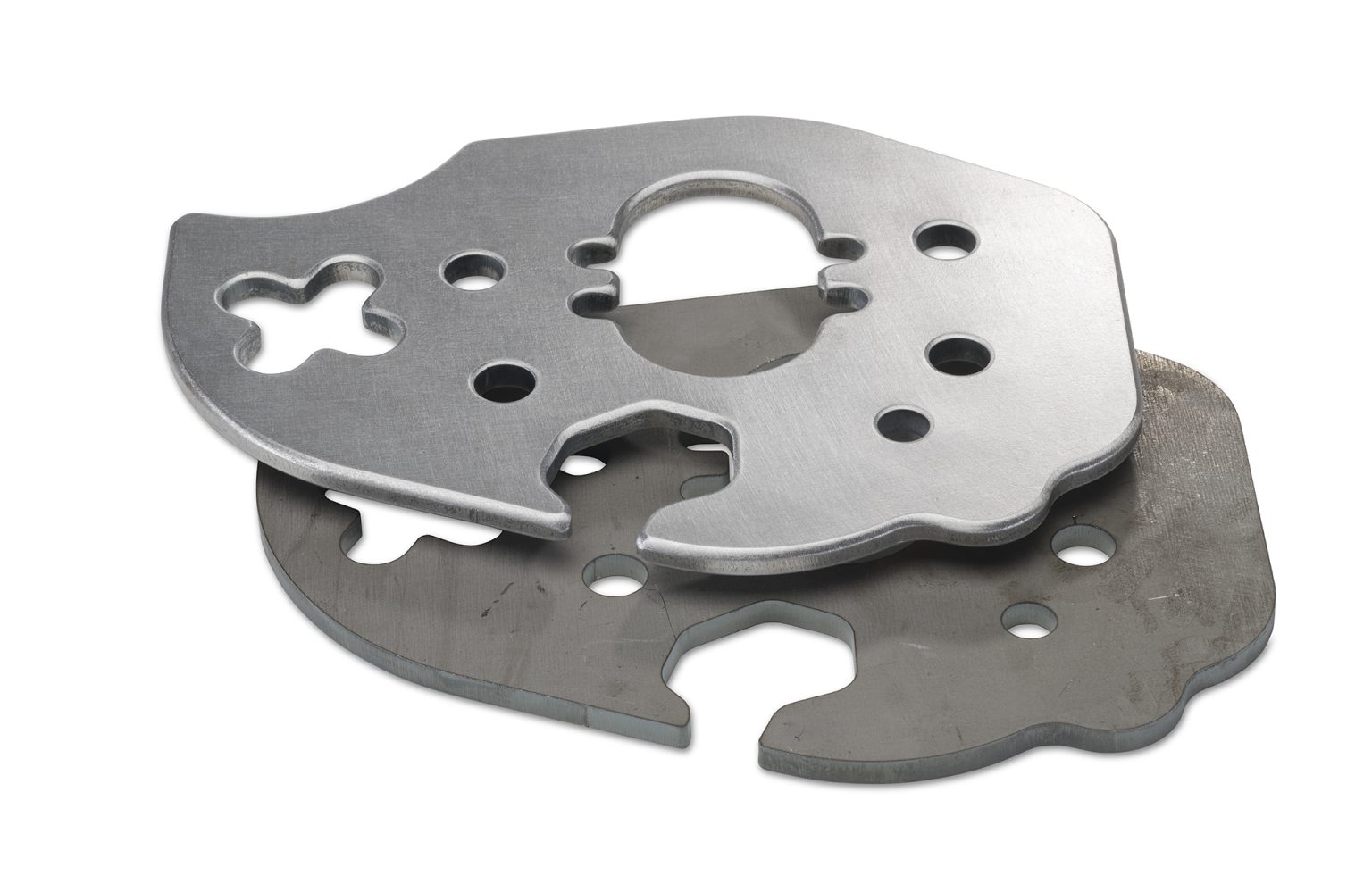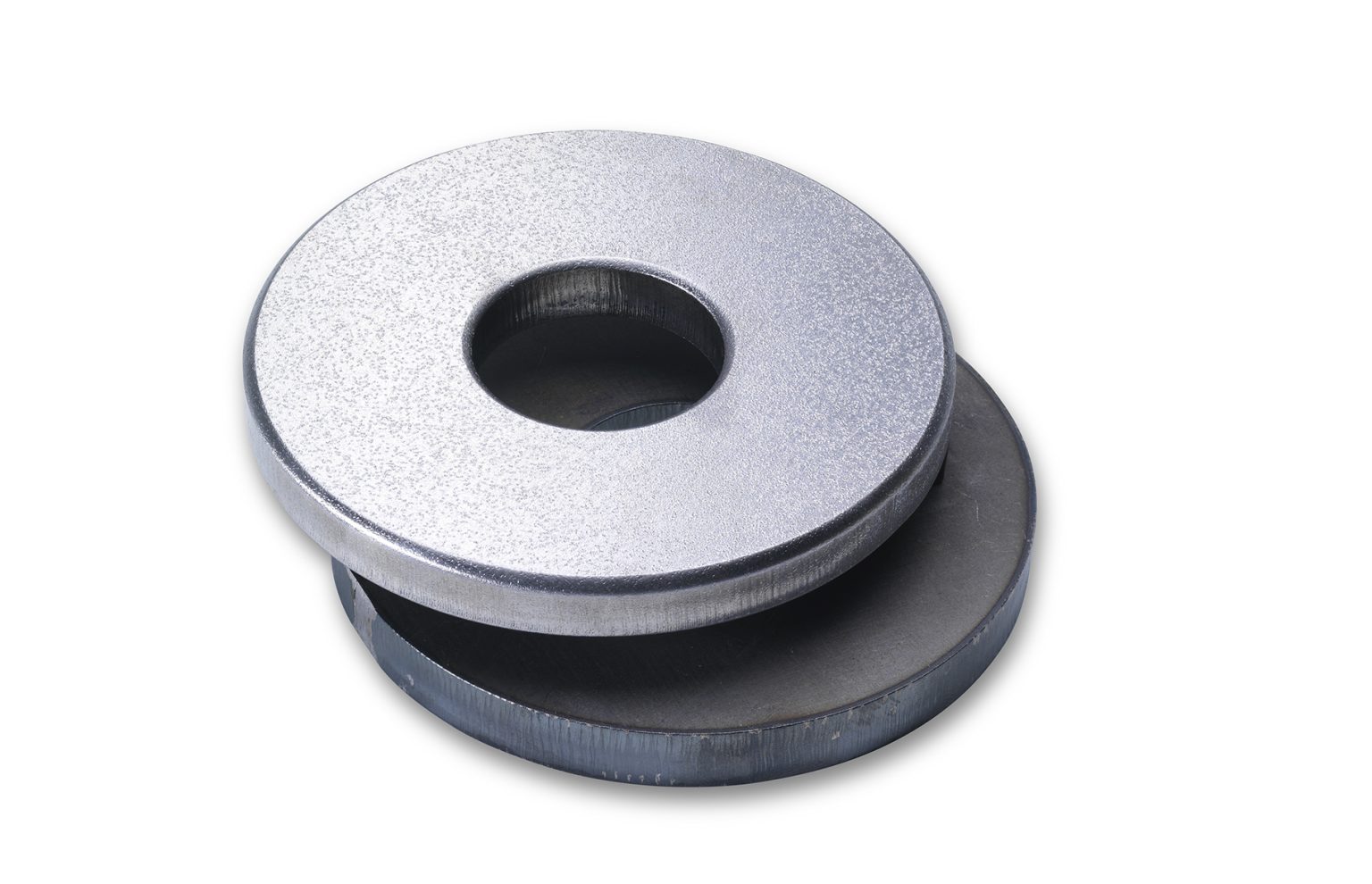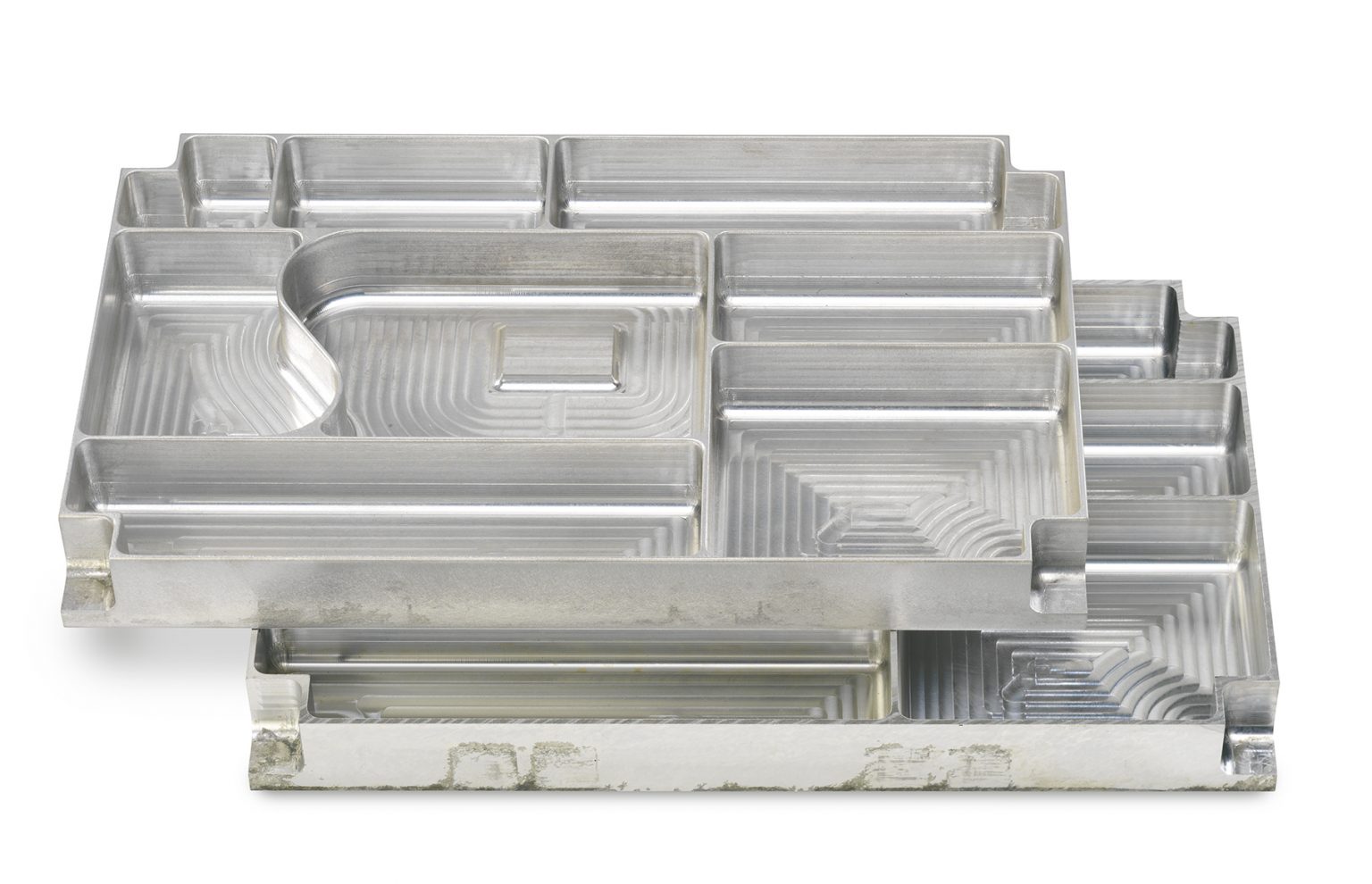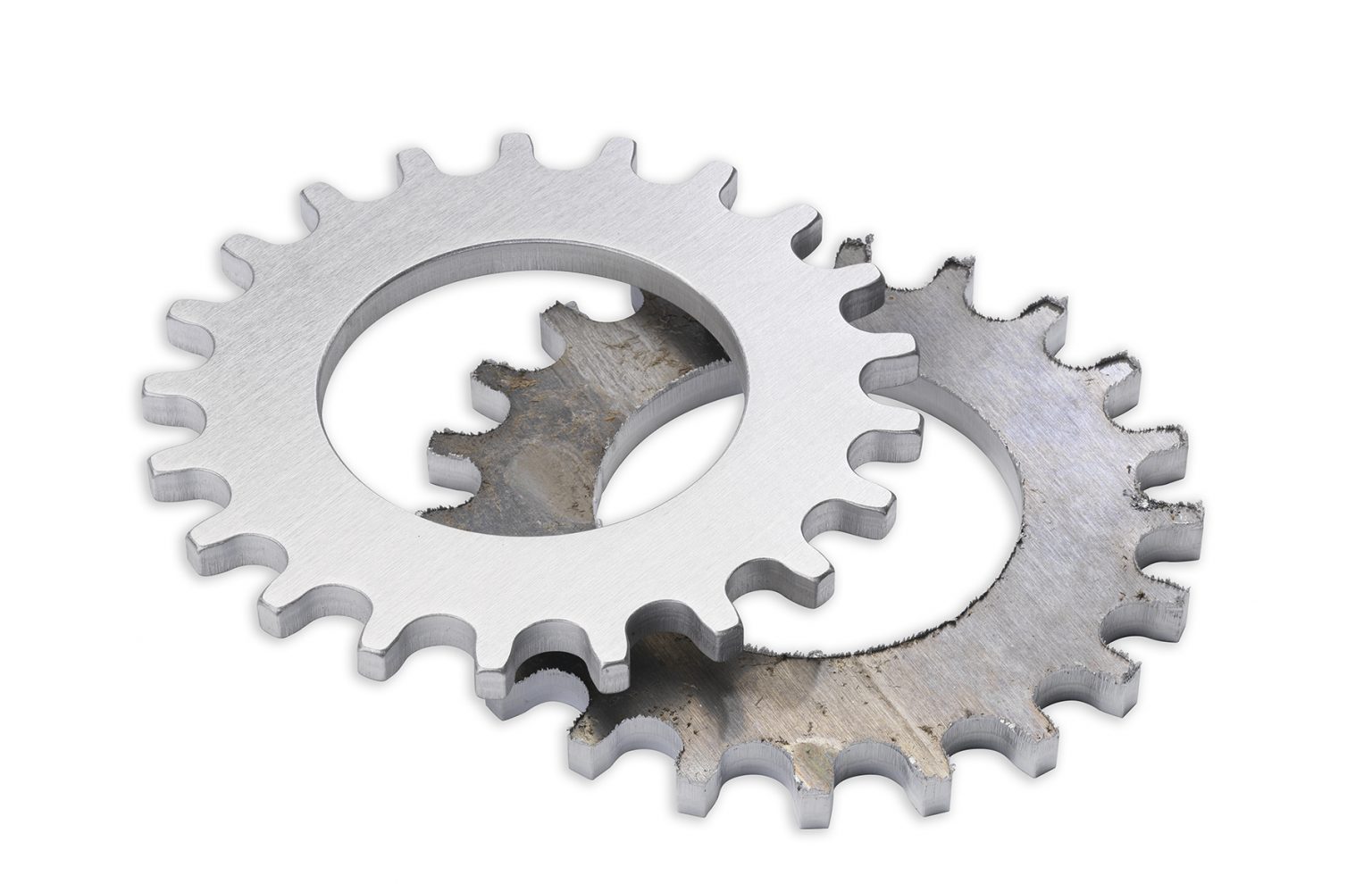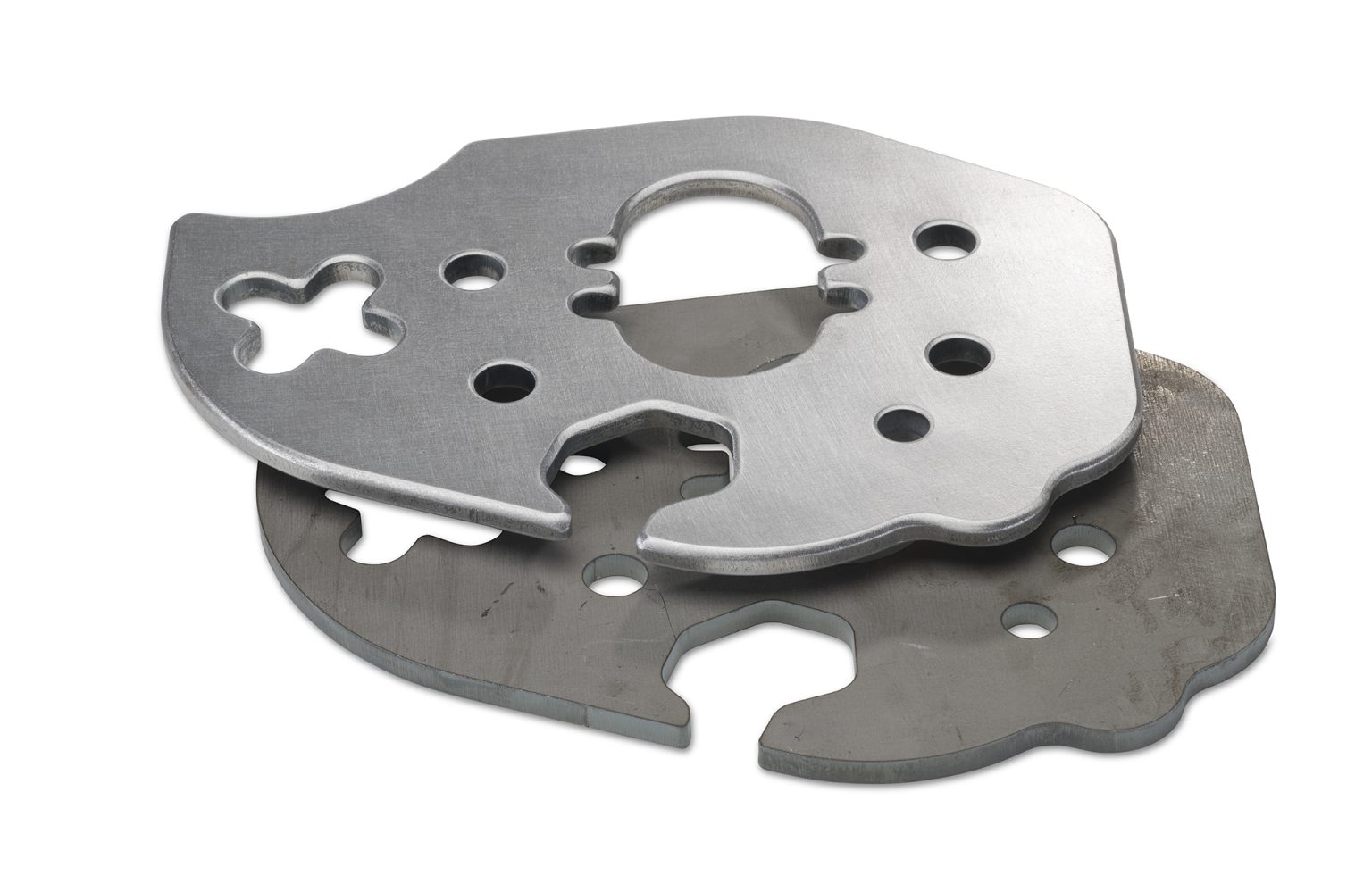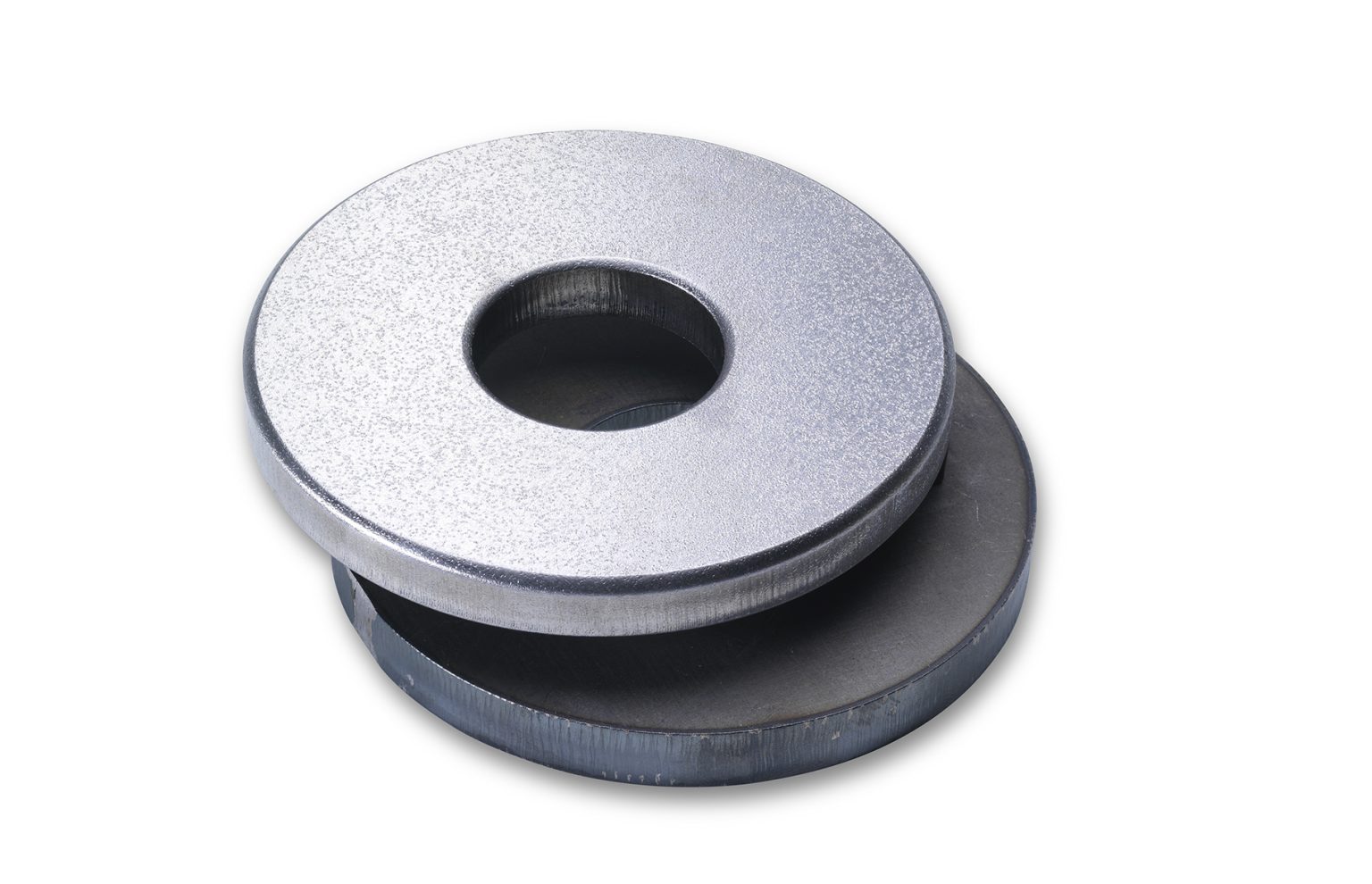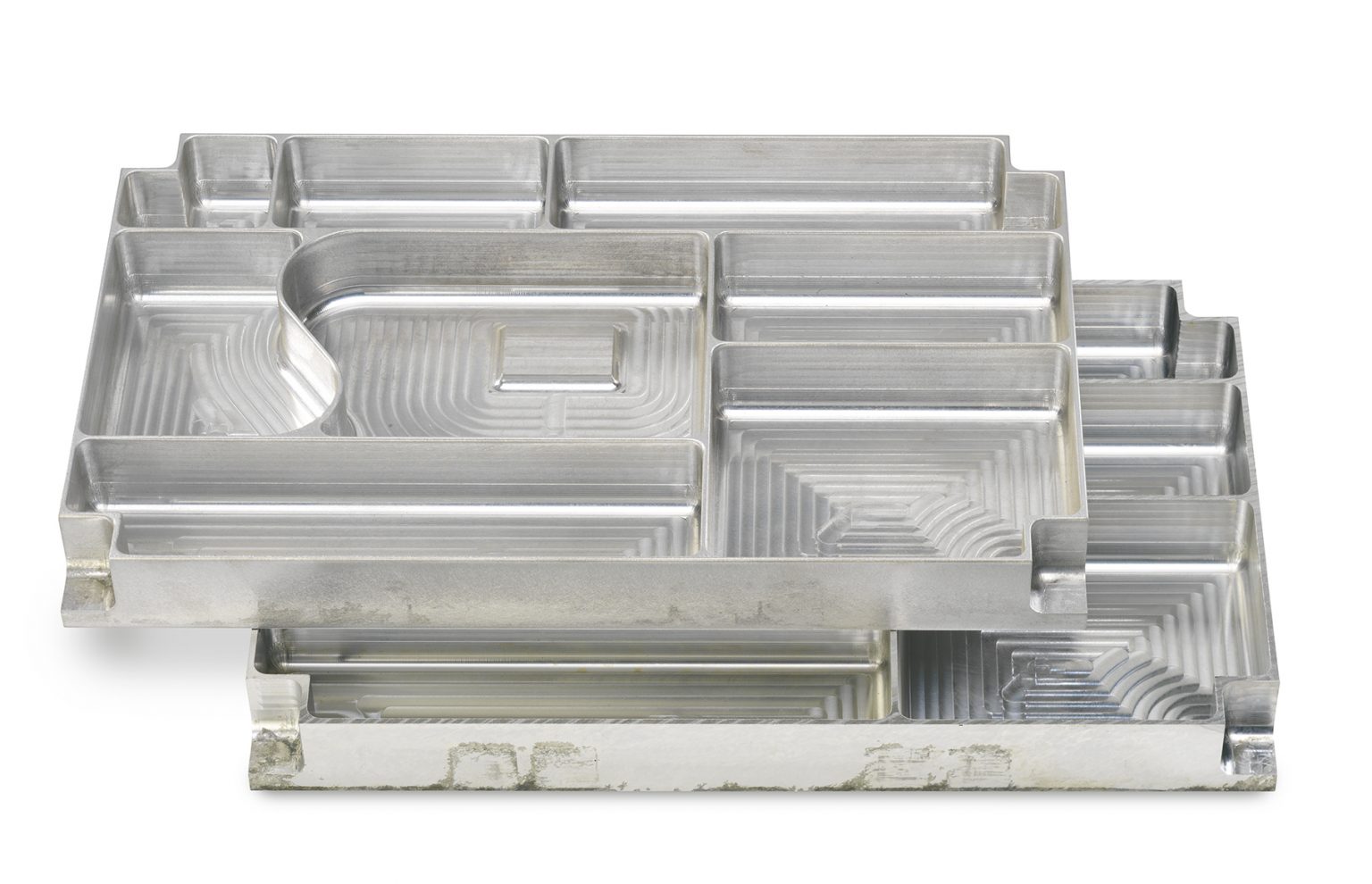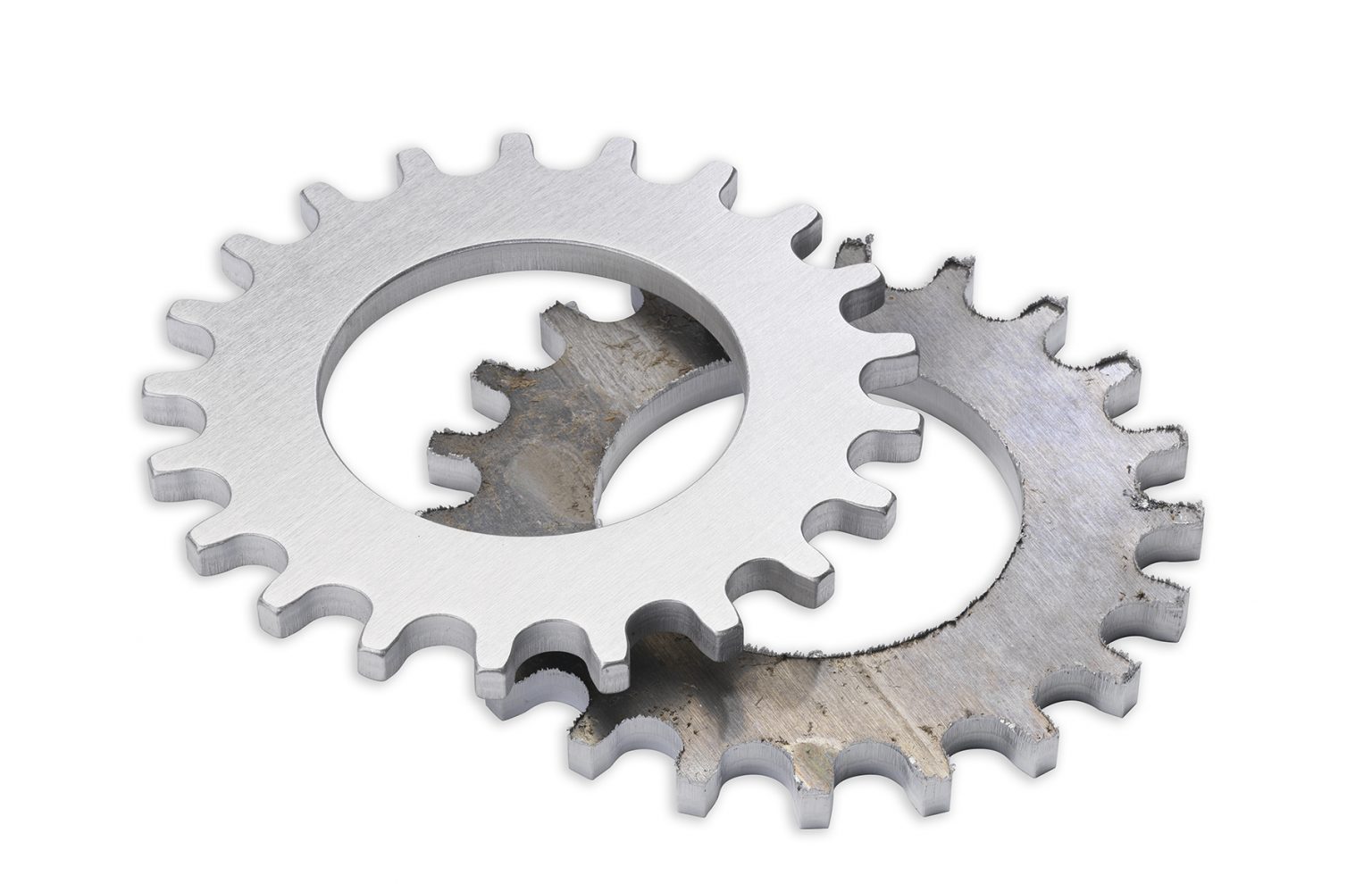 Applications of the 42 RB series
Applications of the 42 RB series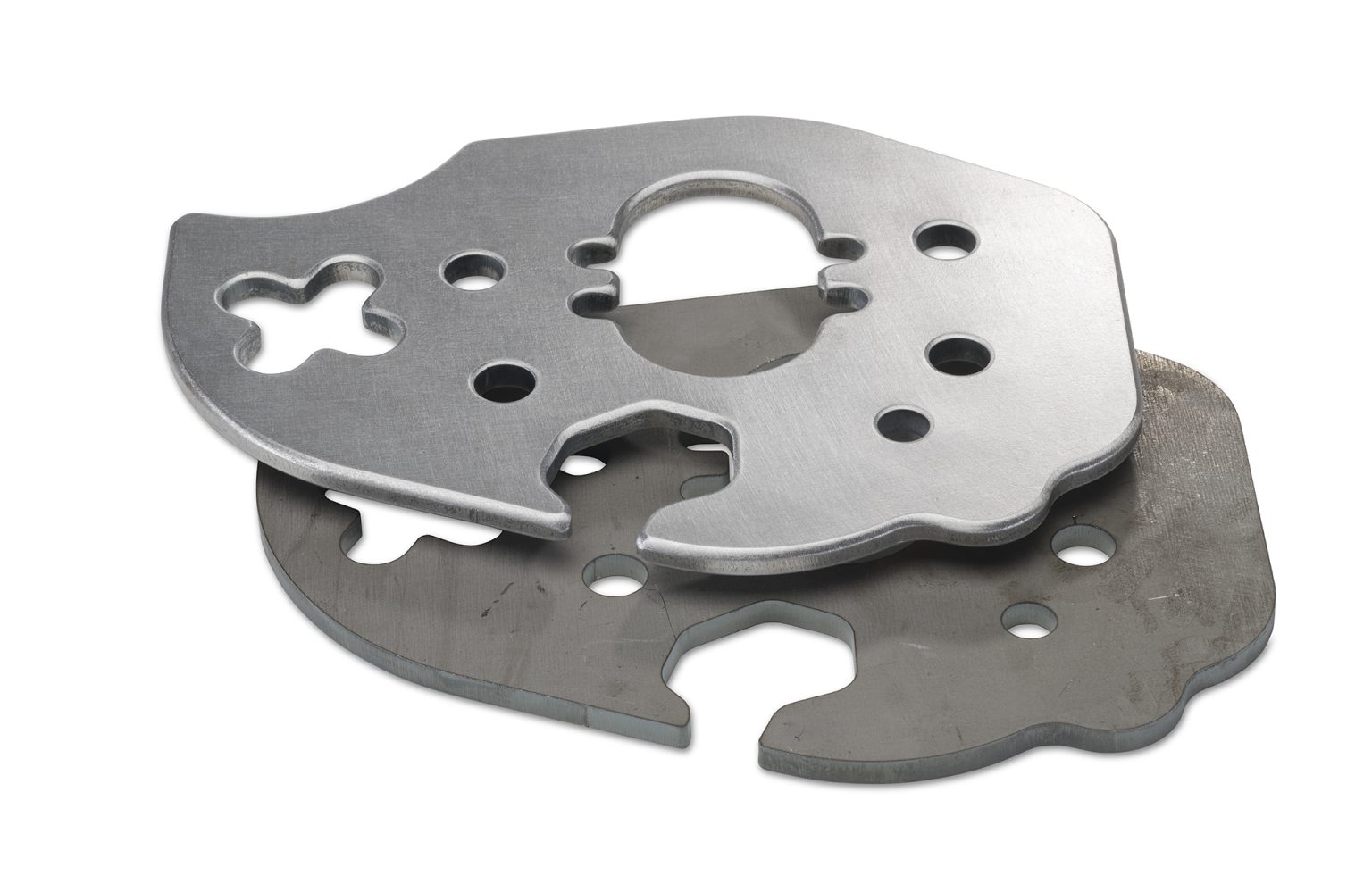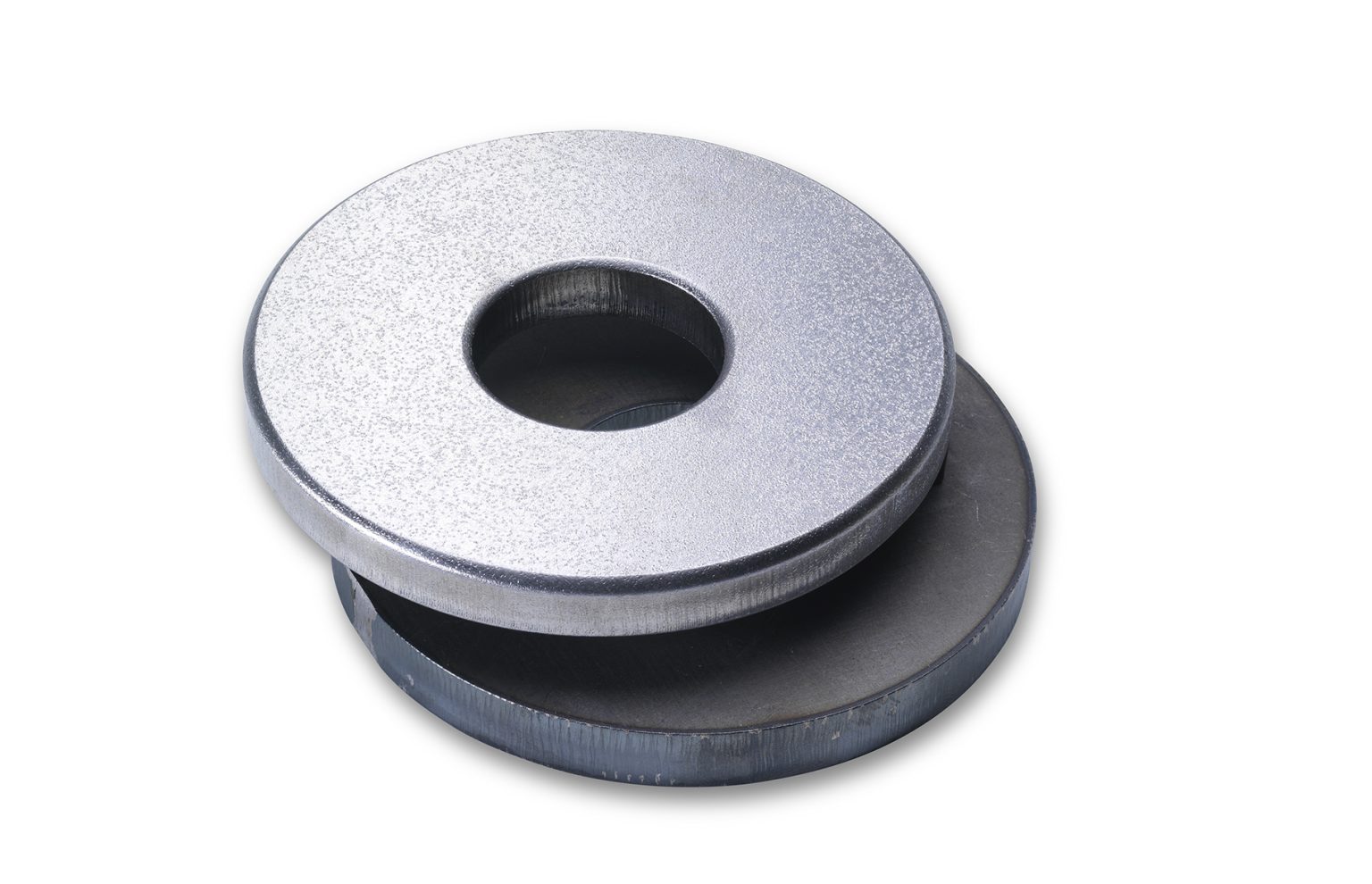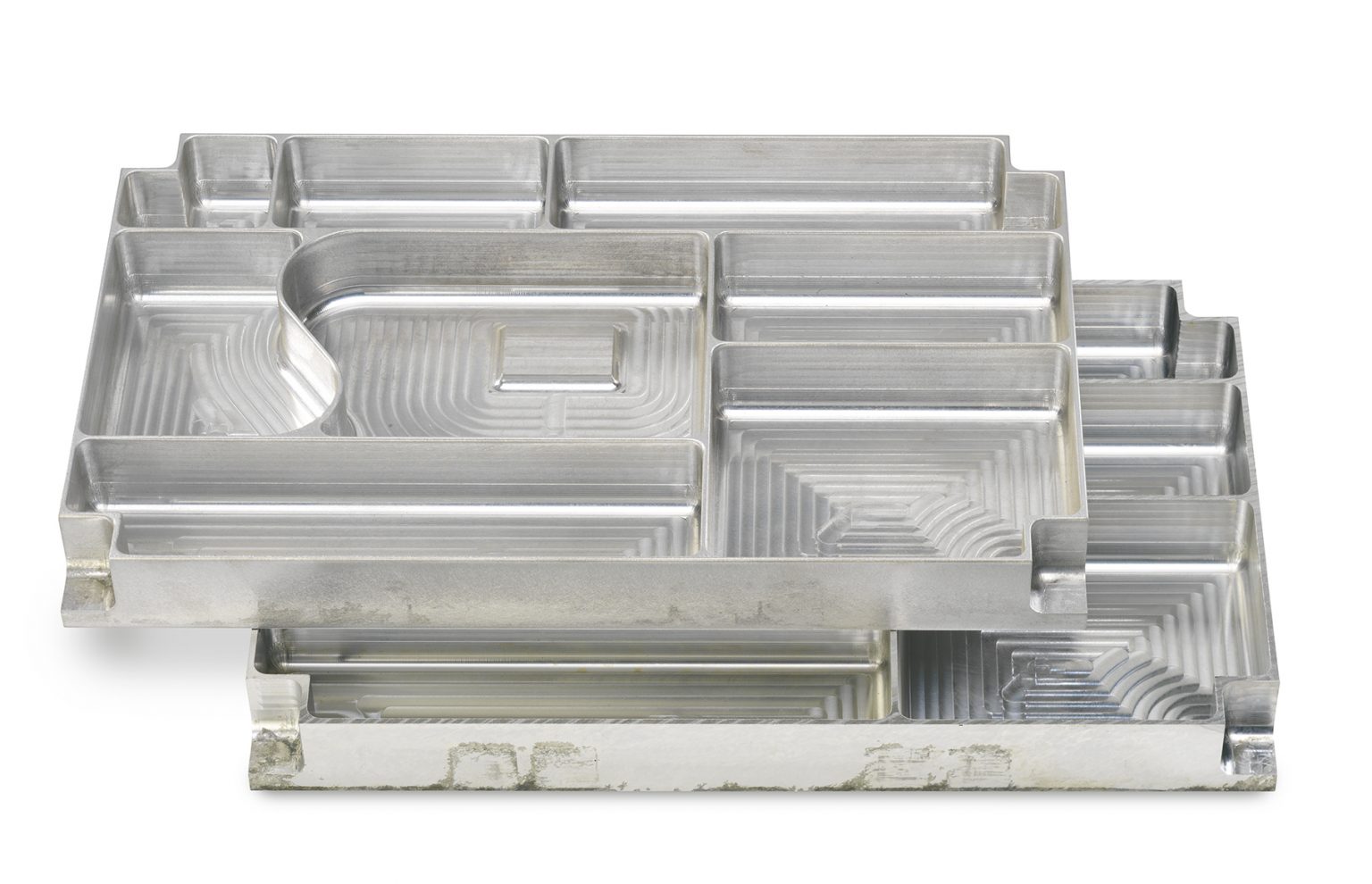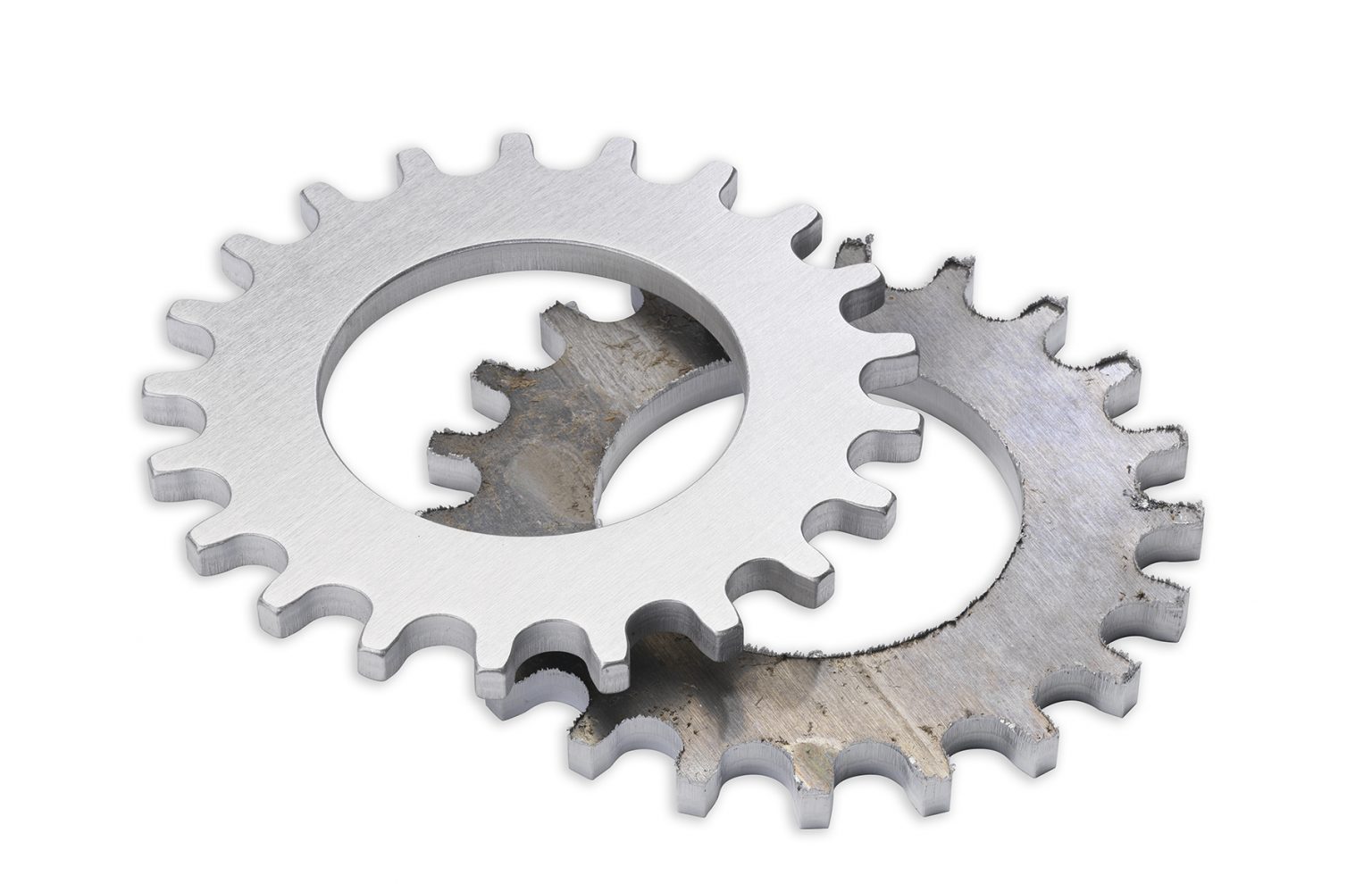 42 series 1350 WWRBW
This showroom model built in 2021 has to make way for a new 42 RB series. If you have seen us at trade shows in the last few years, you will undoubtedly have seen this deburring machine with no fewer than four aggregates. Each aggregate can be used separately. This ensures flexible deployment in which you can pick the right application(s).
Frequency-regulated rollers (5-15 m/sec)
Frequency-regulated carousel (6-17 m/sec)
Hardnesses of rollers: 1 x 65 shore, 2 x 55 shore
Conveyor belt cleaning brush
Vacuum table with automatic cleaning cycle
Camera in RB compartment with readout on control screen
Camera on outfeed table with extra screen on front of the machine
Extra lighting in the machine
Ex works from Goes, the Netherlands