Merci ! Nous prendrons contact avec vous sous peu
Merci ! Nous prendrons contact avec vous sous peu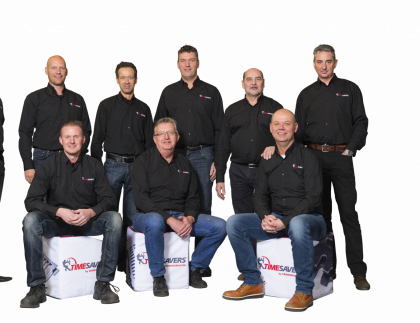 Suivez-nous sur LinkedIn !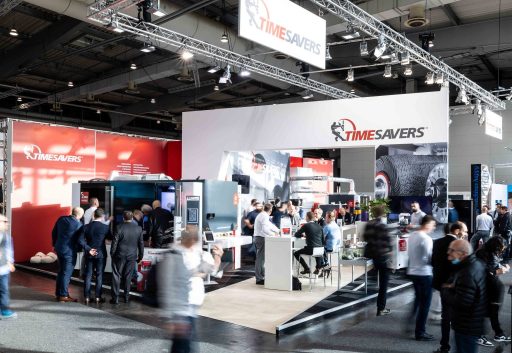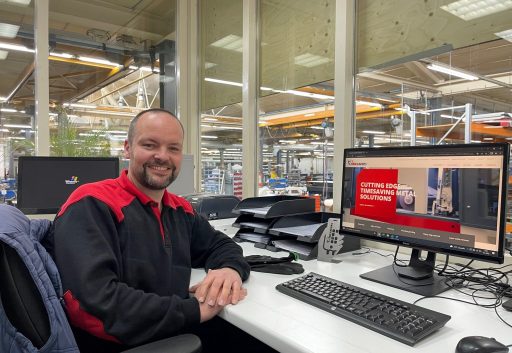 19-10-2022
Jack has been working at Timesavers as Quality Manager since January 2022. The Quality Department is responsible for the integral quality assurance within the process from the (internal) manufacture and delivery of the individual components, the construction of the machines, up to the final quality check that each machine undergoes before it is released for shipment to our customer.
The earlier quality deviations can be noticed, the smaller their negative effect on the entire process will be. Ensuring quality by means of interim quality checks will ultimately lead to less waste and better efficiency.
Jack: « The diversity of my work, the cooperation with colleagues and suppliers, and the fact that I am practically involved, is what I really enjoy! The pleasant cooperation with people both internally and externally is something I am really proud of. »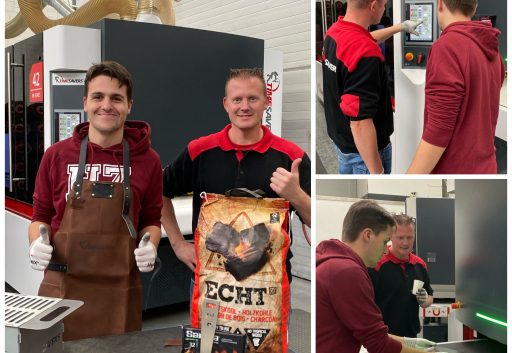 14-10-2022
The previous month we welcomed a group of Finance & Control students from the HZ University of Applied Sciences in Zeeland. Not only can students learn from companies and experienced professionals, but companies can likewise learn from students. Therefore, we did a giveaway and chose one of the students who came up with a good idea for optimalisation within the company.
The winner got the BBQ training, given by our colleague Emile. He processed the parts himself on our large 42 RB series. Of course, the coals, firelighters and BBQ apron should not be missed.
Have fun with your Timesavers BBQ, Mike!