The ultimate solution for dust and spark collection
Timesavers offers a complete range of extraction solutions for all of its machines. The extractors are engineered to last a machines lifetime. All extractors have a ATEX-compliant construction, low energy usage and require minimum amounts of water due to use of the latest innovations. The operating costs and subsequent costs are low and the components are of high quality and durable, for example all parts in contact with water are made of stainless-steel.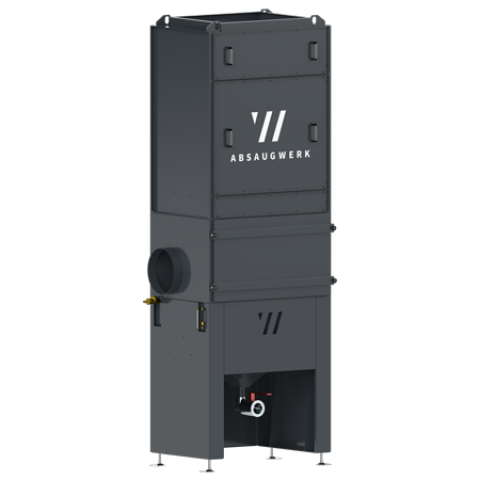 Service from beginning to end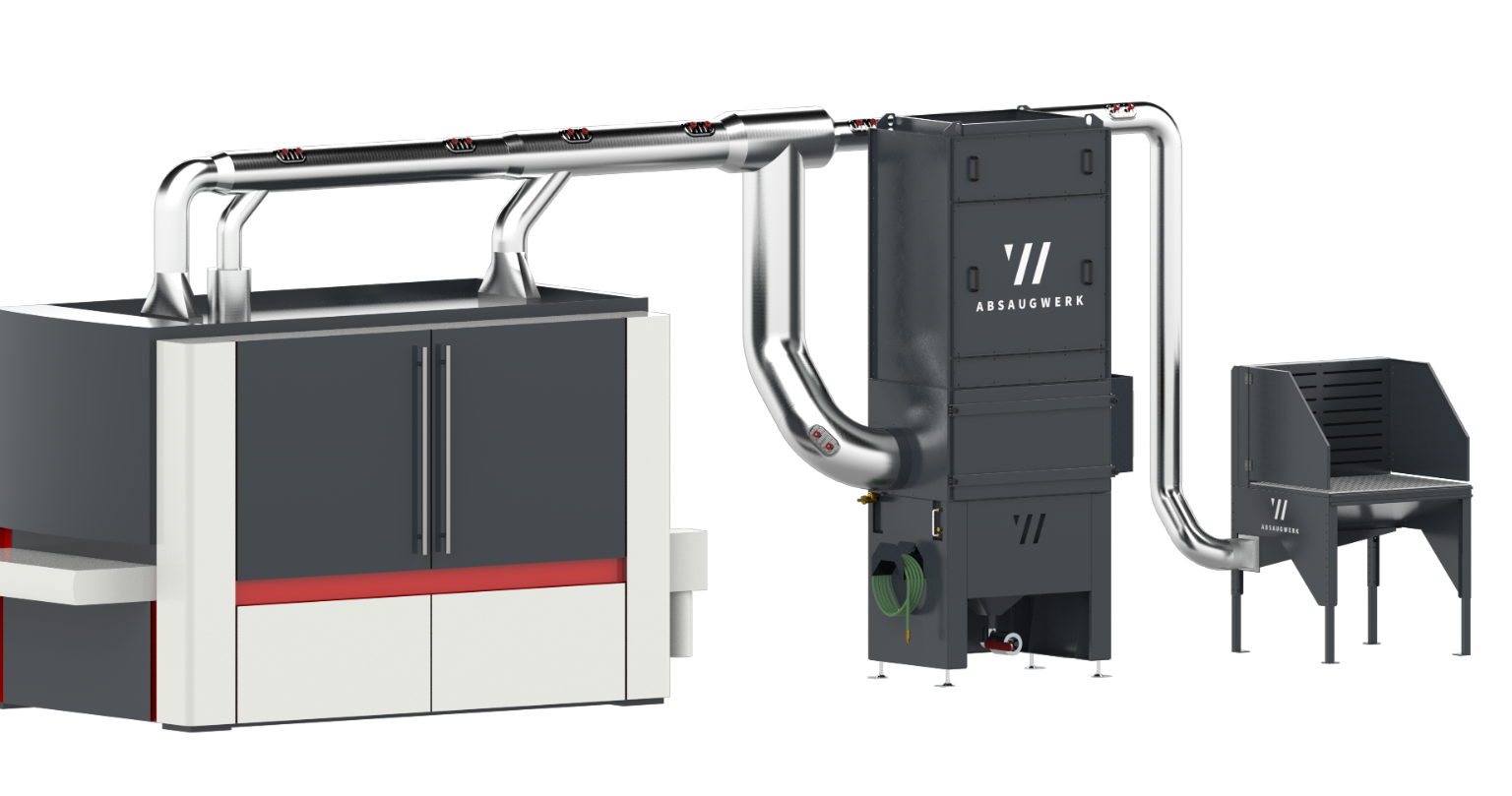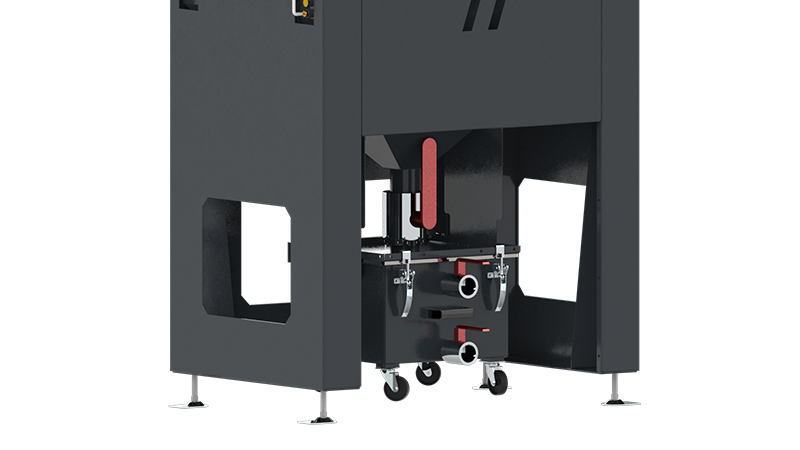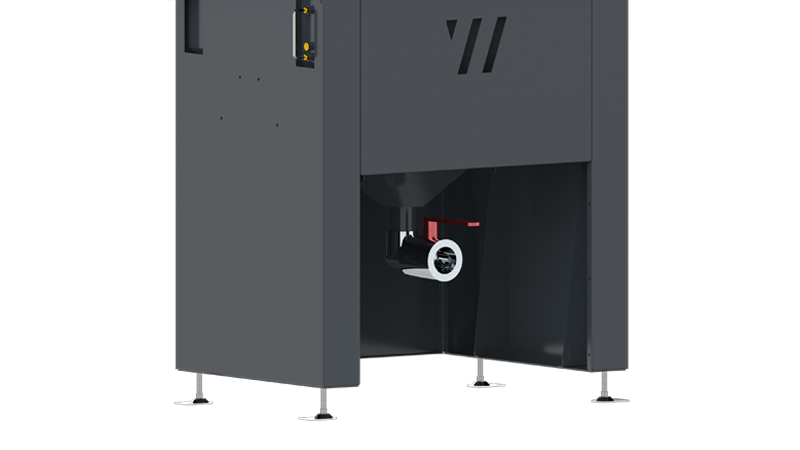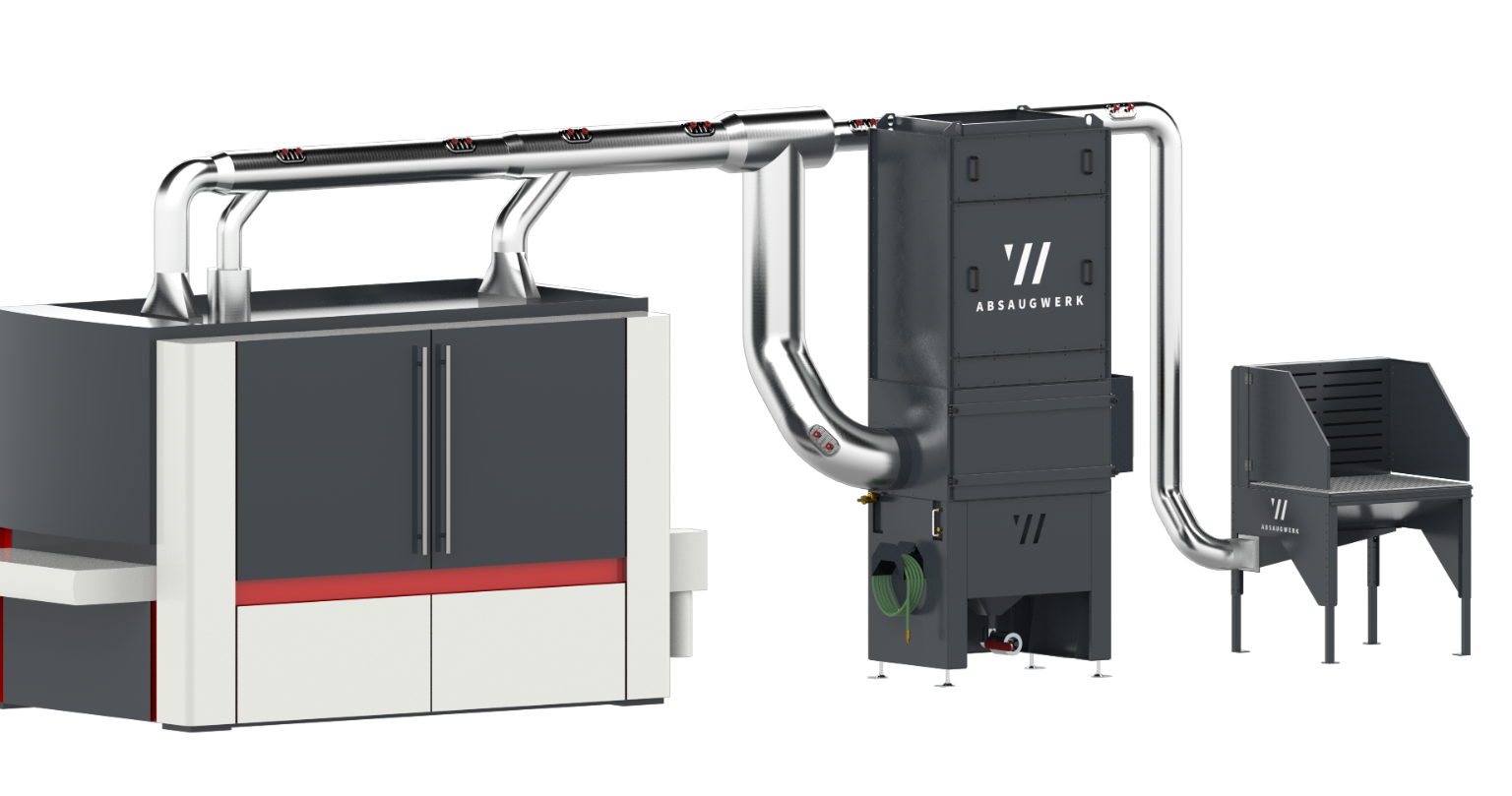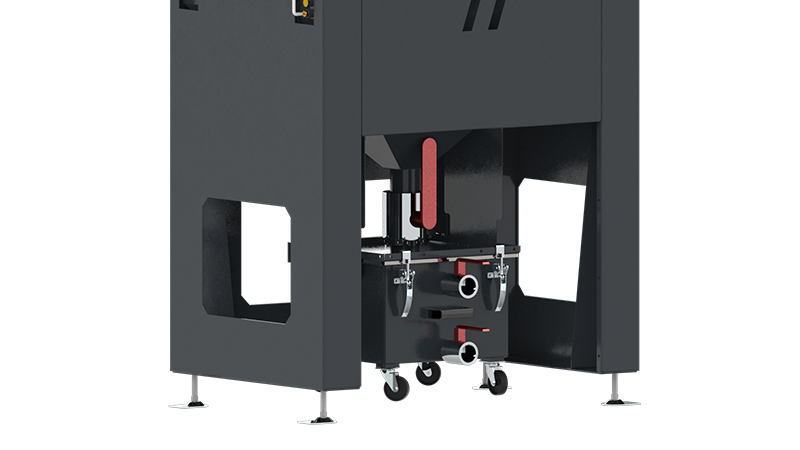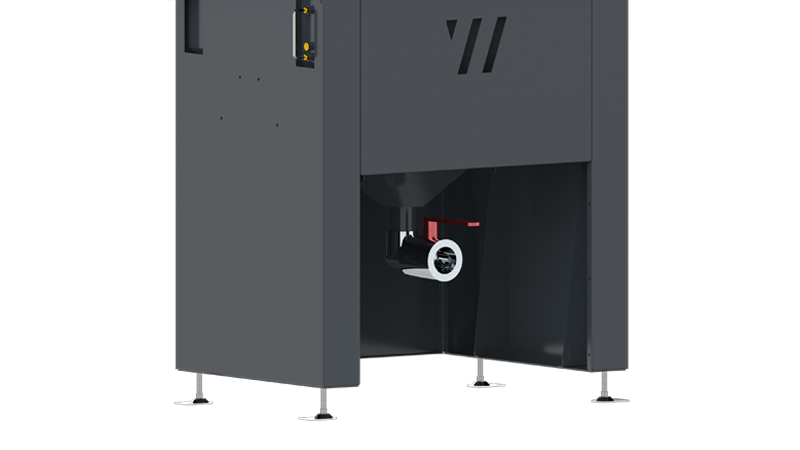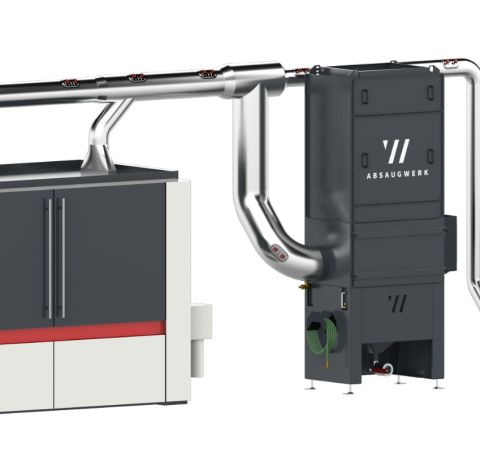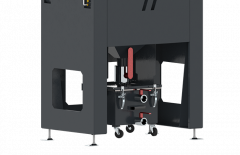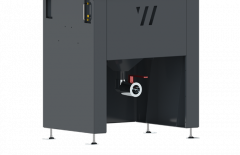 Play
Reliable partnership with Absaugwerk GmbH
Reliable partnership with Absaugwerk GmbH
Absaugwerk is supplier for extraction solutions at Timesavers. The W series range consists of high-quality extraction solutions for the protection of people, machines and the environment in the manufacturing industries. We are proud that with our systems, we make workplaces safer and cleaner. Hence, we not only actively contribute to the protection of employees, but also increase the service lives of machine parks and significantly reduce environmental impacts.
"Our team has a common goal over 100 years of experience in the extraction technology and is therefore deep rooted in the industry."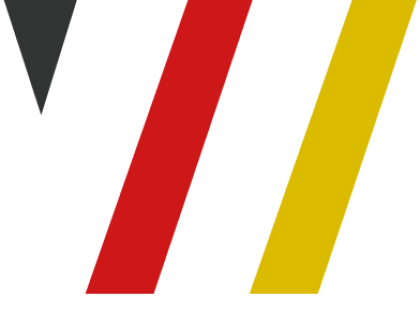 ATEX-compliance construction
Primary explosion protection
Maximum separation rate at constant suction performance;
High air speeds in the system; and
ATEX-compliant components.
Despite these measures, should a spark get into the filter unit, a fire extinguishing agent injection is activated automatically by a spark sensor and the system is switched off.

360° service
Support from the initial consultation all the way to the after-sales service!
Support during initial commissioning;
Regular maintenance and measurements;
Offer spare and wear parts;
Convert and retrofit existing systems;
Training courses; and
Remote maintenance, monitoring and alerts.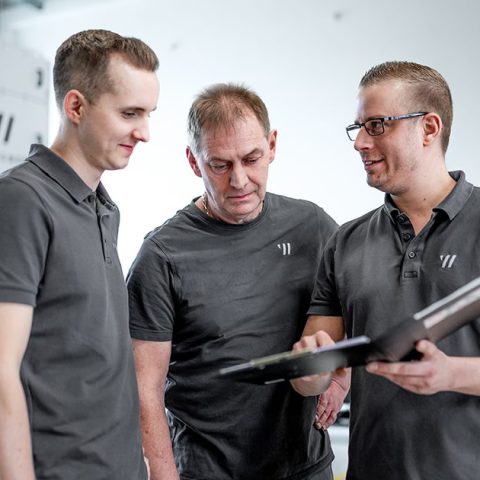 Customer testimonial of the extraction unit
Customer testimonial of the extraction unit